Offprint Book Fair Returns To Tate Modern This Weekend
Returning for its fourth edition at Tate Modern's Turbine Hall, taking place from 18–20 May, Offprint London will bring together around 120 independent and experimental publishers in the fields of contemporary art, photography and graphic design from around the world. Produced by Maja Hoffmann's Luma Foundation since 2015, Offprint is an itinerant project held periodically in London, Paris, Milan, and Arles for independent, experimental publishers working in the fields of contemporary art, photography, graphic design, architecture, humanities and visual culture.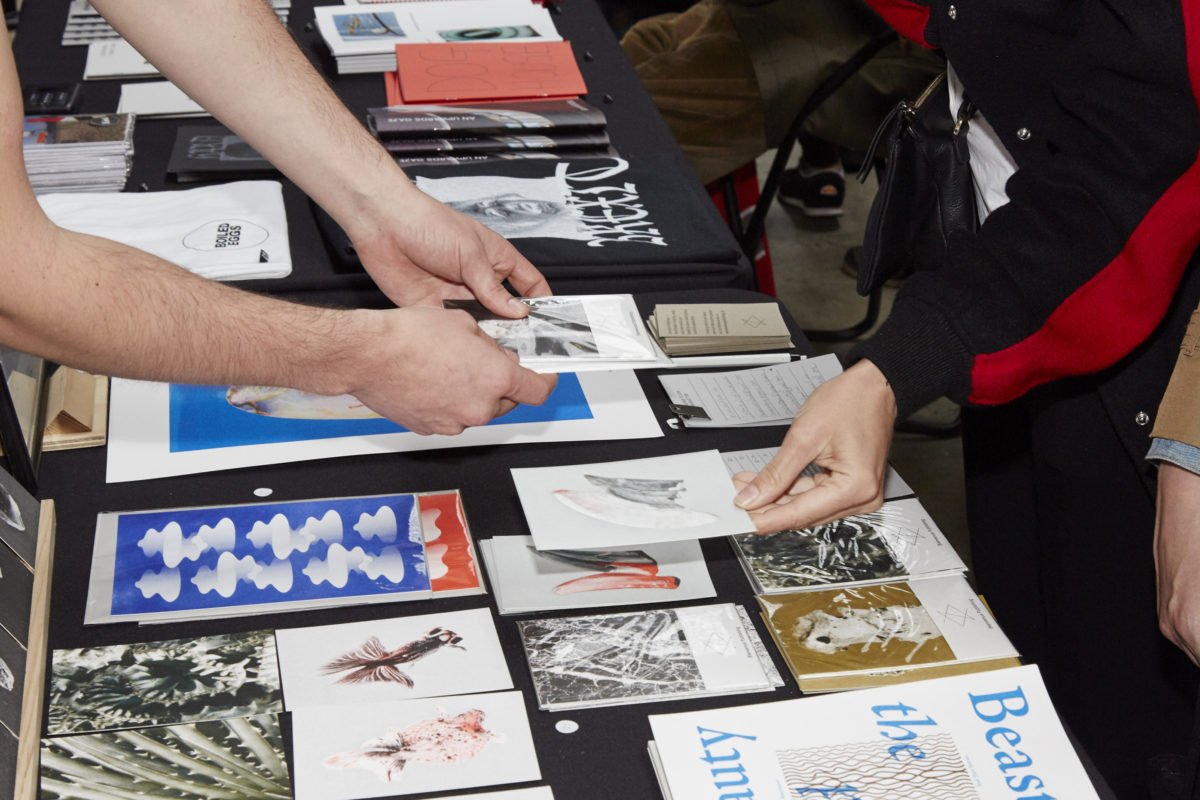 In acknowledgement of the high quality and unique publishing practices that currently proliferate in the arts, Offprint seeks to make their work more visible and available to a wider dedicated audience. Among this year's participating publishers are, Claire de Rouen Bookshop, Migrant Journal, Ditto Press, Tripod City, Kiosk, Sang Bleu Publishing, Nero Magazine, Loose Joints, Sébastien Girard, Trolley Books, Silence Editions and more.
"Since its inception in 2010, Offprint's aim has been to support independent publishing with a focus on art and design, whilst respecting the editorial, economic and institutional diversity of practices in the field. In 2018, Offprint will further enhance its commitment by providing independent publishers with a set of critical tools (publications and training sessions) reflecting current trends and changes in the publishing world," Offprint founder Yannick Bouillis said.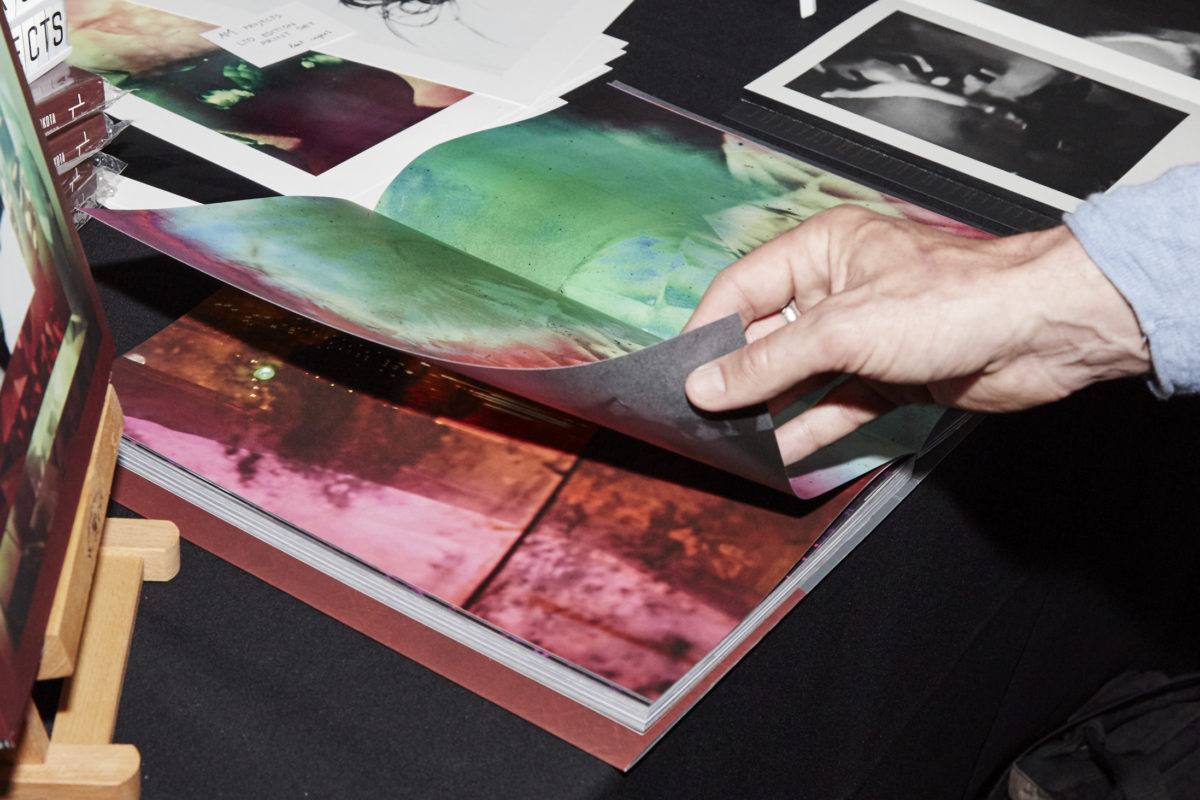 During this year's edition of the fair, ECAL Master Photography students will stage a street market in the Tate Modern Turbine Hall. Visitors will be invited to select their preferred pages in the market in order to create their own personal book. Also throughout the weekend, Offprint and Tate Modern will facilitate a programme of workshops and performances. Further details will be announced soon.
Offprint London – Tate Modern, Turbine Hall London | 18 – 20 May 2018
Images: Offprint London 2017 © Corey Bartle-Sanderson (Courtesy LUMA)