Caruso St John & Marcus Taylor On Their Plans For The British Pavilion At 2018's Venice Biennale
Curators Adam Caruso and Peter St John, of Caruso St John Architects, and artist Marcus Taylor have been working to create their installation Island above the Enrico Trevisana-designed villa which has hosted the British Pavilion in Venice since 1938. Caruso St John won the Stirling Prize for Damien Hirst's Newport Street Gallery in 2016, and Taylor is perhaps best known for his monolithic sculptures derived from the forms of commercial freezers. Commissioned by the British Council, this year's British Pavilion at the Venice Architecture Biennale is set to be a new, rooftop public space, offering views of the lagoon as well as a place for visitors to reflect. Open from 26 May, Something Curated spoke with the three curators to learn more about their plans for Island.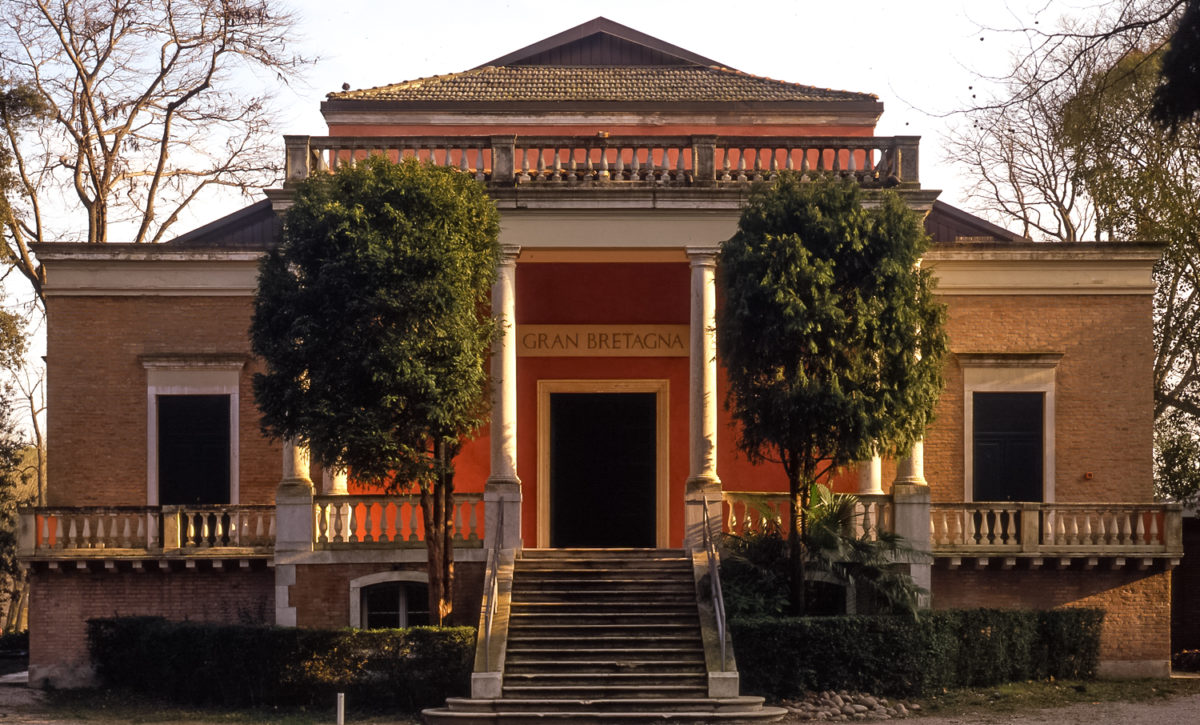 Something Curated: Could you tell us about your proposal, Island, for the British Pavilion at the Venice Architecture Biennale 2018?
Adam Caruso, Peter St John & Marcus Taylor: The design responds to the theme of "Freespace" by constructing a meeting place on the roof of the Pavilion, a sort of elevated piazza with views out across the lagoon. The pavilion itself will be open to the public but empty, with just the peak of its tiled roof visible in the centre of the platform above. The open public space is both the new space above and the empty pavilion below. Empty buildings have a different scale, light and acoustic, and they're very atmospheric. You may have visited the building before and remember how different it felt then. It's not intended to represent anything directly, but it will hold memories of things that happened there, traces of which you might see on the walls. It should be a quiet, cool place to go to get away from all the other exhibitions. And occasionally it will come to life with the meetings and conferences that we are planning to hold there.
SC: It's often challenging to exhibit architecture – how do you think this can be done successfully?
AC, PSJ & MT: In the past few Architecture Biennales, the Pavilion has held curated exhibitions on architectural themes. We have taken a different approach – there will be no exhibits; instead we have made a construction that can be experienced like a building. Its openness is very important, that you are free to wander about, to meet people and to participate, or not. There will be a programme of events and performances but also, like any open space, you don't know how it will be used. It will be a dramatic space to be in, whether it is busy or empty.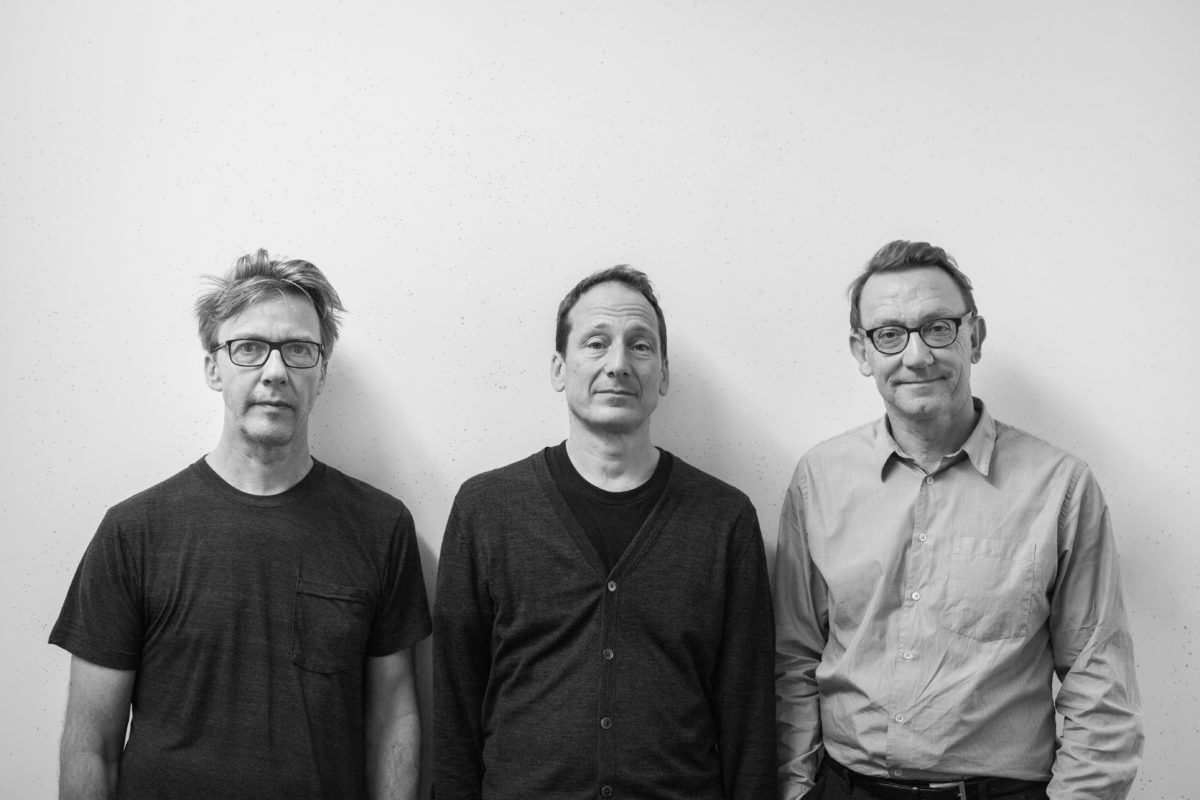 SC: What do you aim to achieve with Island? 
AC, PSJ & MT: The proposal has several dimensions; the construction of spaces that you can visit, the discussions and performances that will take place there, the publication with its texts, imagery and poetry, and photographs that will be taken of it. Through all these different impressions the themes are exposed. We hope that even people who don't get to visit it but see it in the media will discuss it and have their own idea of its provocation. 
SC: I understand the title was inspired by a quote from Shakespeare's The Tempest – could you expand on this?
AC, PSJ & MT: The title, Island, refers to many things, one of which is Shakespeare's Tempest, where the protagonists are shipwrecked in a storm, and saved from drowning by being washed up on the beach of an unknown island, which turns out to be a paradise of sorts. So it is about being saved and lost at the same time. There are aspects of sadness, contemplation, even of desperation in the themes of this project, but also of poetry and celebration. The pavilion will be a meeting space in the Giardini in which lots of different things can happen.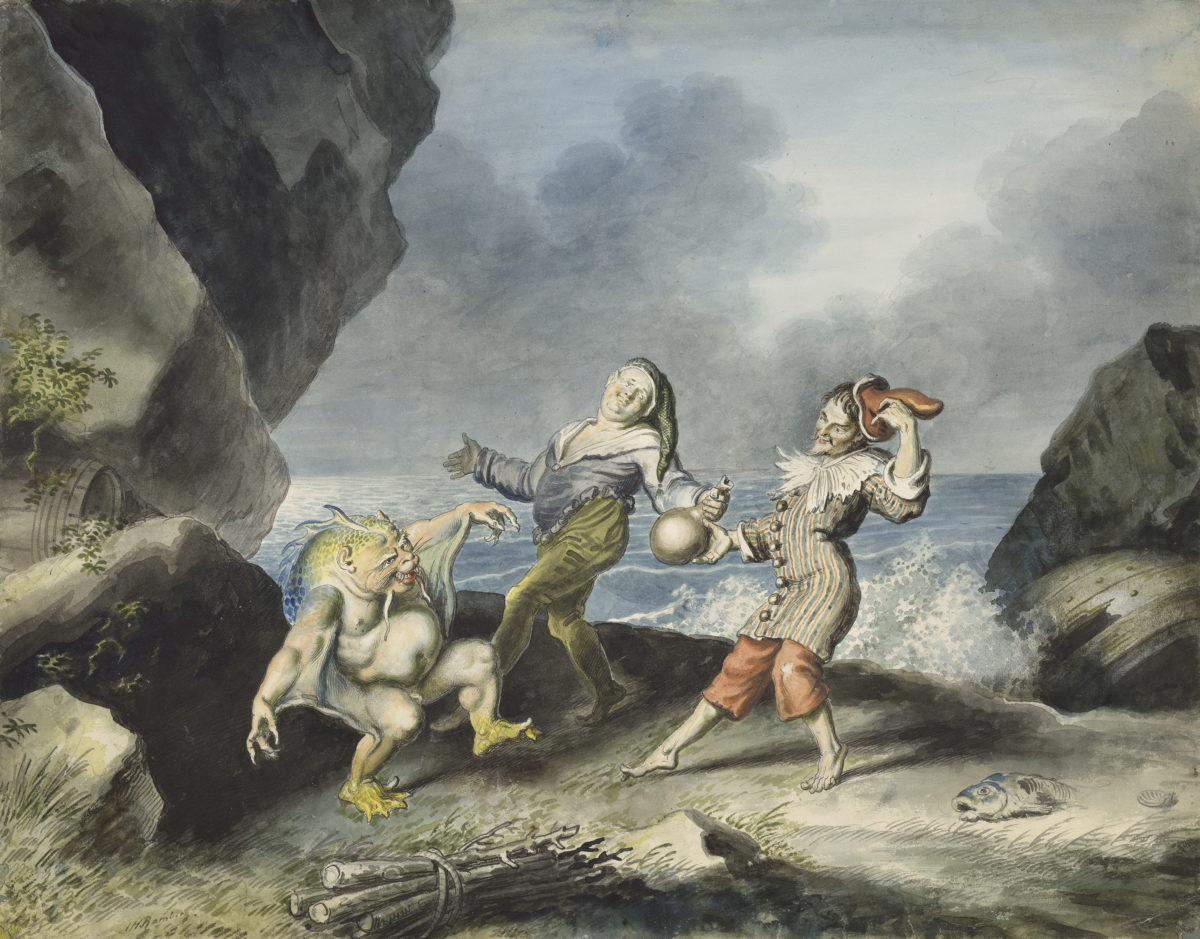 SC: In what ways does your proposal engage with this year's theme, "Freespace"? 
AC, PSJ & MT: The ambiguous image of the pavilion covered in scaffolding, ultimately turns out to be a positive gesture. Rather than closing-up for the summer, or keeping people out, our project is one of generosity, we are inviting visitors to the Biennale to come up to the platform at the head of the Giardini to meet and see the view.
SC: How has the impact of Brexit influenced your approach when transforming the British Pavilion building?
AC, PSJ & MT: We are covering the pavilion in scaffolding, so that in 2018, the last year that the UK will remain in the EU it is at first unclear whether the pavilion is open or closed, whether it is being demolished or perhaps renovated. The rooms of the pavilion will be open to visitors, but they will be empty. The gesture is perhaps a bit romantic, but it is more funny, or very sad.
SC: Are there any pavilions in the past at the Venice Biennale (art or architecture) that you found particularly inspiring? 
AC, PSJ & MT: A favourite is Aldo Rossi's floating theatre, the Teatro del Mondo, that was made for the first Architecture Biennale in 1979. It was made with scaffolding and wood also. Moored opposite the Piazza San Marco, it was an extremely evocative image, like a dream version of the city. From a distance all the buildings and little islands in Venice look as if they are floating on the sea. Being on the pavilion rooftop will be a bit like that too.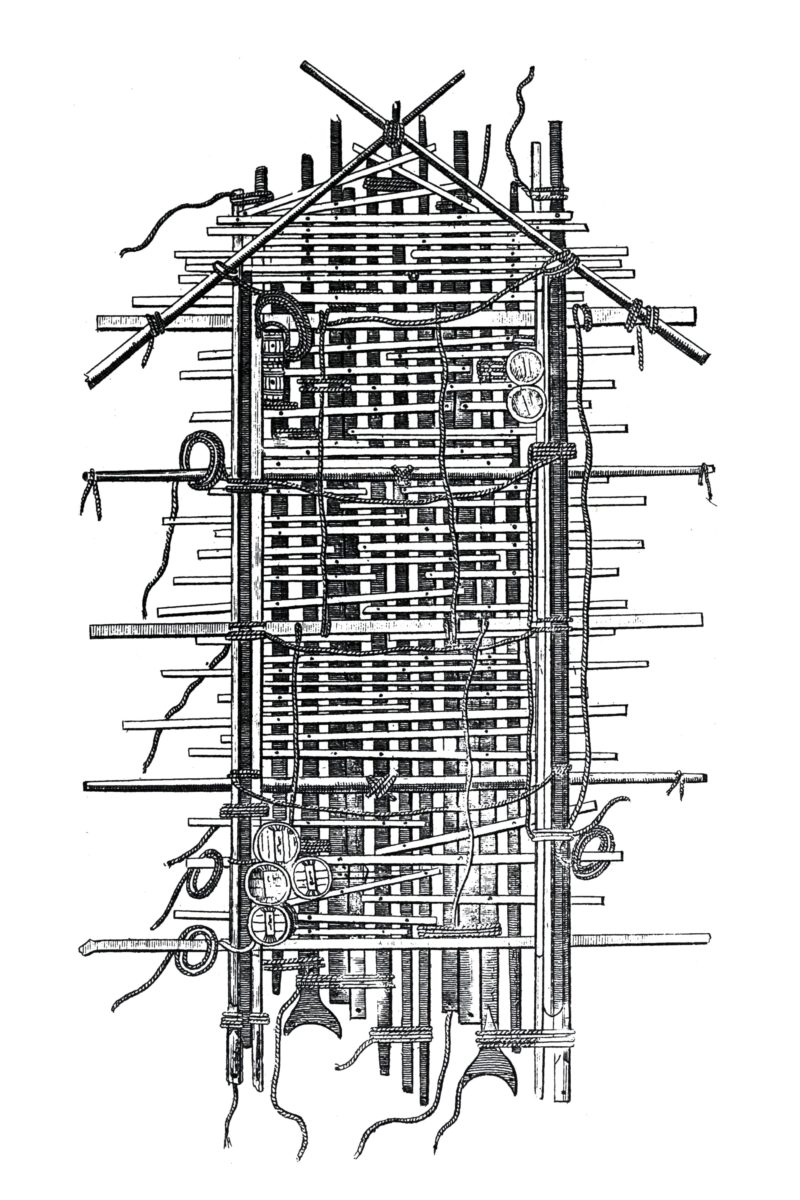 SC: Having worked together on several projects previously, what has the process been like collaborating with one and other this time, and how have your respective backgrounds in architecture and art interacted? 
AC & PSJ: We first met Marcus and his partner, Rachel Whiteread at the Stirling Prize award ceremony in 2016. The practice had just won the prize for the Newport Street Gallery so, buoyed up by that, we approached Marcus and Rachel to collaborate on a proposal for the United Kingdom Holocaust Memorial next to the houses of Parliament. Our team was shortlisted for the competition but sadly did not win. However, the experience of working together was very positive so when Marcus approached us with a fantastic idea for the British Pavilion we were very happy to team up again for the open submission.
Marcus' work has always had an architectural scale, and he's interested in making buildings. We've always been interested in art and enjoy working with artists. So it's a good collaboration. Artists have a broader, more intuitive way of working than architects, who are restricted by many conventions. So it will be a different affair from most architecture biennales, and its effect more difficult to describe. Art shouldn't be easy to understand, easy to describe, but just be somehow powerful and affecting. We hope that all the spaces of the pavilion will have that feeling.
Interview by Keshav Anand | Feature image: Holy Rosary Church at Shettihalli © Bhaskar Dutta (All images courtesy British Council)