Daniel Birnbaum Announced As New Director Of Acute Art
Acute Art has announced that Daniel Birnbaum will be joining its team, taking up the newly created position of Director next year. As a philosopher, critic and curator with a museum background and a reputation of experimental curation, Birnbaum is expected to strengthen Acute Art's mission of realising its creative vision through digital mediums.
Founded in 2017, Acute Art produces virtual reality artworks for artists. As a research hub and curatorial laboratory, the company aims to make technologies more accessible to artists and expand the scope of digital art. Acute Art has most recently produced virtual reality artwork for Christo, having also produced digital artworks for acclaimed artists like Marina Abramović, Anish Kapoor, Olafur Eliasson, and Jeff Koons.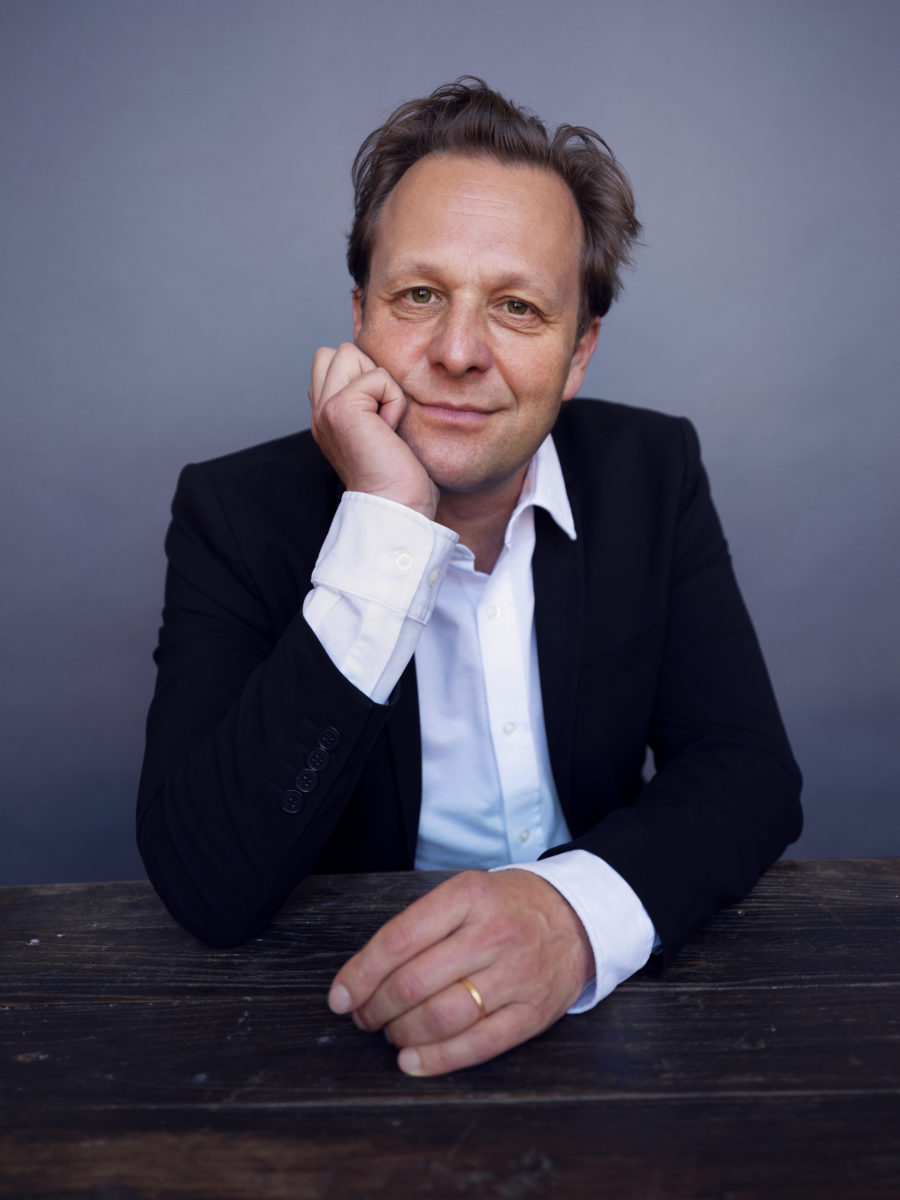 Jacob De Geer, the CEO of Acute Art, considers Birnbaum's incoming leadership to be an important step in the company's development. Geer states, "We are proud to welcome Daniel Birnbaum to Acute Art, and look forward to this exciting next phase for the company. Daniel's experience and creative vision is second to none, at once lucid, experimental and brave. His appointment to this newly created role will guide our work, as we focus on developing our curated offer of the best digital art. Under Daniel's leadership we will also continue to research and collaborate closely with artists, helping to expand the creative possibilities for technology in artistic practice."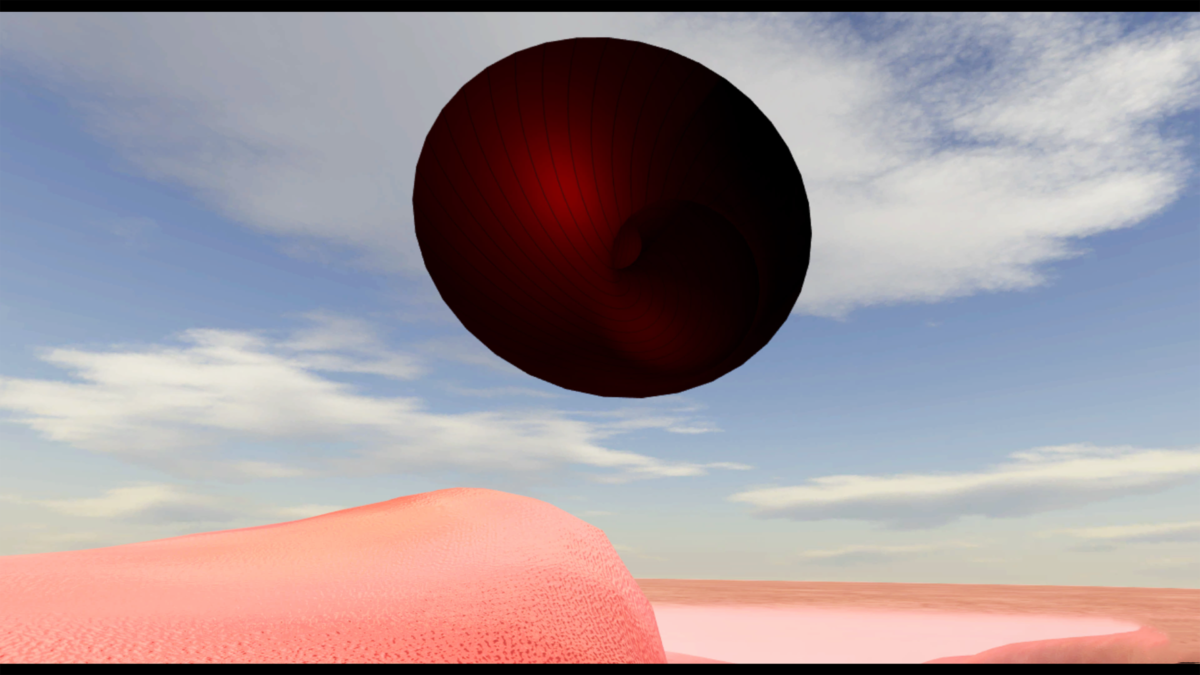 Since 2010, Birnbaum has served as the Director of Moderna Museet in Stockholm. Previously, he was the Director of the Städelschule in Frankfurt, a highly experimental art academy. In his curatorial career, Birnbaum has received acclaim for forefronting emerging artists and their ideas. As the Artistic Director of the 53rd Venice Biennale in 2009, Birnbaum introduced new and previously overlooked artists, such as Lygia Pape and the Gutai Group. In addition to the 53rd Venice Biennale, Birnbaum curated the first and second Moscow Biennial in 2005 and 2007 and the Yokohama Triennial in 2008. He also judged the Turner Prize in 2008 and has been a contributing Editor of Artforum since 1998.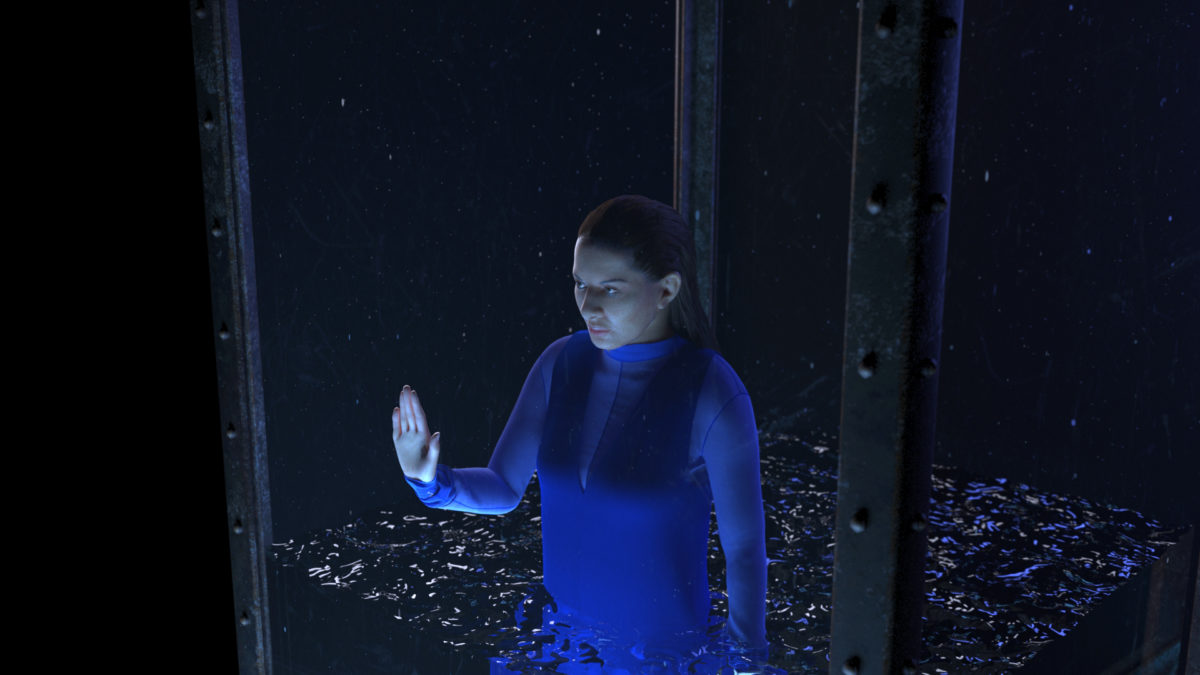 Birnbaum sees his previous experience with larger institutions as a necessary preface to his work with a revolutionary company like Acute Art. He comments on how now is, "A good moment to leave the old institutional world and move into an unknown territory." He perceives Acute Art as, "A new kind of institution… fast-becoming a leader in the field of art and technology." Speaking on the potential for technology in the arts, Birnbaum states, "There is a voracious appetite for technology in the arts and I am curious to see what artists will do with these visual technologies. I am also excited by the opportunity for creative exchange with those that I have worked with in more traditional settings. In some ways, this move brings me back to what I find most exciting – closely collaborating with artists."
As director of Acute Art, Birnbaum's focus will be on identifying opportunities that help bring digital artwork to the public, both within an institutional framework and online media. He will also work to deepen the company's mission by collaborating with and commissioning artists, directing the company's exhibiting programme, and leading the company's research hub. Given his past explorative work with traditional institutions, Birnbaum is primed to lead Acute Art and delve into the company's revolutionary experiments with art and technology.
Words by Olivia Williams | Feature image: Marina Abramović, still from Rising, 2017 (Courtesy of Acute Art)