The New Museum Reveals Curators Of The 2021 Triennial
The New Museum has announced that Margot Norton and Jamillah James will be curating the museum's fifth Triennial in 2021. This bicoastal pair—Norton is Curator at the New Museum, New York, while James is Curator at the Institute of Contemporary Art, Los Angeles—is charged with heading one of the New Museum's key initiatives, unique in its focus on young contemporary artists.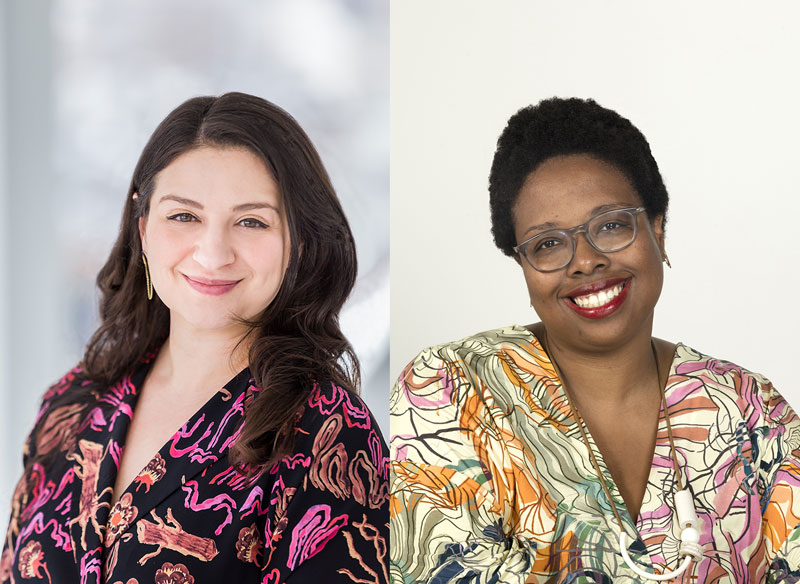 Since its founding in 1977, the New Museum has served as a hub of contemporary art from around the world, fulfilling its mission to exclusively display contemporary art. Since its launch in 2009, "The Generational" triennial programme has become a signature of the New Museum, offering young artists an exclusive opportunity to showcase their work. Director of the Museum Lisa Phillips comments, "The New Museum Triennial has established itself as a distinctive exhibition that identifies an emerging generation of talent while exploring some of the most timely and urgent issues of today."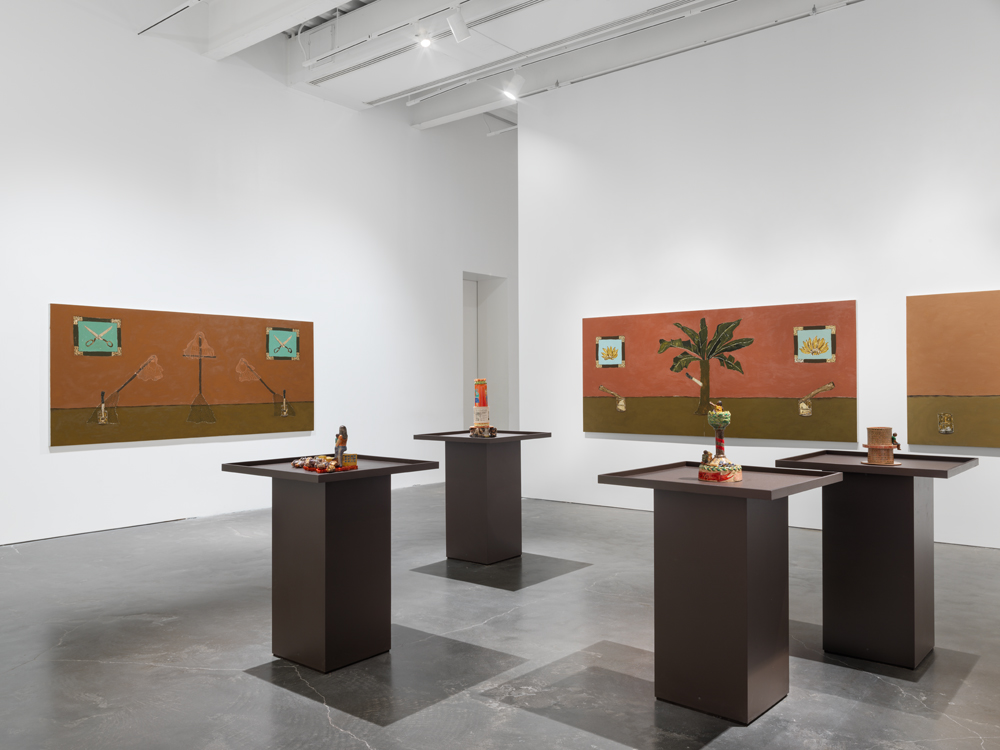 The first edition of the Museum's triennial programme, "Younger Than Jesus," showcased multidisciplinary work by artists born after 1976, including work by Cory Arcangel, Elad Lassry and Ryan Trecartin. The latest edition of the acclaimed Triennial, "Songs for Sabotage," offered an exploration of political and social constructs which culminated in a call for action. By elevating young artists, the Triennial engages emerging voices in the ongoing conversation on contemporary art.
In regards to the curators of the upcoming Triennial, Artistic Director of the Museum, Massimiliano Gioni states, "We are excited about this new bicoastal pairing of curators. Both Norton and James have consistently been committed to supporting and exhibiting emerging artists, and have an extraordinary track record in identifying the most interesting artists at work today. I look forward to the new perspective they will bring to the New Museum Triennial, while continuing to expand its relevance and polemical thrust."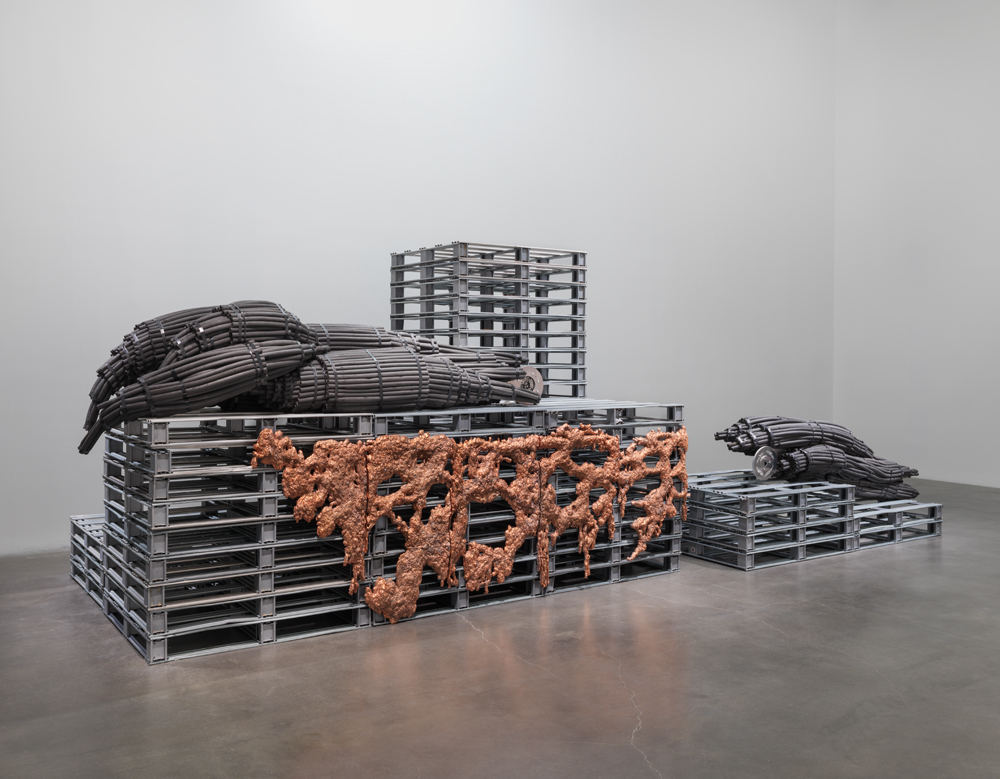 During her career as a curator, Norton has taken part in major group exhibitions and has worked with large art institutions. She joined the New Museum exhibitions team in 2011 as Assistant Curator with previous experience as a curatorial assistant at the Whitney Museum of American Art in New York. In 2017, she was named Curator at the New Museum. In her time with the Museum, Norton has played significant roles in co-curating and curating numerous group exhibitions, most notably "The Keeper" and "Here and Elsewhere." Outside of her work with New York institutions, Norton has developed programs abroad such as "Sequences VIII: Elastic Hours," an exhibition at the 2017 Real Time Art Festival in Reykjavik, Iceland.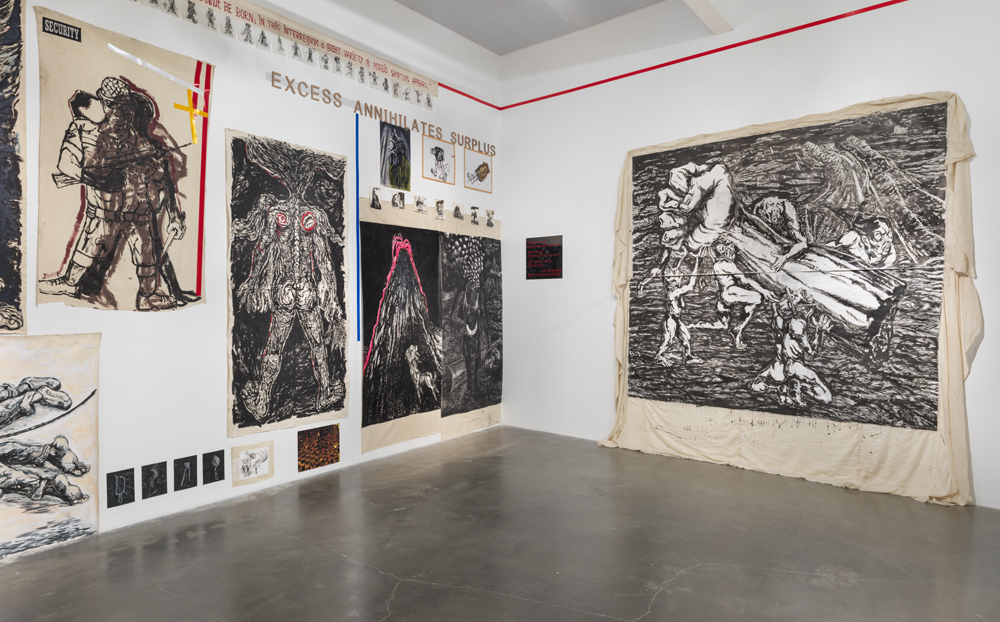 James' curatorial experience, specifically her curation of solo exhibitions, complements Norton's experience curating group shows. Prior to her work at the ICA LA, James played various curatorial roles at the Hammer Museum in LA in which she often collaborated with New York art institutions. James has a long history of independently developing programmes at alternative and artist-run spaces. James has recently presented solo exhibitions of artists like Njideka Akunyili Crosby and Rafa Esparza. Currently, she is curating significant solo exhibitions such as This Has No Name, the first survey of sculptor B. Wurtz in the U.S. Like Norton, James is an active contributor to publications and catalogues, as well as a lecturer on contemporary art and curating.
A few years remain between now and the unveiling of the New Museum's fifth Triennial. Even so, the partnership of Norton and James as the program's curators bodes well for what is already a highly anticipated and consequential exhibition of contemporary art.
Words by Olivia Williams | Images: 2018 Triennial: "Songs for Sabotage," 2018. Exhibition view: New Museum, New York. Photo: Maris Hutchinson / EPW Studio (Courtesy New Museum)