Interview: In The Studio With Victor Barragán
Victor Barragán, the 26-year old self-taught fashion designer, relocated from Mexico City to set-up his eponymous label in New York back in 2015. Disregarding gender confines, Barragán invents new silhouettes from old ones, removing and re-attaching elements to create his idiosyncratic aesthetic. Originally making custom printed t-shirts born from Internet culture while a student in Mexico, over the last three years he has grown his brand to fully formed collections now shown at New York Fashion Week. Building a reputation for his tongue-in-cheek presentations, which traverse the line between art and fashion, Barragán has rapidly gained cult status among diverse groups. Something Curated caught up with the young designer at his studio to learn more.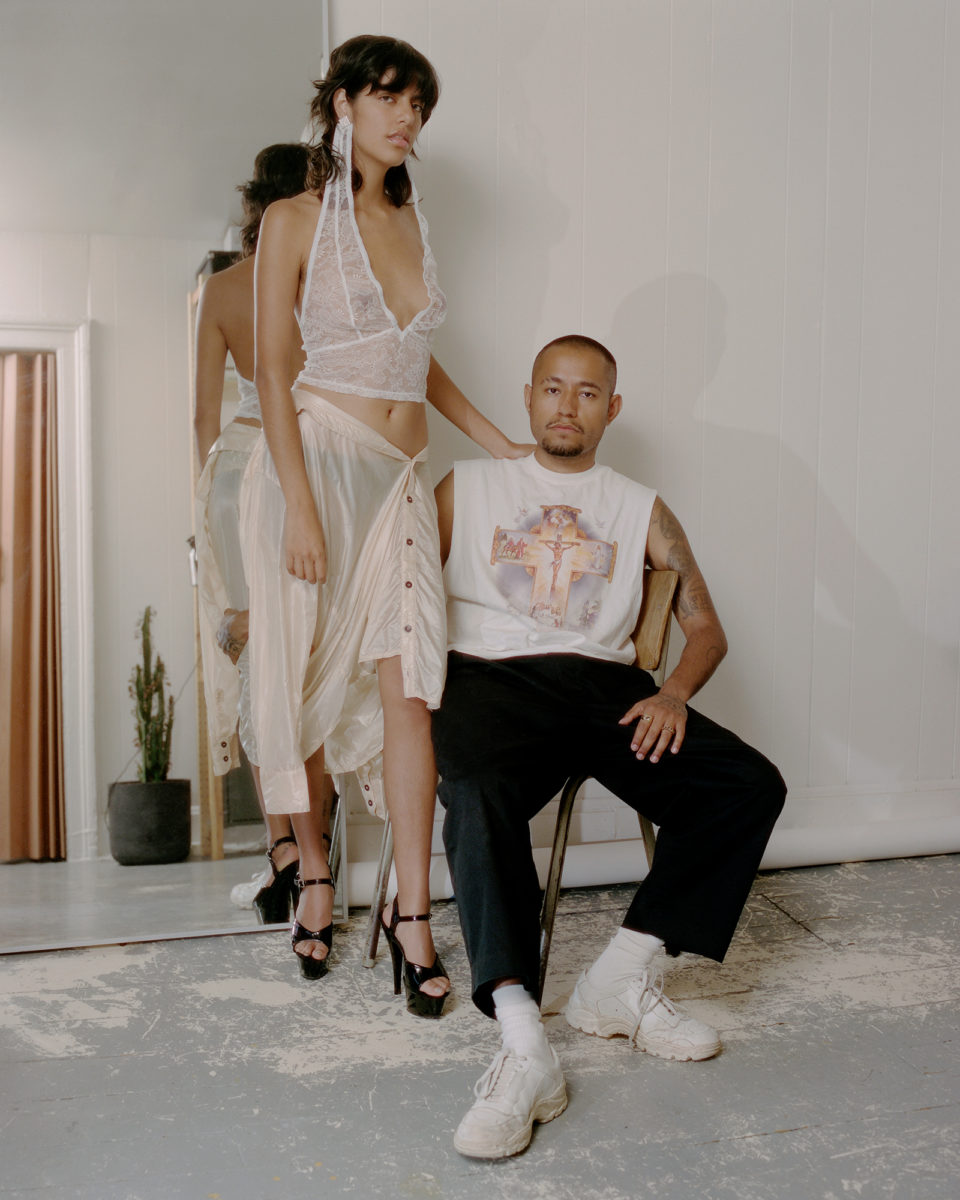 Something Curated: How would you describe the ethos of your label Barragán?
Victor Barragán: A space of constant experimentation, creating and collaborating with diverse artists.
SC: How did your career in fashion begin?
VB: I started doing silkscreen printing in my living room some years back. I tried experimenting with different materials, mixing inks and bringing in various techniques. I had some really interesting ideas but working on just graphics turned out to be a little boring, so I decided to take some pattern cutting classes. At this time, I quit the Industrial Design programme I was enrolled on at UNAM to start focussing fully on my own work.
SC: Can you tell us a bit about the latest collection?
VB: AW18 was a satire about established fashion labels creating home décor lines. "If we can be in your closet, we wanna be around your whole house" – this type of branding became an interesting starting point for me to begin a conversation about the ways in which we consume products. The presentation was a big satire of a destroyed living room; each model performed a different action every two minutes over the duration of one hour.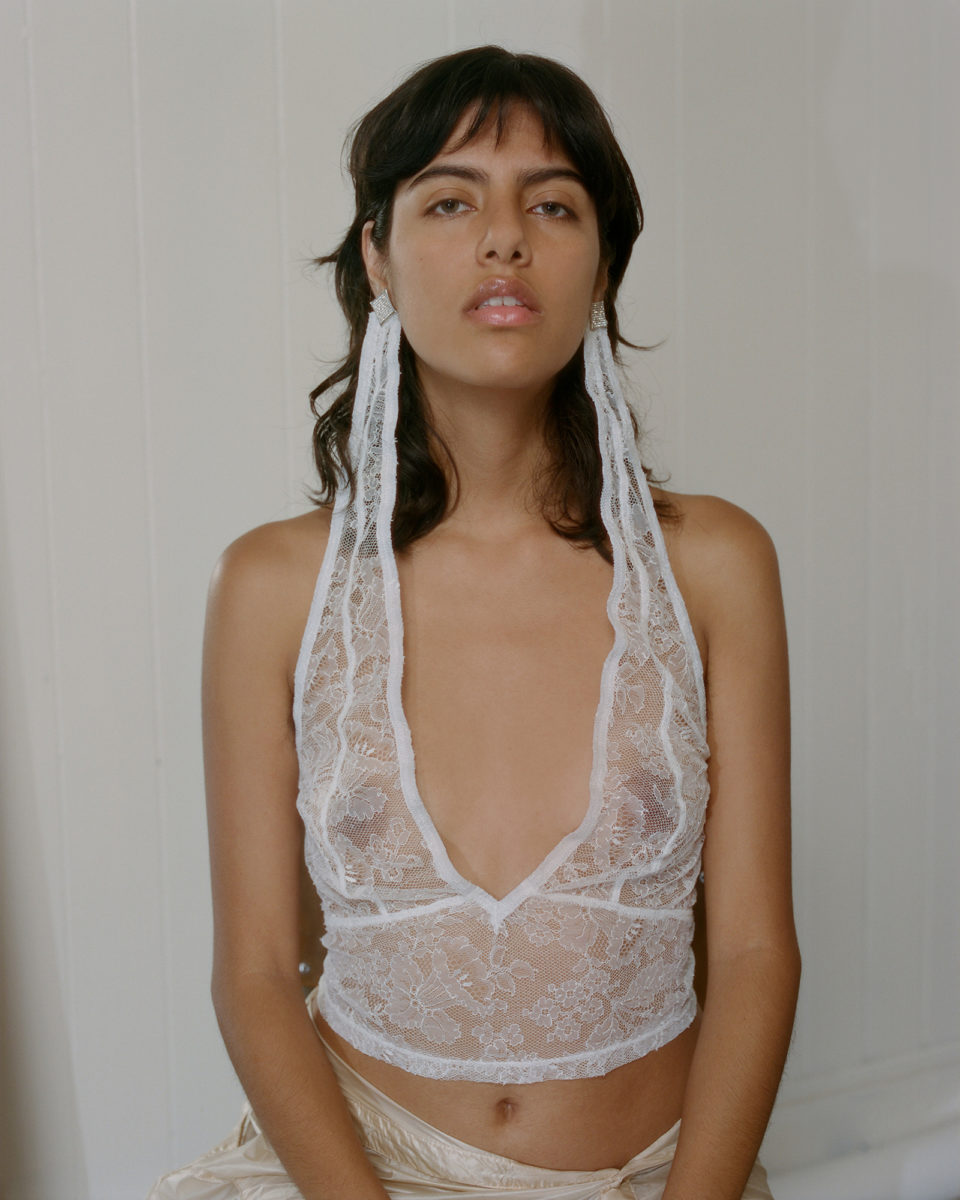 SC: Aesthetically, your work often appears to be influenced by the '90s – what draws you to this period?
VB: I think growing up watching TV, and the age gap between my siblings and I, is really what makes me obsessed with this era. The visual impact that these shows had on me as a kid has been really significant.
SC: What was the thinking behind your last campaign?
VB: To show another side of Mexico City – we went to the south of the city where my mother was born, Xochimilco. We walked a lot in this area until we found a perfect location in the trajineras, the local boats. This area is really special for everyone that grows up in Mexico City, they call it the Mexican Venice; the story behind this ancient town is amazing.
SC: Your shows and visuals champion a distinct take on diversity – what is your approach to casting?
VB: We include individuals in our presentations who believe in our ideals of diversity, our vision of a fashion brand. All the models need to be familiar with the brand.
SC: Are there any particular figures, from the fashion industry or elsewhere, who have had a seminal influence on your career?
VB: Artists, performers, artisans and architects have had a great influence on my career. Taking a look outside the fashion gaze is really refreshing, and useful to generate new ideas to show the garments each season.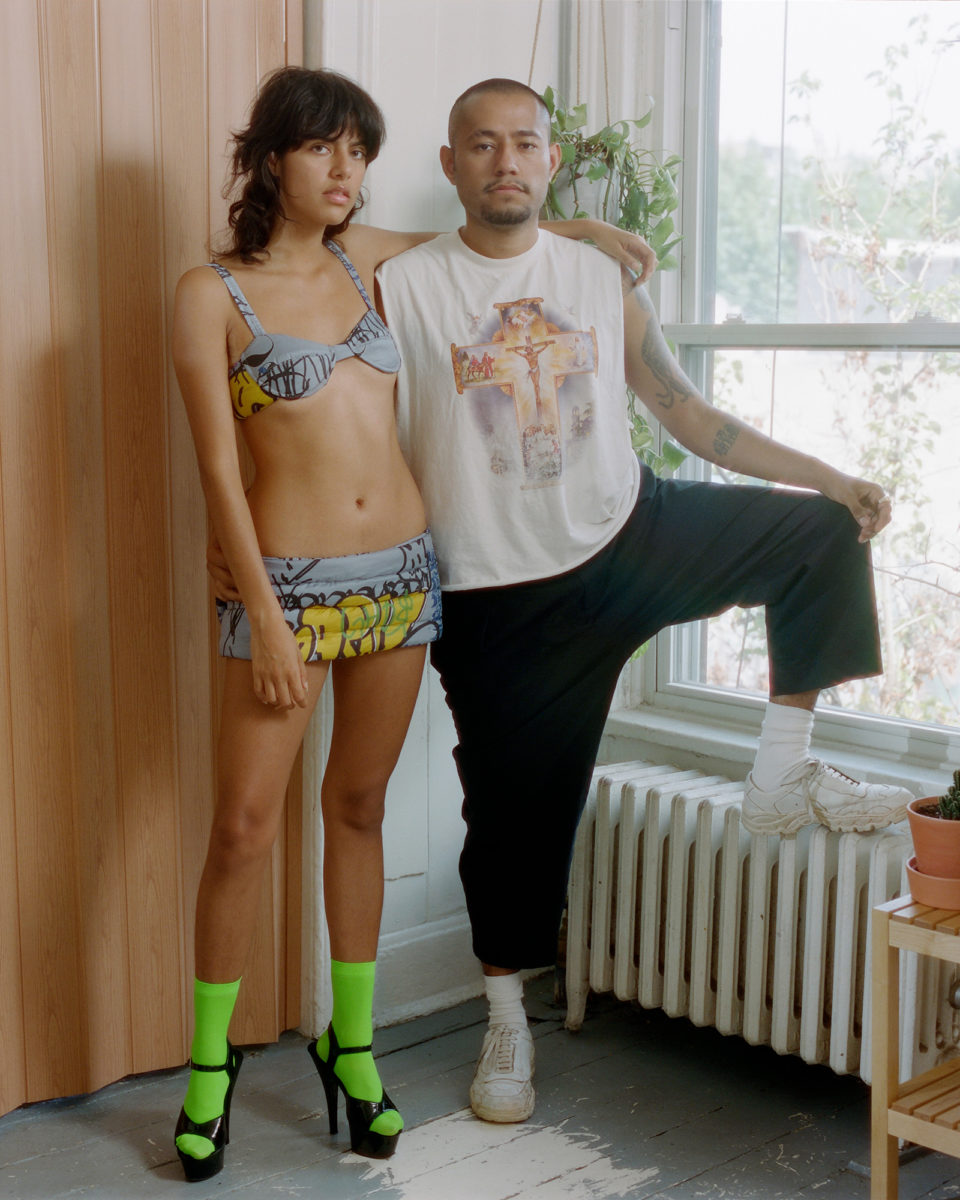 SC: What has been the greatest challenge you've faced as a young designer setting up your own brand?
VB: Turning this into an actual business without getting too commercial. Preserving a sense of experimentation is something that really matters to us – this is how the brand started and it has been the motor to create a new idea each season.
SC: Are you able to share with us what you are currently working on?
VB: I'm working on stuff for a group show in Italy at the end of the year, and SS19 at the same time for NYFW.
SC: What motivated you to relocate to New York; and what do you think the city offers young designers?
VB: The cultural shock is the best thing about NYC. You learn so much and are educated by so many different cultures here. This is really inspiring for any creative who wants to expand their particular vision of the world.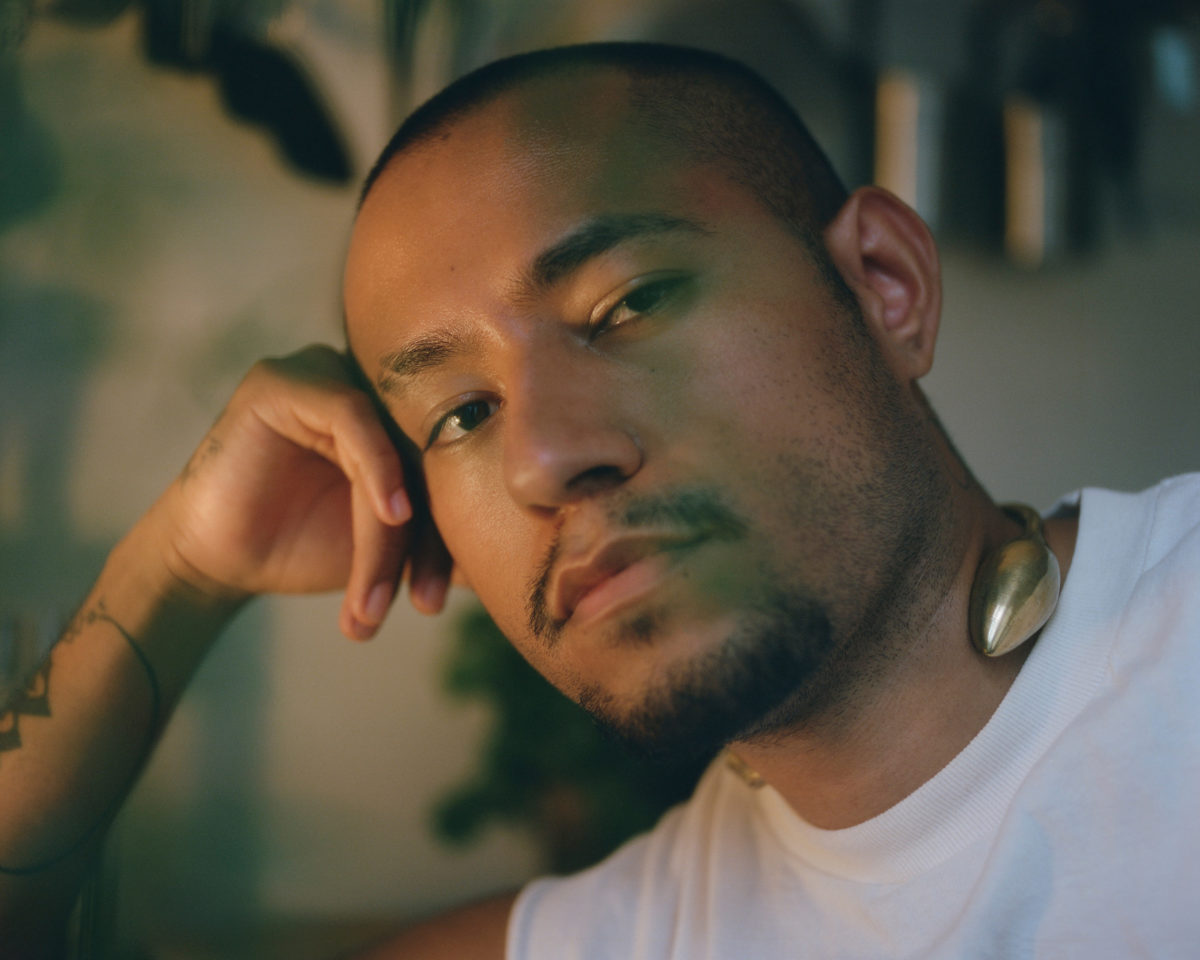 SC: Your collections operate beyond the realm of fashion, often traversing art and performance – could you expand on this?
VB: Our principal idea since season one was to show the garments from an unexpected perspective. For us, presentations offered the most appealing format to show work. I believe that you can transmit a more concrete idea of the collection since you are in control of the space, soundtrack and, to an extent, the audience.
SC: What is your outlook on gender free fashion?
VB: Clothing is clothing and in terms of designing, we want to feel free. Our stylists and models always need to be comfortable with their look at the fittings; we make sure everyone feels welcomed with the garments.
SC: What do you see for the future of Barragán?
VB: Home and other product lines – I'm really interested in this area, alongside clothing.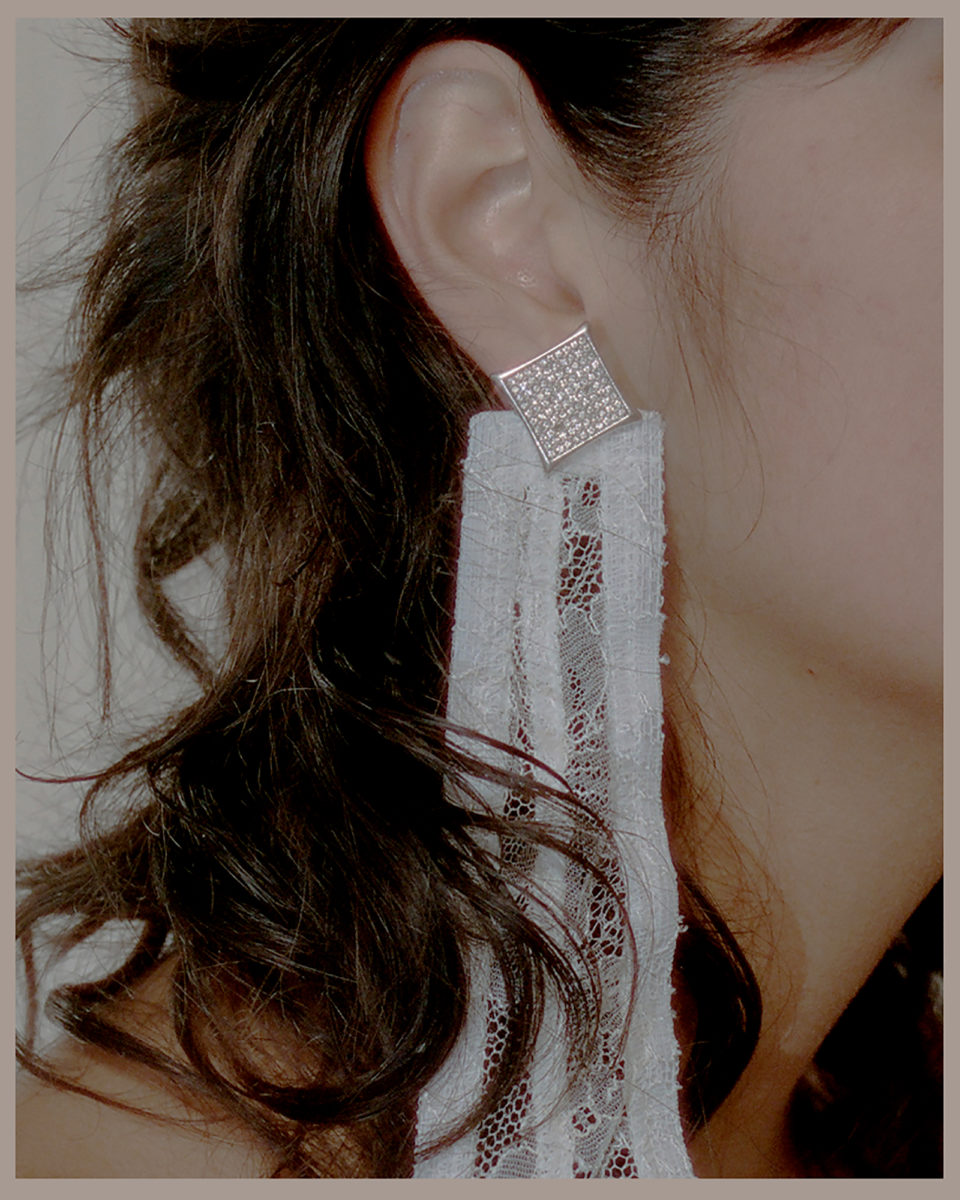 SC: What is your preferred work attire?
VB: Pro Club basketball shorts and Nike foams. I want to be comfortable in my studio.
SC: Favourite restaurant in New York?
VB: 99 Favor Taste.
SC: Favourite cultural venue in New York?
VB: Brooklyn Botanic Garden.
SC: What are you currently reading? 
VB: I'm reading this book that my friend Rafael Esparza sent to my house, it's called The Famous 41 – it's about sexuality and social control in Mexico in 1901.
Interview by Keshav Anand | Photography by Thomas McCarty