Interview: Bridget Donahue On Her Eponymous Gallery, NYC's Art Community & John Russell
By Something Curated
Back in 2015, Bridget Donahue launched her eponymous gallery on the second floor of 99 Bowery. The New York-based curator, who studied anthropology followed by a masters in textiles, was previously the director of downtown gallery Gavin Brown's Enterprise, where she honed her artist-focussed approach to running a space. Rather than becoming absorbed with a singular medium, generation, or cultural era, Donahue presents exhibitions based upon artists' intrigue and missions. Among the artists she represents is London-based John Russell, whose solo show DOGGO is currently open at the gallery until 5 September. In the run up to the exhibition's opening, Something Curated spoke with Donahue to learn more about her career, NYC's art community, and Russell's work.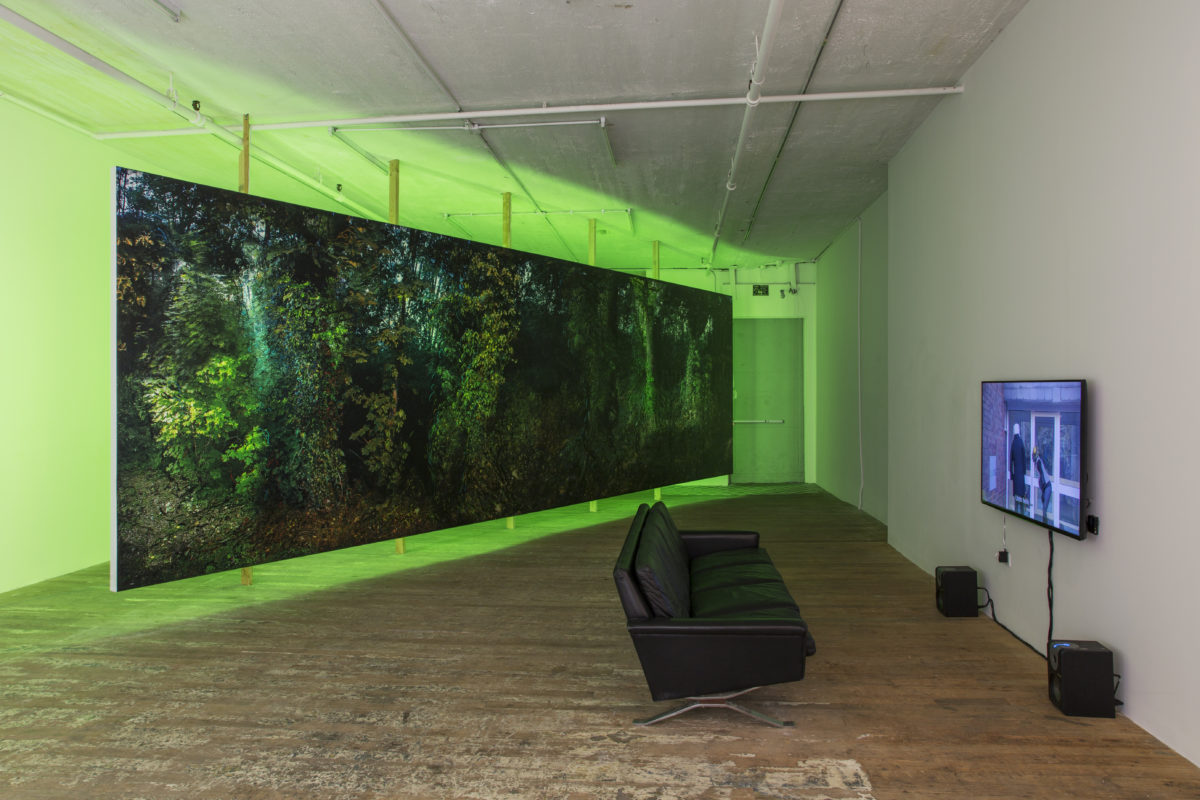 Something Curated: Tell us about your gallery; how would you describe its ethos?
Bridget Donahue: We are a New York City based contemporary art gallery representing the works and ethos' of ten living artists.
SC: Could you give us some insight into your journey entering this field?
BD: I moved to New York in 2006 and landed a position as the archivist at Gladstone Gallery – I stayed working and learning different roles in commercial galleries until I opened this one in February 2015
SC: How did your time at Gavin Brown's Enterprise influence how you work?
BD: Gavin has a very hands-on artist-centric approach to running a gallery and making exhibitions. I felt very sympathetic to that methodology and still do.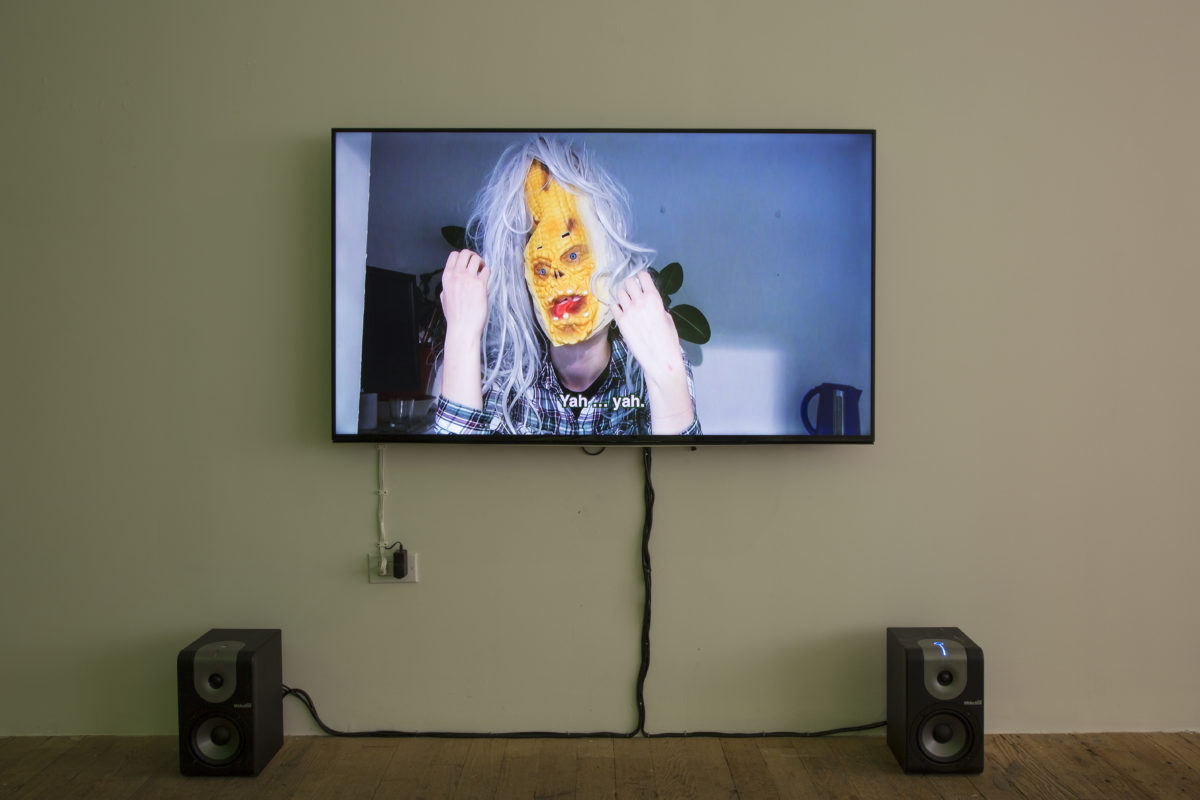 SC: Could you introduce us to John Russell's upcoming show? What excites you about his practice?
BD: John Russell has consistently kept me reconsidering the psychic expanses of religion, painting, nature and the human condition since learning of his work in 2004. I'm very excited to introduce his form of maximalism rendered in straightforward terms and modest production to young artists, curators, writers and collectors in NYC, as he's better known in the UK where he lives and works.
SC: How do you go about selecting the artists you represent? 
BD: I often find myself telling other people how great an artist is first, then I think to myself "I'm already half way there spreading the good word about this person" – that's the biggest part of my job, believing in the artists and eagerly wanting to tell other people about it. If I'm lucky the artists lets me do that on a grander scale via the gallery.
SC: How have you seen the art landscape change since you began your career?
BD: I suppose, from my vantage point, the fast and frantic hedge fund art vacuums have slowed down and left us with a slower and more serious art collector.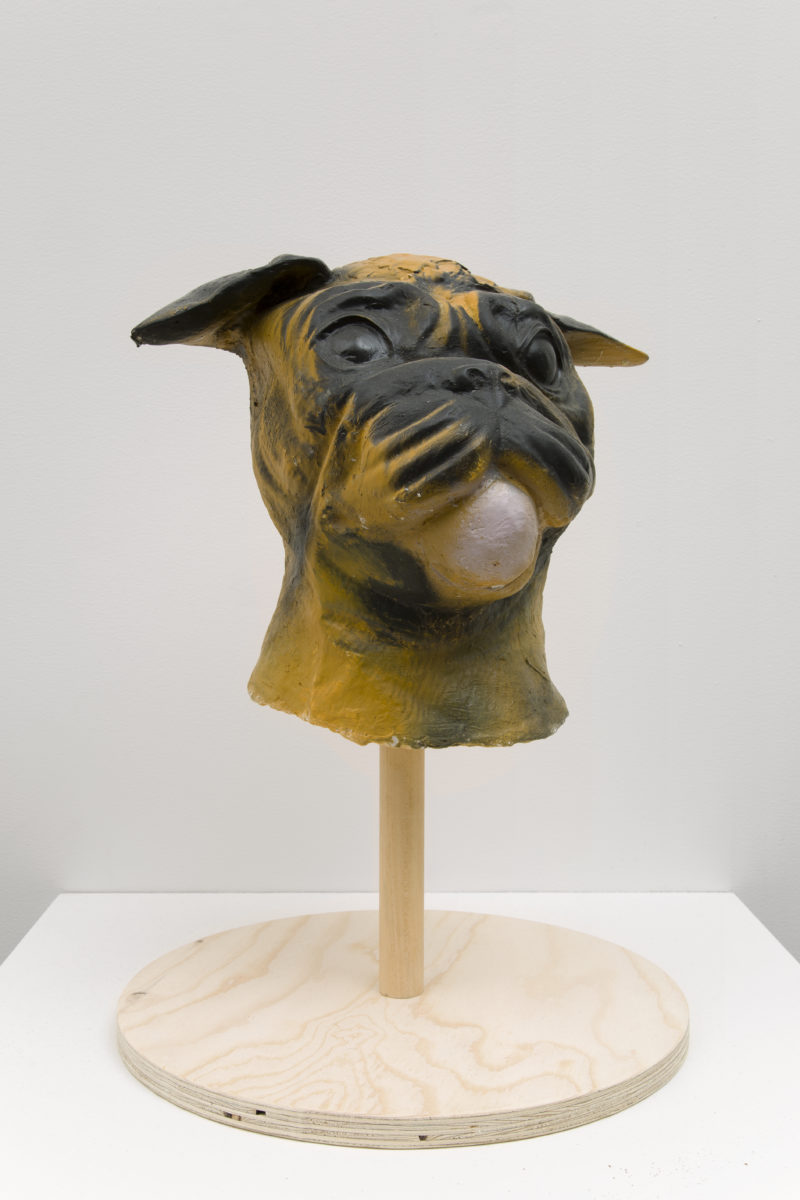 SC: What do you find is unique about New York's art community?
BD: The New York art community feels tireless and brimming with interest and critique. It's not easy to live and work here – especially as an artist so the community here has stores of energy that feels different than other places, but I wouldn't be able to say that from my own perspective.
SC: Are there any figures, in the art world or elsewhere, who have been seminal influences in your career?
BD: Certainly all those who have employed me: Barbara Gladstone, Lucien Terras, Gavin Brown and loads of artists I have had the opportunity to work with: Matthew Barney, Sharon Lockhart, Polly Apfelbaum, Joanne Greenbaum, Tony Feher, Leslie Hewitt, Matt Keegan, Sara VanDerBeek, Frances Stark, Kerstin Braetsch, Uri Aran, Nick Relph, Oliver Payne — so many more!
SC: What drew you to this address?
BD: Biggest space, lowest rent. But I love it!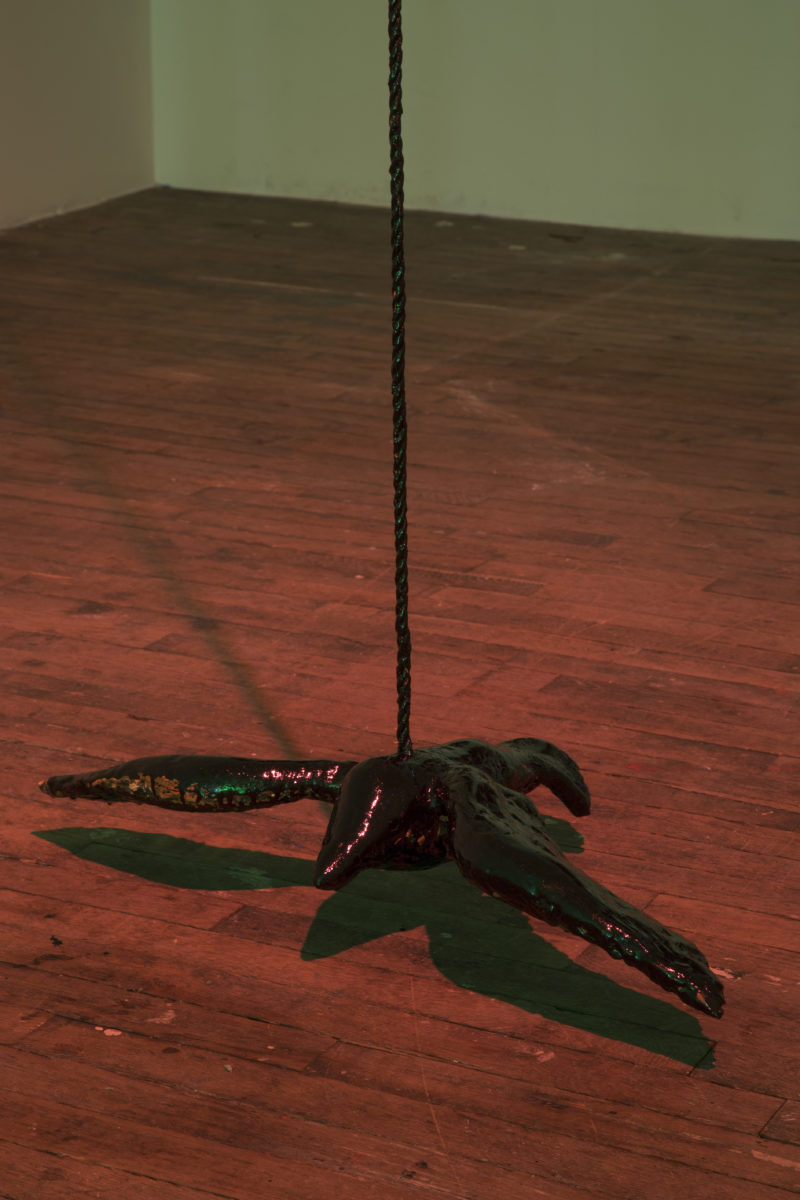 SC: Which art spaces in New York or elsewhere do you feel are doing particularly interesting things with their programming currently?
BD: I like a lot of my neighbours down here, specifically a lot of folks that participated in CONDO – I have had a lot of synchronicity with The Kitchen, ICA Philadelphia.
SC: Are there any emerging artists whose work you can recommend us to look at?
BD: Those I represent of course!
SC: Preferred work attire?
BD: I need to step it up a bit as I keep it pretty casual not knowing if I'm going to have to do some heavy lifting or janitorial services most days.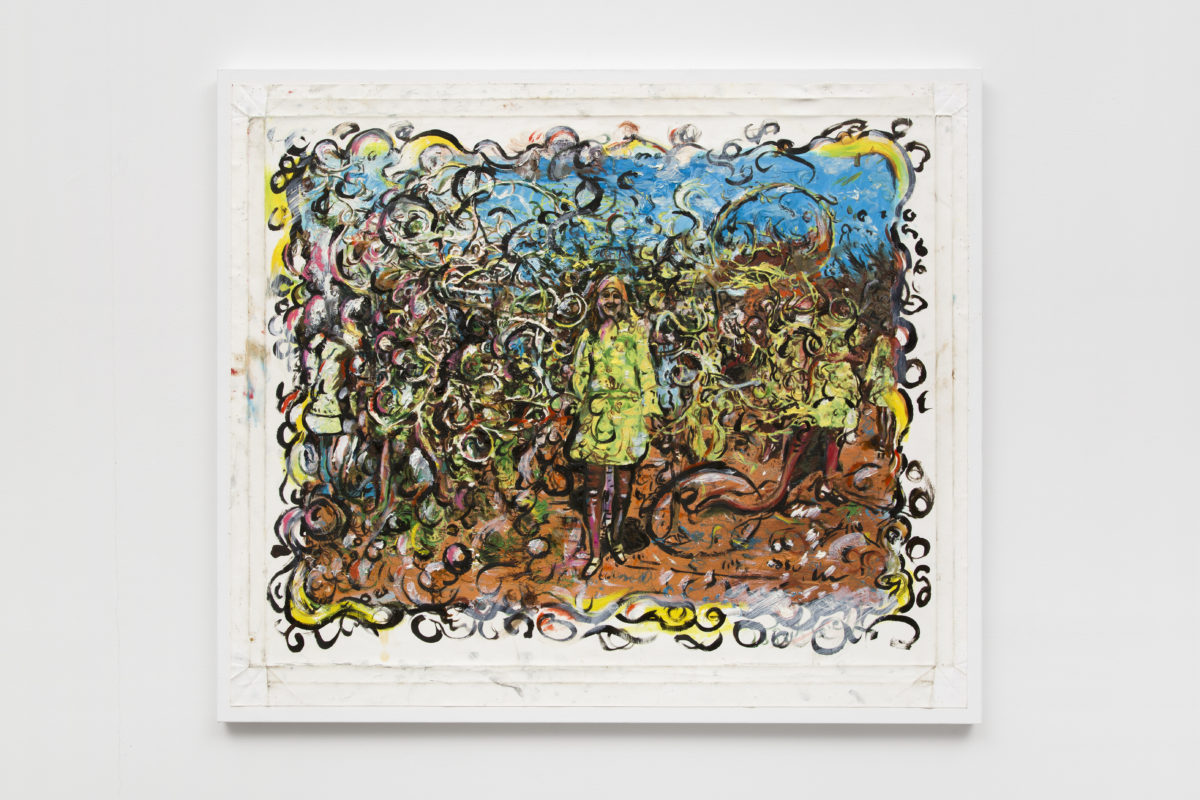 SC: Favourite place to eat in New York?
BD: I love noodles at NY Noodletown and Cocoron, but also diners like Baz and Landmark.
SC: Favourite NY store?
BD: Two Bridges Music Arts.
SC: What are you currently reading?
BD: Clarice Lispector and Rachel Cusk.
SC: Where would you live if not New York? 
BD: I'd be a backpacker and just roam.
All images: John Russell, DOGGO, July 25 – September 5, 2018, Bridget Donahue, New York, photography by Gregory Carideo, image copyright John Russell, courtesy of the artist and Bridget Donahue, NYC
Interview by Keshav Anand