Olafur Eliasson On His Latest & Most Comprehensive Book, 'Experience'
This week, Phaidon launches Olafur Eliasson: Experience, the most comprehensive book on the Danish-Icelandic artist's portfolio to date. Eliasson consistently seeks to make his art relevant to society at large, engaging the public in striking ways both inside and outside the museum. His work covers a range of media, from painting, sculpture, and photography, to architectural projects, installations, and ambitious interventions in urban space. For Eliasson, the potential of art is created by the viewer's own participation in and experience with the artwork.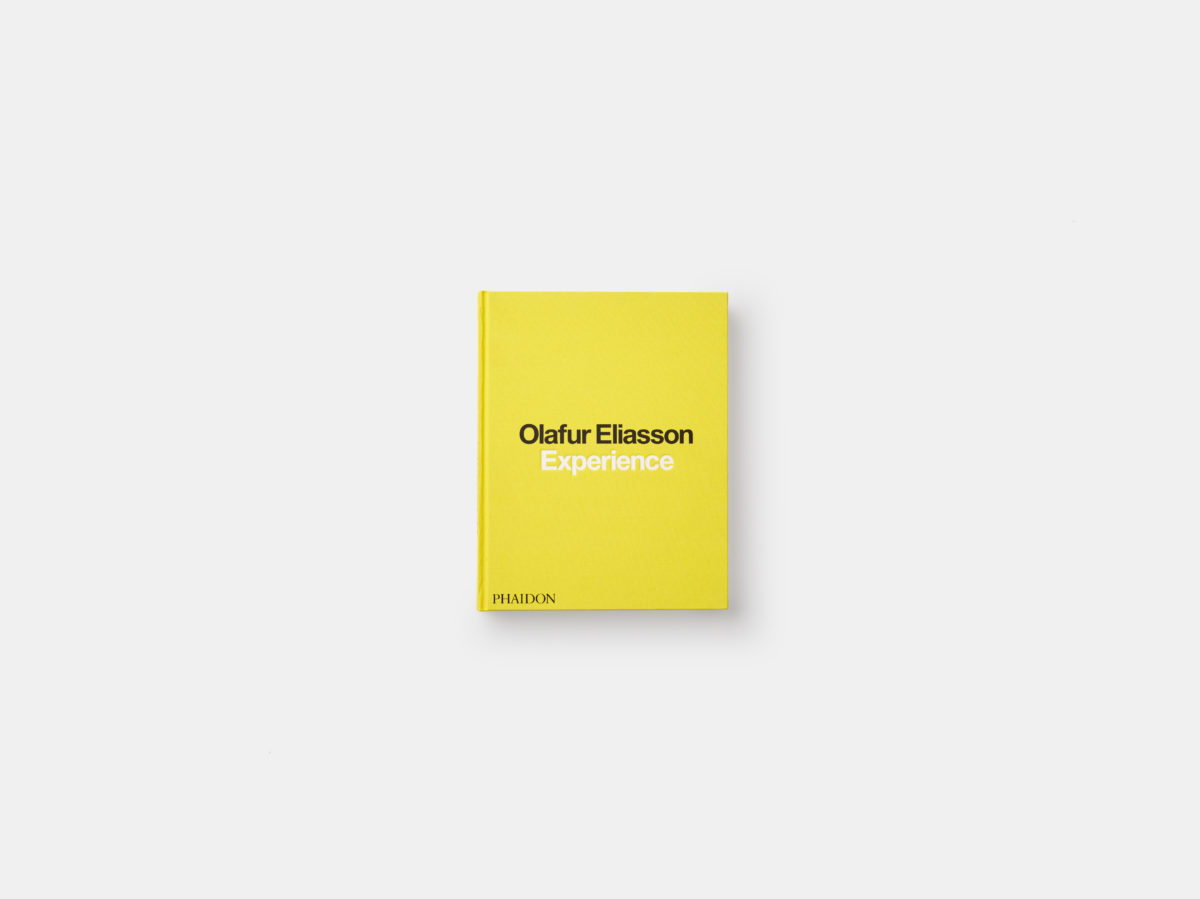 On 26 October, as part of London Literature Festival, hosted at the Southbank Centre, Eliasson will talk about his work and themes, opening a window into his practice and the thinking behind the new publication. "Art isn't bossy, it doesn't tell us what to think or do," he says. "It offers a space, free of external interests, that you can claim as your own." Conceived in close collaboration with the artist and his studio team, the comprehensive survey tracks nearly three decades of Eliasson's artistic practice. Over 500 coloured illustrations, along with writings on and by Eliasson, provide an unparalleled overview of his remarkable output.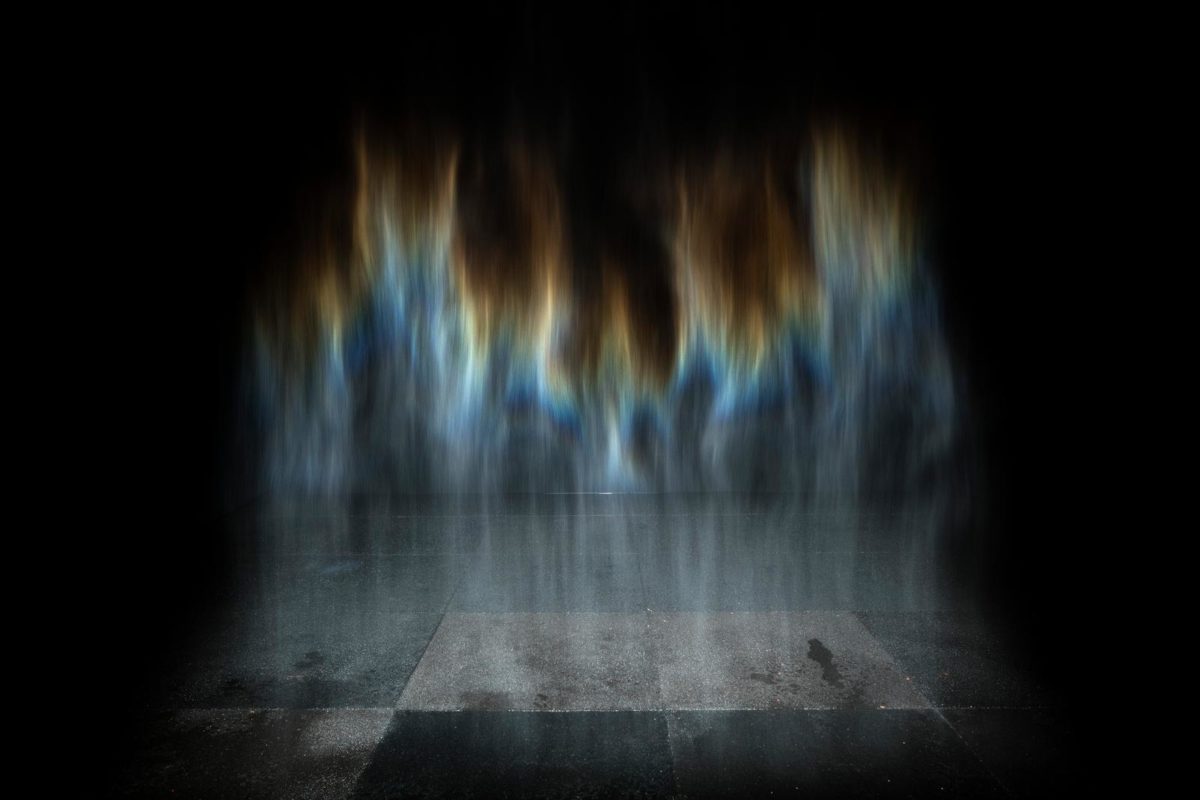 Eliasson told Something Curated: "My new book, which I've been thinking about for five years now, contains almost all my work. Normally, books I've being doing are about a topic or a certain exhibition, but this one really has everything. I wanted to reach out to an audience that is larger than the traditional art audience. I was very focused on the fact that gradually I am enjoying a lot of exposure in the so-called non-professional art community, so this book really addresses the wider audience, and I think it also draws a very emotional narrative between these different artistic things that I've been working on in a very productive way." He continues: "If you look at my work over time, you can kind of see an evolution; you can kind of see things evolving, from one idea to a new version of it, then it grows, becomes large, and then it becomes architecture. As you flip through the book you realise, "Oh, it's actually all connected, it's all related.""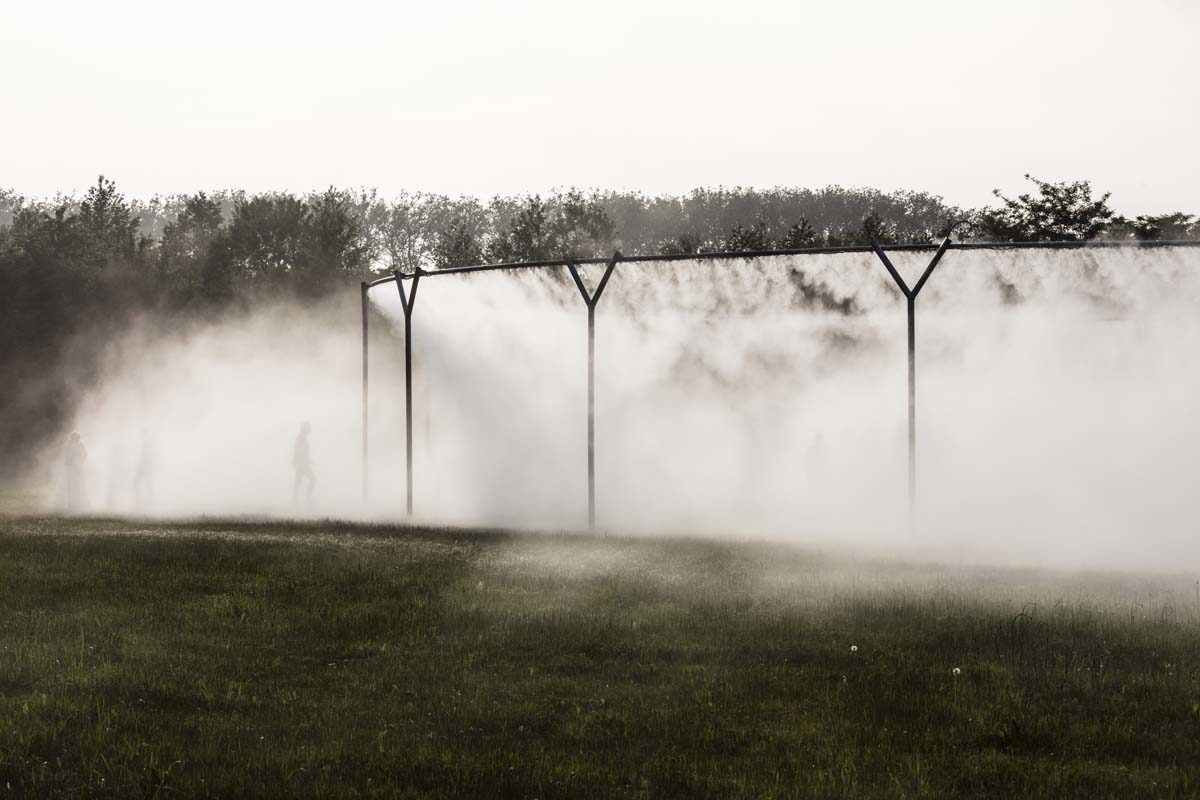 The book features such large-scale works as The Weather Project (2003), which drew over two million visitors to London's Tate Modern; The New York City Waterfalls (2008), set up in New York Harbour and the East River; Green River (1998), which involved pouring – without advance warning – a water-soluble dye into various urban and rural waterways; and Ice Watch (2014), which brought enormous blocks of glacial ice to public squares in Copenhagen and Paris, making palpable the urgency of climate change.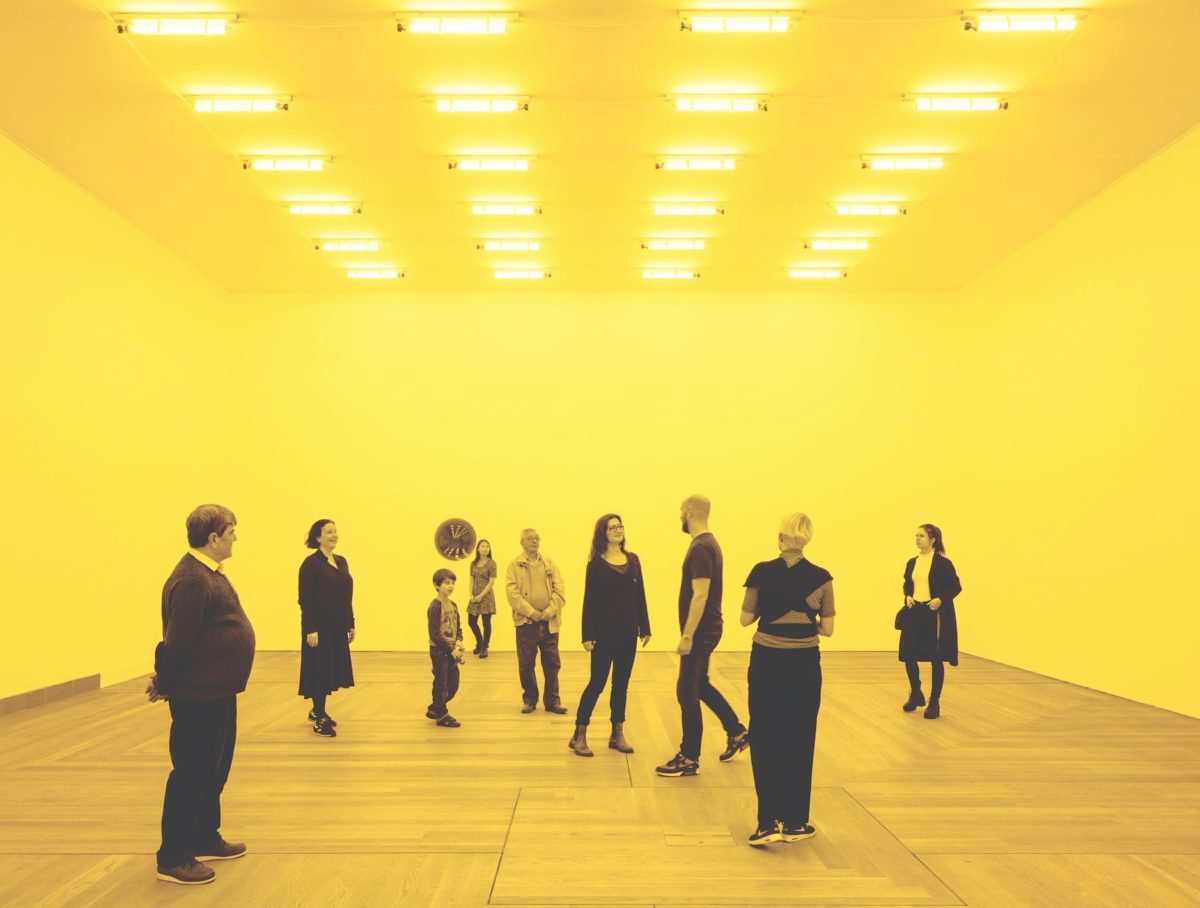 Bound in a vivid yellow cloth and emblazoned on the back with an image of Beauty (1993), Olafur Eliasson: Experience opens with an adventurous essay by Michelle Kuo, a curator at the Museum of Modern Art, New York, and former editor in chief of Artforum. The essay introduces key aspects of Eliasson's work, from geometry to geology, and from expressionism to empathy. A conversation between the artist and his long-time collaborator Anna Engberg-Pedersen gives new insight into his creative process, as do previously unseen photographs of his Berlin studio, where Eliasson works with more than a hundred team members.
Feature image: Riverbed, 2014, water, Icelandic rock (volcanic stones [blue basalt, basalt, lava], other stones, gravel, sand), wood, steel, plastic sheeting, hose, pumps, cooling unit, dimensions variable, installation views at Louisiana Museum of Modern, Art, Humlebæk, Denmark, 2014. Picture credit: Anders Sune Berg (pages 338-339)