The Enduring Legacy Of Irving Penn
Irving Penn, along with Richard Avedon, is ascribed with devising many of the key ideas that have moulded the landscape of modern fashion photography as we know it. Many of the industry's most prominent contemporary practitioners, from Steven Meisel and Patrick Demarchelier, to Sølve Sundsbø and Nick Knight, have made their admiration for the late photographer known, noting Penn's influence in their work. While Penn died in 2009, his images are widely exhibited and collected around the world, and his influence on his contemporaries is a continual reminder of his legacy.
Hailing from New Jersey, Penn attended the Philadelphia Museum School of Art from 1934 to 1938, where celebrated Russian photographer Alexey Brodovitch inducted the young student into advertising design. While training for a career as an art director, Penn worked the last two summers of his degree for Harper's Bazaar as an office boy and apprentice artist. At this time he had no aspirations of becoming a photographer. His first job after graduating was art director of Junior League magazine, and later he worked in the same capacity for department store Saks Fifth Avenue.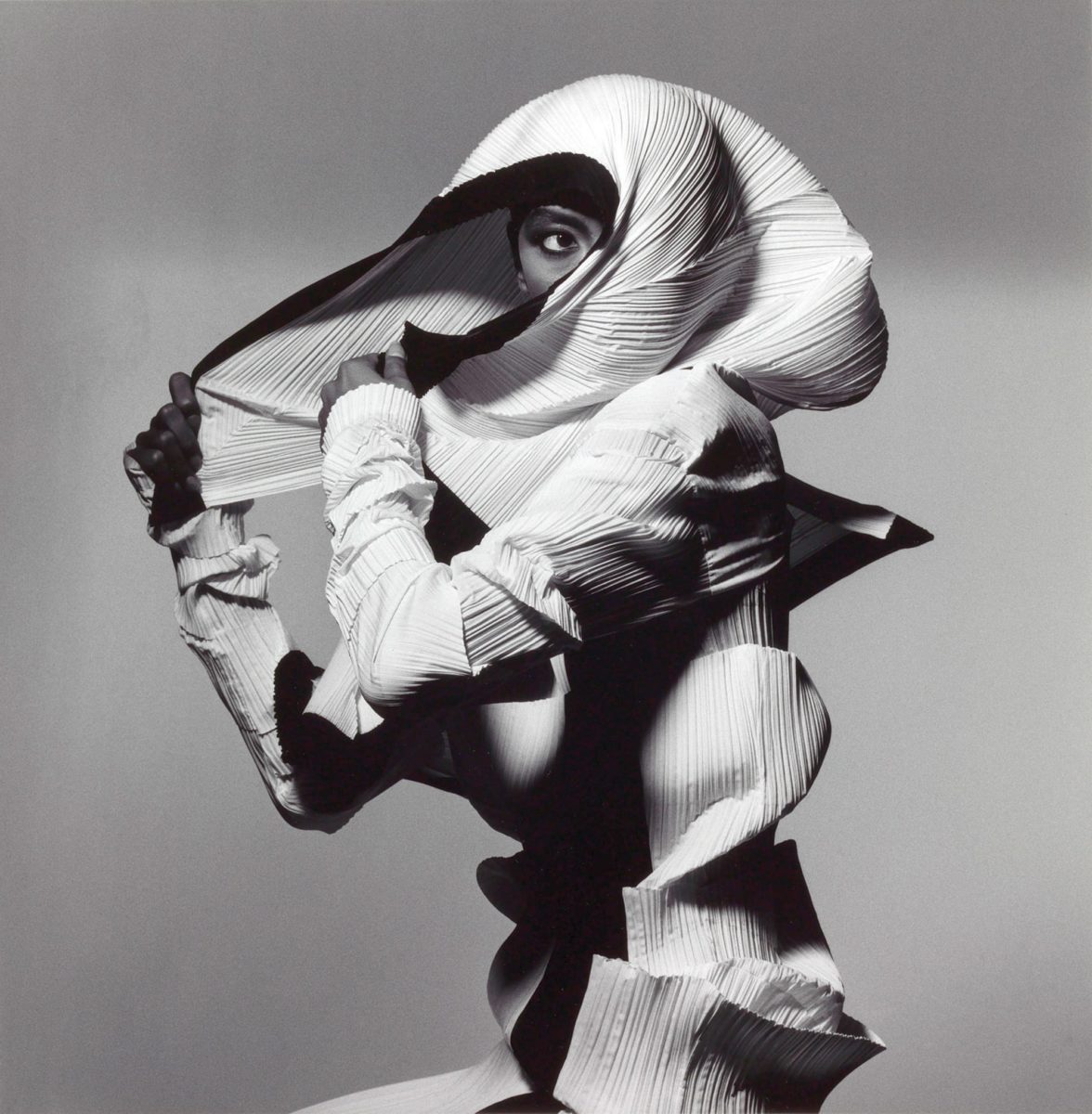 At the age of 25, he quit his job and used his savings to go to Mexico, where he painted for a full year before he convinced himself he would never be more than a mediocre painter. Returning to New York, he managed to get an audience with Alexander Liberman, art director of Vogue magazine, who hired Penn as his assistant, specifically to suggest photographic covers for the fashion publication. The staff photographers didn't think much of his ideas, but Liberman did and went on to ask Penn to take photographs for the magazine.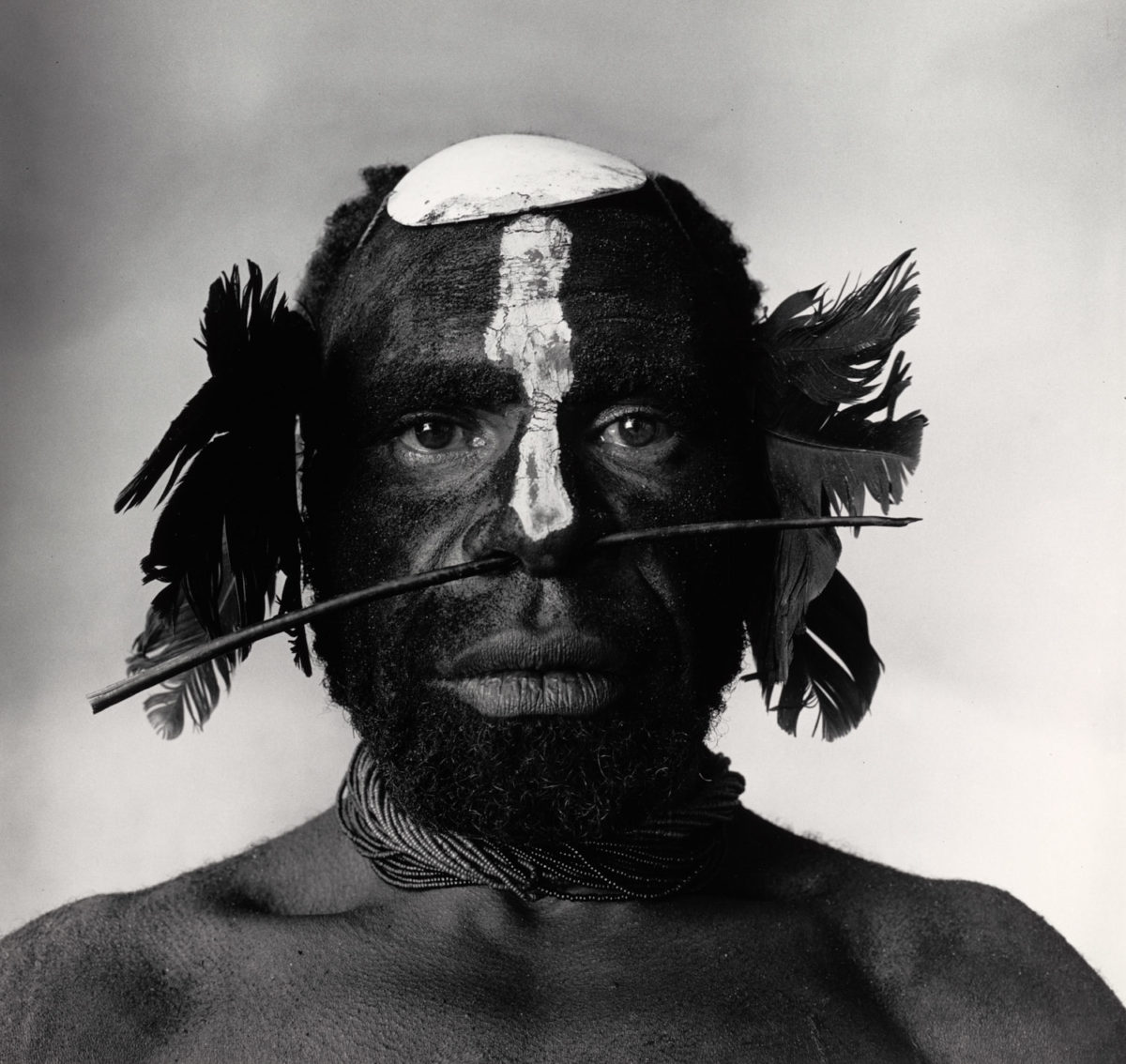 Using a loaned camera, and drawing on his art background and experience, Penn composed a still life consisting of a voluminous brown leather bag, cream scarf and gloves, citrus fruits, and a sizeable topaz. It was published as the Vogue cover for the issue of October 1, 1943, and launched Penn's photographic career. Penn soon demonstrated his extraordinary capacity for hard work, versatility, inventiveness, and imagination in a number of fields including editorial illustration, advertising, photojournalism, portraits, still life, travel, and later, television.
Penn was quick to abandon the traditional notion of staging, as in the works of his peers Cecil Beaton and Norman Parkinson who would frequently depict models in lavish, elaborate settings, opting instead for a plain white or pale grey backdrop that would allow subjects to speak for themselves. This minimalist setting, which Penn employed throughout his career, allowed the photographer to focus on his key preoccupations, namely form, detail, line, and light.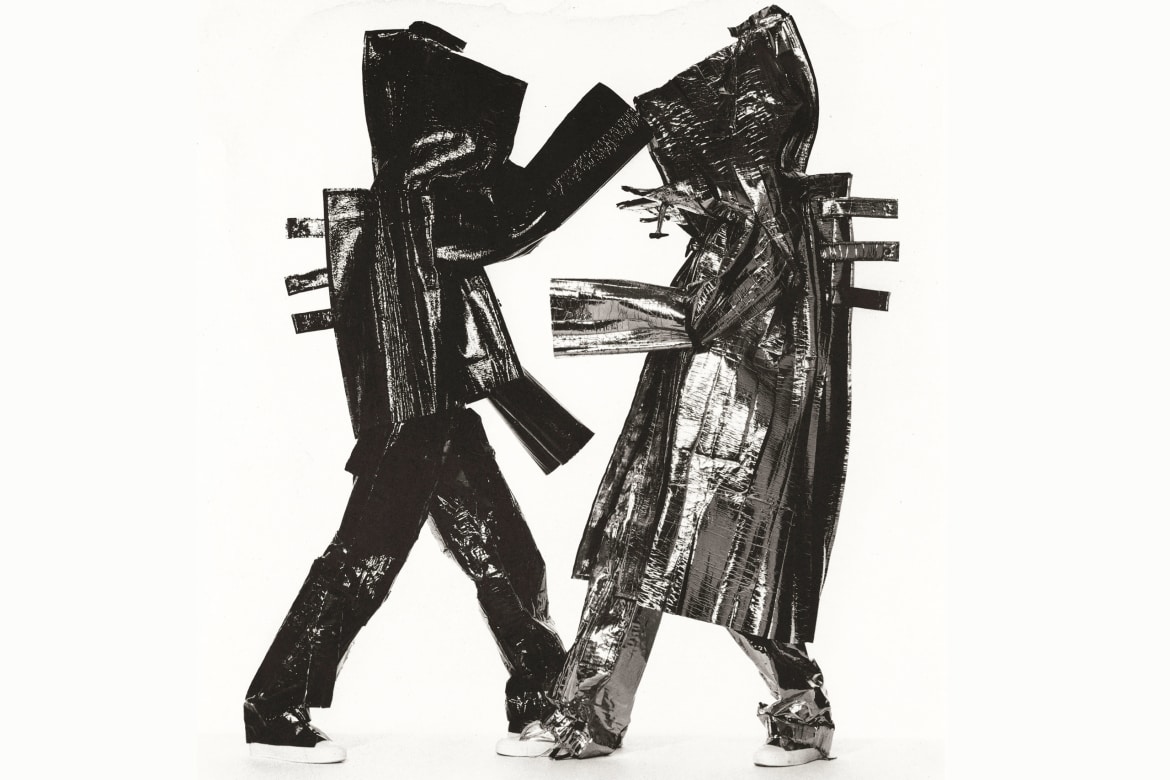 Penn's well-known repertoire includes shots of models in outlandish hats, idiosyncratic city signage, modernist-inspired arrangements of foodstuffs, dramatic portraits of creative greats, a visual taxonomy of working people, travel essays, rotund nudes, as well as innumerable still-lifes of found objects, including cigarettes, bones, bottles, and food containers, among other urban detritus. Although Penn's methods and preoccupations evolved with time, the clarity of purpose that Liberman spotted in the image-maker as a young man endured, and continues to be influential today.
Open now, Irving Penn: Beyond Beauty runs until 17 February 2019 at the Museum of Photographic Arts, San Diego. The exhibition, organised by the Smithsonian, is curated by Merry Foresta, and is the first retrospective of Penn's work in nearly 20 years. The exhibition features work from all stages of Penn's career: street scenes from the late 1930s, photographs of the American South from the early 1940s, celebrity portraits, fashion photographs, still lifes and unseen private studio images. Simultaneously running until 18 November, Irving Penn: Centenário at Instituto Moreira Salles (IMS Paulista), São Paulo, Brazil, celebrates the 100 year anniversary of the American photographer with more than 230 photographs on display.
Feature image: Crossing The River Styx (B), New York, 1996 (via Bukowskis)