The Aesthete's Christmas Wish List
With Christmas fast approaching, Something Curated has compiled a list of ten of the most coveted items available for purchase this month, perfect to give or receive, spanning art, fashion, home and more.
Art
The Girl, 2016 || Jon Rafman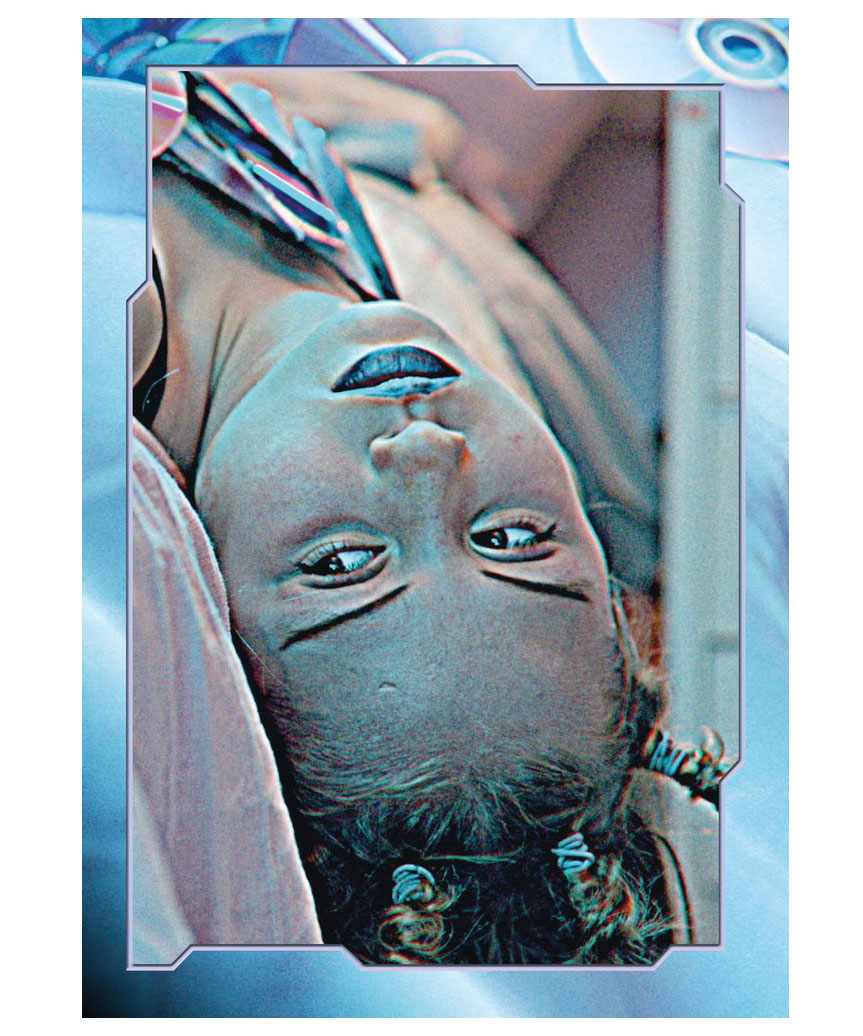 Produced on the occasion of artist and filmmaker Jon Rafman's first major solo exhibition in the UK, at the Zabludowicz Collection in 2015, this striking poster depicts one of the main characters in his film Sticky Drama. Rafman's work centres around the emotional, social and existential impact of technology on contemporary life. Available at Zabludowicz Collection.
Cracked Glass, 2013 || Marilyn Minter x Henzel Studio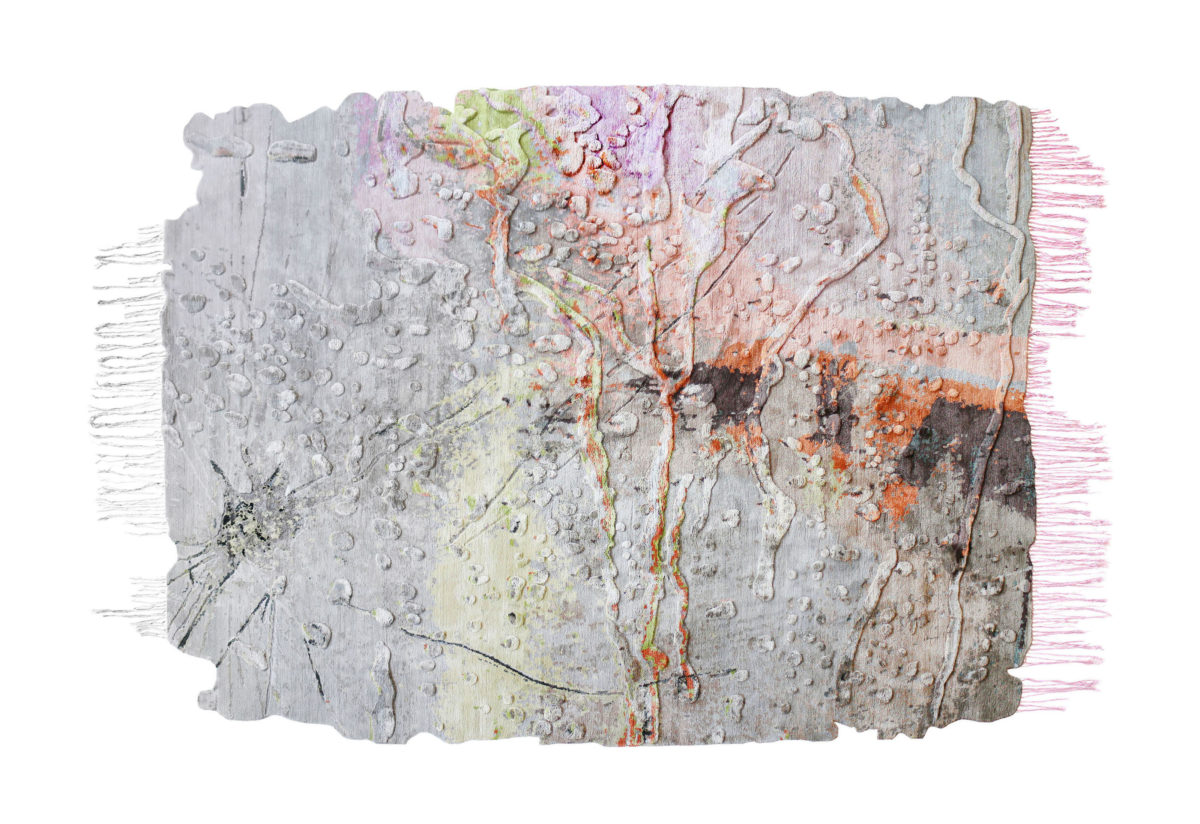 For Henzel Studio Collaborations, American visual artist Marilyn Minter re-appropriated her photograph Cracked Glass. Through use of variable pile heights, actual cracks have been created to form a limited edition plush carpet. The water drops are elevated and have been enhanced with silk adding a contrasting sheen. Available at Paddle8.
Accessories
Gathering Scene Pendant || Joanne Burke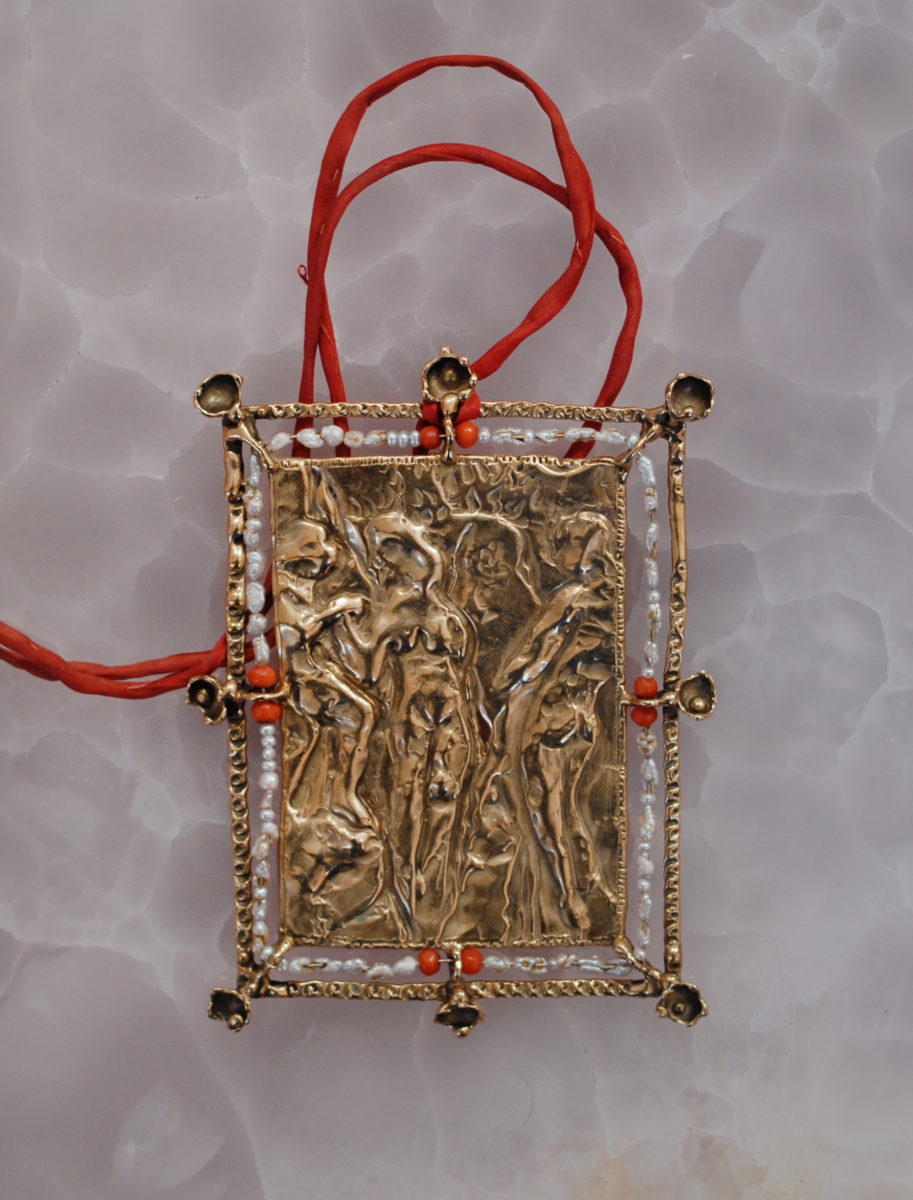 Joanne Burke is a self taught British jewellery artist living and working from her studio in Rome. This season, Burke takes us on an exploration through grottos, explaining their allegoric stories through alchemic and unorthodox techniques. King Ludwig of Bavaria and his grotto Linderhof struck a cord within Burke as a child. Kitschy, artificial reproductions of nature ties with her adoration for traditional jewellery, often made of low grade metals and fake glass stones. Available at Joanne Burke.
Vintage Saddle Bag || Christian Dior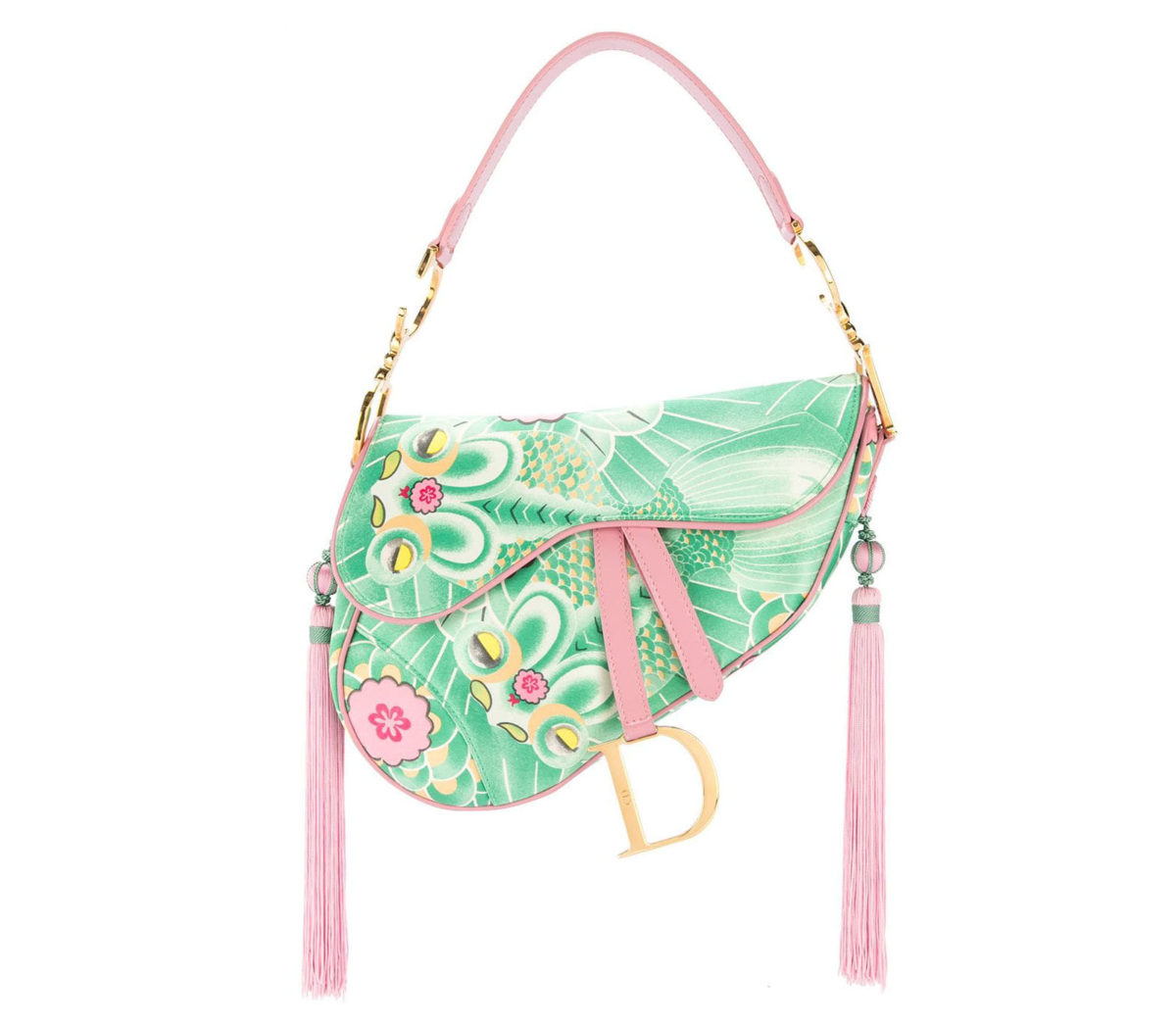 While Maria Grazia Chiuri and Kim Jones are bringing back the iconic Saddle bag, it all began in 1999 when John Galliano presented his SS 2000 ready-to-wear collection for Christian Dior. Paired with denim-on-denim looks, knee-high lace-up boots and the house's signature print, the purse was an instant hit. From Galliano's Dior, this pink and green satin and leather version features tassel detailing and a vivid floral pattern. Available at Farfetch.
Fashion
Orange Knit Slip Dress || ioannes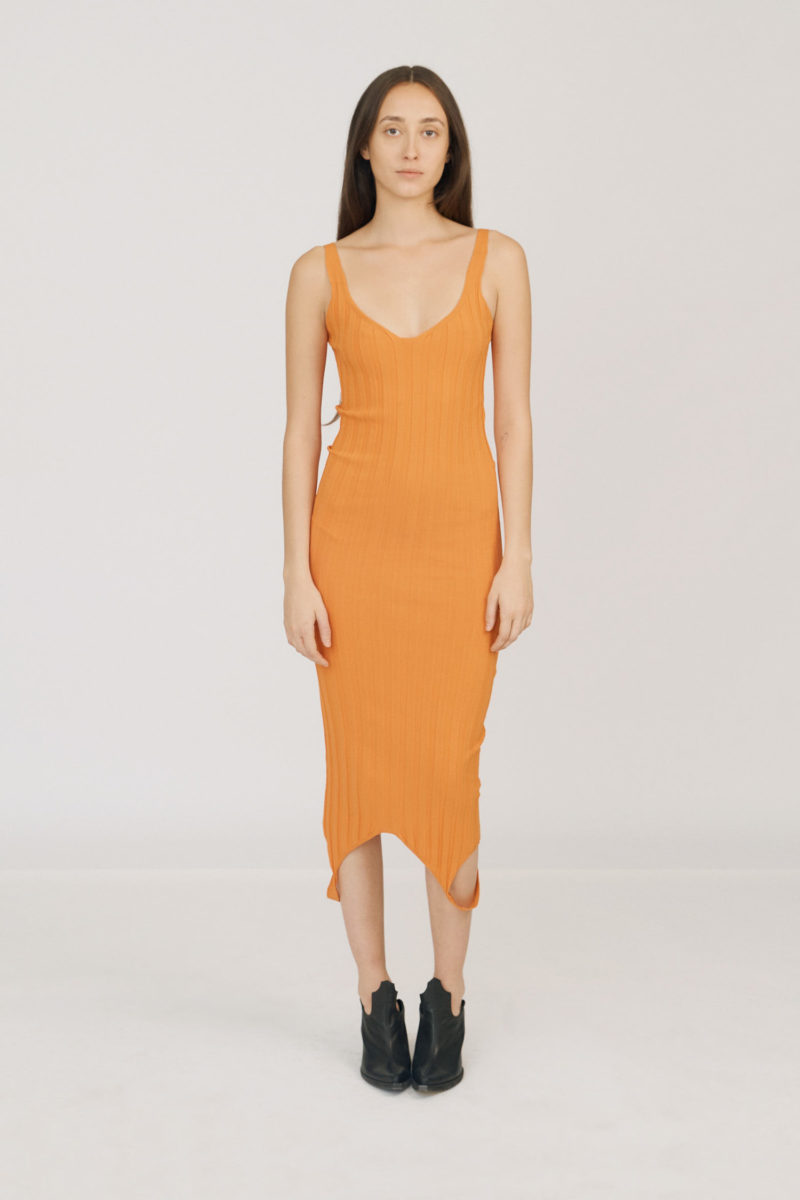 In the few seasons since its inception, Paris-based label ioannes, helmed by German designer Johannes Boehl Cronau, has garnered a reputation for it's innovative take on elegance, counting the Palais de Tokyo and musician Solange as supporters. The brand is currently selling an edit of one-off samples and prototypes online, including this double-ended knitted slip dress in orange. Available at ioannes.
Wide Leg Dyed Jeans || Eckhaus Latta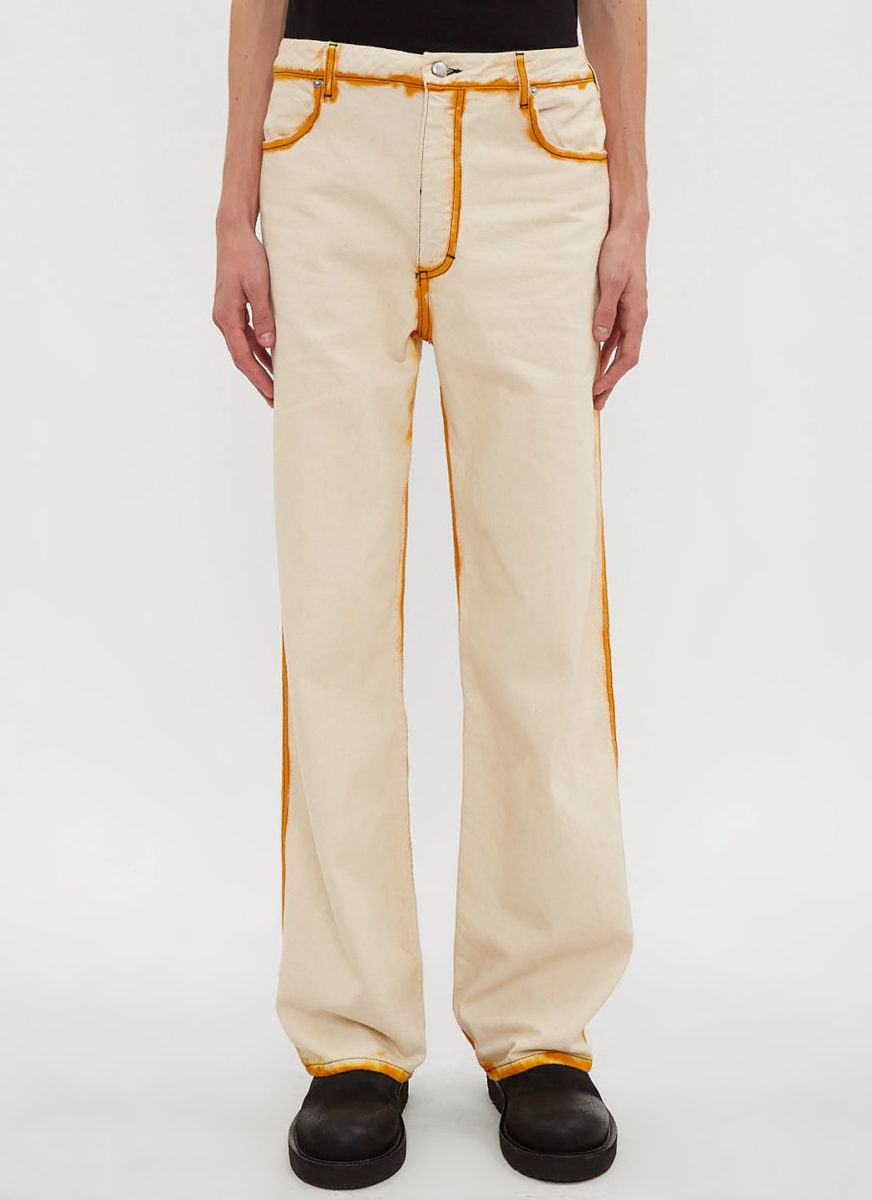 With their inventive approach to design, Eckhaus Latta's dyed jeans are crafted from cotton in a wide leg silhouette, featuring an orange stain along each of the garment's seams. The bi-coastal American fashion brand was founded by Zoe Latta and Mike Eckhaus in 2011, and the duo recently presented their exhibition, Possessed, at the Whitney Museum. Available at LN-CC.
Home
Invisible Personage Chair || Salvador Dalí x BD Barcelona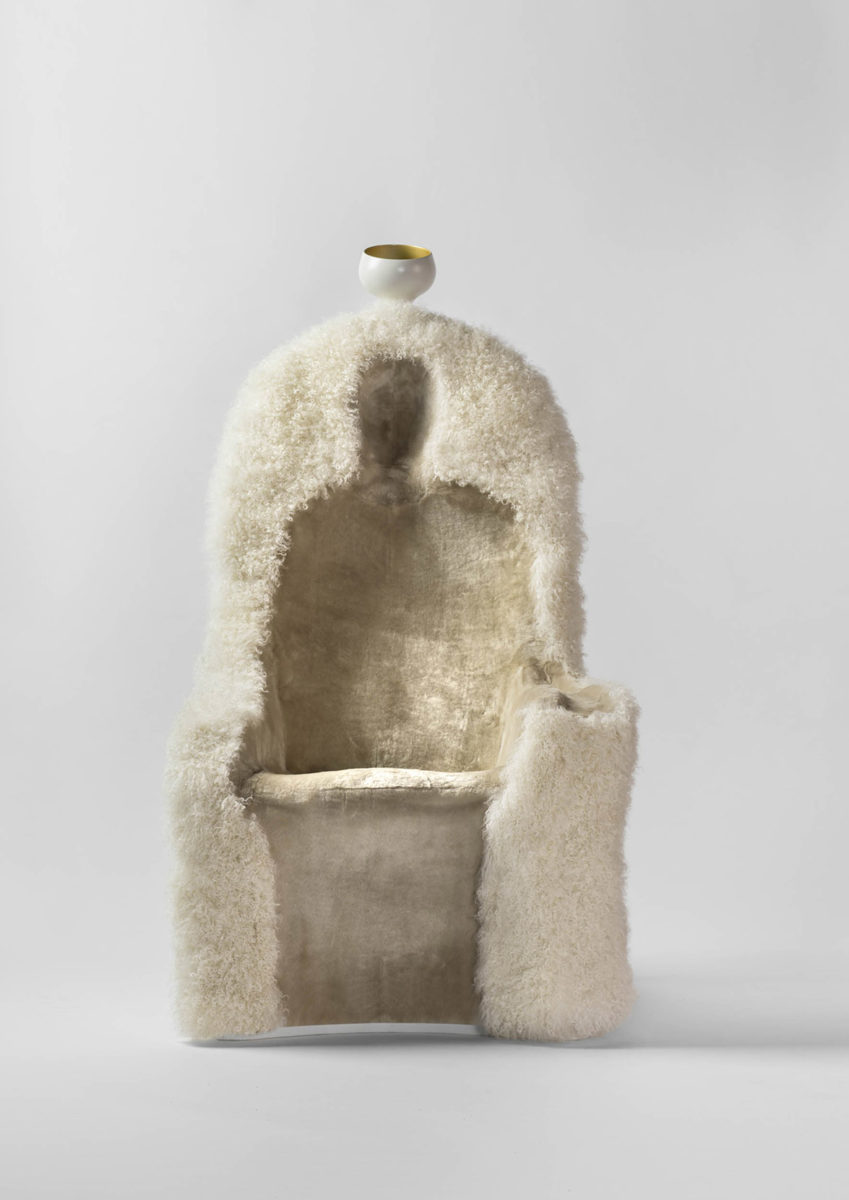 BD Barcelona has a long tradition in the production of furniture depicted by Salvador Dalí in his paintings. It began in 1991 with the launch of the Leda chair and low table, taken from the painting "Femme à la tête rose" (1935). Everything is done in conjunction with the Gala-Salvador Dalí Foundation, which oversees the quality of the work and gives the final approval. This mesmerising piece is finished with Tibetan sheep shearling. Available at Pamono.
Pavilion || Gianni Botsford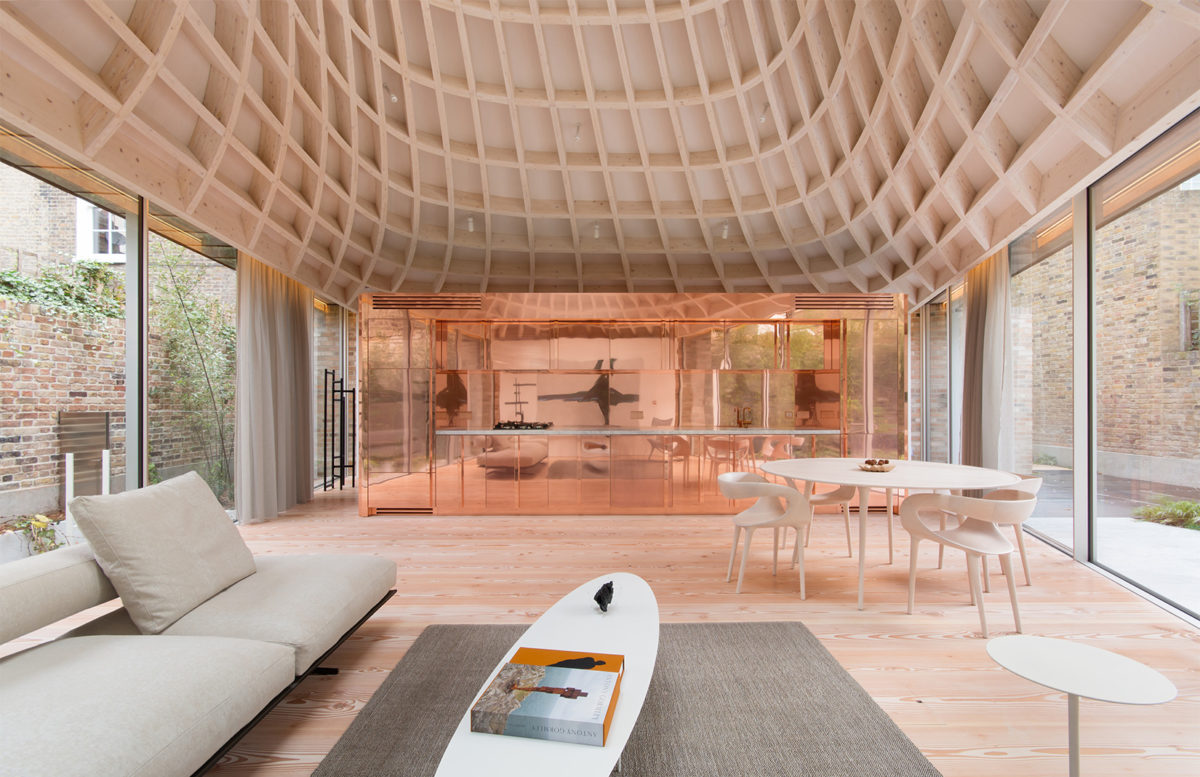 A monument of contemporary design from architect Gianni Botsford, this emphatically conceived open-plan home, comprising a joint living room, kitchen, and dining space is completely glass-walled to the east and west, epitomising a sense of an openness that ascends almost two stories up through the glass apex of its roof. External landscaping is reminiscent of dreamy Japanese Zen gardens while the interiors are defined by angular precision, linear contrasts, and perfect joinery. Available at Domus Nova.
Books
Magali Reus: Hot Cottons / As mist, description || Magali Reus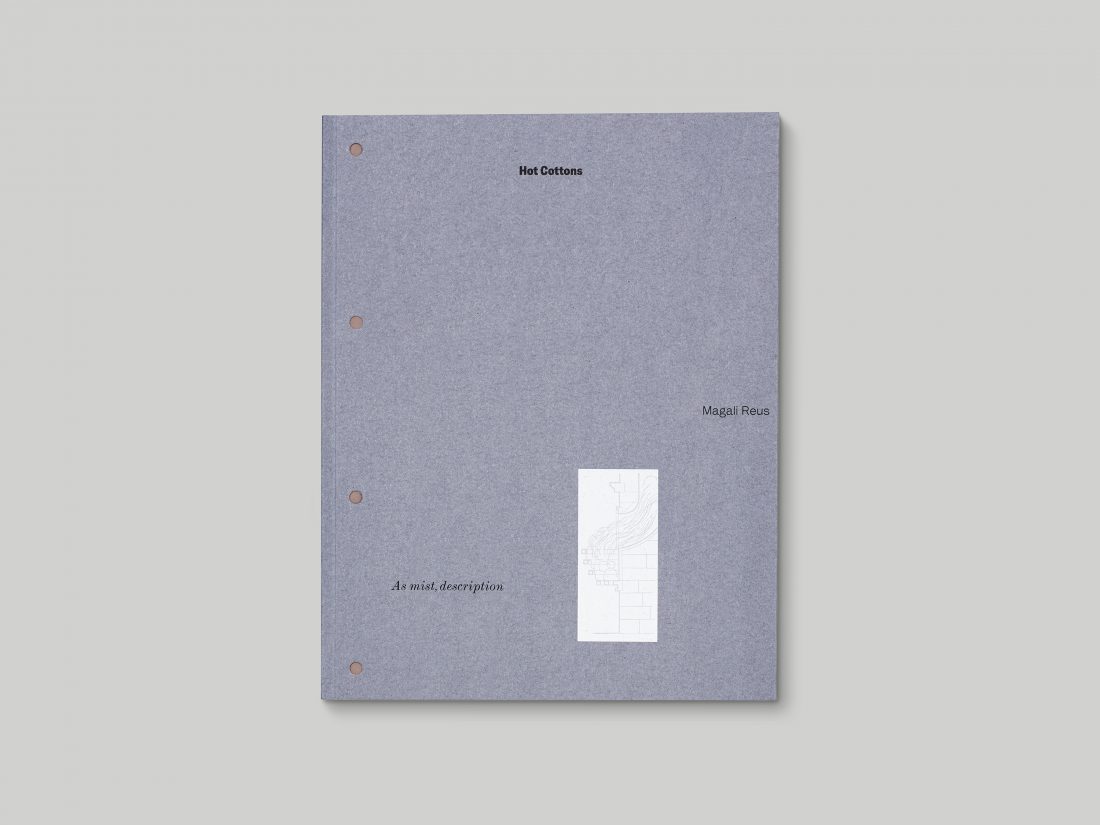 Magali Reus creates sculptures that are seemingly recognisable, often appropriating the symbolism of everyday ordinary objects from our surroundings. For her solo exhibition at the South London Gallery, Reus presented a new body of meticulously produced sculptures. The works were presented in spatial chapters and designed to appear in a state of transition – frozen in progress, caught mid-function, or in a state of restoration, ruin or abandonment. Available at South London Gallery.
Green Architecture || Philip Jodidio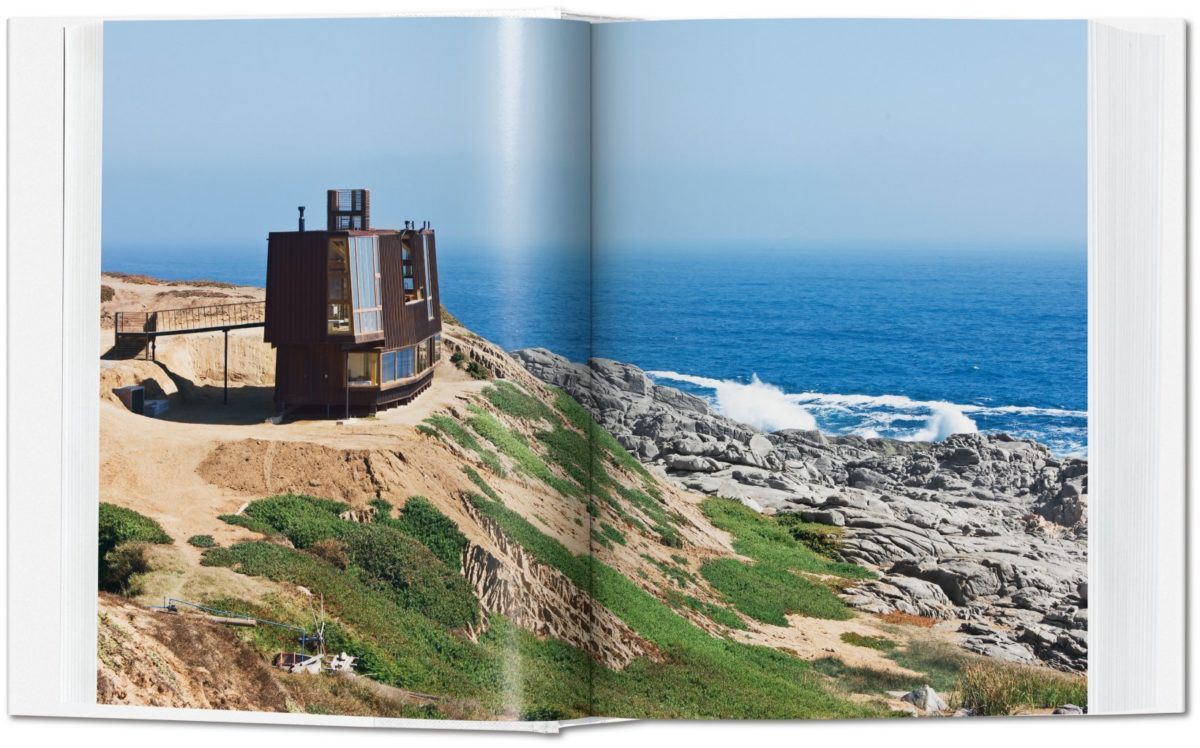 From a water treatment facility to an art museum, holiday homes to commercial structures, the featured buildings in this volume all make a bold environmental statement. Being "green" means being aware of the responsibility in the construction and use of modern buildings; some solutions are as old as the history of architecture, while others are born of cutting-edge technologies. Explore these approaches and many more in this collection. Available at Taschen.
Words by Keshav Anand | Feature image: Cracked Glass, 2013 by Marilyn Minter x Henzel Studio (via Paddle8)