Buying Director Tijana Djordjevic On 6 Compelling Designers To Discover At GENTLEWENCH
Launched in October 2018, GENTLEWENCH is an East End fashion store that flatters both refined, quiet tastes and a fashion lover's sense of joy. Helmed by longtime personal shopper Wei Yue and buying director Tijana Djordjevic, who previously worked at Browns and Dover Street Market, the interior of the store, conceived by Fred Rigby and Dunstan James, underlines the industrial heritage of the area while remaining intimate and sumptuous. A giant moon pendant light by artist David Groppi is suspended in the wooden floored space, featuring slate tables by Pia Manu thoughtfully laden with jewellery and accessories. To learn more about the eclectic edit of talented designers and artisans carried by the store, Something Curated spoke with GENTLEWENCH's Djordjevic about six of her favourite creators.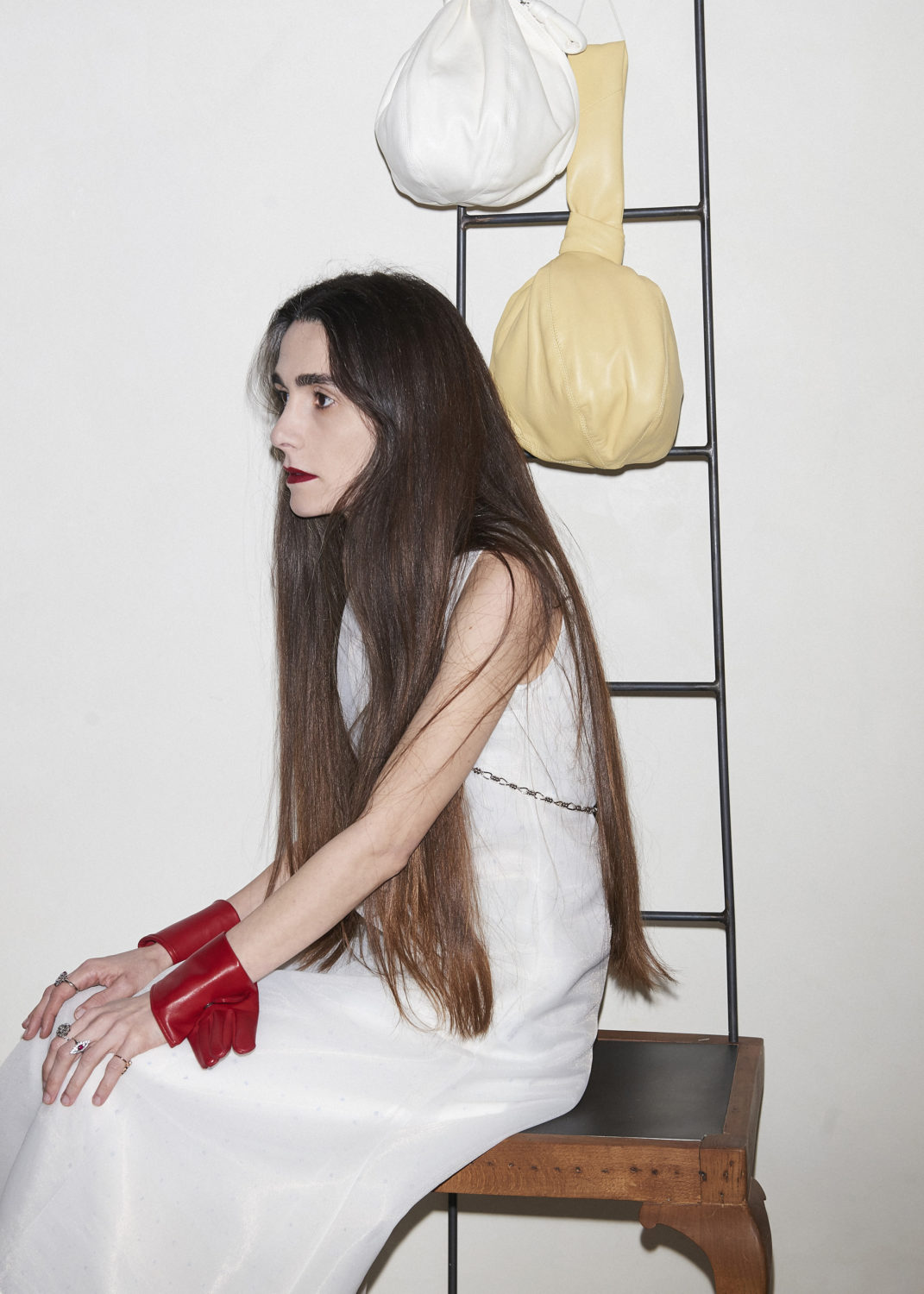 Peter Do
Peter Do joined the design team at Céline under Phoebe Philo after winning the prestigious LVMH Prize in 2014. Since then he's collaborated with the late Zaha Hadid, before starting his namesake label in January 2018. His designs experiment with unconventional proportions, but meticulous construction remains paramount to what he makes. Djordjevic told Something Curated, "Peter Do is coming in for SS19. This was Do's first collection and it felt as though he has been in the game for a very long time. He's a super talented designer with a very strong vision. Every detail is executed to perfection."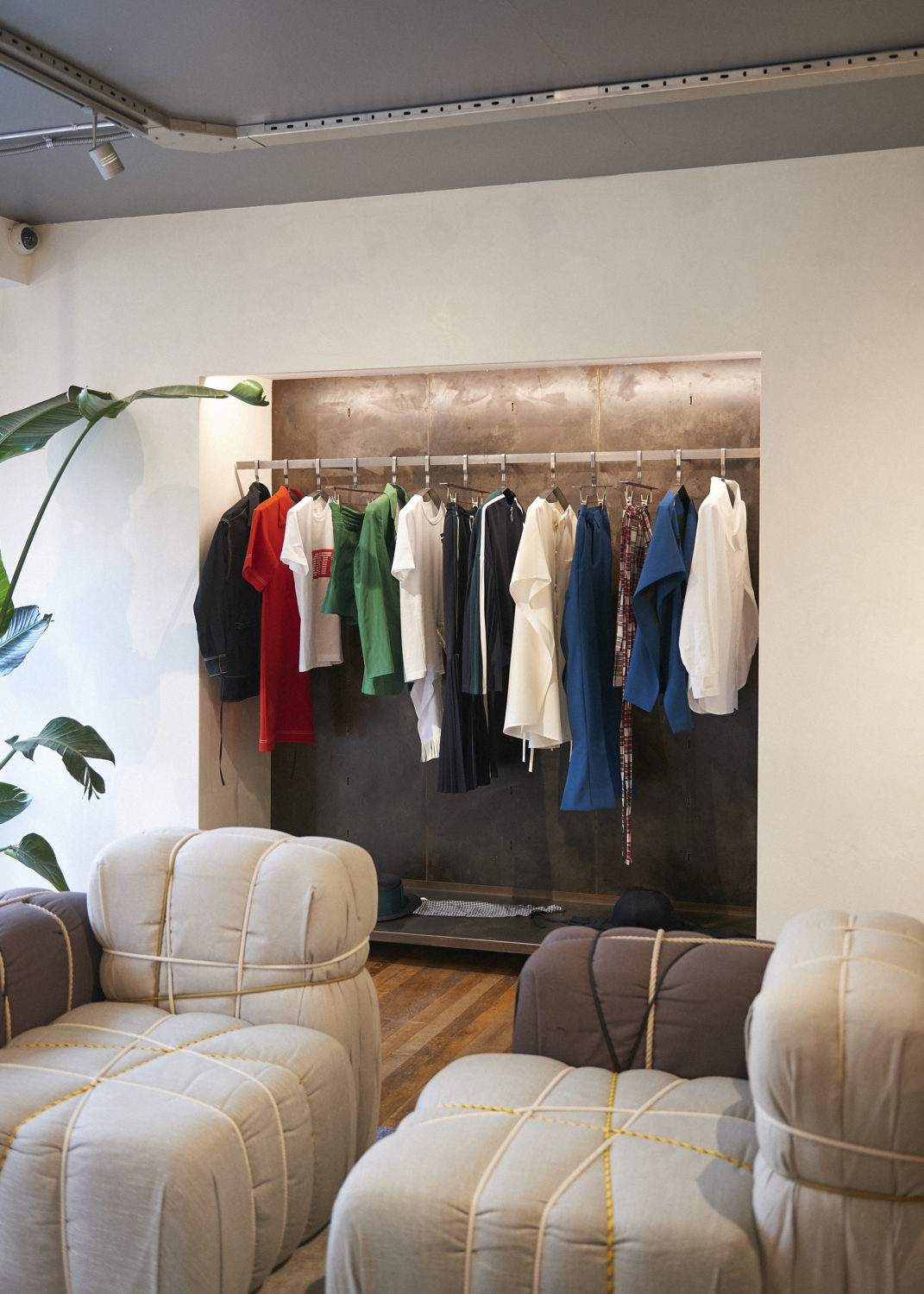 Peet Dullaert
"Peet Dullaert definitely marches to the beat of his own drum. His signatures are the techno pleat and the zen-line, delicate frilled white piping. He utilises draping, and his pieces fit beautifully to create interesting silhouettes. He is a great colourist too," Djordjevic says. Dullaert creates streamlined and forward thinking designs in his own signature style. His clothing breathes fresh life into romantic attire that is inclusive of all bodies and genders, appearing effortless to wear.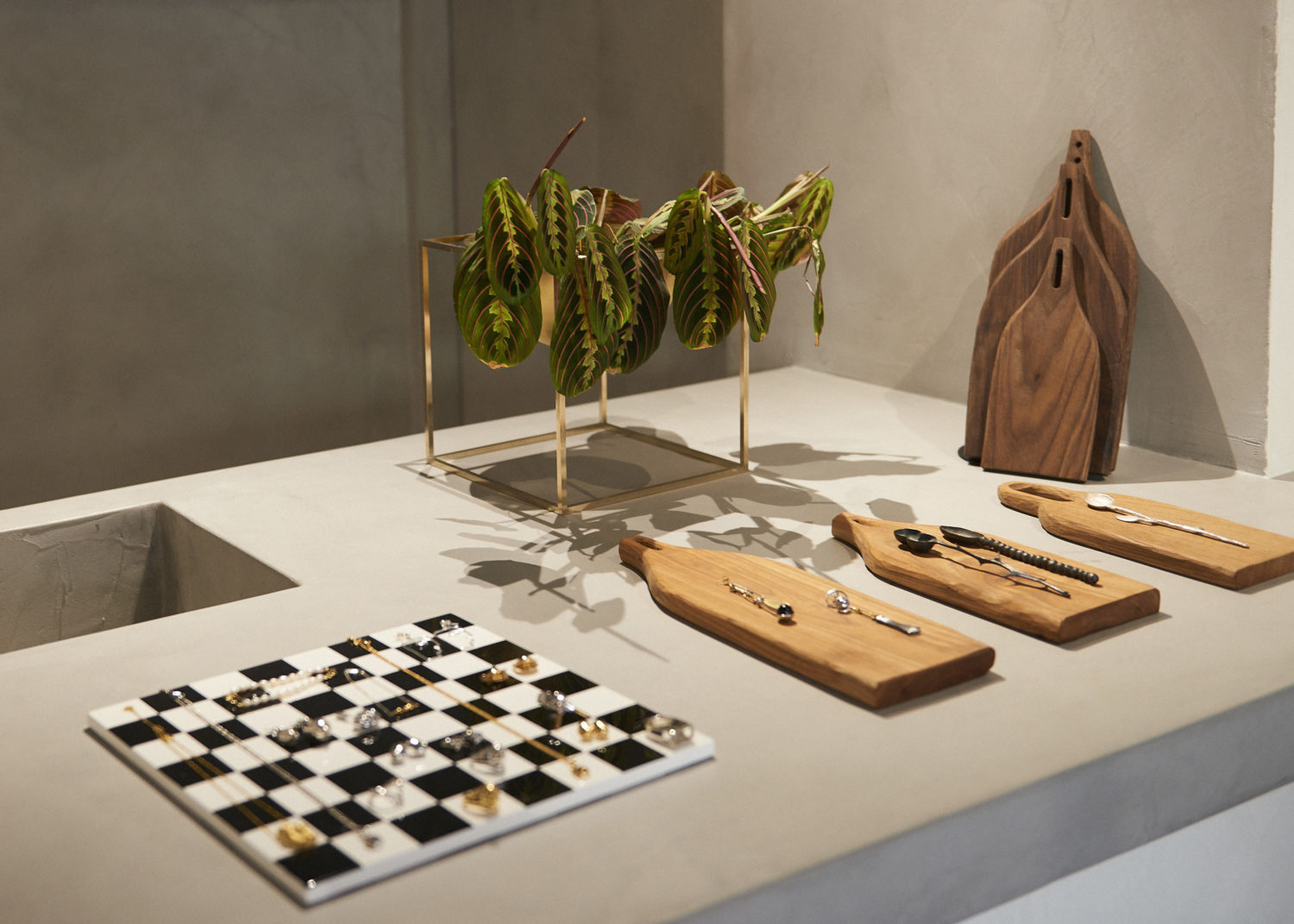 ioannes
German-born Johannes Boehl Cronau of ioannes inherited his proclivity for making from his family at an early age. The designer's experimental methods were honed during his masters at Central Saint Martins and while interning at Antwerp's Haider Ackermann. His inspiration comes from around the world, fusing Eastern and Western innovation into an indulging marriage between androgyny and historical elegance. Djordjevic explains, "What I like the most in ioannes' work is that he fuses femininity and masculinity in a brilliant way. It's sharp and feminine but without being frilly. The relationship between the body and the garment is fascinating."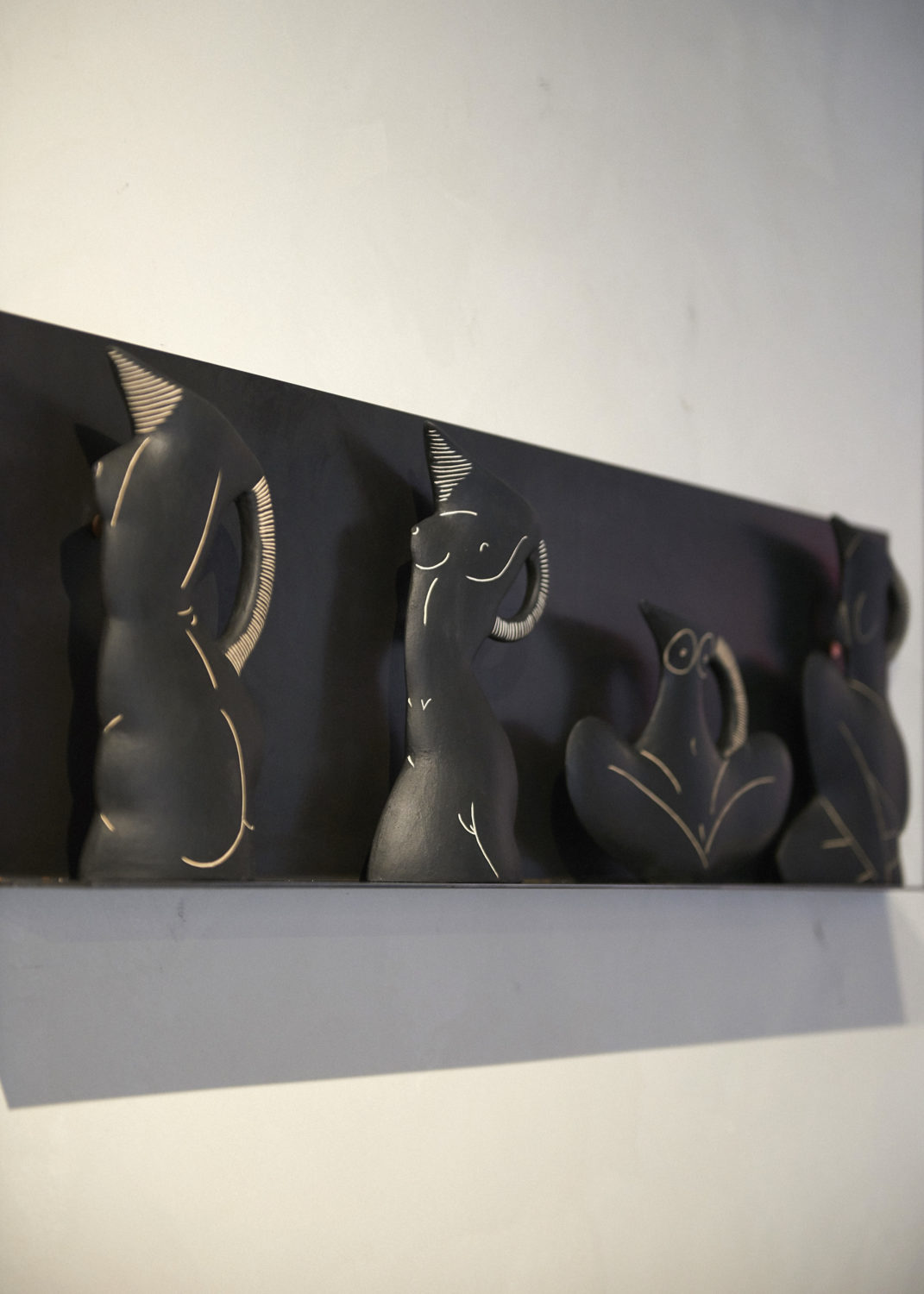 D'heygere
Djordjevic tells us, "D'heygere is a Parisian accessories brand led by Stéphanie D'heygere. She is one of the first designers we got in touch with when we decided to launch GENTLEWENCH. Her designs are original and always take me by surprise; an earring is never just an earring, and a glove is never just a glove." Having begun her career designing jewellery for Maison Margiela, Dior and Y/Project, D'heygere values functionality as she transforms ordinary objects into luxury accessories that don't only look chic, they have a purpose too.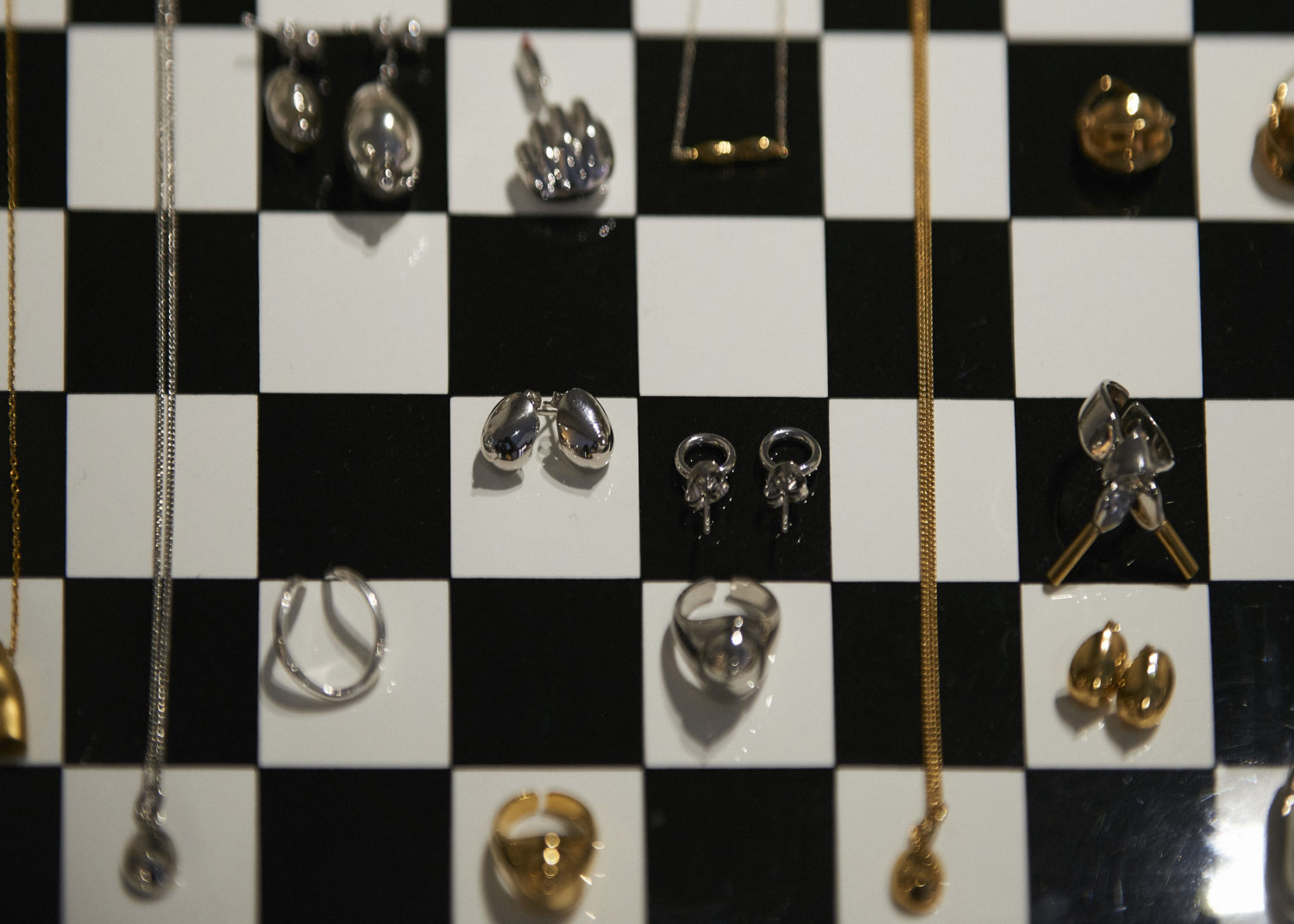 Gabi Veit
"Gabi Veit is an artist and a spoon maker – and what a spoon maker she is. She takes her inspiration from plant life, each piece unique and mesmerising. She treats her creations as living things – when we first started talking she told me, "Please feel free to select your favourite creatures," and it was probably one of the hardest selections we had to make – we wanted them all!," Djordjevic proclaims. After studying graphic design, Veit founded her own studio in 1994, where since she has been creating delicate yet unrestrained pieces that are unplanned and organic.
Facetasm
Facetasm is a Tokyo based unisex brand founded by Hiromichi Ochiai, who prides himself in designing each collection so it's distinct from the last. A bricoleur of style, he draws inspiration from Japanese subcultures and strict tailoring, forming a contemporary uniform of streetwear. Djordjevi reveals, "When we walk through the collection at the Paris showroom appointment, it's like being in a candy store. We try on pieces and discover something new immediately as we put them on. You discover different ways to wear the garment that you wouldn't necessarily know before trying it on – so it's really that element of surprise that I get excited about."


GENTLEWENCH —16 Chance St, London E2 7JB

Photography by Michiyo Yanagihara