Only Human: Martin Parr At The National Portrait Gallery
Martin Parr has established himself as a household name in the field of documentary photography, and is currently exhibiting an extensive overview of his work at London's National Portrait Gallery. The major show, entitled Only Human and open until 27 May 2019, examines national identity today, both in the UK and abroad with a special focus on Parr's wry observations of Britishness. New works on display reveal the quirks of leisure activities, a subject Parr has explored since the 1980s. Parr photographs trips to the beach, tennis tournaments, from Wimbledon to the US Open, and a day at the races, to reveal the eccentricities of everyday life, taking the visitor on a colour-saturated journey through places where public and private worlds intersect.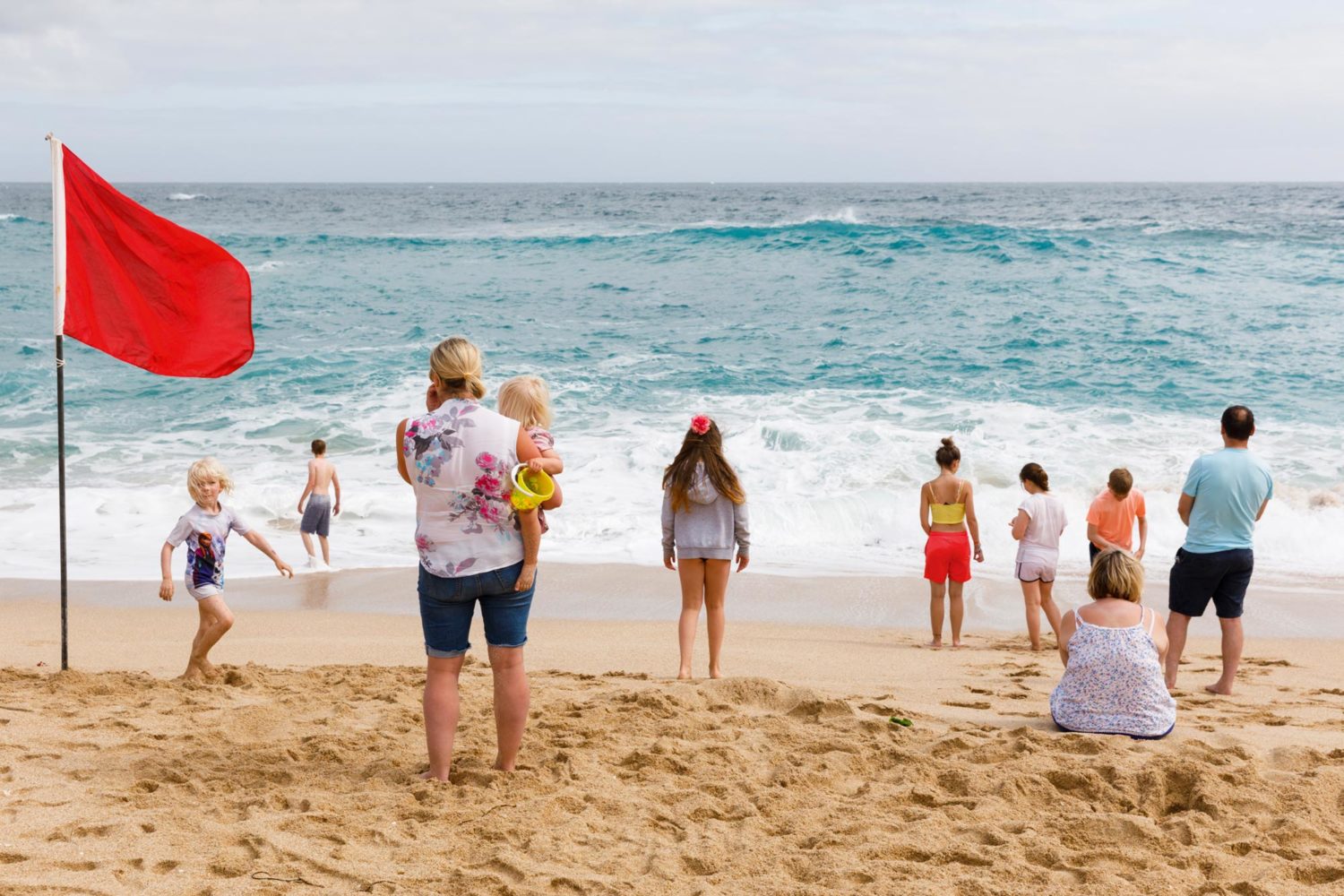 Parr studied photography at Manchester Polytechnic in the early 1970s and formed an integral part of a new wave of documentary photographers who revolutionised the genre. The photographer has published over one hundred books of his own work, and edited a further thirty. Prolific in his activities, Parr has featured in more than a hundred exhibitions worldwide, including the 2002 retrospective Martin Parr Photoworks 1971-2000 at the Barbican, London, which toured Europe for the following five years.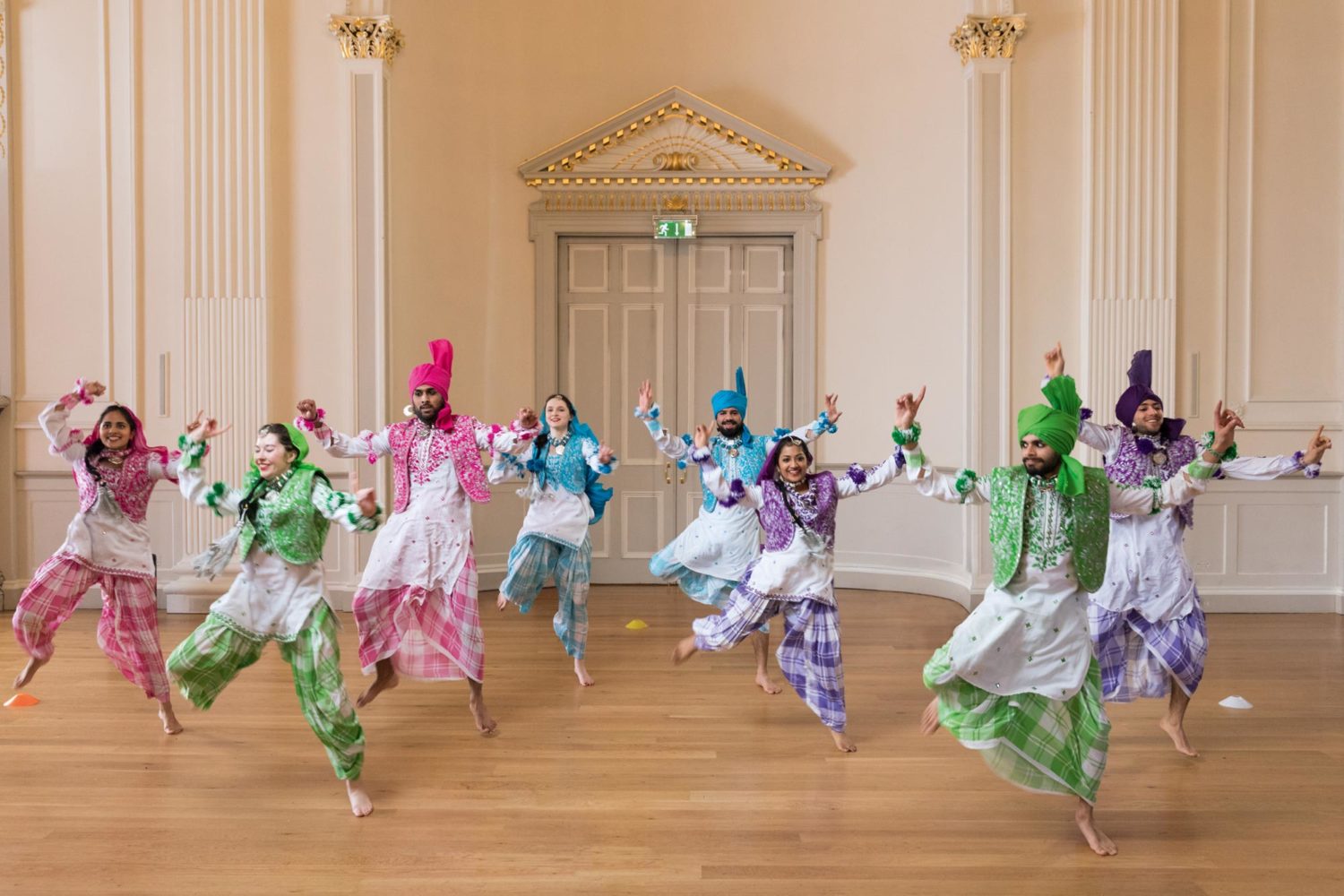 For the first time, Parr's Only Human reveals a selection of portraits of renowned personalities, most of which have never been exhibited before, including British fashion legends Vivienne Westwood and Paul Smith, contemporary artists Tracey Emin and Grayson Perry and world-renowned football player Pelé. Beyond the exhibition, expanding into the realm of fashion photography, Parr recently collaborated with Gucci, creating a photobook for the label called WORLD (The Price of Love); he also photographed their watch collection in his #TimetoParr series.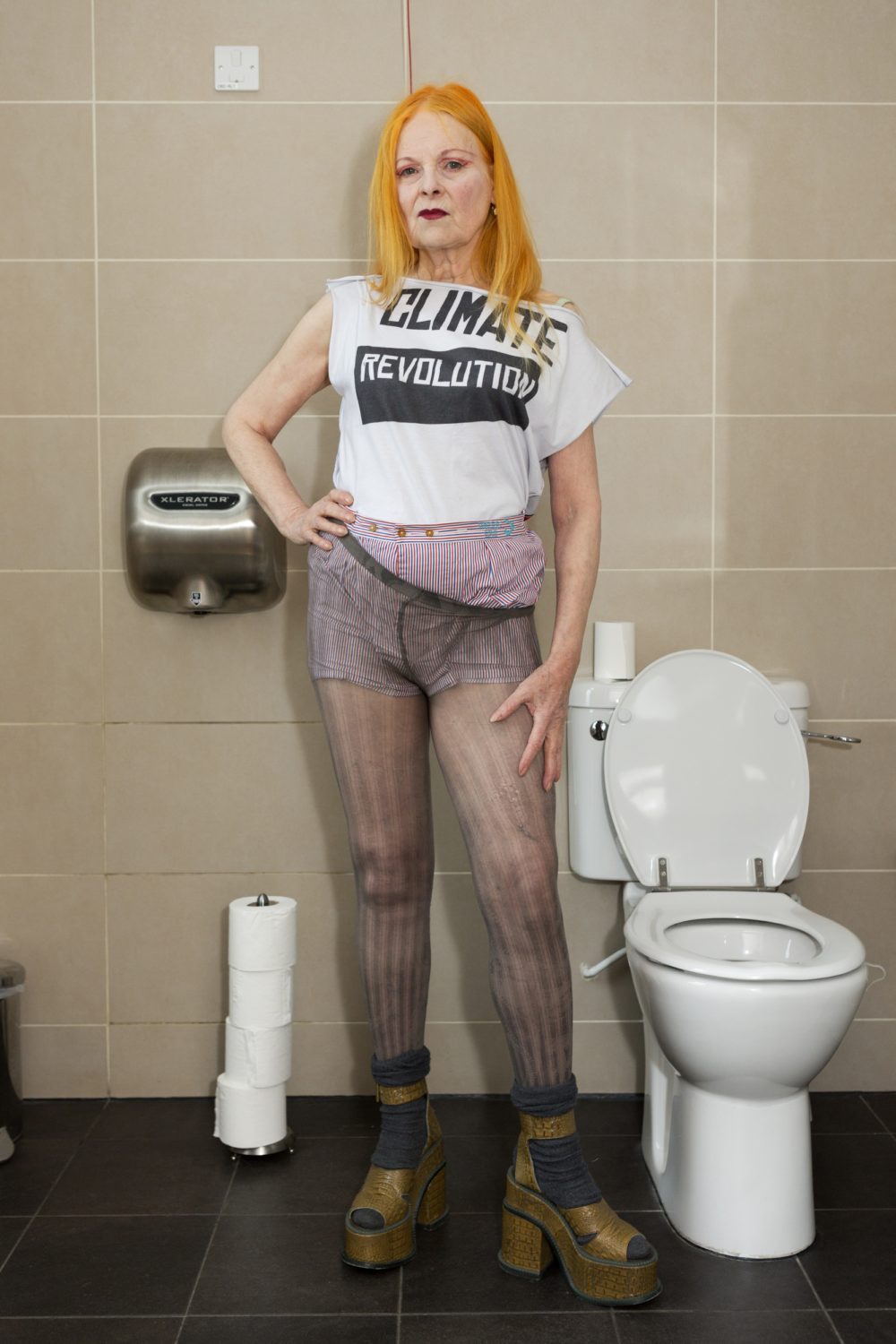 Only Human features the unforgettable self-portraits Parr has made throughout his career. For over thirty years, Parr has visited studio photographers, street photographers and photo booths across the globe to have his portrait taken. The resulting Autoportraits raise questions about portraiture and the business of portrait photography, showcasing a range of fascinating and often humorous settings employed by professional portraitists. Other works on display include his Photo Escultura, a group of shrine-like carved photo-sculptures, based on Parr's likeness and commissioned from a traditional maker in Mexico City, which have never been exhibited in the UK before.
Parr examines national characteristics and international phenomena to find out how valid they are as symbols that will help future generations to understand our cultural idiosyncrasies. Often labelled a social observer and chronicler of British culture, Parr's photographs are thought provoking and stand as a societal comment on the world we live in today. With the outcome of Brexit looming near, Britain remains at the forefront of Only Human, and as Parr said in an interview in the British Journal of Photography, "It's a good time to reflect on who we are, what we're doing, where we are going–the whole question of British identity."


Feature image: ZIMBABWE. Borrowdale. Sam Levy Village. 1995. © Martin Parr / Magnum Photos