The Aesthete's Wish List: 10 Of The Best Things You Can Buy This March
Covering March's new drops, restocks, and promising auctions, Something Curated has compiled a list of ten of the most coveted items available for purchase this month, spanning art, fashion, home and more.

Art:
La Huppe, 1955 || Jean Picart Le Doux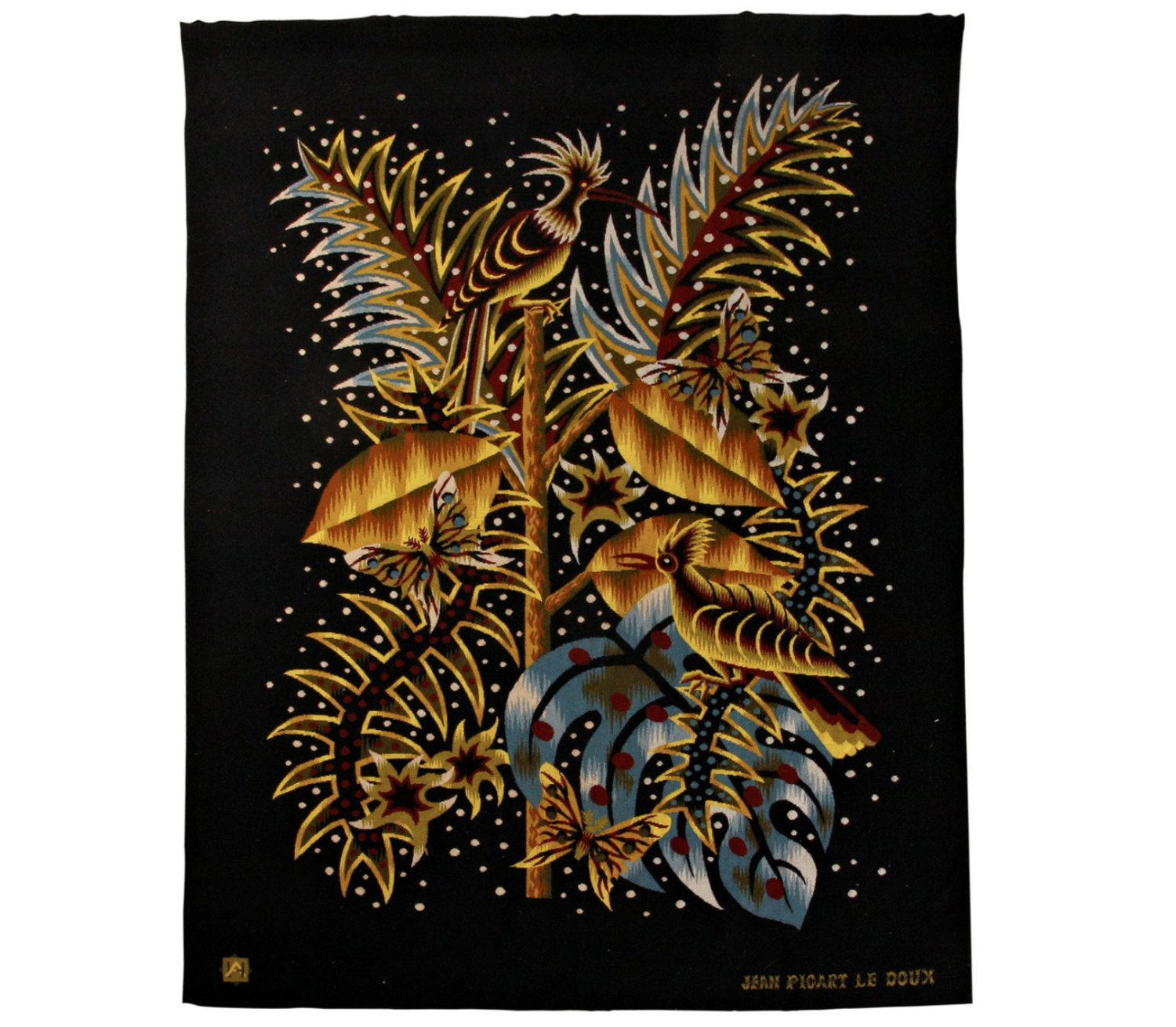 Jean Picart le Doux was a French painter and upholsterer who is credited with reviving the contemporary interest in tapestry. Born in 1902 in Paris, he was the son of the painter Charles Alexandre Picart le Doux, and began his career in bookbinding and publishing before moving into graphic arts. Picart le Doux's tapestries use the vocabulary of natural symbols, like the sun, moon and animals, alongside fountains and musical instruments, mixing decorative subject matters with mythological scenes. Available at 1stdibs.

Untitled, 2004 || Katherine Bernhardt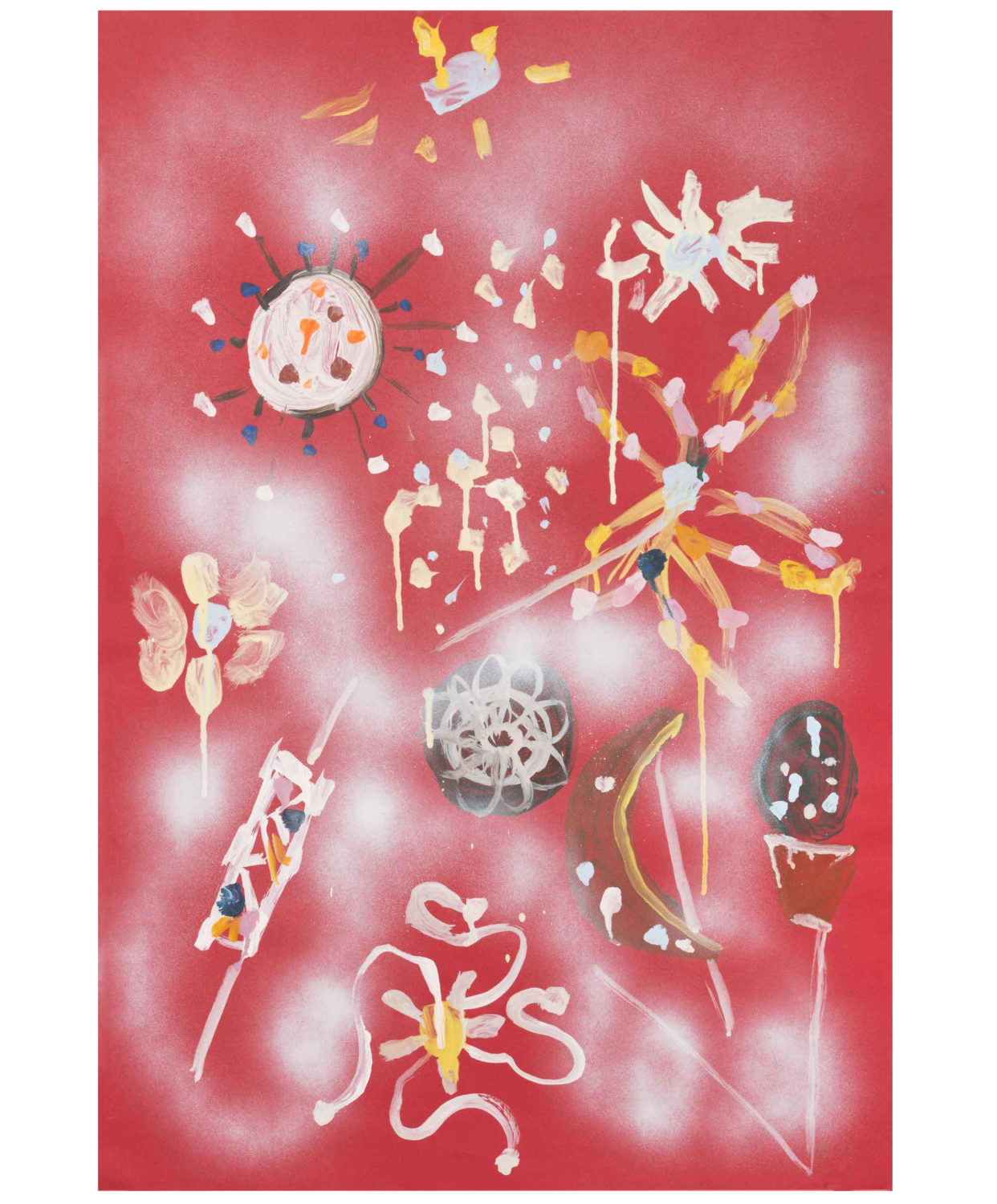 Katherine Bernhardt is a contemporary American artist whose brightly coloured paintings meld the abstract repetition of traditional textiles with specific motifs, such as tropical animals, cigarettes, tacos, and basketballs. Engaged in a review of contemporary culture, Bernhardt paints icons and figures of consumer society in a cartoonish, unapologetic and yet insightful way. This playful array of amorphous shapes speak to a childlike sensibility and lightness of subject and colour. Available at Paddle8.

Accessories:
Black Medusa Ares Visor Sunglasses || Versace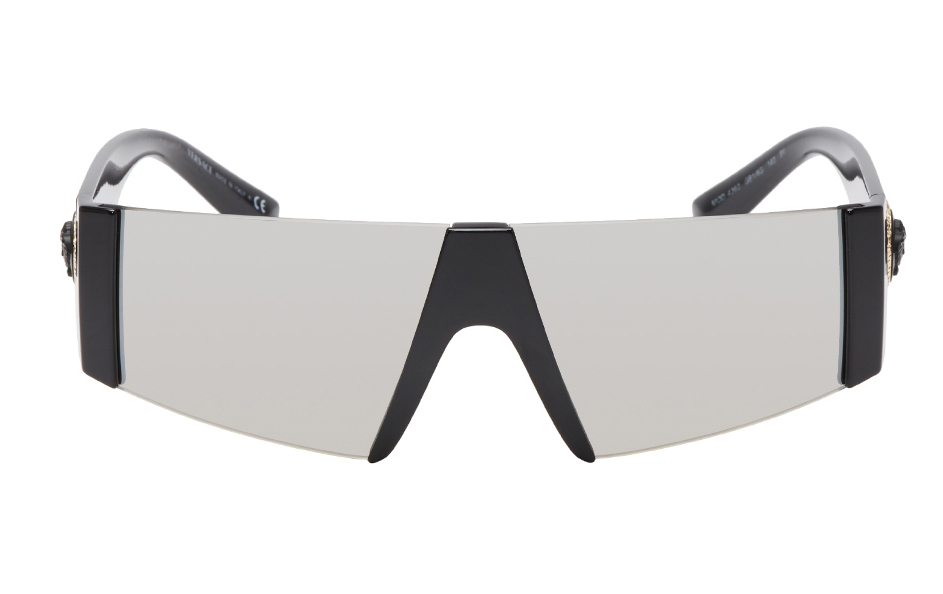 A pillar of luxury Italian fashion since its founding in 1978, Versace is celebrated for their glamorous details and impeccable craftsmanship which carries seamlessly onto their accessory collections. Embellished by a matte black 3D Medusa and gold-tone Greca on the temples, these black Medusa Ares visor sunglasses from Versace Eyewear feature tinted lenses and straight arms with angled tips. Available at SSENSE.

Archive Moon Landing Scarf || Chanel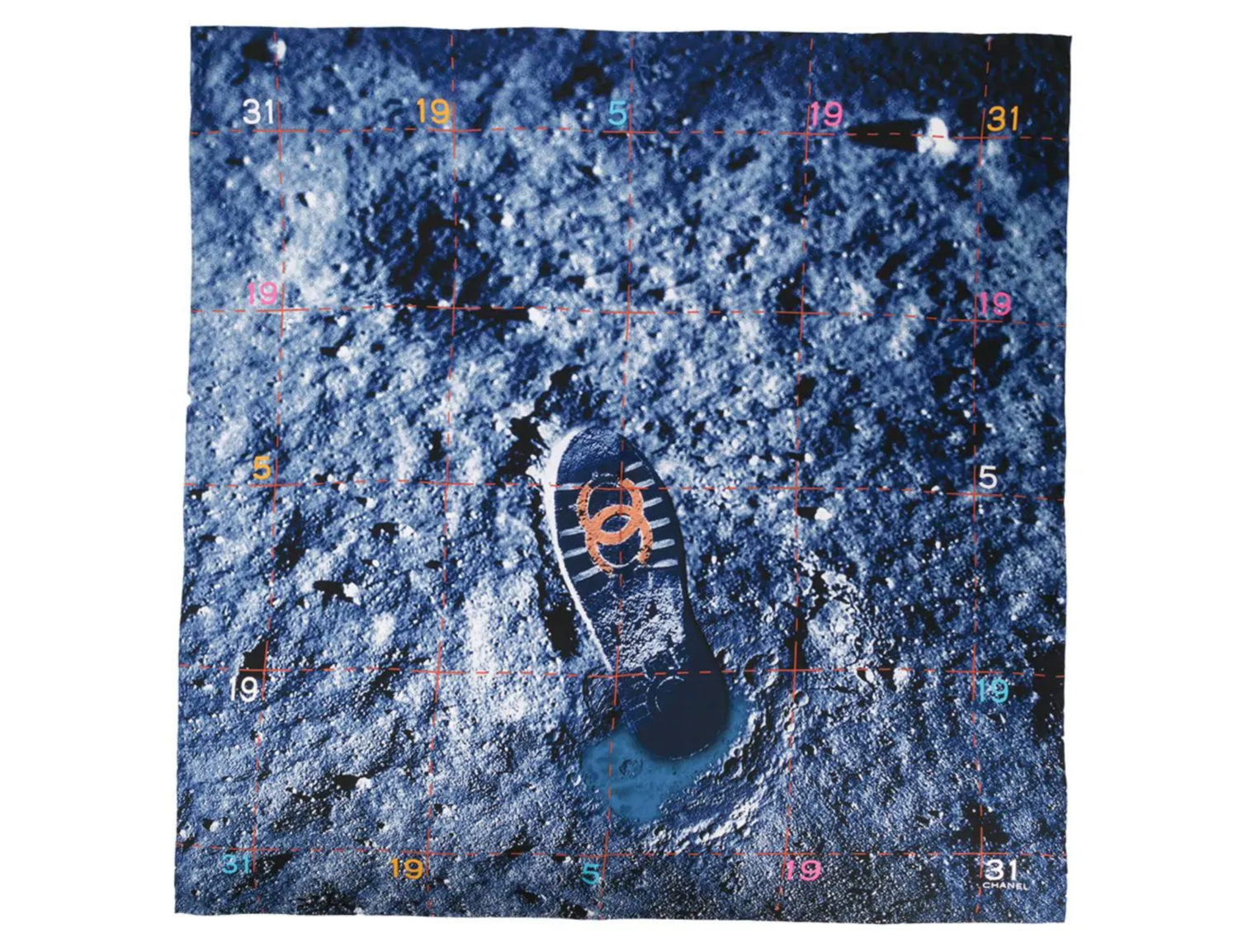 Chanel has been a pervasive presence in the haute couture and ready-to-wear industry for over a hundred years, perpetuating sophistication and practicality in the feminine wardrobe. This striking blue silk scarf features a nod to space exploration, with a 'CC' adorned footprint on the moon's surface taking centre stage. The scarf is completed with hand finished edges and an overlaid graphic print. Available at Farfetch.

Fashion:
Hippy Print Turtle Neck || Prada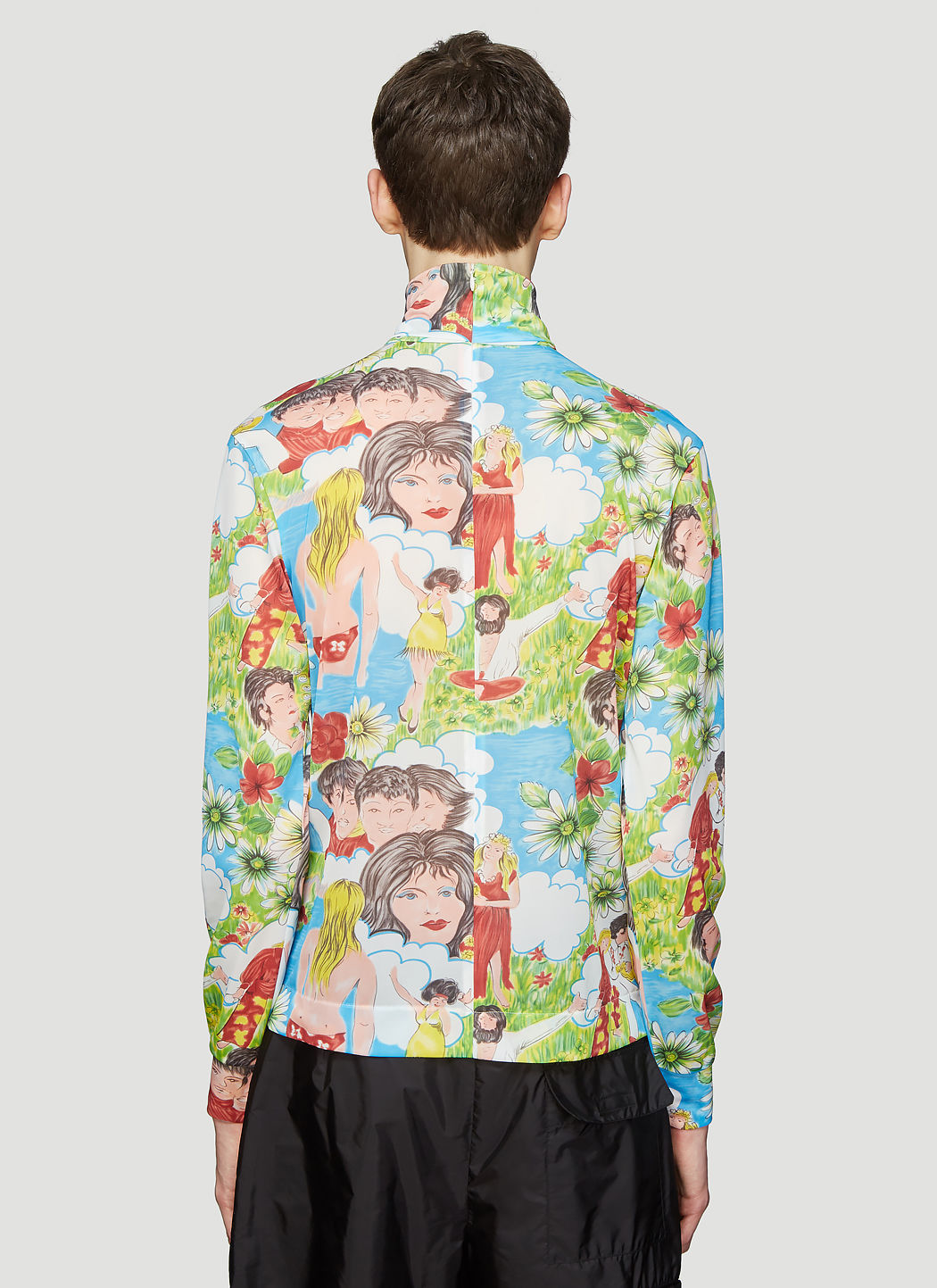 Prada, founded in 1913 in Milan and headed by Miuccia Prada, is celebrated for its impeccable detailing along with an often contrary and idiosyncratic approach to design, surprising consumers and fans with a fresh approach each season. The Hippy Print Turtle Neck is crafted from nylon in a stretch weave, featuring a unique multi-coloured drawing print. Available at LN-CC.

Appliqué Patch Moire Jacket || Marine Serre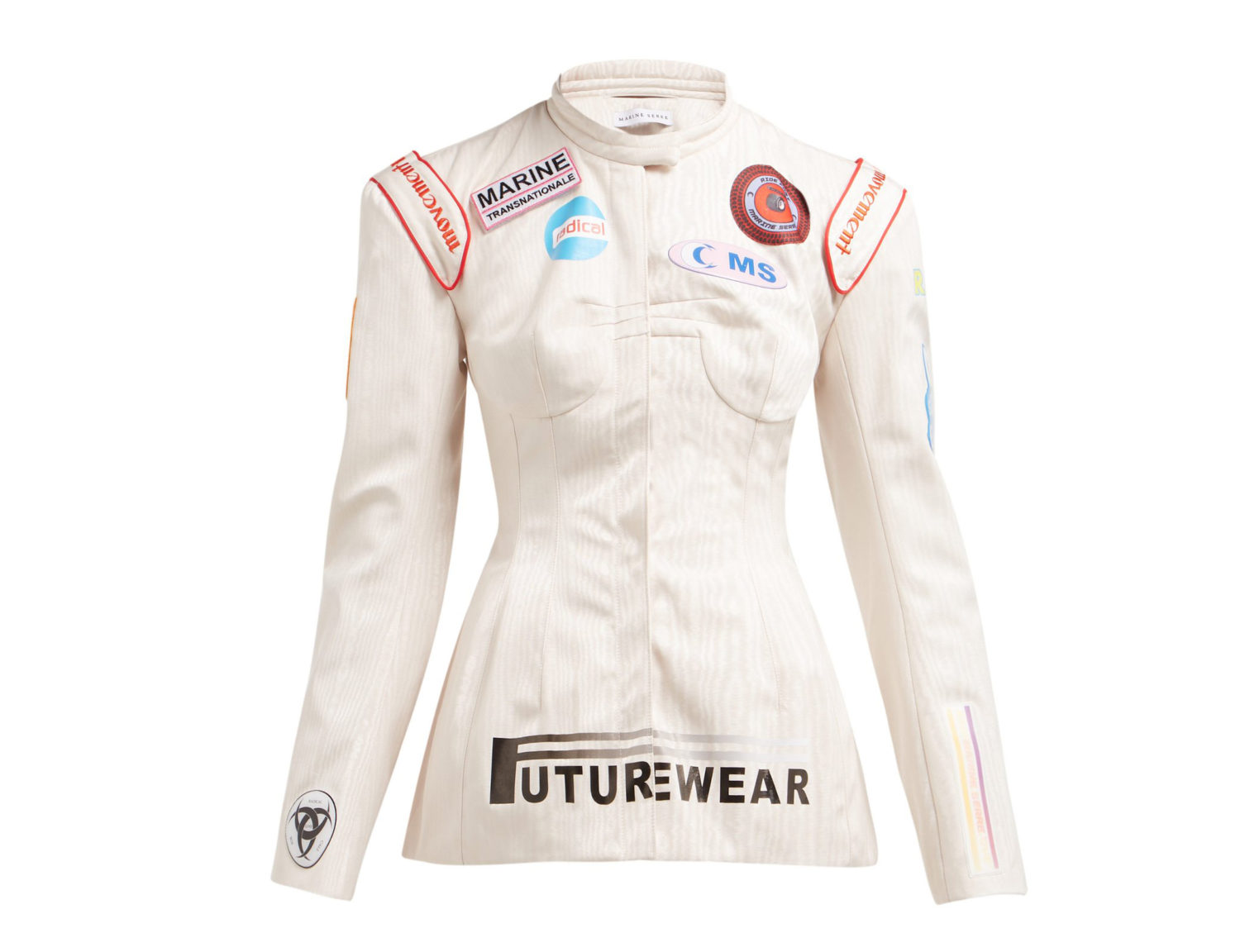 Marine Serre's ivory-white jacket was showcased on the SS19 runway and features multiple graphic appliqué patches in an ode to those which punctuate motorcycle jackets. It's Italian-crafted from moire with defined padded shoulders and corset-inspired bodice stitching, then printed with a black 'Futurewear' slogan – one of the label's key mottos. Available at MATCHESFASHION.

Home:
Italian Tubular Steel Magazine Rack, 1980s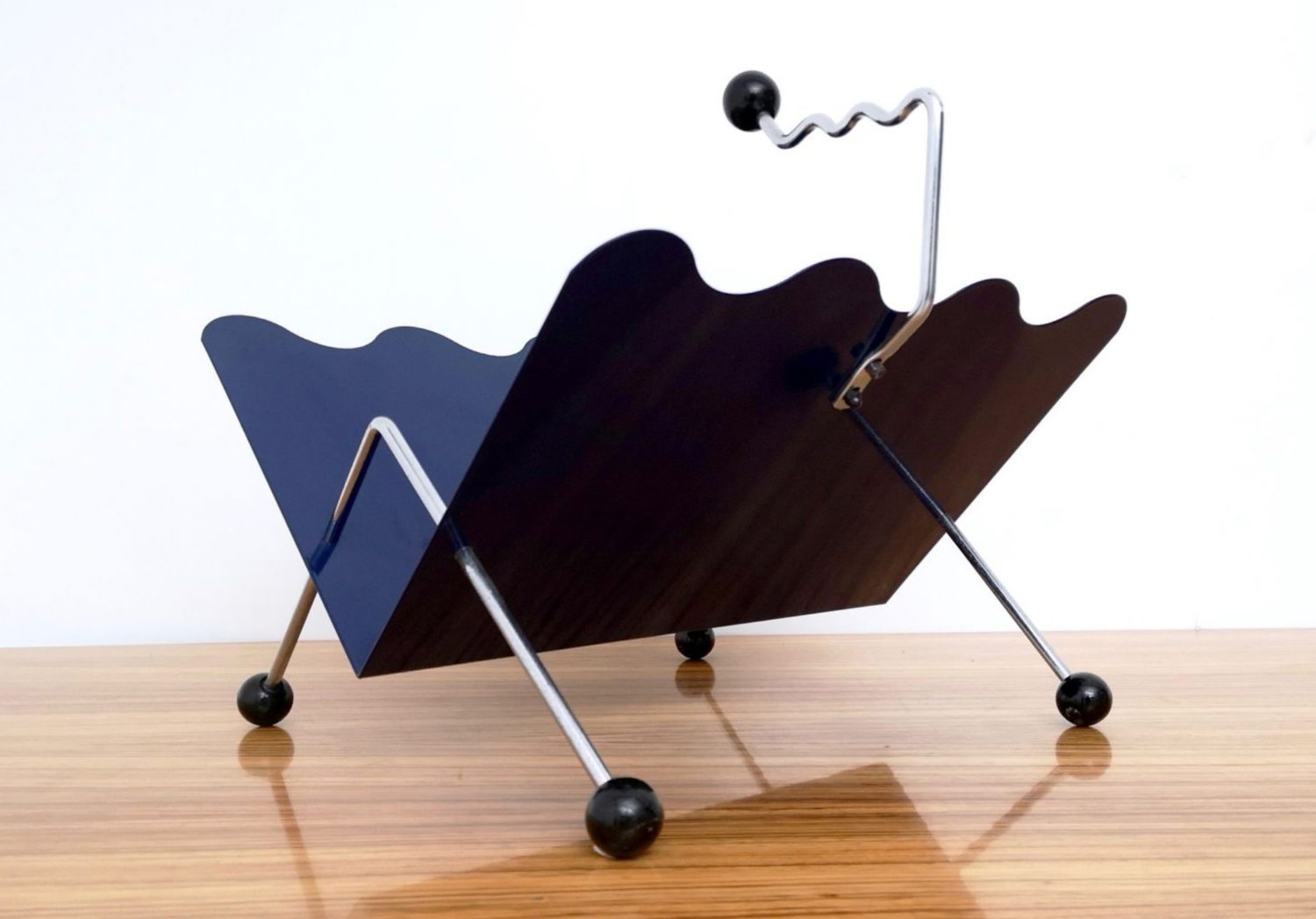 Designed and manufactured in Italy, this unusual magazine rack is comprised of a blue varnished body, with tubular steel legs and a handle protruding from the form, finished with spherical wooden caps. Dated to the 1980's, this striking piece is both a whimsical and practical addition to any room. Available at Pamono.

66 Frognal, London NW3 || Connell, Ward & Lucas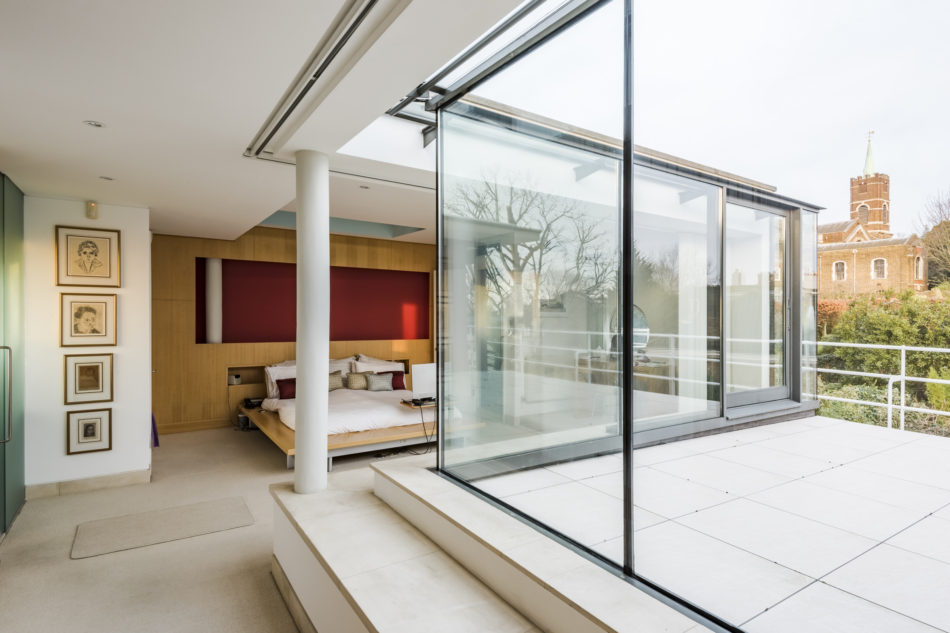 This seminal Grade II-listed house, completed in 1938 to a design by the celebrated practice Connell, Ward & Lucas, is widely considered to be among their finest buildings and has been described by critic Ian Nairn as the 'best pre-war house in England.' It was the last residential project undertaken by the trio and is one of few remaining examples of the International Style in Britain. Available at The Modern House.

Books:
Henri Matisse. Cut-outs || Xavier-Gilles Néret & Gilles Néret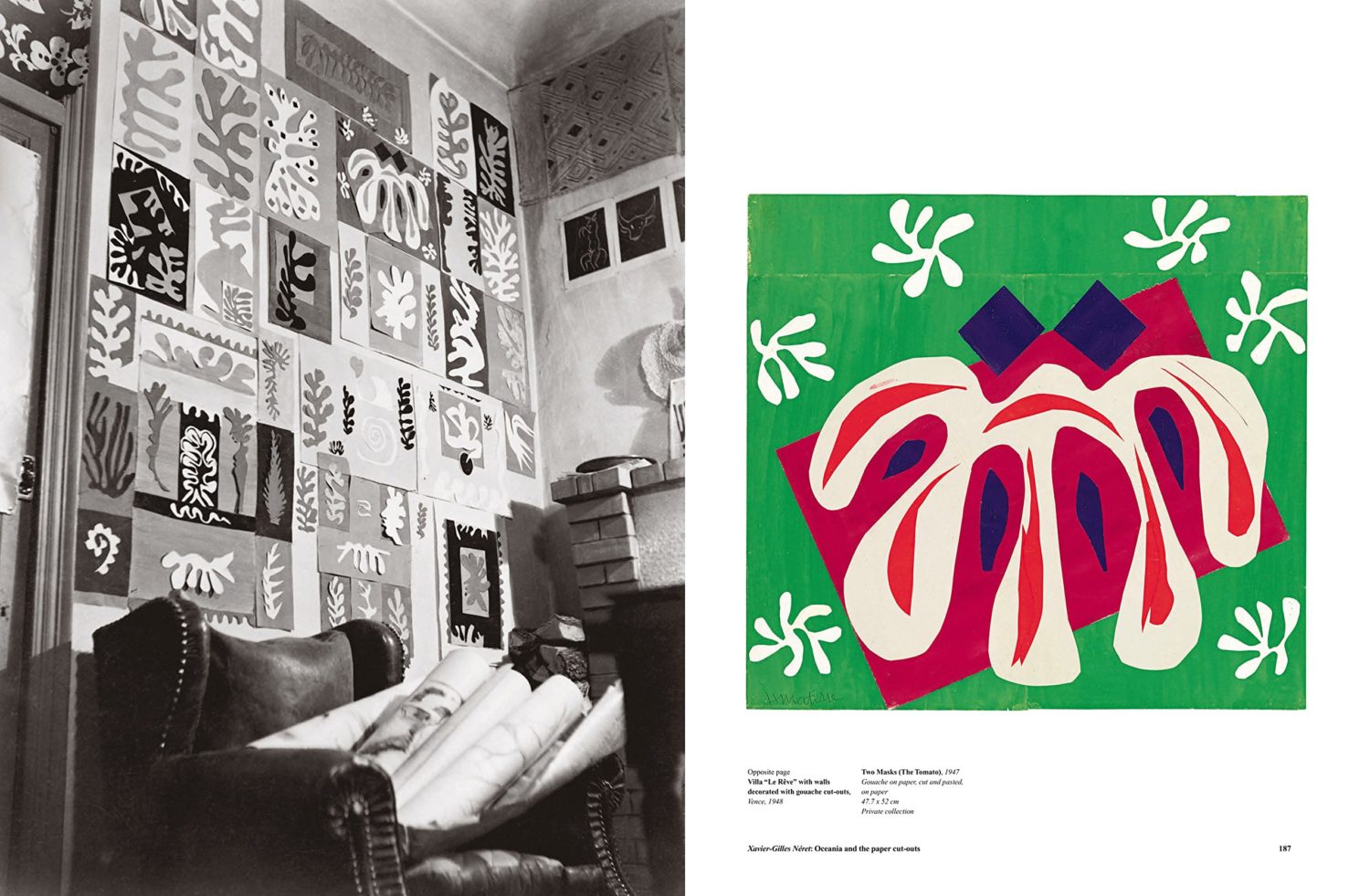 Toward the end of his monumental career as a painter, sculptor, and lithographer, an elderly, sickly Matisse was unable to stand and use a paintbrush for long. In this late phase of his life, he was almost 80 years of age, he developed the technique of "carving into colour," creating bright, bold paper cut-outs. This book provides a thorough historical context to Matisse's cut-outs, tracing their roots in his 1930 trip to Tahiti, through to his final years in Nice. Available at Taschen.

Fashion Eye Silk Road || Kishin Shinoyama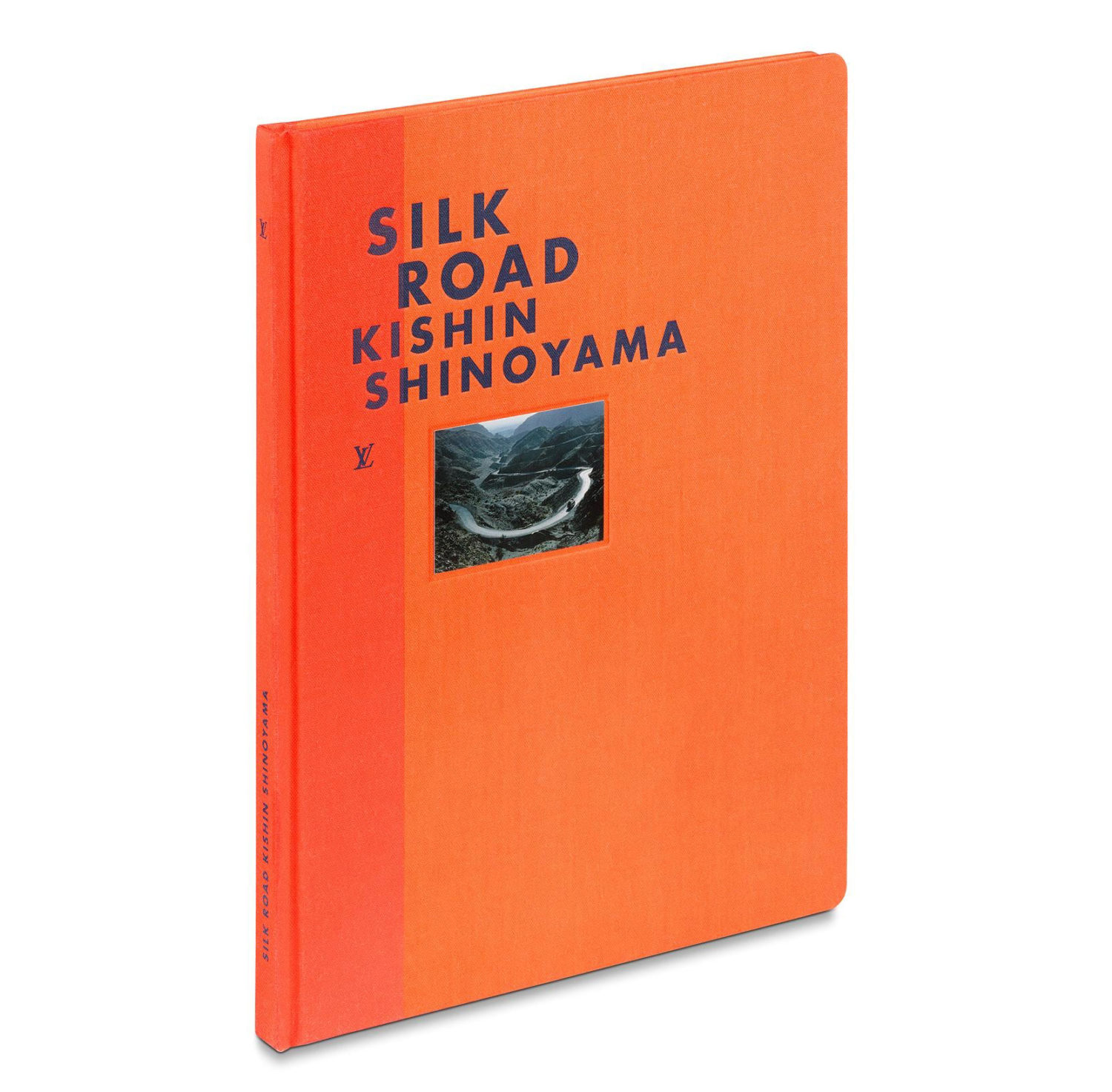 The Silk Road, passing through an extraordinary variety of landscapes and landforms, has long been a magnet for intrepid travellers, not least the Japanese photographer Kishin Shinoyama. The images in Fashion Eye Silk Road were selected from eight volumes published in 1981 and 1982. They tell us how the people live, taking in both market scenes and places of worship. They also provide an invaluable record of treasures like the Bamiyan Buddhas in Afghanistan, the ancient city of Palmyra and the souks of Aleppo. Available at Louis Vuitton.



Words by Keshav Anand | Feature image: Fashion Eye Silk Road by Kishin Shinoyama (via Louis Vuitton)