Gaetano Pesce: A Pioneer In Expanding The Intersection Of Art & Design
At the intersection of architecture and fine art sits Gaetano Pesce's fascinating practice. The Italian-born architect has been a prominent figure in the industrial design world for the past five decades, challenging the norms of the field and creating pieces that combine functionality with idiosyncratic aesthetics. Now based in New York, Pesce continues to create bold designs that set him apart from other more traditional architectural practitioners.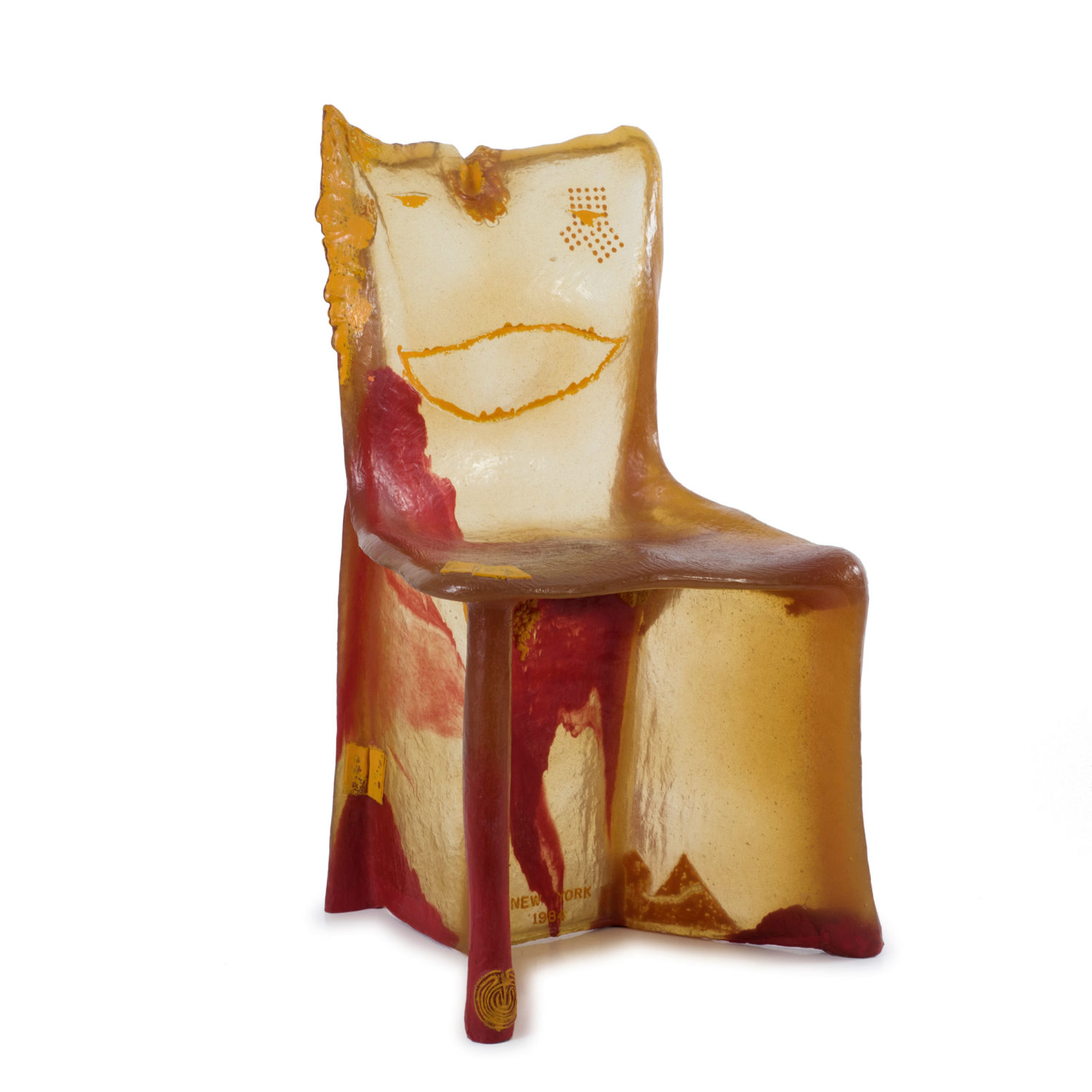 One such body of work is his famous Pratt Chairs (1984), a series of chairs made using resin formulas with different densities. This work well depicts Pesce's unique ability to blur the line between the fields of art and industrial design. The first chair in the series is the most liquid, and the last chair in the series is the densest, physically marking the transition from sculpture to functional object.



Another of Pesce's best known works is the Organic Building in Osaka, Japan. Designed in 1989, his impressive architectural feat is a vertical garden building with over 80 types of hanging plants. The building itself is home to office spaces, and the integration of lush greenery to the design aims to add beauty to the normal functions of everyday life, as well as benefitting the environment.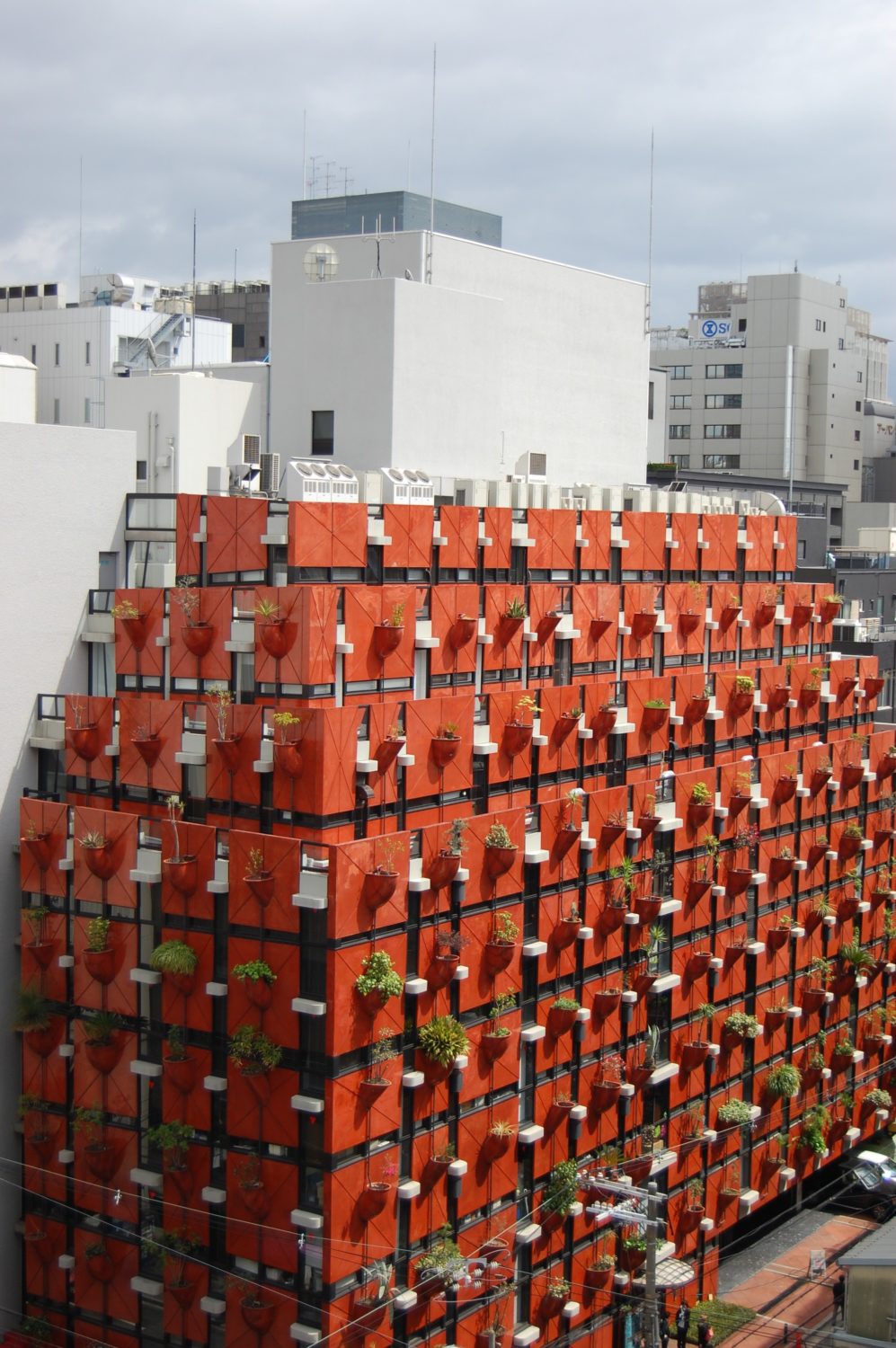 Pesce studied architecture at the University of Venice, and his work is lauded for its distinctive and uncategorisable approach. His pieces are held in notable museums all over the world, from MoMA in New York to the Victoria & Albert Museum in London. He is credited with adapting the definition of modernism in art through functional yet purposefully imperfect design, highlighting the beauty in flaws.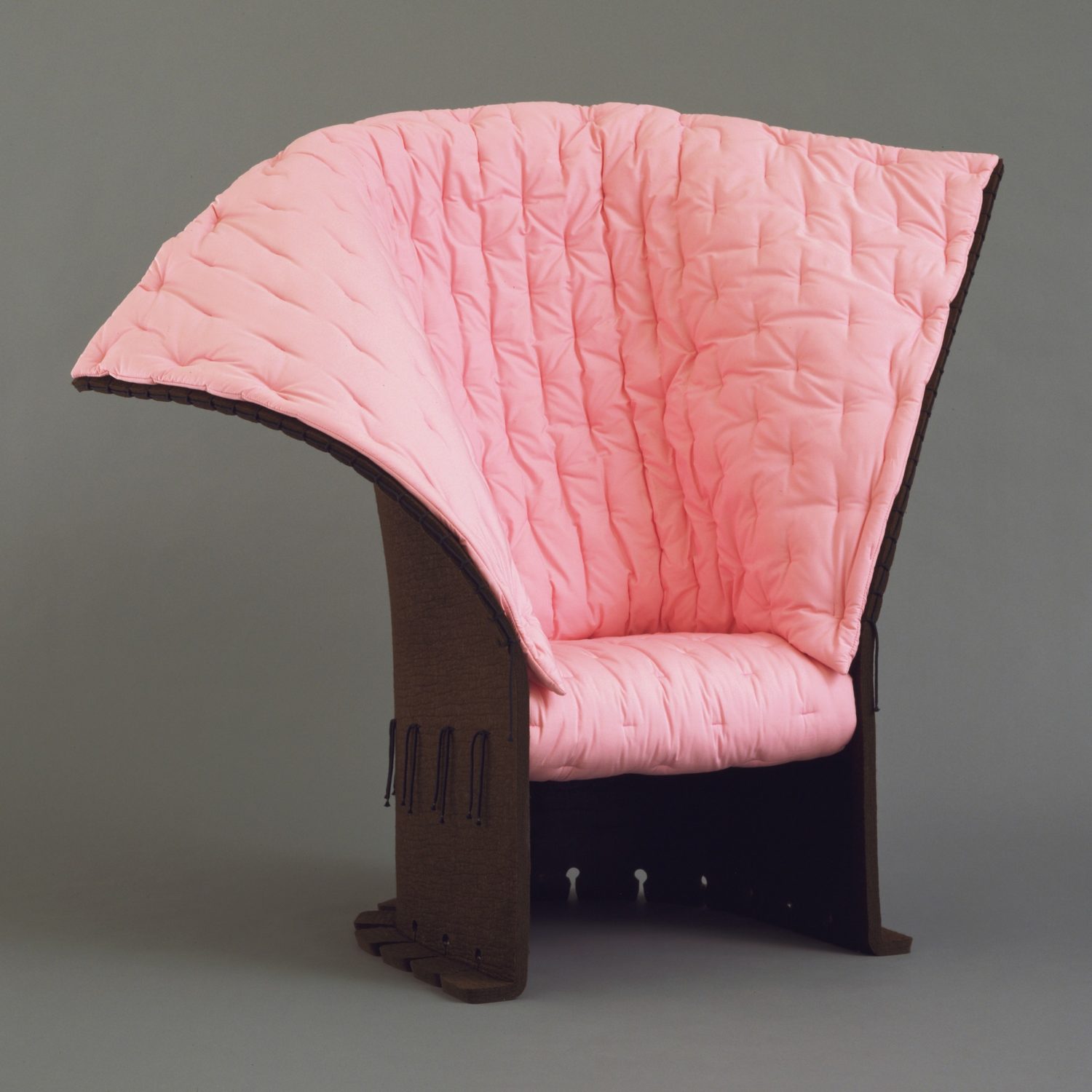 During this year's Milan Design Week, Pesce's Maestà Soffrente will be displayed in Piazza Duomo. A work of feminist art, this piece features a female form tied to a spherical footrest, portraying the image of women as prisoners to men's prejudice. Throughout April 2019, visitors will be able to see this significant piece, which in English translates to "Suffering Majesty."

On his design practice:
"Today we create objects that touch individual human beings. I make objects that appeal to a small minority of people – those non-conservative people who are intrigued by innovation. In my opinion, objects today need to be useful, but they also need to express something else. This could be a political point of view, a philosophical concept, or a religious or existential point of view." –
On the importance of curiosity:
"I think if you are curious, it's a very important quality. curiosity is a spring for going on in history, in the future and in the present. curiosity pushes mentality, which pushes ideas to discover. even now, I am very curious. when there is something I don't understand, I try to understand. that is a very healthy attitude for a creative person." – Designboom
On creating unique objects and architecture:
"In the old time, the market was very interested in buying copies — I think today more and more the market is dealing with objects that are unique with the customers, and that is a very important step. Even in architecture, innovation is very important but also very rare. In every center, you have maybe four or five examples of real architecture; the rest, what we see around us is buildings or decoration. It's not architecture. Architecture is real innovation, something we never saw before." – The Talks


Words by Sara Frazier | Feature image: Gaetano Pesce, Bureau Plateau Desk from TBWA, NYC, 1994 (via Pinterest)