Anna Holsgrove On Curating 'AI: More Than Human' At The Barbican
The Barbican's upcoming exhibition AI: More than Human runs from 16 May – 26 August 2019 as part of Life Rewired, the institution's 2019 cross disciplinary programme. This major exhibition is a survey of creative and scientific developments in artificial intelligence. The variety of works will explore the evolution of the complex relationship between humans and technology. On display is the rapidly developing story of artificial intelligence, from its ancient roots in Japanese Shintoism to developmental leaps from the 1940s to the present day. Research projects from DeepMind, Jigsaw, Massachusetts Institute of Technology Computer Science Artificial Intelligence Laboratory and more help tell this ongoing narrative.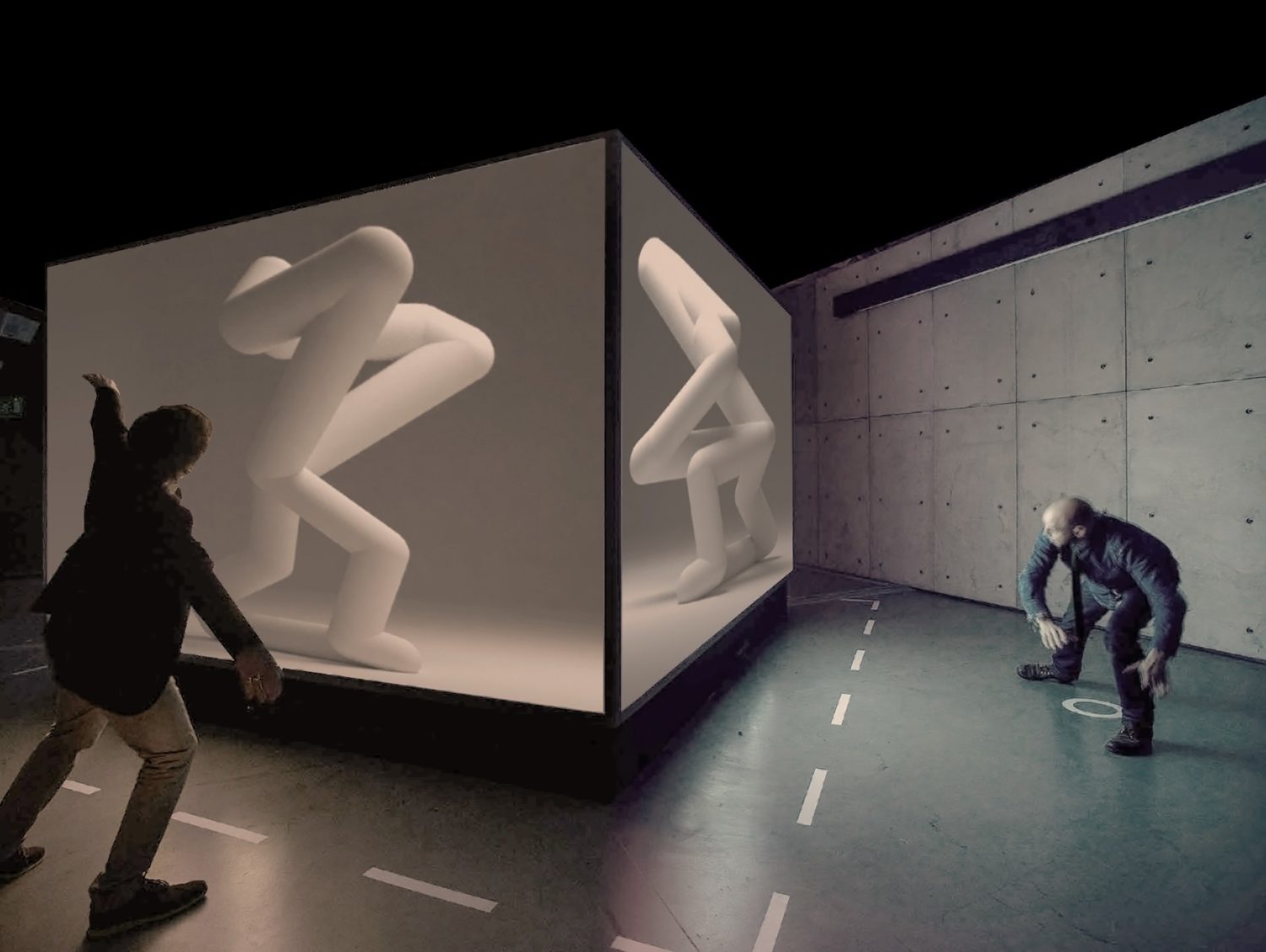 Anna Holsgrove, Assistant Curator of the exhibition, tells Something Curated: "AI is at a critical point in its development and public interest in the subject is gaining momentum. Over the past few years, AI has shifted from a technology that most people thought only existed in the far future or the realm of science fiction to something that is entwined with our daily lives. The output from an AI is governed by the instructions that are input by humans. That makes it important to consider now the information that we will give AIs to use in the future."
The works range from digital media to immersive art installations, and are broken down into four sections: The Dream of AI, Mind Machines, Data Worlds, and Endless Evolution. The first section marks the beginning of the journey of creating AI, highlighting the centuries old desire of humans to create intelligent beings. Then, the exhibition moves on to AlphaGo, the first computer to defeat a professional in the Chinese strategy game Go in 2015. Data Worlds looks at how some applications that use AI are already prevalent in our lives, like dating apps and smart home devices. Lastly, the final part of the exhibition looks ahead at the future of AI, our relationship with nature, and contemplates about the "endless evolution" that we as human beings are in.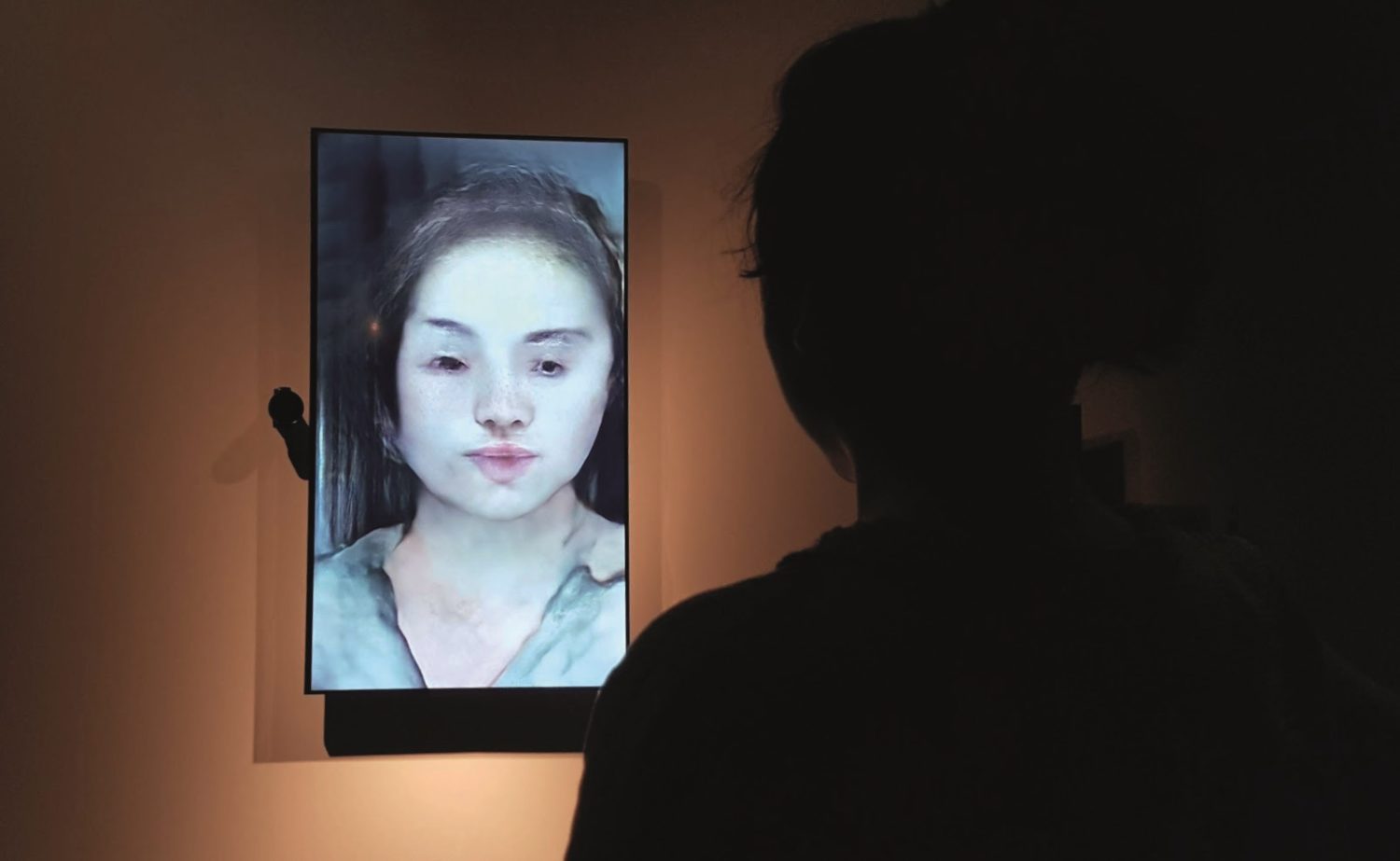 AI: More Than Human also features a number of interactive displays. Classifiers allows visitors to see how artificial intelligence labels images as people see themselves classified on the screen. Another interactive installation is Future You, commissioned from Universal Everything, where visitors challenge their reflection to keep up with their movements, making the reflection become more agile. "The installation will greet everyone as they enter the Barbican Centre and I am looking forward to seeing lots of people interacting with it in imaginative ways," Anna says.
According to Anna, choosing the artworks for an exhibition like this was difficult, as there are a number of artists currently creating work with AI. "We have a very knowledgeable pool of advisers who have pointed us in the direction of ground-breaking AI projects. It hasn't been like curating other exhibitions where there is an obvious institution to loan pieces from – there is no 'AI collection'. Instead, we been in contact with researchers who have never considered showing their work in a gallery before. These people are leaders in their field and it is a privilege to be trusted to tell their story."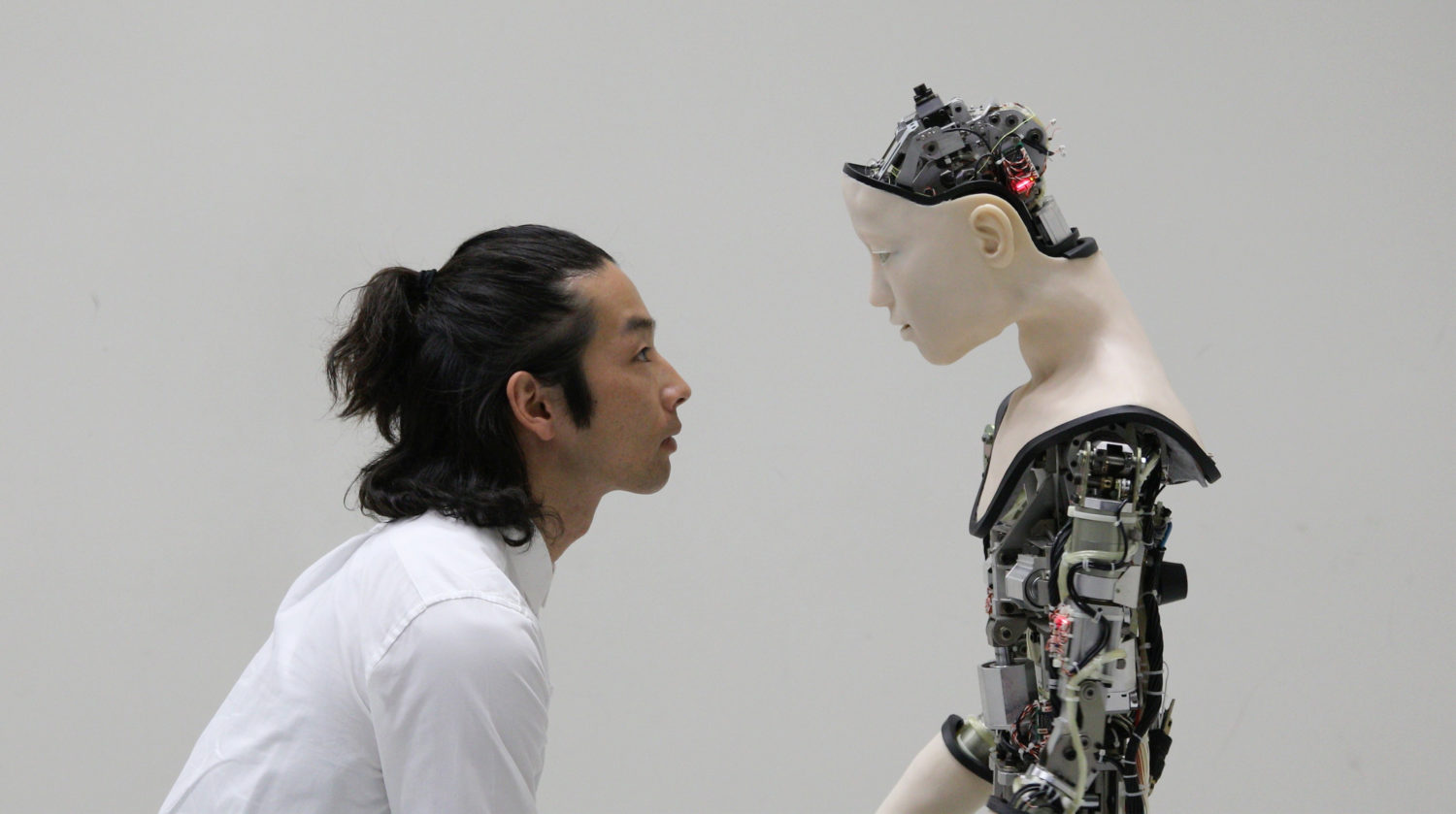 The exhibition was created with the help of two prominent guest co-curators, Suzanne Livingston and Maholo Uchida. "The two guest co-curators bring distinct skillsets and experience to the process, but their vision of the exhibition has been shared from the outset. Suzanne Livingston has an academic background in philosophy and cybernetics, and Maholo Uchida is a senior curator at the Miraikan – the National Museum of Emerging Science and Innovation in Tokyo," Anna explains. "Working with Maholo and Suzanne has allowed me to learn a lot about differing attitudes to AI in the East and the West, which has been crucial in developing an exhibition that will resonate globally."
From 16 May – 26 August, visitors can marvel at the thought-provoking art, raising questions about what human consciousness is, if machines will grow to outsmart humans, and how humans and machines can work together. "I hope that AI: More than Human will show that artificial intelligence isn't something to be afraid of. As with any powerful technology there are ethical issues that require careful consideration, but AI is a fantastic tool for everyone from artists and musicians to doctors and farmers," Anna tells us. She continues, "I hope that visitors will be able to put scary news headlines aside and step into a space where they can experience the wonder of AI, leaving more informed about how they choose to engage with AI themselves."


Words by Sara Frazier | Feature image: MIT CSAIL, SoFi swimming with real fish. Joseph DelPreto