Rave Culture's Pervasive Impact On 90s Poland Uncovered
An eruption of freedom, artistic endeavours and new music, Post-Soviet Poland was a hotbed of cultural innovation. Nowhere were these changes more inventive and uninhibited than in the country's rapidly emerging rave scene. Following the nation's emergence from behind the Iron Curtain in the early 1990s, Poland, which was already recognised for its visual arts and graphic design, transformed its aesthetics within the hopefulness of a newly liberated age. At the time, artists were especially drawn to rave, a subculture which embodied the country's new found freedom, while offering a sense of community in the face of capitalist-driven privatisation.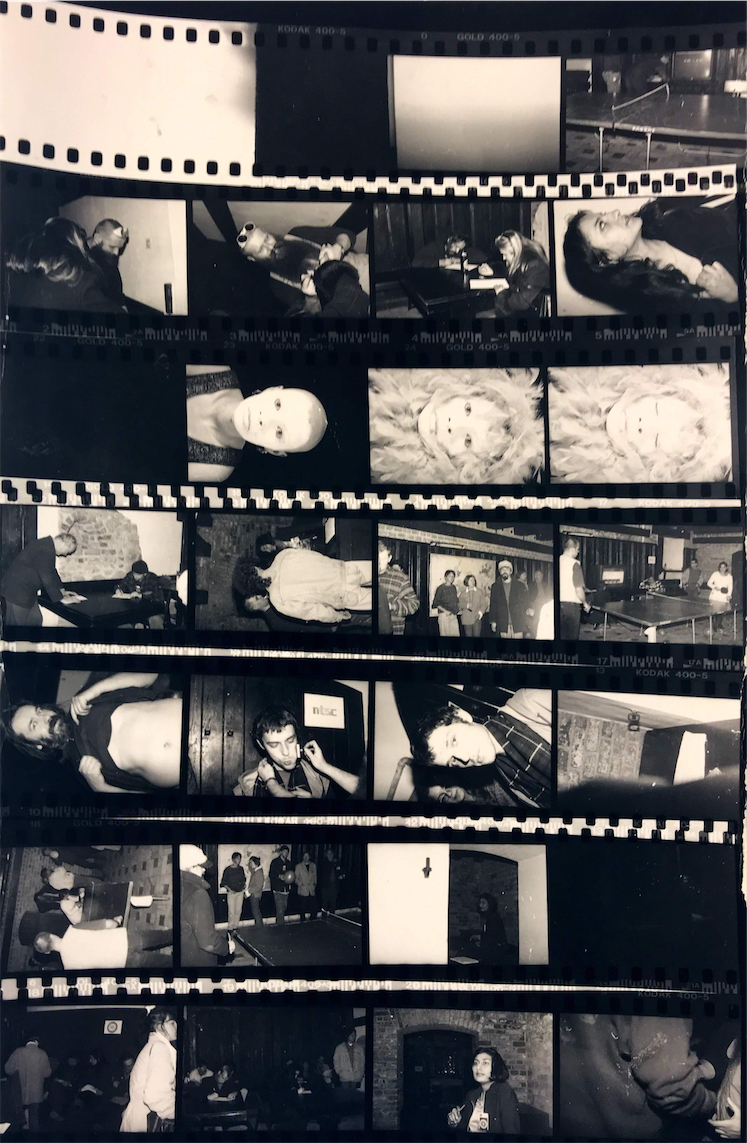 140 Beats Per Minute – Rave Culture And Art In 1990s Poland is an evening of films focusing on the role of rave in relation to the pop tendency of Polish art in the 90s. The event, which will be held at Tate Modern today, 26 April, from 7pm, will explore the art and imagery at the heart of the country's rave scene, using interviews and images from key figures both then and now. The programme is curated by Łukasz Mojsak, Zofia Krawiec, Łukasz Ronduda, and presented in partnership with Kinoteka Polish Film Festival.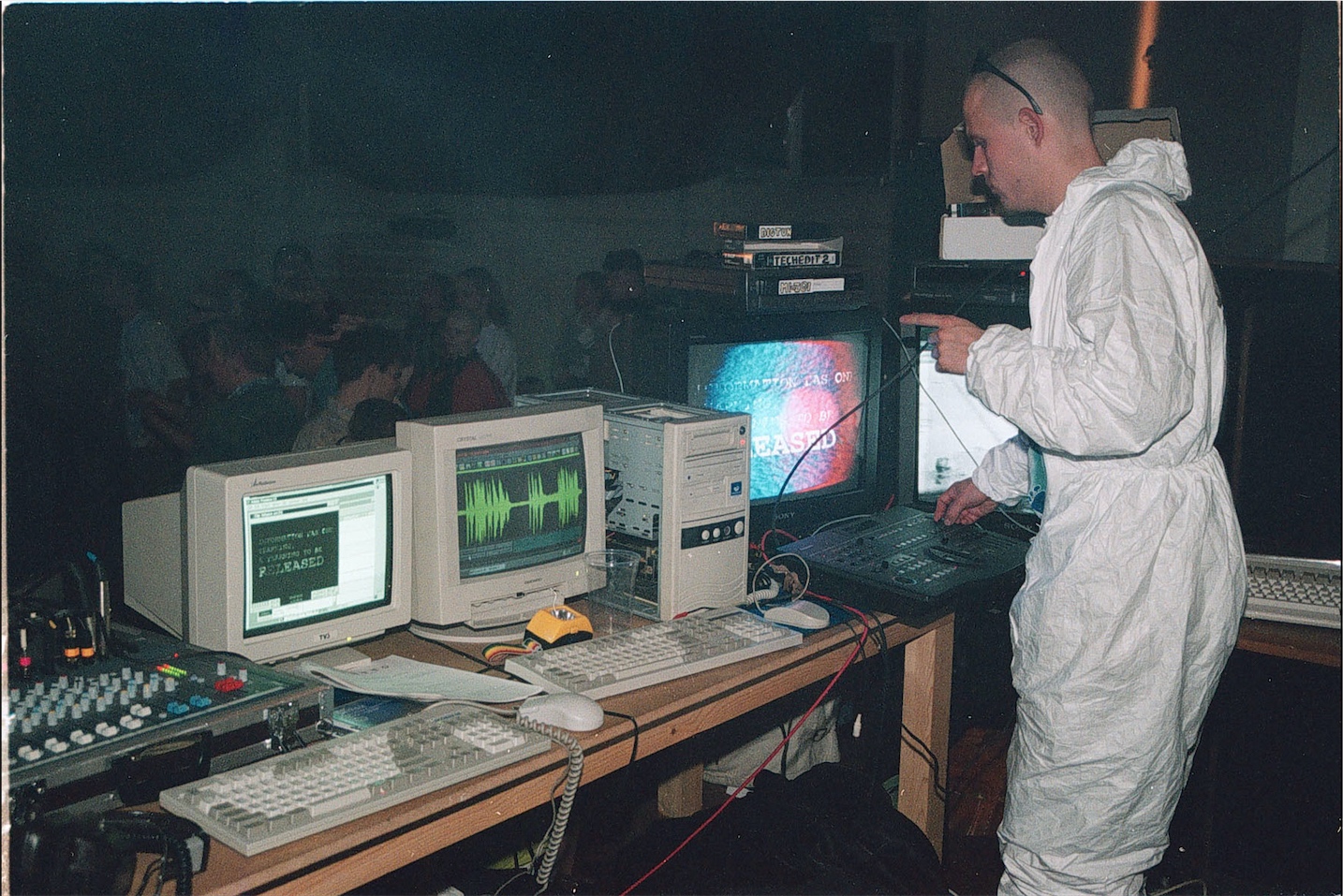 The title is a reference to the number of beats per minute in classic techno music. Techno was a key motif of the raves and underground dance events which took hold in Poland alongside the transformation in the political and economic system in the early 1990s. On one hand, raves were an expression of the optimism of this period of transformation. On the other hand, they manifested the anxieties of those times of social and technological acceleration.



Rave culture engaged many visual artists fascinated by how the community came together in reaction to the privatisation of society. It was a new subculture that showed strong interest in the visual register, as the hippies had before them. It was the first time that dance parties became an equally important medium for visual artists. Galleries became dance clubs, and exhibitions turned into rave parties.
140 Beats Per Minute focuses on the role of rave in relation to the pop tendency of Polish art in the 1990s. In opposition to other movements, artists creating this trend looked for more inclusive ways of building communities through art.


Feature image: Marcelo Zammenhoff Lips 1992, video still. Courtesy the artist and Museum of Modern Art in Warsaw (via Tate)