Liz Johnson Artur Captures The Beauty & Complexity Of The African Diaspora In London
For her first solo show in the UK, opening at South London Gallery on 14 June and running until 1 September 2019, Russian-Ghanaian artist Liz Johnson Artur presents new sculptural works incorporating photographs selected from her substantial archive of images documenting the lives of people from the African diaspora.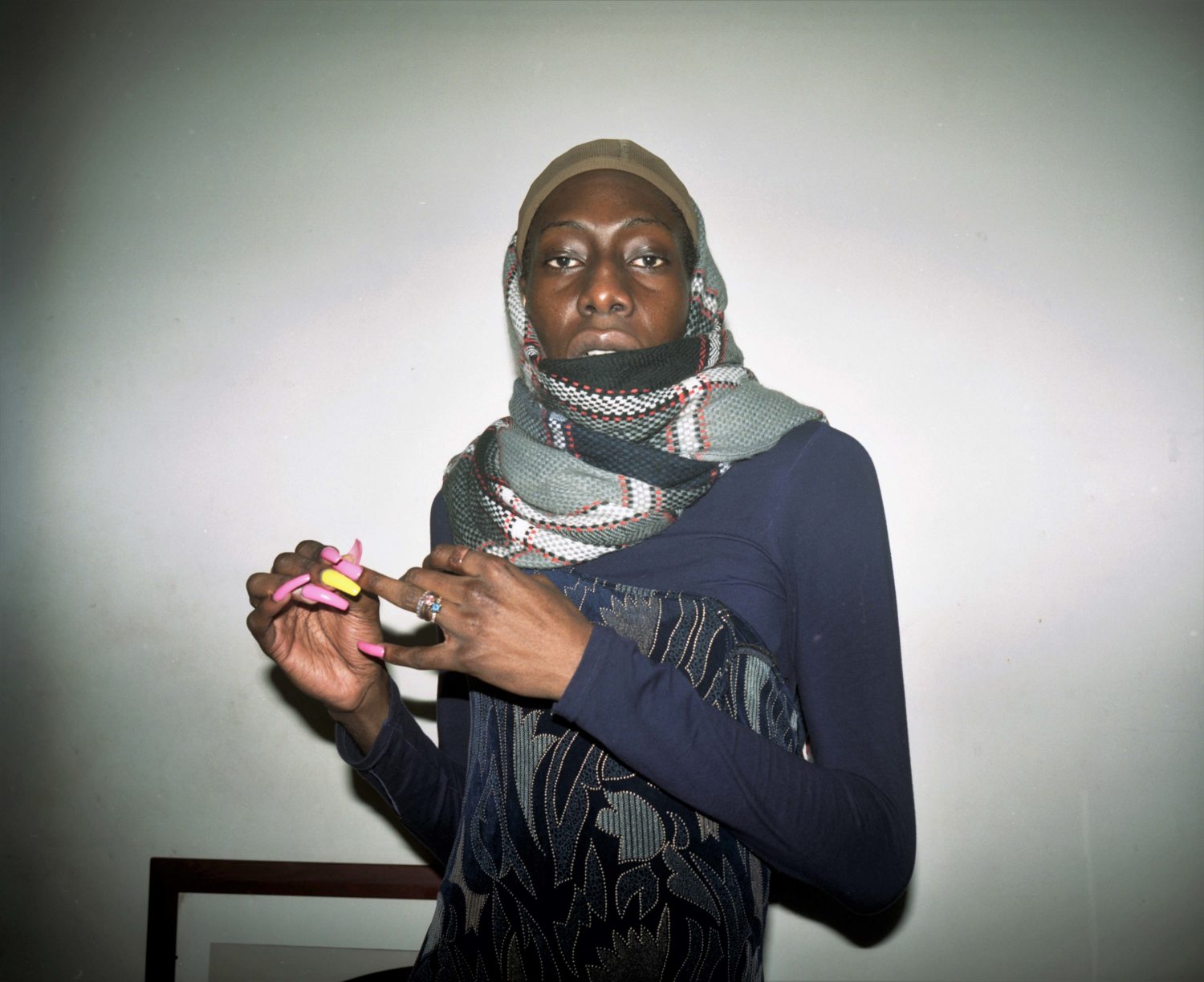 Artur has taken photographs across Europe, America, Africa and the Caribbean for more than three decades. She calls this ongoing project the Black Balloon Archive, alluding to a 1970 song lyric by Syl Johnson that describes a black balloon 'dancing' in the sky, which is how Artur imagines her own movement when taking photographs.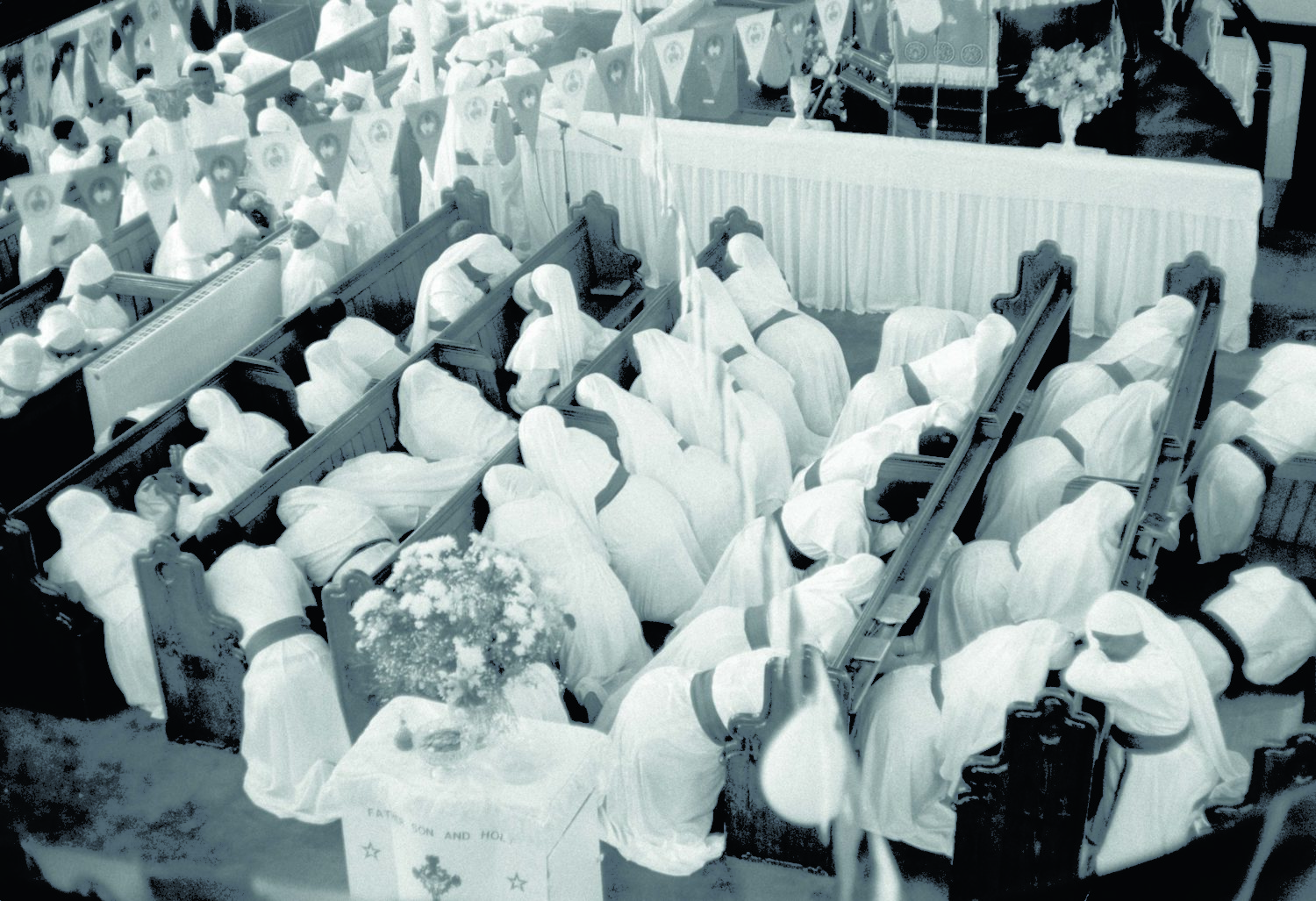 This exhibition focuses on London, where Artur has lived since 1991, capturing the richness and complexity of Black British life. "What I do is people," Artur says of her work. "But it's those people who are my neighbours. And it's those people who I don't see represented anywhere."
In the Main Gallery, four hanging and floor-based bamboo cane structures host a body of images taken across the city, including in Peckham Rye, at black-majority churches and at non-binary club nights. One section focuses on still life images taken in the artist's London studio, which is home to a wealth of reference books, vinyl records and magazines.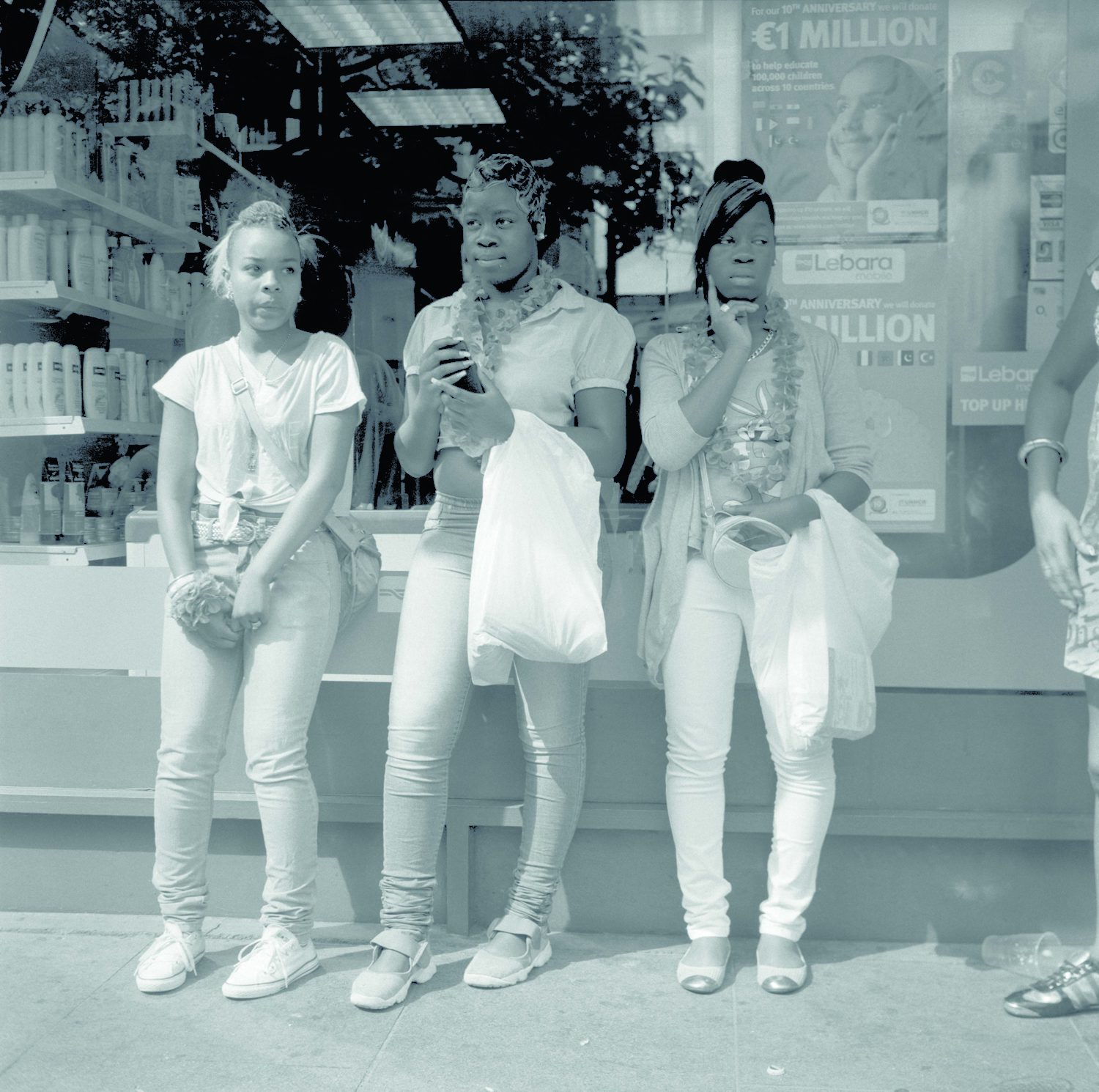 Artur shoots exclusively on film, and here her images are printed at various sizes, materialised using traditional photographic techniques onto paper as well as applications onto fabric, tracing paper and cardboard. Artur uses these different techniques in the workbooks she has regularly made since she first picked up a camera, and the exhibition functions as an expanded version of these ongoing journals.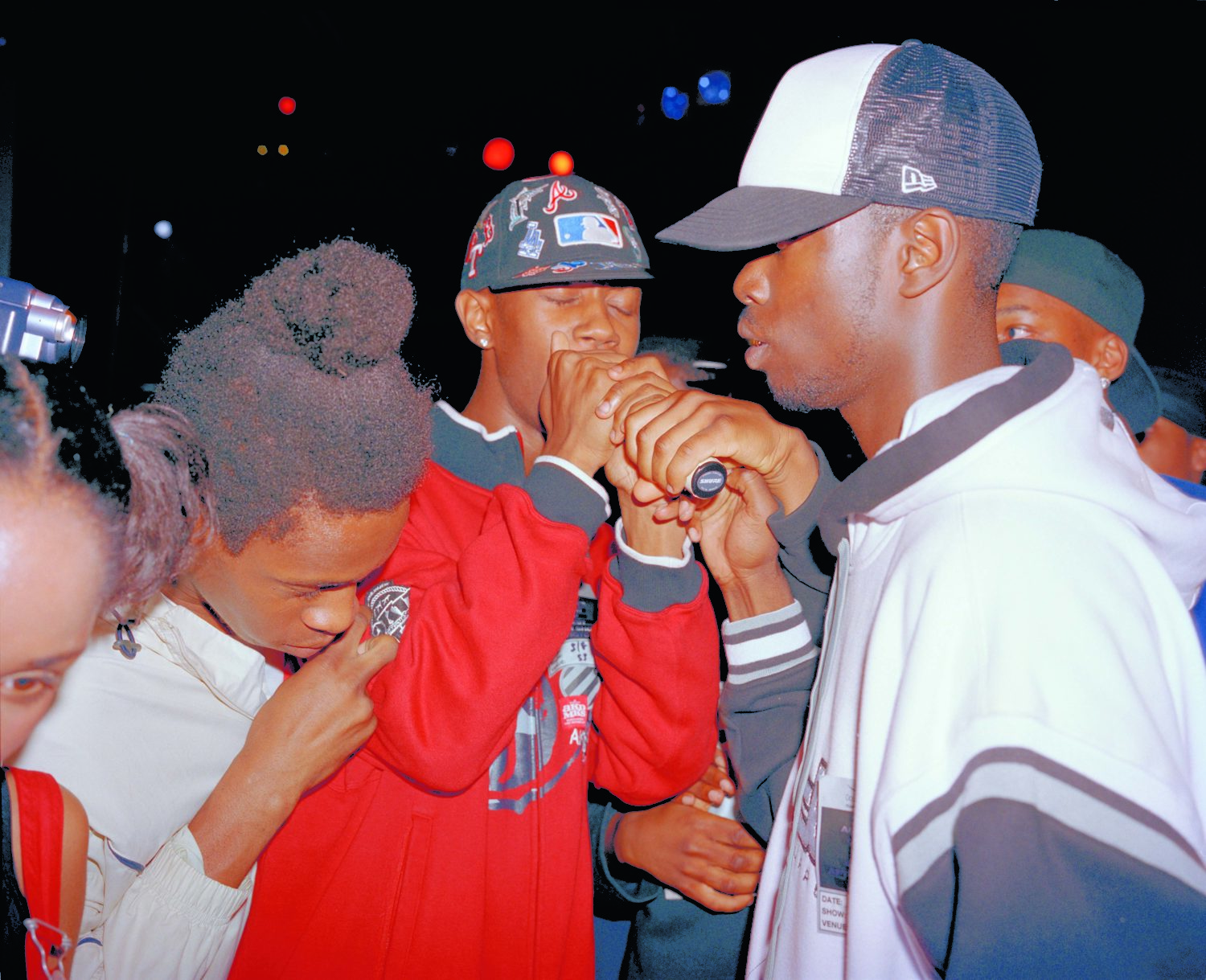 The sculptural structures provide a backdrop for an integrated programme of events, in which artists working across music, poetry and theatre create intergenerational collaboration, performance and discussion. An off-site event at Peckhamplex cinema and a collaboration with Theatre Peckham extend this programme beyond the gallery building. In parallel, ongoing SLG projects respond to and engage with the exhibition, including recording women's oral histories.
The Black Balloon Archive started from Artur's very personal desire to connect with people. She now sees the work as characterising a perspective that is "missing when it comes to representing and occupying common ground."


Liz Johnson Artur: If you know the beginning, the end is no trouble is open at South London Gallery from 14 Jun – 1 Sep 2019.


Feature image: Liz Johnson Artur, Nigerian Party 2, 1995. Courtesy the artist.