The Long Overlooked Female Artist Who Made Everything From Fireplaces To Sandals
By Something Curated
Born in 1925, artist Valentine Schlegel developed her extraordinarily diverse creative practice between Paris and Sète, a port city in southeastern France. Having mastered several techniques over decades, Schlegel prolifically produced her distinctively sculptural versions of everyday objects, including wooden serving utensils, ceramic vases, leather bags and sandals, and, perhaps most spectacularly, her undulating plaster fireplaces. Her work in the decorative arts often exuded the aesthetic sensibilities of her native Mediterranean landscapes.



Designed without any inherent hierarchy, the varied pieces were often produced in collaboration with the artist's friends. Schlegel also created many architectural elements in plaster intended for home interiors. Because of their immobile nature, these sculptures for everyday life are also the reason why Schlegel's work has remained little known. Her sculpted interiors were too immovable to be displayed in museums, and yet too domestic to be regarded as architecture.
Schlegel studied at the fine arts school in Montpellier, where she began developing her long interest in the medium of drawing. Growing up in a family of artisans greatly informed her relationship to tools and her proclivity for craft and the handmade. After studying, she worked for the first Avignon festivals as an assistant costume designer, prop specialist, and eventually chief stage manager.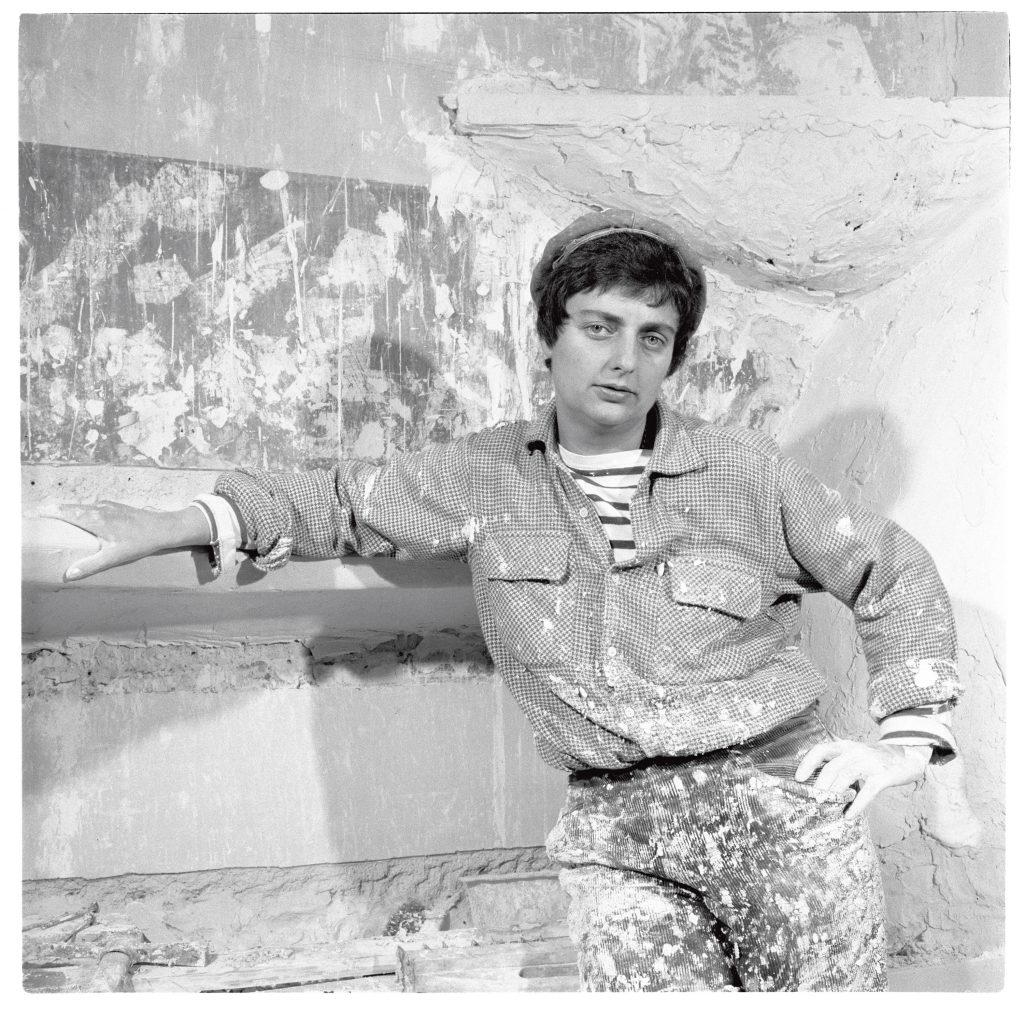 It was in 1945 that she went to Paris and discovered the possibilities of ceramics with Frédérique Bourguet, and later with her sister Andrée Vilar. Shortly after, she struck out on her own and created a seminal series of ceramics using the ancient coil technique. The gestural curves and joyful volumes were inspired by organic outlines of trees and animals, and evoke the playful shapes of Henri Matisse's paper cut-outs. From the early 1960s Schlegel extended her passion for earthenware and the art of firing to include the design and construction of chimneys, which she would pursue until the 2000s.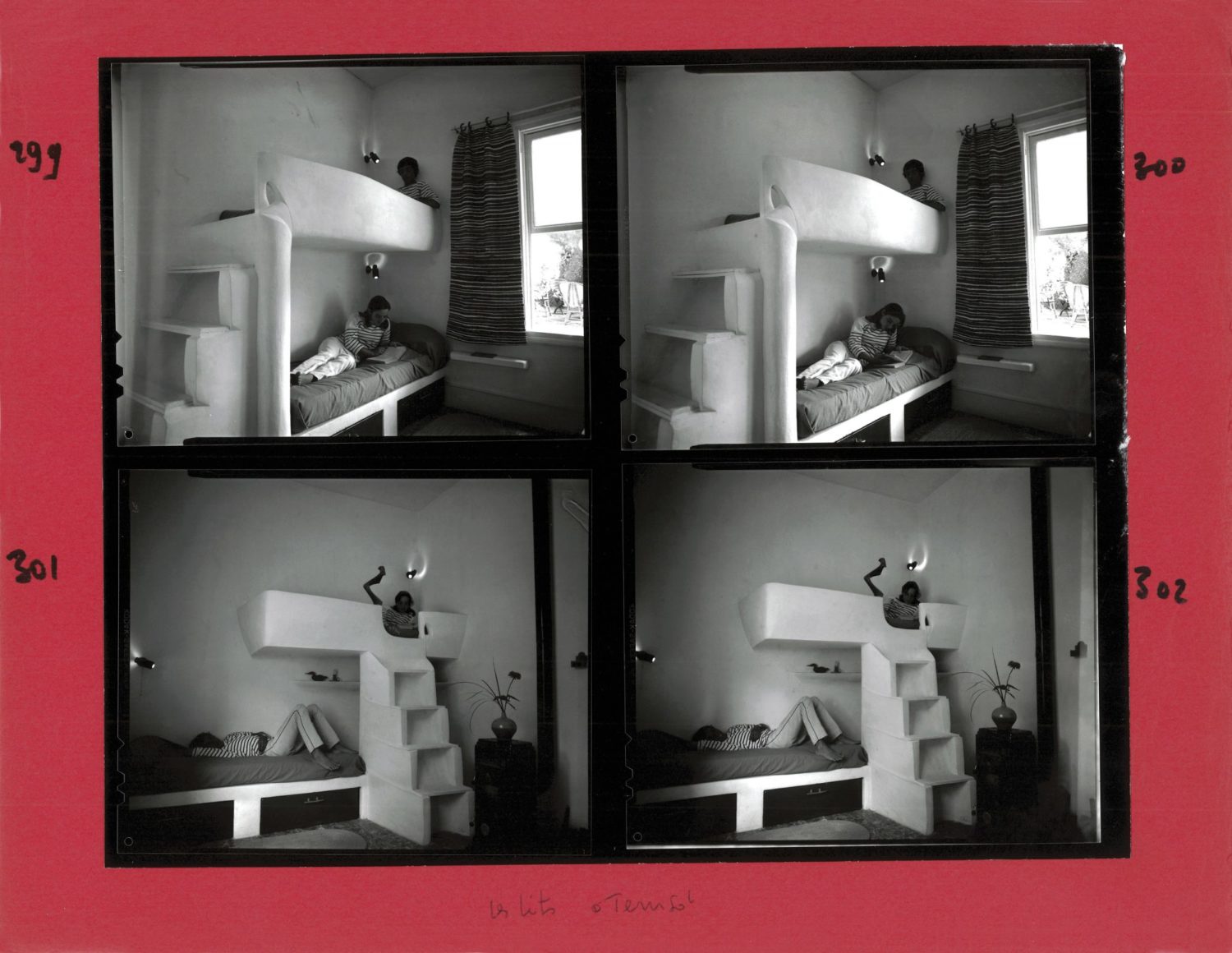 Arguably Schlegel's greatest works, her remarkable fireplaces, came from her desire to find a suitable resting place for a vase she had created in the late 50s. She envisaged it atop a fireplace, but disliking the fireplace itself, she reimagined the structure to be a perfect plinth for her piece. Her new construction was so effective that she continued to create fireplaces until 2002, including one for celebrated actress Jeanne Moreau at her Faubourg Saint-Honoré home in 1968. These architectural outgrowths comprised a wire framework and plaster coating, swelling into bespoke shelves, seating and alcoves.
Her exquisite fireplaces were challenging to showcase owing to practical limitations, so Schlegel's work largely existed under the radar. Only recently, through the perseverant work of French artist Hélène Bertin, who spent half a decade surveying Schlegel's art practice and compiled a book and exhibition of her work in 2017, have Schlegel's creations become more widely acknowledged. The overdue retrospective, entitled This Woman Could Sleep in Water, took place at CAC Brétigny in Paris. The show's name was inspired by a comment made by one of Schlegel's fishermen friends, who was amazed by the artist's ability to doze off just about anywhere.


Feature image: Valentine Schlegal & Yvonne Brunhammer's home in Montparnasse (via Pinterest)