Curator Clare Lilley On Selecting Huma Bhabha, Tracey Emin, Vik Muniz & More For Frieze Sculpture 2019
London's largest public display of outdoor art opened in Regent's Park this week, running until 6 October 2019. Featuring more than 20 international artists, Frieze Sculpture in London, curated by Clare Lilley, Director of Programme at Yorkshire Sculpture Park, is presented in collaboration with leading galleries from around the world. The major display presents new and modern artworks in monumental scale, all placed around the English Gardens of the verdant park.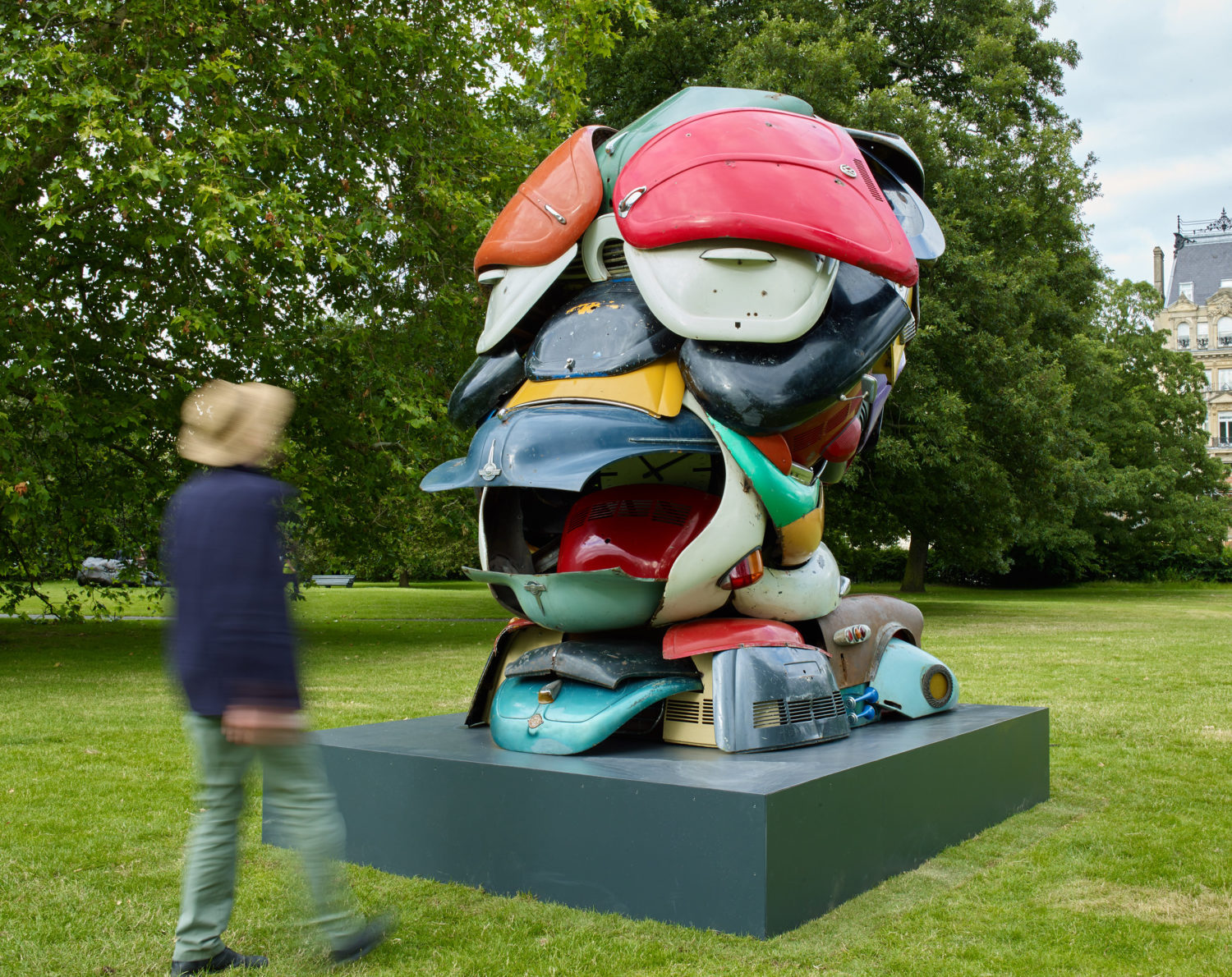 Lilley tells Something Curated: "Frieze Sculpture represents the extraordinary strength and vitality of this form of art, and this year's edition is as creative as ever. Sculptures which are sure to capture the public's imagination include ONE through ZERO in Corten steel by Robert Indiana, a monumental example of the iconic American artist's fascination with the power of numbers; a pure white 3-metre-high rendition of children's storybook character My Melody, by New York-based sculptor Tom Sachs; and at over 4-metreslong, a bronze figure entitled When I Sleep that is both touching and perturbing, by seminal British artist Tracey Emin."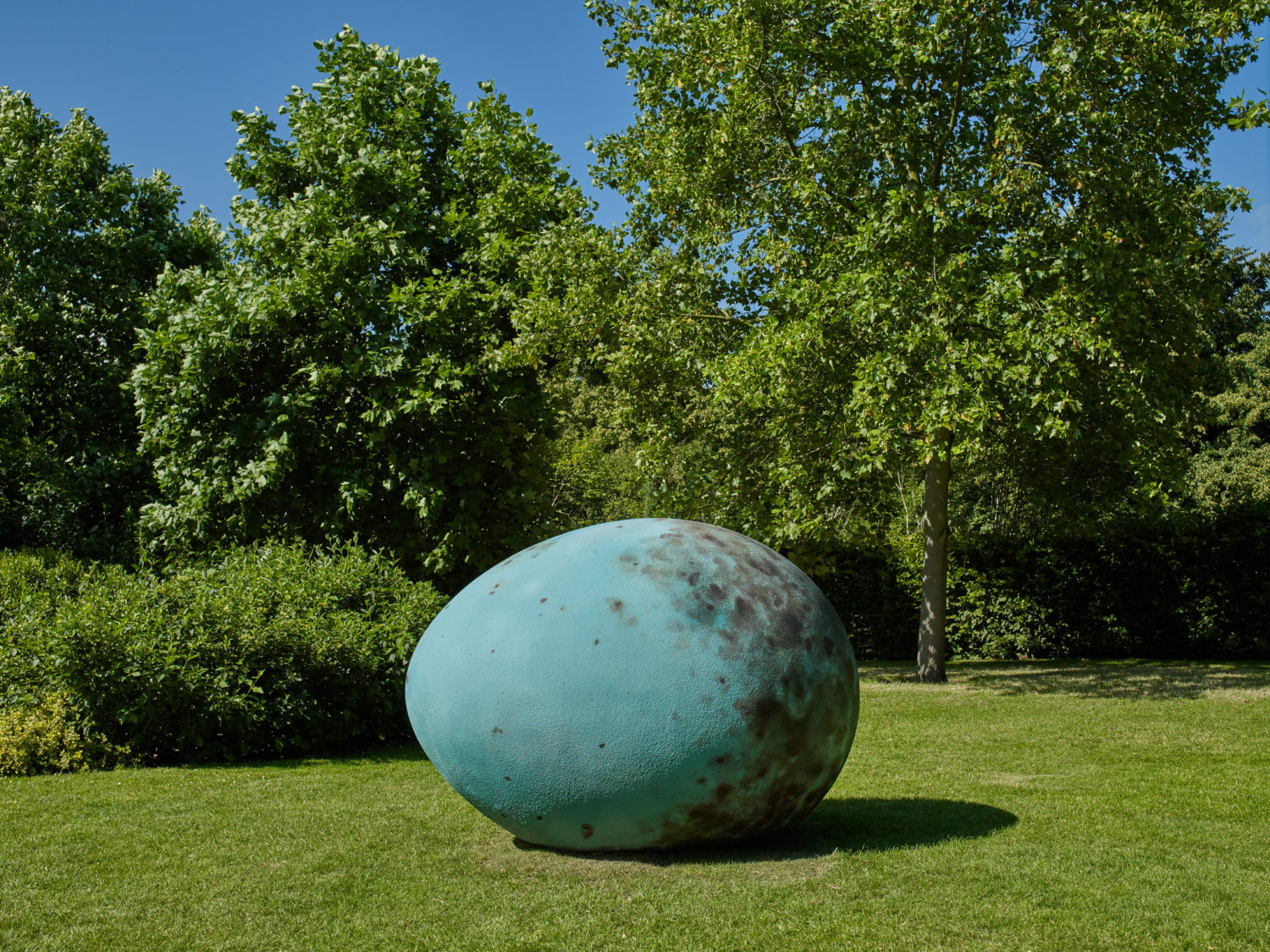 She continues: "A full-size reproduction of a 1973 Jaguar E-Type Matchbox toy car by Brazilian artist Vik Muniz speaks of childhood memories and questions value within art history, as does a 3-metre-high bronze by Pakistani-American Huma Bhabha with its references to ancient sculpture and recent sci-fi. Sited in relation to the landscape forms and beautiful trees of the English Garden of The Regent's Park, this temporary sculpture park, with works by prominent artists from around the world, promises to intrigue and give pleasure to the many hundreds of thousands of residents, workers and tourists who will visit the gardens over the summer months."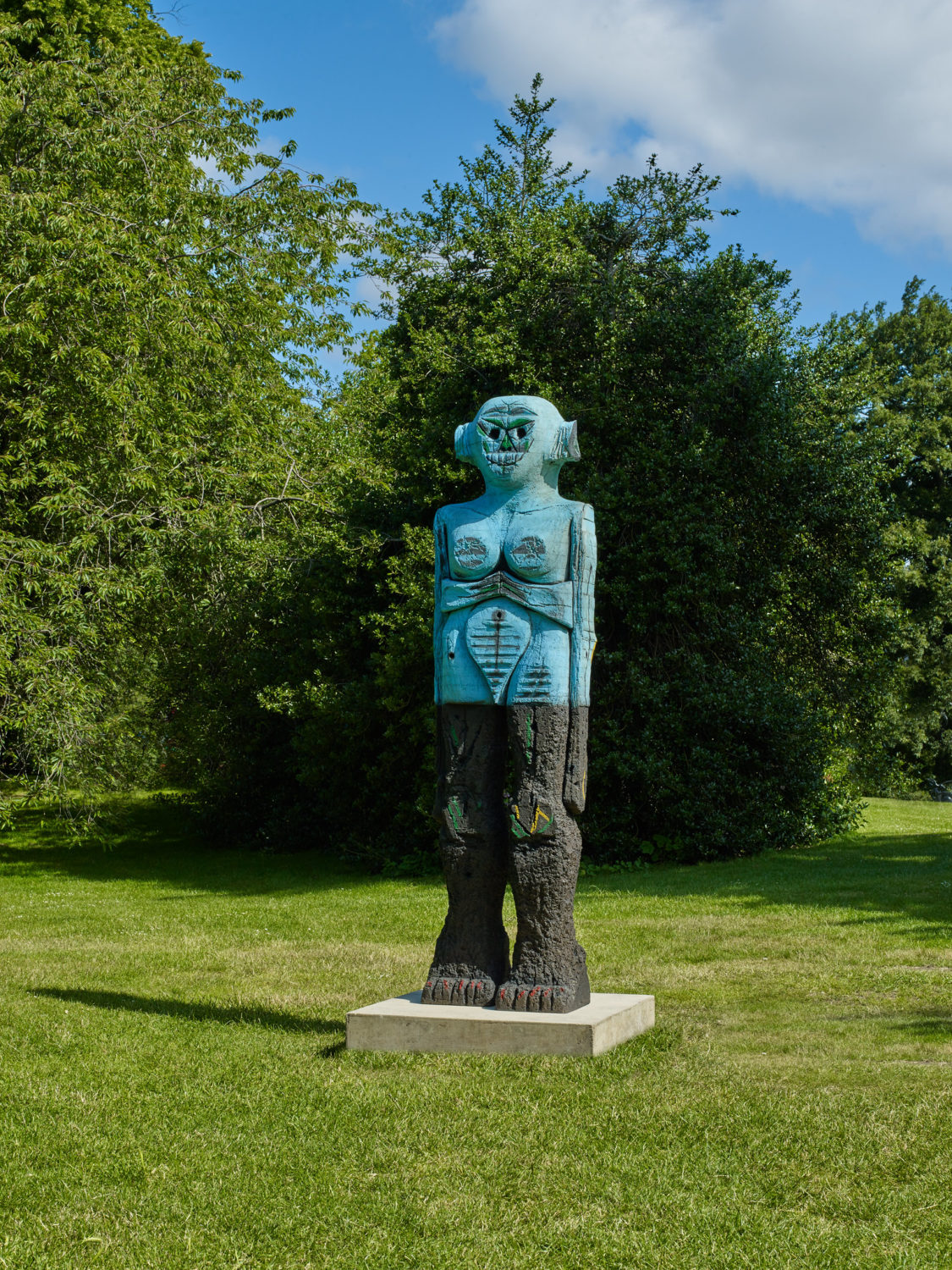 This year's roster of participating artists include, Iván Argote, Ghazaleh Avarzamani, Huma Bhabha, Peter Buggenhout, Jodie Carey, Ma Desheng, Tracey Emin, Lars Fisk, Barry Flanagan, Charlie Godet Thomas, Leiko Ikemura, Robert Indiana, Vik Muniz, Zak Ové, Jaume Plensa, Bettina Pousttchi, Tom Sachs, Lucy Skaer, LR Vandy, Joanna Rajkowska, TaiJung Um, Bill Woodrow and Emily Young.


Feature image: Ghazaleh Avarzamani, Strange Temporalities, 2019, Ab-Anbar, Frieze Sculpture 2019. Photo by Stephen White. Courtesy of Stephen White/Frieze.