Studio Voltaire Announces A Mayfair Pop-Up With Works By Rottingdean Bazaar, Laure Prouvost & More On Sale
Studio Voltaire has announced a new temporary House of Voltaire store in Mayfair at 31 Cork Street, open from 26 September to 21 December 2019, just in time for all your art and design holiday shopping. On sale are over 150 new and exclusive unique artworks, limited edition prints, homewares, clothing, furniture and objects by world–renowned artists and designers. Everything in the store is one of a kind or limited edition, and exclusive to House of Voltaire. All proceeds directly support the charity's exhibition and education programmes.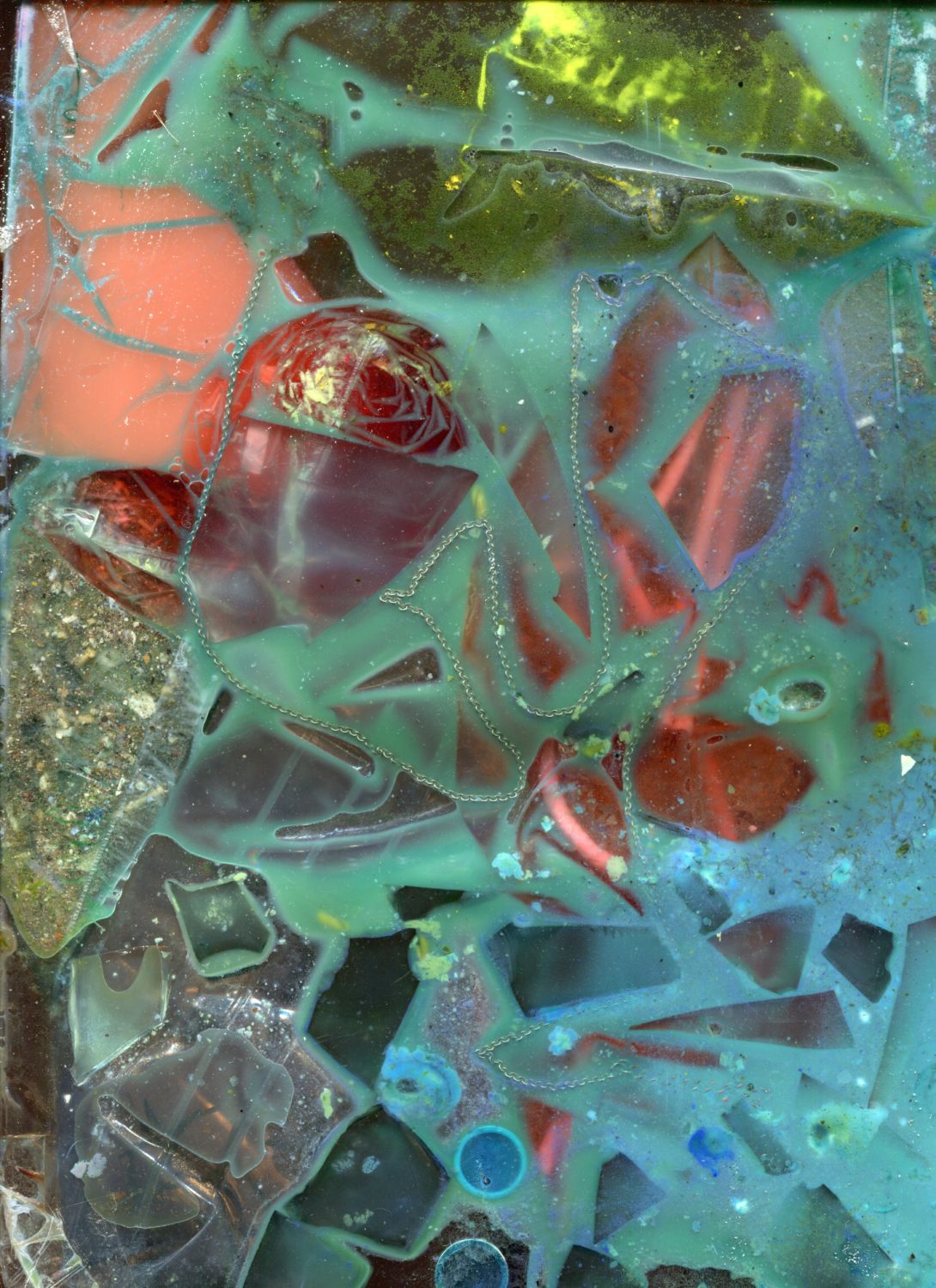 New and exclusive products include bespoke homewares by Ashish, John Booth, Matty Bovan, Simone Rocha and Rottingdean Bazaar. Linder has designed a capsule collection of exclusive tableware, including dining plates, napkins, tablecloths, glassware and ceramics. House of Voltaire's ever popular artist's blankets will be on sale, including new cashmere editions by Matt Connors, Camille Henrot, Laure Prouvost and Rose Wylie alongside lambswool blankets byMichael Craig–Martin, Jamian Juliano–Villani, Sanya Kantarovsky, Nicolas Party, and many more.
Also available are special editions, homewares and products by Cory Arcangel, Keith Boadwee, Lisa Brice, Jeremy Deller, Martino Gamper, Ryan Gander, Sophie von Hellermann, Magali Reus, Borna Sammak, Tabboo!!, Wolfgang Tillmans, Francis Upritchard and Julie Verhoeven. With prices ranging from £1 to £60,000, House of Voltaire enables established collectors as well as art and design enthusiasts to take home something they love, and discover something new. A rotating cast of familiar faces from the worlds of art, design, fashion and music will be guest shopkeeping and curating a series of special talks and events throughout the store's run.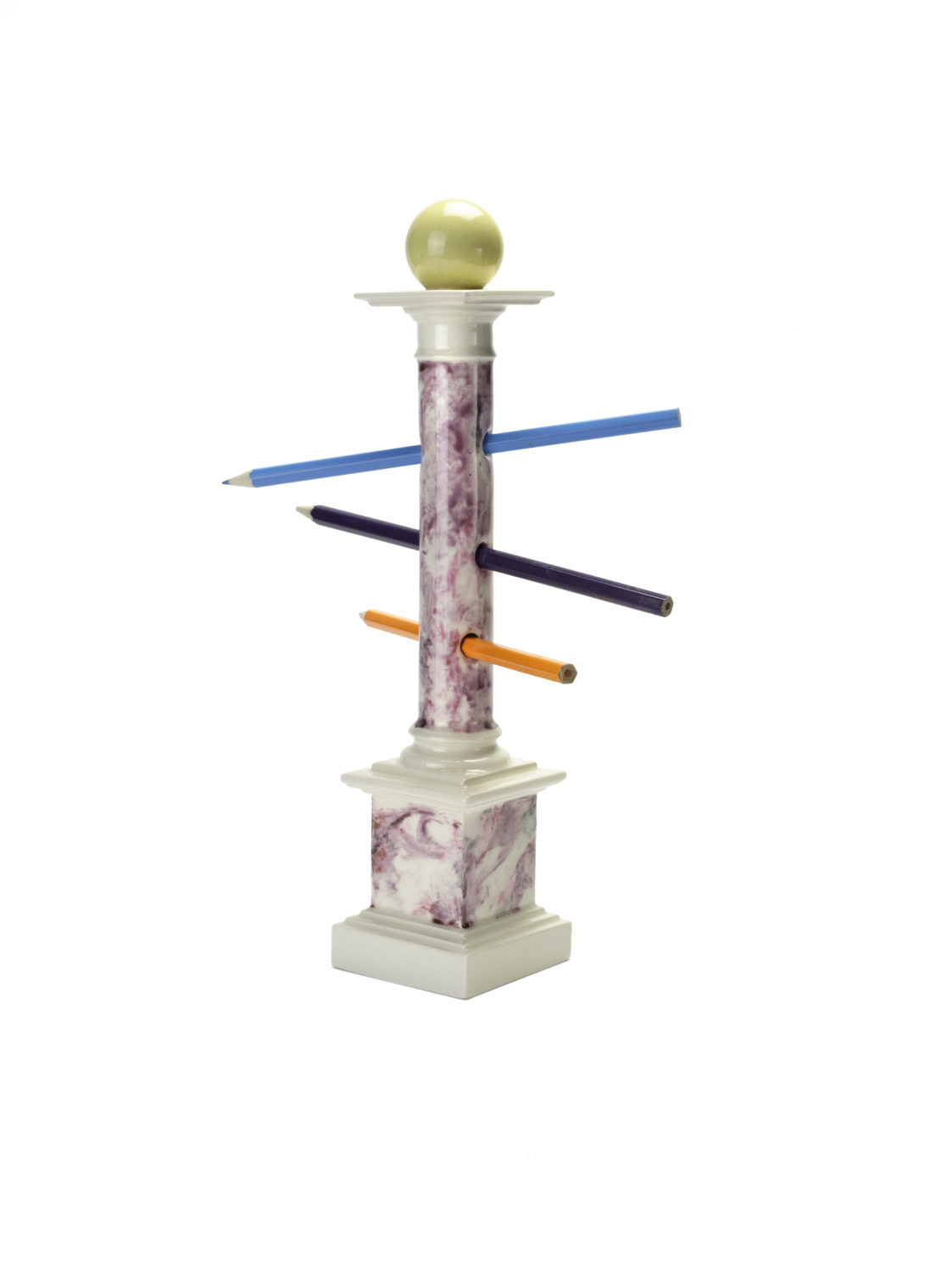 Leading international artists including Nairy Baghramian, Alexandra Bircken, Monster Chetwynd, Nicole Eisenman, Anthony Gormley, Judith Hopf, Anish Kapoor, Paulina Olowska and Caragh Thuring, have generously donated unique artworks to support Studio Voltaire's forthcoming project. This year marks an important moment for Studio Voltaire as they continue to fundraise for The Studio Voltaire Capital Project. This transformative £2.4 million scheme will provide 42% more affordable artists' studios, increase public spaces by 233%, establish a new dedicated Learning and Events Space, build two Artists' Apartments and create a new public courtyard garden and café. Excitingly, they will also introduce the first–ever permanent House of Voltaire in Clapham.
Joe Scotland, Director of Studio Voltaire, says: "We are delighted to be offering a new House of Voltaire experience in Mayfair, ahead of our first–ever permanent store opening next year as part of The Studio Voltaire Capital Project. We are hugely indebted to the artists and designers who have worked so generously with us, raising much–needed funds for our important programmes. This year's offering is truly special, with something for everyone."


House of Voltaire, 31 Cork Street, Mayfair, London W1S 3NU
Thursday 26 September–Saturday 21 December 2019
Opening hours: Monday–Saturday 11am–6pm
Frieze Week opening hours: Sunday 29 September 2019–Sunday 6 October 2019, 11am–7.30pm


Feature image: Wilma Johnson, Limited Edition Washing-Up Gloves. Courtesy of the artist and Studio Voltaire. Photo: Graham Pearson.