The Philistine: The Very Best Of London Culture This September
Something Curated highlights the unmissable arts and culture happenings taking place across London this September, from Grayson Perry's new Victoria Miro show to director Eugenio Polgovsky's ICA film screening, via the commotion of London Fashion Week and the innumerable projects on display for London Design Festival.


Exhibitions
Super Rich Interior Decoration at Victoria Miro Mayfair || Grayson Perry (25 Sep – 20 Dec 2019)
Grayson Perry presents new work including pots, sculpture, large-scale prints, a tapestry and a carpet. In these new works, the artist casts an anthropological eye on the heady collision of art, money, power and desire. The assertion of identity through cultural or consumer choices and what these reveal about us, perhaps unintentionally, is one theme of a show that broaches the slippery concepts of meaning and significance – what can be authentically experienced or simply acquired.


William Blake at Tate Britain || William Blake (11 Sep 2019 – 2 Feb 2020)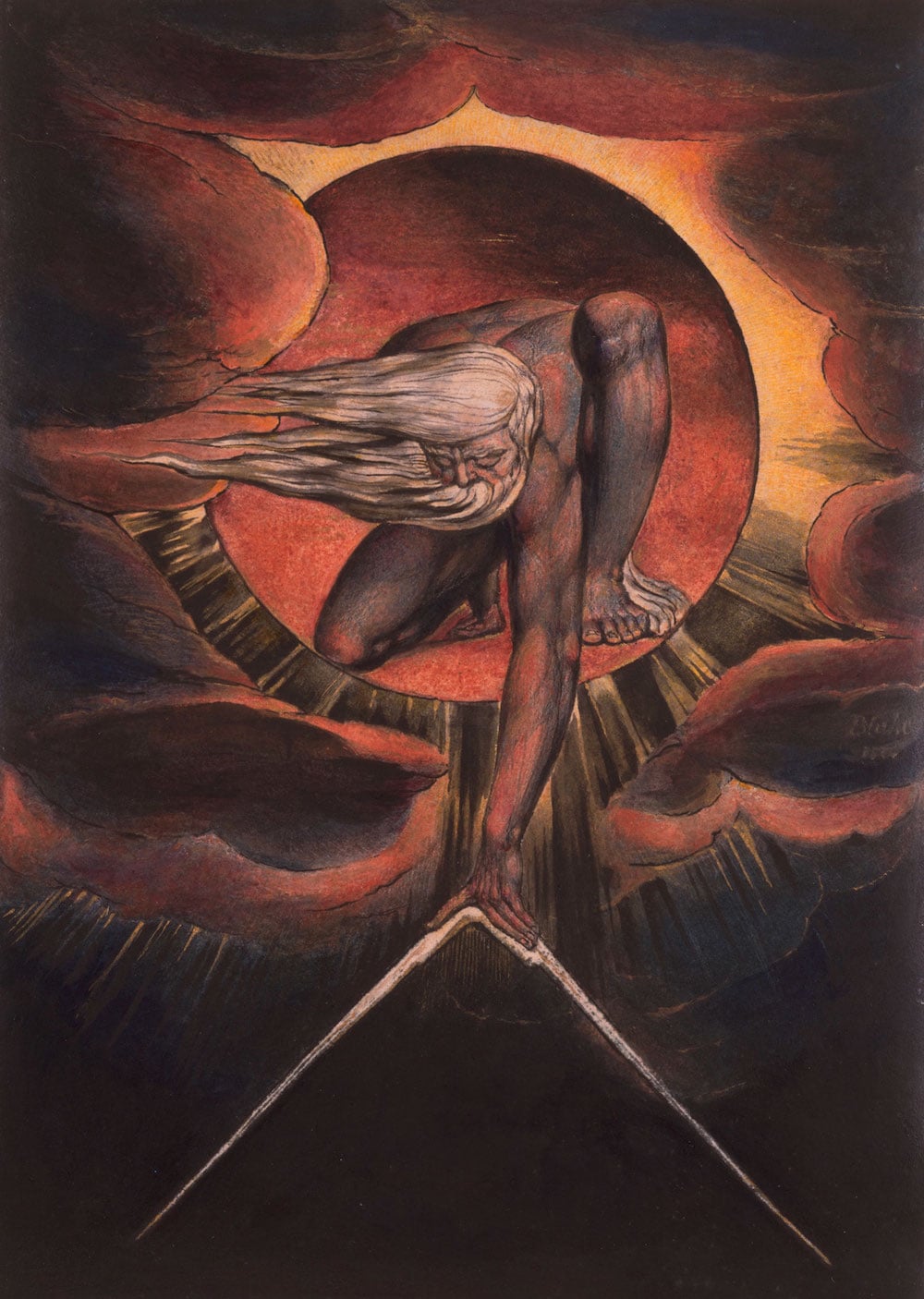 William Blake was a painter, printmaker and poet who created some of the most iconic images in British art. Radical and rebellious, he is an inspiration to visual artists, musicians, poets and performers worldwide. His personal struggles in a period of political terror and oppression, his technical innovation, his vision and political commitment, have perhaps never been more pertinent. As part of the upcoming exhibition, there will be an immersive recreation of the small domestic room in which Blake showed his art in 1809.


A Burn Scar Visible from Space at Gagosian || Taryn Simon (Until 21 Sep 2019)
Gagosian presents photographs from Taryn Simon's on-going series Black Square, begun in 2006. Pink and yellow slips of paper announce the results of the ballot count in Haringey, London, for the European Union membership referendum; a billion-dollar Zimbabwean banknote marks the rapid decline of the nation's currency; and a charred palm tree, brought to California from the Canary Islands to populate large residential estates, has both fuelled and survived a devastating wildfire. These works are fragments of recent history, detached from context and freighted with anxiety.


Firmament at Royal College of Art, Dyson Building || Niccolò Moronato (4 –11 Sep 2019)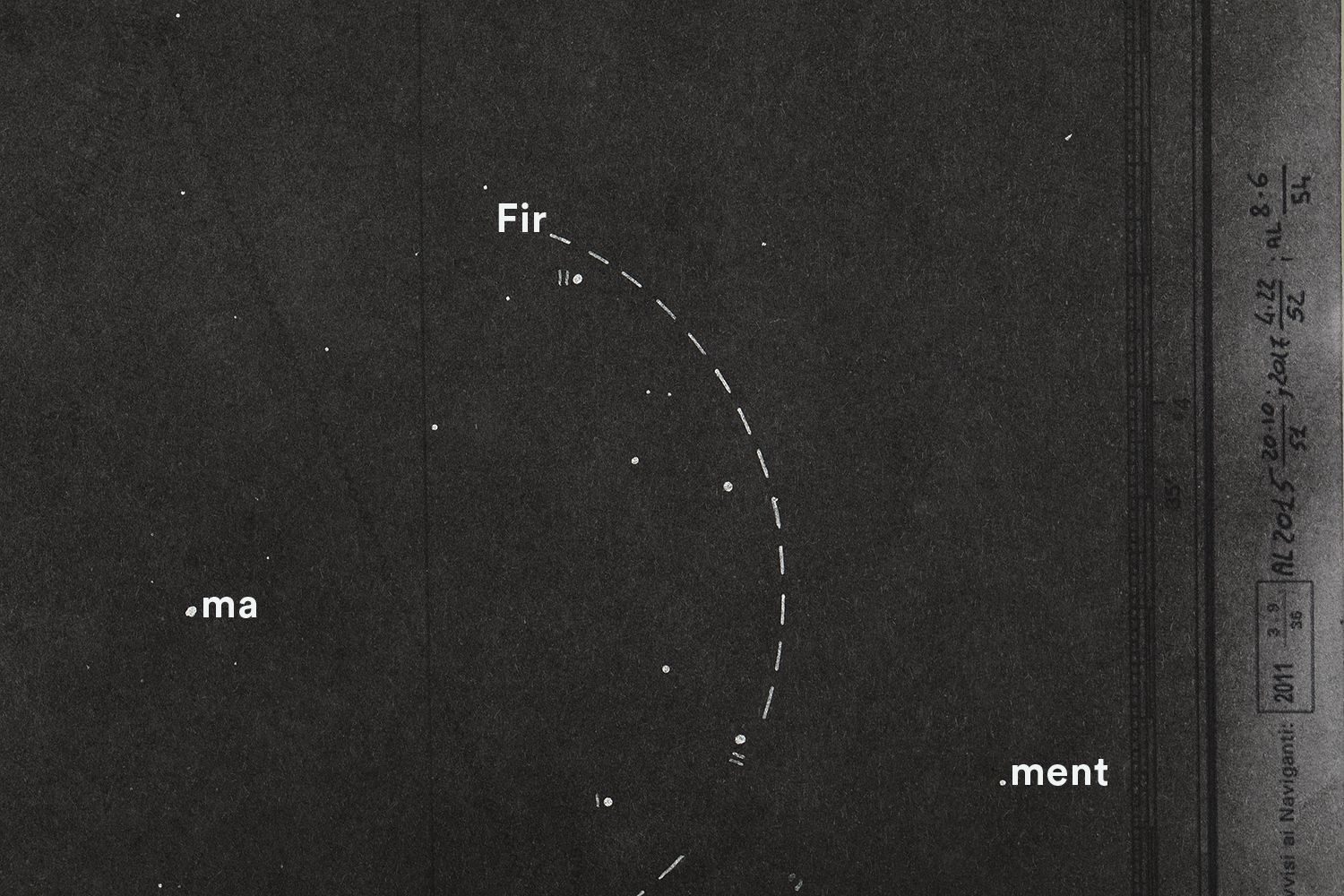 Firmament is an on-going artistic exploration of an alternative "side" of the sky. It stems from a collaboration with the 'Space Visualization' Department of the Adler Planetarium in Chicago, which enabled artist Niccolò Moronato to shift the point of astronomical observation to a recently discovered "second Earth" (named Trappist-1e), 40 light-years away from us, and to take a snapshot of the sky above it. The Trappist vault is a sky with no orientation, where the stars we know are in completely different positions, and our own constellations can no longer serve their original purposes.


MISSES EVERYTHING at Jupiter Woods || Georgia Lucas-Going (Until 22 Sep 2019)
MISSES EVERYTHING stems from a year-long conversation between Georgia Lucas-Going and curator Katie Simpson, in collaboration with The Women's Art Library at Goldsmiths, responding to how we can thrive through everyday acts of resistance. Focusing on group chats, FaceTime and site specific methods of working, the exhibition seeks to address power dynamics within the institution and continues Lucas-Going's dismantling of hierarchies and boundaries within materials, language and space.


Gutter Snipe at The Bomb Factory Art Foundation || Mike Ballard (Until 9 Sep 2019)
"Unfurl yourselves under my banner, noble savages, illustrious guttersnipes," wrote Mark Twain sometime around 1869. Twain was among the first writers to use guttersnipe for a young hoodlum or street urchin. In doing so, he was following a trend among writers of the time to associate the gutter with a low station in life. Ballard's work takes the form of citywide wanderings, scavenging materials, discarded building materials, site hoardings, the ripped and weathered stickers and posters from illicit advertising, scaffold netting, elements and remains of an environment in perpetual change.



Film & Performance
Resurrection (Resurrección) at ICA || Eugenio Polgovsky (1 Sep 2019)



The Juanacatlán Falls in the central western Mexican state of Jalisco was once known as the 'Mexican Niagara', a paradisiacal source of pleasure and sustenance for the communities of nearby villages. In the 1970s, however, this natural idyll became heavily polluted after an industrial corridor was established across the Santiago River. Today, as toxic waters contaminate everything in their path, local farmers and fishermen witness the disappearance of their world. In Polgovsky's Resurrection (Resurrección), one family fights for survival, risking their lives in an attempt to resurrect a lost Eden.


Lazarus, The Call & Ella at Sadler's Wells || Alvin Ailey American Dance Theater (4–14 Sep 2019)
Celebrating over 60 years of artistry, Alvin Ailey American Dance Theater make their highly anticipated return with three thrilling programmes of dance, all featuring the soul-stirring masterpiece, Revelations – the most seen modern dance piece in the world. The company's dancers impress with their technical brilliance and energy, bringing audiences to their feet every night. Highlights include: the UK premiere of Rennie Harris' uplifting Lazarus; The Call which sees Ronald K. Brown offering up his love letter to Ailey set to the music of Bach; and Ella, Artistic Director Robert Battle's celebration of the legendary singer.



Events
London Design Festival at Various Locations || Ben Evans (14-22 September 2019)
The London Design Festival celebrates the achievements of designers who are making a difference to our lives through their innovation and originality. Established in 2003, the London Design Festival is a citywide celebration that brings together a global community of designers, artists, architects, and retailers to activate projects responding to the transformative power of design. Now in its seventeenth year, the Festival will be returning to venues and institutions across the city between 14-22 September 2019.


London Fashion Week at Various Locations || British Fashion Council (13-17 September 2019)
London Fashion Week, considered to be one of the 'Big Four' along with New York, Milan and Paris, takes place twice a year in February and September, platforming the work of over 250 designers to a global audience of influential media and retailers. Organised by the British Fashion Council (BFC), this season, expect new offerings from designers like Charlotte Knowles, Erdem, Ashish, JW Anderson, Molly Goddard, and more.  



Featured image: Shopping for Meaning (detail), 2019, glazed ceramic, © Grayson Perry, courtesy the artist and Victoria Miro, London/Venice (via Victoria Miro)