A First Look Inside Tim Walker's Captivating New Book 'Shoot For The Moon'
Renowned for his sumptuously surrealist fashion photography, Tim Walker explores the sources of his photographic imagination in his new and much anticipated monograph, Shoot For The Moon. The new book, now available at Dover Street Market, has been published to coincide with a major new exhibition at the V&A, Tim Walker: Wonderful Things, where audiences can experience the extraordinary creative process of the inventive photographer through his pictures, films, photographic sets, and special installations – including ten new series of photographs influenced by the V&A's collections.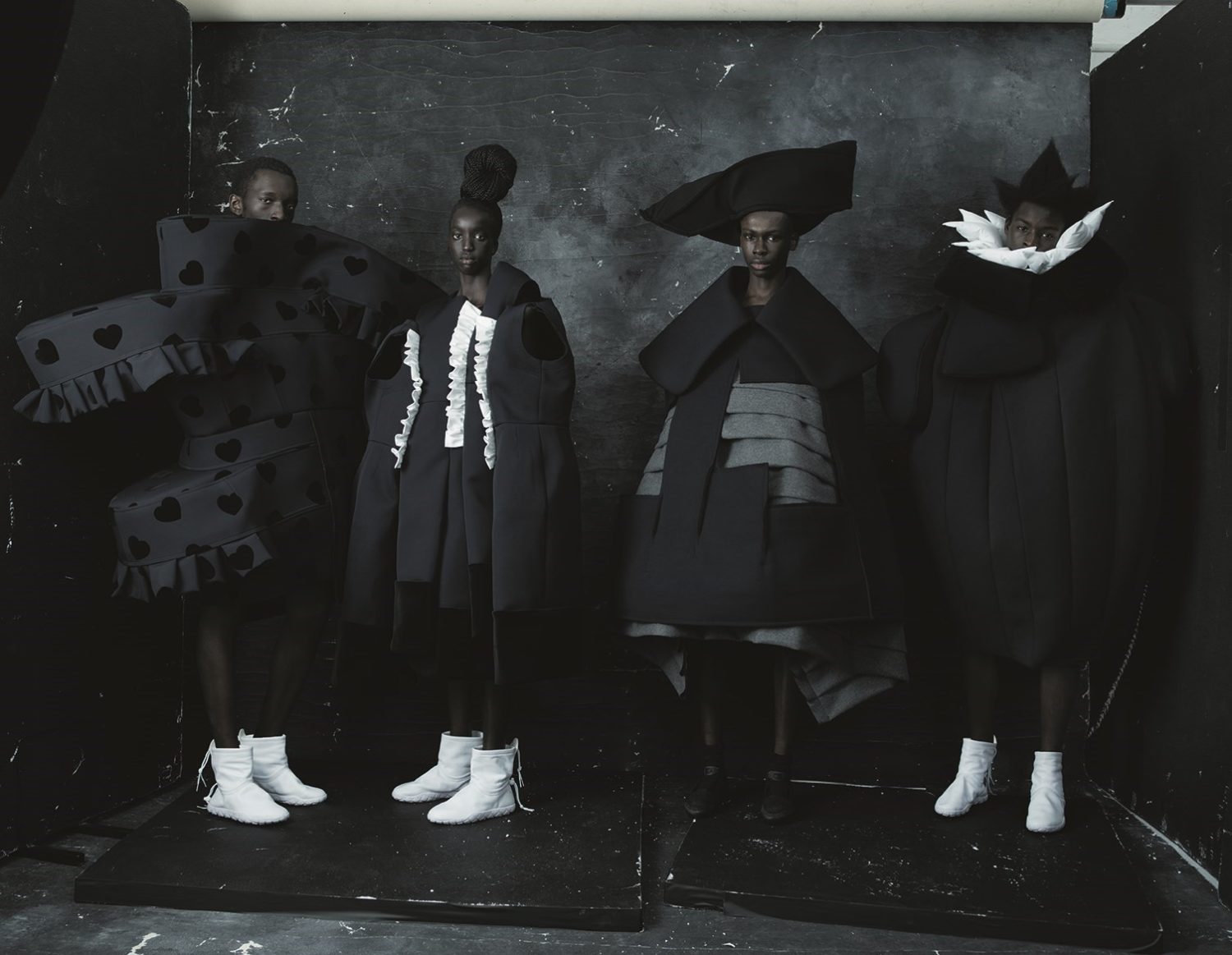 Extravagant staging and romantic motifs characterise Walker's unmistakable style. Born in England in 1970, Walker's interest in photography began at the Condé Nast library in London where he worked on the Cecil Beaton archive for a year before university. Upon graduation in 1994, Walker worked as a freelance photographic assistant in London before moving to New York as a full time assistant to Richard Avedon. When he returned to England, he initially concentrated on portrait and documentary work, and at the age of 25 he shot his first fashion story for Vogue.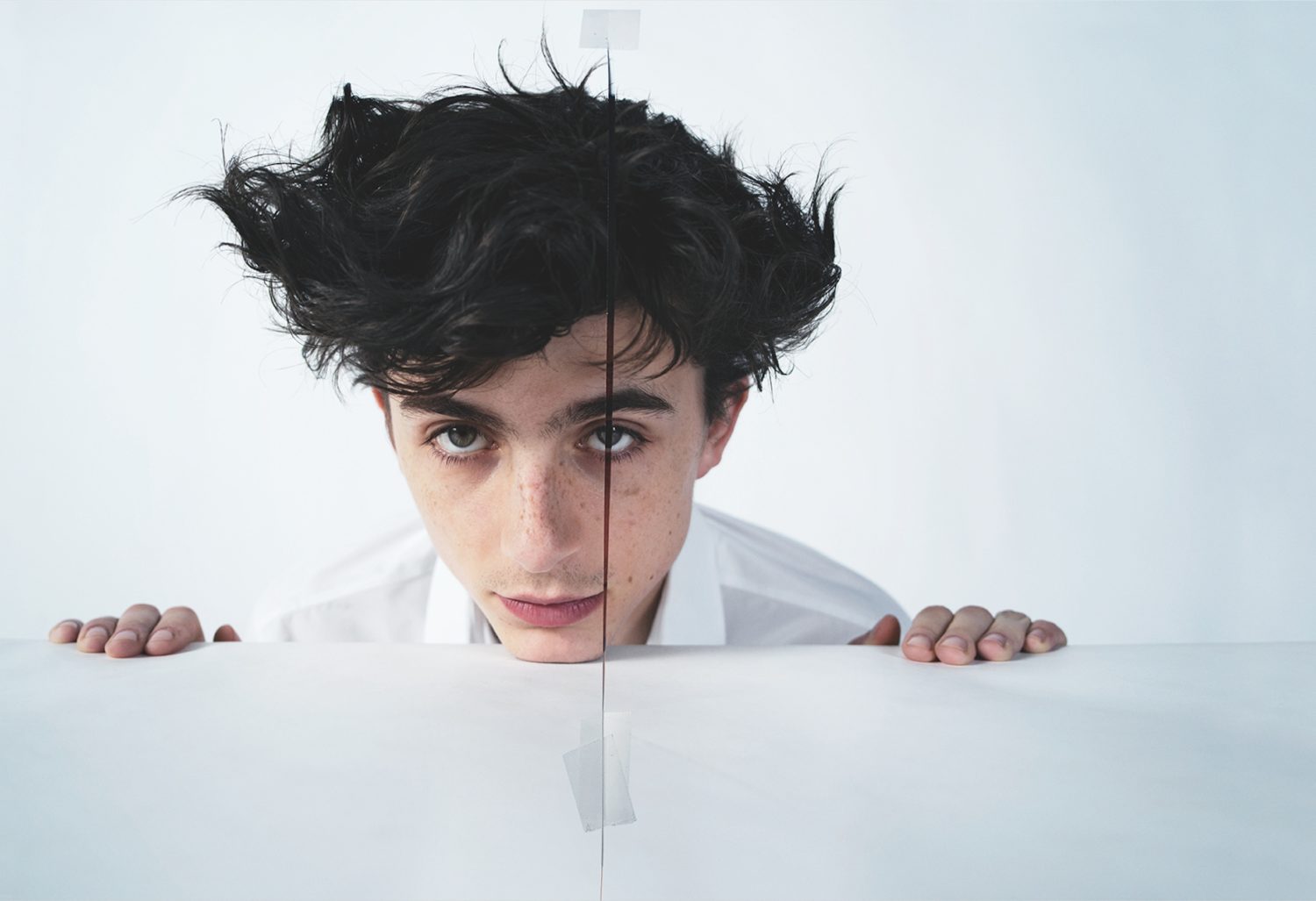 Walker's 2012 monograph Story Teller, published by Thames & Hudson, introduced audiences to this unique photographer's fantastical, magical worlds, conjured anew with each shoot. But every point must have its counterpoint, day its night, light its dark; creativity is nodifferent. Shoot for the Moon, Walker's follow-up, draws audiences close to reveal fantasy's other, darker side.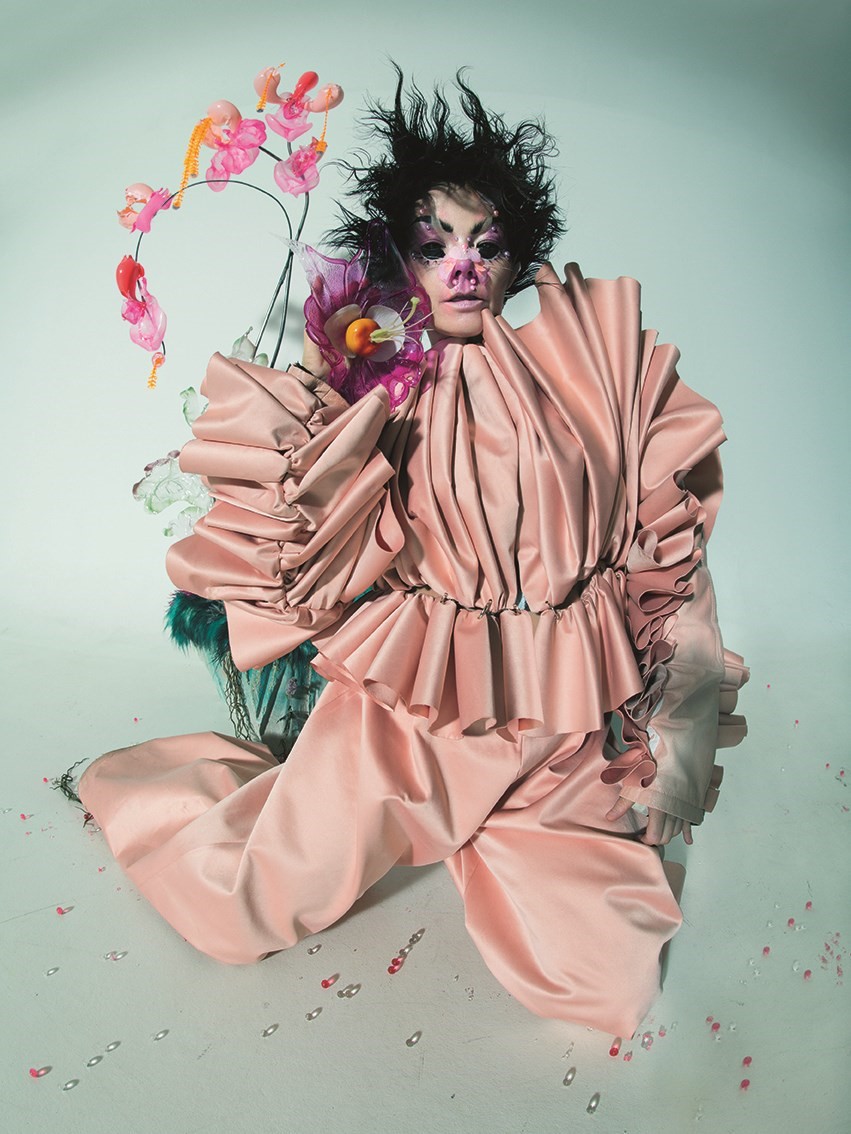 Delving deep into the art and mind of one of the most exciting and original fashion photographers working today, Shoot for the Moon showcases the gamut of Walker's weird, wild wonderlands. In images that demand to be read as art as much as fashion, his signature opulence and decadent eccentricity encroach ever further beyond the 'real', exploring the mysteries of imagination and inspiration, and where it is they come from.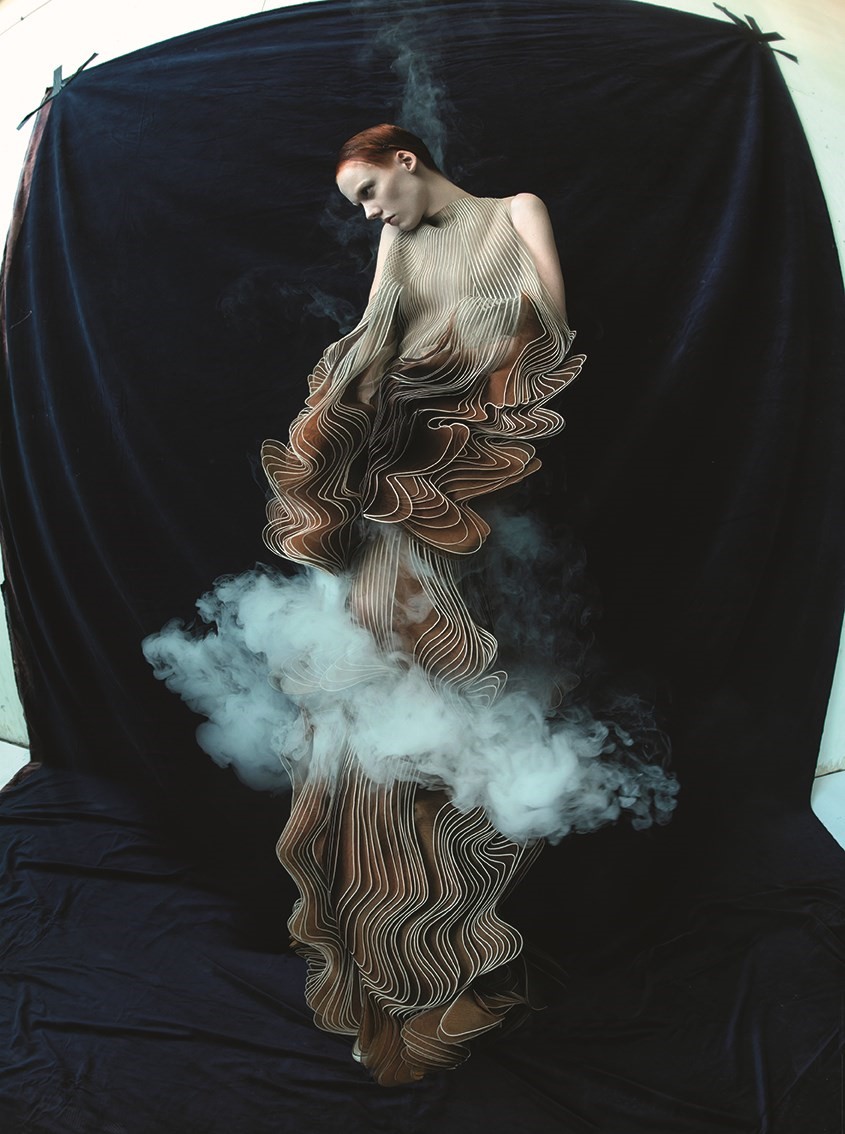 Beautifully designed to a lavish specification, with images featuring some of the biggest names in fashion and contemporary culture, and texts and commentary by a collection of noteworthy contributors as well as Walker himself, Shoot for the Moon is set to be an unmissable addition to the lexicon of fashion photography.



Feature image: Mari Hirao and Yui Yamamoto operating Gen H- 4 flying machines. Nagano, Japan, 2016 © Tim Walker Studio