Olu Odukoya On Collaborating With Helmut Lang & A First Look Inside Modern Matter's New Issue
Modern Matter, edited and published biannually by London-based creative director Olu Odukoya, seamlessly blends long-form culture writing with a fine art sensibility and playful fashion aesthetic. Named in honour of its focus on the now, as well as on the facets of art, style, design and culture that most matter to the team behind the magazine, it brings the personal into a sphere that is typically commercial. The publication's latest issue, which will be released this week, is a visual journey created in collaboration with Austrian artist Erwin Wurm and cult designer and artist Helmut Lang.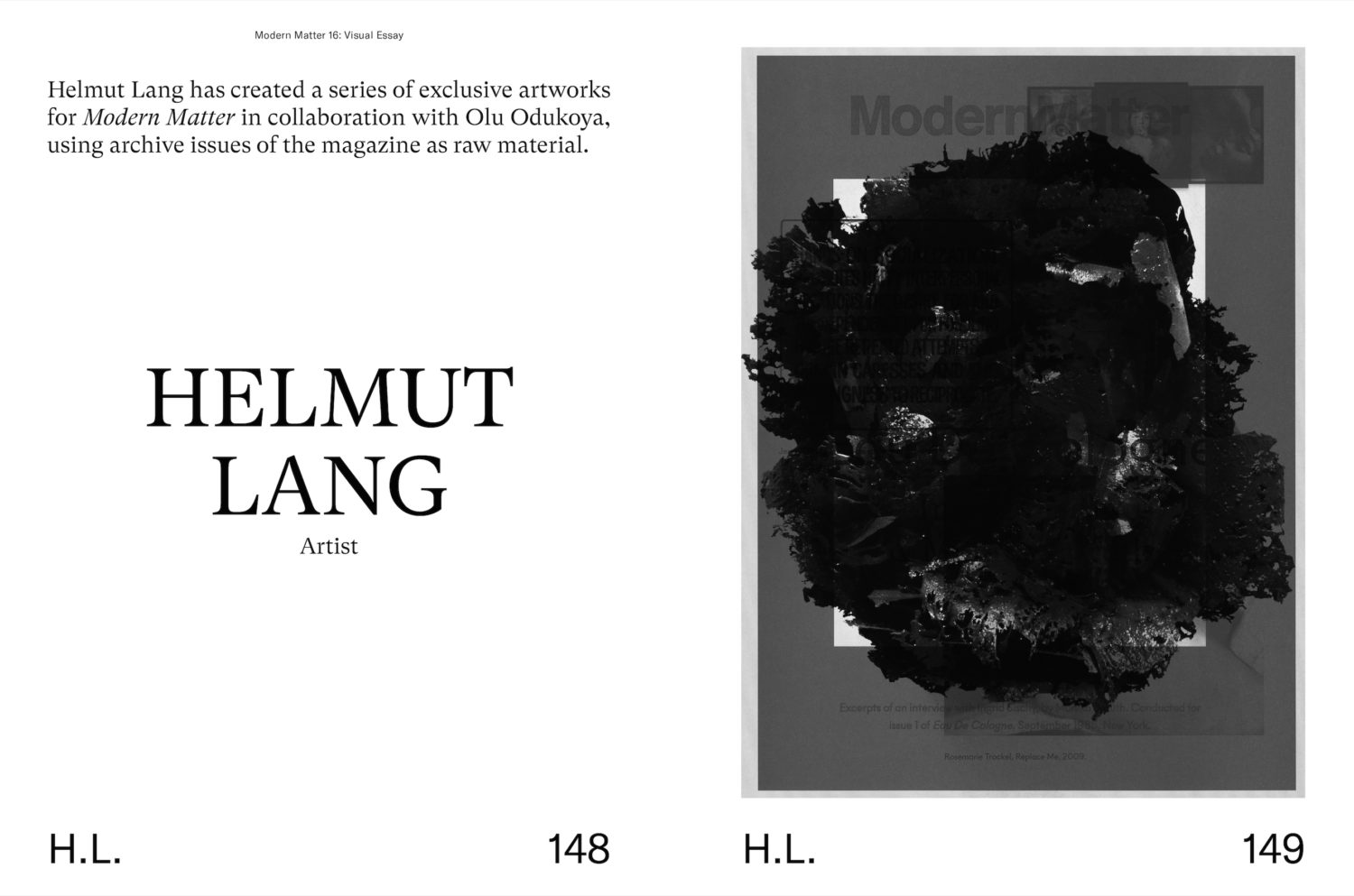 At its core, the new issue, entitled 'Visual Essay', is an exploration of the dialectics between creator and viewer; artist and audience; author and reader. Ahead of the issue's release, Something Curated met with Odukoya at his Bethnal Green studio to learn more. Discussing the ideas behind 'Visual Essay', Odukoya explains: "When we create an image, we ourselves become performers, curating and image of ourselves and of how we see our surroundings. In this way, the image is imbued with our sense of self – and by the same means, we can often decode images of others through our own experiences as a viewer."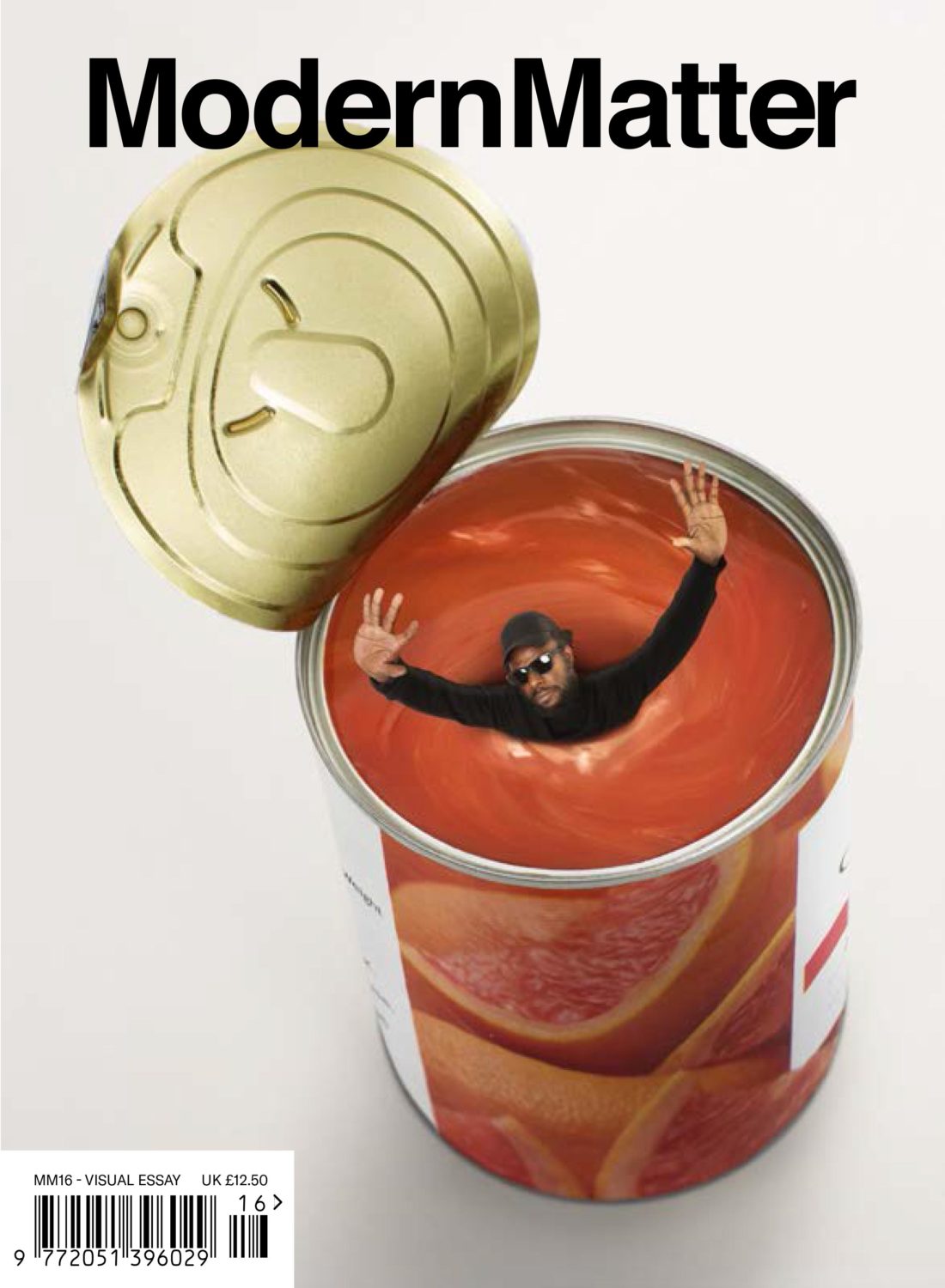 He continues, "Take for instance the parodied image in this issue, in which I pose as Andy Warhol on the cover of Esquire magazine, drowning in his can of Campbell's soup; what does it signify about the recursiveness of pop culture, and about the mission statement of this magazine? Questions around the language of the visual, too, have never been more pertinent in the age of Instagram. This issue – like all portraits, and especially all self-portraits – is about performance."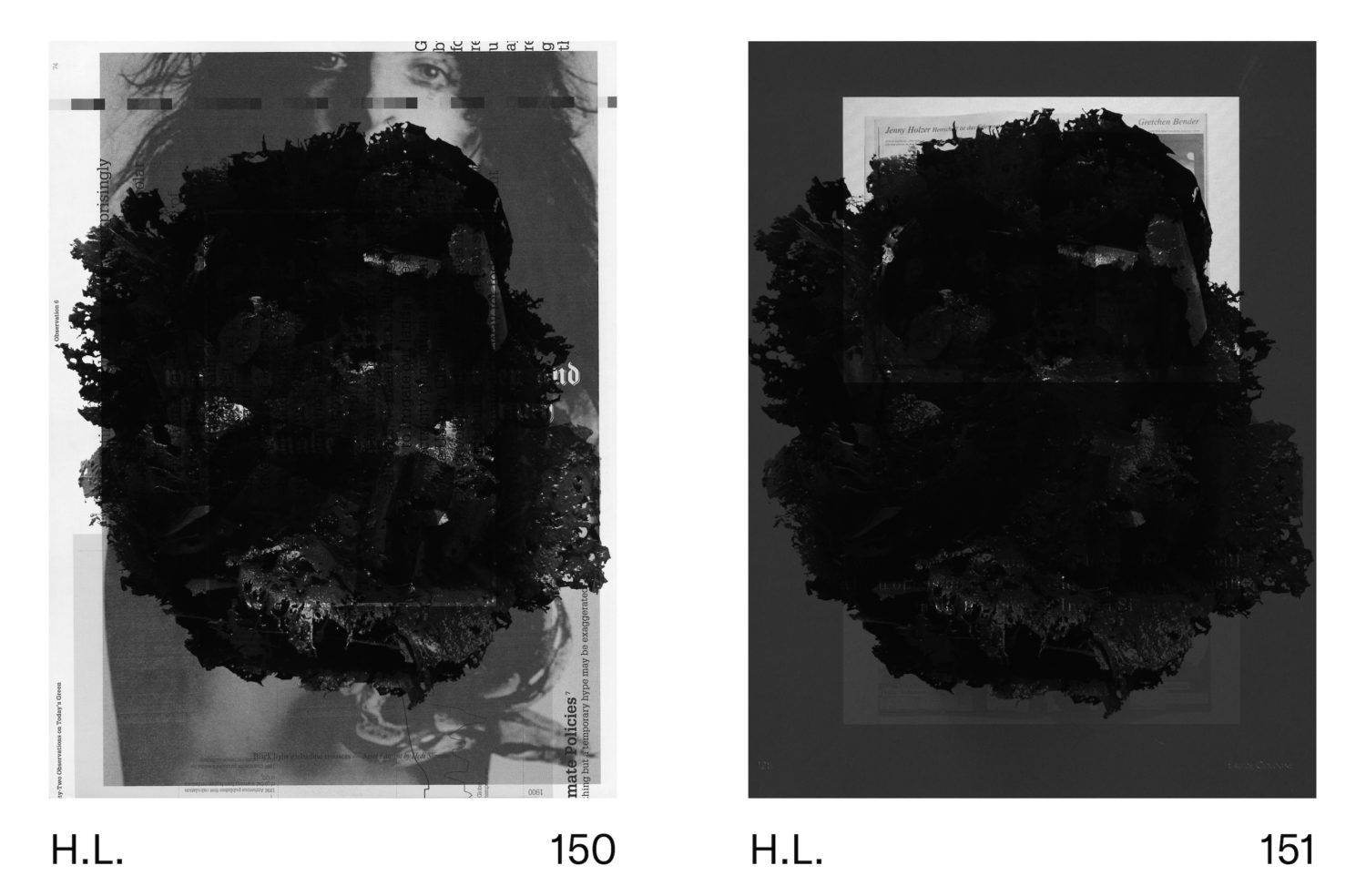 Expanding on the collaboration with Lang, Odukoya tells: "I really wanted to create an image of Helmut Lang, because every time you hear "Helmut Lang," you immediately think of the 90's – that's the power of creating an image. He's an artist now and he's actually one of my favourites. Even though I like the memories of the 90's, I've always been interested in the Helmut Lang of now, of today, and we thought about how, as a magazine, we could convey that with images. We thought about doing portraits but then I had the idea of giving him some of the old archive of Modern Matter to create his own content with, and he did."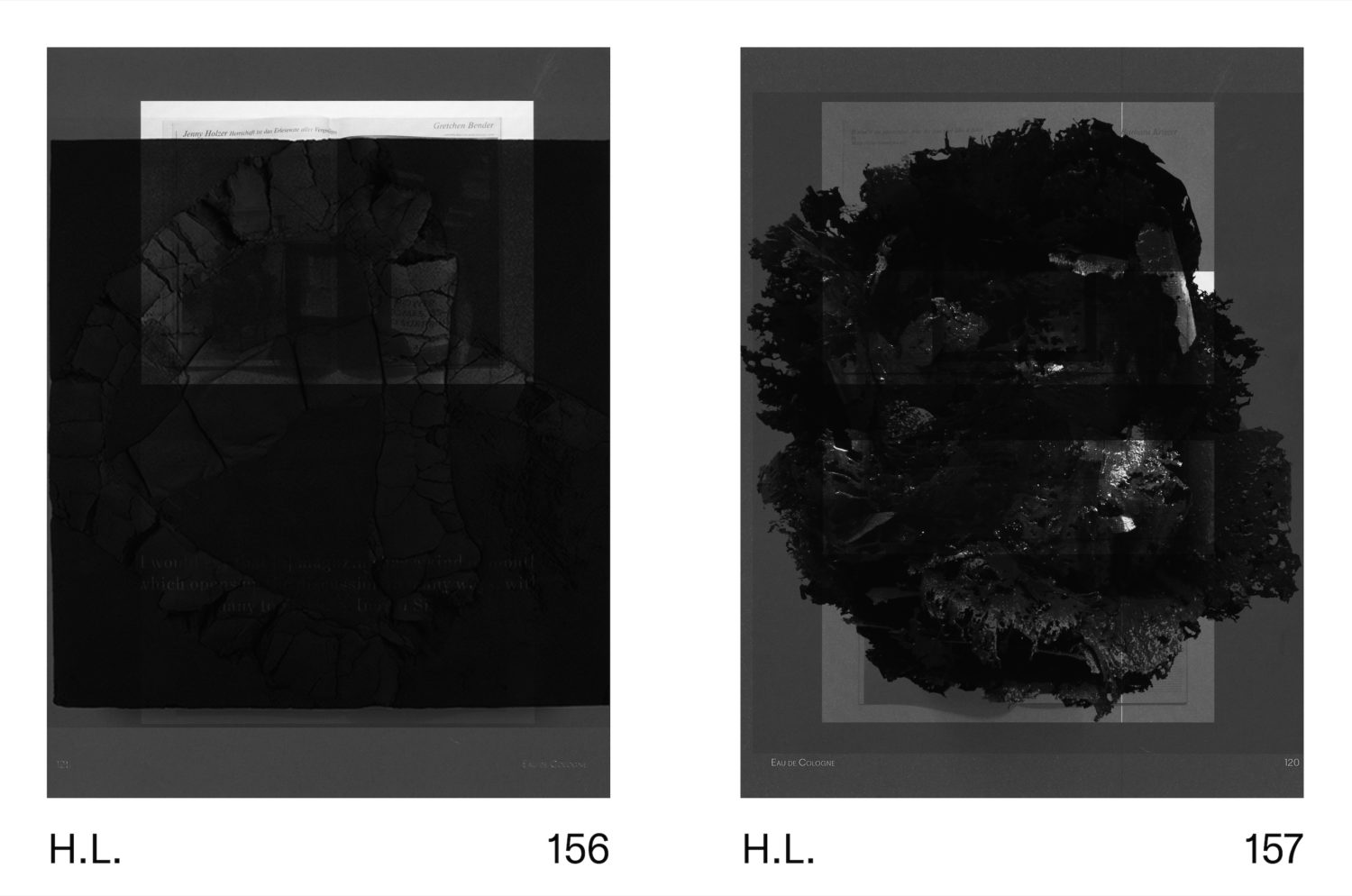 "So, there's no interview, he just created original visual content, which is so exciting. It's so beautiful that he could create original work of more than fifty pages for the magazine. I want to show him as the new Helmut Lang, as an artist. Interestingly, the initial idea for the cover was that I sent a disposable camera for him to take a photo of himself, which didn't work out, but the thinking behind this was that I wanted people to create their own content without me as a magazine being involved – so the magazine would function more like a catalogue. Anyway, he couldn't do it, but this commission ended up being one of the best I have ever done."



Feature image: Modern Matter, 'Visual Essay', 2019. Detail from Helmut Lang series. All images courtesy Olu Odukoya & Modern Matter.