Paulina Ołowska Performs Her Seminal Work 'Abeceda' At Mimosa House
In Polish artist Paulina Ołowska's diverse practice, industry, recreation, and socialist symbolism inhabit the same visual and cultural space. Her realist paintings, drawings, and collages appropriate imagery from Eastern European and American popular culture, creating a dynamic cross-cultural reference. Demonstrating the disjunction of time and cultural impermeability of Eastern Europe, the artist's multi-faceted oeuvre establishes an intriguing dialogue with the past.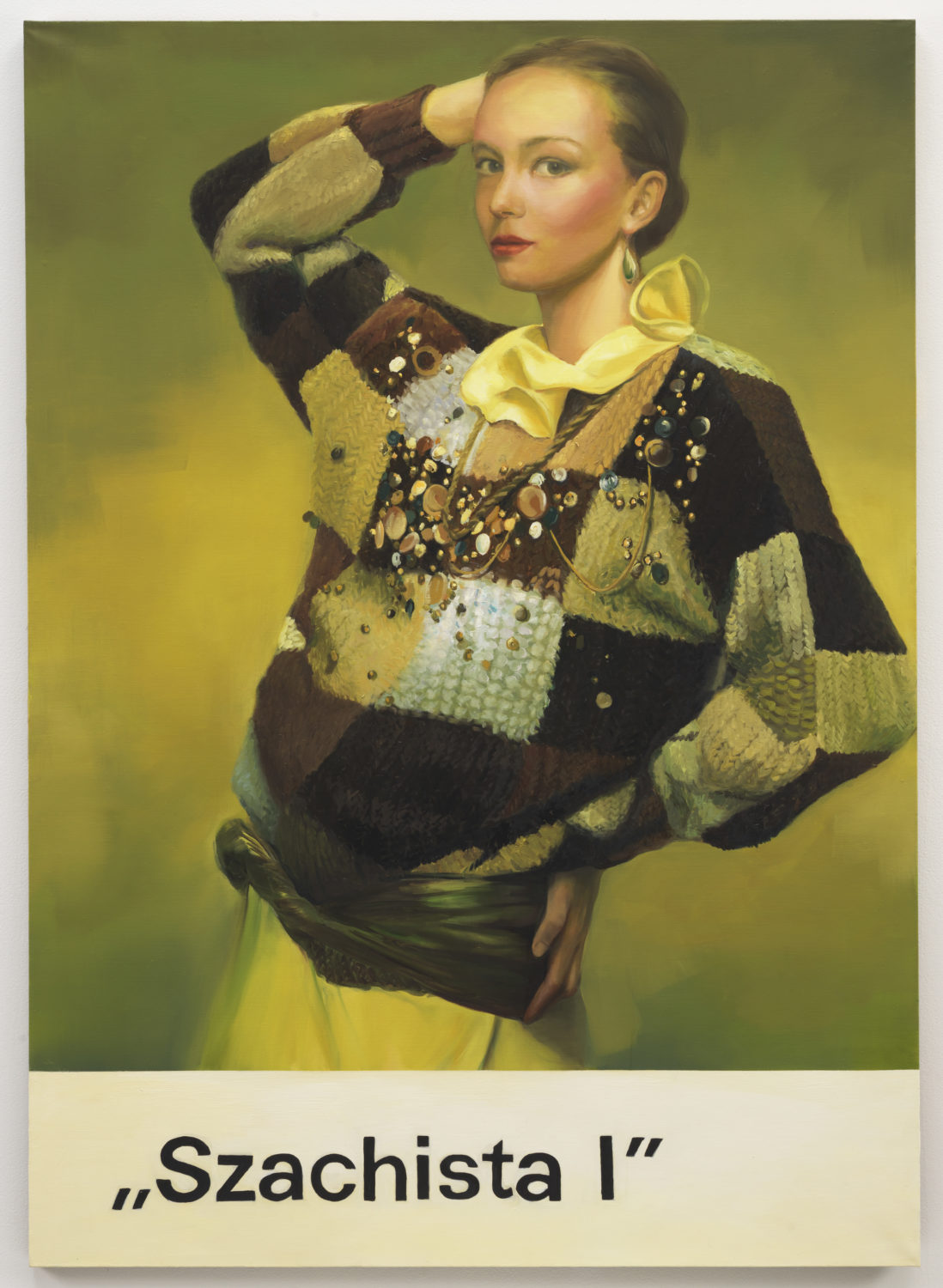 Born in 1976 in Gdańsk, Poland, Ołowska studied at the School of the Art Institute of Chicago, before undertaking her masters in painting and graphic arts in the painting department of the Fine Arts Academy in Gdańsk. She frequently applies the procedures of the Western avant-garde, particularly of Dada and Pop art, to the popular iconography of pre-1989 Poland. Creating startling mélanges of East and West, in one series of work she used the collage techniques of Robert Rauschenberg and the Nouveaux Réalistes on Polish rock posters and political ephemera from the 1980s.



Alongside her static works, Ołowska's affinity with performance-based art has gained her practice an avid following. Perhaps most notable is her piece Alphabet (2005), an adaptation of Czech designer Karel Teige's typographic book ABECEDA. A key figure of the Czech avant-garde, Teige created the experimental "moving alphabet" in 1926 in collaboration with celebrated dancer Milca Mayerova. Presented at MoMA in 2012, Ołowska's performers moulded their bodies to affix the letters of the alphabet.



This weekend, on Sunday 13 October from 3-4pm, London's Mimosa House will present Ołowska's seminal performance set in dialogue with Italian poet Tomaso Binga's alphabet works. Referring to Teige's project, Ołowska combines rhythmicity with constructivist fascination for typography and points to the rhetorical function of dance: three performers arrange their bodies to form 26 letters, from A to Z and, confronting the alphabet of the written language with the "alphabet" of gestures and movements, create a new system of expressing meanings.



Feature image: Paulina Ołowska, Alphabet, 2005 (via Pinterest)