The New York Photographer Documenting Ceremonial Garb Around The World
New York-based photographer Phyllis Galembo's portraiture illuminates the transformative power of costume and ritual. She highlights the creativity of the individual, morphing into a fantastical representation of themself, having brought together materials gathered from the immediate environment to idealise their vision of mythical figures. Her images capture the raw and fascinating aspects of ceremonial garb. While still pronounced in their personal identity, the subject's intentions are rooted in the larger dynamics of religious, political and cultural affiliation. Establishing these connections is a hallmark of Galembo's work.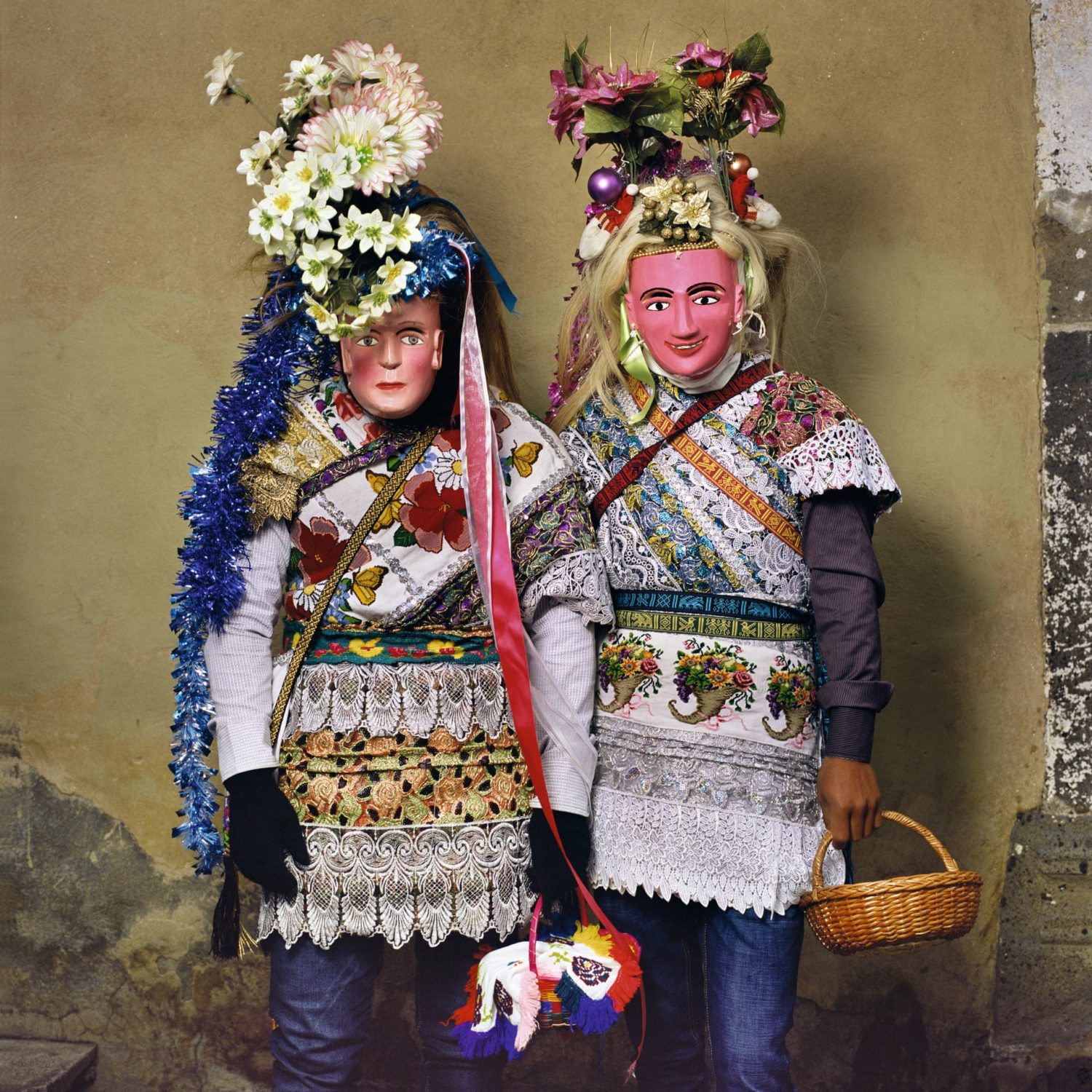 Galembo graduated with a masters in Fine Arts from the University of Wisconsin at Madison in 1977, and has been a professor in the Fine Arts Department of SUNY Albany since 1978. She has made over twenty trips to sites of ritual masquerade in Africa and the Caribbean, capturing cultural performances with a subterranean political edge. Her extraordinary body of photographs depicts the physical character, costumes, and rituals of African religious practices and their diasporic manifestations in the Caribbean and South America.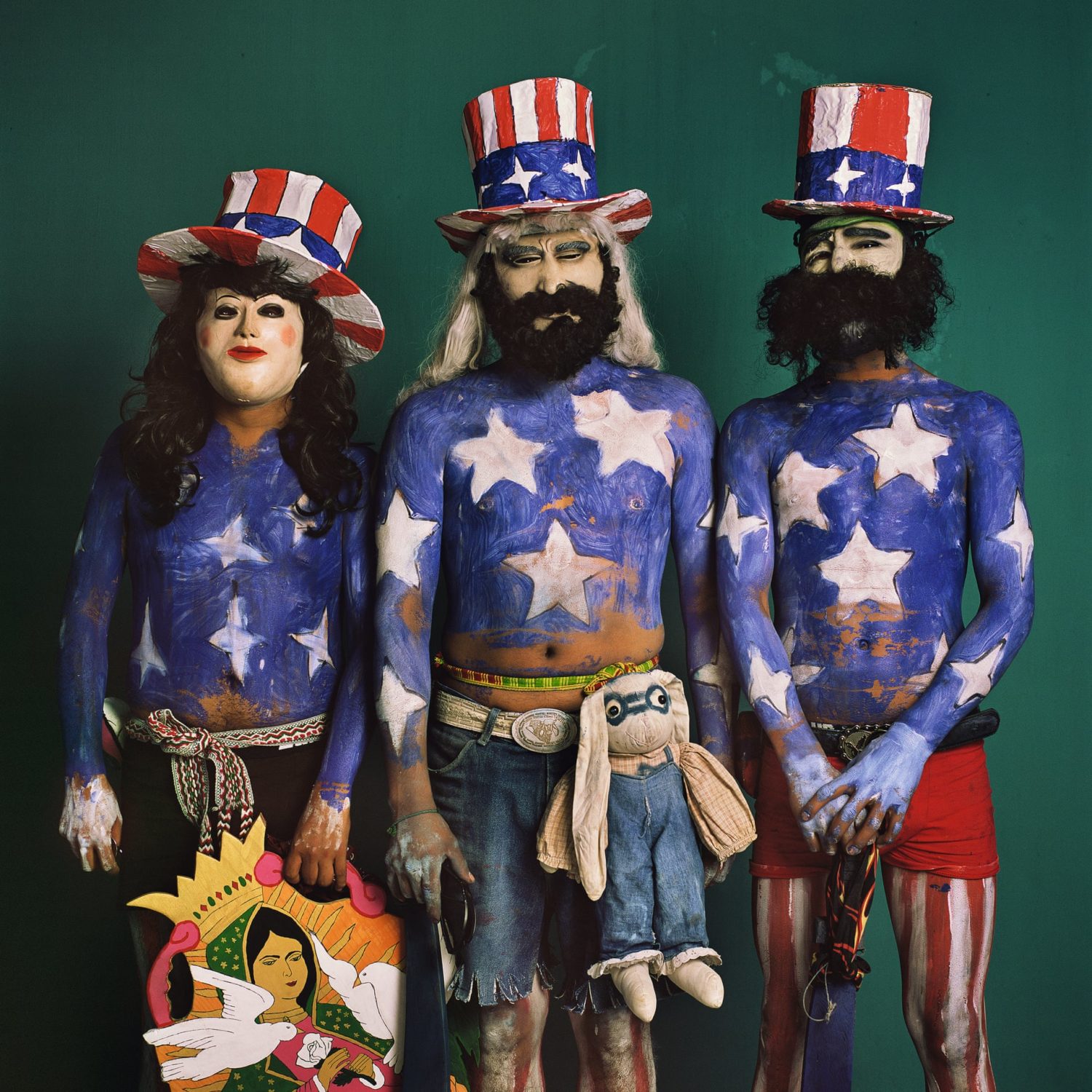 In her most recently published series, Mexico, Masks and Rituals, 2019, Galembo captures her subjects suspended between past, present and future, with their religious, political and cultural affiliations, their personal and collective identifications, displayed on their bodies. Her first encounter with the masquerade in Mexico occurred back in the late 1970s, as a tourist on the Riviera Maya. It was a moment that stayed with her over the years, and eventually drew her back, resulting in this series of arresting portraits.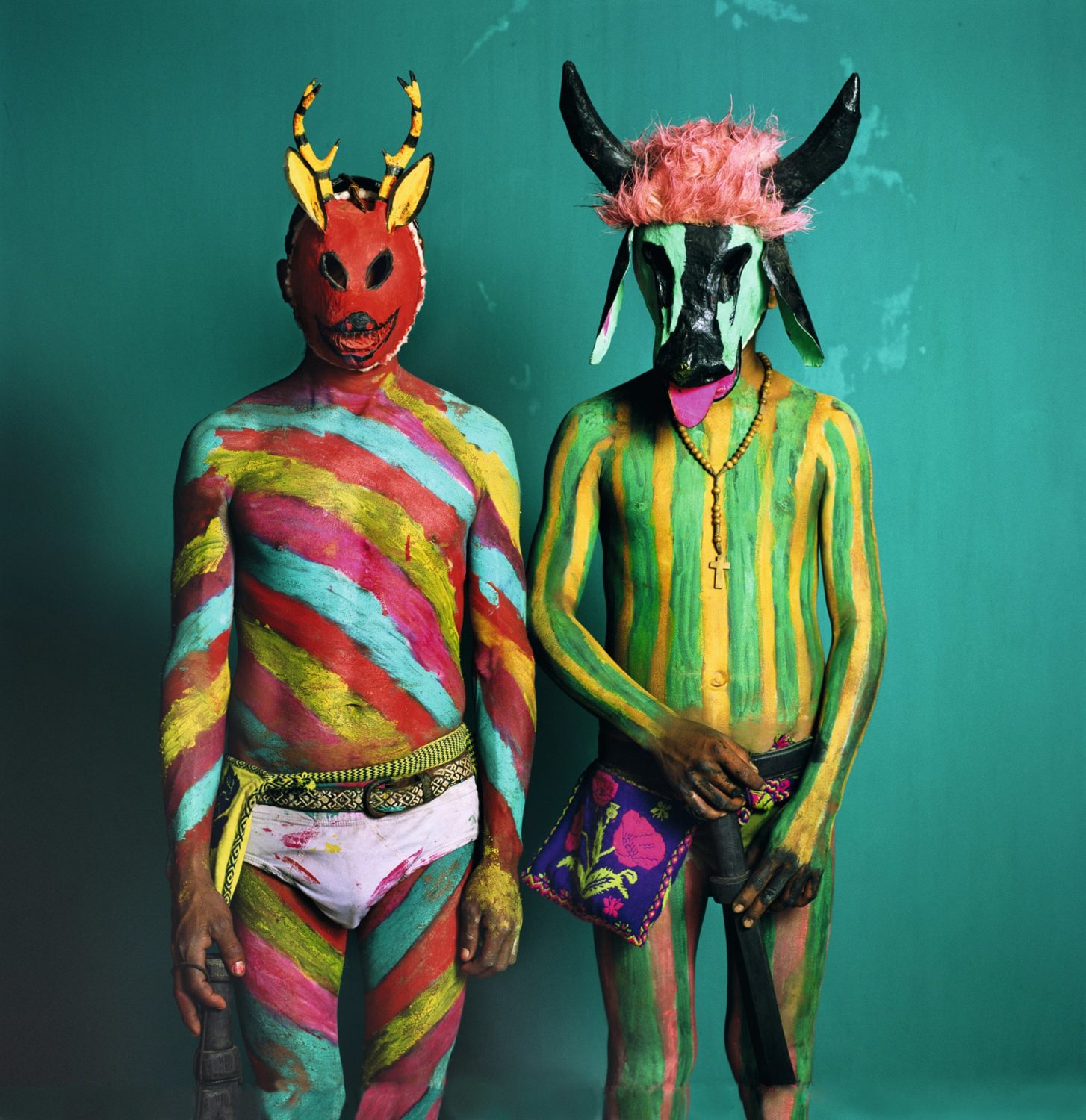 Masking is a complex, enigmatic and profound tradition in which the participants transcend the physical world and enter the spiritual realm. In her vibrant images, Galembo depicts an ornate code of political, artistic, and spiritual symbolism and commentary. Using a direct, unaffected portrait style, Galembo captures her subjects informally posed but strikingly attired. As well as having appeared in numerous distinguished publications, Galembo's photographs are included in several public and private collections, including the Metropolitan Museum of Art and the New York Public Library.



Feature image: Family in Maguey Masks, 2016. © Phyllis Galembo. (via Phyllis Galembo)