The New Museum Hosts Hans Haacke's First US Retrospective In 30 Years
For six decades, German-born artist Hans Haacke has been a pioneer in kinetic, environmental, and Conceptual art, as well as institutional critique. The New Museum's upcoming retrospective, opening 24 October 2019 and running until January 2020, will bring together more than thirty works from across the artist's career, focusing in particular on the way he expanded the parameters of his practice to encompass the social, political, and economic structures in which art is produced, circulated, and displayed.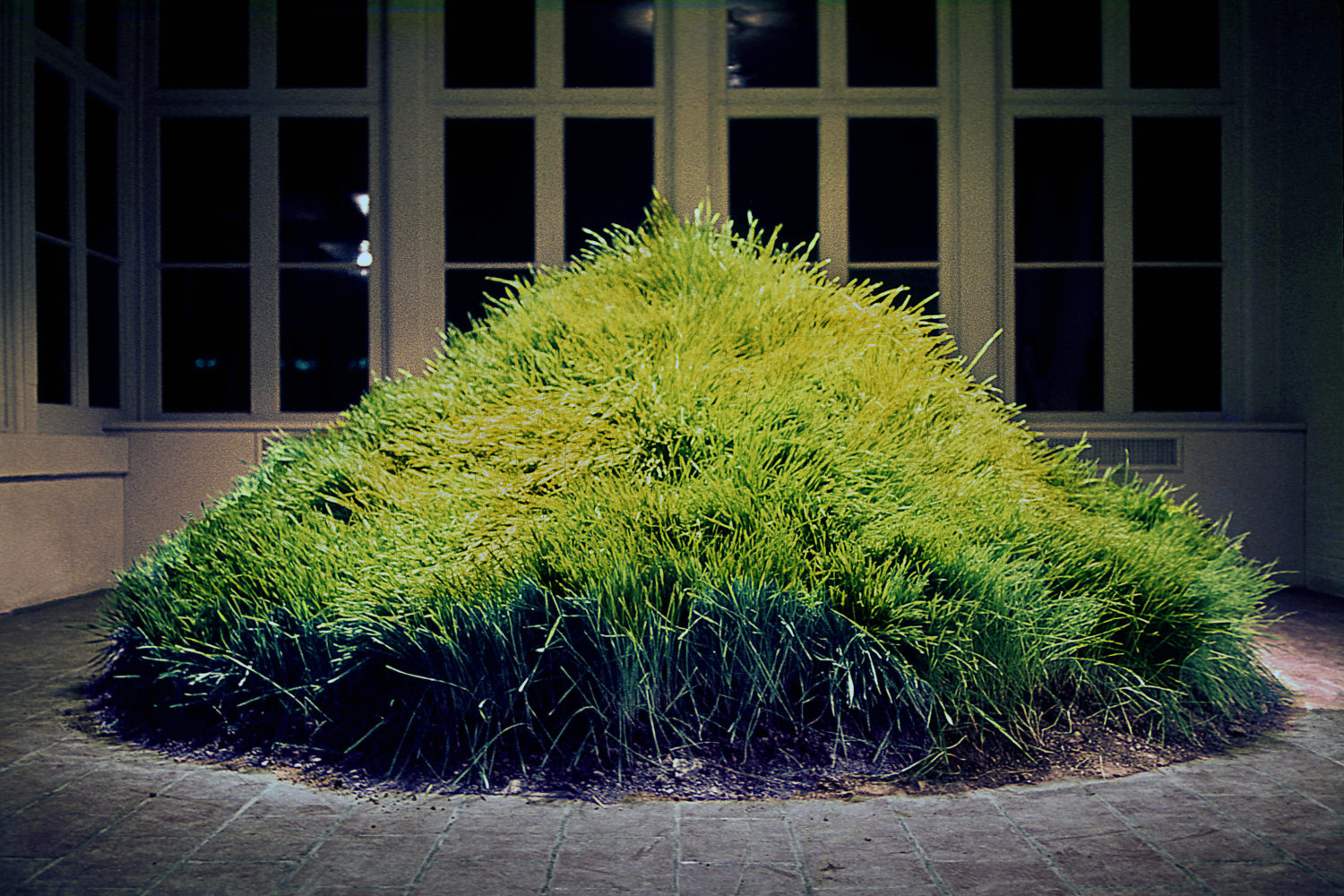 The exhibition will include a number of Haacke's rarely seen kinetic works, environmental sculptures, and visitor polls from the late 1960s and early '70s, all of which were central to discussions around systems aesthetics in art during that period. It will also feature works from the 1970s and '80s that address the corporate sponsorship of major art institutions and political interference, and more recent works that consider the intersection of global capitalism, nationalism, and humanitarian crises around the world.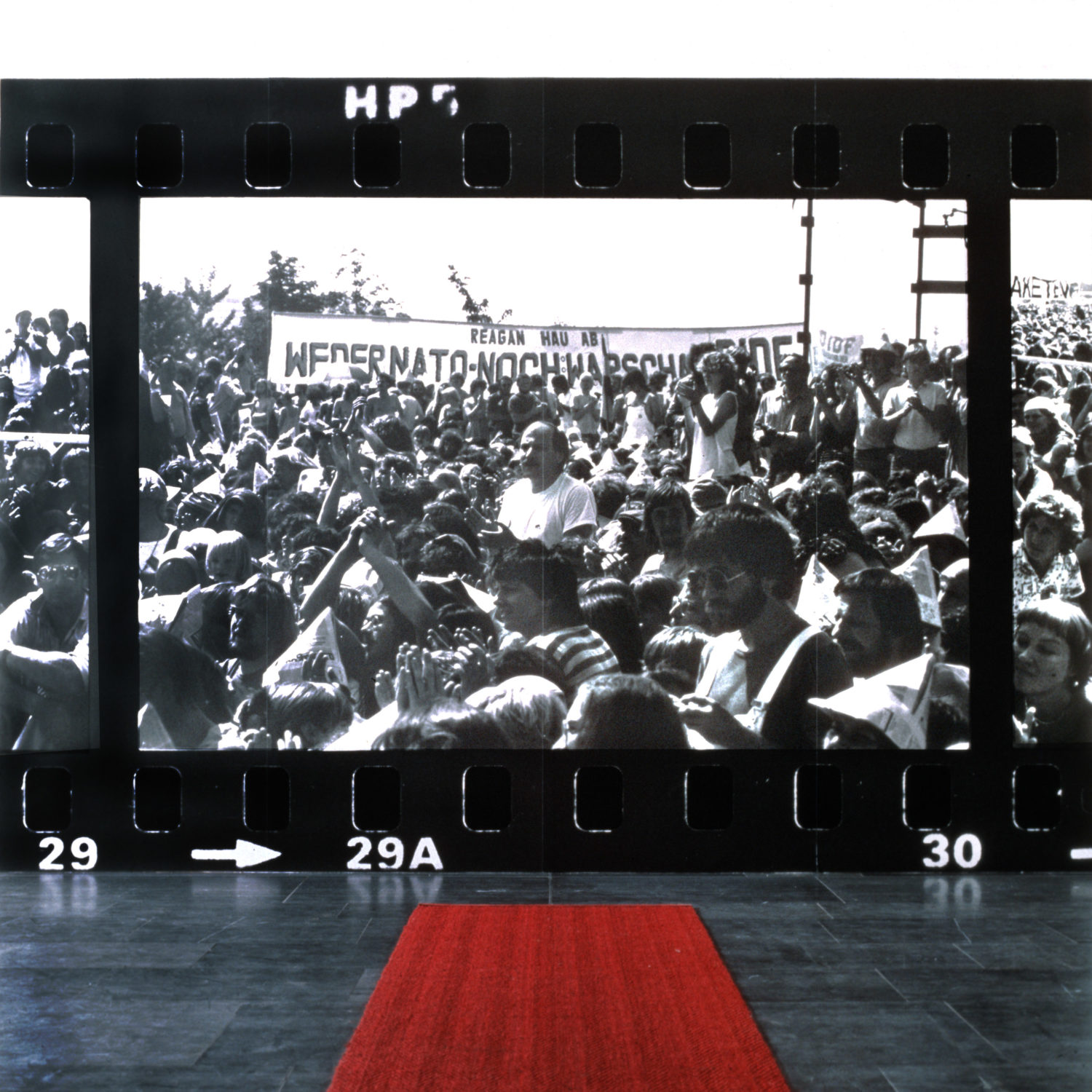 Among the works on view, Large Condensation Cube (1963–67) comprises a sealed acrylic box in which light, air temperature, and other factors influence the pattern of water droplets on its interior walls as they slowly cycle through processes of evaporation and condensation. Elsewhere, Sphere in Oblique Air Jet (1964/2011) and the dynamic Wide White Flow (1967/2008), a billowing field of white silk animated by rotating fans, link Haacke's early experiments in physical phenomena to his later investigations of social and economic systems.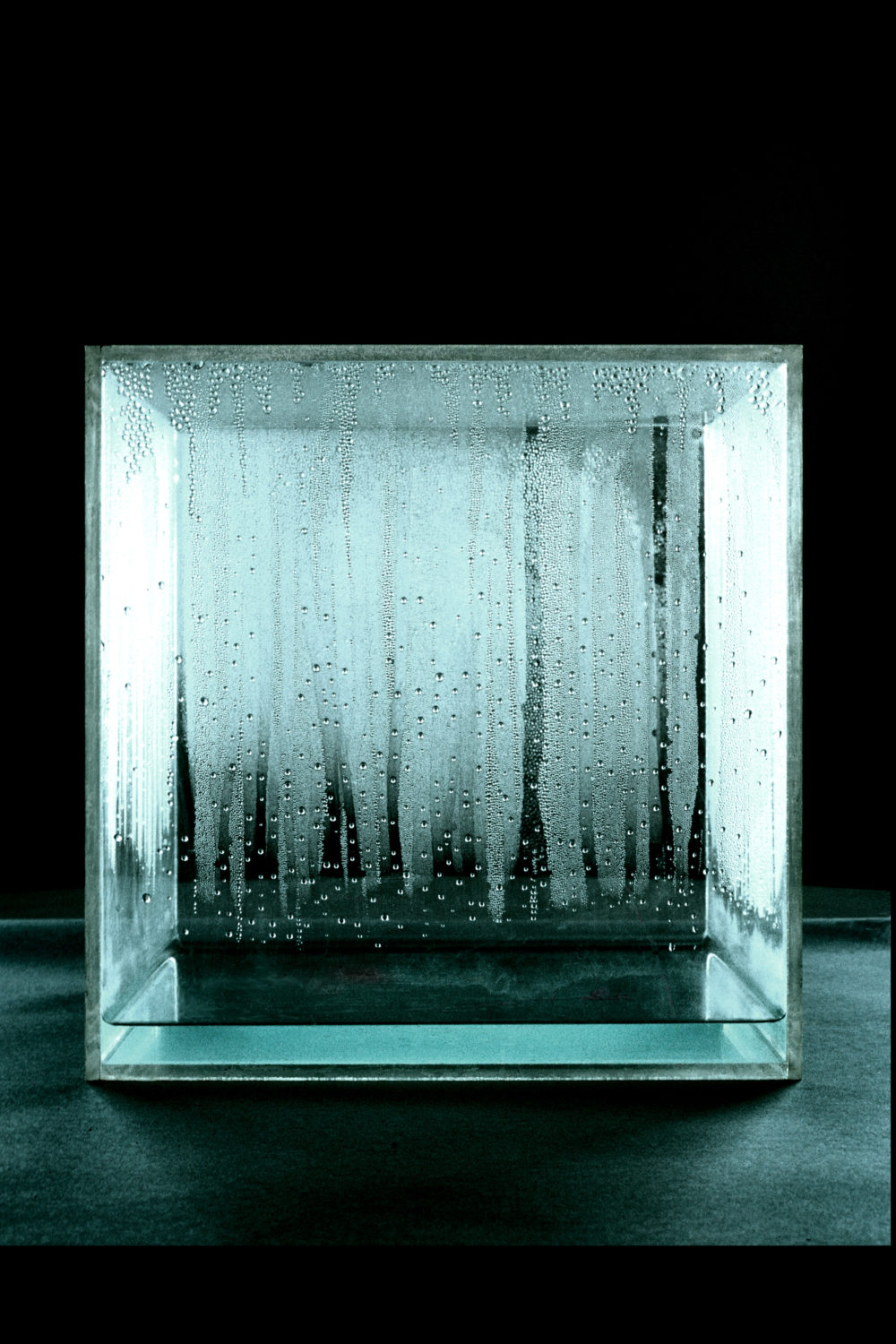 The exhibition will also serve as the New York premiere of Haacke's sculpture Gift Horse (2014), a bronze sculpture of a horse's skeleton adorned with an LED ribbon streaming stock prices in real time, which the artist originally created for London's Fourth Plinth program. This long-overdue assessment of his work will highlight its formal and critical complexity and the remarkable consistency with which he has approached the relationship between art and society.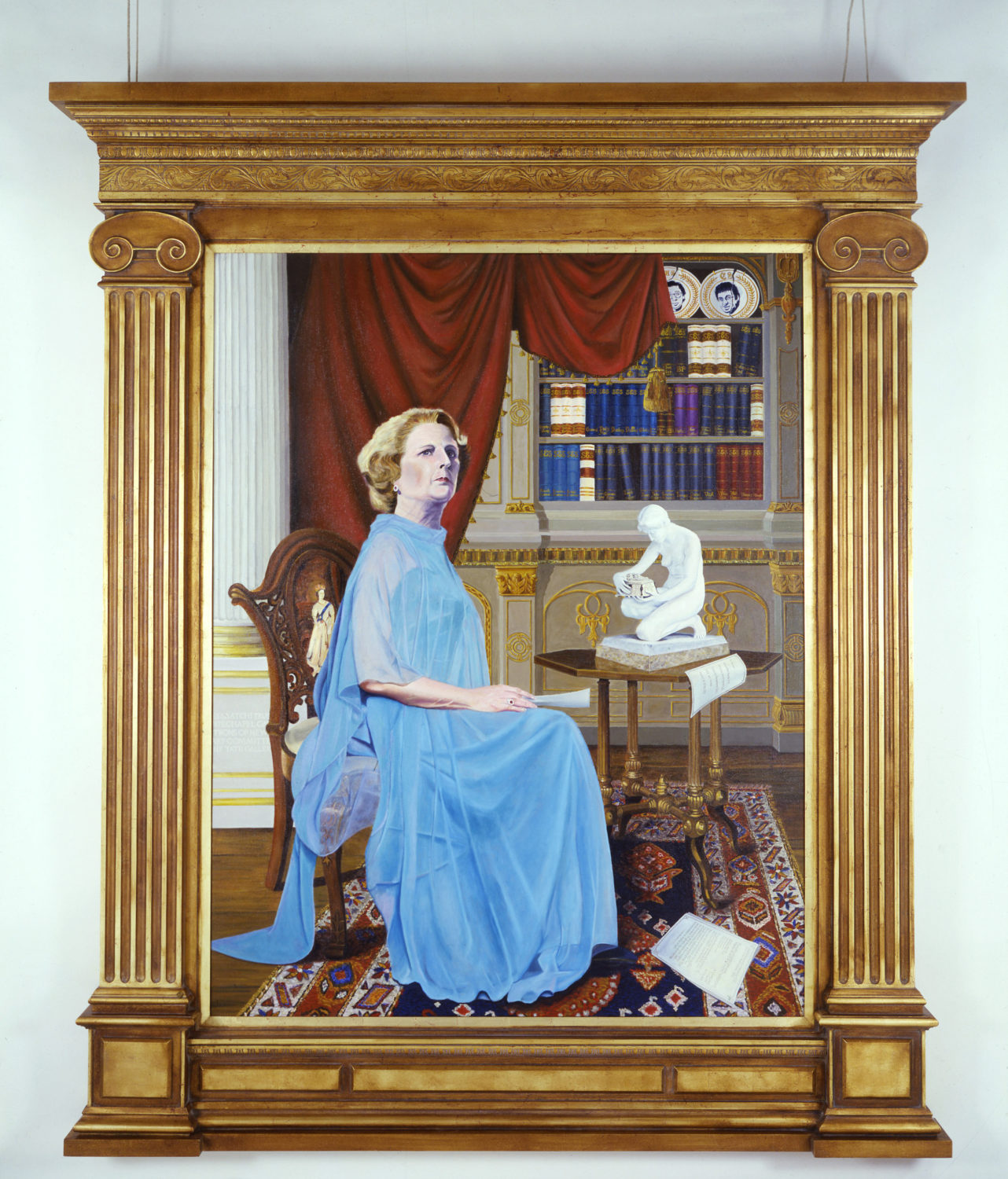 In celebration of the exhibition's opening week, Haacke will be in conversation with the museum's Artistic Director Massimiliano Gioni and Curator Gary Carrion-Murayari, co-curators of the exhibition. Haacke, Gioni, and Carrion-Murayari will revisit major moments in the artist's trailblazing career, from his early kinetic and environmental works to his critical interventions into the ethics, politics, and economies of the art world.



Hans Haacke: All Connected at New Museum | 24 Oct 2019 – 26 Jan 2020


Feature image: Child eyeing Hans Haacke's Large Water Level, 1964–65. Installation view: "Miscellaneous Notions of Kinetic Sculpture," Hayden Gallery, Massachusetts Institute of Technology, Cambridge, 1967. © Hans Haacke / Artists Rights Society (ARS), New York. Courtesy the artist and Paula Cooper Gallery, New York