Interview: Tate Curator Emma Lewis On Surrealist Pioneer Dora Maar's Long Overdue Retrospective
Opening on 20 November 2019, Tate Modern presents the first UK retrospective of Dora Maar whose provocative photographs and photomontages became celebrated icons of surrealism. Born Henriette Théodora Markovitch, Maar grew up between Argentina and Paris and studied decorative arts and painting before switching her focus to photography. In doing so, she became part of a generation of women who seized the new professional opportunities offered by advertising and the illustrated press. Featuring over 200 works from a career spanning more than six decades, this exhibition shows how Maar's eye for the unusual also translated to her commercial commissions, social documentary photographs, and paintings – key aspects of her practice which have, until now, remained little known. Ahead of the show's launch, Something Curated spoke with Tate curator Emma Lewis to learn more.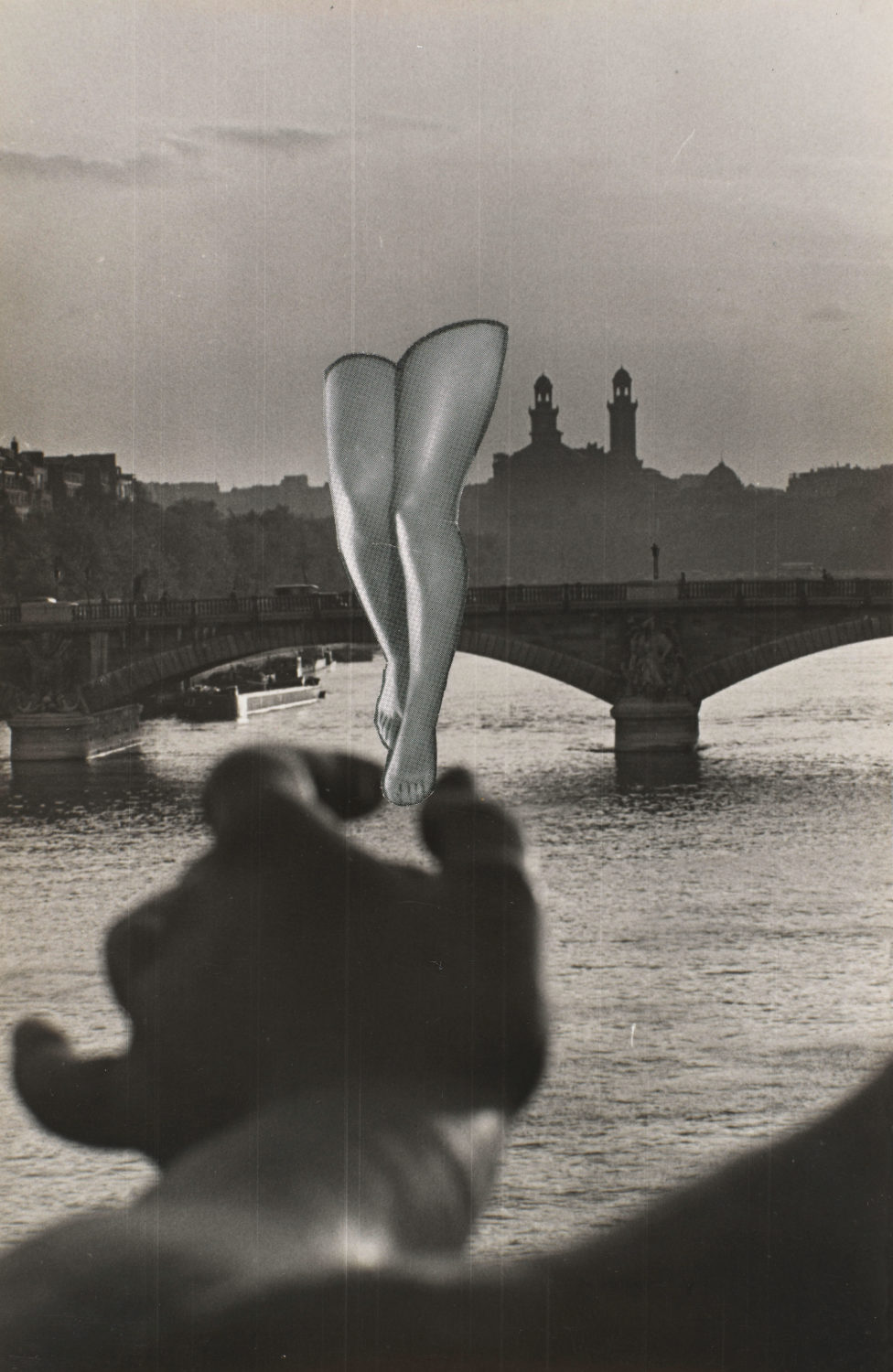 Something Curated: Could you give us some insight into your responsibilities as a curator at Tate?
Emma Lewis: My responsibilities cover three areas. One is exhibitions – right now, I'm about to open Dora Maar; I've also worked on retrospectives of Olafur Eliasson, Wolfgang Tillmans and Amedeo Modigliani. I research photography acquisitions for Tate's collection, which involves close work with artists, galleries, estates, as well as the patrons who support these acquisitions. And I organise displays of the photography that is held in Tate's collection –a part of the job I love because it allows us to think about new ways to present these works to the public, or to bring different artists into dialogue with one another in a way that wouldn't happen in a large exhibition.
SC: Can you introduce us to Dora Maar's practice, and tell us about her place in surrealism?
EL: Dora Maar was a painter and photographer whose practice spanned around six decades. She entered the workforce as a professional photographer in 1930; within a decade she had made a name for herself as an advertising and editorial photographer. At the same time, she travelled to Europe to document the effects of economic depression. She created photomontages and photographs that had a profound effect on how the surrealists viewed photography. At the end of the 1930s, she returned to painting, to which she dedicated herself for the rest of her life. The exhibition traces the development of her painting style over four decades, from claustrophobic still lifes made in Paris during the Occupation, to gestural, abstract works in watercolours an ink, inspired by the South of France.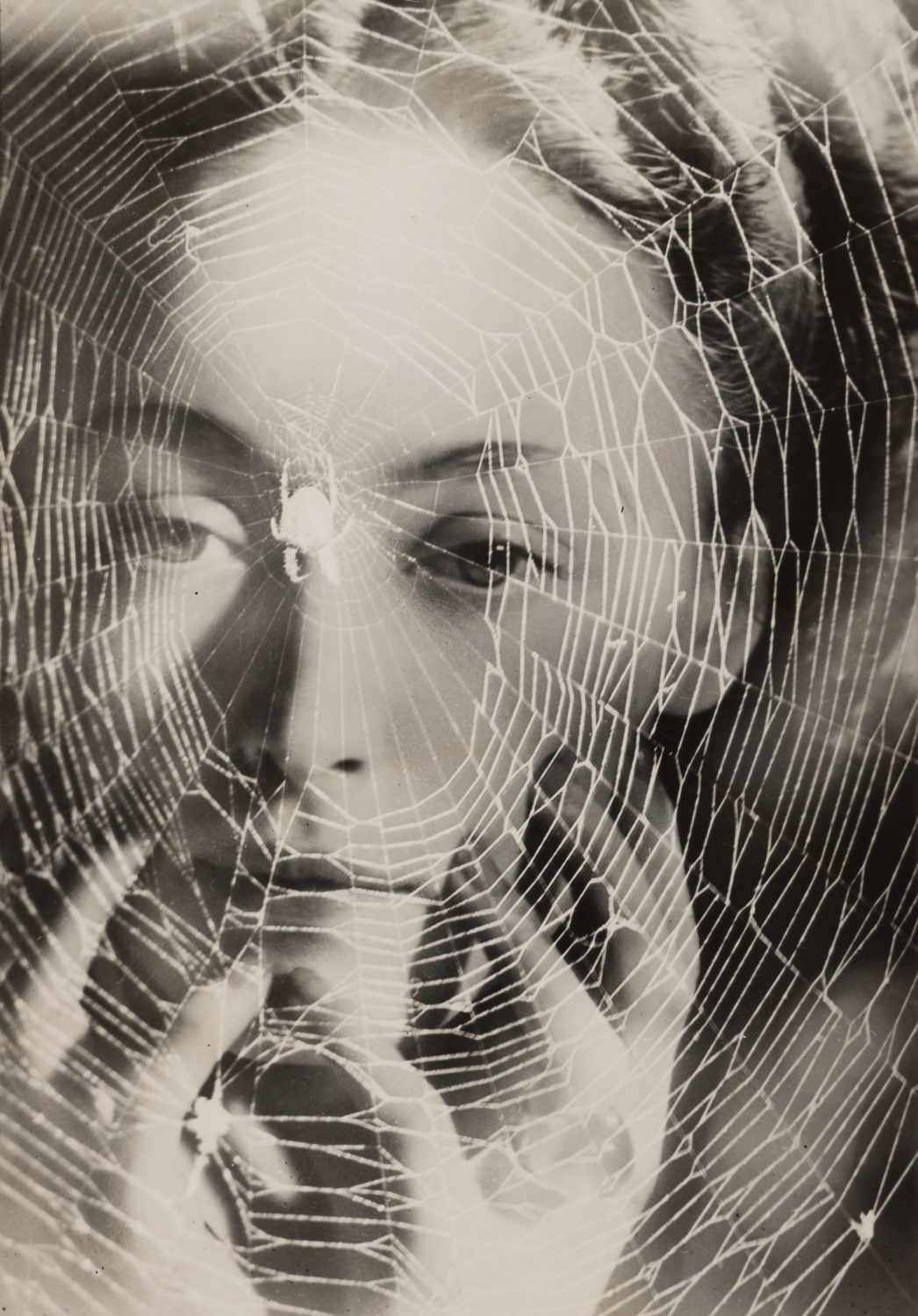 SC: Why is Maar an important artist for us to consider now?
EL: Maar has had an extraordinarily diverse and accomplished practice, yet much of it remains little known. A retrospective is long overdue. I think it's interesting to consider how today's social and political climate has certainly informed the questions we ask about her work, and the way in which we choose to present it.What did it mean to be a woman photographer working on assignment in France in the 1930s – what were Maar's opportunities and privileges, what limitations did she encounter? How did her political convictions motivate her work – and in what ways does our experience of civic life in the UK today (in terms of instability and unrest) resonate with what she lived through and documented?
SC: What are you aiming to achieve with the upcoming exhibition?
EL: We (the Tate team and co-curators at J.Paul Getty Museum and Centre Pompidou) want to show how original an artist Maar was, how varied her practice was, and how influential she was in the circles in which she moved. We want audiences to appreciate her work for its technical innovation, and to understand the arc of her career as a series of decisions shaped by opportunities available to her, the social and political context, and the network of artists, writers and poets that counted as her close friends and lovers.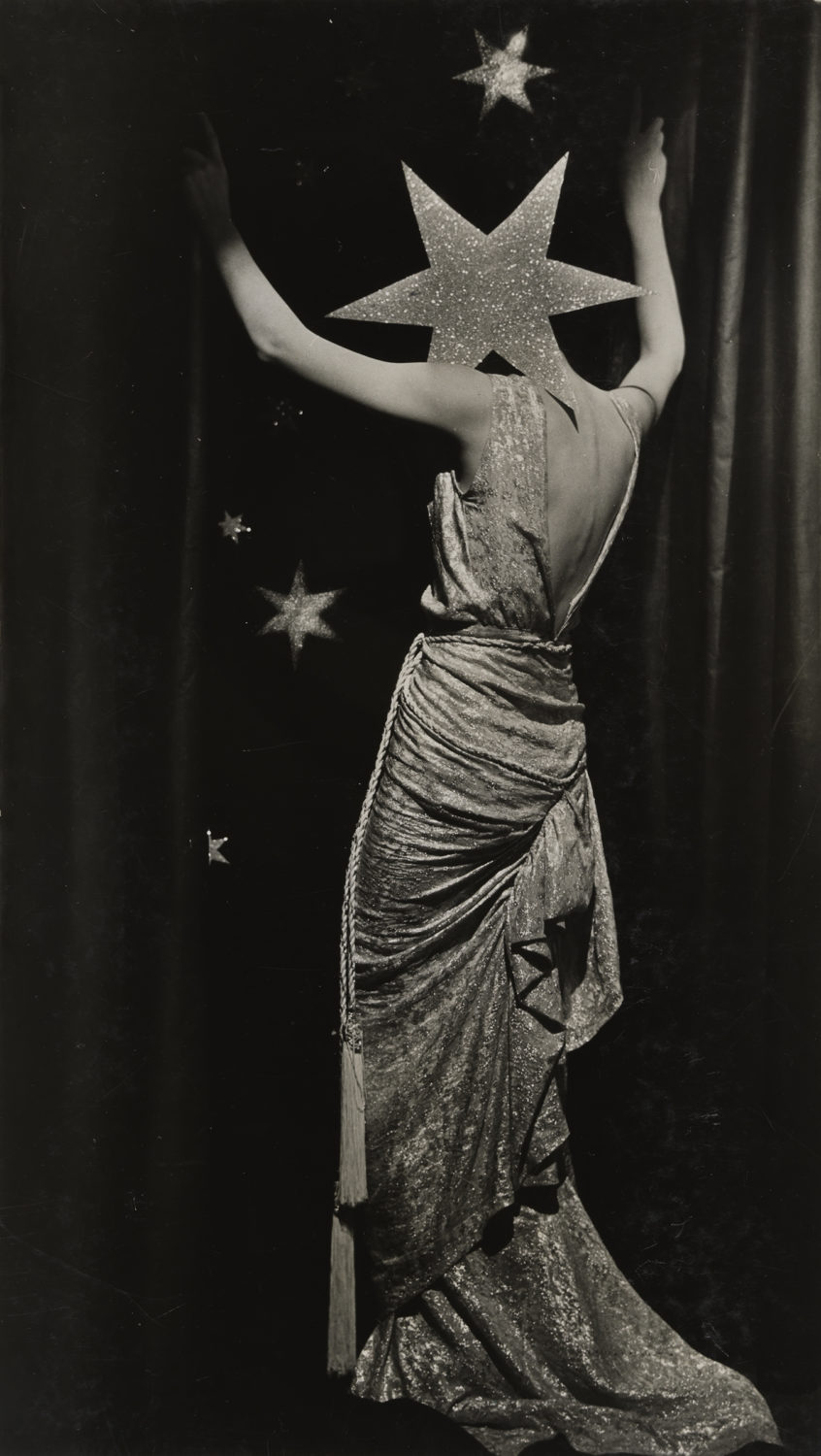 SC: Can you expand on Maar's relationship with Pablo Picasso?
EL: They met in the mid-1930s when Maar's career was soaring, and their dynamic was one of mutual influence. Picasso encouraged Maar back to painting, while she taught him a complicated printmaking technique he had long been curious about but had never mastered. It's widely acknowledged that her engagement with politics galvanised his own. With the opportunity to research her practice in depth thanks to the collection of her negatives at Centre Pompidou, we now know a great deal more about the way in which they worked in his studio together, and how her painting may have influenced his.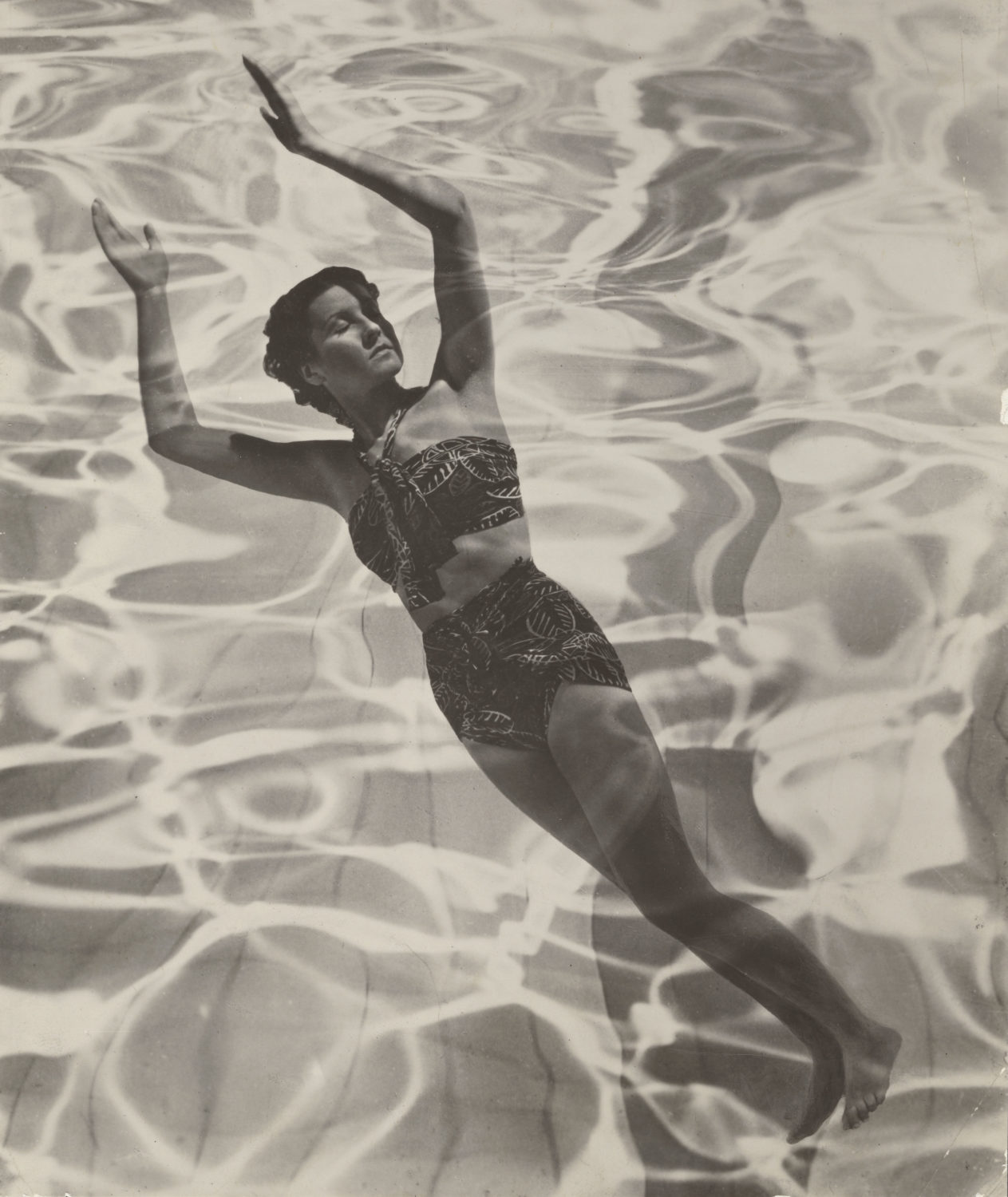 SC: I understand the show is set to explore the breadth of Maar's long career in the context of work by her contemporaries – could you tell us about your approach in presenting this?
EL: This refers to two aspects of the exhibition. One is surrealism and in particular, photomontage. To illustrate the importance of this technique in connection with the movement's ideals and ways in which ideas were shared, we are including a small number of works by Maar's contemporaries, including her close friend, artist Nusch Eluard. The other is works by Picasso. By bringing work that they made during their time together into dialogue we can identify in very specific ways how they took influence and inspiration from one another.
SC: Has there been a particular highpoint for you while working on this show?
EL: Locating a great canvas never exhibited before in the UK, called La Conversation. Dora Maar made this in January 1937 and it references her feelings toward Marie-Thérèse Walter. It's a stunning, symbolically loaded canvas that I'm excited to include. Sometimes as curators we agonise over how to talk about particularly tricky aspects of an artist's biography, and then you come across a work like this that just says it all for you.



Dora Maar at Tate Modern | 20 November 2019 – 15 March 2020



Feature image: Dora Maar, Untitled (Hand-Shell), 1934. Photo © Centre Pompidou, MNAM-CCI, Dist. RMN-Grand Palais / Image Centre Pompidou, MNAM-CCI© ADAGP, Paris and DACS, London 2019