Interview: Situationist Trailblazer Jacqueline de Jong On Her New Show At Pippy Houldsworth
Pippy Houldsworth Gallery presents Resilience(s), Jacqueline de Jong's first solo exhibition in London, running from 28 November 2019 to 18 January 2020. The show focuses on paintings made in the 1980s and early 1990s. Exuberant, sensual, violent and contradictory, Resilience(s) manifests the defiance and adaptability inherent in de Jong's practice. The artist was one of only two female members of the Situationist International (SI), with close ties to its founding members, Guy Debord and Asger Jorn. When visual artists were expelled from SI, de Jong founded The Situationist Times, one of the most important and experimental journals of the post-war period. Tomorrow evening, 28 November from 6.30pm, de Jong will be in conversation with Hans Ulrich Obrist at the gallery. Ahead of the show's opening, Something Curated spoke with the artist to learn more about her practice and the new exhibition.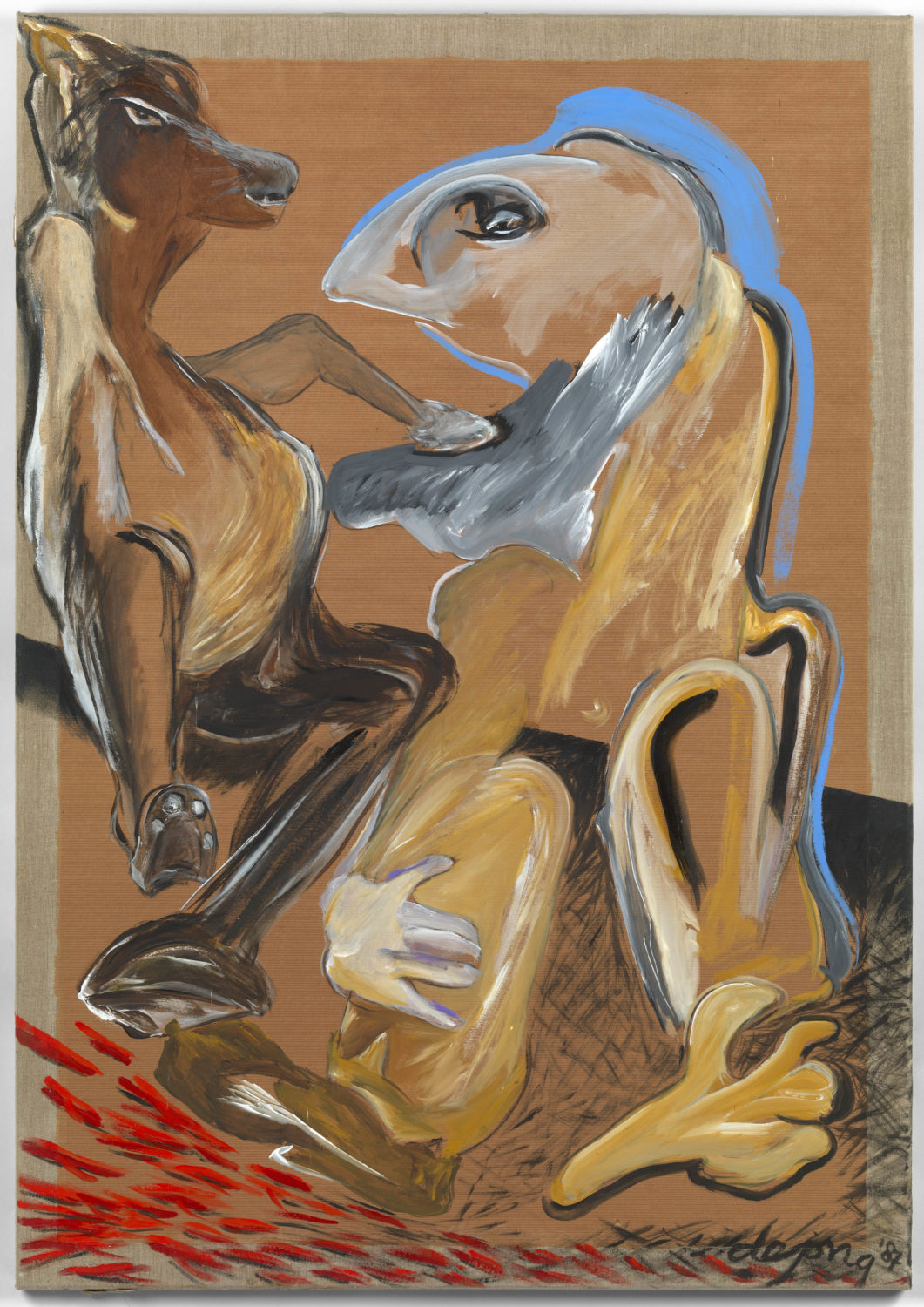 Something Curated: You've had a fascinating career already spanning six decades – can you tell us a little about your background and how you initially entered the field?
Jacqueline de Jong: My parents were collectors, so I was surrounded by art from a young age. I worked in the Stedelijk Museum from 1957-61 which was a great education. During this time I encountered Gruppe SPUR and the Situationists and soon left for Paris where things began to take off for me as an artist. Stanley Hayter accepted me into his studio very quickly and I had my two first solo exhibitions in 1962, in Rotterdam and in Denmark. That meant I could live off my work and that's quite exceptional when you're 23.
SC: While painting appears to be at the centre of your practice, you work in a breadth of media spanning drawing, sculpture, jewellery, books and printmaking. Do you find there is a continuous thread, conceptually or aesthetically, that tethers these diverse outcomes?
JDJ: Yes, there is a continuous thread. I don't think of different media in these terms. For example many of my paintings incorporate sculptural elements. They are all connected. And there is always a little humour and erotics. I don't make definitions about what my art does, it changes all the time. That is what it should do.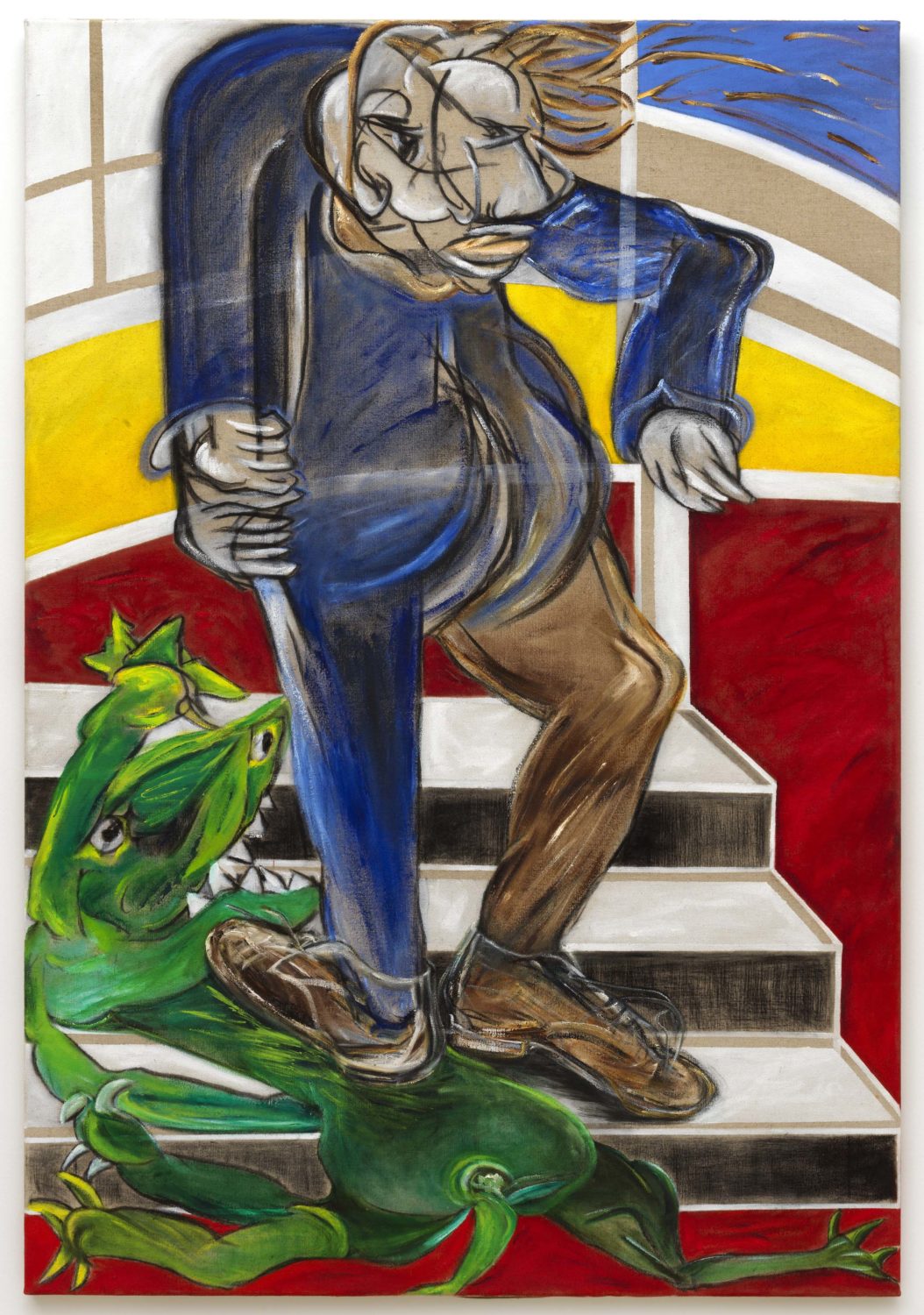 SC: Can you tell us about your experience being a member of Situationist International, and founding The Situationist Times?
JDJ: When you live in it, you don't realise that it is an exciting and special time. I only participated in Situationist International for two years and afterwards it was no longer a creative movement, more of an exclusive club. When I was in SI I had the idea of creating an English language journal. I had a lot of fun with it – the composition was spontaneous and very free. I was able to work with a lot of people from different fields of experience. There was art, archeology, sociology, politics and more. It is a journal of research and experiments. But importantly, it shows that the world is broader than we might imagine and opens up possibilities.
SC: The upcoming Pippy Houldsworth Gallery show is set to present works from your Upstairs Downstairs and Paysages Dramatiques series. Can you expand on some of the themes approached in these paintings?
JDJ: The Upstairs Downstairs series was commissioned for the Amsterdam City Hall, whilst the Paysages Dramatiques draw on a trip that I made to the island of Schiermonikoog. So the circumstances of making each was very different but there is much crossover visually and thematically. The motif of the staircase, which derives from the stairwells of the town hall, reappears in the later paintings. The sense of drama and use of space continues. And the figures in the work have a similar mutable form. There is no definitive theme for any of these paintings; it is for the viewer to make of them what they will.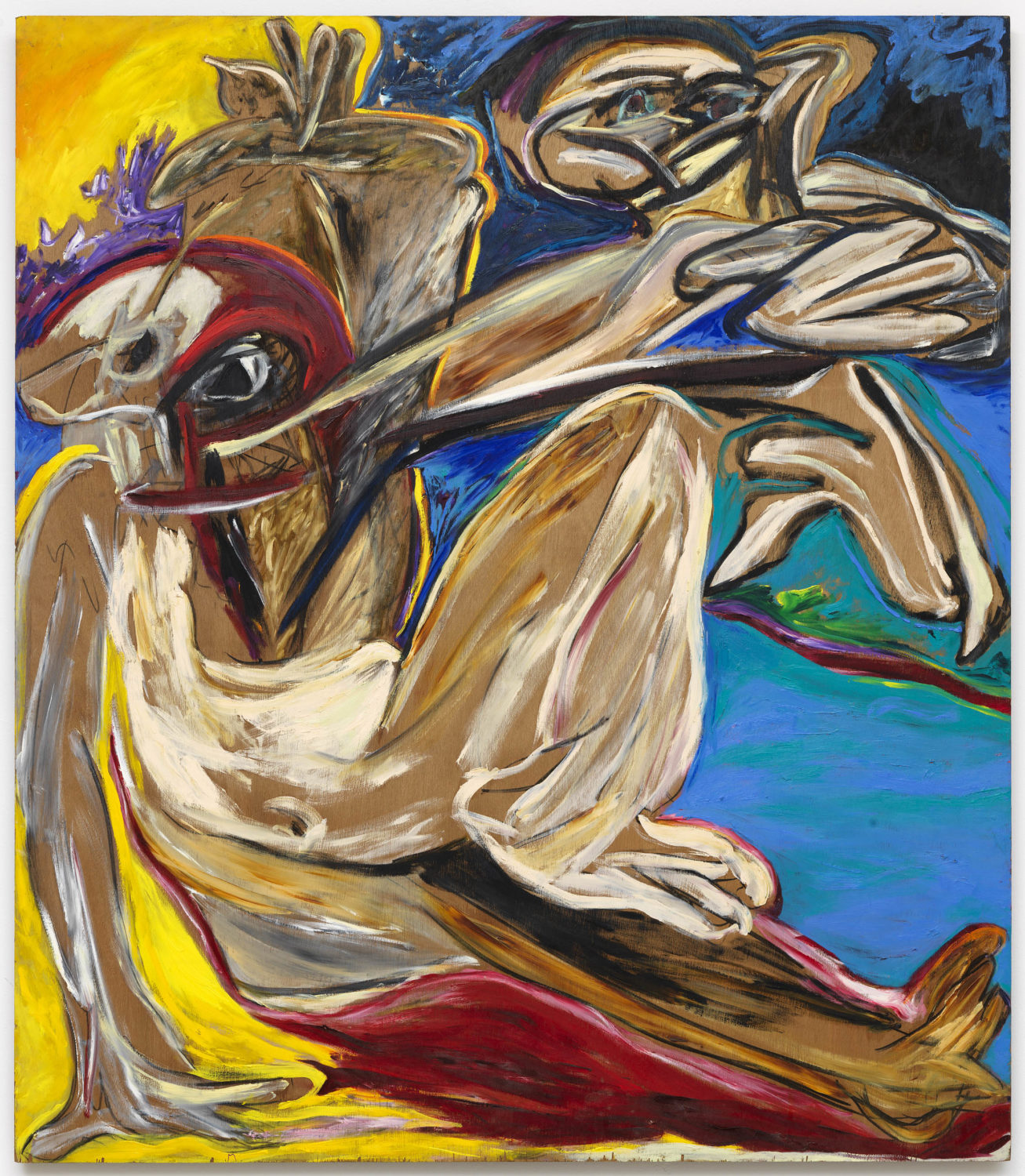 SC: What interested you in returning to a more expressionist style, having become increasingly figurative in the 70s?
JDJ: My paintings don't move forwards in linear fashion. I often revisit ideas from before, even decades later. Figurative or expressionist – these so called styles are not necessarily in opposition with each other.
SC: The paintings in the show utilise a very specific palette; can you talk about your use of colour in these works?
JDJ: I always use very bright colours. As bright as I possibly can.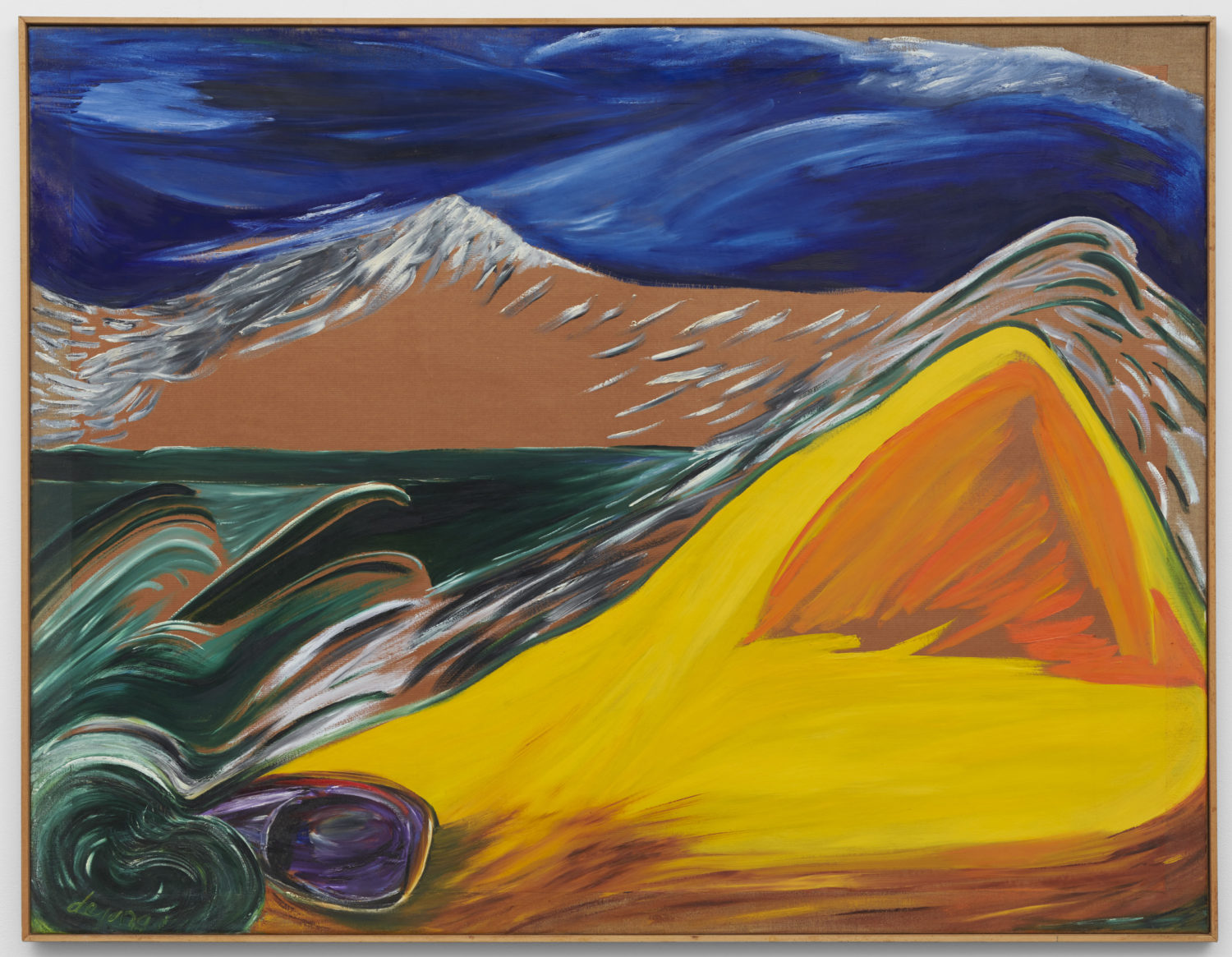 SC: Are you presently making new work, or do you have plans to do so?
JDJ: Yes, I am always making new work. I am not going to say what I am making at the moment. But I have a solo exhibition at WIELS, Centre for Contemporary Art opening next year and will make new work for this show. Possibly an installation.
SC: What are you currently reading?
JDJ: John Le Carré, Agent Running in the Field and Julian Barnes' latest, The Man in the Red Coat.



Resilience(s), Jacqueline de Jong at Pippy Houldsworth Gallery | 28 November 2019 – 18 January 2020



Interview by Keshav Anand | Feature image: Jacqueline de Jong, Drôle de la chasse frustrée, 1987 (Detail). Photo: Todd White. Courtesy the artist and Pippy Houldsworth Gallery, London