With Christmas fast approaching, Something Curated has compiled a list of ten of the most coveted items available for purchase this month, perfect to give or receive, spanning art, fashion, home and more.


Art

Untitled, 1987 || David Hockney
Well known for his photo collages and paintings of Los Angeles swimming pools, David Hockney is considered one of the most influential British artists of the 20th century. In the late 1980s, Hockney returned to painting, primarily painting seascapes, flowers and portraits of loved ones. He also began incorporating technology in his art, creating his first homemade prints on a photocopier in 1986. This painting, created a year later, incorporates his trademark squiggles, this time in a joyous yellow, alongside bold black and red repeated motifs. Available at Christie's.



Teach A Boy To Fish, 2018 || Chase Hall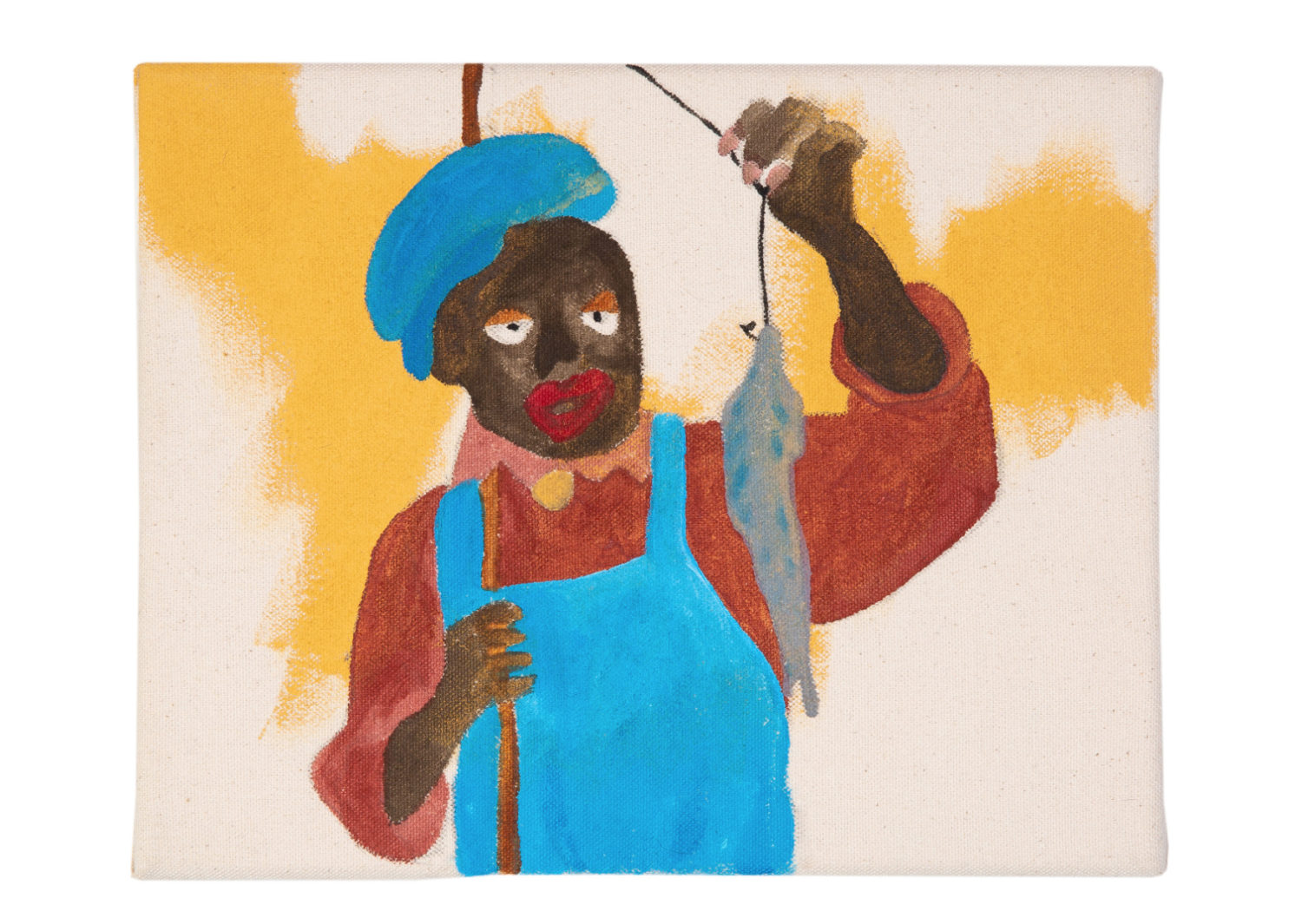 Raised across Minnesota, Chicago, Las Vegas, Colorado, Dubai, and Los Angeles, multidisciplinary artist Chase Hall currently lives and works in New York. Hall works across multiple disciplines, using America's abhorrent history of slave trading as a lens to observe, and document, how racism unfolds today. From sculptures to drawings, to paintings, Hall's disparate mediums come together in a cohesive oeuvre, articulating often unobserved counter-narratives. Available at Paddle8.



Fashion

Latex Tank || Last Yearz Interesting Negro x HYDRA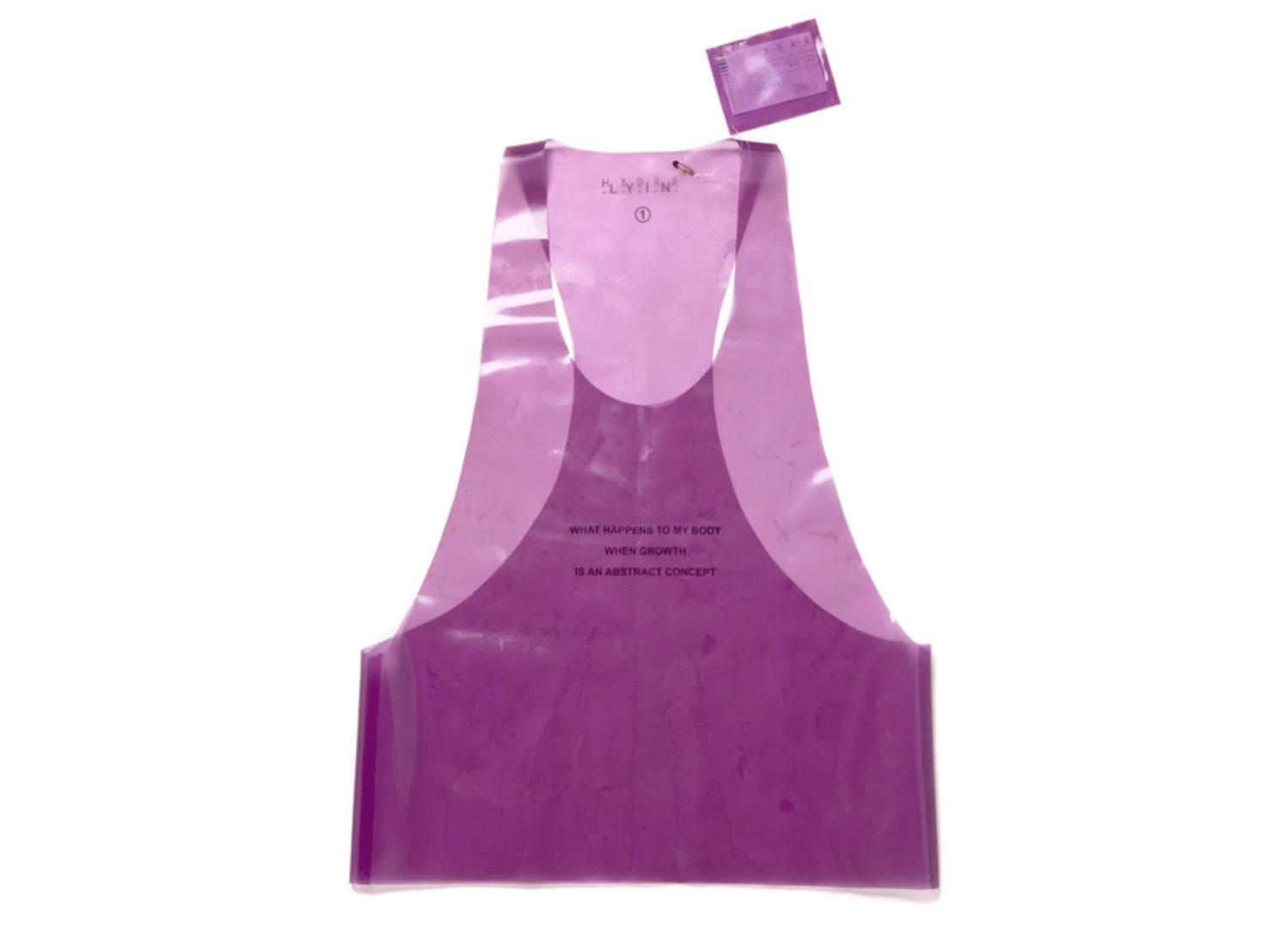 Jamila Johnson-Small is a London based artist and dancer. Their practice is always relational, moving across spaces, contexts, roles and collaborations. Last Yearz Interesting Negro works with dramaturgies of sculpture, electronic music, and internal narratives to build atmospheric landscapes through the live unfolding of the tensions between things that produce meaning. Entitled, What happens to my body when growth is an abstract concept, 2019, this limited edition latex tank top by the artist has been created especially for House of Voltaire. Available at House of Voltaire.



Cropped Ski Top || Ottolinger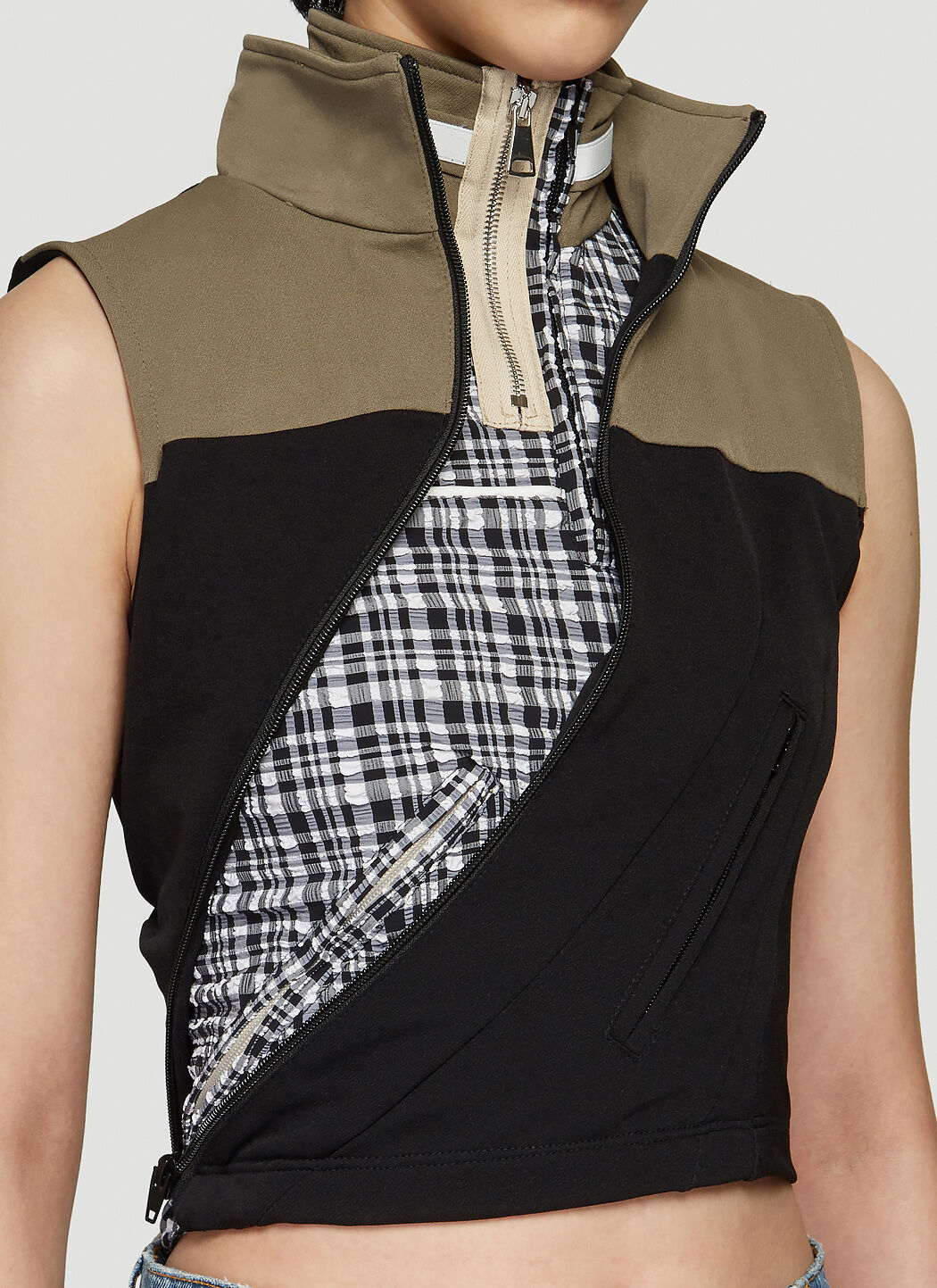 Berlin-based design duo Ottolinger, Christa Bösch and Cosima Gadient utilise lighters, packing tape and acid to deconstruct their garments, creating something beautiful from destruction. Boasting a cult fan base, this exciting brand is pushing raw aesthetics and fluid silhouettes. The Cropped Ski Top is crafted from a technical blend fabrication in a jersey crepe weave, featuring a double stand collar, two half-plackets, zip-fastening front pocket and off-centre concealed zip-fastening closure. Available at LN-CC.



Accessories

Hydra Garnet Ring || Alice Waese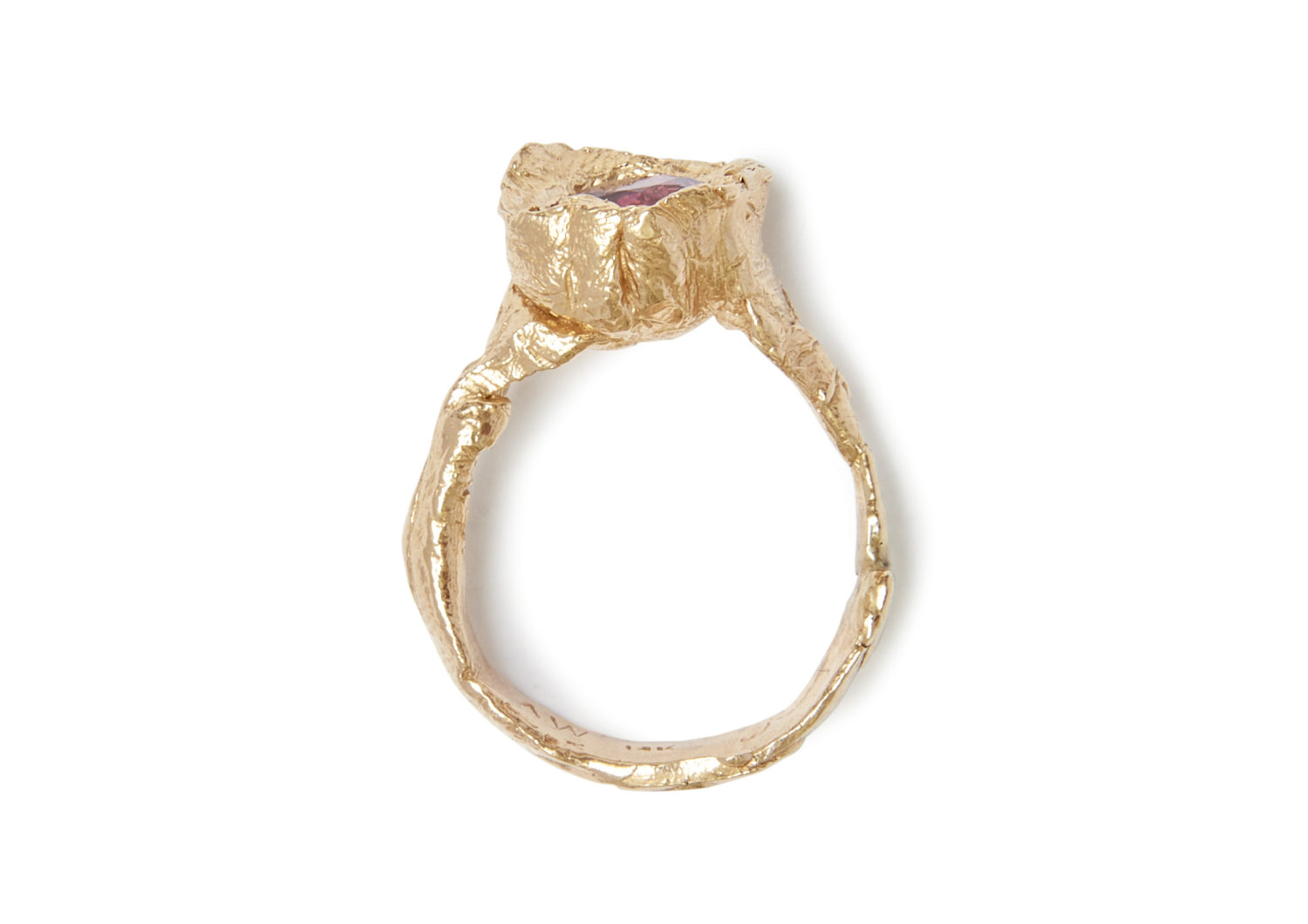 Expanding on her latest collection of sculptural jewellery, London-based designer Alice Waese explains to Something Curated, "SS20 was inspired by bright clear coloured gemstones; emeralds, garnets, and blue spinels. It was these stones in contrast with the hand worked sculptural touch of the metal that fuelled the collection. Evolving from the delicate diamond pave, this season worked in larger brighter stones. These stones and this contrast of material felt like water found in caves. Something light and ethereal housed by the weight of metal or earth – that was the driving force." Available at Alice Waese.



Archive Men's Cowboy Boots || John Galliano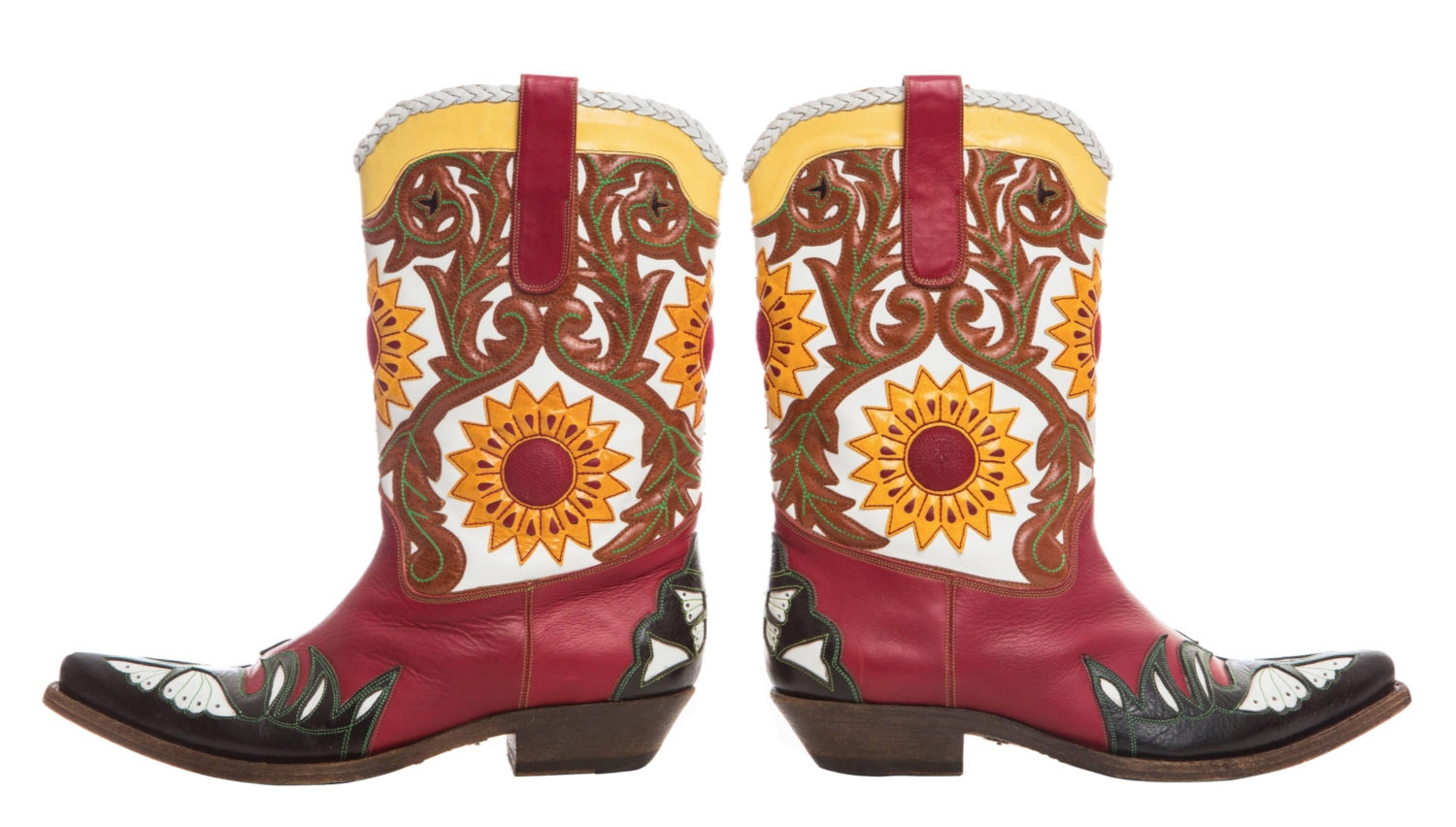 John Galliano is widely considered one of the most innovative and influential fashion designers of the early twenty-first century. Known for a relentless stream of historical and ethnic appropriations, he mingled his references in often surprising juxtapositions to create extravagant yet intricately engineered and meticulously tailored clothes. Galliano launched his first signature menswear collection since 1986 for Autumn/Winter 2004. Hailing from this era, these beautifully crafted multi-coloured leather embroidered cowboy boots feature a braided trim at their top, pull tabs at side and finely finished leather soles. Available at 1stdibs.



Home

The Walker Guest House || Paul Rudolph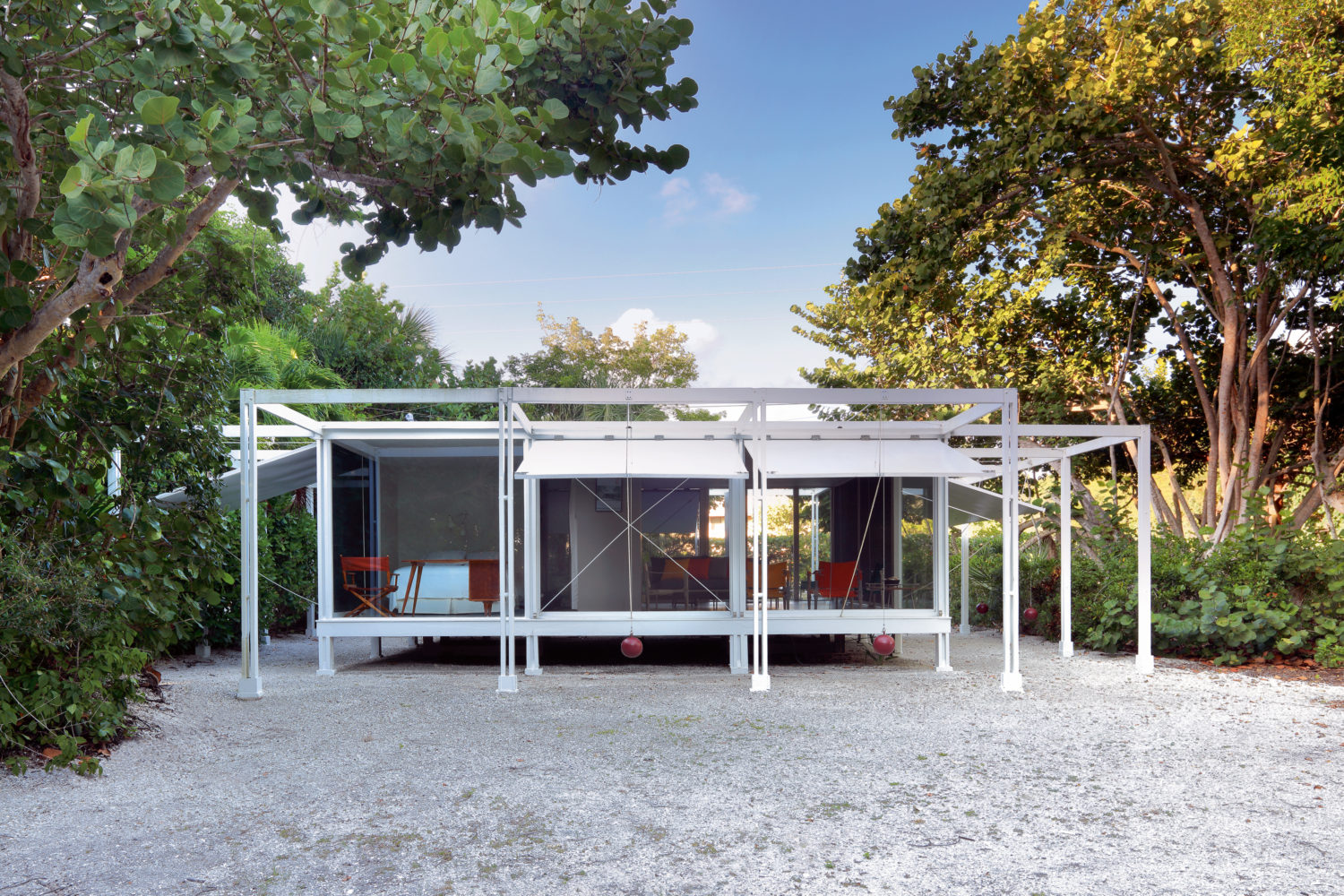 Designed by acclaimed architect Paul Rudolph, the Guest House was commissioned in 1952 by Dr. Walter W. Walker. The language that Rudolph used to describe his creations reflected the lush Florida flora and fauna. "It crouches like a spider in the sand," Rudolph stated of his creation. Unlike many other icons of the International style, the Walker Guest House gave the Walker family the ability for both openness and privacy. Famous soon after it was built, the Walker Guest House was voted one of the most important houses of the century, along with Mies van der Rohe's Farnsworth House and Philip Johnson's Glass House, by the readers of Architecture Record in 1957. An icon of American modernism, the house is a perfect melding of functionalism and architecture. Available at Sotheby's.



Romanesco Candle || Piera Bochner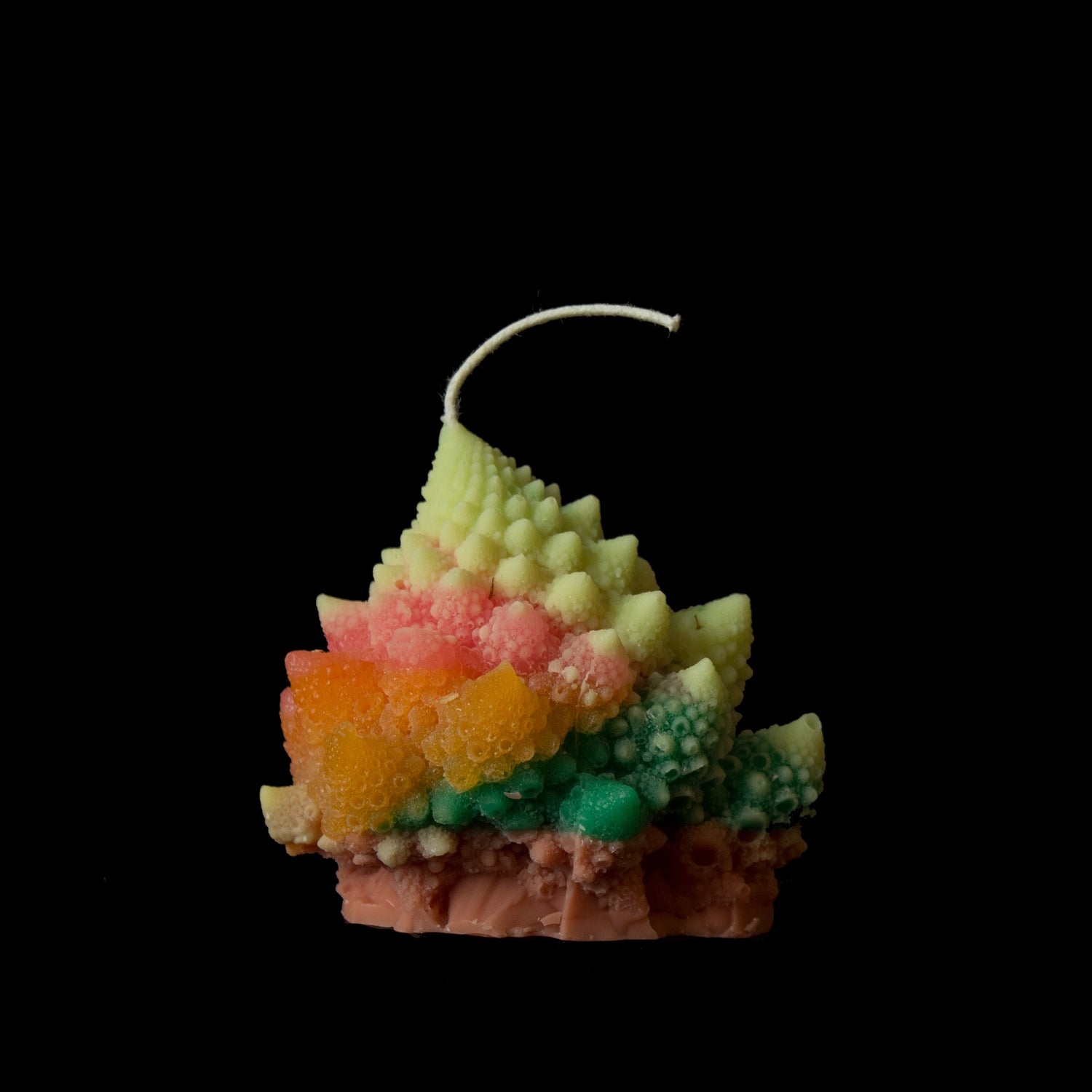 Piera Bochner is an artist and designer based in Brooklyn, NY. This candle project was birthed from a love of the material of wax and a desire to investigate how wicks, wax, and flames will travel down new and unconventional paths. The shapes come from pre-existing forms, like romanesco broccolis and bitter melons, plucked from the produce stands of Chinatown, Union Square, and the supermarkets of Berlin, then turned into rubber silicone molds. To create the candles, different colored waxes are individually melted and poured into the molds, waiting for each to cool and harden before adding the next, creating the layered effect. Available at Piera Bochner.



Books

Dalí. The Paintings || Robert Descharnes & Gilles Néret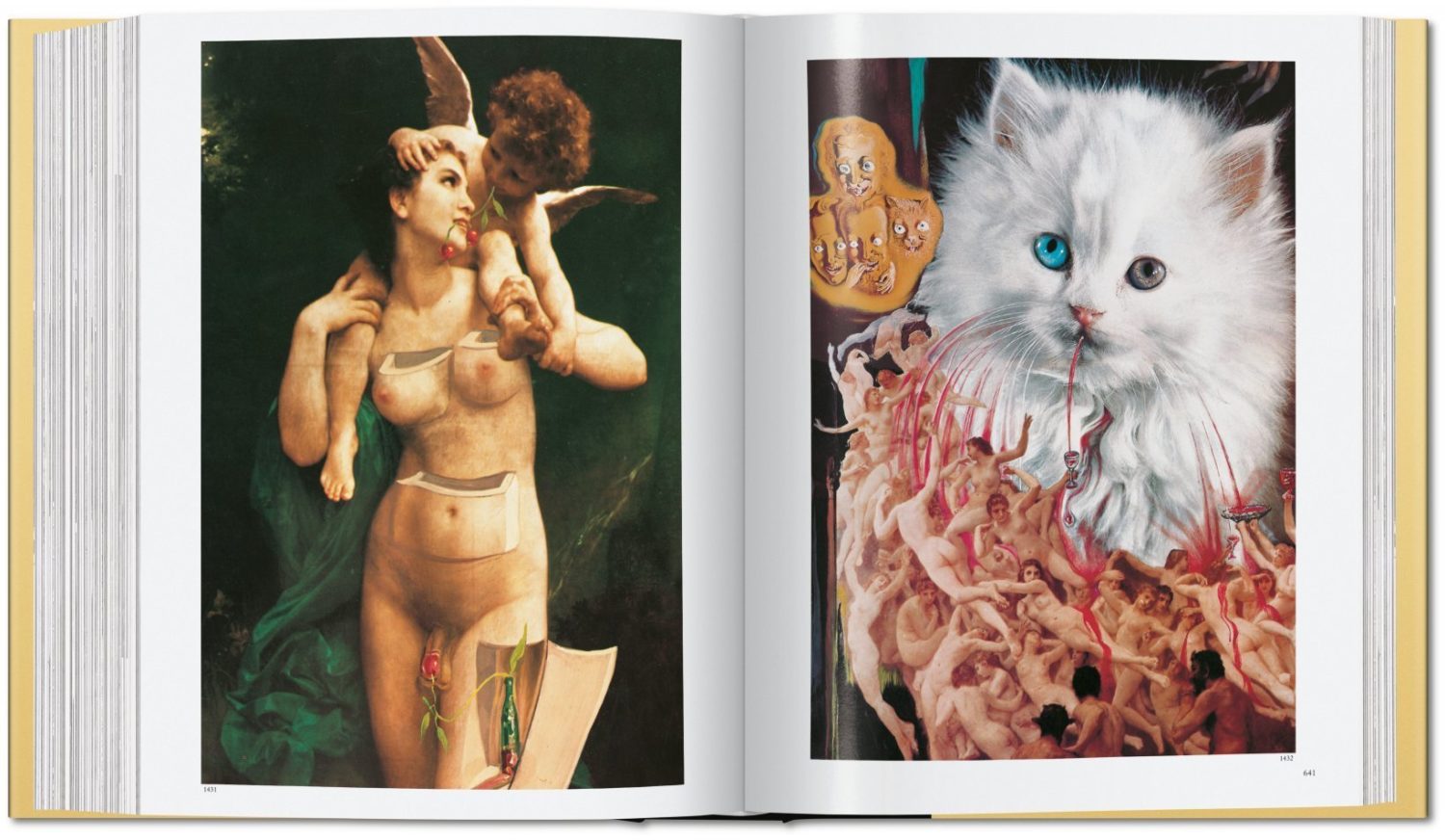 This is the most complete study of Salvador Dalí's painted works yet. After years of research, Robert Descharnes and Gilles Néret located previously inaccessible works that epitomise Dalí's depictions of the subconscious and its strange workings. More than a catalogue raisonné, this book contextualises Dalí's oeuvre and its meanings by examining contemporary documents, from writings and drawings to material from other facets of his work, including ballet, cinema, fashion, advertising, and objets d'art. Available at Taschen.



the ALL-OVER || Amy Sillman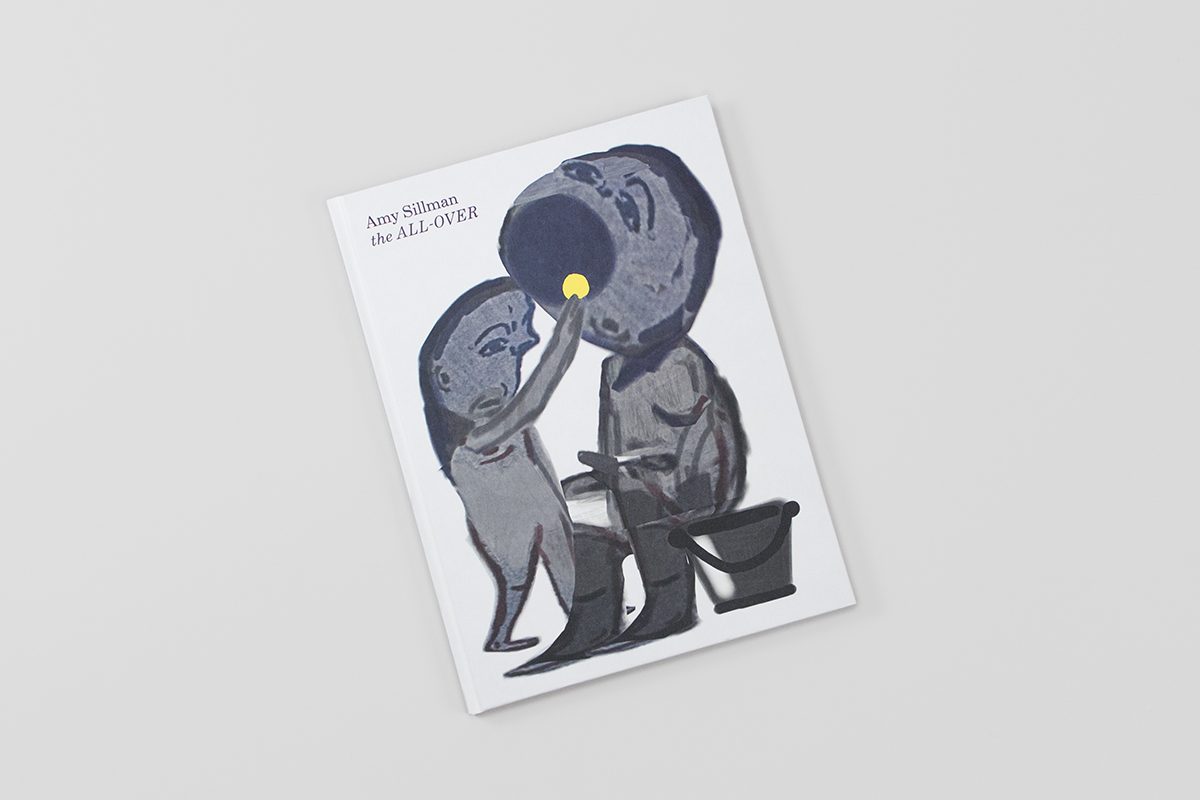 New York–based Amy Sillman is one of the most beloved and quietly influential contemporary American artists. the ALL-OVER provides a comprehensive overview of her most recent bodies of work, including painting and serially exhibited large-scale abstractions, as well as diagrams, drawings, animations and sculpture. The title of the book refers to a concept often used to describe abstract painting – the classic instance of which is the work of Jackson Pollock. Alongside essays by Manuela Ammer, Yve-Alain Bois, the book includes a conversation with the artist by Fabian Schöneich. Available at Camden Arts Centre.



Selected by Keshav Anand | Feature image via Piera Bochner