A History Of Art Through Drinks & Their Consumption
The social history of drinking over the past 500 years encompasses pleasure and distress, tradition and innovation as well as extraordinary creativity in the arts. The fundamental act has stimulated a rich material culture over the centuries. Specific situations and drinks require particular vessels, from stoneware beer mugs to jade cups, silver goblets and glass bottles. These objects, as well as their liquid contents, reflect wealth and social class as well as local custom and tradition.
Representations of beverages, their receptacles and their consumption permeate art history. Delving into the different portrayals and symbolism of drink in art over the centuries, led by art-world experts and cultural historians, London's Royal Academy of Arts explores this subject through a new weekly lecture series, commencing on 20 January 2020. From the absinthe of fin-de-siècle Paris to the mass-produced Coke of American Pop, this course promises a unique perspective on the world of art and how it has changed from antiquity right up to modern day.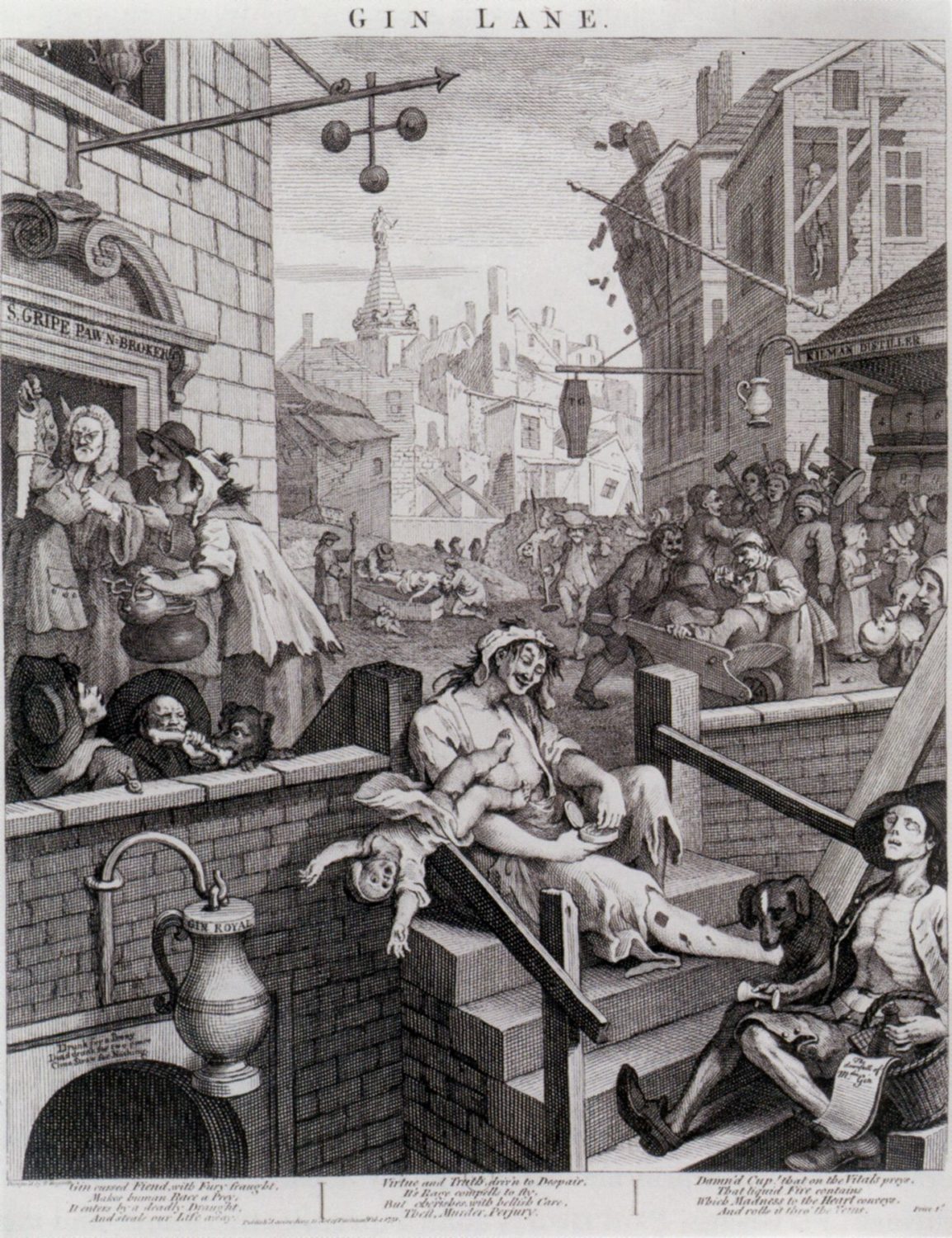 Highly politicised with a clear agenda, Beer Street and Gin Lane were two prints issued in 1751 by English artist William Hogarth in support of what would become the Gin Act. Designed to be viewed alongside each other, they depict the harms of the consumption of gin as a contrast to the merits of drinking beer. Not only was beer significantly weaker, but it was also produced locally and in many ways Hogarth uses it to promote a sense of national unity in his work. The consumption of large amounts of gin became a serious problem in 18th century England. It had been introduced when Queen Anne married King George of Denmark and gin began to replace local beers as the drink of choice for the masses.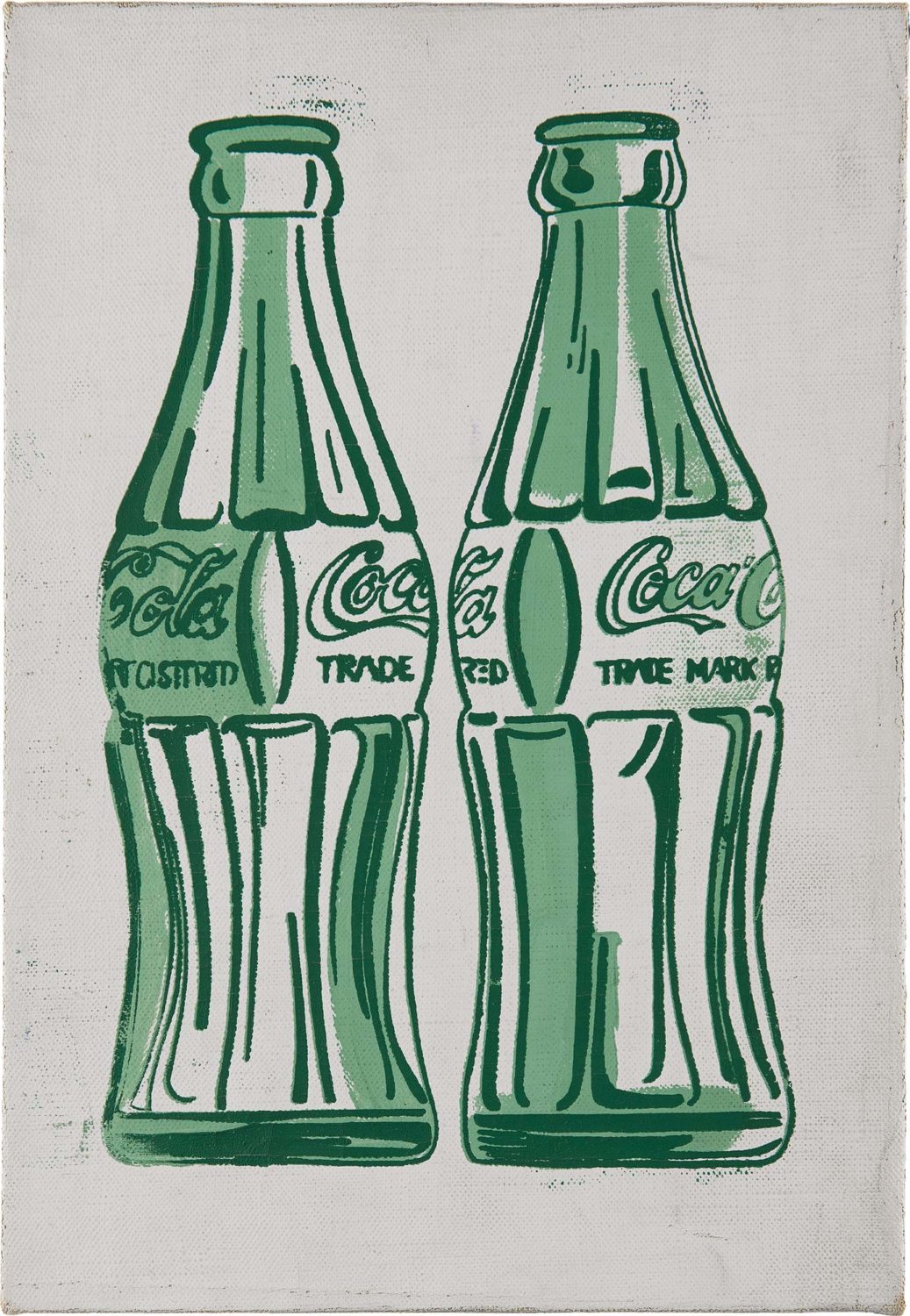 Reflecting on the ubiquity of a beverage in a very different light, Andy Warhol created over 15 artworks related to Coca-Cola throughout his career. In his 1975 book, The Philosophy of Andy Warhol: From A to B and Back Again, he wrote about the drink, "You can be watching TV and see Coca-Cola, and you know that the President drinks Coke, Liz Taylor drinks Coke, and just think, you can drink Coke, too. A Coke is a Coke and no amount of money can get you a better Coke than the one the bum on the corner is drinking. All the Cokes are the same and all the Cokes are good. Liz Taylor knows it, the President knows it, the bum knows it, and you know it."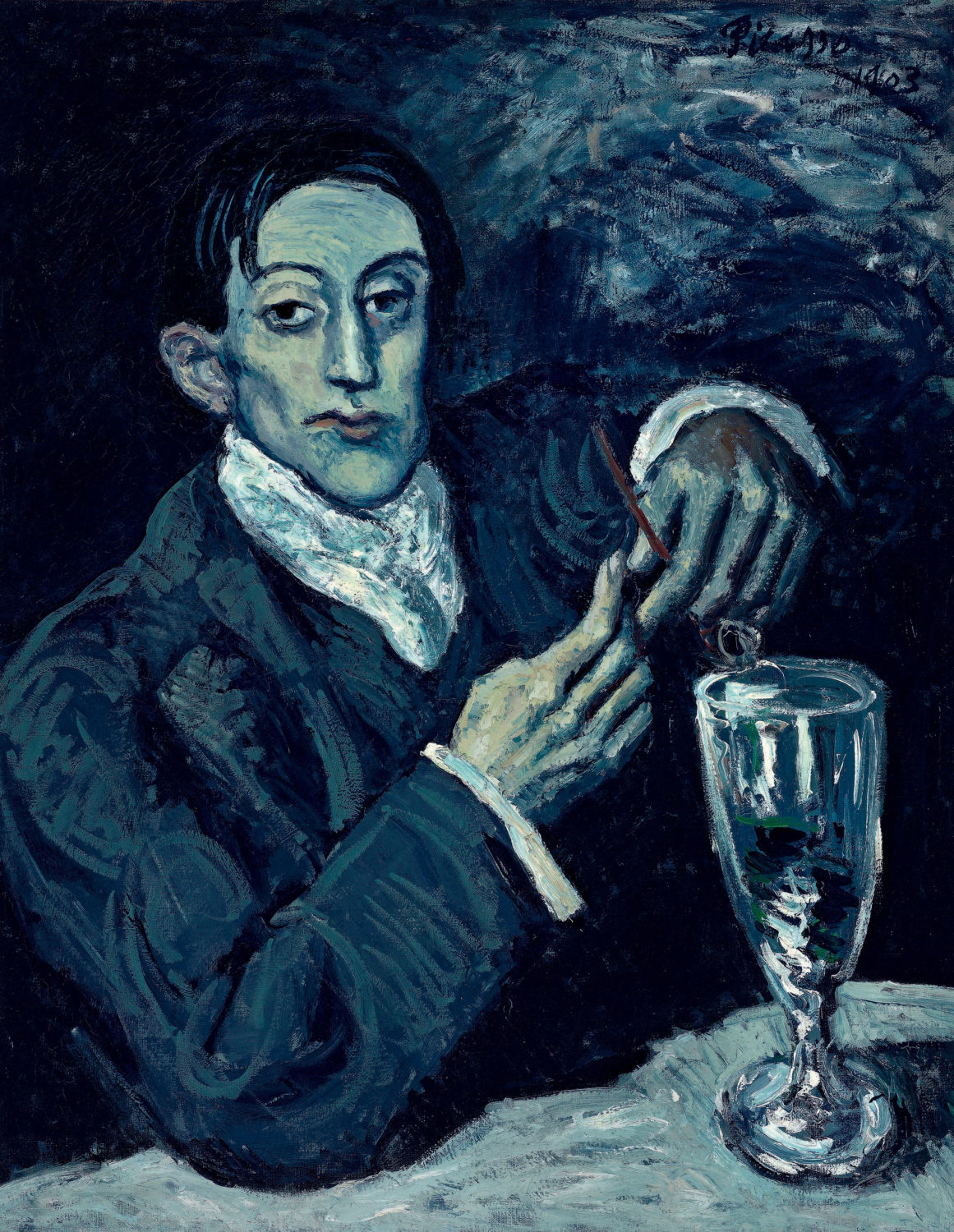 Touching on a sense of escapism that alcohol can provide, at the beginning of the 20th century, Pablo Picasso painted the work Portrait d'Angel Fernández de Soto, 1903 – a study of a young Spanish artist sitting in a bar, shrouded in tobacco smoke from a pipe, with a glass of absinthe in front of him. The young man was Picasso's friend and was frequently referred to as an "amusing wastrel" by the artist, as he enjoyed drinking and partying. Picasso met de Soto in 1899 and they twice shared studios in Barcelona. In this painting, de Soto sits solitarily after the party, isolated, surrounded by nothing but shadows, smoke and liquor, with a weary look of disdain on his pallid face.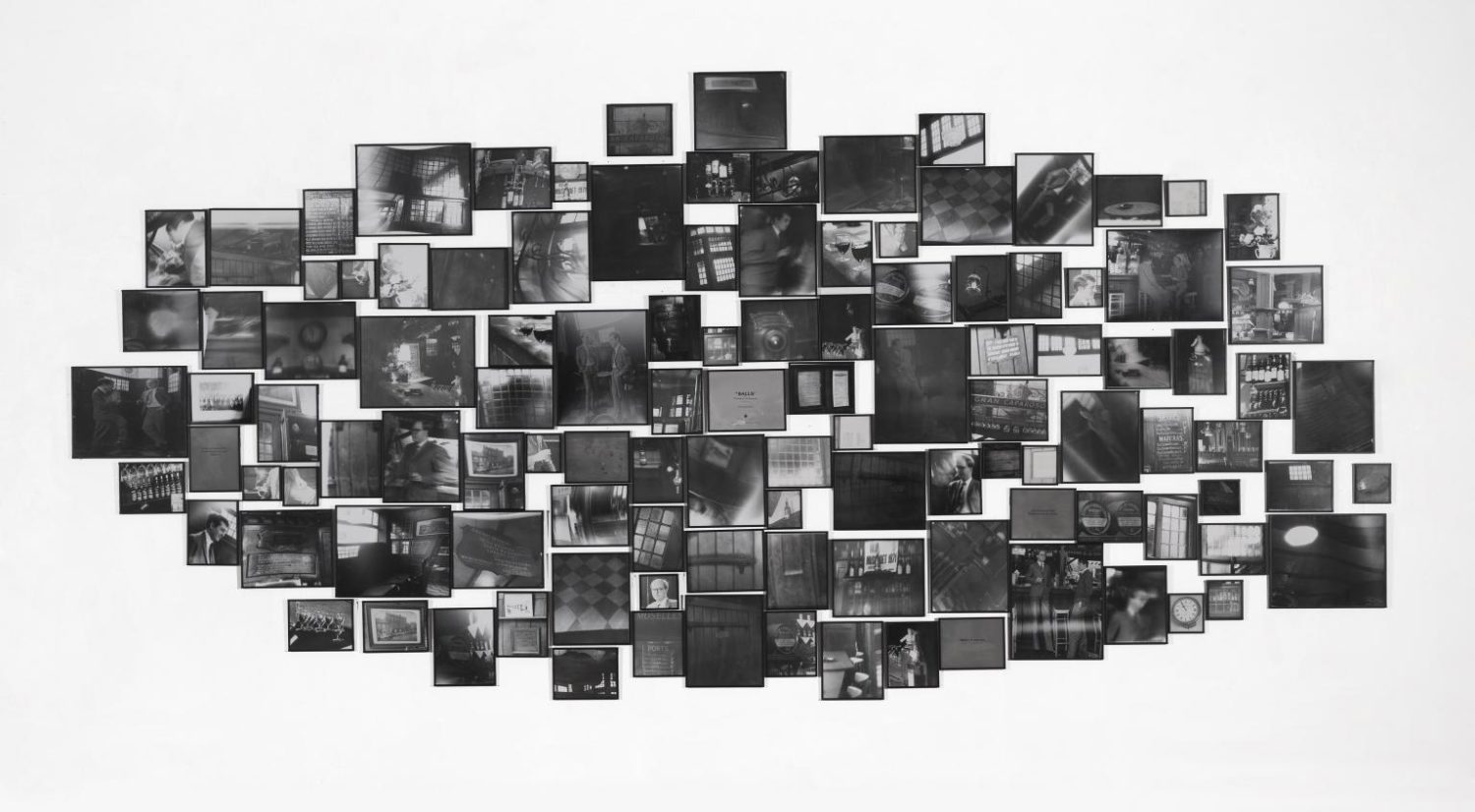 In their manifesto, What Our Art Means, 1986, Gilbert and George wrote: "We want our art to speak across the barriers of knowledge directly to People about their Life, and not about their knowledge of art." Drinking, and getting drunk, was an early theme in their work, and the piece Balls: The Evening Before the Morning After Drinking Sculpture exemplifies this exploration. This photographic work was made when the artists were still experimenting with different media for the creation of "living sculpture." The photographs were taken at Balls Brothers Wine Bar in Bethnal Green Road, the artists' local drinking haunt. The images are distorted, fragmented and blurred to evoke the experience of being inebriated.
During the Royal Academy's ten-week lecture series taking place on Monday evenings, hear from cultural historians as they explore what the portrayal of drinks in art can reveal about the social, political and cultural attitudes of the day. Taking a broadly chronological and thematic approach, each lecture will focus on one specific drink and its depictions, connotations and symbolism within the context of art history.



Bottoms Up: A History Of Art Through Drinks And Drinking at Royal Academy of Arts | 20 January – 23 March 2020



Feature image: The Drinkers, 1890, Vincent van Gogh (via Royal Academy of Arts)