Gagosian Opens Richard Artschwager's Cabinet Of Curiosities
Richard Artschwager carved a distinctive path in the art world from the early 1950s through the early twenty-first century, making the visual comprehension of space and the everyday objects that occupy it strangely unfamiliar. His work has been variously described as Pop art, because of its derivation from utilitarian objects and incorporation of commercial and industrial materials; as Minimal art, because of its geometric forms and solid presence; and as conceptual art, because of its cerebral objectivity. But none of these classifications adequately define the aims of an artist who specialised in categorical confusion and worked to reveal the levels of deception involved in pictorial illusionism.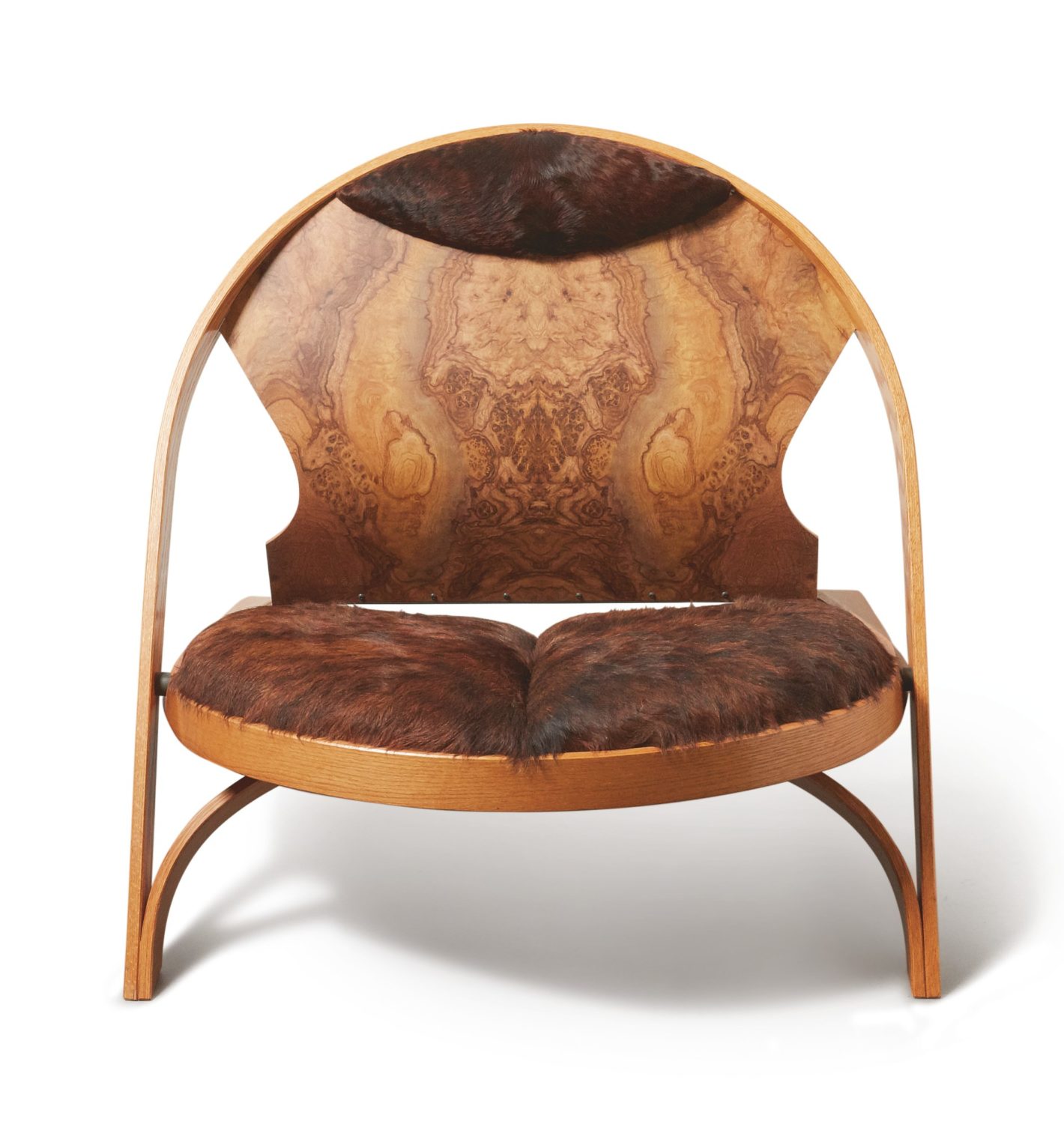 Artschwager was born in 1923 in Washington, DC, and passed away in 2013 in Albany, New York. After receiving a BA in 1948 from Cornell University, New York, he studied under Amédée Ozenfant, one of the pioneers of abstraction. In the early 1950s Artschwager became involved in cabinetmaking, producing simple pieces of furniture. After a ruinous workshop fire at the end of the decade, he began making sculpture using leftover industrial materials, then expanded into painting, drawing, site-specific installation, and photo-based work.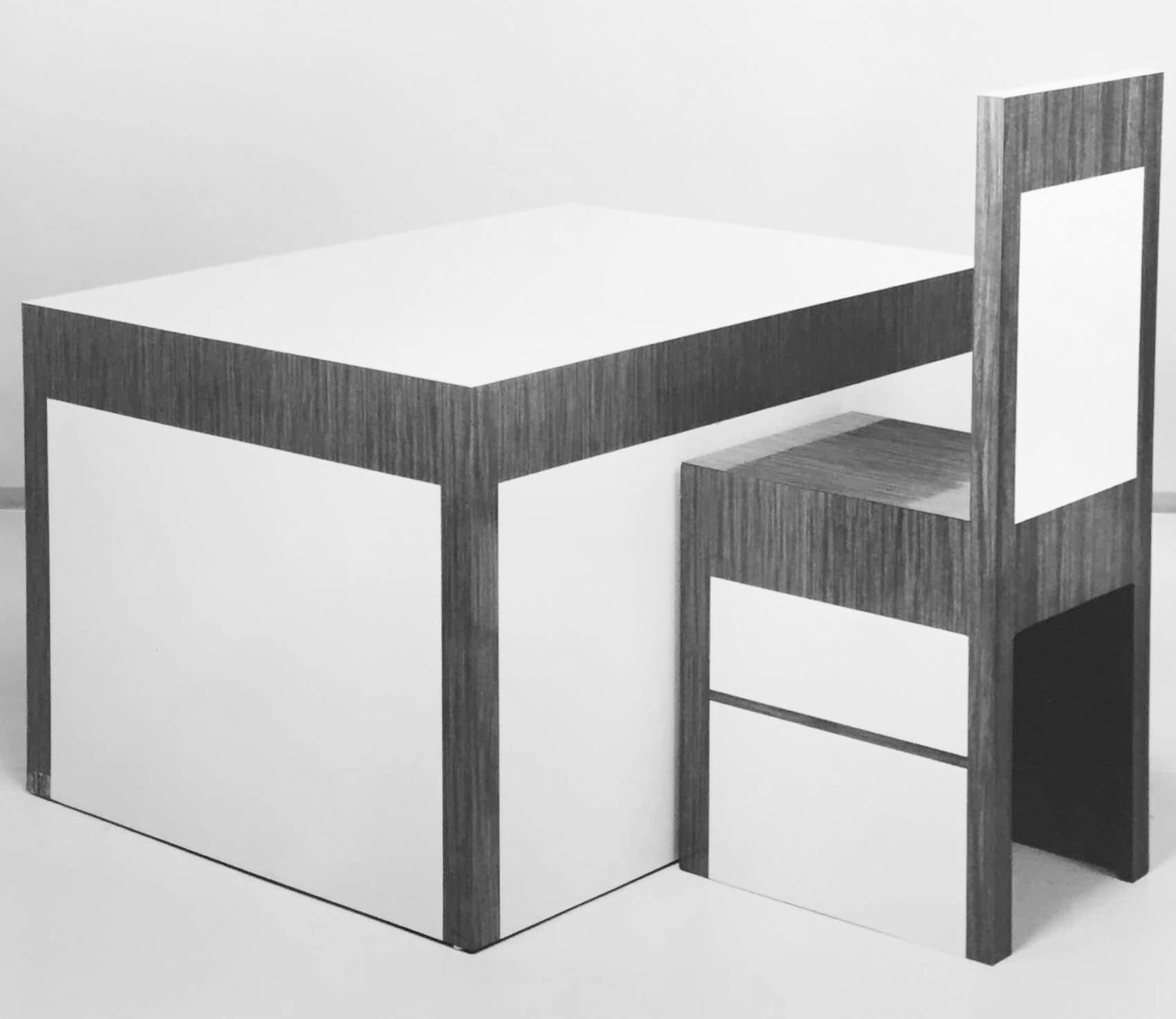 The artist's first exhibition took place at the Art Directions Gallery, New York, in 1959, and was followed by the first of many solo exhibitions with Leo Castelli in 1965. In his work, an anonymous sheet of walnut-pattern Formica is both itself and a depiction of a wooden plane; a table or chair is furniture, sculpture, and image all at once; and a painting or sculpture can be a "multi-picture" or "three-dimensional still life."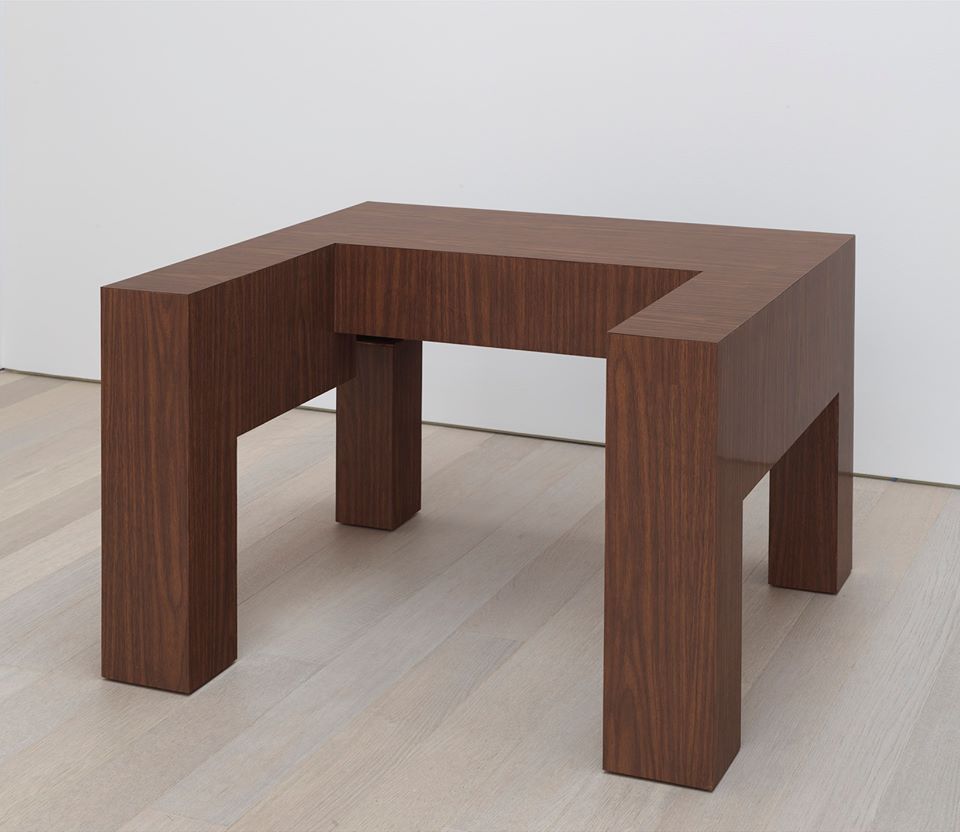 Artschwager foregrounded the structures of perception, striving to conflate the world of images, which can be apprehended but not physically grasped, and the world of objects, the same space that we ourselves occupy. His last body of work marked a departure from his previous series, in that the images he composed from sources in popular culture communicated overt, if deadpan, allusions to contemporary political issues.
Running from 17 January to 7 March 2020 at Gagosian's Davies Street outpost in London, Live in Your Head: Richard Artschwager's Cabinet of Curiosities celebrates Artschwager's influential and diverse practice, exhibiting a series of works spanning the artist's career, including some of his well-known Formica on wood sculptures.



Feature image: Richard Artschwager, Key Member, 1967 (via MoMA)