RIBA & Part W Highlight The Overlooked Work Of Female Modernist Pioneers In Britain
RIBA joins forces with the cross-disciplinary campaign group Part W, to highlight and celebrate the work of overlooked female designers of the Modernist movement in Britain. The collaborative project, taking place on 21 January 2020, from 6.30pm to 8.30pm, demonstrates the pioneering role that a number of key female architects played in the history of modern British architecture. Taking the RIBA exhibition, Beyond Bauhaus, as a starting point, the event will use short presentations to highlight the stories of six key women: Elizabeth Denby, Margaret Justin Blanco White, Mary Crowley (Medd), Norah Aiton and Betty Scott, and Sadie Speight.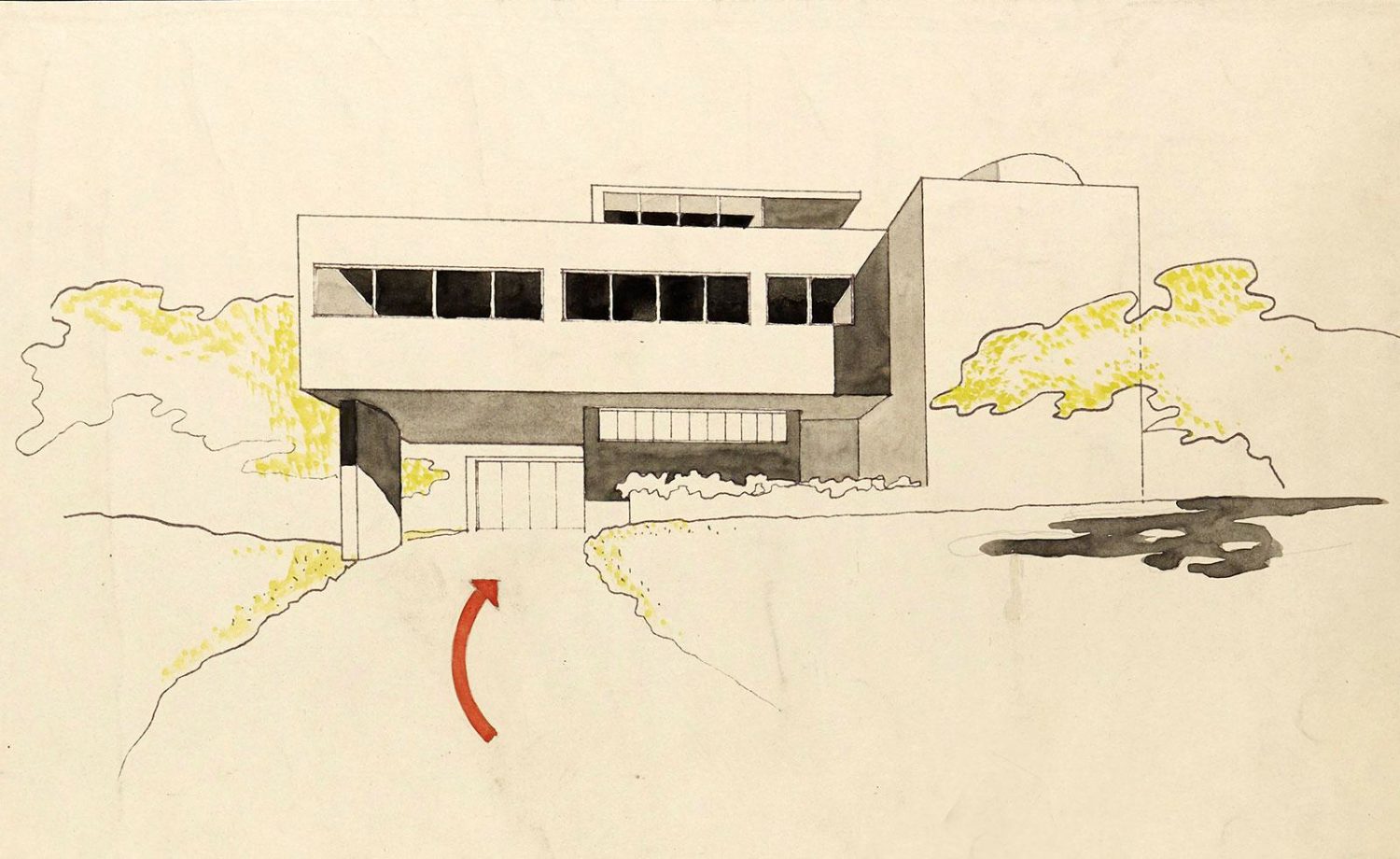 These will be delivered by a diverse panel of inspiring women working today, who will share their knowledge on these modernist innovators and reflect on what we can learn from them. Contributors to the event include Abigail Patel, Claire Bennie, Elizabeth Darling, Lynne Walker, Stephanie Edwards, Yasmin Shariff and Yemi Aladerun. The event has been curated in partnership with Part W, an action group of women working across architecture and design, infrastructure and construction and campaigning for gender parity across the built environment, driven by a desire to see places and spaces being designed and delivered in a manner that is open, tolerant and beneficial to all.
Among those being celebrated at the event hosted at RIBA is Elizabeth Denby (1893–1965), an enthusiastic committee member of the MARS Group despite having no formal architectural training. She had learnt of the practical problem and social implications of inferior housing through her work at the Kensington Housing Association, and championed the participation of tenants in the design process throughout her career. Norah Aiton (1903–88) and Betty Scott (1904–83) met at the Architectural Association in 1929 and became one of the first practices of women architects in Britain. Influenced by the Dutch design school 'de Stijl', their approach considered modernism as a more stylistic concern. They completed a number of commissions, including a print works and private houses.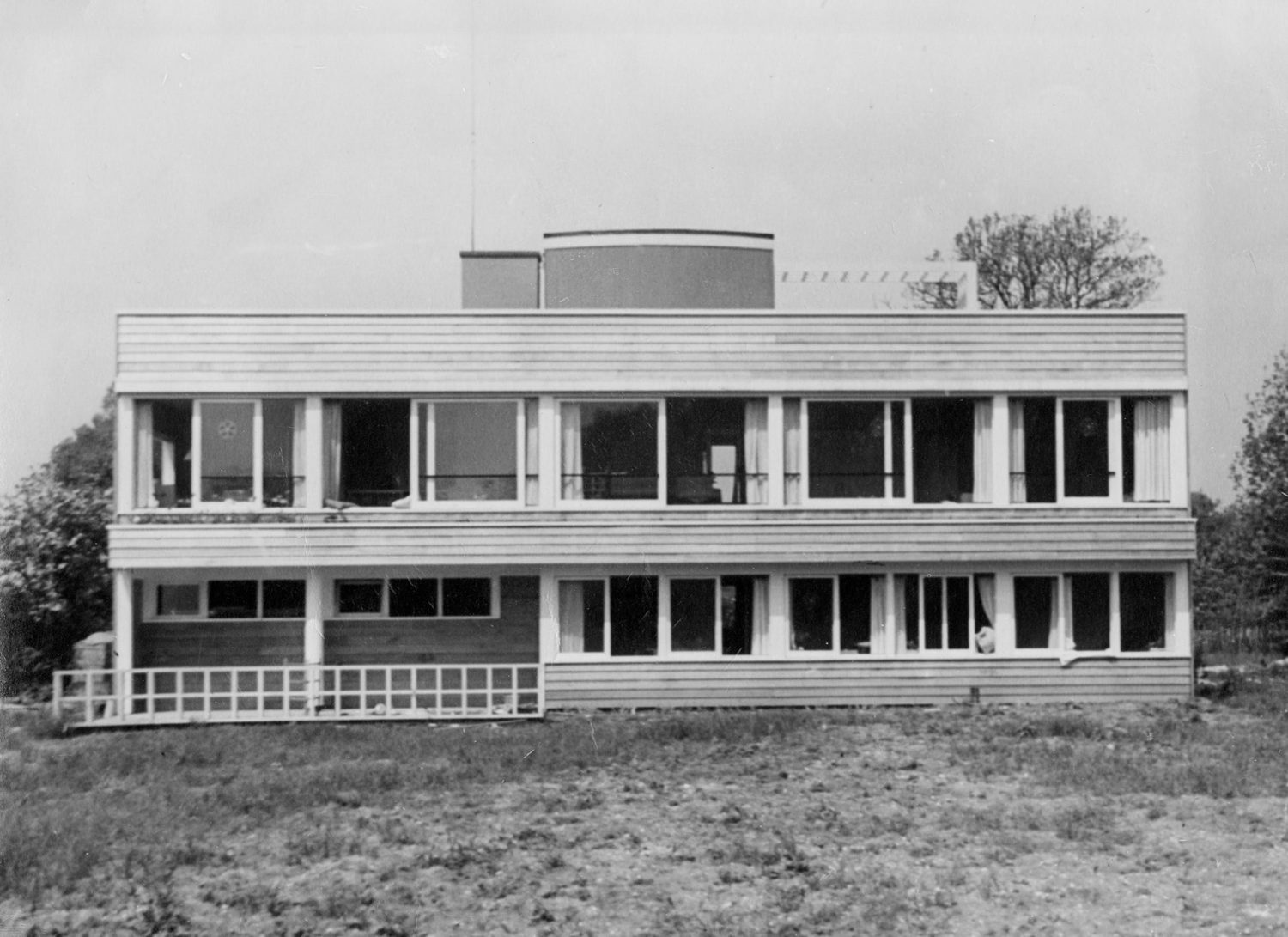 Sadie Speight (1906–92) met Leslie Martin (1908–2000) while studying architecture at Manchester University and worked together during the 1930s. Speight became an associate member of the Design Research Unit, the first interdisciplinary design agency in Britain. Mary Crowley (Medd) (1907-2005) trained at the Architectural Association and was influenced by Scandinavian architecture in her formative years. Her impact on school design and planning in Britain was significant, maintaining always the central idea of child-centred education. She was awarded the OBE in 1963.
Margaret Justin Blanco White (1911–2001) completed a small number of private housing projects during the 1930s following her graduation from the AA. She worked in Middlesbrough during the war as consultant on plans for the city's redevelopment before moving to the Scottish Department of Health to research new housing types and building methods.



Pioneering Modernist Women, in sisterhood with Part W is hosted at RIBA on 21 January 2020 – book tickets here.



Feature image: AA Pantomime 1930, with Mary Crowley, Carmen Dillon, Peggy Gick, Jill Muncaster and Betty Ellis (Photo: AA Photo Library)