The Real Thing: Exploring The Bootleg As A Tool For Political Expression
From 7 February – Saturday 2 May 2020, Fashion Space Gallery at London College of Fashion presents The Real Thing, an exhibition exploring how bootleg culture has become a disruptive creative force within fashion, showcasing the work of artists and designers who use bootlegging as a tool for political expression. The exhibition examines the way the culture, incited by the desire for symbols and unattainable luxury, has transformed from an act of unauthorised copying into an artistic language with its own rich cultural history.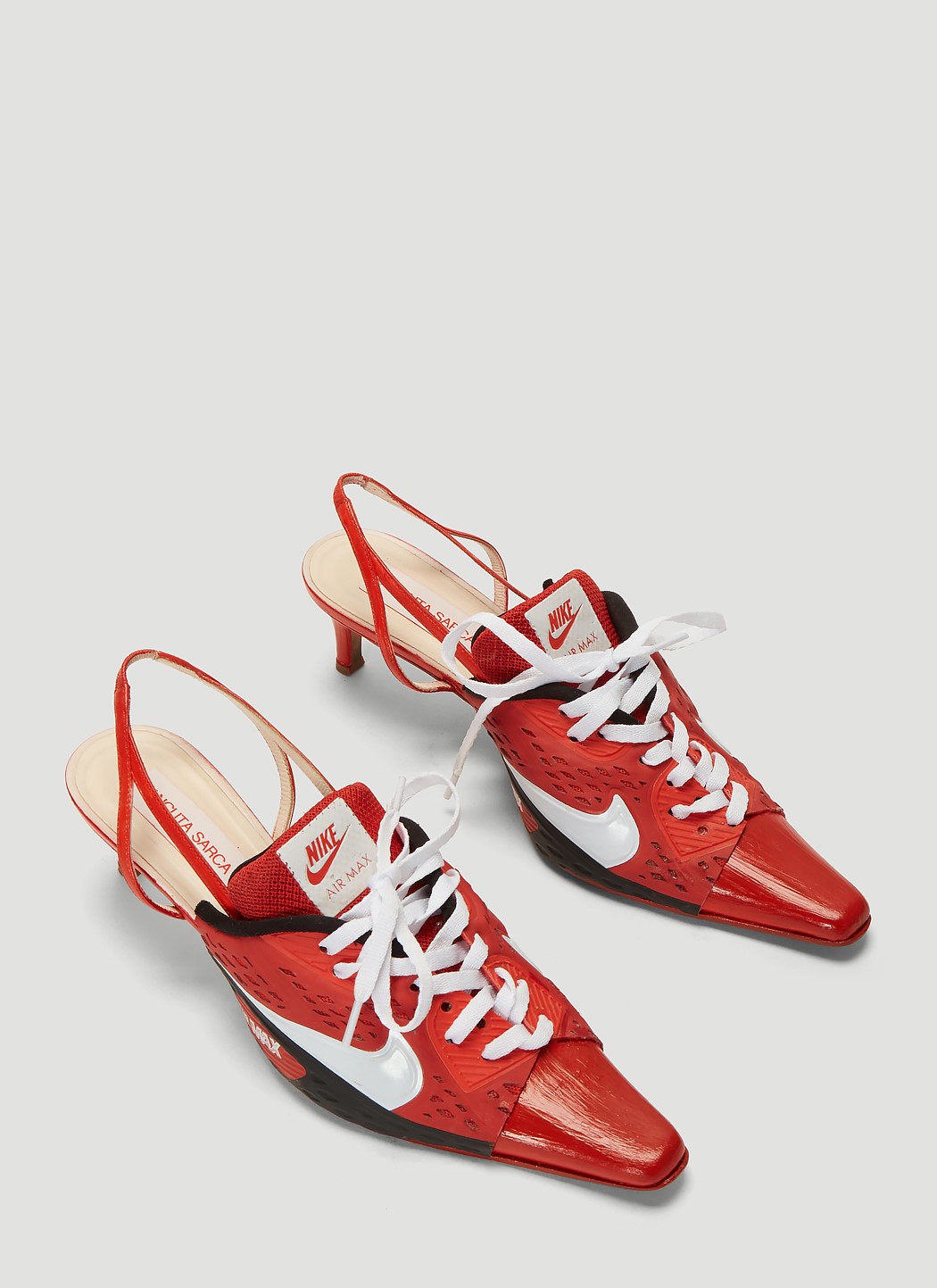 The Real Thing will explore how the art of imitation and subversion of branding can be a device for critical thinking, often challenging ideals around social hierarchy and identity. Curated by Anastasiia Fedorova, the exhibition showcases a range of works through imagery, social media and sculpture by artists who use re-interpretation to interrogate views around immigration, identity, queer culture and sustainability. Expect to see work from pioneers such as renowned Harlem couturier Dapper Dan and Dr Noki (JJ Hudson), whose handmade designs made from discarded clothing make a powerful yet satirical statement about the loss of personal identity in the modern age.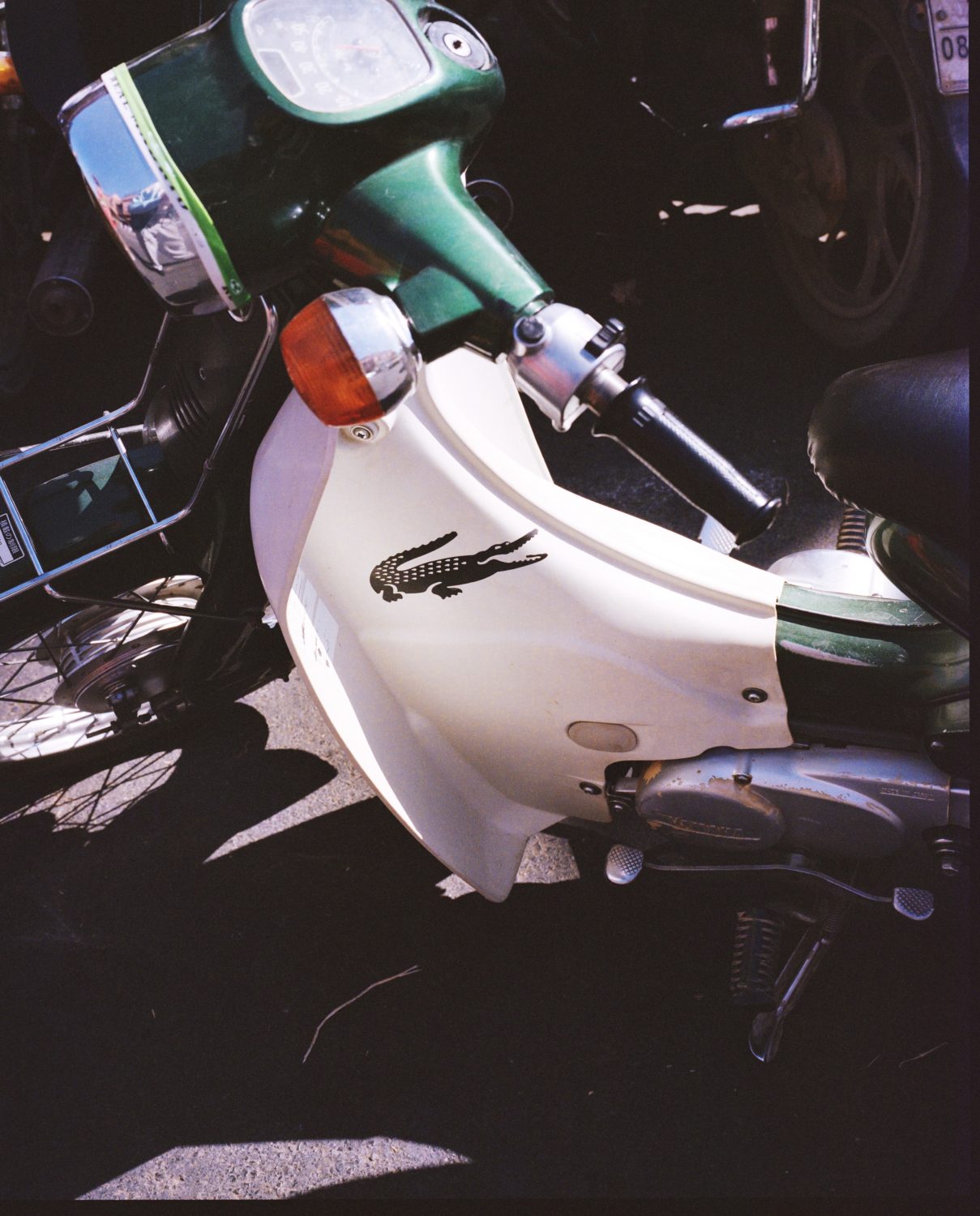 In recent years, the bootleg has become increasingly embraced by the industry, and ultimately capitalised on. In 2018, American fashion designer and haberdasher Dapper Dan's creativity and impact on the fashion world was celebrated with the opening of an atelier with Gucci, a rebirth of his original store which had been closedown for years prior. Back in 2000, Louis Vuitton was in conflict with Supreme when the skate brand released a series of decks, t-shirts and hats brazenly adorned with the famous LV monogram. Following a cease-and-desist, the line was promptly shuttered. 17 years later and the collaboration between the two brands, the brainchild of Kim Jones, marked one of the biggest in recent fashion history.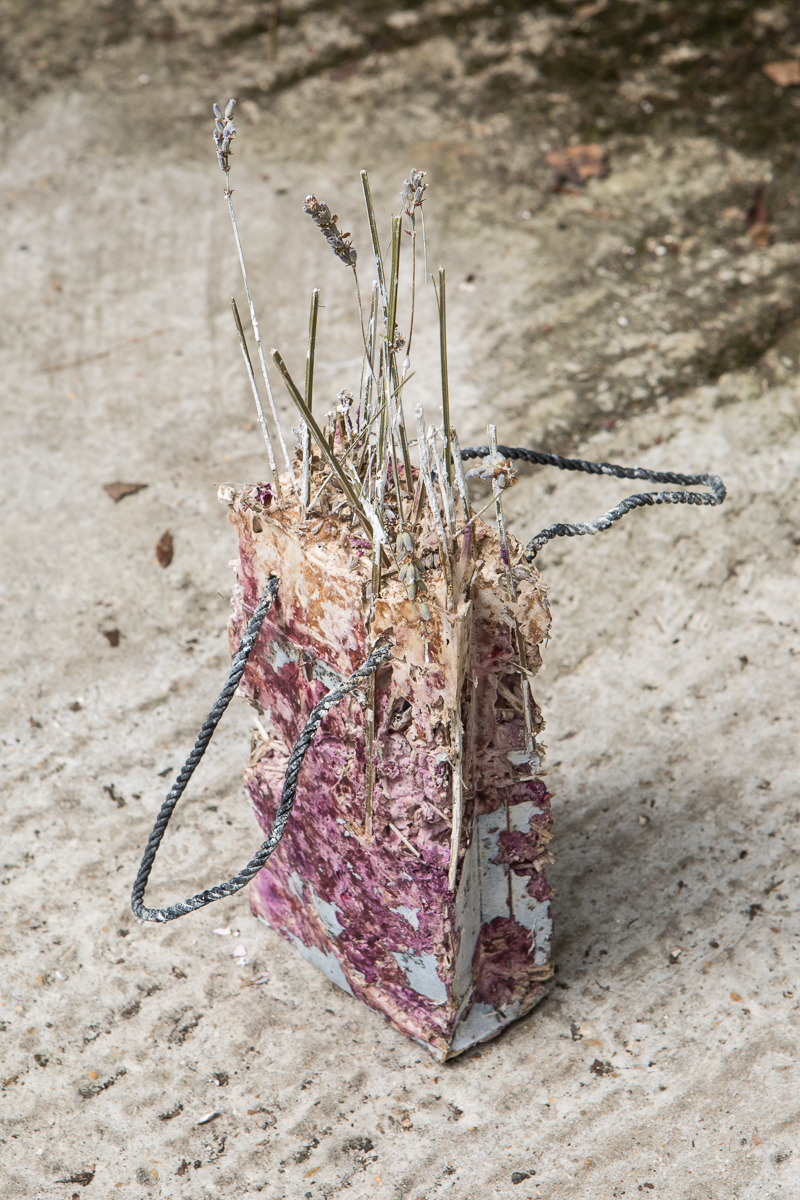 Curator Fedorova tell Something Curated: "Luxury brands and logos have always been the ultimate symbol of status in fashion, but as long as the real items have existed, so have the fakes. My first memories of fashion were knock-offs – Versace jeans and Gucci belts commonly sold at markets in 1990s Russia. Even though I had no idea what these brands were, I could feel the power they had and the aspiration they represented. The duality of real and fake has always fascinated me and through years of working in the fashion industry as a writer, I became more and more interested in bootleg as a subversive creative practice. This exhibition will explore how the culture has become more than just imitation – forming an artistic language which is incredibly relevant for the 21st century."
Also on display and giving insight into how the culture of bootlegging can be used to unite and empower local communities, will be garments and artefacts by brands such as Sports Banger, HYPEPEACE, Romanian designer Ancuta Sarca and Citizens of Nowhere – all of which will encourage visitors to question how they consume and relate to brands today. First launched in 2010, Fashion Space Gallery is a contemporary space situated within London College of Fashion's Oxford Circus campus. The exhibitions programme is free of charge and is supported by a series of events, artist talks, lectures and performances.



The Real Thing at Fashion Space Gallery | 7 February – 2 May 2020



Feature image: Logomania by Hassan Kurbanbaev, 2019 (All images courtesy Fashion Space Gallery)