5 Of The Most Covetable Titles From TASCHEN's 2020 Warehouse Sale
Running from 30 January – 2 February 2020, TASCHEN's anticipated annual warehouse book sale offers reductions of up to 75% across the celebrated publisher's collection. Ahead of the event's launch, Something Curated selects five must-have titles on offer. The beautiful volumes available span the worlds of Modernist architecture, the paintings of Hieronymus Bosch, the provocative images of Nobuyoshi Araki and Richard Kern, encyclopaedias of the occult, and much more. Explore the sale in store at TASCHEN's Chelsea flagship, and online, from next week.



Ando. Complete Works 1975–Today || Tadao Ando & Philip Jodidio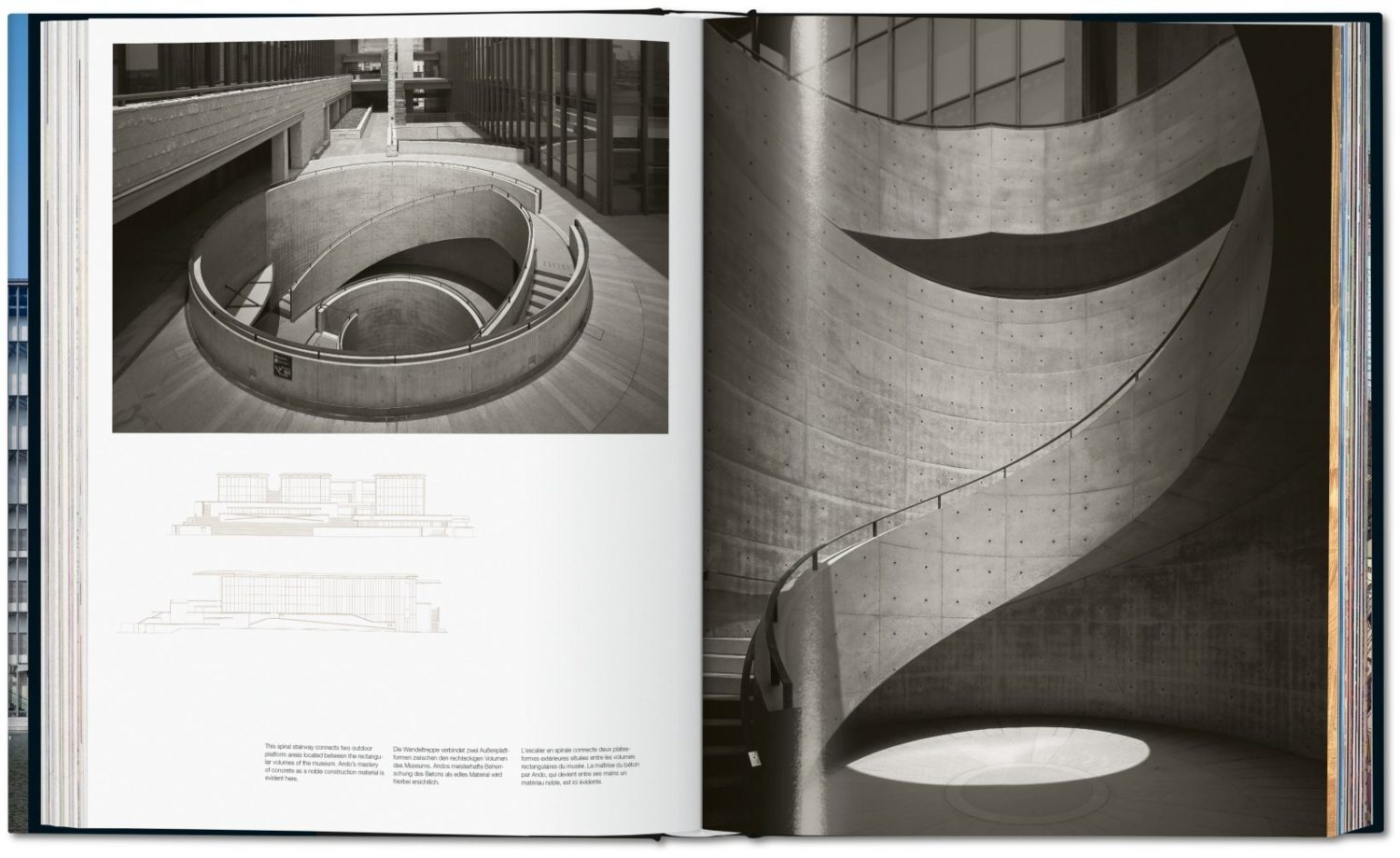 Discover the completely unique aesthetic of Tadao Ando, the only architect ever to have won the discipline's four most prestigious prizes: the Pritzker, Carlsberg, Praemium Imperiale, and Kyoto Prize. Philippe Starck defines him as a "mystic in a country which is no longer mystic." Philip Drew calls his buildings "land art" as they "struggle to emerge from the earth." His designs have been described as haiku crafted from concrete, water, light, and space. But to Ando, true architecture is not expressed in metaphysics or beauty, but rather through space that embodies physical wisdom. This thoroughly updated edition spans the breadth of his entire career, including such stunning new projects as the Shanghai Poly Theater and the Clark Center at the Clark Art Institute in Williamstown, Massachusetts.



Françoise Gilot. Three Travel Sketchbooks: Venice, India, Senegal || Thérèse Crémieux & Hans Werner Holzwarth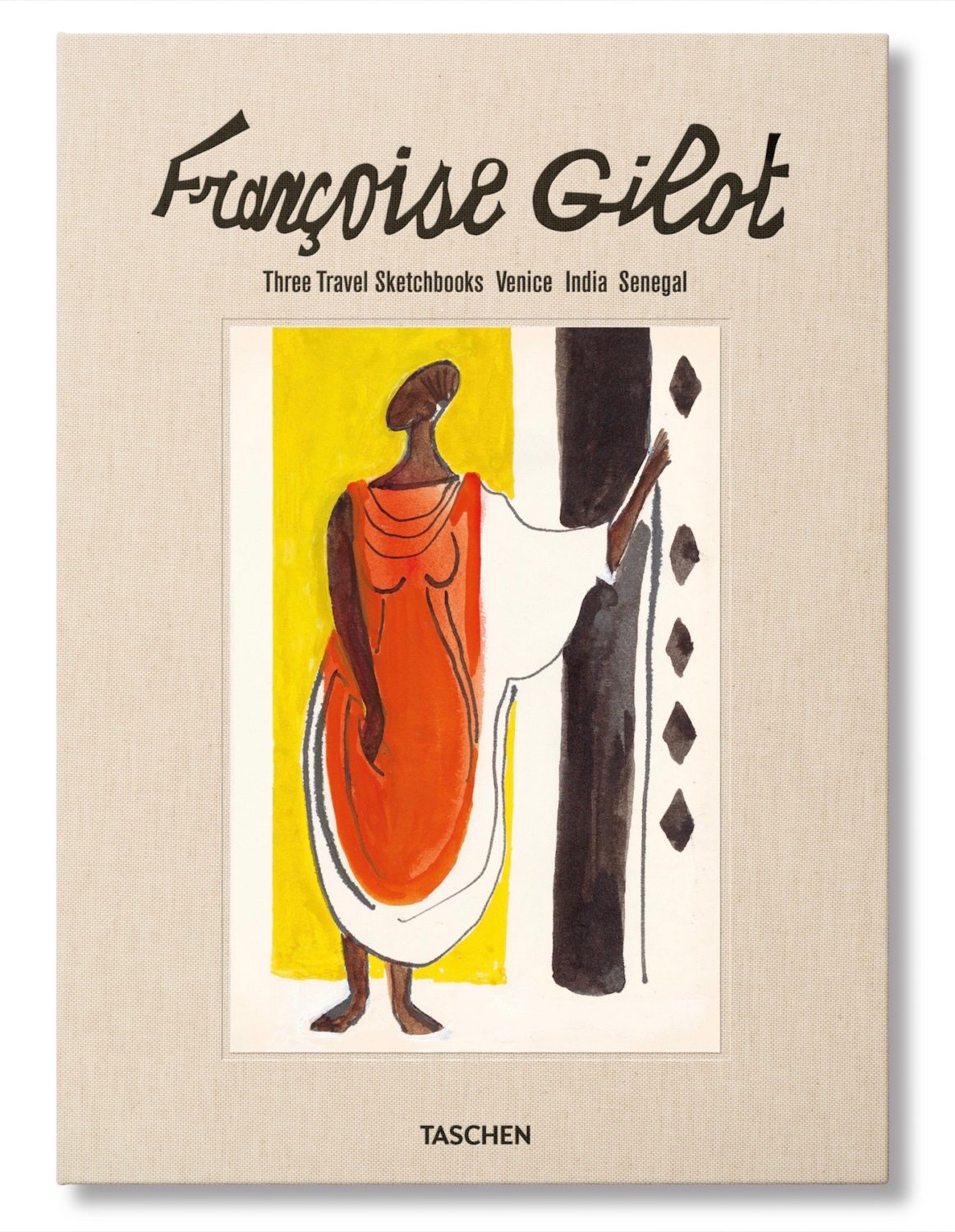 French artist Françoise Gilot, born in 1921, can look back on a long history. As a painter of the Nouvelle École de Paris after the war, her work hovers between abstraction and figuration, drawing as much on nature and everyday life as on moods and imagination. She has published a number of books, not just her famous Life with Picasso, in which she recounts her experiences of 10 years at the side of the most famous artist of the 20th century, but also poetry and stories with her own illustrations. This fold-out box set presents a hardback facsimile edition of three sketchbooks made on Gilot's travels between 1974 and 1981. Collecting direct impressions and abstract reflections, they are suffused with the distinct atmosphere of these places: Venice, India, and Senegal.



Araki by Araki || Nobuyoshi Araki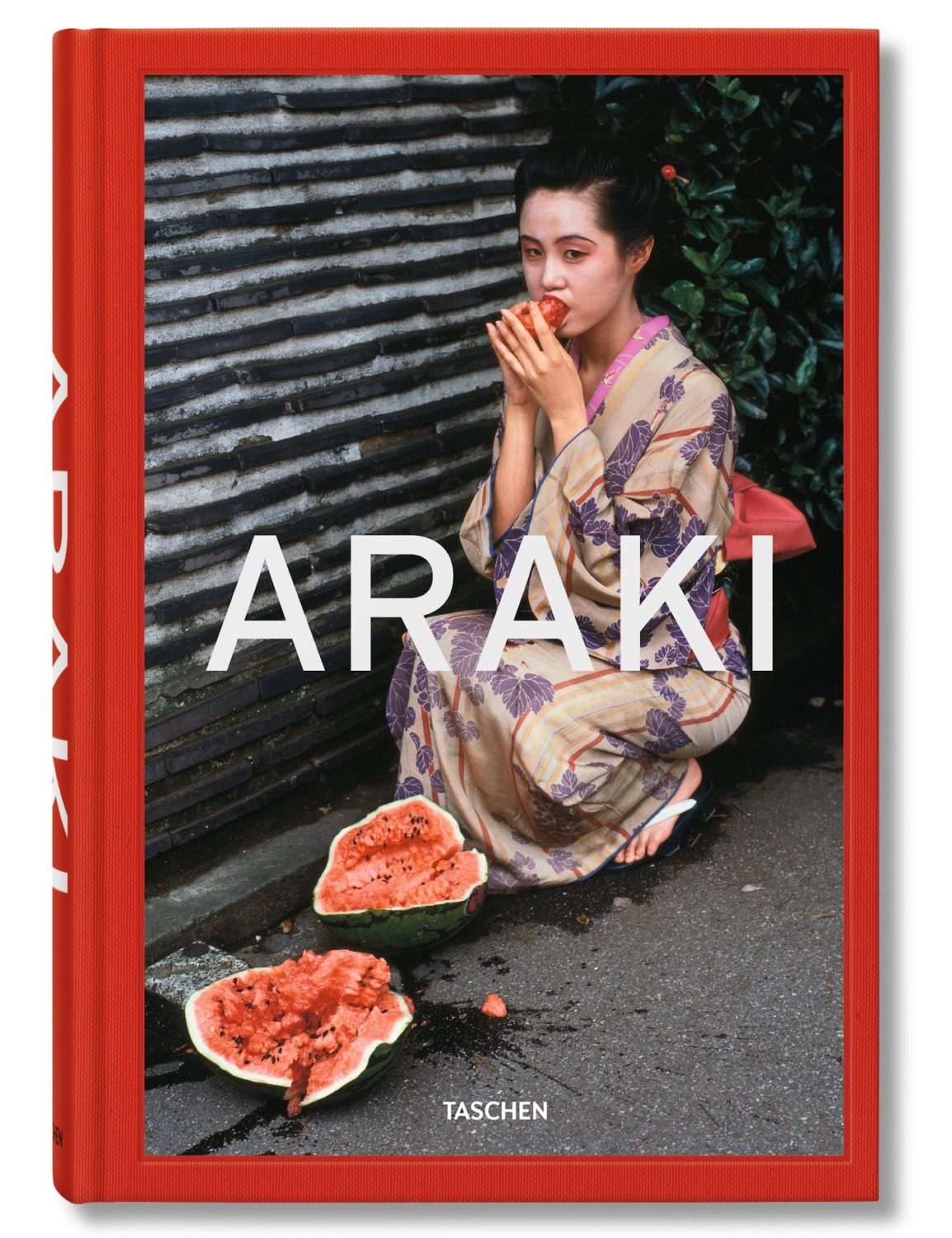 Decades' worth of images have been distilled down to 568 pages of photographs in this ultimate retrospective collection of Nobuyoshi Araki's work, selected by the artist himself. The curation delves deep into Araki's best-known imagery: Tokyo street scenes; faces and foods; colourful, sensual flowers; female genitalia; and the Japanese art of kinbaku, or bondage. As girls lay bound but defiant and glistening petals assume suggestive shapes, Araki plays constantly with patterns of subjugation and emancipation, death and desire and with the slippage between serene image and shock. Describing his bondage photographs as "a collaboration between the subject and the photographer", Araki seeks to come closer to his female subjects through photography, emphasising the role of spoken conversation between himself and the model.



Warhol on Basquiat. The Iconic Relationship Told in Andy Warhol's Words and Pictures || Michael Dayton Hermann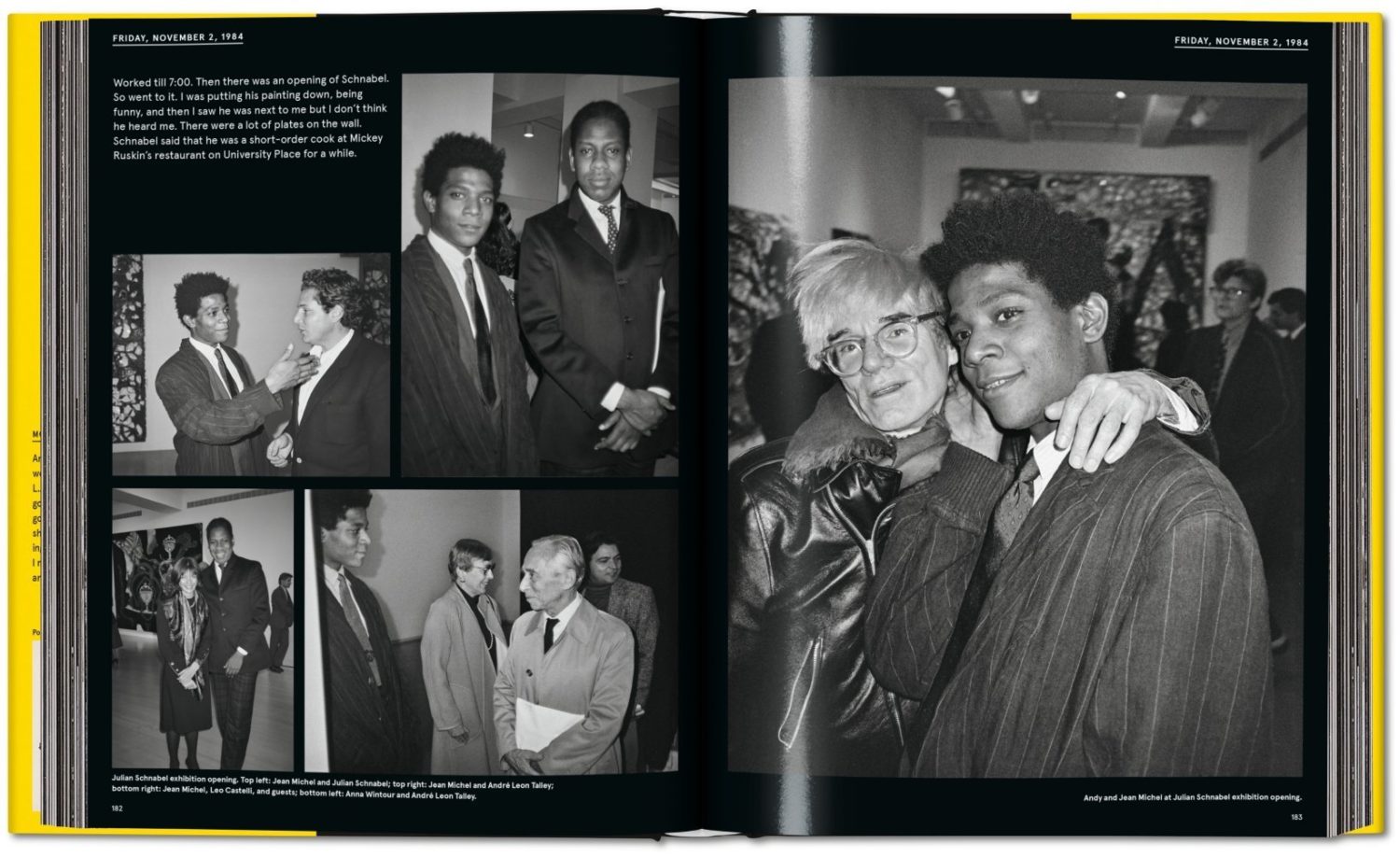 Andy Warhol and Jean-Michel Basquiat's complex relationship captivated the art world then and now. At a time when Warhol was already world famous and the elder statesman of New York cool, Basquiat was a downtown talent rising rapidly from the graffiti scene. Together, they forged an electrifying personal and professional partnership. As a prolific documentarian of his own world, Warhol extensively photographed and wrote of his friendship with Basquiat, all played against the backdrop of 1980s downtown NYC. It reveals not only the emotional depth of their relationship but also its ambiguities, extremities, and complexities. Produced in collaboration with The Andy Warhol Foundation and Jean-Michel Basquiat's estate, this book chronicles the duo's relationship in hundreds of previously unpublished photographs of Basquiat along with a dynamic cast of characters from Madonna to Grace Jones, Keith Haring to Fela Kuti.



David LaChapelle. Lost + Found. Part I || David LaChapelle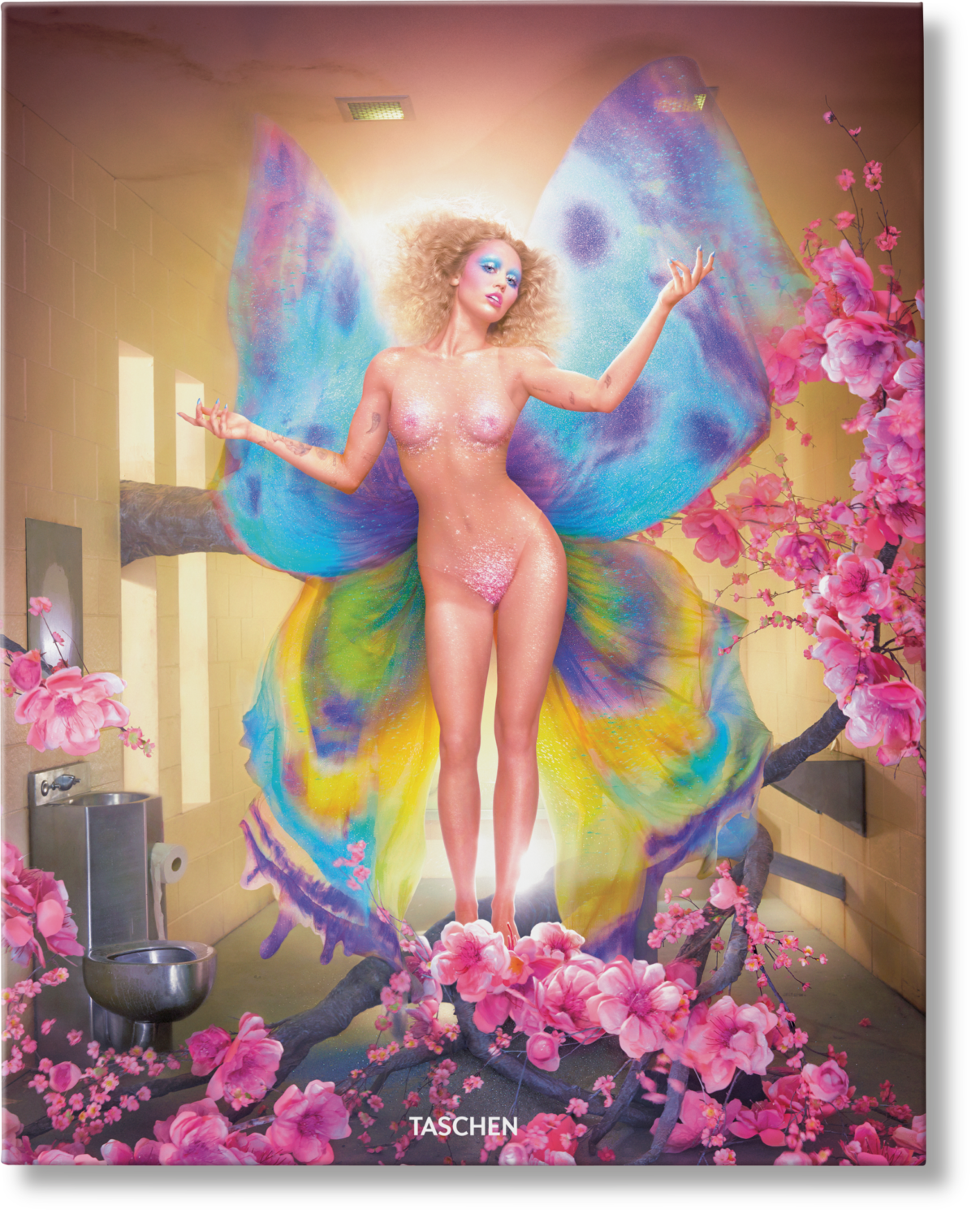 Born in 1963 in Connecticut, David LaChapelle is a director and photographer who works on the peripheries of advertising, fine art and fashion. He is renowned for his style that celebrates surrealism, sexuality, individuality and humour. Lost + Found, Part I is a visual recording of the times we live in and the issues we face, expressed through LaChapelle's unique and distinctive vision. Featuring a monumental curation of images that have never before been published in book form, it chronicles LaChapelle's strongest images as a visionary to date while encapsulating our time in history. This fourth volume also introduces a decade of unseen work from LaChapelle's creative renaissance, where he offers a bridge into paradise and the sublime.



Feature image: Araki by Araki | Images courtesy TASCHEN