Interview: Jewellery Designer Soull Ogun On The Evolution Of L'Enchanteur
The creative output of identical twin duo Soull and Dynasty Ogun, L'Enchanteur is a concept brand inspired by the sciences, colour theory, numerology, religion, mythologies, magic and fairytales. L'Enchanteur seeks to communicate a story of craftsmanship behind each of their pieces, creating clothing, jewellery, and lifestyle items that redefine the meaning of an heirloom. Having collaborated on projects with the likes of Erykah Badu and Beyoncé, Soull and Dynasty endeavour to introduce a new vision of design decorum to the world. Something Curated met with co-founder and designer Soull to learn more.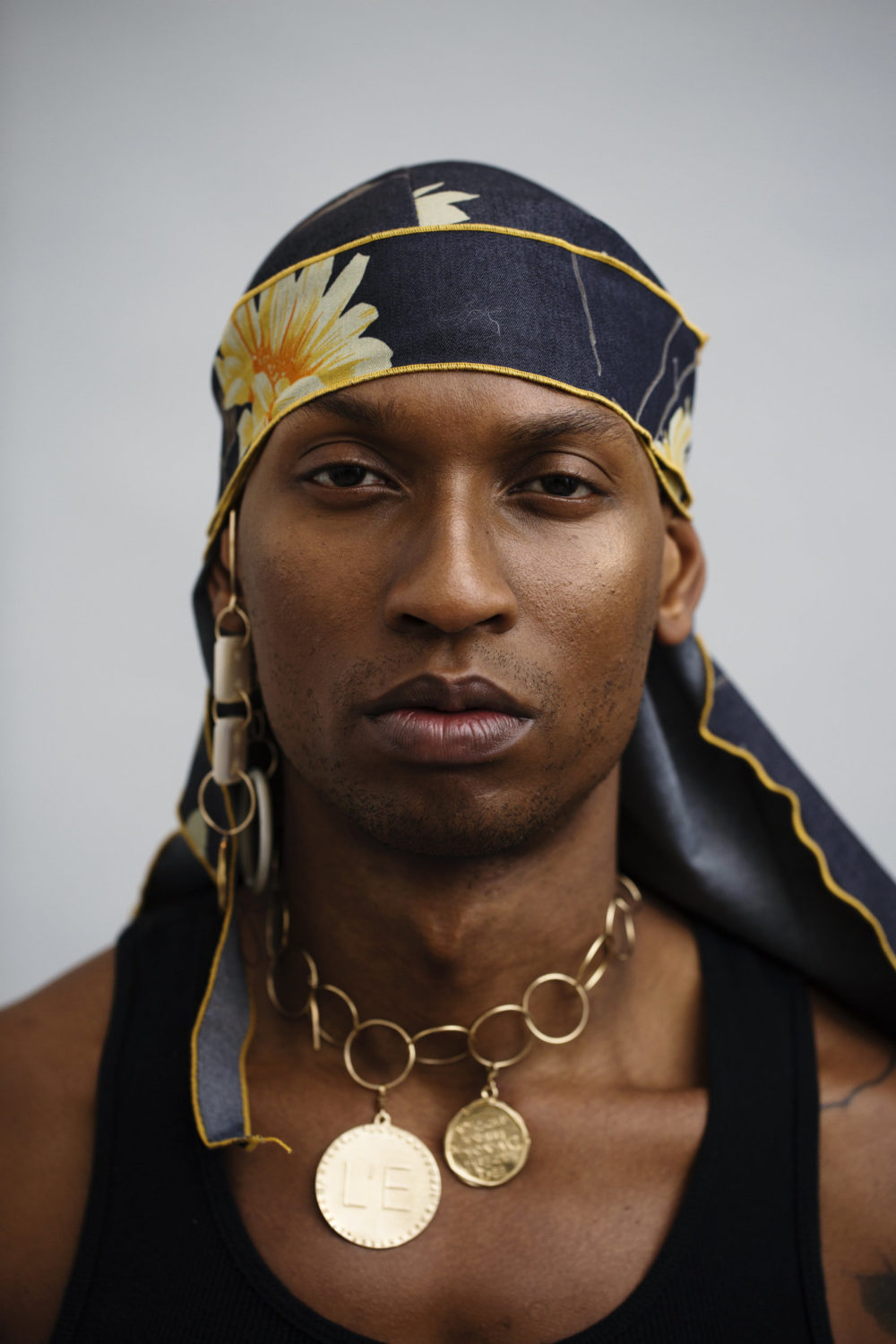 Something Curated: Can you give us some insight into your background? How did you enter the field of jewellery?
Soull Ogun: My background is in art, design, science, spirituality and magic. I entered into jewellery as an instinctive collaboration with my twin sister Dynasty, who had been designing clothing. Jewellery was and is a way for my deeper expression of being. It is an unconscious craft that seems to develop on its own, all the while allowing me to discover parts of myself.
SC: Is there an aesthetic approach or ethos that ties together the various strands of your diverse work?
SO: I think the ethos has always been about a divinity of the craft, allowing the work to flow through me rather than trying to make anything. There is a fluid way that I work, truly allowing the ideas to channel from almost an ether spacecraft, connecting many inspirational effects such as environmental, cosmological and temporal, as well as over my own connection to the Yoruba Orisha and Pantheon, having direct lineage to OGUN, god of metal. That aspect is derived from our father's heritage in Nigeria.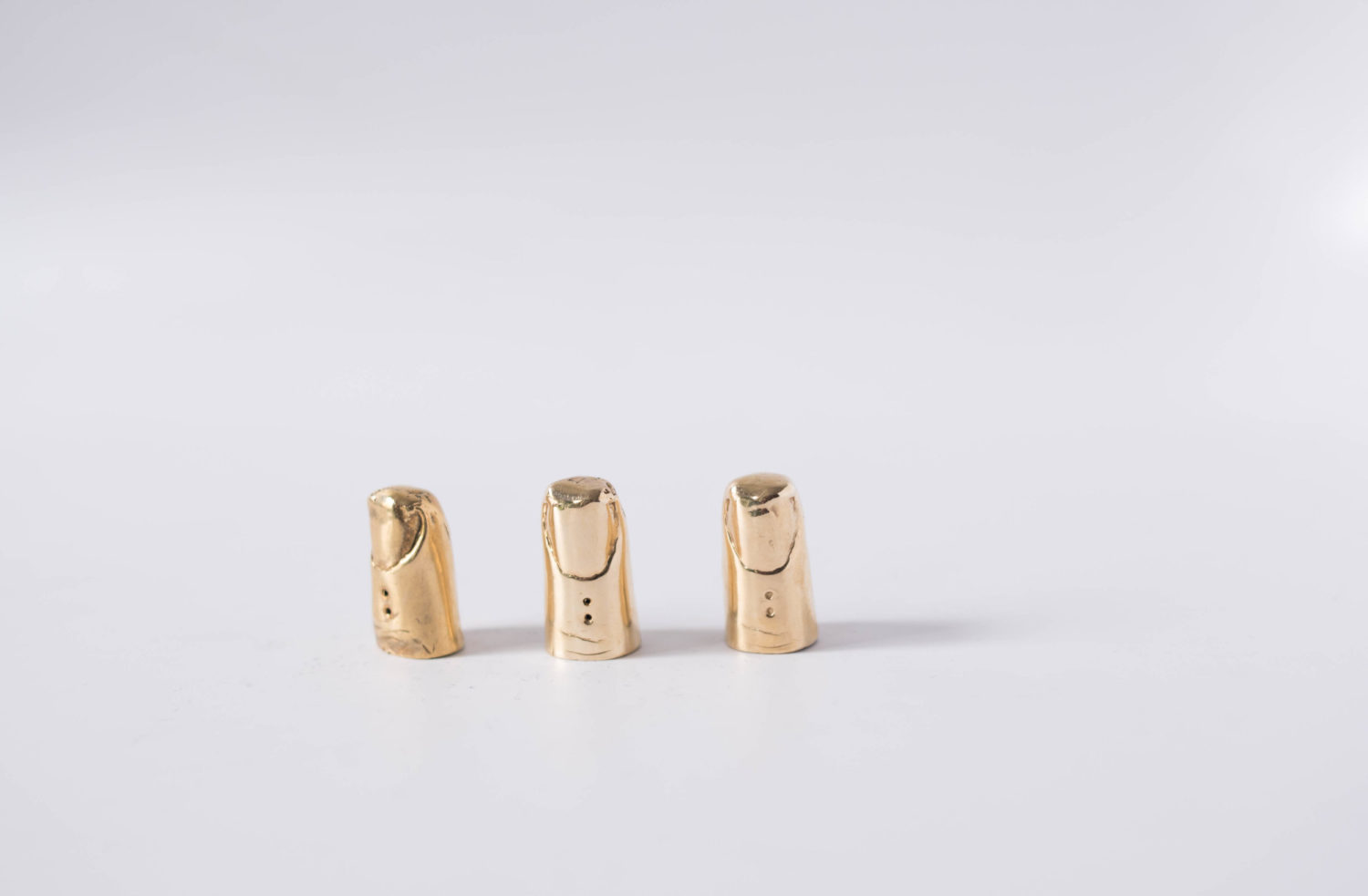 SC: What is the thinking behind the name, L'Enchanteur?
SO: Dynasty and I wanted to highlight the mysticism in enchantment, and the idea that we all have the power to will inanimate things into animate or add life force. We decided on L'Enchanteur as our mother comes from a French-patois speaking island in the Antilles of the Caribbean, Dominica.
SC: You've collaborated with a number of eminent artists, including Erykah Badu and Beyoncé – can you tell us about one of your favourite or most memorable commissions?
SO: They are all favourites. It's great to connect with an artist on multiple levels when creating pieces, or receive appreciation for work we've already made. I think there are many special moments to be had with multiple artists who have many interpretations and points of view on our work.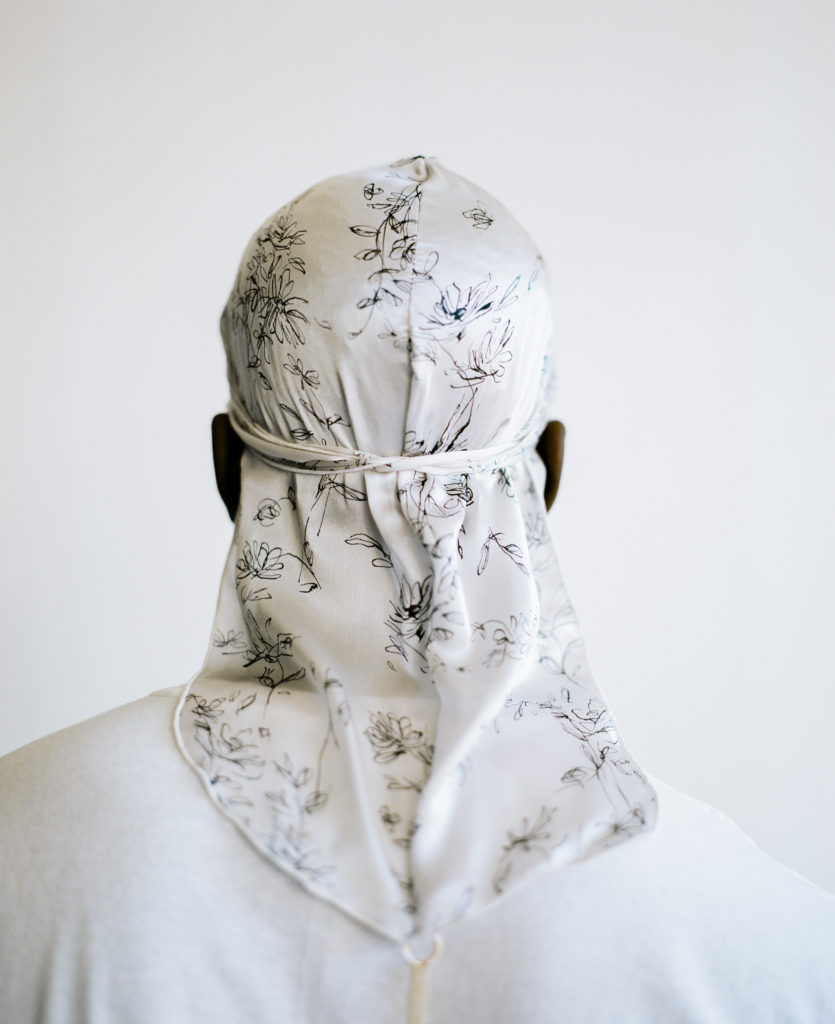 SC: Can you tell us about some of your latest pieces?
SO: Some of the latest are definitely inspired by kinetic energy as well as sculpture metals. There's a great desire to form larger sculptural pieces that create energetic components.
SC: How would you describe the collaborative dynamic between your twin sister, Dynasty, and yourself?
SO: It's very fluid. We are usually almost on the same page or getting on it. We have our own approach but speak a similar way. It's like saying the same things in multiple languages, which adds layers to the expression. On other layers there are times when Dynasty comes up with a directive and being that it's always fluid, we flow with that. Or there are times when I can come up with a directive and we go that route. It can be the business points, the creative; we know what we need to do to grow so we allow space to both play balanced roles.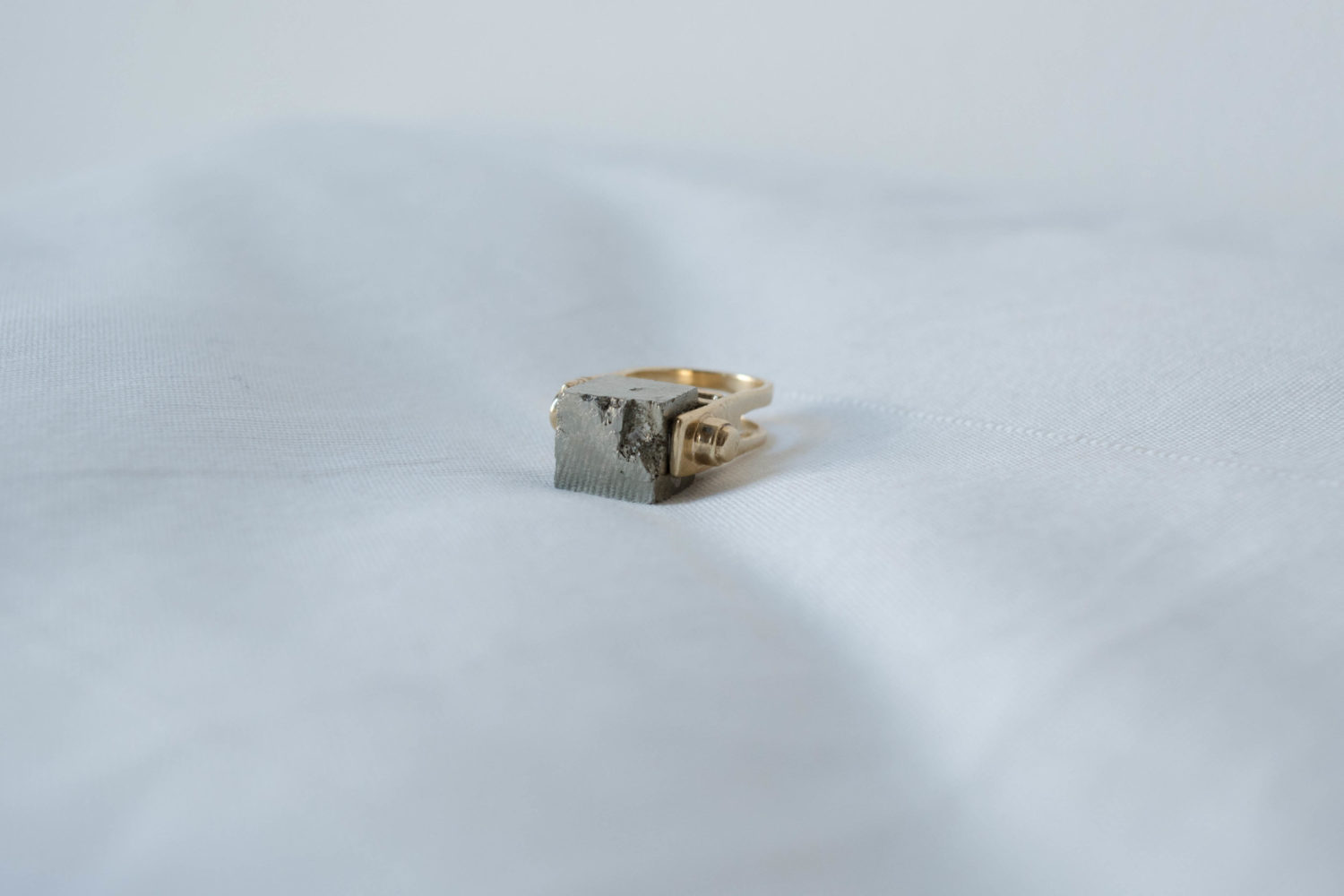 SC: What attracts you to working with metal, and gold in particular?
SO: As mentioned before, the connection of our lineage to OGUN gets clearer everyday. It is something subconscious. Also to put into another spectrum, the act of alchemy in metalwork can be a direct reflection to how we can approach moments in our lives. Contemplating the same process can be very expansive in the day to day. Gold is very precious and beautiful to work with. We also work with brass, copper, silver and gemstones. They are all elements that are important and work for each project individually or simultaneously.



Feature image: Soullah Amulet (Photo: L'Enchanteur)