Chef Luke Findlay On Supa Ya Ramen's New Mortimer House Residency
Mortimer House will be hosting its first ever guest chef residency in the Kitchen Table, launching with Luke Findlay of Supa Ya Ramen. For three weeks, Findlay will bring his popular ramen concept to Fitzrovia. Every Friday and Saturday night from 31 January until 15 February 2020, Supa Ya will be taking over the intimate 8-seater Kitchen Table – a home-inspired kitchen and dining space on the first floor. Having accrued experience at restaurants including NOPI and Berber & Q, Findlay's ramen concept began life as a tiny pop-up in his home kitchen in Hackney. Following numerous sell-out supper-clubs and dinners, he has plans of creating Supa Ya Ramen's first brick-and-mortar site later this year. To get a taste of what's to come, be sure to sample the Mortimer House menu, which includes a choice of three ramen bowls. Ahead of the residency, Something Curated spoke with Findlay to learn more.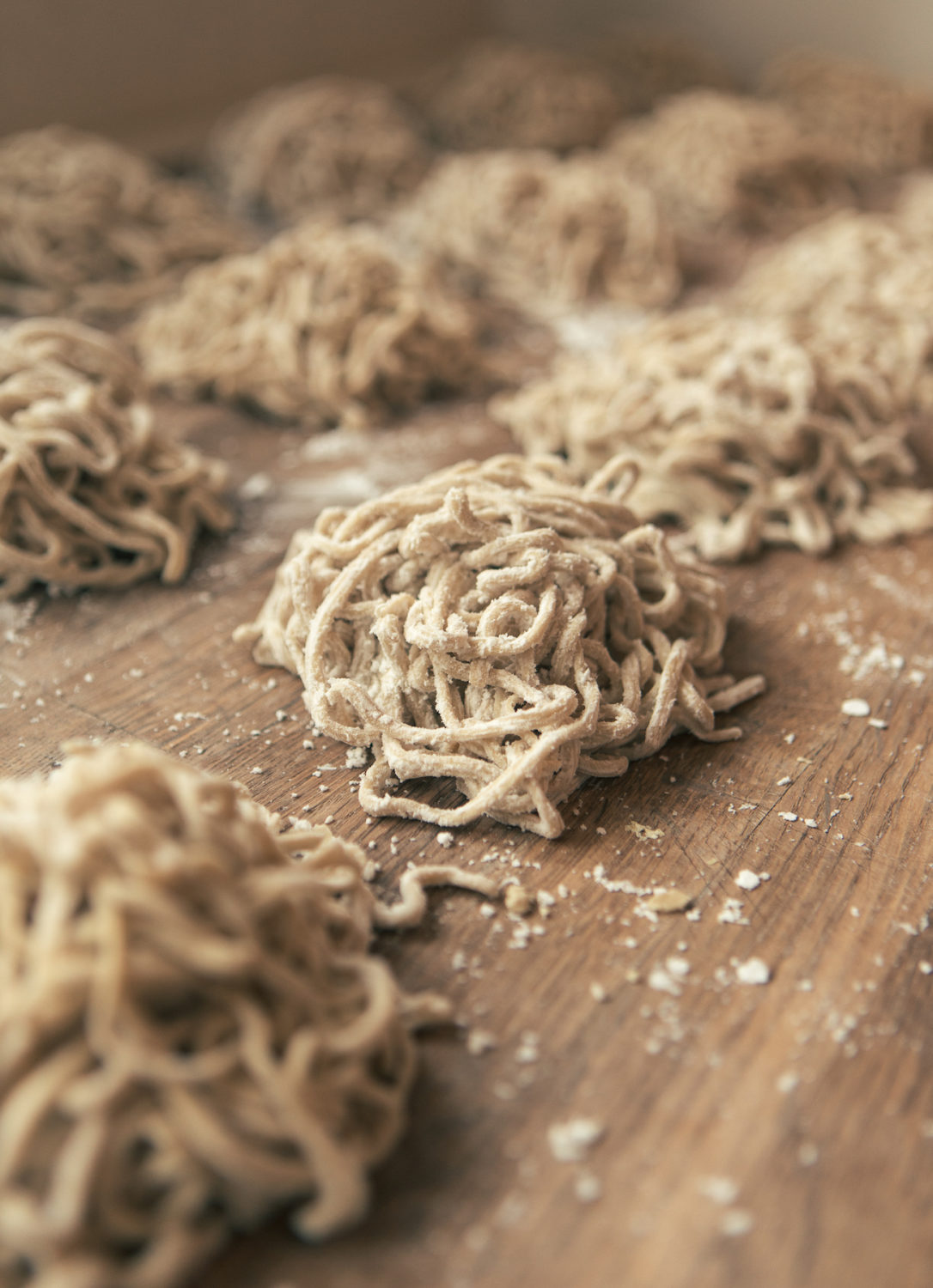 Something Curated: Can you give us some insight into your background and how you entered this field?
Luke Findlay: I became a chef after living in Australia for a few years doing odd jobs. I always had a love of food, then I read Kitchen Confidential and decided that was what I was going to do. I moved back to England and got a job in a greasy spoon and have been in the trade ever since – nearly twenty years.
SC: How did the idea for Supa Ya Ramen come about?
LF: After a trip to Japan last year with one of my best mates. We ate a lot of ramen and I fell in love with the craft of it and how innovative it is. I wanted to do a one off pop up, but at the time I couldn't afford to do it, so decided to do a supper club at home instead, and it just snowballed from there very quickly.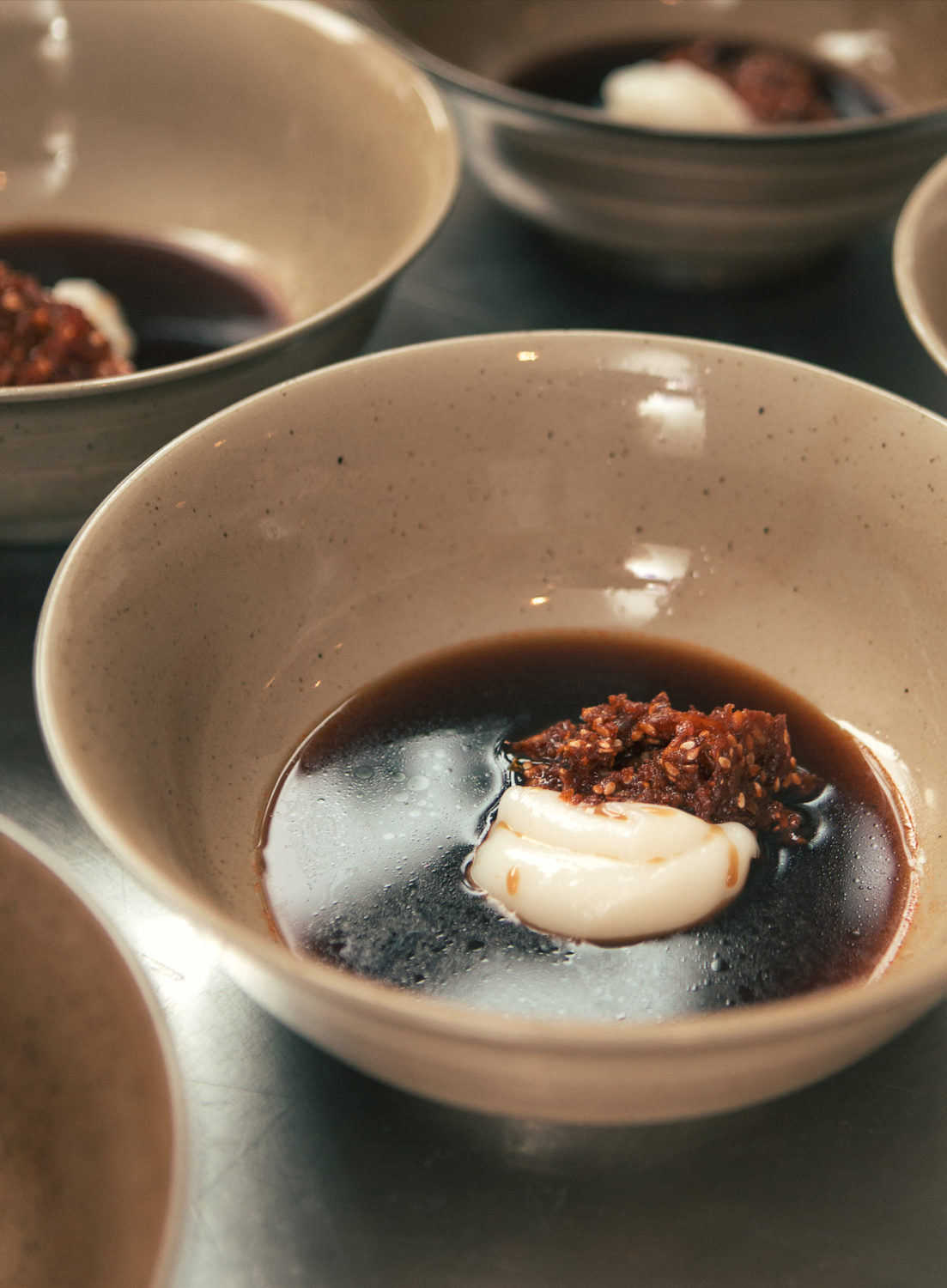 SC: Tell us about your early pop-ups in Hackney.
LF: I wanted an intimate dining experience where I could interact with the guests, they could watch me cook and we could chat. Everybody who came was genuinely interested in ramen and really got the concept. I would do six people an hour for three sittings, once a week.
SC: What excites you about ramen as a dish?
LF: What I really love about it is how creative you can be with it, through the different toppings, different tares (seasonings), different soup styles and different noodle types. You could eat a bowl of ramen a day for the rest of your life and never have the same bowl twice.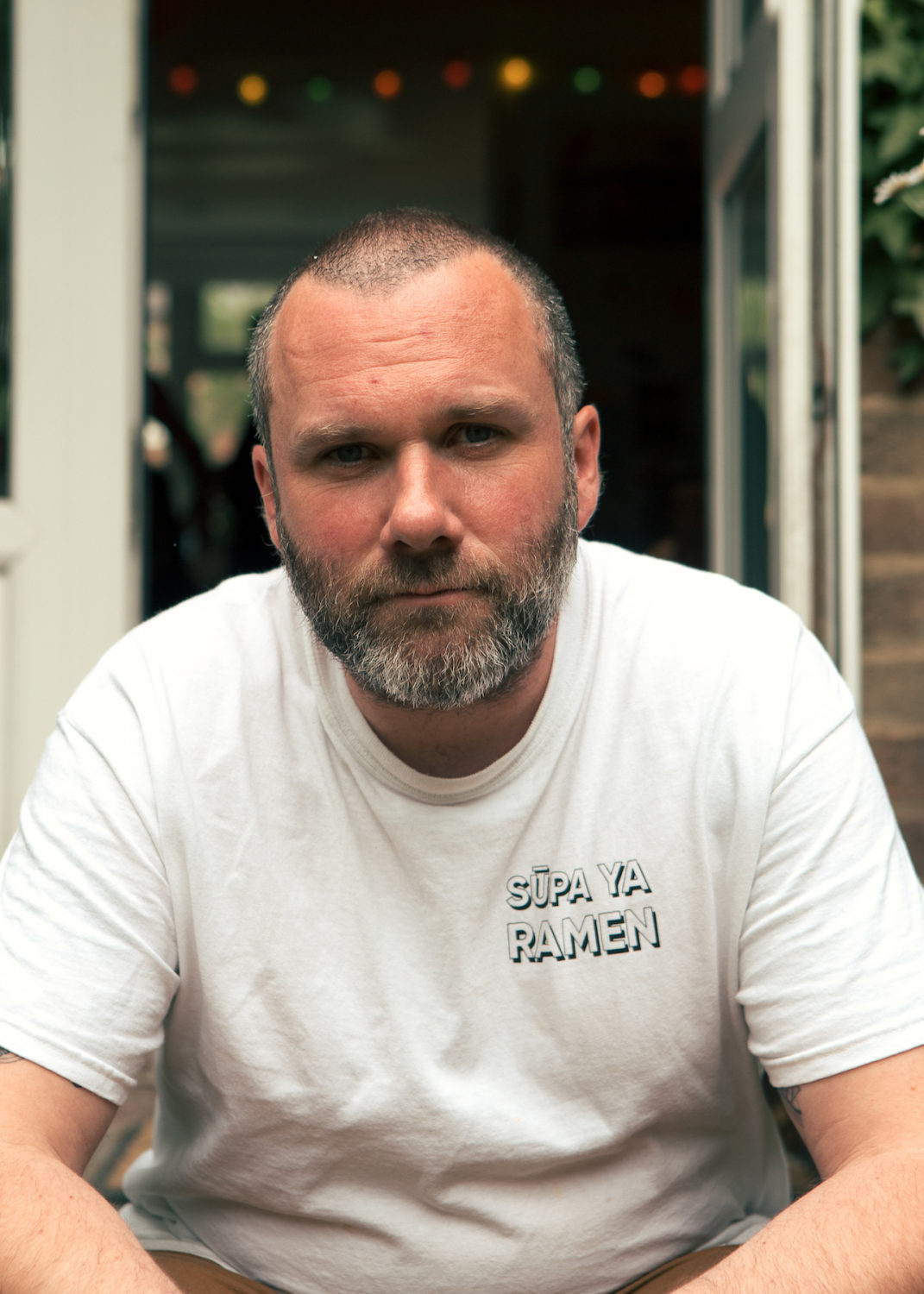 SC: Can you expand on the thinking behind the menu on offer at Mortimer House?
LF: I wanted the menu at Mortimer House to be as close to the opening menu of my first site as possible and give people a taste of the flavour combinations they can come to expect at Supa Ya.
SC: What do you think is unique about London's food offering?
LF: London has one of the most exciting food cultures in the world at the moment, you can eat from every corner of the world which is incredible and there's always a lot of cool new restaurants opening, weirdly though there's a real lack of creative ramen in London but that's where I step in. 



Images courtesy Supa Ya Ramen