A First Look At 'Martin Margiela: In His Own Words'
Whispers surrounding the making of an up-close-and-personal documentary about Martin Margiela began circulating around two years ago, and now finally a trailer for the much-anticipated film, Martin Margiela: In His Own Words directed by Reiner Holzemer, has emerged. Margiela is one of the most revolutionary and influential fashion designers of his time. From Jean Paul Gaultier's assistant to creative director at Hermes to leading his own brand, Margiela never showed his face publicly but reinvented fashion with his radical style for over 20 years, through 41 provocative collections.



The designer now gives audiences access to his world, allowing us to hear his real voice for the first time. This monumental film is the first occasion Margiela has taken to explain himself and his work. The making of the documentary coincided with the Palais Galliera's 2018 exhibition, Margiela / Galliera 1989-2009, which was installed in Paris. This latest portrait of the designer differs from the earlier film, We Margiela, a 2017 documentary on the house, which featured interviews with the late Jenny Meirens and other seminal members of his team.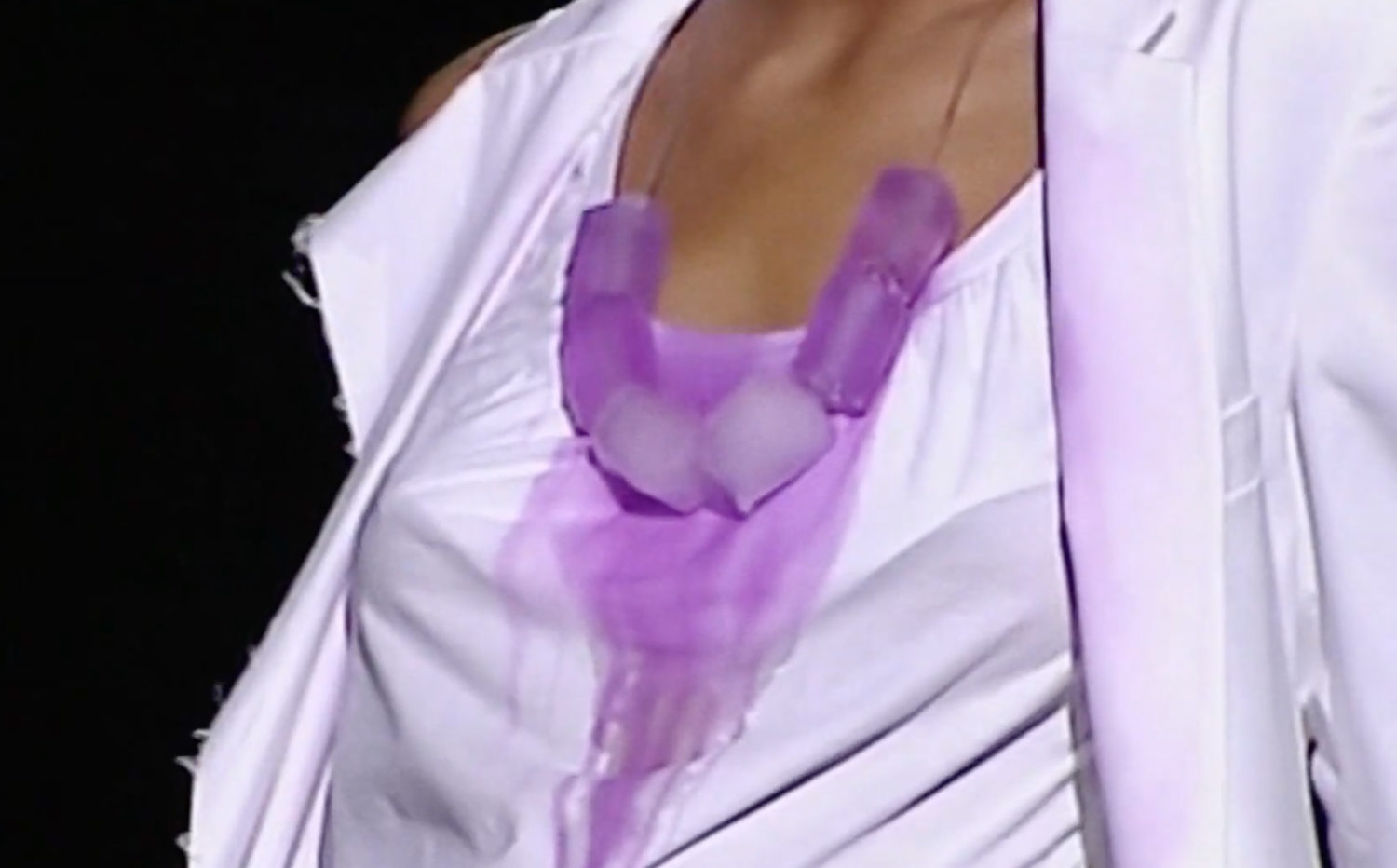 In Holzemer's documentary, Margiela touches on his personal struggles working in the fashion industry, the pressure of always needing to come up with something novel, the impact of the Internet, and the later demands from new stakeholders to make the collections "more sexy." For Margiela, it has always been about work and not the individual. "I always wanted to have my name linked to the product I created, not to the face I have," he says in the trailer. Director Holzemer, behind Dries, 2017, had the epic task of gently persuading and capturing Margiela out of his shell. Still offering no glimpse of his face, the camera focuses on the elusive Belgian designer's hands, cut alongside rare archival footage.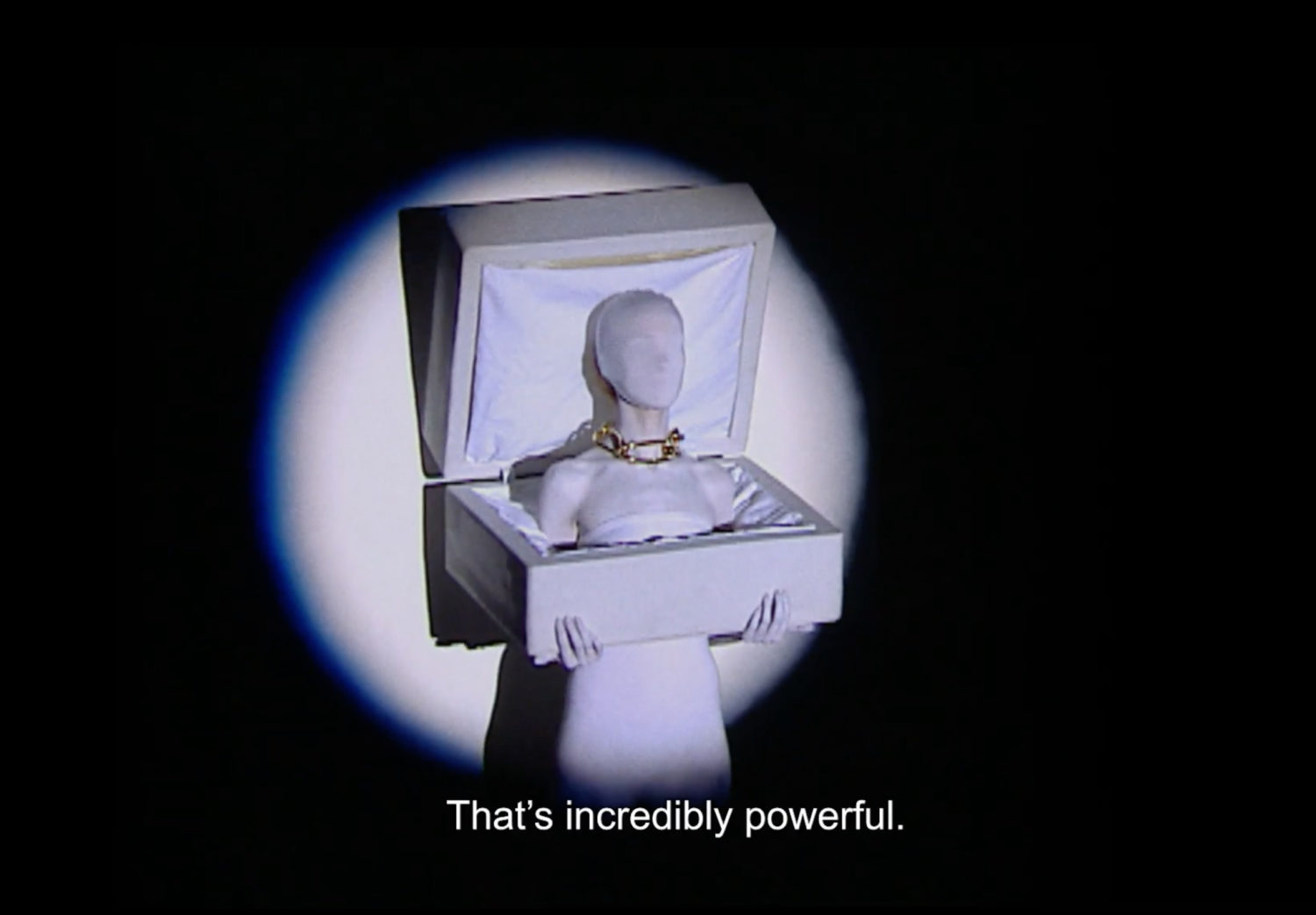 Holzemer has spoken of the long process of courting Margiela, and the constant underling concern of the designer disappearing during production, as he has allegedly done before on other film projects. In Martin Margiela: In His Own Words, the designer reveals his drawings, notes and personal items, giving never before seen perspective on his vision and career. The film also features interviews with, among others, Gaultier, Carine Roitfeld, Trend Forecaster Lidewij Edelkoort, Fashion Critic Cathy Horyn and Fashion Historian Olivier Saillard. The score has been composed by the Belgian rock band dEUS.



Feature image: Still from Martin Margiela: In His Own Words