Simon de Pury On Newlands House's Inaugural Exhibition, Celebrating 100 Years Of Helmut Newton
Newlands House, a new gallery space dedicated to modern and contemporary art, photography and design, will open to the public on 6 March 2020, in Petworth, West Sussex. As Artistic Director, leading art auctioneer and curator Simon de Pury will be at the helm of the programme, which will include events, educational activities and talks with prolific artists, curators and thought leaders. de Pury tells Something Curated: "Newlands House is a cultural centre that will stage top quality exhibitions in the fields of art, design, photography and architecture. The opening of the gallery marks a significant moment for the residents of Petworth, as well as for visitors from around the country and beyond, who we expect will be blown away by the beauty of the town and its surroundings."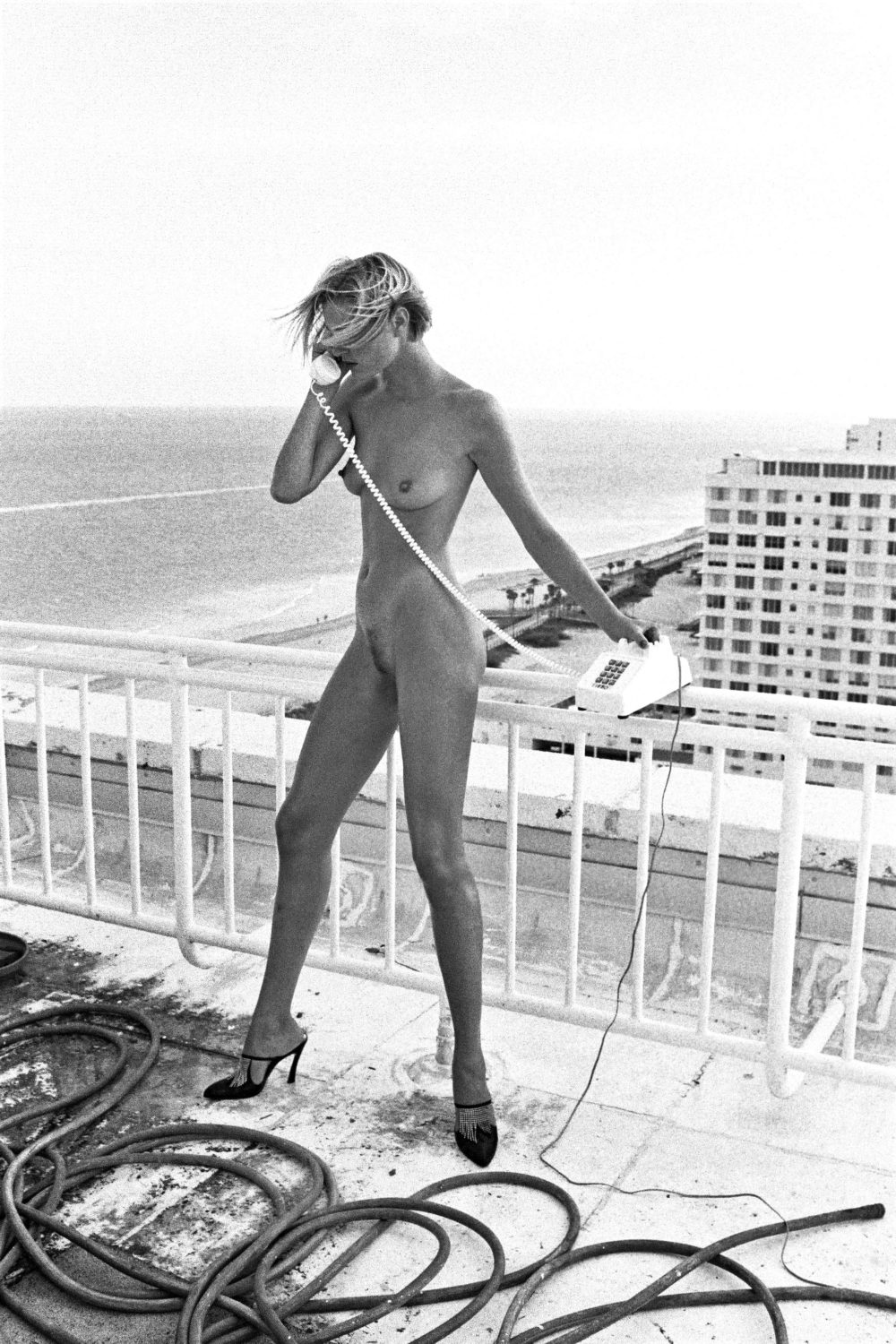 Newlands House will occupy a remarkable 18th century townhouse in the centre of Petworth, a beautifully preserved town in the heart of the South Downs, noted for Petworth House – a glorious stately home that houses the National Trust's most important art collection. Comprising 12 rooms, as well as an arts café due to open this year, the gallery's ambition is to stage world-class exhibitions focused on the great artists of the 20th century. The gallery also plans to develop a community-focused programme that builds on the heritage of its location and the town's reputation for excellence in music, literature and antiques.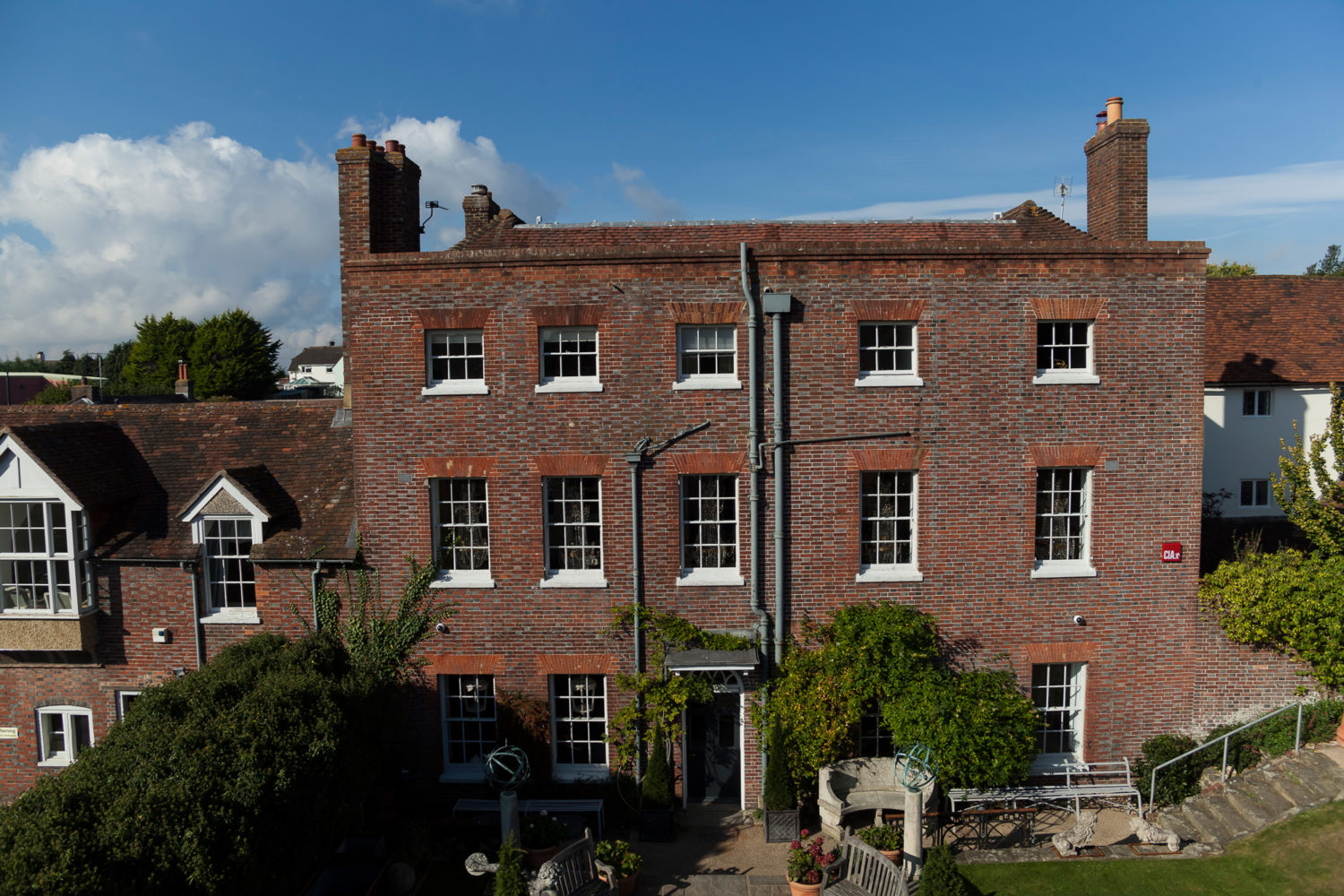 For its inaugural show, Newlands House will stage an exhibition of original photographs by German photographer Helmut Newton (1920-2004). Born in Berlin, Germany in 1920, a young Newton obtained passage on a ship to China, escaping Hitler's abhorrent campaign against German Jews. Newton stopped in Singapore where he stayed until 1940, and then moved to Australia, where he served in the army for five years. Newton challenged conventions, and created a hybrid photography that embraced fashion, erotica, portrait, and documentary elements, producing a highly stylised interpretation of elegant and decadent ways of life. Included in the upcoming show are a number of significant masterpieces and rare prints, such as the unique print, Big Nude III (Henrietta variant), 1980, which has never before been publicly displayed in the UK.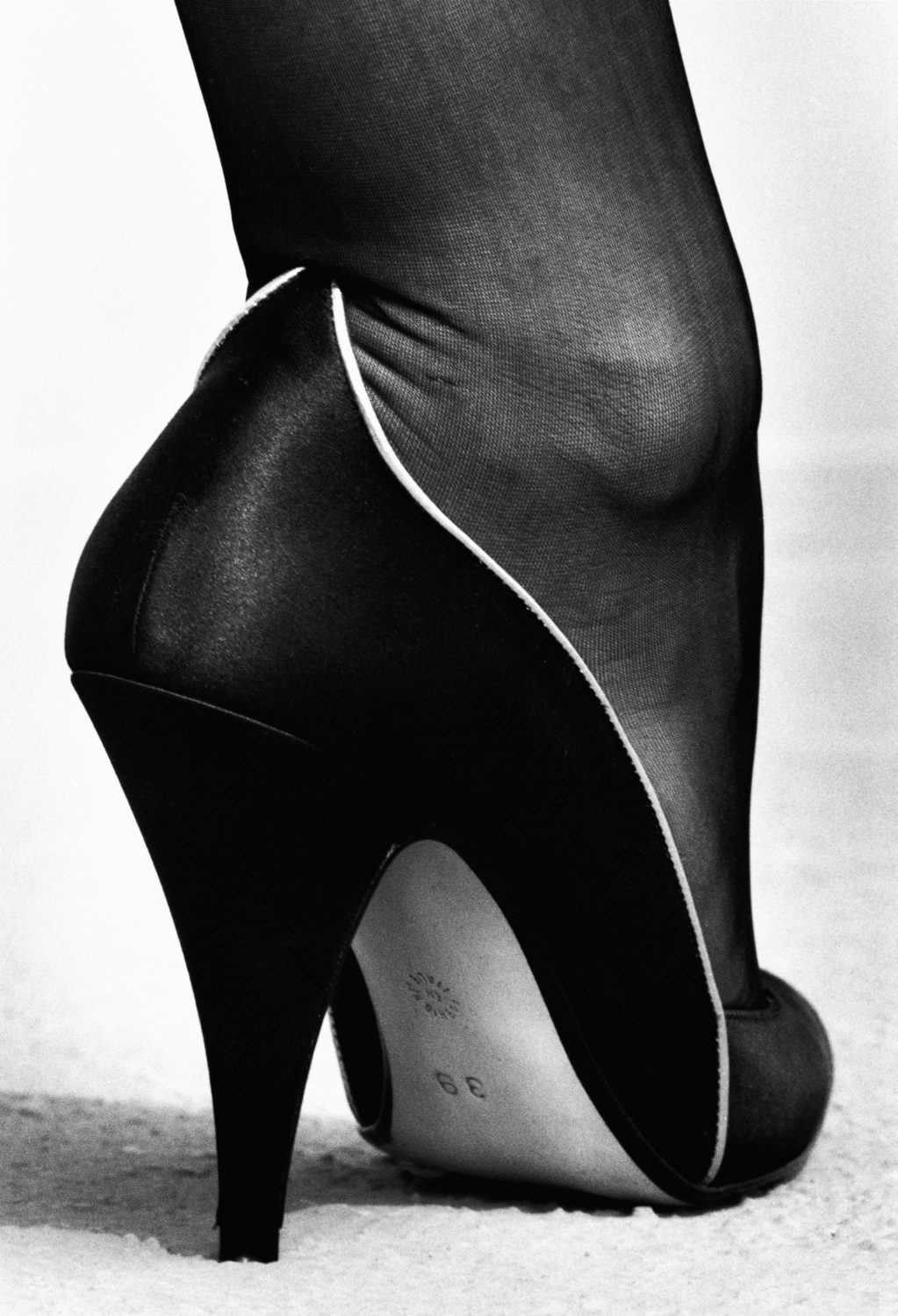 De Pury comments: "We're excited the opening show will be dedicated to the crowning figure of 20th century photography, Helmut Newton, and look forward to seeing the artist's works displayed within the historic backdrop of the gallery." Inspired by film noir, Expressionist cinema, S&M culture, and surrealism, Newton's images are provocative, playful, and often voyeuristic in nature. This solo exhibition is the first of a series of retrospectives planned this year to commemorate 100 years of Helmut Newton's birth, which will culminate at the Helmut Newton Foundation, Berlin on 31st October 2020, exactly 100 years since the artist's birth.



Helmut Newton 100 at Newlands House Gallery, Petworth | 6 March – 31 May 2020



Feature image: Helmut Newton, 1955 by Max Dupain (via Pinterest)