The Aesthete's Wish List: 10 Of The Best Things You Can Buy This March
Covering March's new drops, restocks, and promising auctions, Something Curated has compiled a list of ten of the most coveted items available for purchase this month, spanning art, fashion, home and more.



Art

South of Chennai, 2001 || Jason Fulford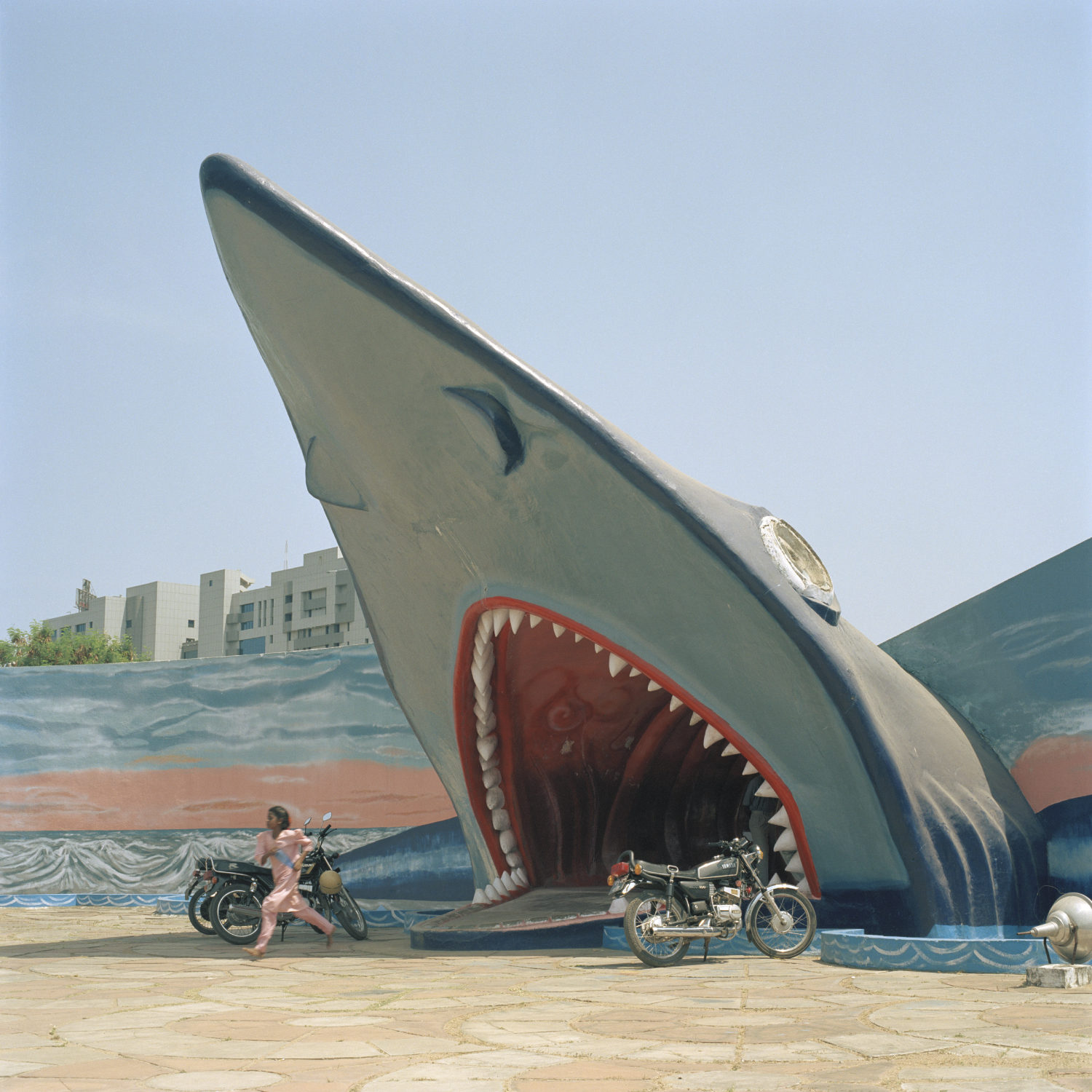 American photographer Jason Fulford has adopted the photobook format as his primary mode of expression, and works with the sequence and arrangement of individual images to build layers of articulation. He intentionally leaves unanswered many of the questions that his work poses about the experience of looking and thinking; he invites viewers and readers to become active participants in deciphering images. This striking work, captured in the south Indian city of Chennai, is signed by the artist and comes with a certificate of authenticity. Available at Paddle8.



Bird, 1984 || Sidney Robert Nolan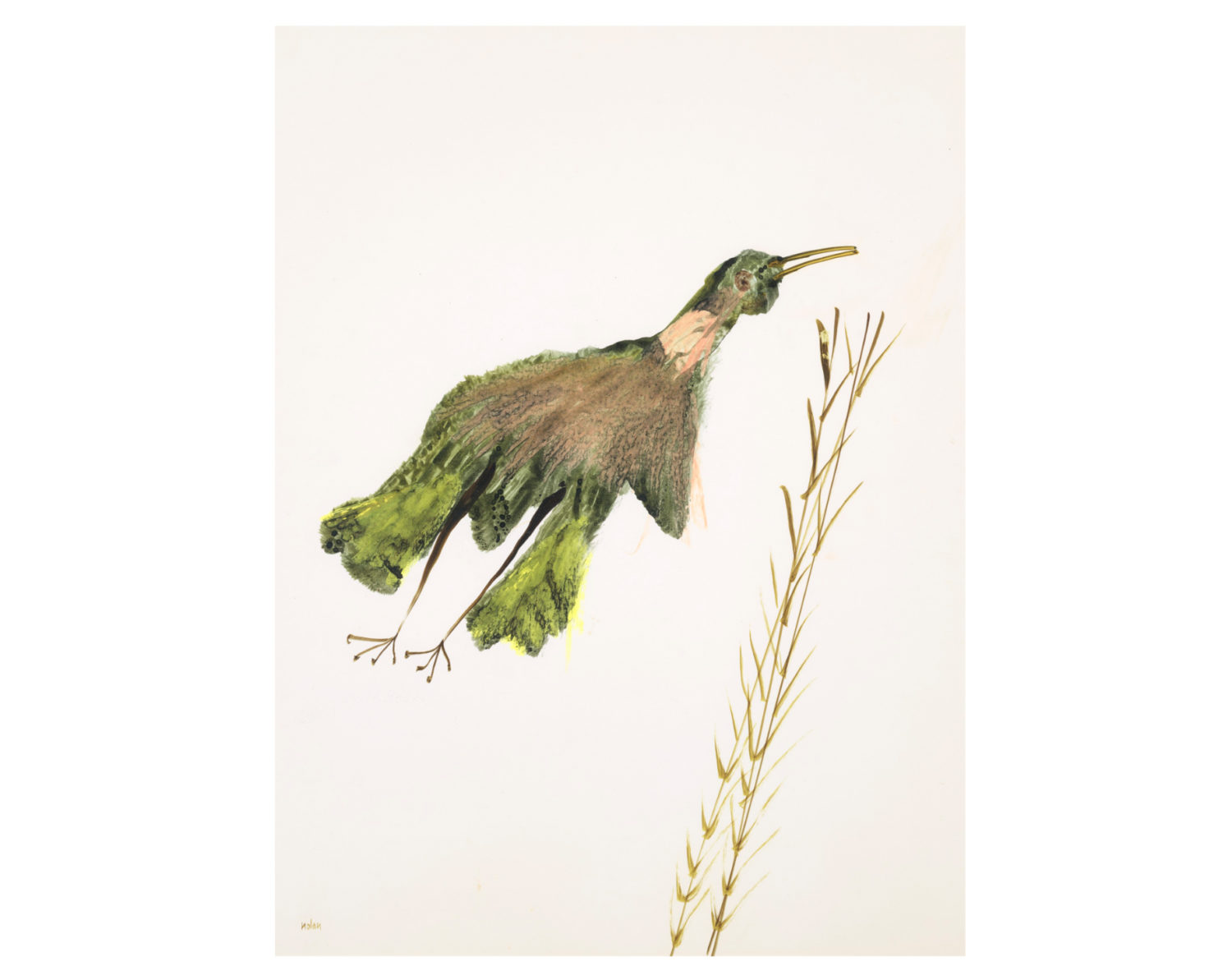 Artist Sidney Nolan, born and raised in Melbourne, embodied the wild Australian countryside with his celebrated figural paintings of people and the natural world. Nolan enjoyed a working-class upbringing, including training as a commercial painter. Later drawings by Nolan reflected his early trade work, incorporating enamel house paints for a uniquely fluid effect. In 1934, Nolan enrolled at the National Gallery School of Design, but instead spent most of his time studying French poets, artists, and philosophers. As an artist, Nolan borrowed from these French thinkers the notion that myth was important to understanding history. Available at Christie's.



Accessories

Jacquard Crossbody Bottle Bag || Eye/Loewe/Nature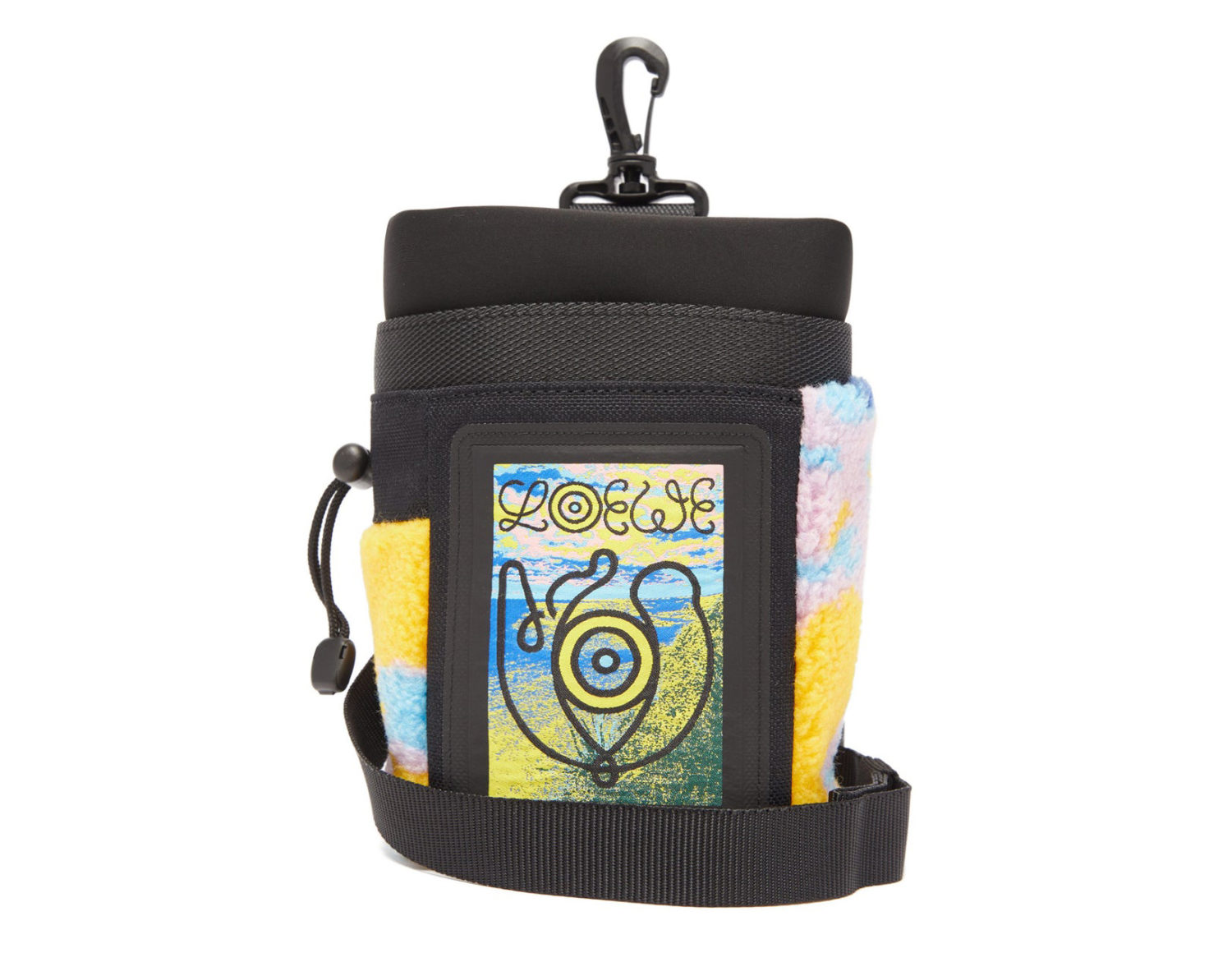 Designed by Jonathan Anderson, Eye/Loewe/Nature's ready-to-wear collection for men has been conceived for the great outdoors. The technical and utilitarian clothes and accessories in this line are an invitation to get out of the city and rediscover the freedom of open spaces. The technical fleece accents rendered in marbled yellow, lilac and blue tones imbue this practical little bag with a distinctive 1990s-inspired air. It's crafted in Japan from canvas, fitted with a practical crossbody strap that doubles as a waist strap, then finished with mesh lining, an internal zip-fastening pocket and a toggled-drawstring top. Available at Matches.



Piece Scarf || STORY mfg.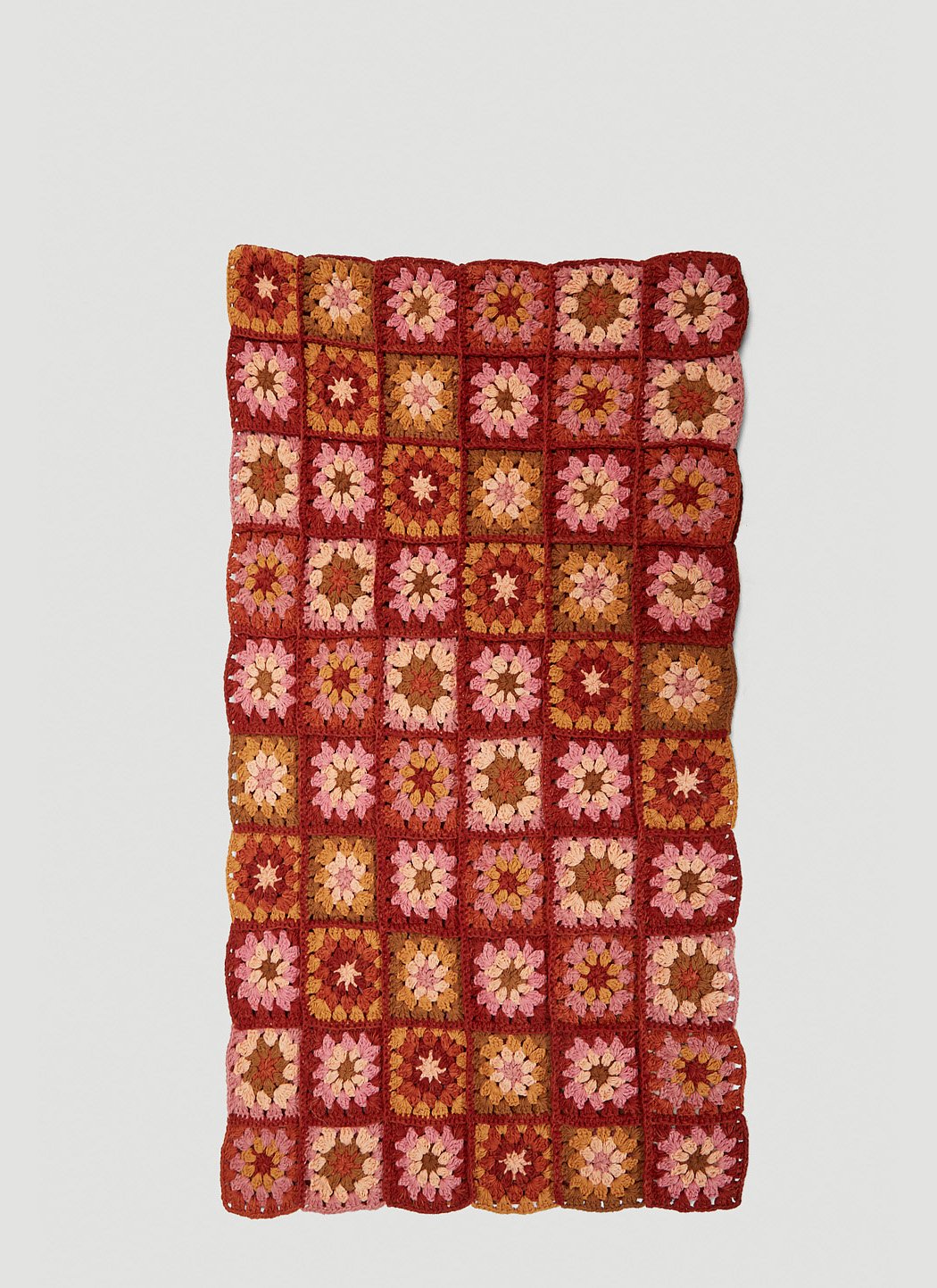 Founded in 2013, London's East End label Story mfg. has a strong focus on sustainability and prioritises a slow-moving design process. A combination of time-honoured techniques and new technology results in pieces that are built to last. The Piece Scarf is crafted from an organic cotton in a crochet-knit weave in a naturally hand-dyed finish, featuring all-over contrast panel design and scalloped edges. Available at LN-CC.



Fashion

Brown Yeti Jacket || Eckhaus Latta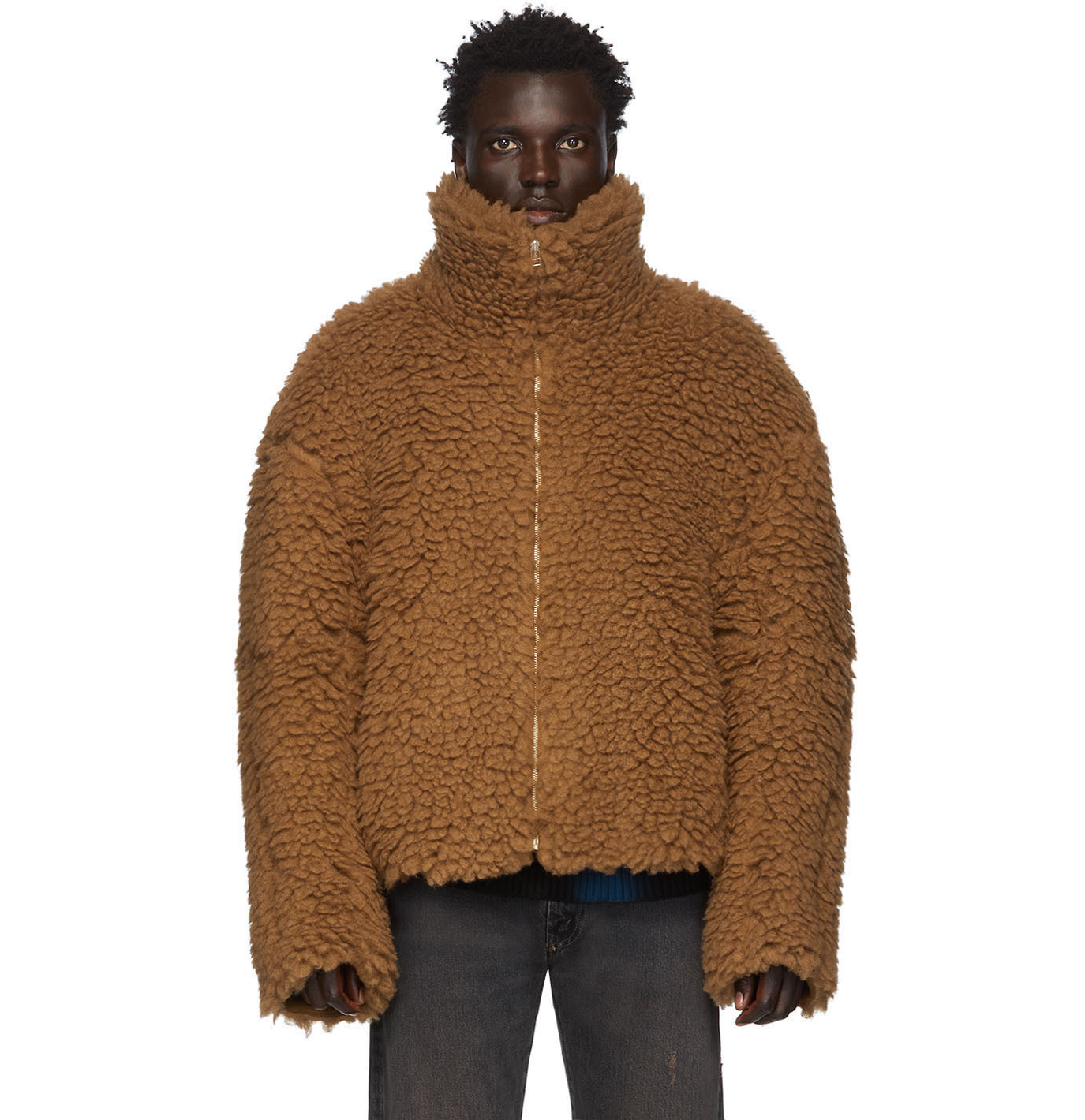 New York City-based fashion label Eckhaus Latta is the brainchild of Rhode Island School of Design alumni Mike Eckhaus and Zoe Latta, who became close friends during the course of their respective studies in sculpture and textile arts. Emerging from a dynamic design process based on intuition and independence from trends, their frequently gender-fluid pieces are made to appeal to those who take a playful approach to their wardrobe. This long sleeve fleece jacket in brown features a funnel neck collar, dropped shoulders, zip closure at the front, and welt pockets at the waist. Available at Ssense.



Archive Off-The Shoulder Top, 1980s || Gianfranco Ferré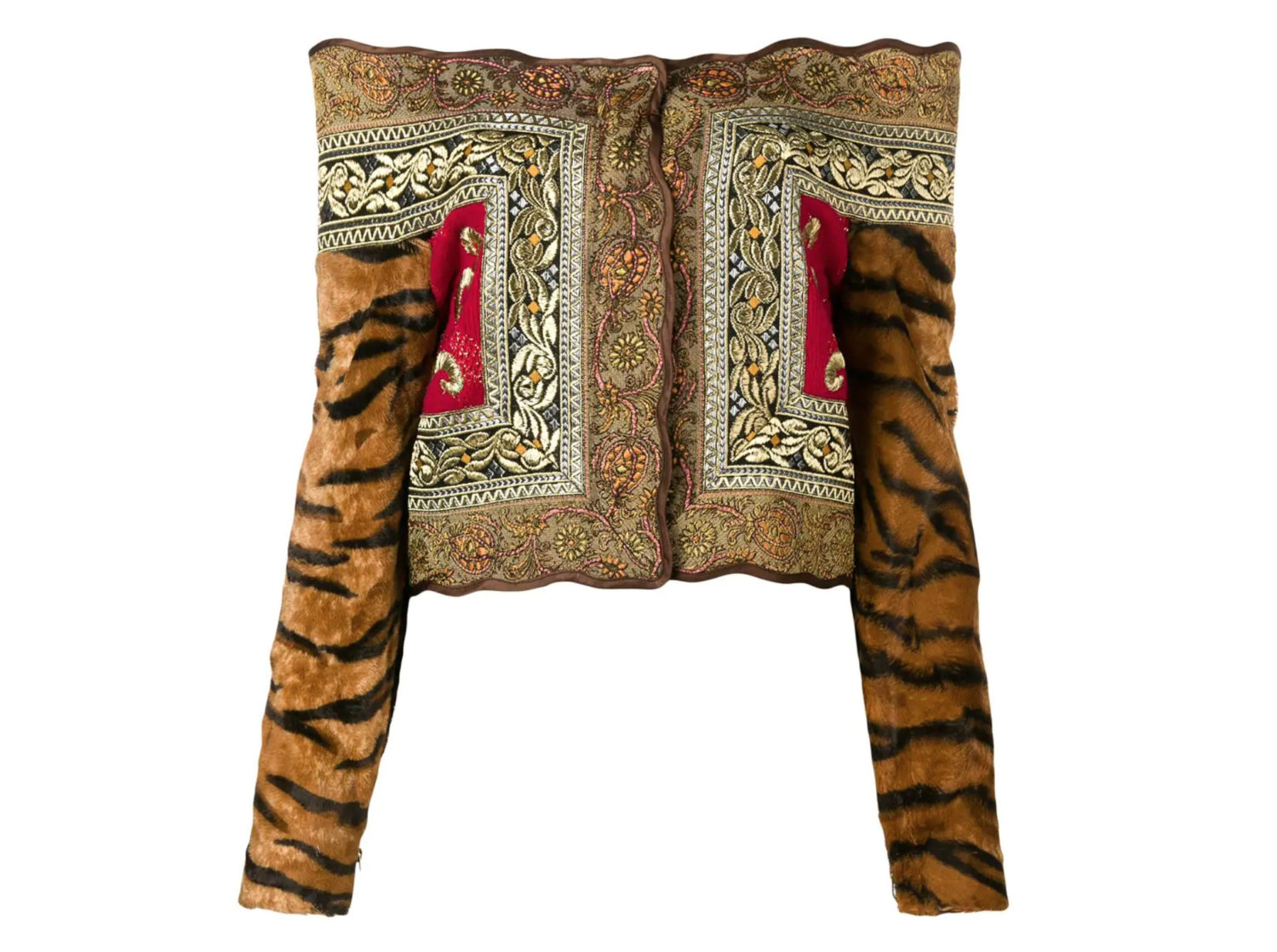 Gianfranco Ferré was an Italian fashion designer also known as "the architect of fashion," designing in the 1970s. Highly sensitive to form and outline, Ferré showed collections that bear the hallmarks of one whose early training was in the careful study of detail, in analysis and in planning. His intellectual approach to design, produces powerful and controlled clothes which are often folded and layered to create his precise statements. This gold, brown and red 1980's off-the shoulder top features a concealed front fastening, scalloped details, an eclectic amalgam of prints patchworked, and a cropped length. Available at Farfetch.



Home

Flying Carpet Armchair, 1972 || Ettore Sottsass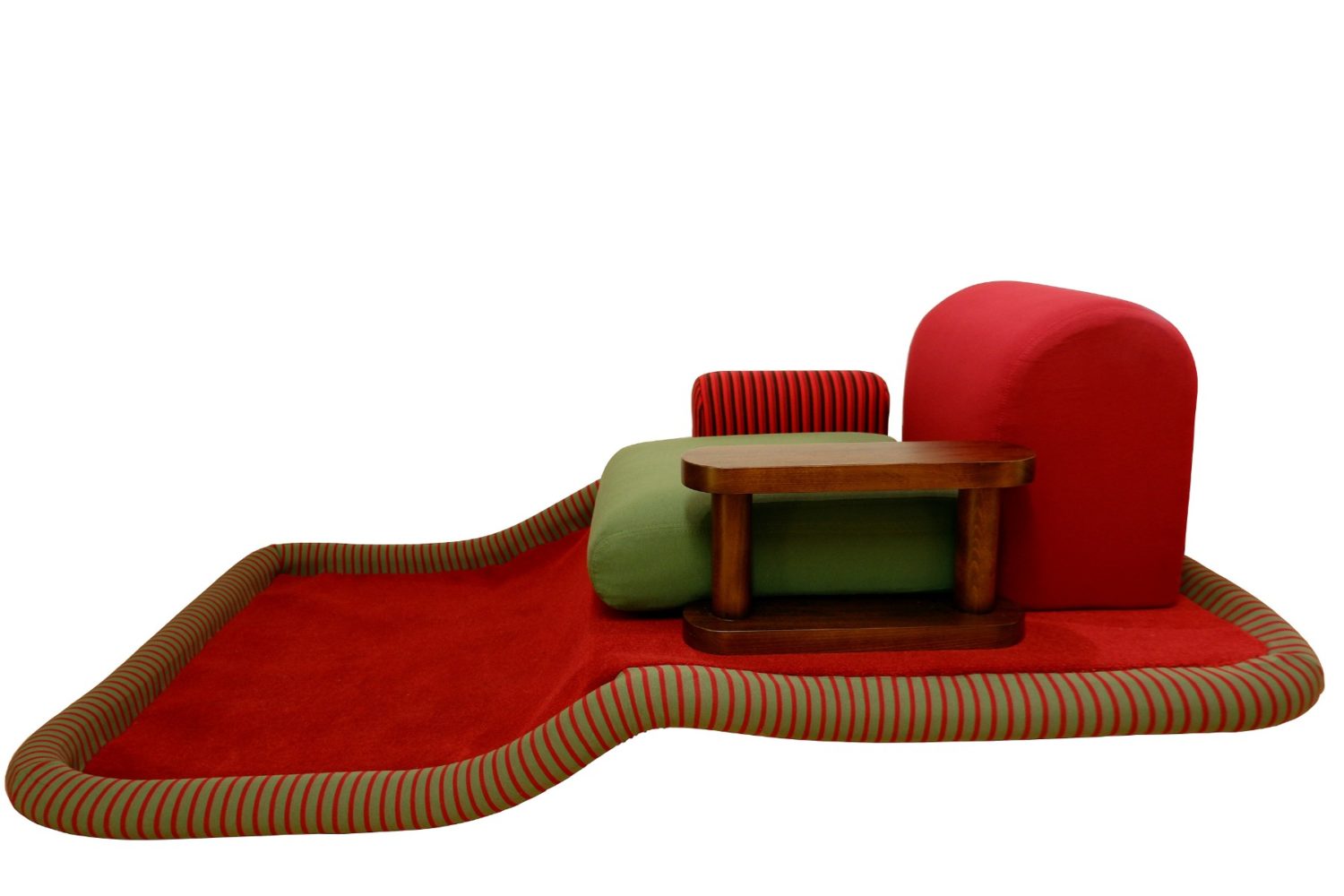 This celebrated piece of design is well-documented in design literature. Ettore Sottsass proposes here a new type of seating; through the metaphor of the flying carpet, he invites us to embark upon an extraordinary journey. The different elements (base, armrests, seat, chair back) neatly stand out through their shapes, textures or colours. Born in Innsbruck, Austria in 1917, architect-designer Sottsass grew up in Milan. Famously, in 1981, he founded the Memphis Group, an influential, flamboyant design firm known for its brightly coloured post-modern furniture, ceramics, and lighting. Available at Pamono.



Television Centre Apartment, Wood Lane || Haptic, Laura Fulmine & The Modern House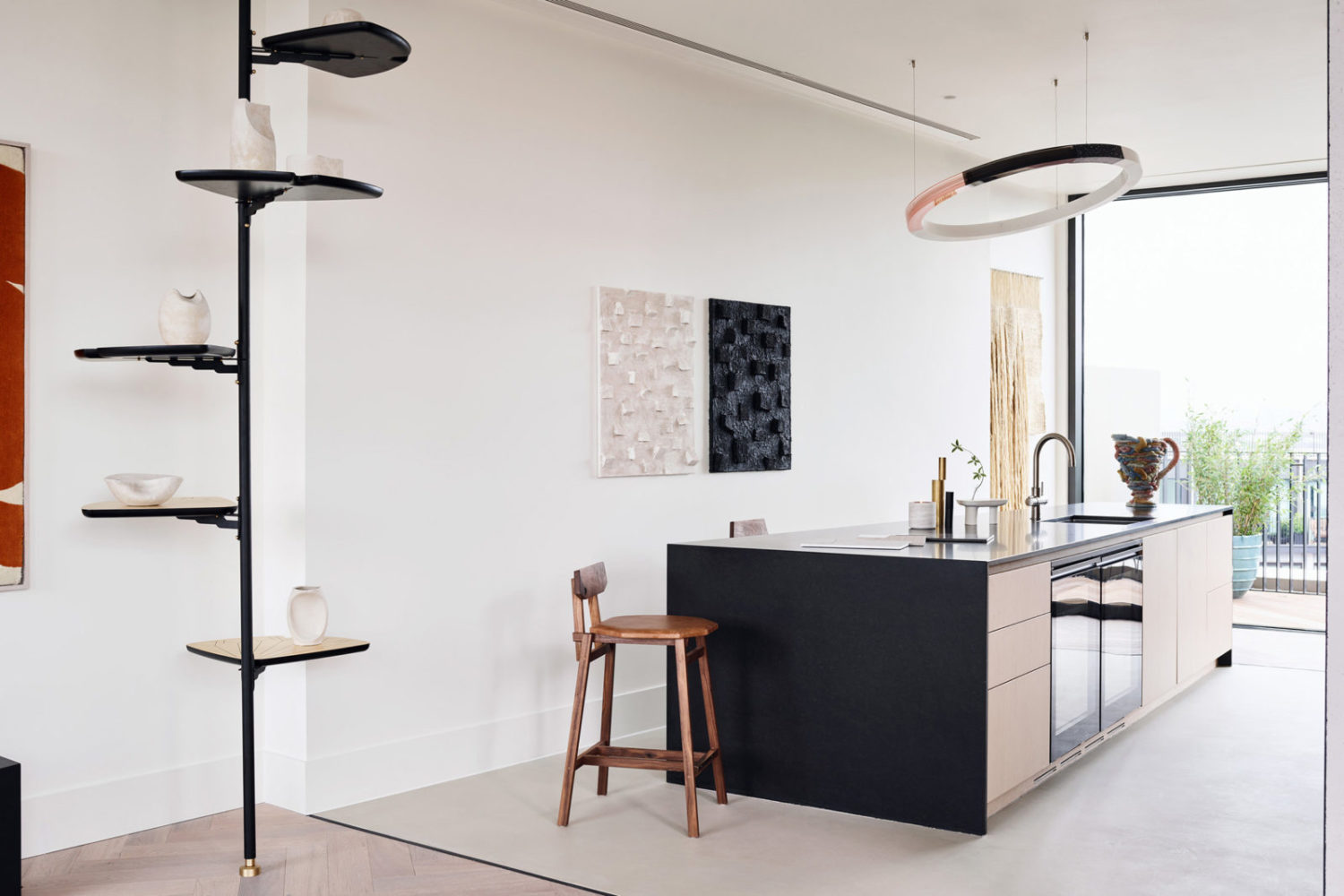 This elegant three-bedroom apartment, with two private terraces, can be found on the seventh and eighth floors of Television Centre's Grade-II listed Helios. It was built to a design by London/Oslo-based architects Haptic and has been beautifully curated for The Modern House as a 'living gallery' by interior stylist Laura Fulmine. A landmark piece of modern architecture, Television Centre was the home of the BBC for over fifty years, until its relocation in 2012. This particular apartment curated by Laura Fulmine incorporates pieces from world-renowned galleries, designers and retailers like SEEDS Gallery, Mint, Rose Uniacke, Gallery FUMI, Béton Brut, De Padova, Dello Studio, The Invisible Collection and more. Available at The Modern House.



Books

David Hockney. My Window (Edition of 1,000) || David Hockney & Hans Werner Holzwarth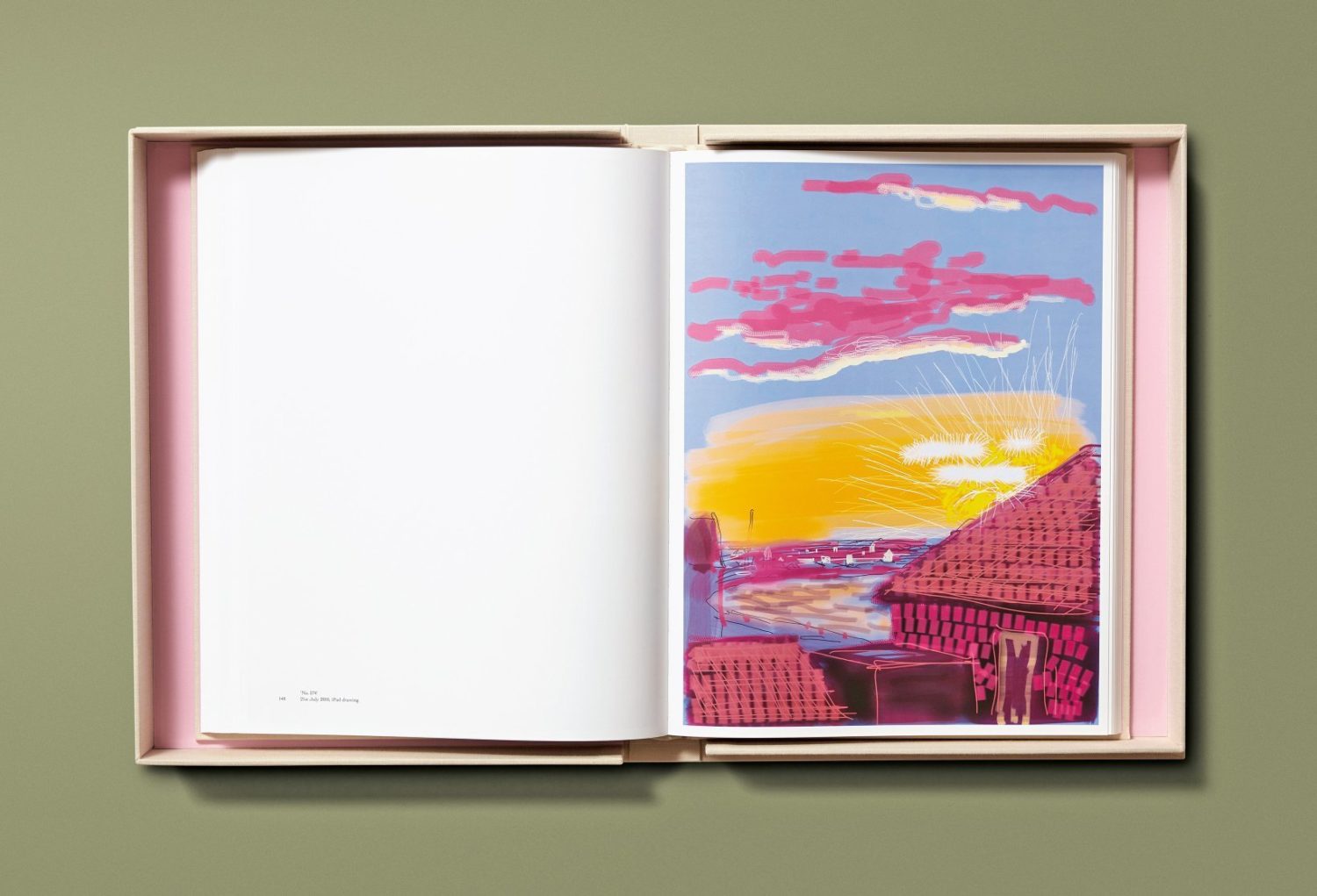 When David Hockney discovered the iPhone as an artistic medium, he opened up entirely new possibilities for painting. He made his first digital drawings in spring 2009. The iPhone was easy to use and he didn't even have to get out of bed to start his working day, drawing morning impressions in broad lines and dazzling colours directly on his screen. In 2010, Hockney first used an iPad which, with its larger screen, expanded his artistic repertoire and enabled an even more complex interplay of colour, light, and line. Each image in this volume captures a fleeting moment, from the colourful sunrise and lilac morning sky to nighttime impressions and the arrival of spring. Available at Taschen.



Building and Dwelling: Ethics for the City || Richard Sennett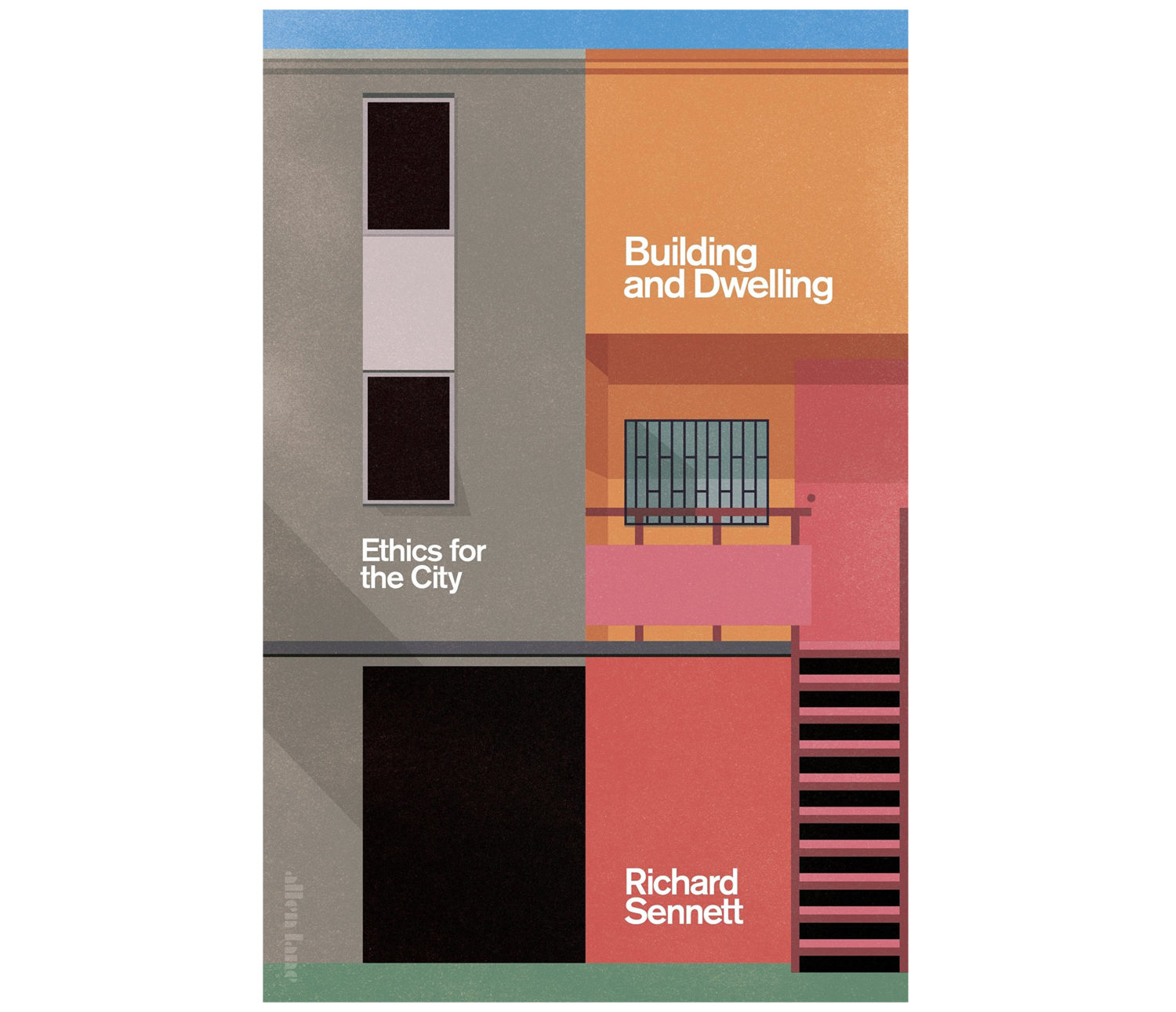 In Building and Dwelling, Richard Sennett distils a lifetime's thinking and practical experience to explore the relationship between the good built environment and the good life. He argues for, and describes in rich detail, the idea of an open city, one in which people learn to manage complexity. He shows how the design of cities can enrich or diminish the everyday experience of those who dwell in them. The book ranges widely – from London, Paris and Barcelona to Shanghai, Mumbai and Medellin in Colombia – and draws on classic thinkers such as Tocqueville, Heidegger, Max Weber, and Walter Benjamin. It also draws on Sennett's many decades as a practical planner himself, testing what works, what doesn't, and why. Available at RIBA Books. 



Selected by Keshav Anand / Feature image: Flying Carpet Armchair, 1972 by Ettore Sottsass (via Pamono)