Specific Object Director David Platzker's Thought-Provoking Quarantine Reading List
New York-based David Platzker is the Director of Specific Object, an innovative gallery, bookstore and think-tank dedicated to art post 1959, archiving and selling diverse materials from artists' publications, multiples, and unique works of art, to literature, music, and counterculture ephemera. Until 2018, for close to five years, Platzker was Curator in the Department of Drawings and Prints at The Museum of Modern Art. Before founding Specific Object, he was the Executive Director of Printed Matter, a non-profit institution dedicated to the promotion of artists' books and publications. While we remain largely housebound, Platzker shares with Something Curated a thought-provoking edit of reading material, all available to order online.



On Bullshit || Harry G. Frankfurt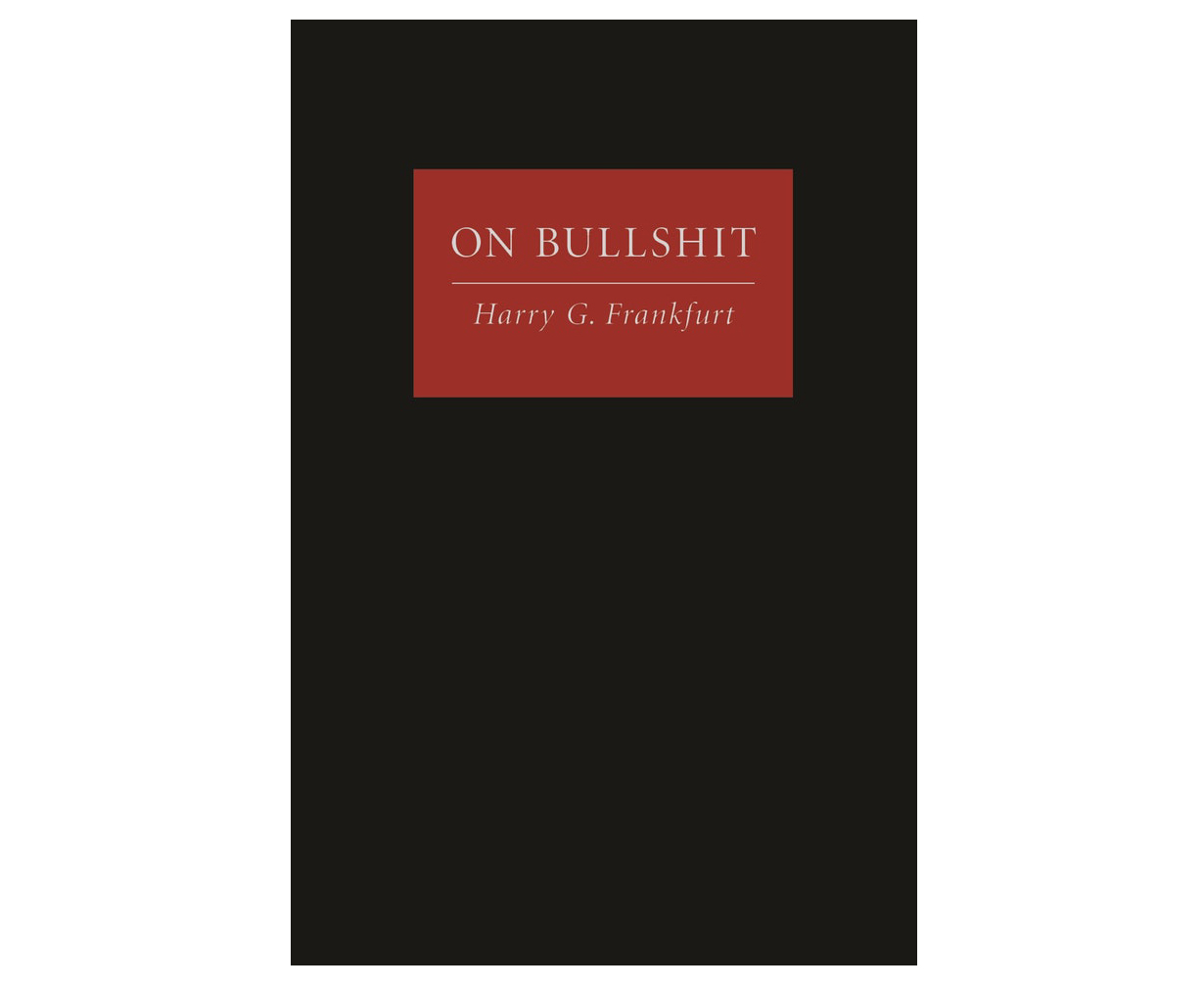 "This slim volume has long been one of my go-to books in the era/error of Trump," Platzker tells. One of the most salient features of our culture is that there is so much bullshit. Everyone knows this. Each of us contributes their share. But we tend to take the situation for granted. Most people are rather confident of their ability to recognise bullshit and to avoid being taken in by it. So the phenomenon has not aroused much deliberate concern; we lack a conscientiously developed appreciation of what it means to us. In other words, as Harry Frankfurt writes, "we have no theory." Frankfurt, one of the world's most influential moral philosophers, attempts to build such a theory here with his characteristic combination of philosophical acuity, psychological insight, and wry humour.



October / AIDS Cultural Analysis Cultural Activism — No. 43 (Winter 1987) || Douglas Crimp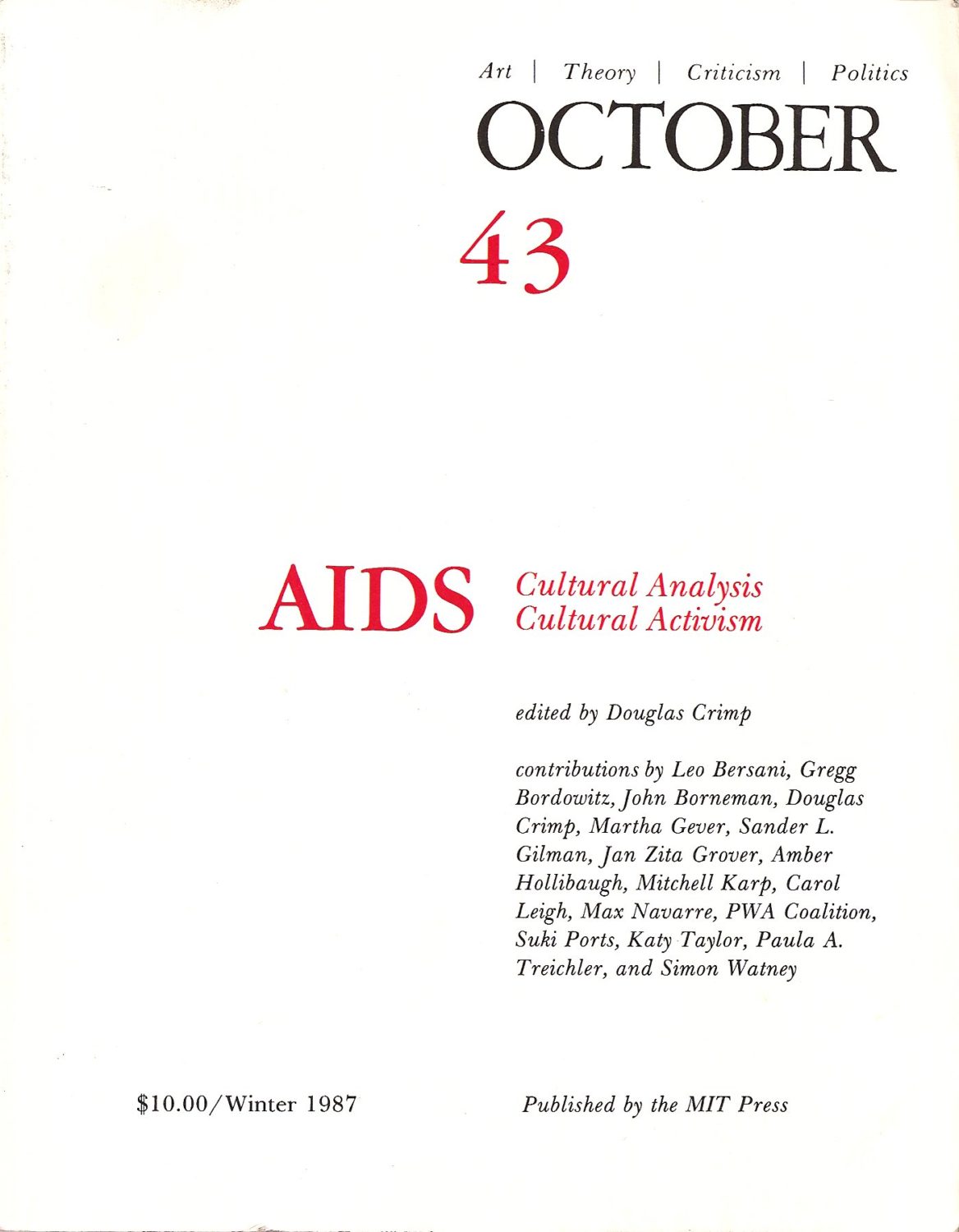 Reflecting on the present pandemic in relation to a viral tragedy of the recent past, Platzker points out: "The distance between then and now is slim. In the 80s AIDS was initially ignored and individuals stricken were nearly universally blamed for contracting the disease. Treatment was marginalised by governments until "regular" people became infected. Presently, government inaction and mismanagement — coupled with significant doses of xenophobia and racism by Republicans in the United States — condemn us to repeat many of the same missteps experienced in the AIDS crisis."



All the Clothes of a Woman || Hans-Peter Feldmann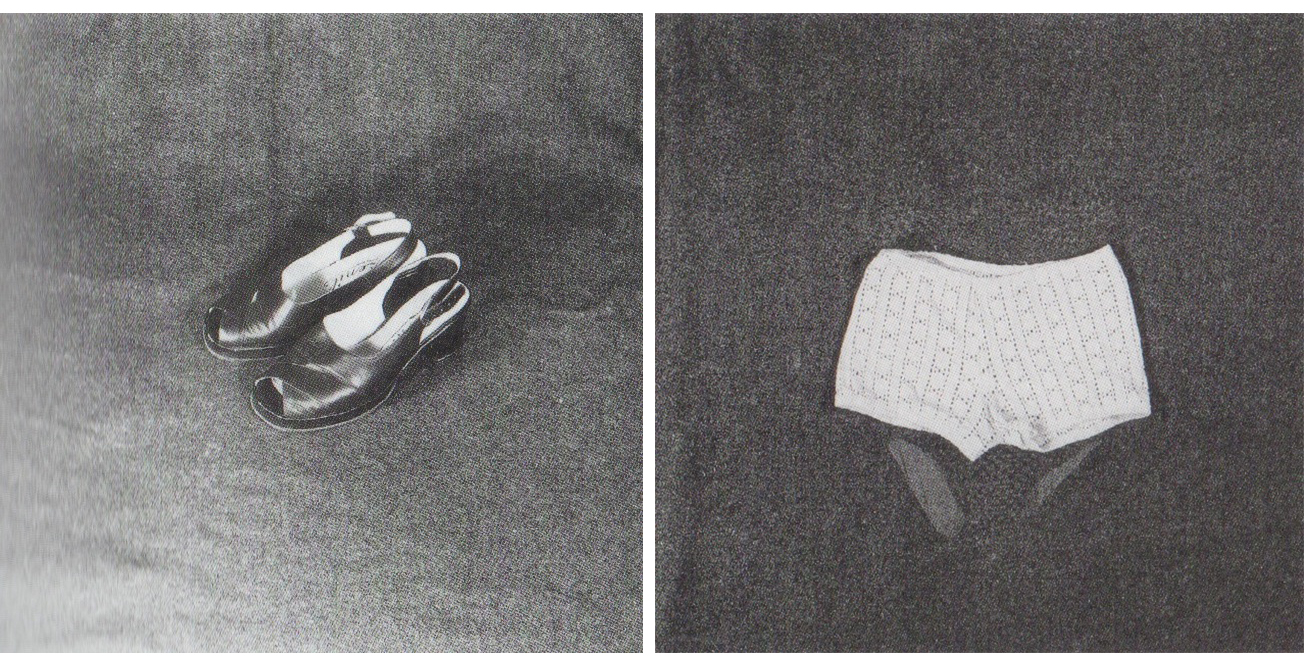 Hans-Peter Feldmann's understated documents of everyday life seem to stand each on their own, independent of his larger body of post-Conceptual work. Incorporating snapshots and amateur photography into immediate, communicative studies of quotidian existence, Feldmann encourages an almost archival appreciation of the world around us. The series All the clothes of a woman (1973) shows what the title describes — 70 items of women's apparel, photographed one by one. Platzker ponders, "I've long wondered if this book is romantically life affirming or reflective of the end of a relationship and the coming to terms of what was left behind."



New York Post / 'BANANAS! Art World Gone Mad — This Duct-Taped Fruit Sold for $120K' || Maurizio Cattelan, Mara Siegler & Natalie O'Neill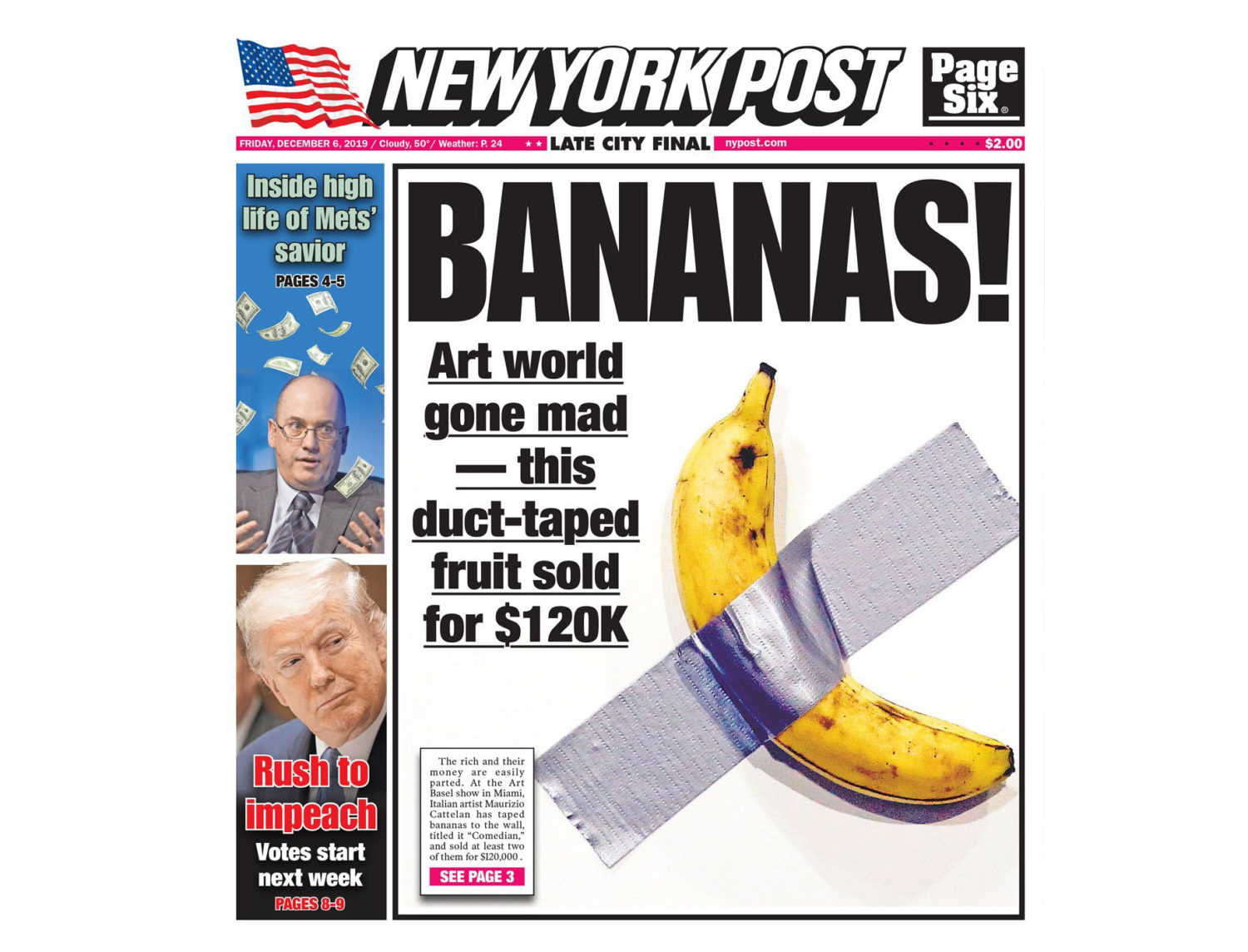 The New York Post reports, "Andy Warhol's banana sent us down a slippery slope. A banana duct-taped to a wall, which bears a cheeky resemblance to Warhol's iconic 1967 pop art fruit, went on sale for a mind-blowing $120,000 at Art Basel Miami [2019]. Sure, that price might seem steep, but another iteration of the strange fruit has already sold for a whopping $150,000. The piece, titled Comedian, is the brainchild of Italian artist and prankster Maurizio Cattelan, 59." Read all about it in the December 6, 2019 issue of the newspaper. Platzker says, "All publicity is good publicity; this is how an artwork got made. It should be read alongside On Bullshit."



Steven Leiber Catalogs || Steven Leiber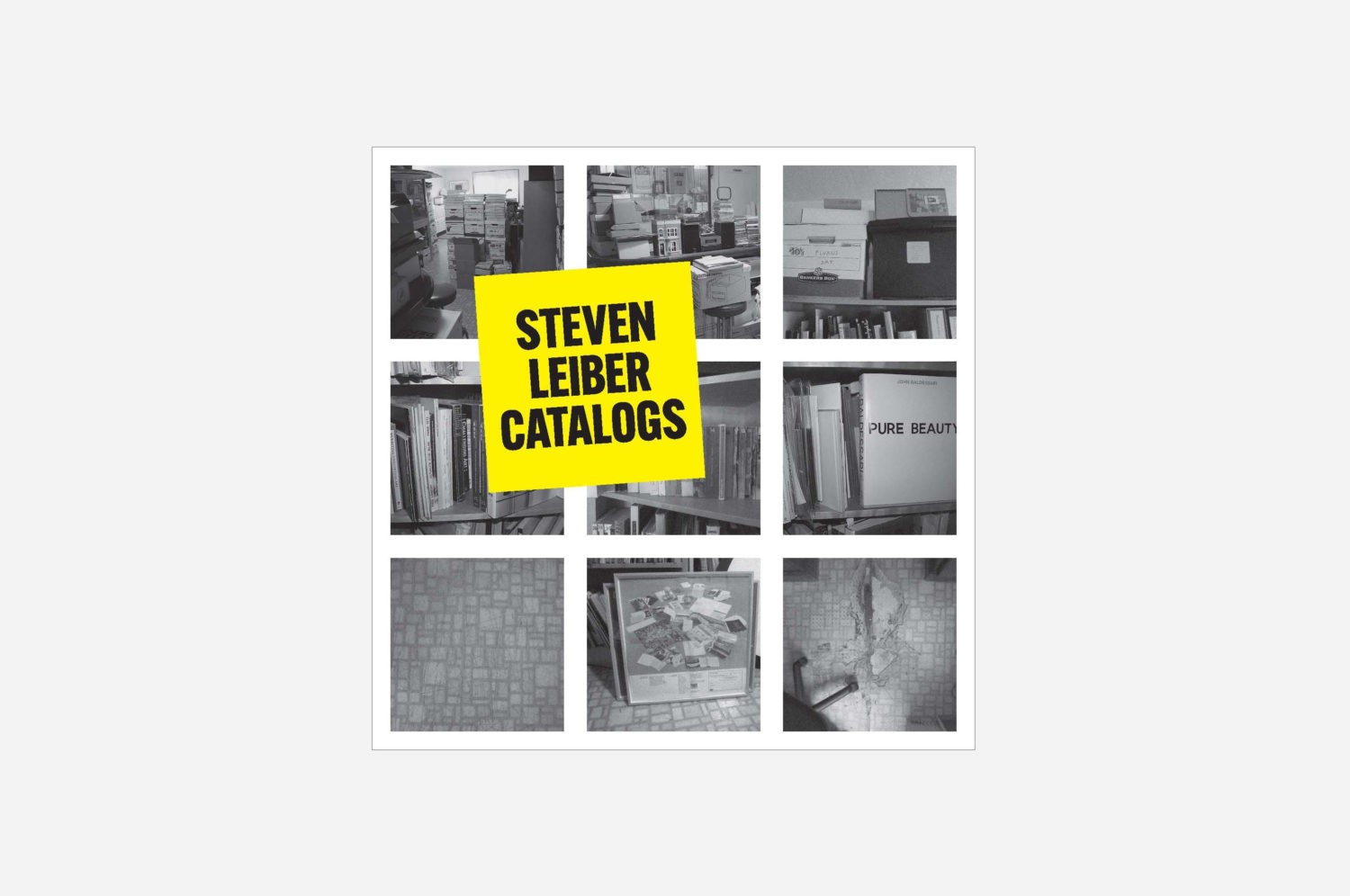 Steven Leiber was a pioneering San Francisco art dealer, collector and gallerist who specialised in the dematerialised art practices of the 1960s and 1970s and the ephemera and documentation spawned by conceptual art and other postwar movements. Leiber's catalogues paid homage to the kind of historic printed matter that he bought and sold. His unique volumes included works by John Baldessari, Allan Kaprow, Yayoi Kusama, Claes Oldenburg, Ed Ruscha, Lawrence Weiner and many more. Platzker tells Something Curated, "I can't recommend this book enough. Steven was a brilliant dealer, scholar, and friend. Rarely do people like him get — or want — the attention they richly deserve. This book is a testament to his brilliance in crafting value from ephemeral objects frequently considered valueless."



Feature image: All the Clothes of a Woman, Hans-Peter Feldmann, 1973 (via Galerie Mehdi Chouakri)