New Museum Artistic Director Massimiliano Gioni's Quarantine Reading List
Massimiliano Gioni, the New York-based Italian curator and contemporary art critic, serves as the Artistic Director of NYC's New Museum, as well as the Artistic Director of the Nicola Trussardi Foundation in Milan. Hailing from Busto Arsizio, Italy, Gioni is a leading figure in the contemporary art world, having curated a multitude of celebrated exhibitions, including the 55th Venice Biennale, and authored numerous books, spanning Urs Fischer: False Friends to the definitive monograph on Paul McCarthy. While we remain largely housebound, Gioni shares with Something Curated a thought-provoking edit of reading material to discover, with a note stating, "Forgive my Italian bias, but these days my country needs all the attention and affection one can give her." The below are his words.



Germano Celant, Arte Povera, 1969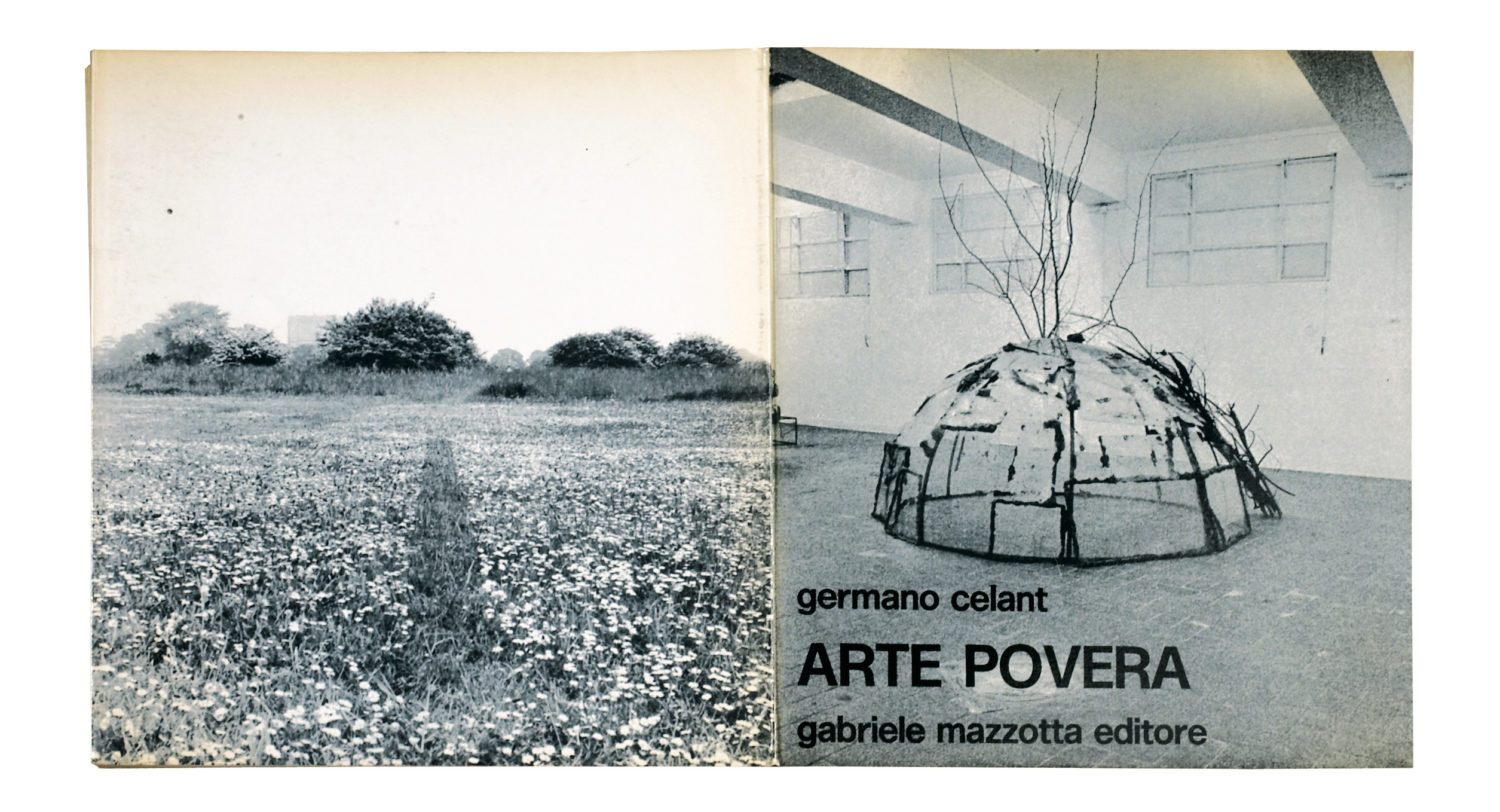 Whether you can get your hands on the Italian or the English version of this legendary book, it doesn't matter, as it is mainly just pictures, but still provides for hours of perusing amidst the beautiful black and white images. Germano left us this week due to complications related to the Coronavirus, and there is no better way to remember him than with this book, published when he was 29 years old.



Alberto Arbasino, Any book you can find in English, but better read in Italian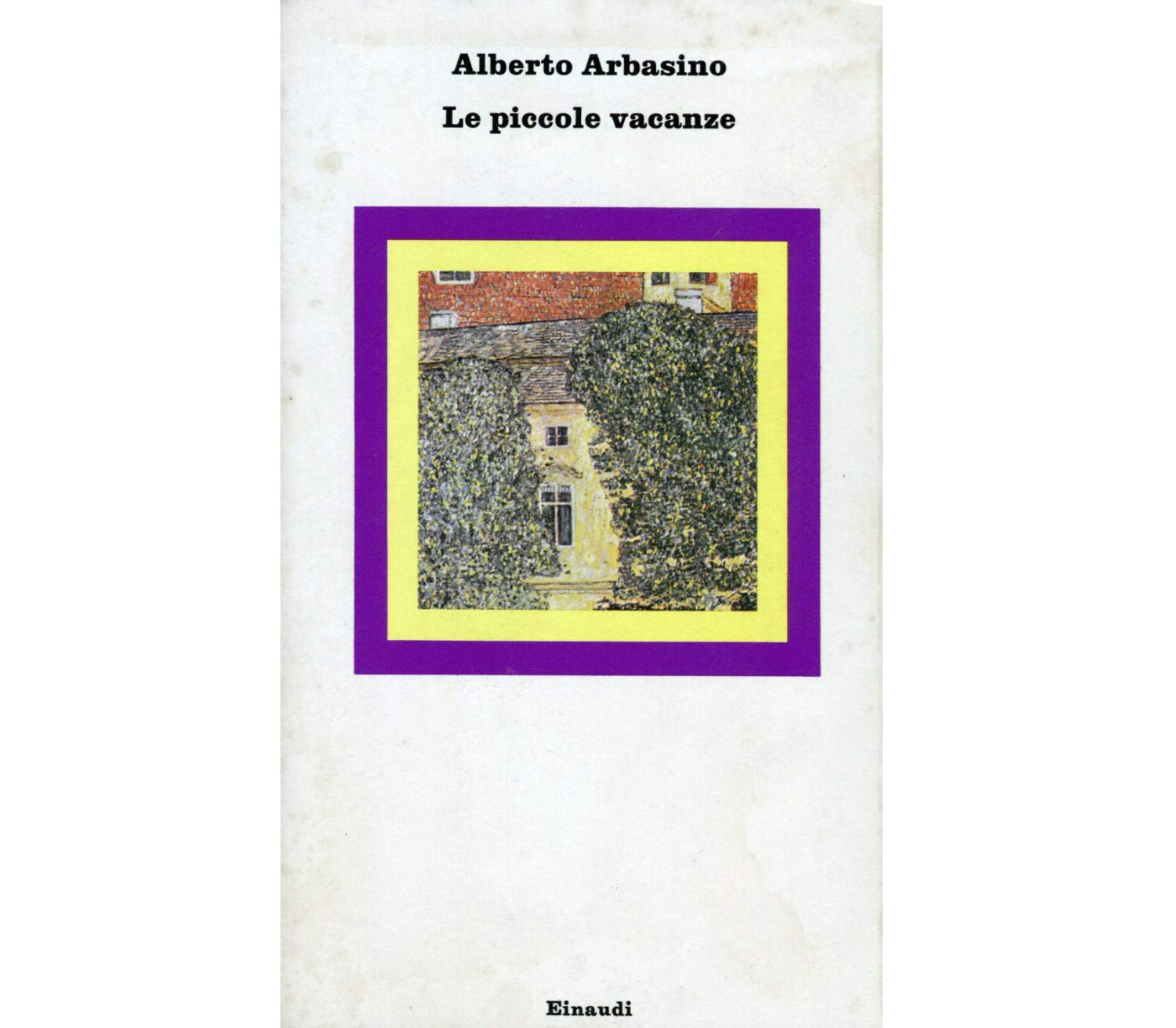 Arbasino died at the end of March this year (not from the Coronavirus). He was a pyrotechnic writer – a kind of early postmodern explosive stylist with a voracious curiosity… (Dot-dot-dot being his most used punctuation). I am not sure if his first book "Le piccole vacanze" is translated into English, but just read anything else you can find by him: the "little holidays" was Arbasino's euphemism to describe the forced isolation brought about by the Second World War. These days I can't help hoping that these "little holidays" we are going through will produce as many writers, artists, and thinkers as the hiatus of the Second World War produced seventy years ago.



Alessandro Manzoni, The Betrothed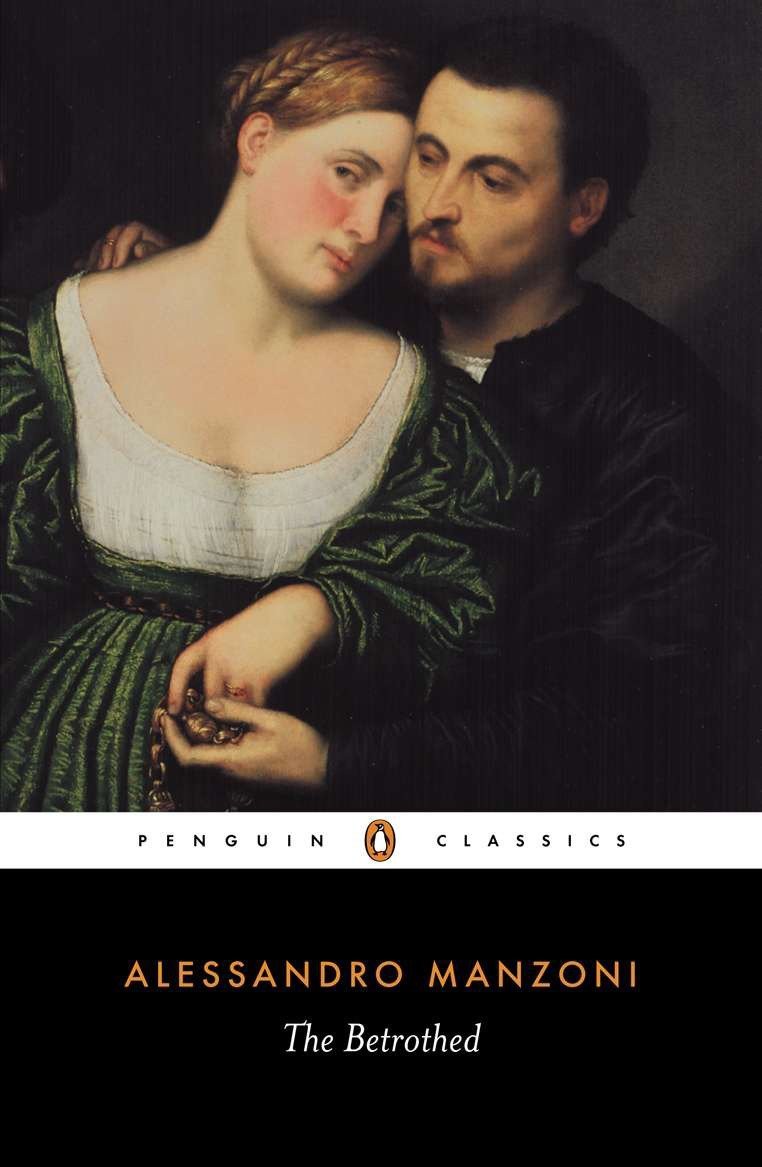 Compulsory reading for any Italian high school student, "The Betrothed" is usually hated by most Italians, but it's a vast and complex fresco of Italy around 1630, during the plague. Much quoted these days for the descriptions of Milan's lockdown in the 17th century, the book will win over any fan of Balzac, Hugo, Melville, or Stendhal.



Elena Ferrante, The Neapolitan Novels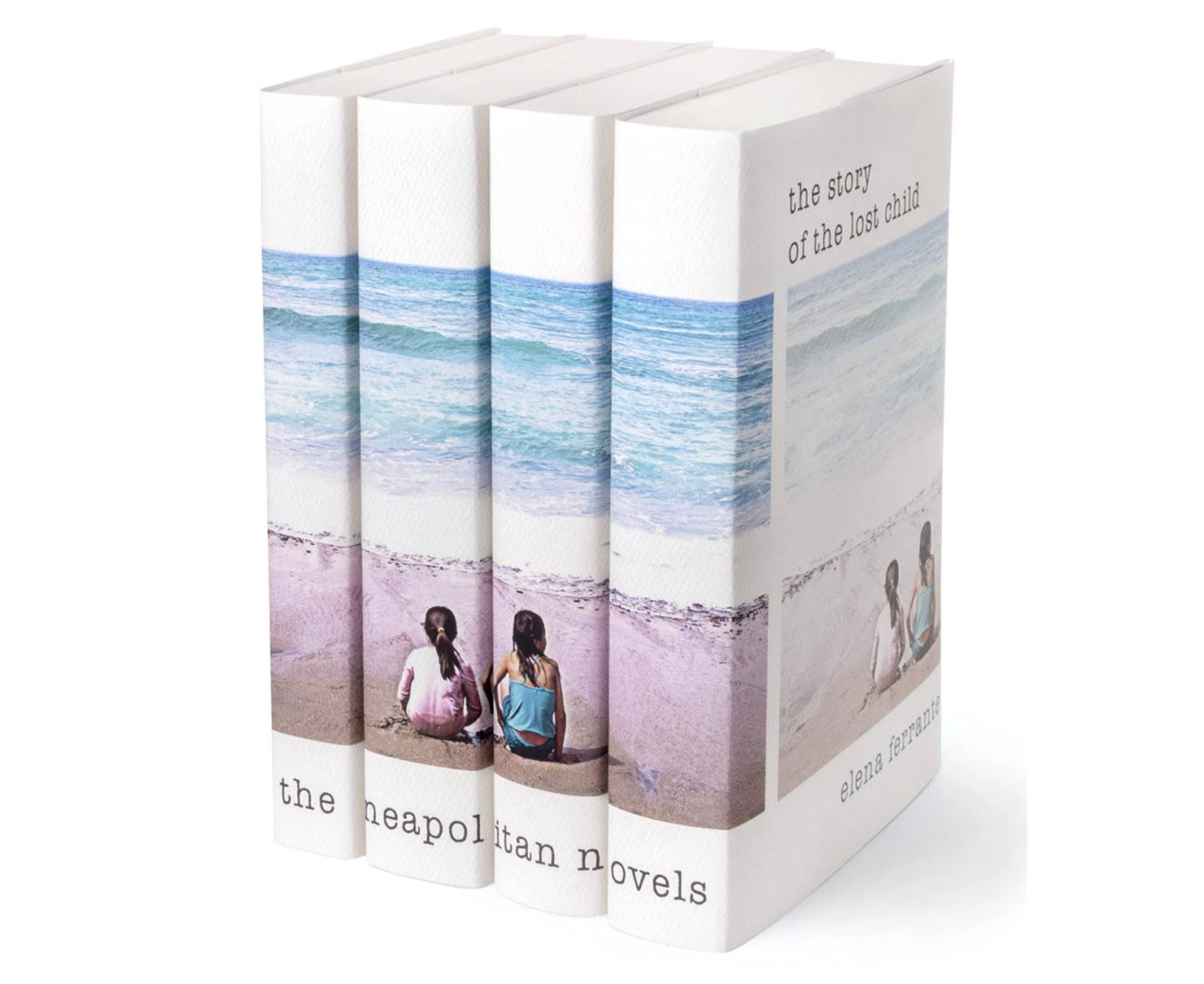 I am not really a fan of Ferrante's trilogy, and I must confess I didn't even finish volume one, but my wife Cecilia Alemani loved them, so I trust her, and they provide for hundreds of pages to fill up these long days. I did read "L'amore molesto" (Nasty Love) which had become a kind of cult novel in the 1990s and "I giorni dell'abbandono" (The Days of Abandoment), which are less known than the "Trilogy" and perhaps deserve being rediscovered today, but in full disclosure they are pretty depressing, so if you are feeling down, stay away from them…



Carla Lonzi, Autoritratto (Self-Portrait) and any other writing you can find in English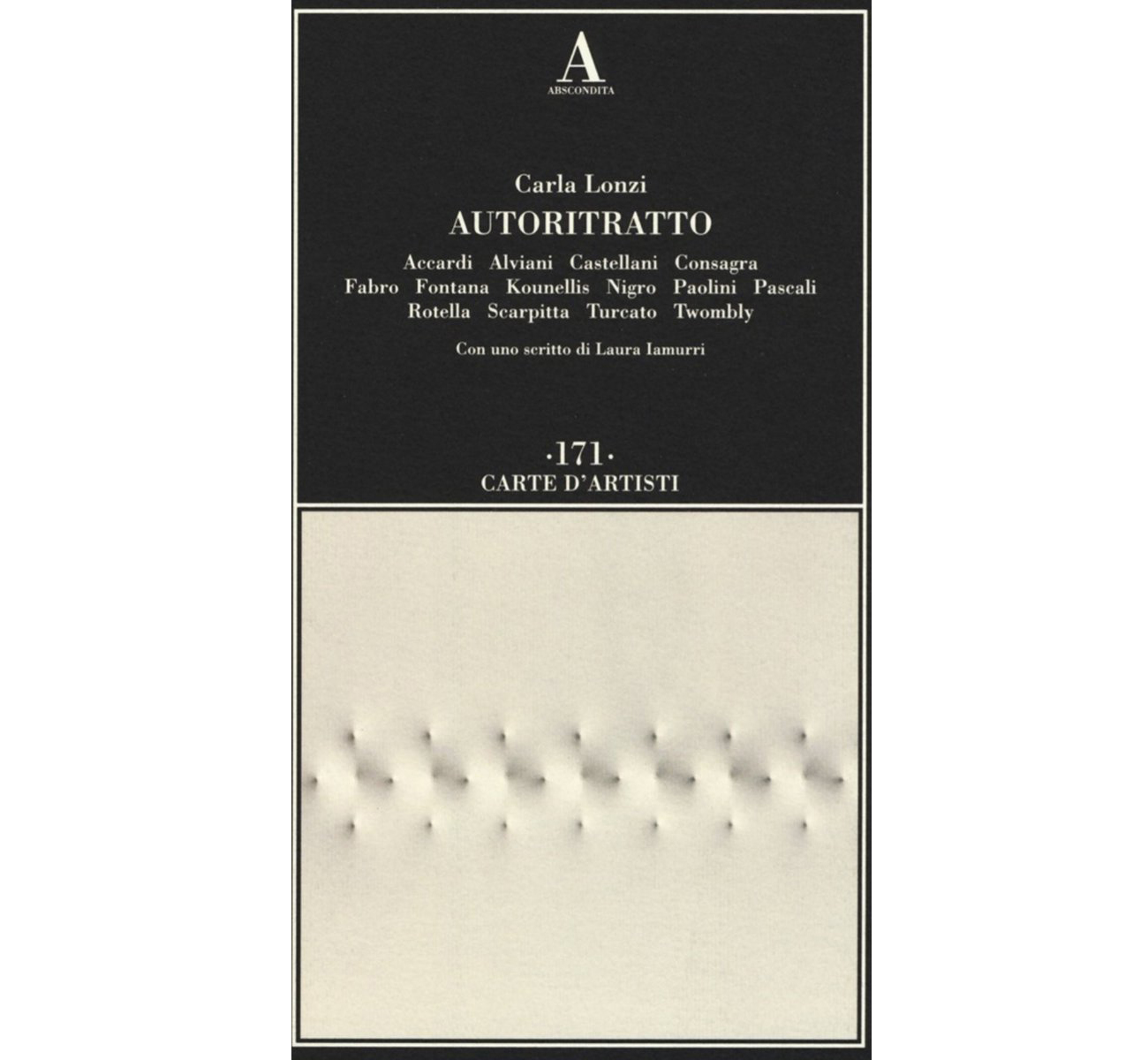 Carla Lonzi was an art critic who published a book of interviews titled "Autoritratto" in 1969, which inaugurated a rather personal and highly subjective form of art criticism (the book included conversations with, among others, Lucio Fontana, Jannis Kounellis, Pino Pascali, and Cy Twombly). In 1970 she polemically abandoned the art world and started the feminist movement "Rivolta Femminile" and started publishing a series of manifestos and books with legendary titles such as "Let's Spit on Hegel" or "Diary of a Feminist" and "The Clitoral and the Vaginal Woman". While not much of her work is translated into English, you can stock up on books on Carla Accardi, Marisa Merz, and Carol Rama, and try and see the work of Carla Lonzi through the prism of these great artists.



Bonus track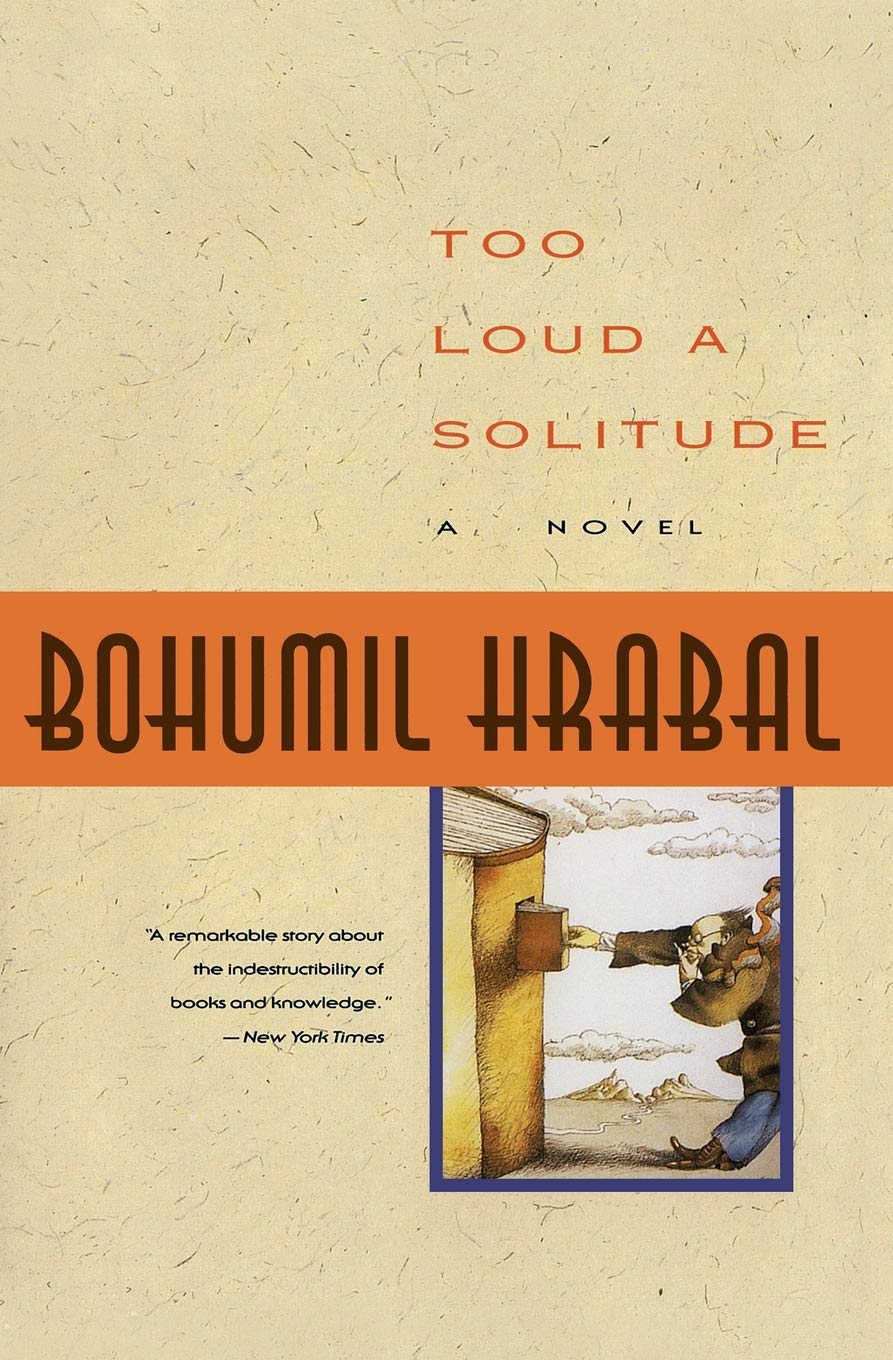 Bohumi Hrabal, "Too Loud a Solitude", a great writer and a title that alone best describes these moments of noisy isolation.



Feature image: Germano Celant, Arte Povera, 1969 (via Pinterest)