Curator & Exhibition-Maker Judith Clark's Enthralling Quarantine Reading List
Australian-born and raised in Rome, Judith Clark is a curator and exhibition-maker based in London. She moved to the city to study Architecture at the Bartlett, and later, the Architectural Association. She is currently Professor of Fashion and Museology at the London College of Fashion, where she runs the Fashion Curation masters programme. Since setting up her gallery in 1997, Clark has curated over 40 exhibitions, including projects with Artangel, Selfridges, the Victoria & Albert Museum, the British Council and Louis Vuitton. While we remain largely housebound, Clark shares with Something Curated a thought-provoking edit of reading material to discover.



Lydia Davis, The Collected Stories of Lydia Davis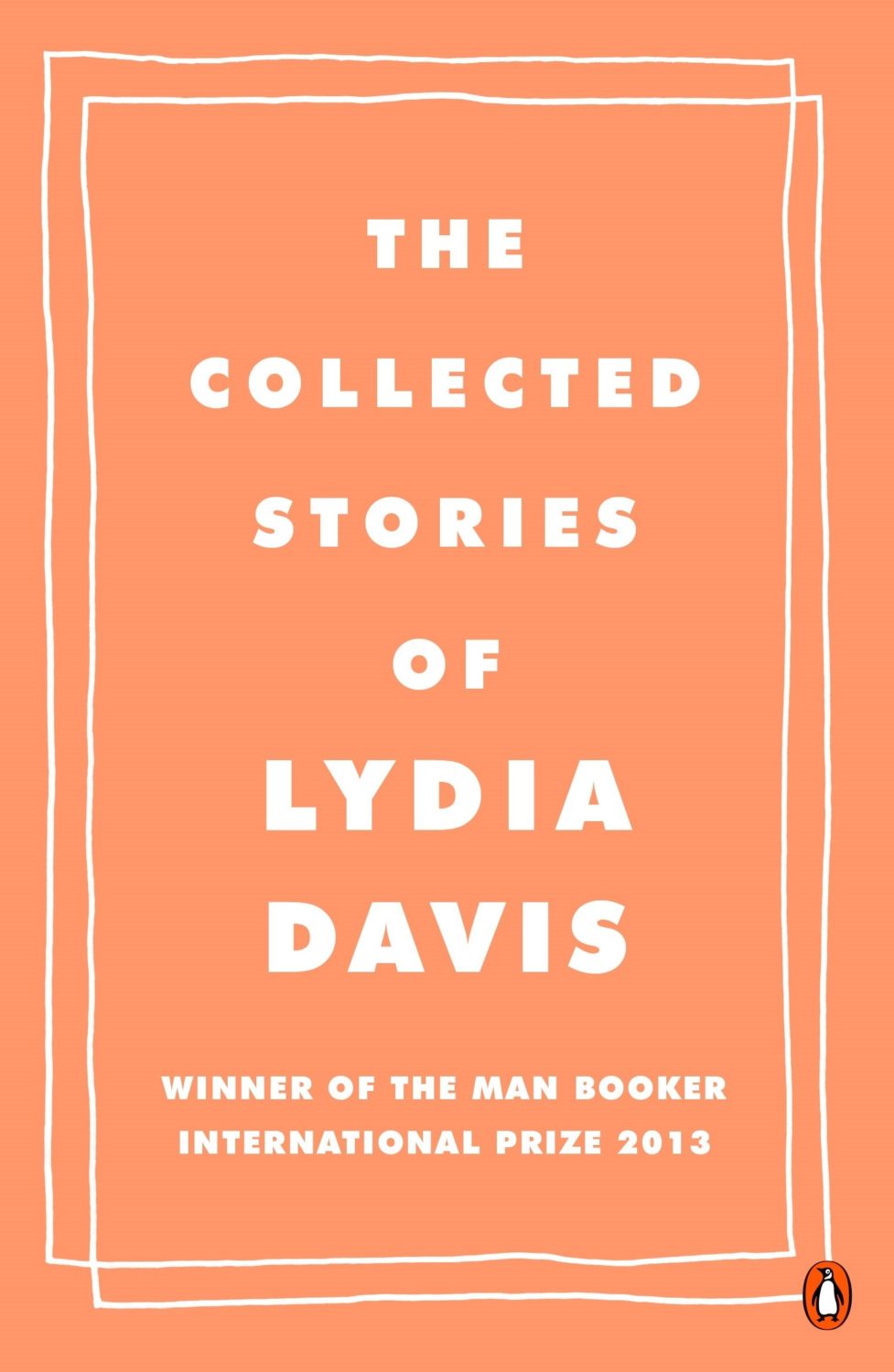 Lydia Davis has established herself as one of the most original and influential writers of our time, and has been called by literary critics, "an American virtuoso of the short story form" and "one of the quiet giants of American fiction." Davis' short stories have been collected here in one glorious and concise volume, from the groundbreaking Break It Down (1986) to the 2007 National Book Award nominee Varieties of Disturbance. Of Davis' writings, Clark notes, "The short form that she virtually invented is always incisive, riveting and amusing."



Susan Stewart, The Ruins Lesson. Meaning and Material in Western Culture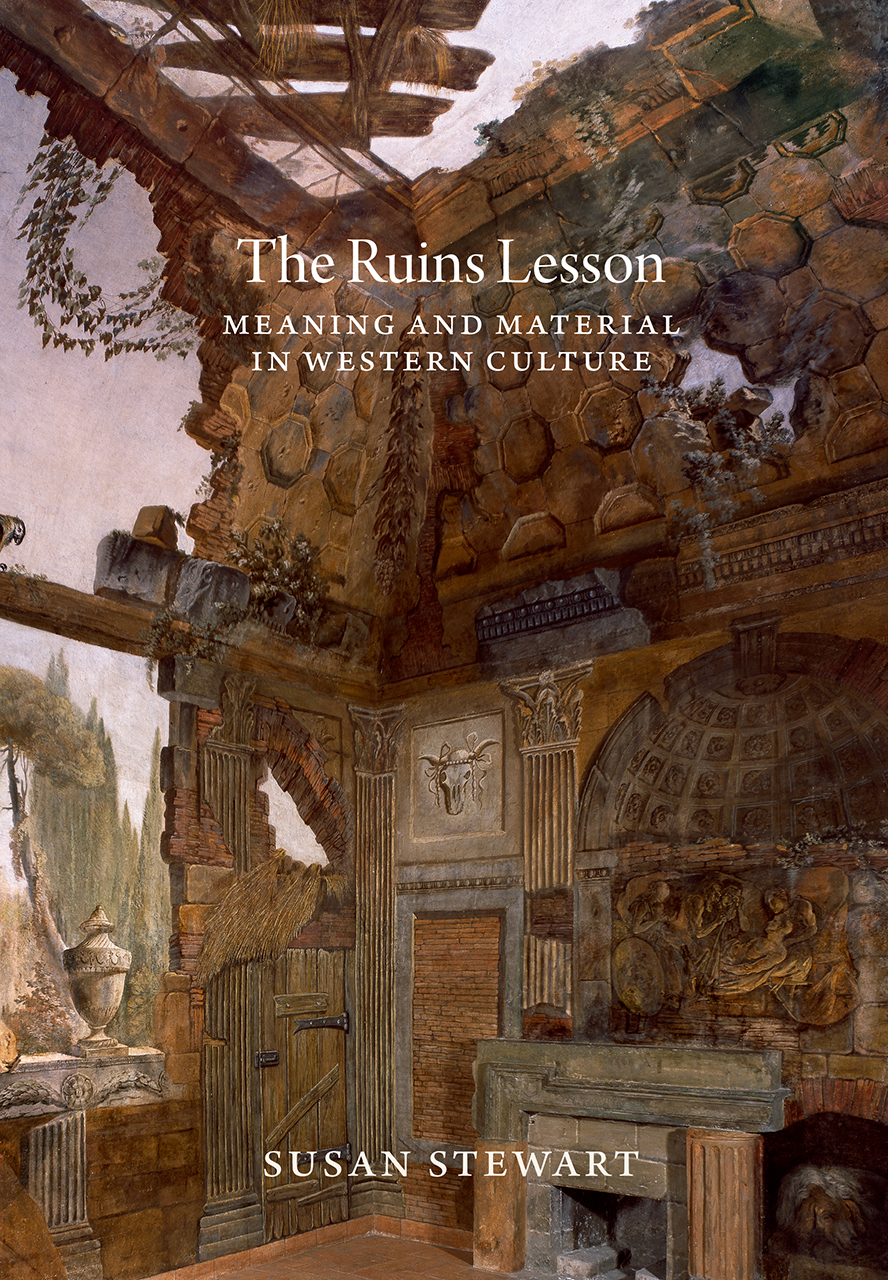 How have ruins become so valued in Western culture and so central to our art and literature? Covering a vast chronological and geographical range, from ancient Egyptian inscriptions to twentieth-century memorials, Susan Stewart seeks to answer this question as she traces the appeal of ruins and ruins images, and the lessons that writers and artists have drawn from their haunting forms. "I have recently re-read [Stewart's] On Longing and her earlier Nonsense. This new book manages to condense vast intersecting cultural themes through the description of the anachronism contained in a single drawing – Stewart the historian and Stewart the poet are both in play here," Clark says.



Philippe Duboÿ, Carlo Scarpa: L'arte di esporre  [IT and FR]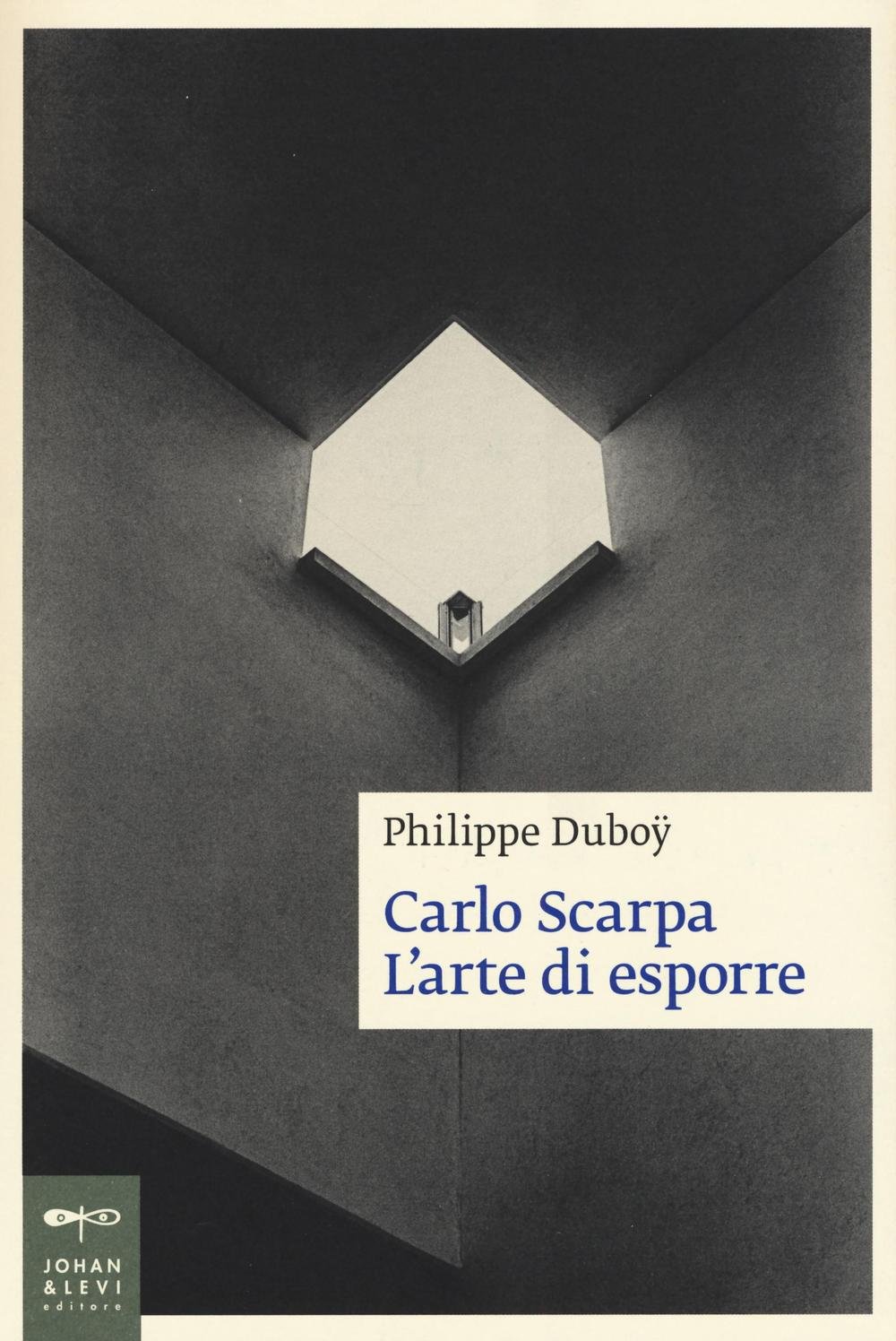 The name of Carlo Scarpa is intrinsically linked to the history of art, taste and museology of the 20th century, so much so that in the 1970s, the French art historian André Chastel wrote, "Many of those who travel round Italy know him without realising it: he is the greatest organiser of art exhibitions in Europe." Philippe Duboÿ is an architect, art historian and professor of the history of architecture and town planning in Paris. As Carlo Scarpa's assistant, in 1976 Duboÿ worked on the architectural competition to convert the Hôtel Salé into the Picasso Museum; on the architect's death he managed the archives with Massimo Giacometti. Clark expands, "Duboÿ establishes Carlo Scarpa's essential role in changing how we think about exhibition-making, through looking at Scarpa's (then) bold interventions within historic Italian architecture."



Leanne Shapton, Important Artifacts and Personal Property from the Collection of Lenore Doolan and Harold Morris, Including Books, Street Fashion, and Jewelry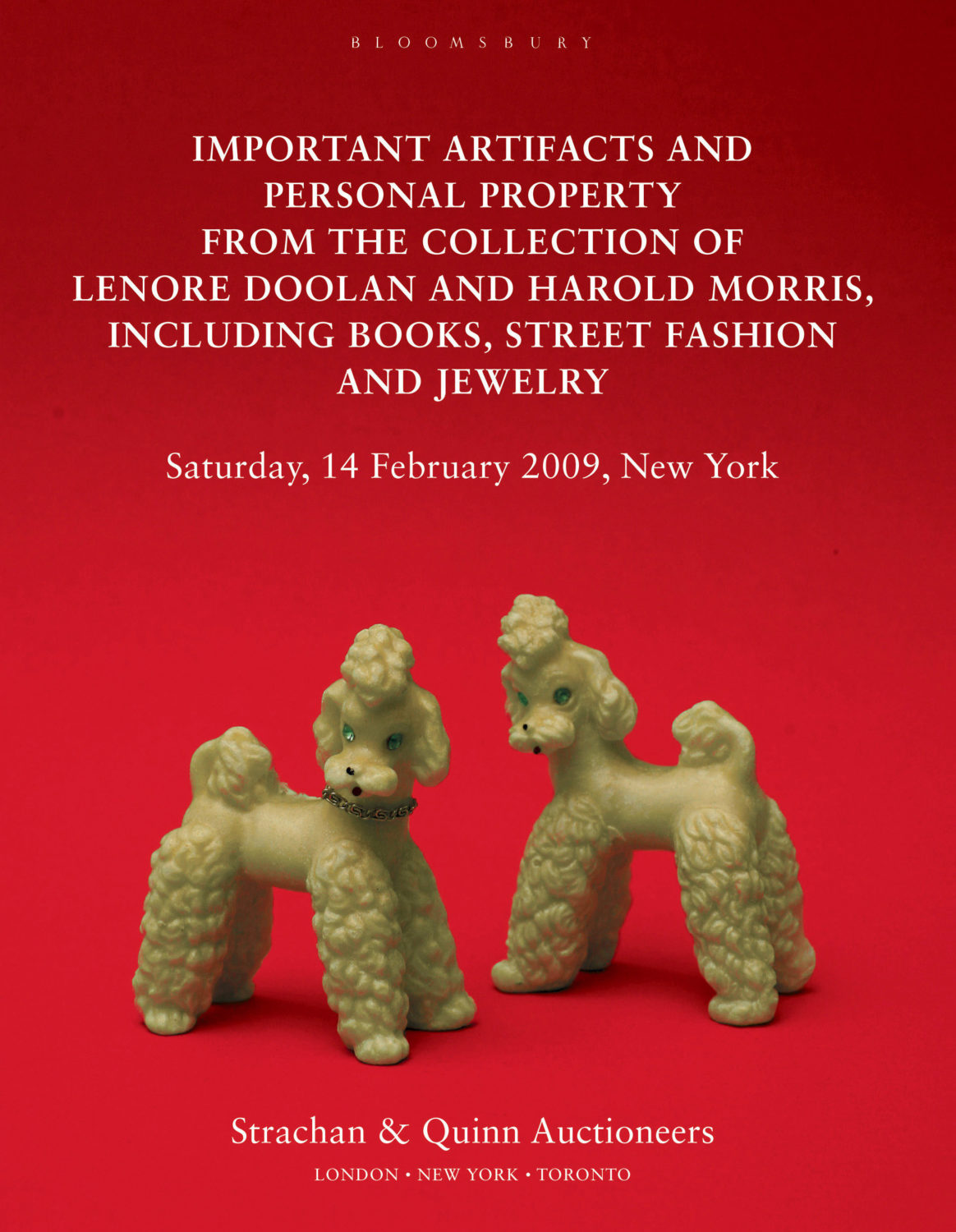 Clark tells, "I go back to this book a lot, not only to marvel at its ingenious form of storytelling, but also for the excitement that comes from seeing someone follow such an idea through in that degree of detail." Auction catalogues can tell you a lot about a person – their passions and vanities, peccadilloes and aesthetics; their flush years and lean. In this book, the 325 lots up for auction are what remain from the relationship between Lenore and Harold. Through photographs of the couple's personal effects – the usual auction items (jewellery, fine art, and rare furniture) and the seemingly worthless (pyjamas, Post-it notes, worn paperbacks) – the story of a failed love affair emerges.



Gertrude Stein, The Autobiography of Alice B. Toklas [Illustrated by Maira Kalman]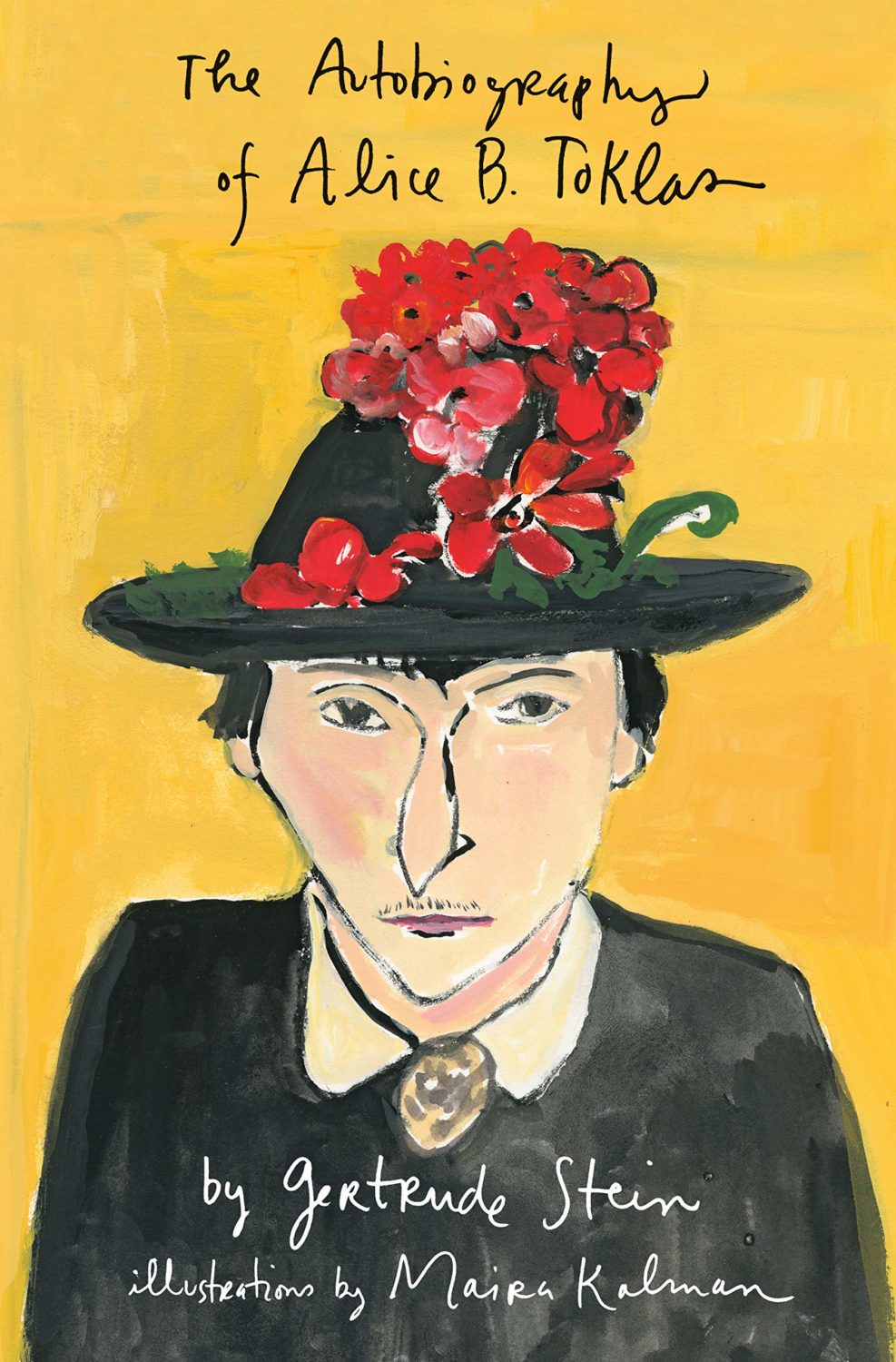 This is a book Clark has just ordered, of which she says, "The absolutely guaranteed pleasure that will come from Kalman's new illustrations for this edition have given me the perfect excuse to read a book that I should have read years ago." A fascinating insight into the vibrant culture of Modernism, and the rich artistic world of Paris's Left Bank, Gertrude Stein's celebrated work employs the form of an autobiography authored by Alice B. Toklas, her life partner. Alice tells of Gertrude and her brother Leo Stein buying paintings by Paul Cézanne and Henri Matisse from Ambroise Vollard, who subsequently all become dear friends, as well as stories about Matisse, Apollinaire, and many other Cubist artists.



Feature image: The Autobiography of Alice B. Toklas by Gertrude Stein [Illustrated by Maira Kalman]