Interview: Régime Des Fleurs Founder Alia Raza On Perfume As A Multi-Sensory Experience
Offering a contemporary and entirely unique perspective on luxury fragrance, Régime des Fleurs' conceptual perfume collections draw on diverse inspirations traversing the realms of nature, history and art. Imaginatively presented and beautifully documented, founder Alia Raza's background as a filmmaker and artist is evident in Régime des Fleurs' vibrant packaging and lavish imagery, spanning opulent Dutch-still-life-esque setups and a recent shoot with eminent fashion photographers Inez and Vinoodh, capturing Chloë Sevigny's collaboration with the brand. Launched in 2014, with a concerted focus on creating objects that appeal to all the senses, not just smell, Régime des Fleurs quickly became a cult favourite in the art and fashion worlds, establishing itself as a distinct voice in the industry. To learn more about Raza's work, the birth of Régime des Fleurs, and what's next for the brand, Something Curated spoke with the innovative perfumer.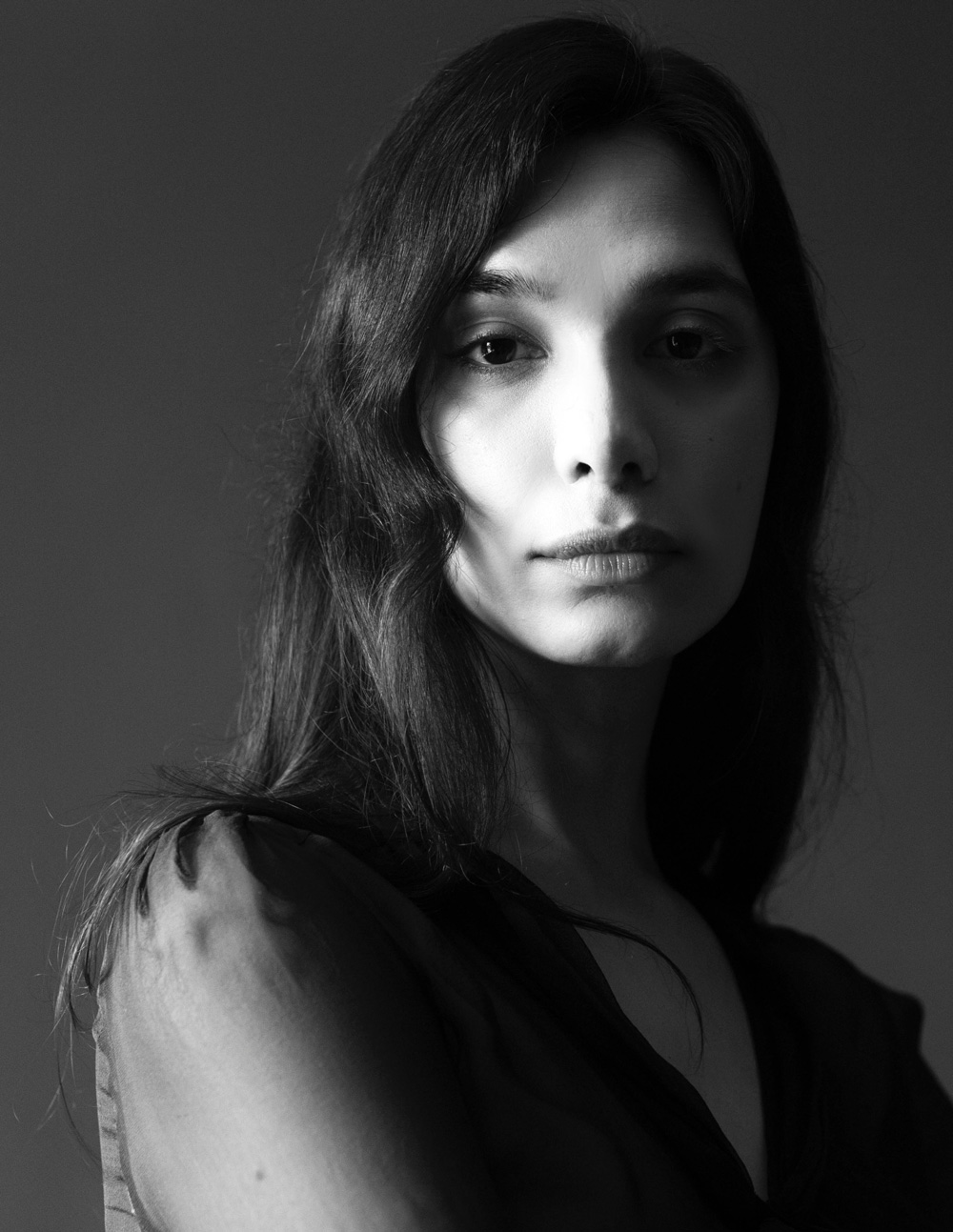 Something Curated: Can you give us some insight into your background; how did you enter the field of perfume making?
Alia Raza: I was an artist working mostly with film and video. I had always been fascinated by perfumes and by flowers, and I'd made a series of videos inspired by this idea of toxic night blooming flowers. It was sort of out there I guess. One day I finally decided to create a fragrance inspired by the videos. I showed the fragrance in a gallery along with other work, and people had such great reactions to it, and I just sort of fell in love with the process of creating a scent. And I decided to give art and film a break and try something different, and then it took over my life. Not that I'm complaining.
SC: How would you describe the ethos or conceptual thread that tethers Régime des Fleurs' diverse fragrances?
AR: They're different worlds in the Régime universe, I like to think of it that way. I explore visual art, historical eras, and botanical themes. It can go in any direction from there, but it always starts with nature and history and art. It's a very visual brand, just as much about the visuals as the smells. The perfumes and candles are meant to be considered as objects and as multi-sensory experiences, not only smells.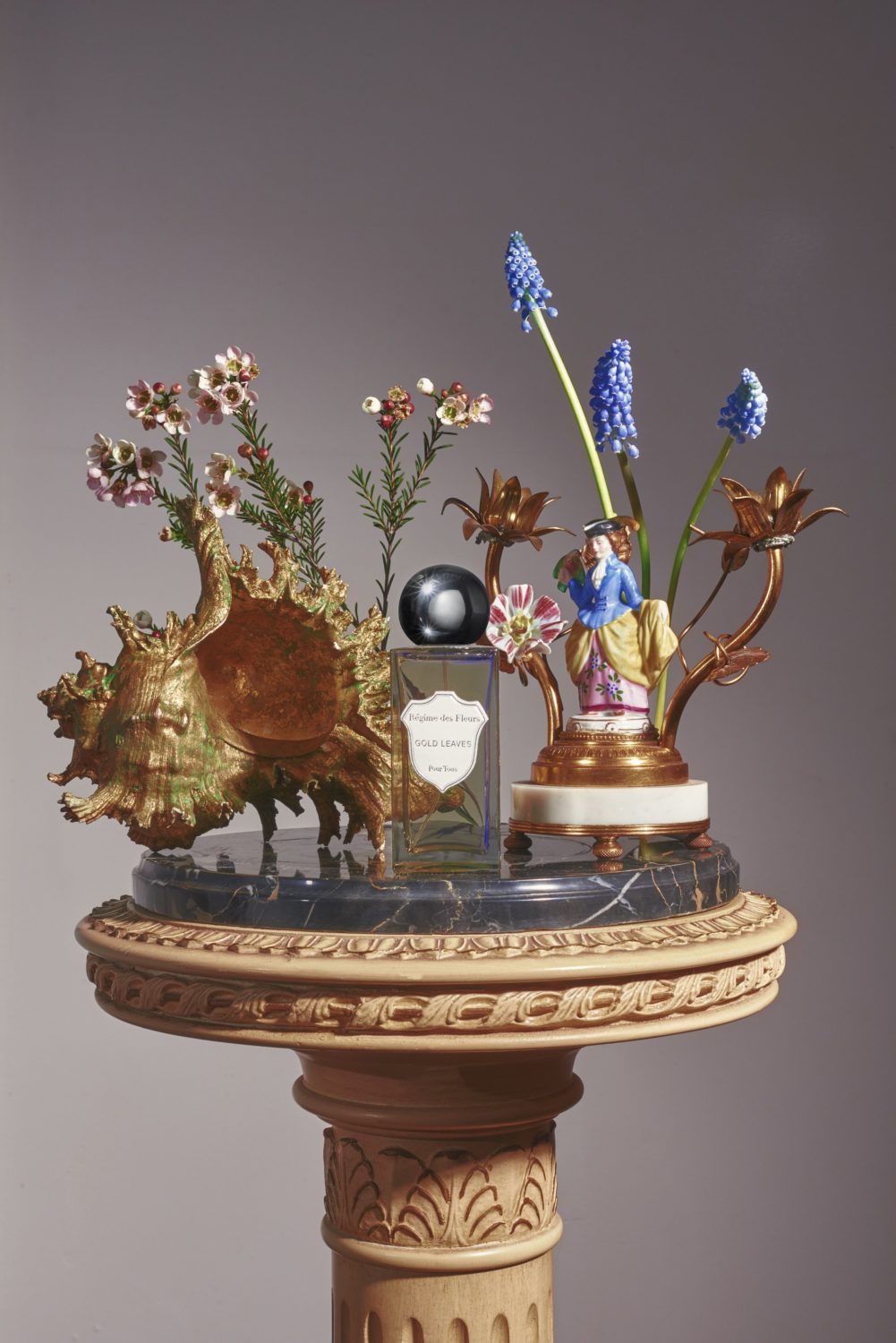 SC: What do you look for in a perfume?
AR: The element of surprise. I am always trying to make smells I've never smelled before. Taking the perfumes I've loved and worn in the past, the smells of everyday things, new smells I encounter in life, and then tweaking them, remixing them, changing them. I don't want to make another tuberose perfume that smells like Fracas. And I don't want to make a tuberose perfume that smells exactly like a tuberose either. It's never about just trying to capture something real or literal, like a vacation or a memory. I hate that trite nonsense about smells being about memory. My work is not about memories or nostalgia, it's not a postcard.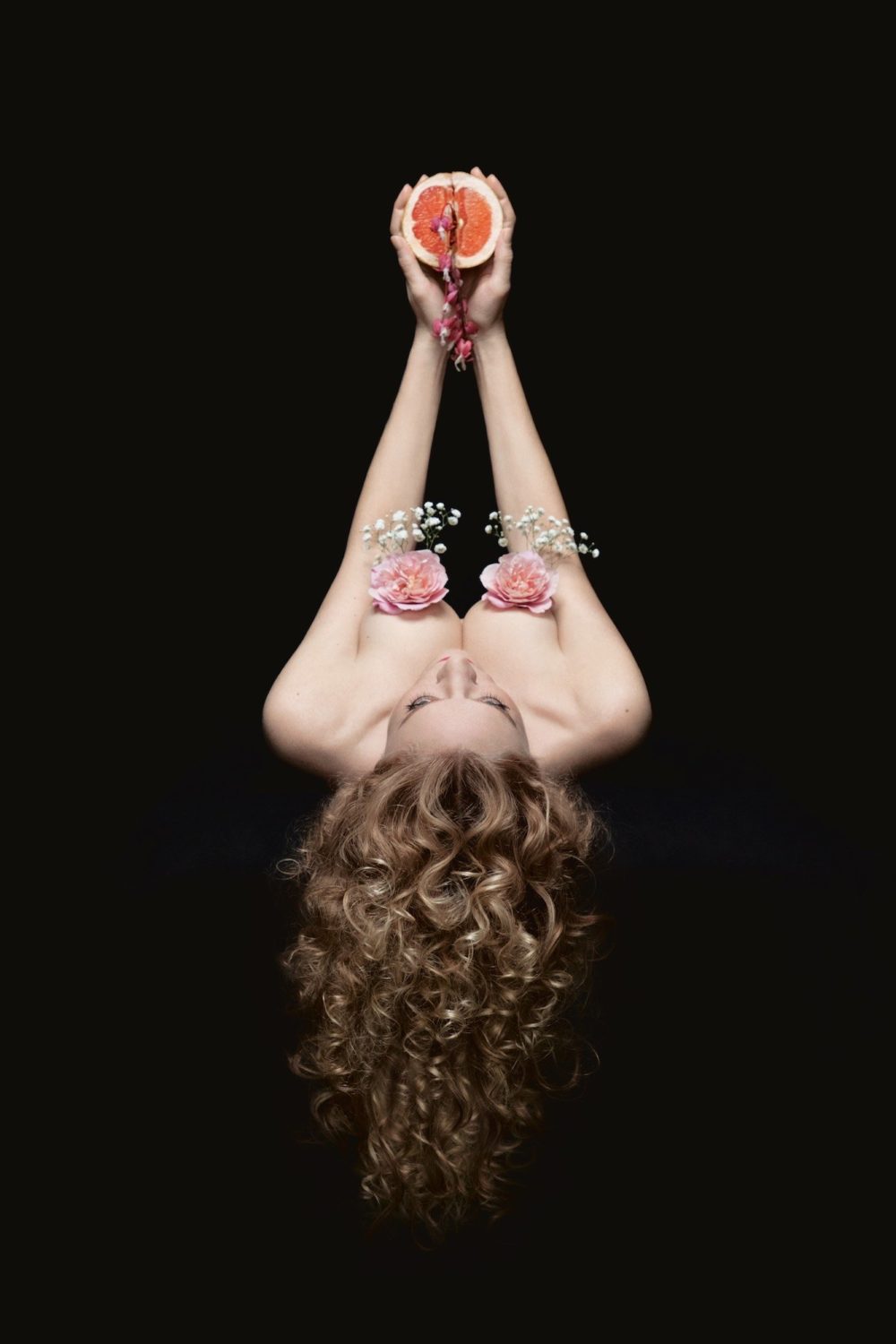 SC: What are you working on at present, and how is the pandemic affecting the way you're working?
AR: A brand new collection of five fragrances for this fall, the theme loosely being Orientalism. I've been re-reading Edward Said and Michel Foucault and thinking about my trips to Japan and hearing about my family's two hundred year old estate in India which is in ruins, and watching Korean films. So there are all these new influences, and I'm pushing myself to work with notes and ingredients and materials I haven't gravitated to in the past. I'm working on new candles and some new product ideas. The pandemic has changed things a lot! I've had to wait around for the mail a lot more. I can't meet with my team, we're all working from our homes, I'm in New York, I'm working remotely with people who are in the Hamptons, and the team at the studio in LA. I can't go into the lab to smell things or see packaging samples in person, so everything is being mailed and messengered back and forth. That happens anyway because I normally travel a lot, but right now it's a whole new level of relying on FedEx. Also I'm just home reading and watching movies and those have been inspiring so many new ideas. As much as, if not more than, seeing people and traveling.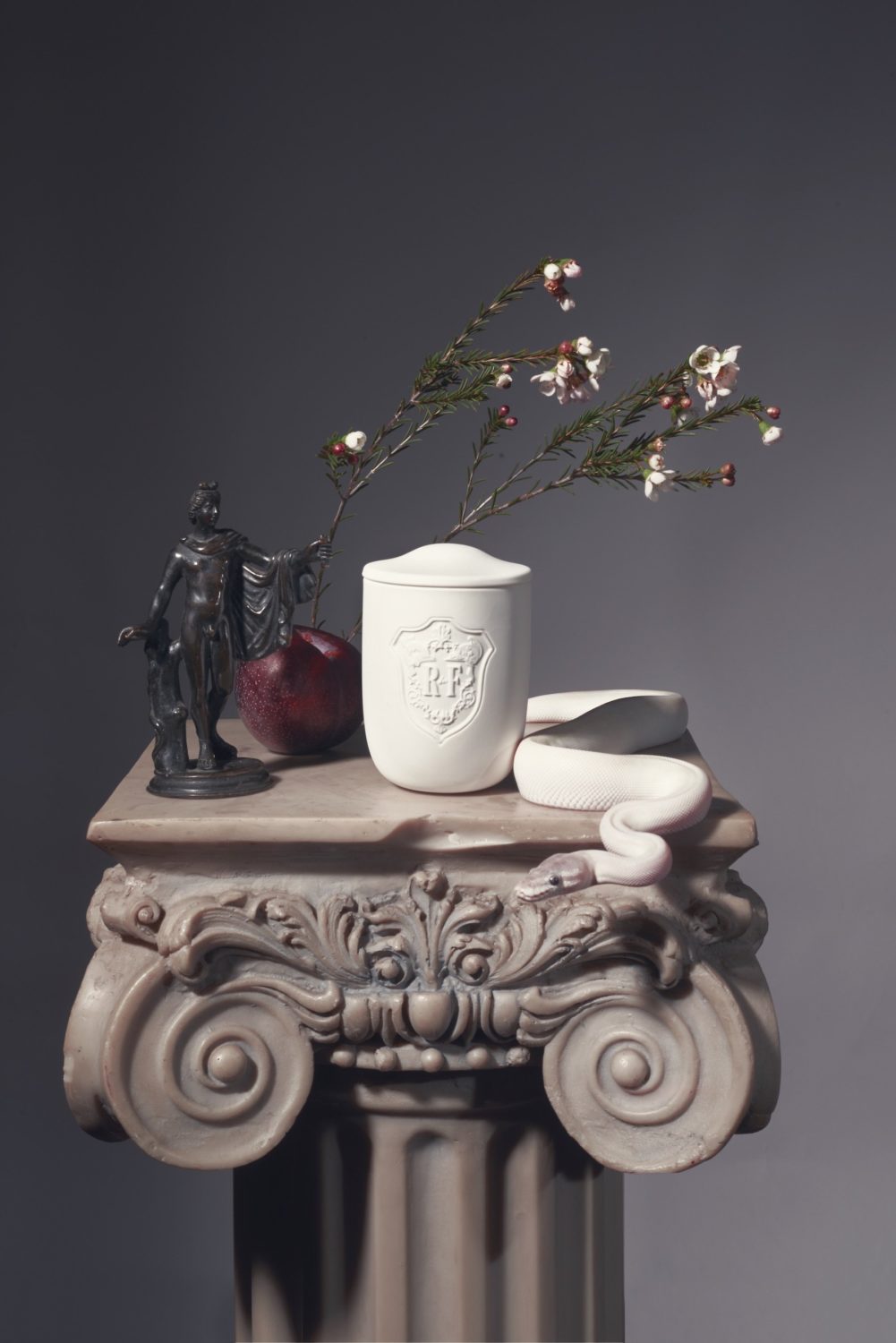 SC: Régime des Fleurs possesses a very nuanced aesthetic identity — how do you approach the brand's visuals and packaging?
AR: My background is in art and film and making images, and I grew up really interested in design and in fashion too. The way things look has always been really important. It was important to my parents too, even though they were doctors, the way our house looked and the garden and the furniture, it was all very considered. You learn that early I think. I rely on books and movies, and friends and family, and museums and galleries, and the library and the internet, and photos I take, and things I've saved since childhood, and art I love, objects, colours, everything – I like to constantly fill my head with images and I don't like to be too academic about it and too analytical, I just want to always be looking at interesting new things or interesting old things. Because I always want the visual identity of the brand to evolve and change and grow, just like the perfumes do. I don't want it to be one of those brands where everything looks exactly the same for 20 years. It's much more commercial to do it that way and keep everything really consistent, we'd probably make ten times the money, but I wouldn't be able to stand it.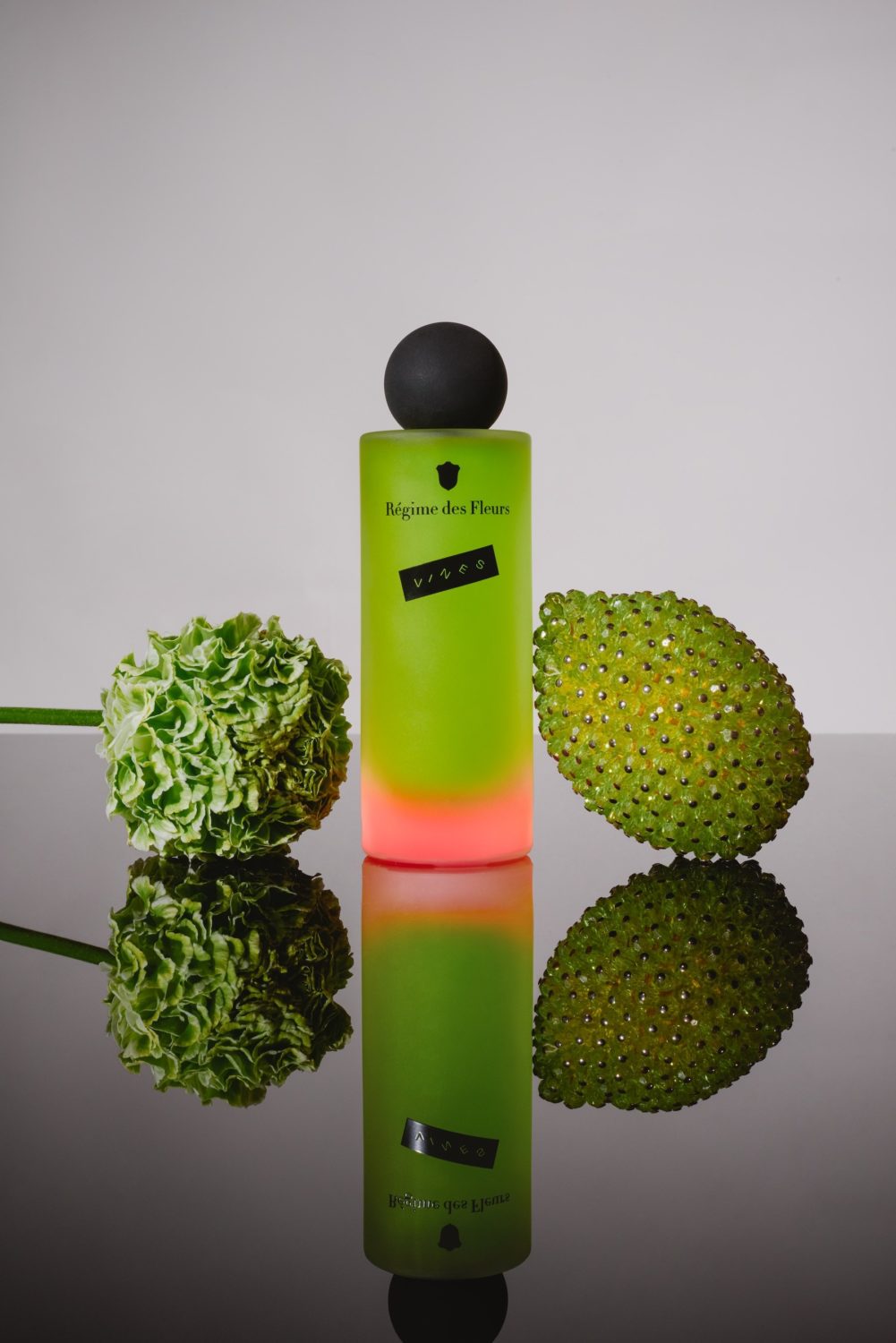 SC: Can you tell us about your recent collaboration with Chloë Sevigny and give us some insight into the collaborative dynamic?
AR: It was such a dreamy thing to work on. I have to be honest and say that it was one of the first things I wanted to do from the beginning, but it took a couple of years to convince Chloë. She loved the brand and I had known her for a long time and always associated her with the smell of roses, which she loves, so it really worked out nicely that we had never done a rose perfume before. And now we have and it's the most perfect rose. Everyone who smells it loves it so much, we've never made anything that was such a crowd pleaser before. It's cool. Chloë was really a great collaborator, she was there every step of the way, very involved in all the details, she cared a lot about making this great and making sure she loved it and was proud of it. We smelled dozens of perfumes, old and new, we went to the lab and smelled ingredients, we tested out so many formulas, she wore them all and tried them out in real life to get reactions and live with them and really refine them. From start to finish it took about two years. And of course it's now our bestseller.



Feature image: Chloë Sevigny Little Flower / Chloë Sevigny photographed by Inez and Vinoodh for Régime des Fleurs (Courtesy Régime Des Fleurs)