An instrumental figure in the history of contemporary Italian art and design, Nanda Vigo was a multidisciplinary pioneer whose diverse career, spanning over six decades, has influenced generations of cultural producers.  Vigo passed away earlier this month, on 16 May 2020, at eighty-three years old. The Milanese avant-gardiste was a forerunner of minimalist contemporary Italian sculpture, design and architecture, having participated in over 400 solo and group exhibitions.
Born in Milan on 14 November 1936, Vigo has talked of having established her emotional connection with art as early as seven years old, when she observed the way light affected the form of Giuseppe Terragni's Casa del Fascio in Como. She studied architecture at the Institut Polytechnique in Lausanne and went on to undertake a series of apprenticeships in San Francisco. Feeling uninspired by the design scene in America, she came back to Milan, where she befriended Giò Ponti, Lucio Fontana, Enrico Castellani and Piero Manzoni, the artists behind the experimental exhibition space Azimut Gallery.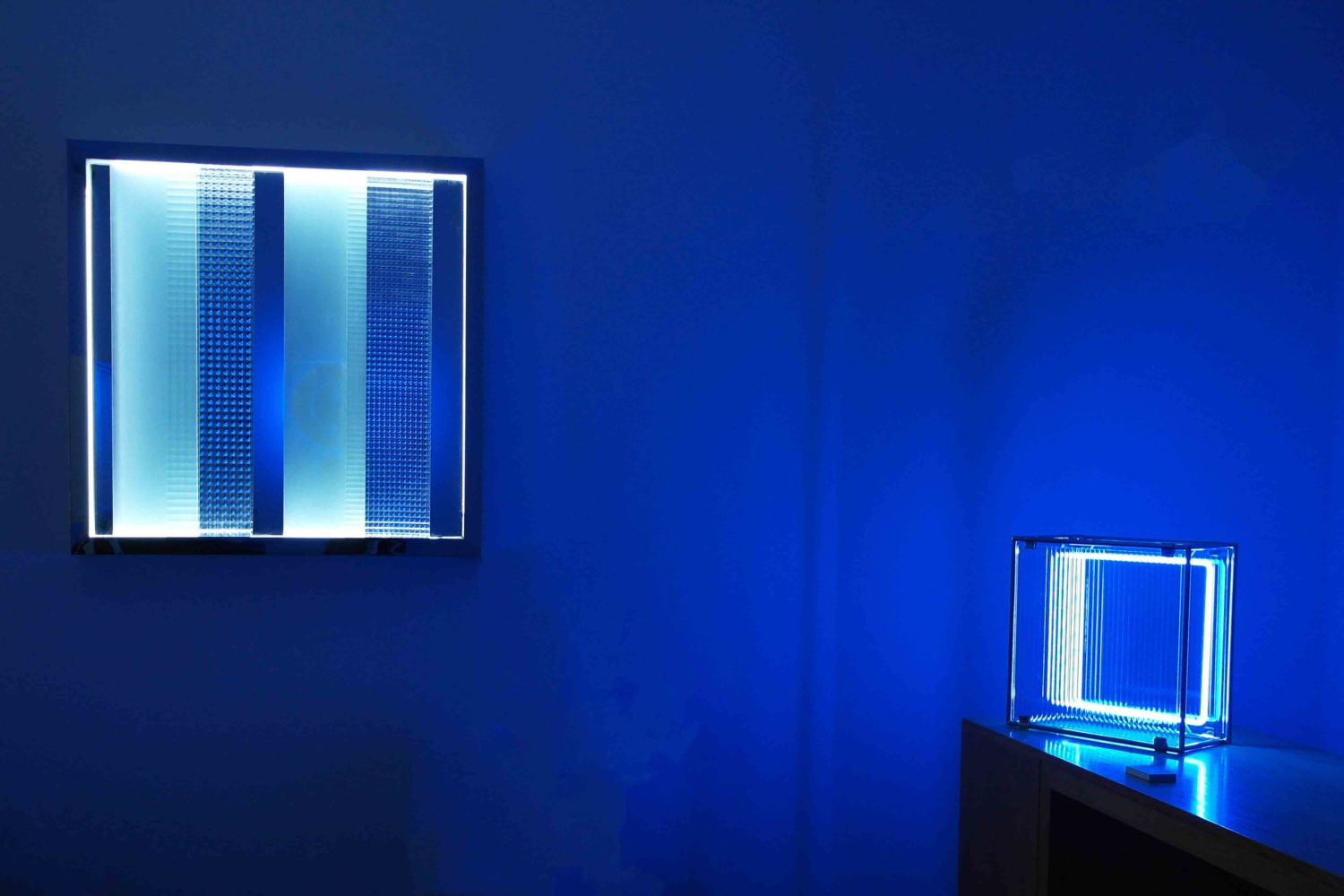 It was at this point that Vigo's artistic exploration truly flourished. She initially worked closely with Ponti and Fontana, mentors who encouraged her conceptual approach to space and light, inspiring her to define her own artistic philosophy. Vigo went onto live with Manzoni until his death in 1963. During this prolific period, she worked as an architect on projects such as the cemetery in Rozzano, where she designed twin, twenty-story skyscrapers capable of holding 14,000 deceased, as well as the Zero House in Milan, going onto open her own atelier in the city in 1959.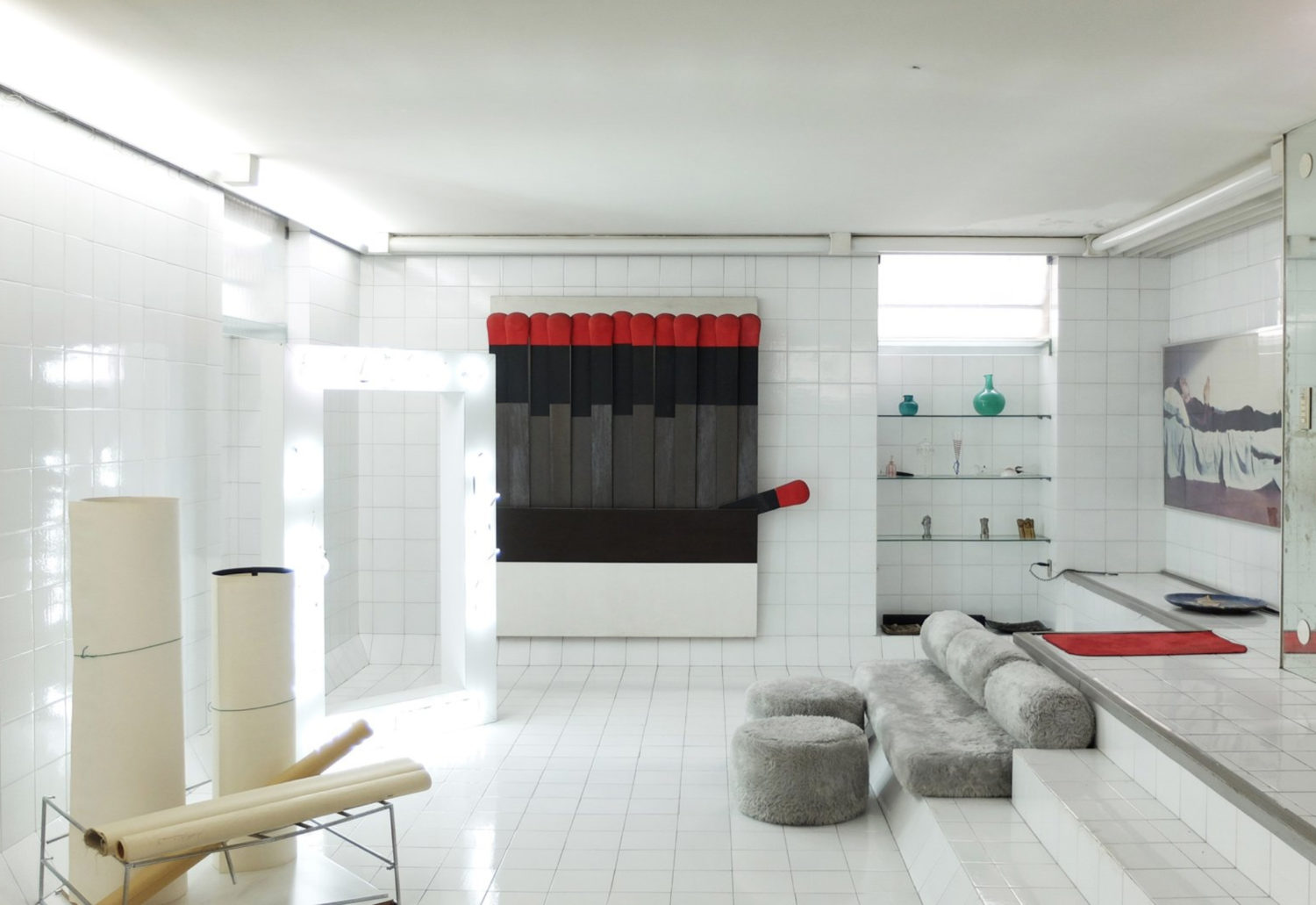 Rather than relying on pre-existing formulas of production, Vigo went out of her way to pursue experimentation, with a keen intent to explore the new. Her unendingly varied practice embraced performance, installations and happenings, all of which became critical to her artistic oeuvre, operating in conjunction with the practice of architecture, and organically leading her to design. Her inimitable art practice takes cues from and celebrates her spatial work, incorporating the immaterial play of light and reflections. The Chronotops, the first examples of which date back to the beginning of the 60s, showcase her earliest research in this area.
Structures of fluted glass and aluminium that capture and release through their transparency concentrated impressions of light, the Chronotops explore the principles of diffraction and reflection. Expanding on her fascination with light, Vigo went onto design lamps; her Golden Gate Floor Lamp, 1969–70, was one of the first halogen lamps in Italy. And she created furniture for brands such as Arredoluce, Driade, and Glas Italia, as well as diverse residential interiors, including Ponti's Lo Scarabeo sotto la Foglia house in Malo, Italy, featuring a striking fur-clad staircase, and her own famous all-black apartment.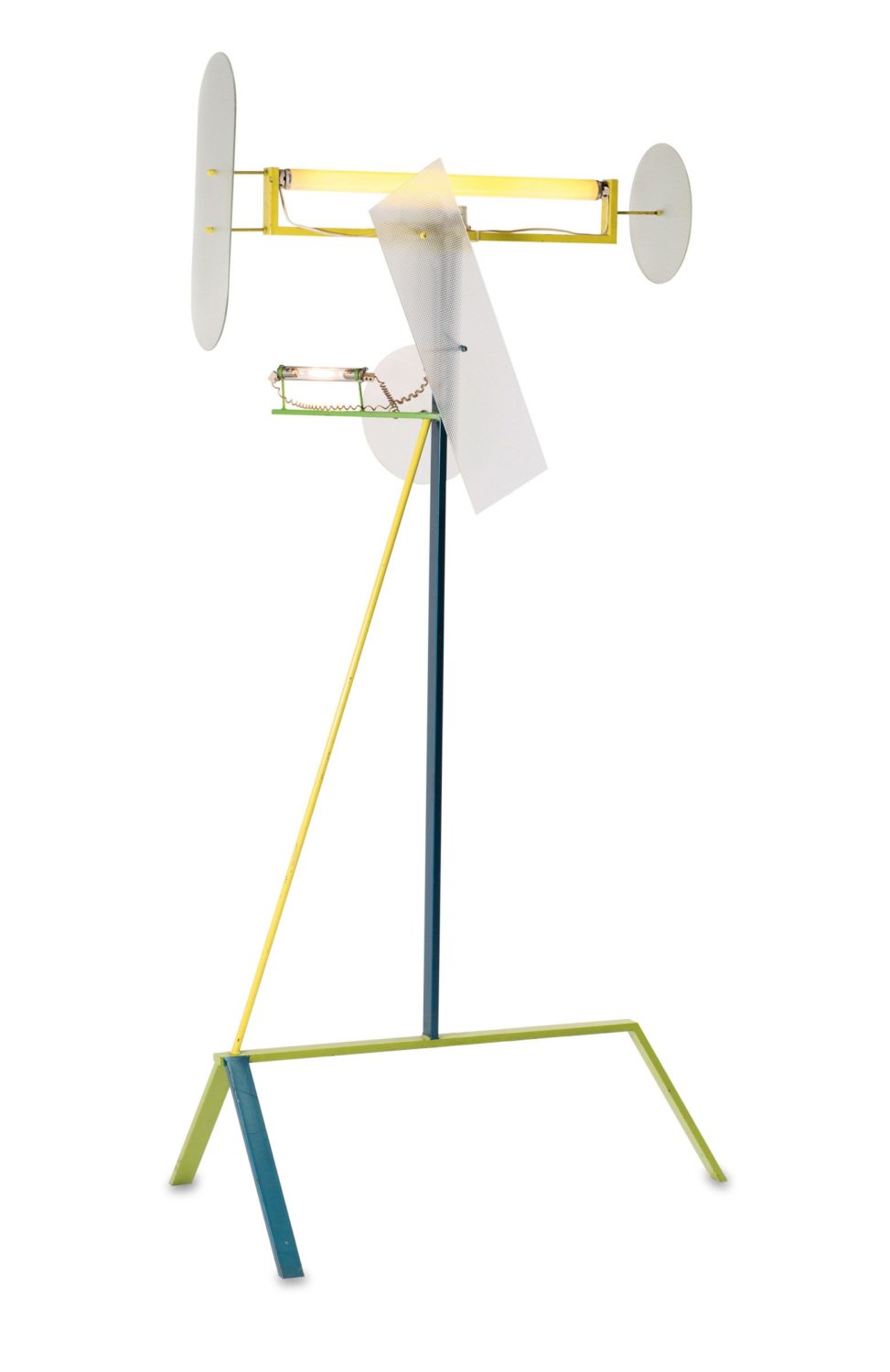 Vigo received the New York Award for Industrial Design in 1971, participated in the 40th Venice Biennale in 1982 and the Milan Triennale in 2006, and curated the 1997 exhibition Piero Manzoni – Milano et Mitologia in Palazzo Reale. The venue also presented the first retrospective of the artist's work staged by an Italian institution; curated by Marco Meneguzzo, Nanda Vigo. Light Project, 2019, featured, among some eighty works, light-emitting obelisks, fluorescent trees, and reflective surfaces, illustrating Vigo's capacity to conceive timeless objects that continue to challenge our sensorial perceptions.



Feature image: Interior designed by Nanda Vigo for Giò Ponti's Casa Lo Scarabeo Sotto la Foglia, 1965-68 (via Pinterest)