Chile-Born Collective Ensayos On Ecopolitics & Inaugurating New Museum's Online Residency
This week New York's New Museum launched their first online artist residency, inviting international collective Ensayos to develop and present new work under the umbrella title, Ensayos: Passages. Ensayos includes artists, scientists, activists, policymakers, and local community members. Initiated in Karukinka Park, located on the Chilean side of Tierra del Fuego, an archipelago known for its remoteness, biodiversity, and extreme conditions, Ensayos first focused on past and present issues impacting the region at the southern tip of Patagonia. However in recent years, Ensayos practitioners have explored the shared and localised extremes of the land, water, and life of archipelagos on three additional continents, including New York, Eastern Australia, and Norway.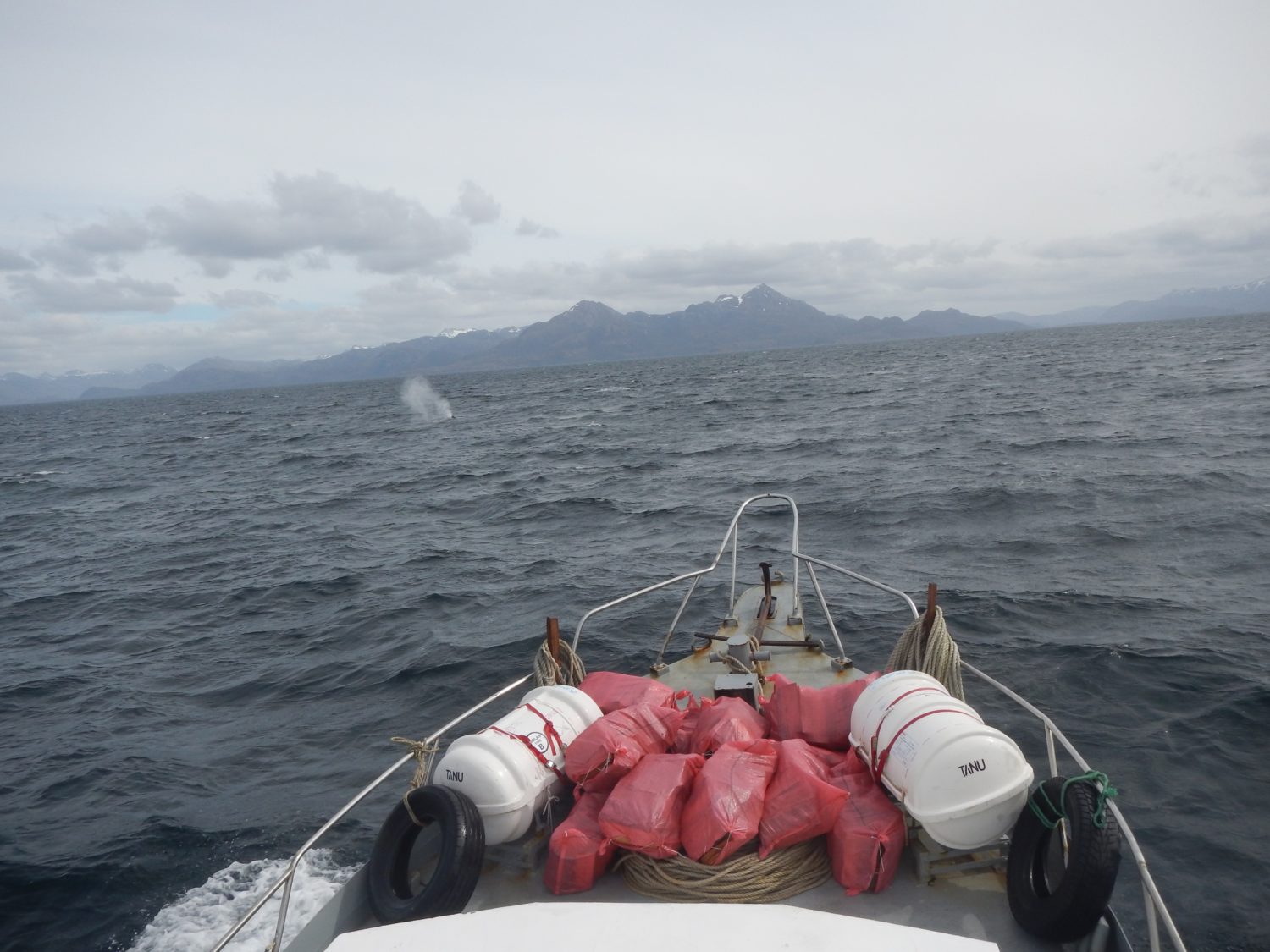 Ensayos founder and director, curator Camila Marambio leads the New Museum residency with artist Christy Gast. Expanding on the birth of Ensayos, Gast tells Something Curated, "In 2010, Camila invited me to Tierra del Fuego for the first residency. We had worked together previously on exhibitions at Exit Art in New York and Matucana 100 in Santiago, and my work at that time was concerned with telling stories about how meaning is attributed to landscapes. The idea for the first residency was to convene a group of artists, scientists, and local residents in Tierra del Fuego, which had far less infrastructure (roads, trails, accommodations, cell signal) then than it does now—and it is still quite remote in that sense. We were there for 10 days, pretty much off the grid."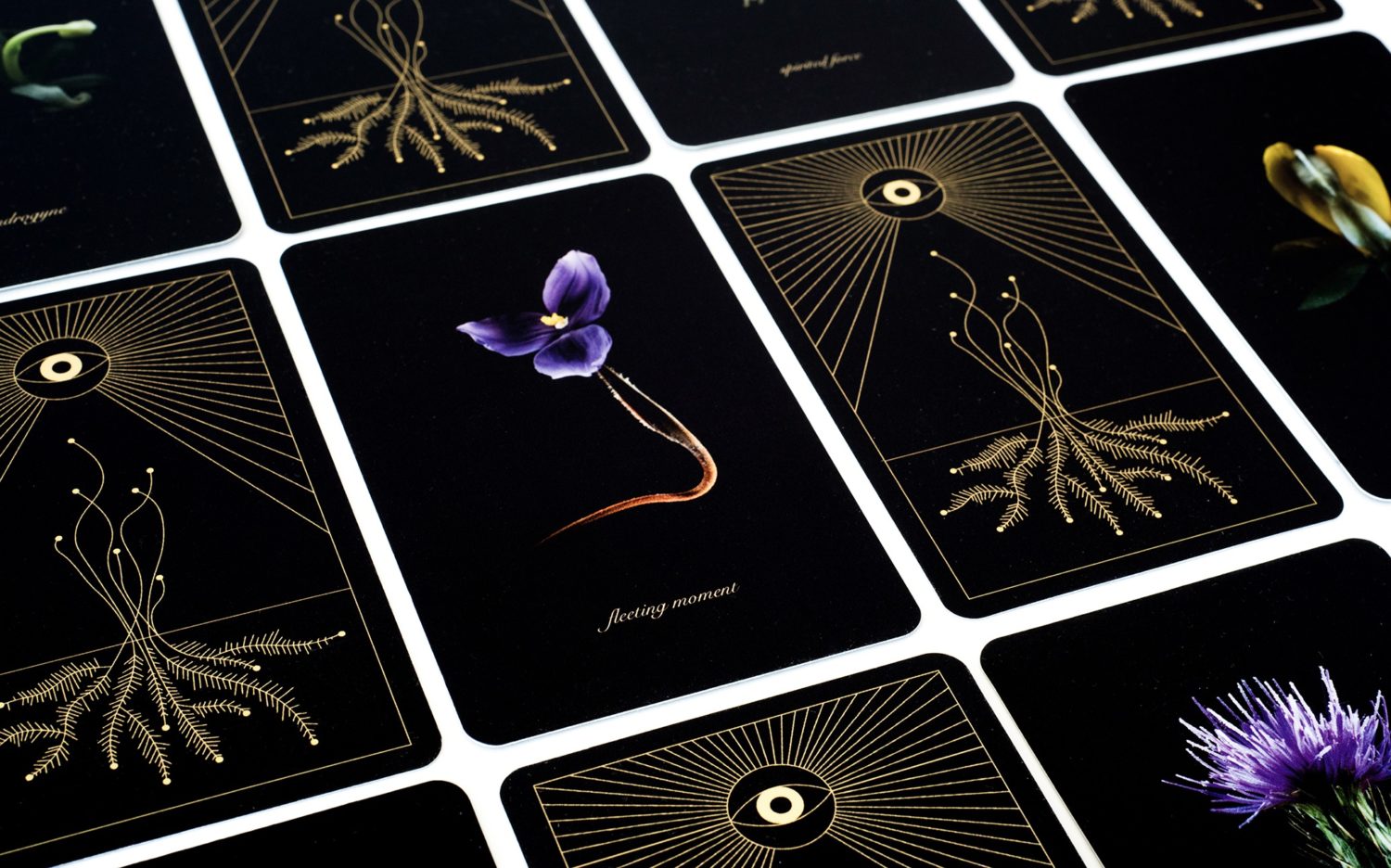 She continues, "Each person gave a presentation on their work, and we spent a lot of time in the field with the ecologists and park rangers getting to know the issues they were dealing with—the impacts of logging and Canadian beavers on the forest, local concerns about an expected influx of tourism, archaeological studies and questions of contemporary indigenous access in light of the history of colonialism. There was an 8-hour trek over mountains and through peat bogs to Caleta Maria, a single nearly-abandoned wooden house at the edge of a pristine fjord which we've returned to many times since. Throughout, the question was, is there a role for artists here? If so, what, why and how? In the end, we decided that rather than a typical artist-in-residence program where a single artist might make their work in a location for a finite amount of time, that we would commit to thinking together for at least three years—a fairly stable group of artists, scientists, and locals that eventually expanded."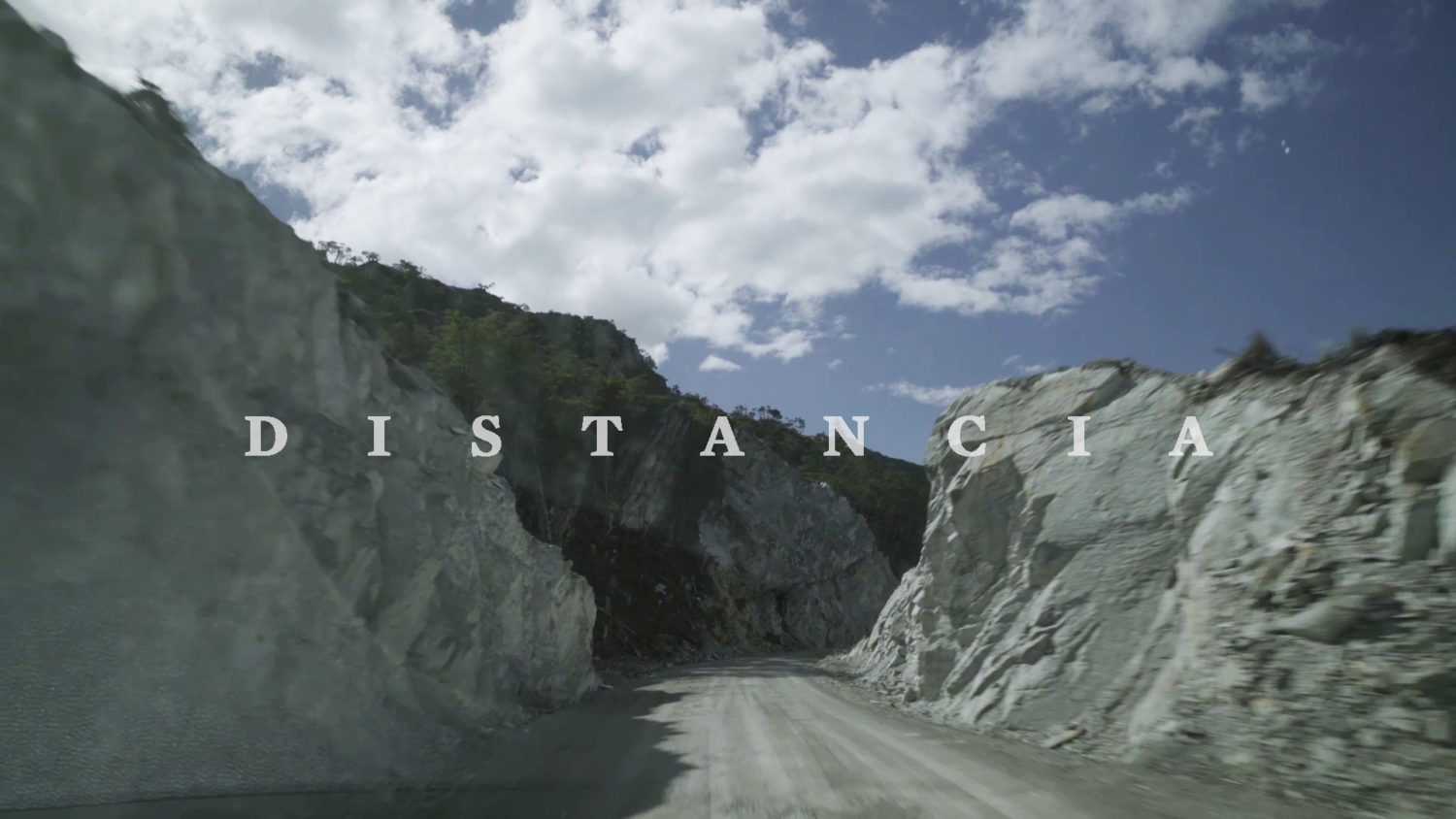 Sustaining their focus on the ecopolitics of archipelagos, they have developed distinct inquiries into extinction, human geography, and coastal health. Ensayos' multifaceted residency at the New Museum includes a web series, podcast series, public programmes, and an experimental performance. To kick the residency off, New Museum launched Season Two of Ensayos' online video series DISTANCIA. This extraordinary series uses fictive and sensual qualities to illuminate connections between humans and a fraught landscape, contemplating life in and with Tierra del Fuego, countering narratives that presume meaning should be sought primarily through scientific observation, ethnographic documentation, and geographic analysis.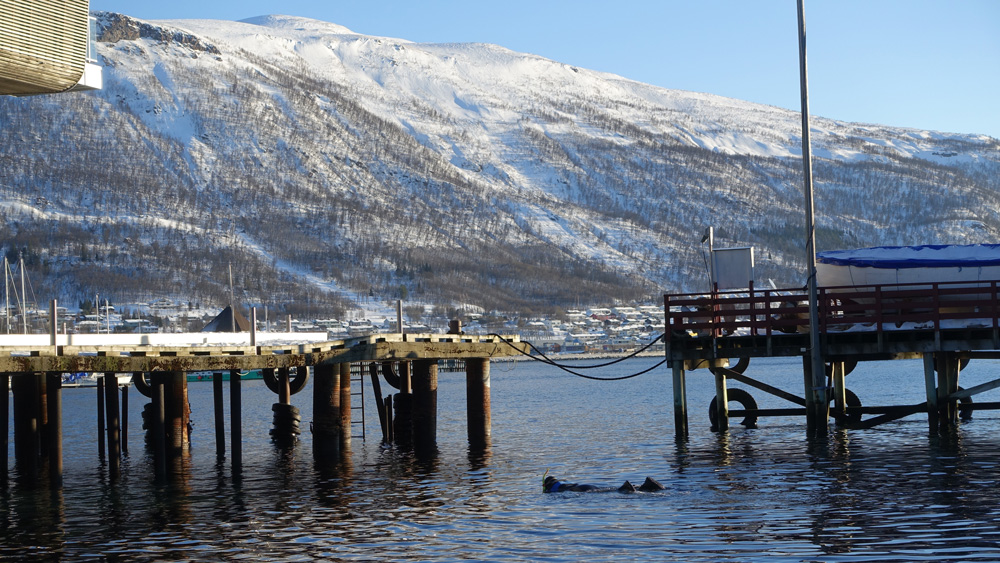 "From the outset, Ensayos has been committed to collective, interdisciplinary research focusing on pressing eco-political issues in Tierra del Fuego that have global implications. As more artists have become aware and engaged with many facets of climate-related work, Ensayos' model of long-term engagement remains prescient. Because our issues of concern resonate with artists, scientists, and those who care for land and water in other archipelagos, the collective has expanded, with pods in the Arctic, Eastern Australia, and New York. Our practice is built on remote work. Some consider Tierra del Fuego remote, but we like to think of it as the center of the world. When it became clear that it would not be possible for the residency to have a home base in the museum this summer, we were able to adapt and quickly conceptualize a rigorous yet fully remote residency because we already collaborate internationally and across disciplines," Gast explains.
Today, 23 June, at 2pm EDT, the Museum will host a conversation on DISTANCIA, Season Two ("Ecofiction at the End of the World"), focusing on ethical dimensions of storytelling and situated identity in relation to the landscape. The discussion will feature Carolina Saquel and Camila Marambio, who imagined and realised the web series; Ariel Bustamante, sound artist; and Michael Taussig, anthropologist. Register here to join online.



Feature image: Christy Gast, Fuegian Archipelago, 2016 digital photograph, dimensions variable. Courtesy the artist.