Priya Ahluwalia's New Book & VR Exhibition 'Jalebi' Celebrates Britain's First Punjabi Community
Priya Ahluwalia launched her namesake brand, Ahluwalia, in 2018 after graduating with an MA in Menswear from the University of Westminster. In April this year, after successfully getting to the semi-final, it was announced that Ahluwalia was awarded the joint winning LVMH Prize 2020. Through her eponymous label, the designer takes elements from her dual Indian-Nigerian heritage and London roots and explores the life of vintage and dead stock clothing, using textile techniques to give them new life. Ahluwalia photographs her own research, which is an integral part to her design process.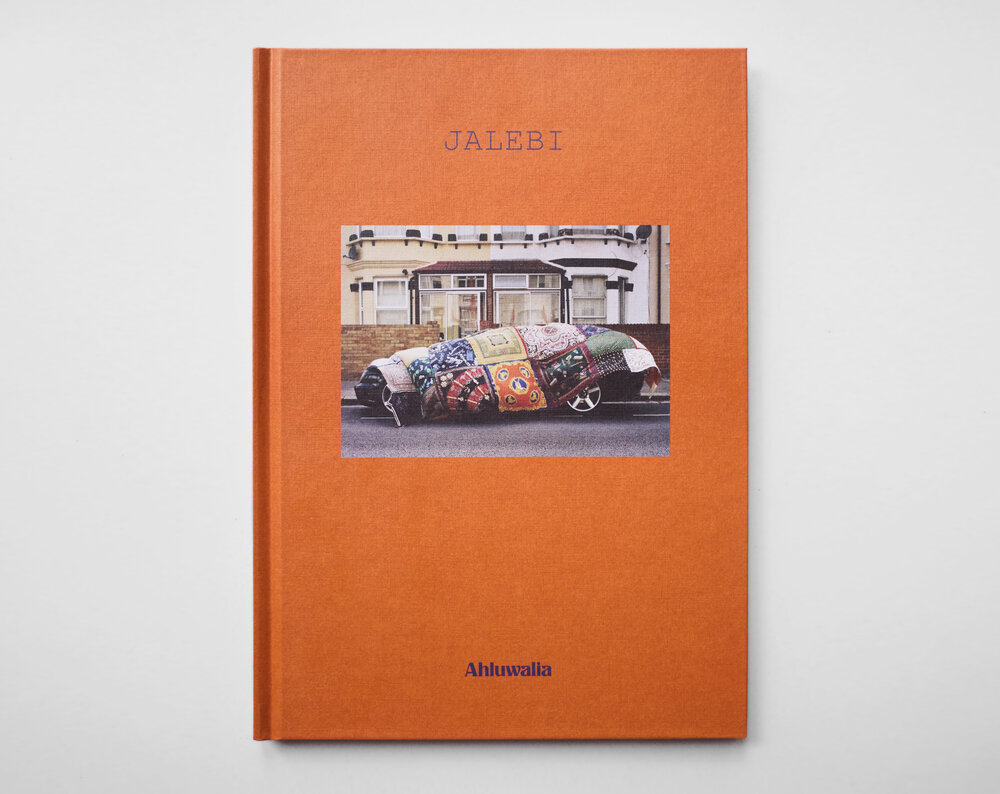 The newly launched Jalebi is a limited-edition photography tome, photographed by Laurence Ellis, which traces several strands of Ahluwalia's work and what it means to be a young mixed heritage person living in modern Britain. The book was a culmination of 18 months of work by Ahluwalia, Ellis and Riccardo Maria Chiacchio. Through photographs that move "back and forth between the imagined and real," Ahluwalia explores the rich world of her roots, growing up regularly visiting Southall, Britain's first Punjabi community. Each image weaves into the everyday lives of the people who pass through Ahluwalia's eyes, representing the beauty of diversity and how immigration enriches lives and community.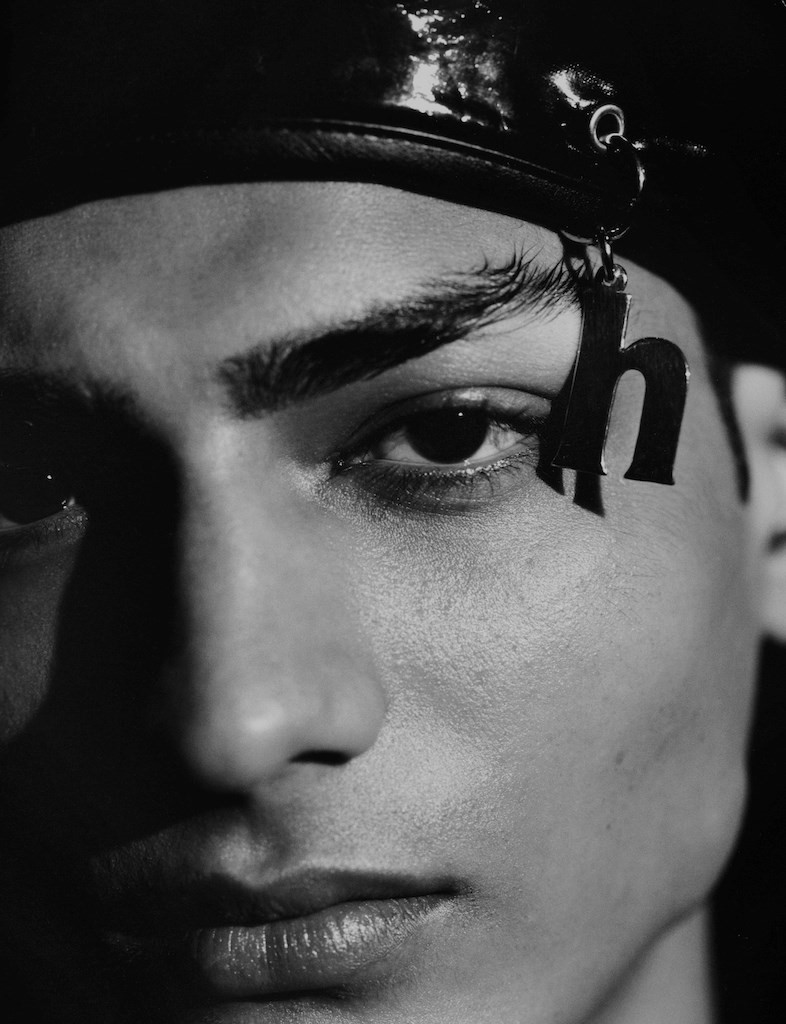 Priya tells Something Curated, "Jalebi is a book that celebrates diversity and all the beautiful nuances that come with it. It delights in the human element of diversity whilst not shying away from the pain and suffering caused to people that migrate just to have a better life with better opportunities." On the personal significance of Southall, the designer notes, "I am Indian and Nigerian so I have always visited Southall. It is a place that I love and reminds me of family days out. I started to realise as I was getting older that a lot of people had never heard of Southall, and I thought this was crazy seeing as we lived in the same city."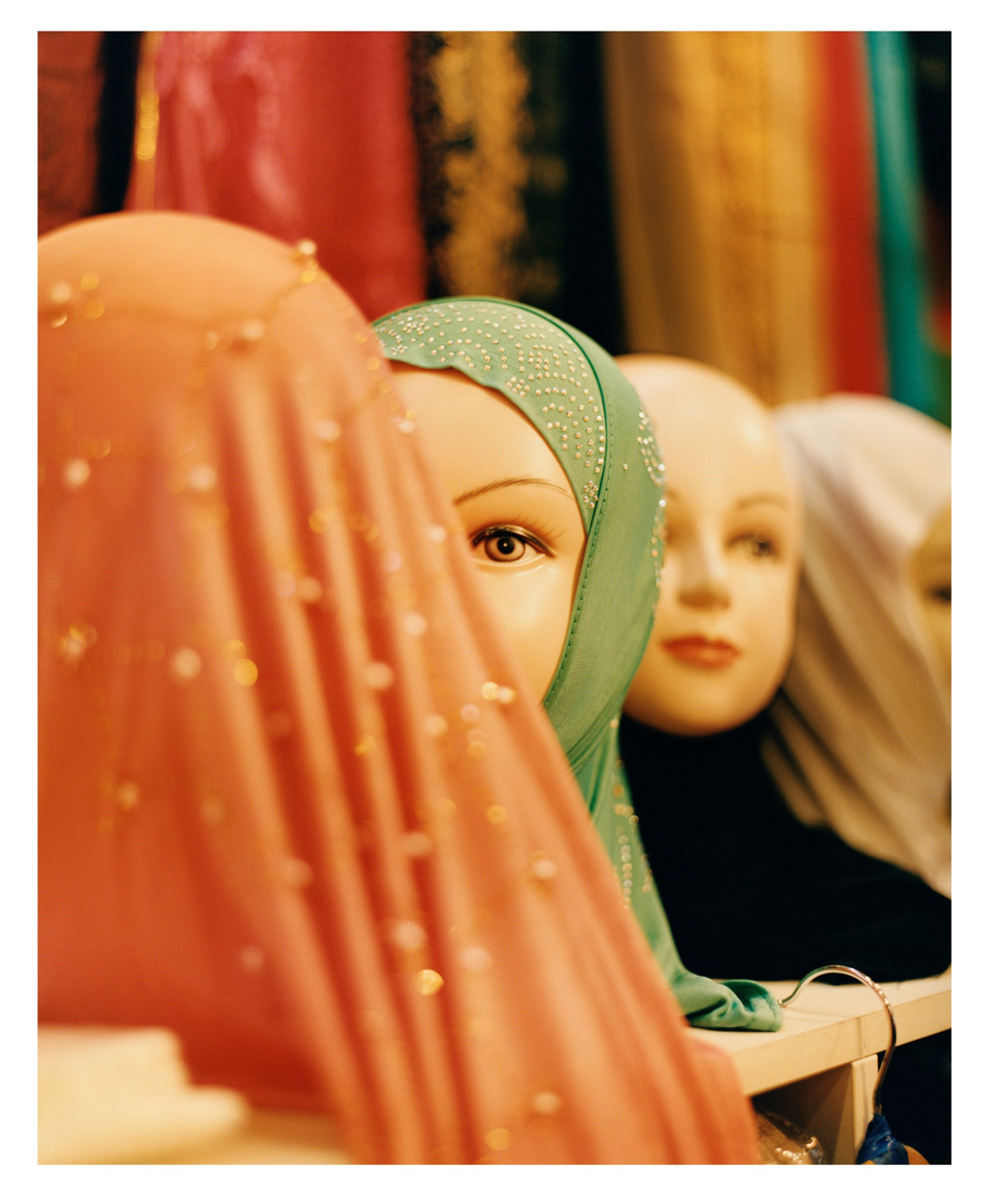 Expanding on her relationship with her fellow Jalebi collaborators, Priya says, "I actually worked with Laurence for the first time two years ago, along with Riccardo Maria Chiacchio and Jaime Perlman who also worked on Jalebi. We all produced an Ahluwalia special for Jaime's More or Less Magazine. Since then, we have all continued to work together in varying capacities. When I decided to do a project about Southall, I approached Laurence as I have always admired the sensitivity in his work about communities around the world. He also grew up in Hounslow so was familiar with Southall. I also just really admire Laurence's dedication to get something right; I have learnt so much from him."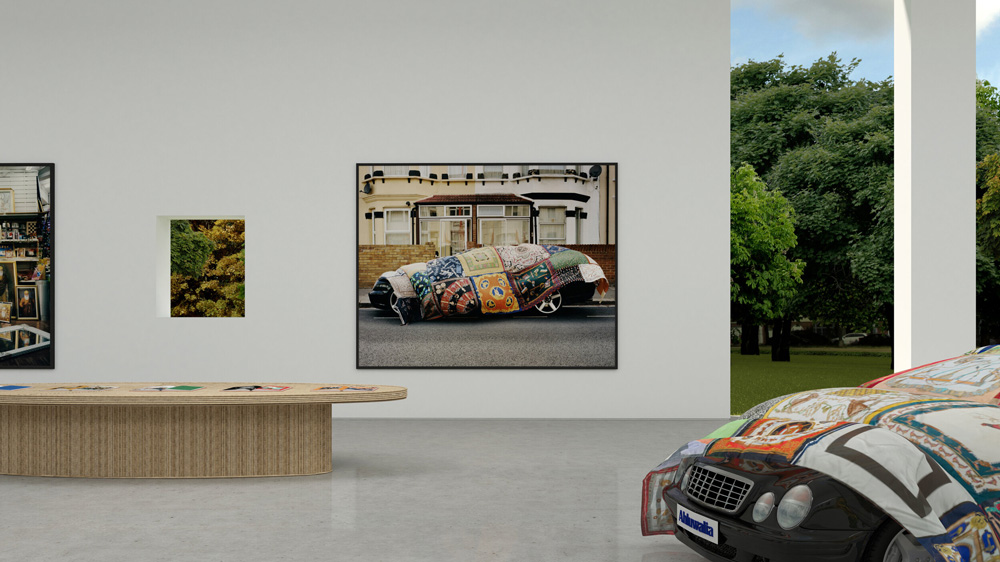 The theme of family is central to Ahluwalia's brand, and in Jalebi, old family photographs paint pictures of lives lived by Ahluwalia's loved ones. Photographs are lovingly composed next to extracts from an interview the designer carried out with her Nana about her family's experience between India and Britain. The book launch has been supported by Chameleon Visual who have created a 3D, VR exhibition, allowing the project to be explored virtually. The hardback book is now available to order online, with all profits from Jalebi, along with the photographic print sales, being donated to the Stephen Lawrence Charitable Trust and to Southall Black Sisters.



Feature image: Jalebi | VR Exhibition space by Chameleon Visual (Images courtesy Ahluwalia)