Mumbai-based gallery Jhaveri Contemporary was established in 2010 by sisters Amrita and Priya Jhaveri with a focus on representing artists, across generations and nationalities, whose work is informed by South Asian connections and traditions. Platforming emerging voices alongside the diverse practices of long-celebrated luminaries, the gallery's eclectic curatorial approach champions a uniquely layered and discursive dialogue surrounding contemporary art. While governments gradually take steps to enter a new normal and social activity remains uncertain, Amrita Jhaveri shares with Something Curated a thought-provoking edit of reading material to discover from home. The below are her words.



Moderne Maharajah, un mécène des années 1930's by Raphaèle Billé and Louise Curtis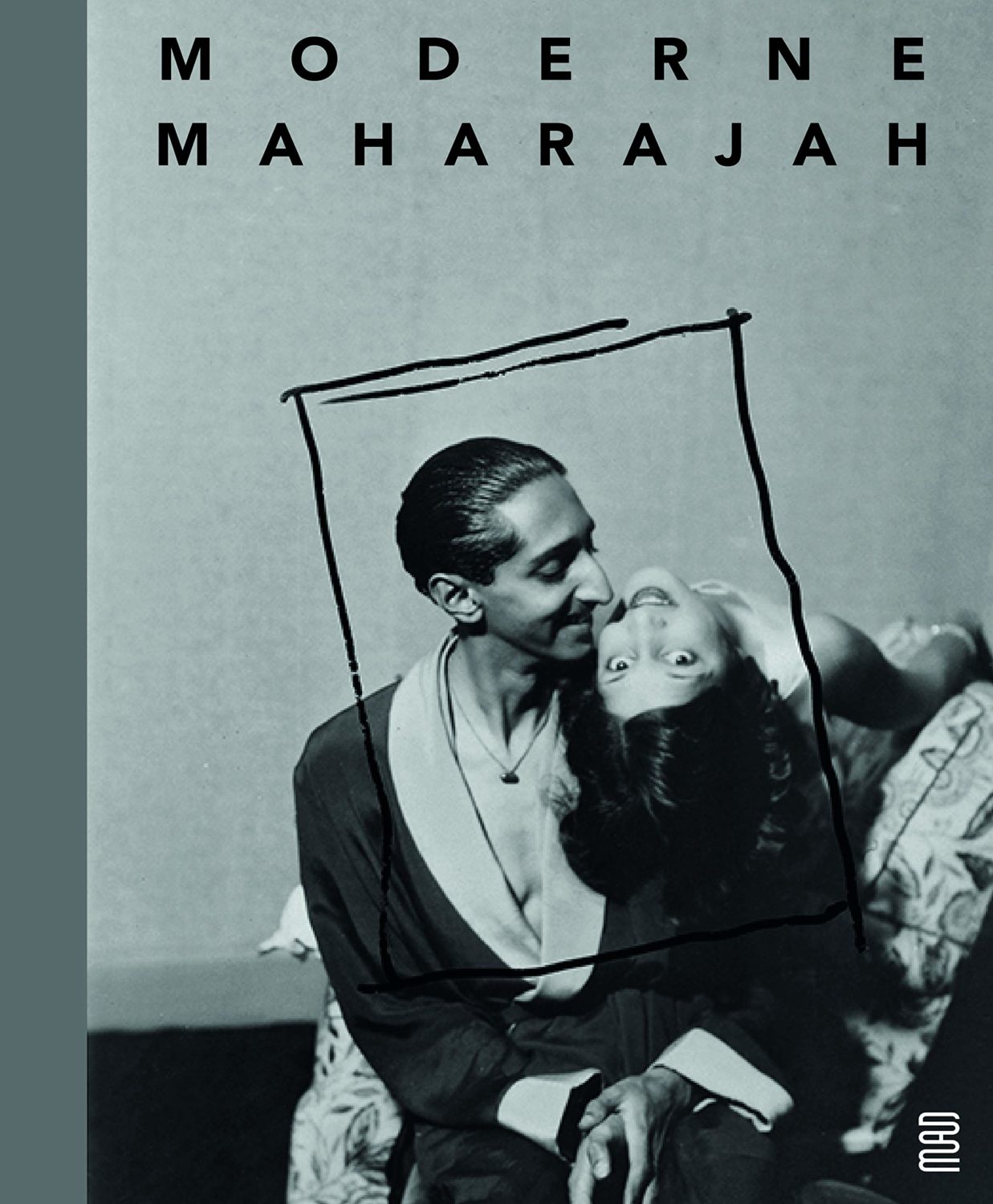 A month before lockdown, I made a day trip from London to Paris to visit an extraordinary exhibition at the Musée des Arts Décoratifs in Paris. The exhibition and catalogue chronicles the collection of Yashwant Rao Holkar II (1908–1961), whose passion for the avant-garde led him to assemble one of the most important private collections of Modernist furniture and decorative art in the world. In a short burst of a few years the Maharaja and his beautiful wife Sanyogita Devi (1914–1937) built the fabulous Manik Bagh in Indore – a modernist palace furnished with chairs by Eileen Gray, carpets by Ivan Da Silva Bruhns, and Brancusi's Bird in Space. Although my French is far from perfect, I could not leave Paris without the beautiful catalogue.



A Fragile Inheritance: Radical Stakes in Contemporary Indian Art by Saloni Mathur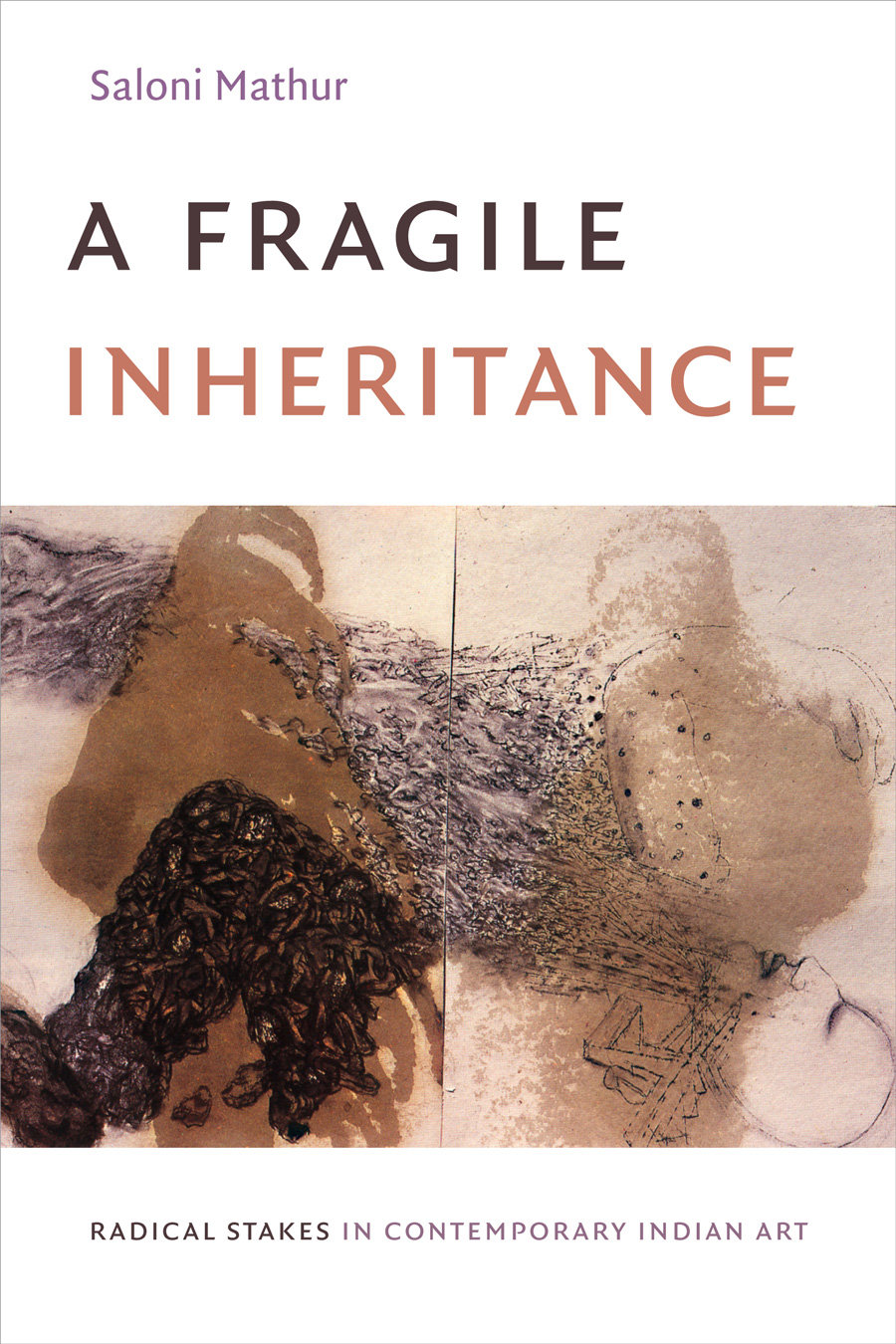 A deeply researched account of two towering figures of my professional world – the theorist critic and curator Geeta Kapur and the multimedia artist Vivan Sundaram. The book explores their highly individual, parallel and at times intersecting contributions to the discourse on contemporary art in India over the past 50 years. I have admired them and followed their work ever since I read Geeta's 1978 book Contemporary Indian Artists. Recently I was able to locate some long lost paintings by Sundaram from his RCA days in London which made it to his exhibition at the Haus Der Kunst.



Dishoom; From Bombay with Love by Kavi Thakrar, Naved Nasir, and Shamil Thakrar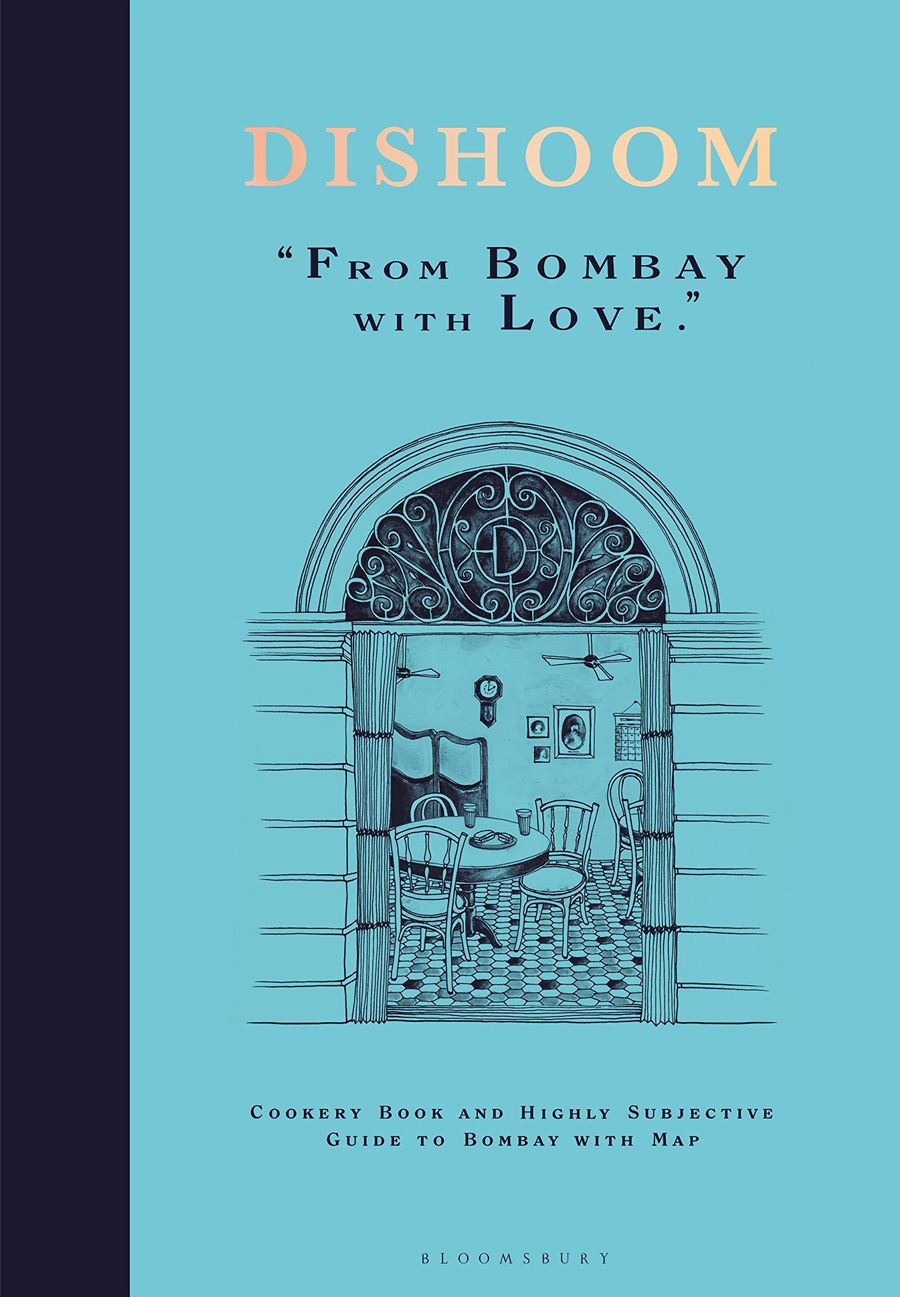 So much more than a cookbook this "highly subjective" guide to South Bombay and its culinary institutions, is a love letter to the city I grew up in. Dishoom opened in London, the same year we opened our gallery in Bombay and like us they continue calling the city by its old name. The book is a wonderful social history of eateries and includes some on my favourite spots and specialities such as Akuri and Kejriwal, Khari biscuits and Nakhatai, Pau Bhaji and Bhel and the ultimate Chilli Cheese toast. They even include recommended reading!



Ants Among Elephants: An Untouchable Family and the Making of Modern India by Sujatha Gidla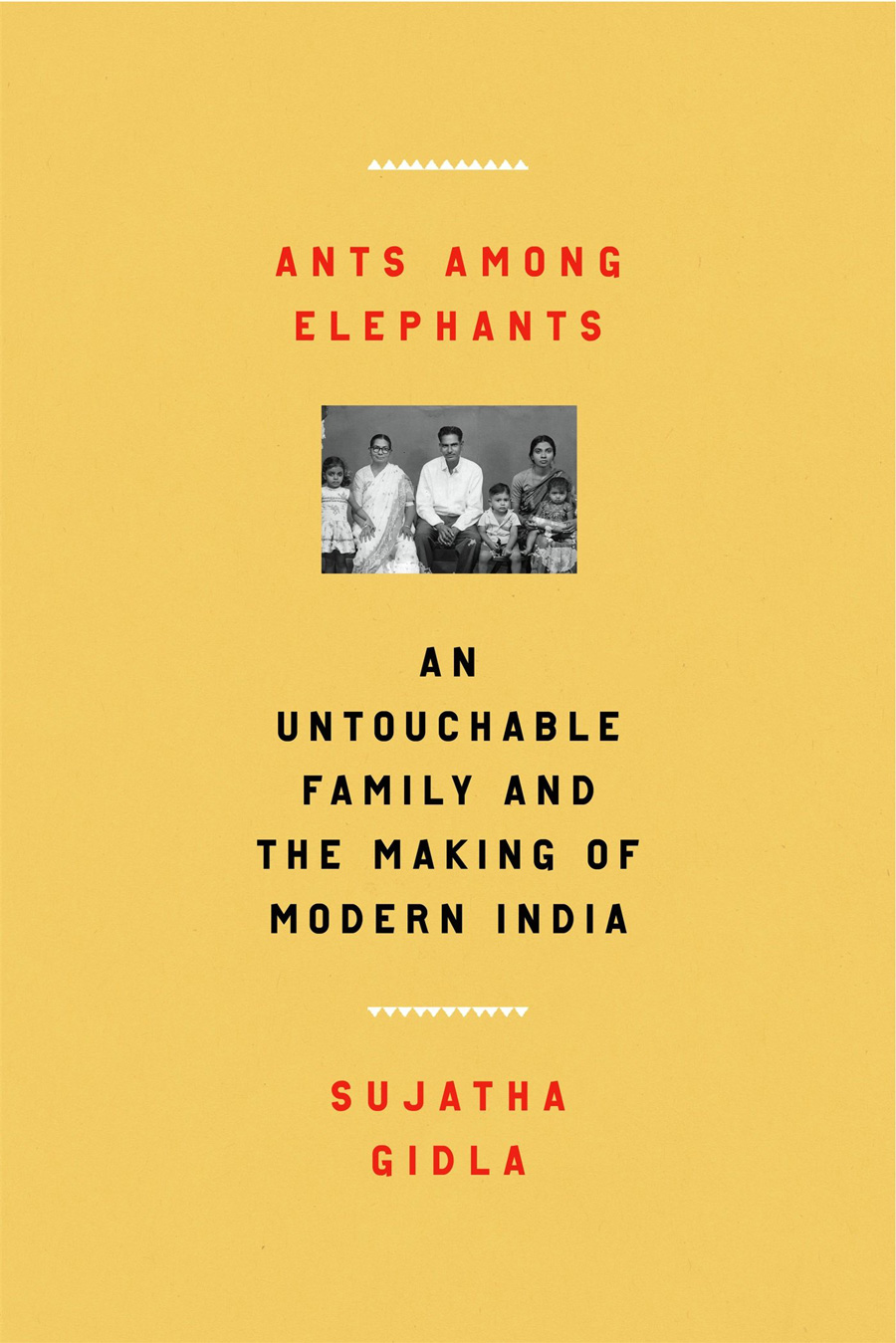 This memoir by a New York City subway conductor who was born into a so-called "untouchable" family in India, is an unflinching account of caste in modern day India. For privileged city dwellers like myself, I had little experience of caste in cosmopolitan Bombay. This book gave me an insight into how prejudice operates and how deep rooted discrimination has led to psychological trauma. Sujatha Gidla hails from the Dalit community in Andhra Pradesh. Hers is an extraordinary story of the hardships faced by educated Dalits in India today. Gidla draws parallels with anti-Black racism. She notes that caste, like colour, is an inescapable barrier, determined by birth and used to justify discrimination and segregation.



A Burning by Megha Majumdar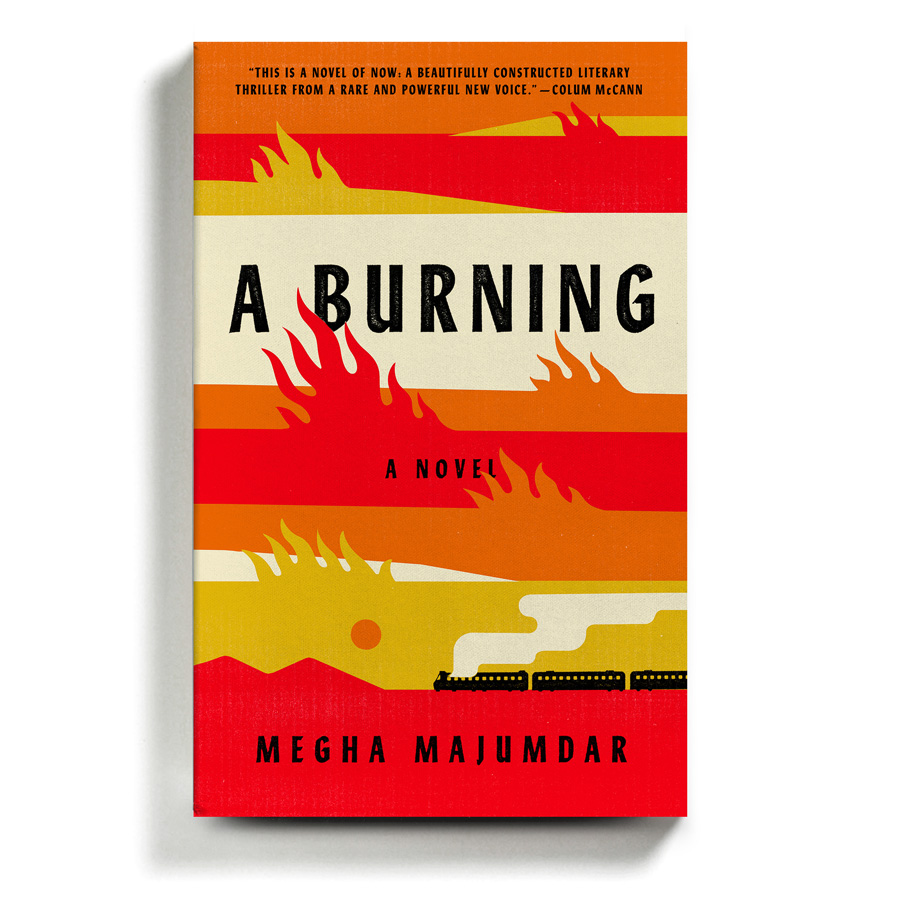 I cannot wait to get my hands on this debut novel, which begins ominously with a train in flames. The novel follows three intertwined lives in contemporary India – a Muslim girl from the slums who is determined to move up, her PT teacher who signs up to a right wing political party and an intersex hijra actress who dreams of stardom. It has been described as a searing study of the underclass and aspiring middle class in India, reflected in Majumdar's idiosyncratic use of the English language.



Feature image: From Moderne Maharajah, un mécène des années 1930's. Le Corbusier, Charlotte Perriand and Pierre Jeanneret, Reclining chaise longue, model B306, manufactured by Thonet c. 1931 © Adagp, Paris, 2019; Photo © Sotheby's