A Brief History Of The Bikaner Camel Festival
The desert city of Bikaner in Rajasthan, India, was established in 1488 AD by the Rathore prince, Rao Bika. With his father, Maharaja Rao Jodha of the Rathore clan, who crucially founded the city of Jodhpur, the family were successful in conquering the largely arid terrain of Rajasthan's north. Taking place each year in January, the Bikaner Camel Festival is conducted with great enthusiasm in honour of the extraordinary and resilient animals that supported the city's early survival and propels its continued growth. It is more than just a trade festival; here the locals pay tribute to and celebrate the camel, without which they wouldn't have survived the desert's unforgiving conditions.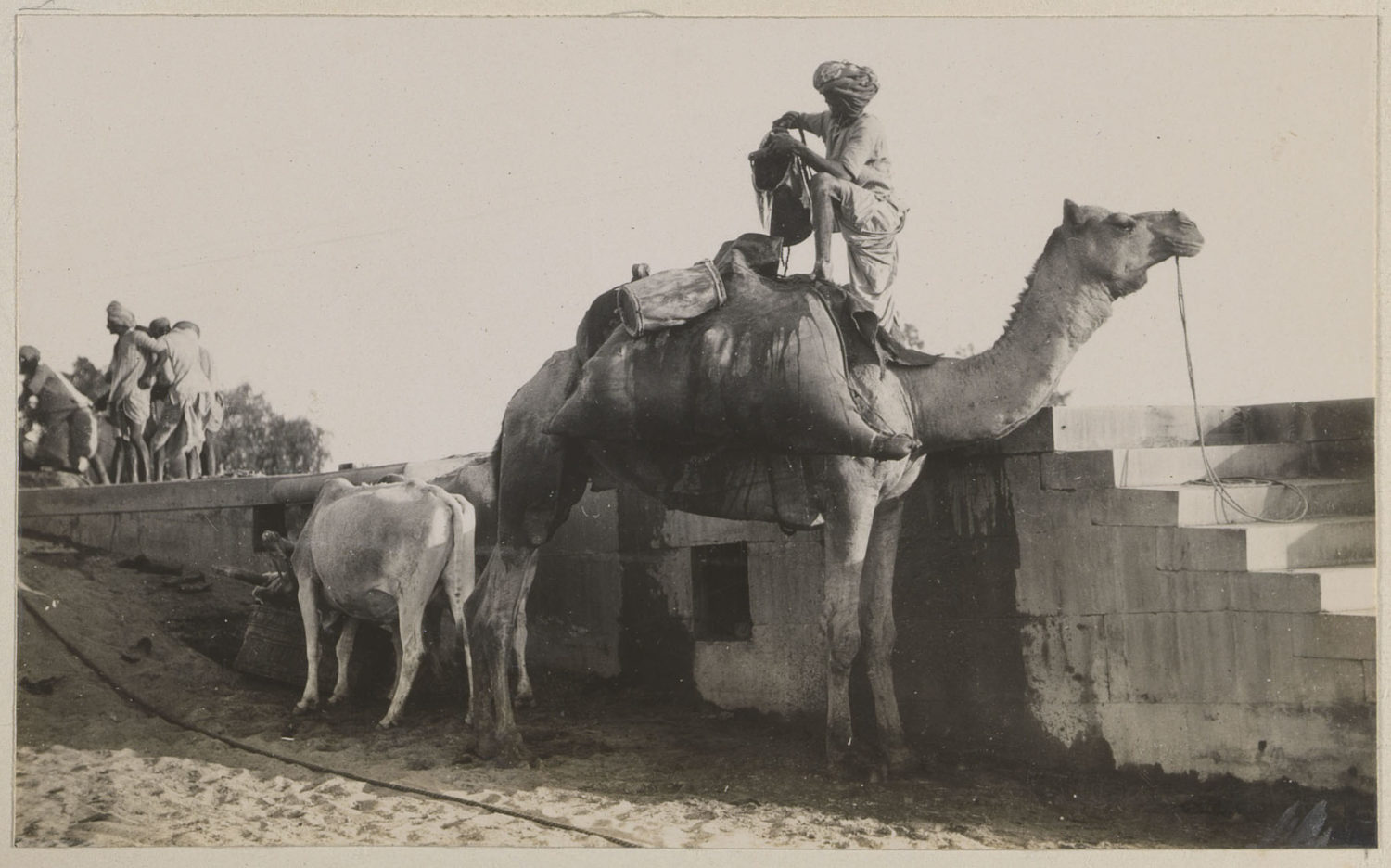 Camels were not just a mode of transportation in the desert regions of the world; they essentially provided a basis of living from facilitating food and textiles, to acting as status symbols and currency, as well as operating as military animals. In ancient times, the entire livelihood of the state depended on camels, and Bikaner was the only camel breeding region of the country. Similar celebrations occur across many parts of Rajasthan, an enormous state that covers over 10 per cent of the total geographical area of India, but none are quite as colourful or famous as Bikaner's rendition.



The festival opens with a procession of strikingly decorated camels and a competition with categories including best decorated camel, fur cutting design and camel milking. On the second day, the speediest camels of the region take part in races. The awe-inspiring camel hair artworks can take up to three years to create; for the first two years, the hair is grown, trimmed and prepped. And for competitions, the hair is then cut into intricate patterns and dyed. As well as talented local artisans, the festival has recently attracted international participants, including Japanese hairstylist Megumi Takeichi, whose intricate works have gained much attention.  



Alongside these events, locals trade live animals and camel-based produce in exchange for money or other goods. Bolstered by a busy programme of entertainment and cultural activity, initially intended to attract traders and merchants and now officially coordinated by the Government's Department of Tourism, the event draws thousands of locals and sightseers each year. There is also a unique selection of produce derived from camels on offer, with speciality camel milk based teas and sweets available to sample and purchase.



The annual spectacle takes place against the backdrop of the monumental Junagarh Fort, a huge complex of ornate buildings and halls constructed in the 16th-century. While the daytime is spent busy with activities and trading, once the sun sets, the trading grounds become an open-air theatre. Visitors and traders alike are treated to dance and music performances by the local folk groups, followed by an extravagant fireworks display. The two-day affair fills the regions hotels with tourists, and many traders set up overnight camps on site, inevitably continuing the festivities into the early hours.



Feature image: Adorned camel, Bikaner Camel Festival (via Pinterest)