Dyani's Debut Album Explores Haitian Spirituality & Its Links To The Queer Community
Haitian American producer, composer and DJ Dyani is a student and lover of Afrodiasporic dance music like Detroit techno and South African gqom. Having performed at MoMA PS1 and curated mixes for NTS, Red Bull Radio, and Rinse FM, Dyani is set to release their debut album, UNDER, next month, available on streaming platforms from 15 September. Inspired by the likes of Underground Resistance and Drexciya, Dyani works in the electronic tradition of sonic mythmaking to resurrect spiritual tradition, ancestral memories, generational trauma and healing. The first single from the project, Agwe, is a culmination of Dyani reconnecting with their Haitian roots. Named after a Haitian Vodou spirit ruling over the sea, the track presents an urgent blend of pulsating percussion layered with flutes. "Agwe just so happens to be a Vodou spirit that enters our lives when we need a sense of direction," Dyani explains. To learn more about the musician and the thinking behind UNDER, Something Curated spoke with Dyani.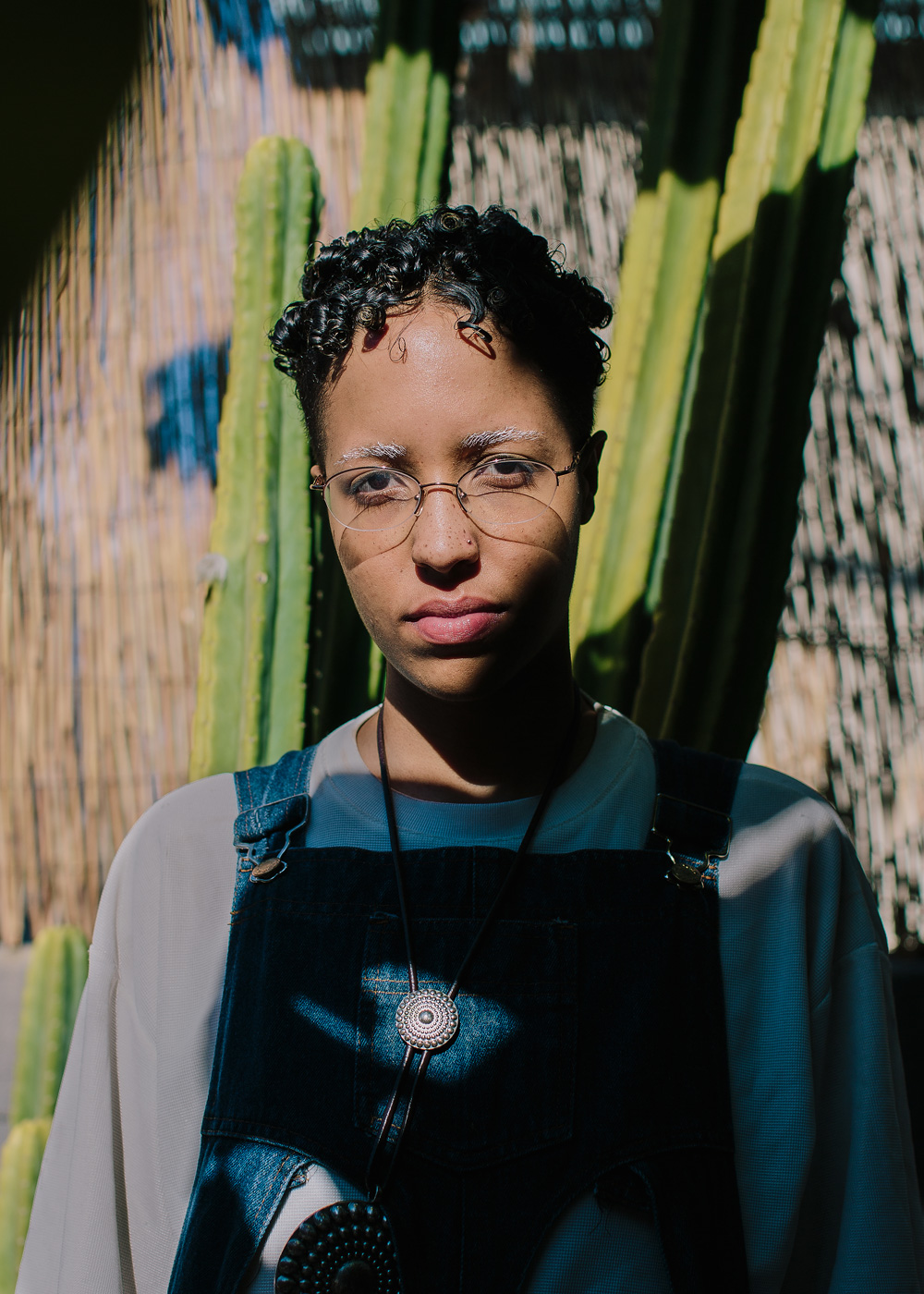 Something Curated: Can you give us some insight into your background; how did you enter the field of music?
Dyani: I started making beats on Garageband in high school while living in Paris with my mom and sister, as that's what I had immediate access to at home. I would stay in Florida in the summers with my dad and I remember the first track I worked on with my cousin in Florida who started rapping was my introduction to what I'm doing now. I was a YouTube kid and became obsessed with watching Ryan Leslie videos in his recording studios. I loved watching the whole process of making a song and that's when I knew I would be doing that because I watched them as if my life depended on it. Once I went to college in NY, I started DJing in 2014 and met a lot of other queer and trans Black and brown Caribbean musicians and DJs creating collectives. I joined TYGAPAW's Fake Accent, and was supported by Papi Juice, and many more. That was a core influence on what I'm doing now.
SC: Tell us about UNDER.
D: UNDER started back in 2017 and now became my first full length album. I think of it as a divine passage that took me to the depths of my being, places I didn't know existed until coming out on the other side. I started scoring films in college too because I couldn't separate sound from visual narrative. When making this album, a lot of the initial inspiration came from dreams and visions I was receiving of a woman that lost a child on a slave ship. I was essentially creating a score to these visions, putting pieces together to a puzzle I didn't yet fully understand. It did feel scary at times but coming out of it, I have a deep appreciation for the guidance and give most credit to my ancestors on its birth.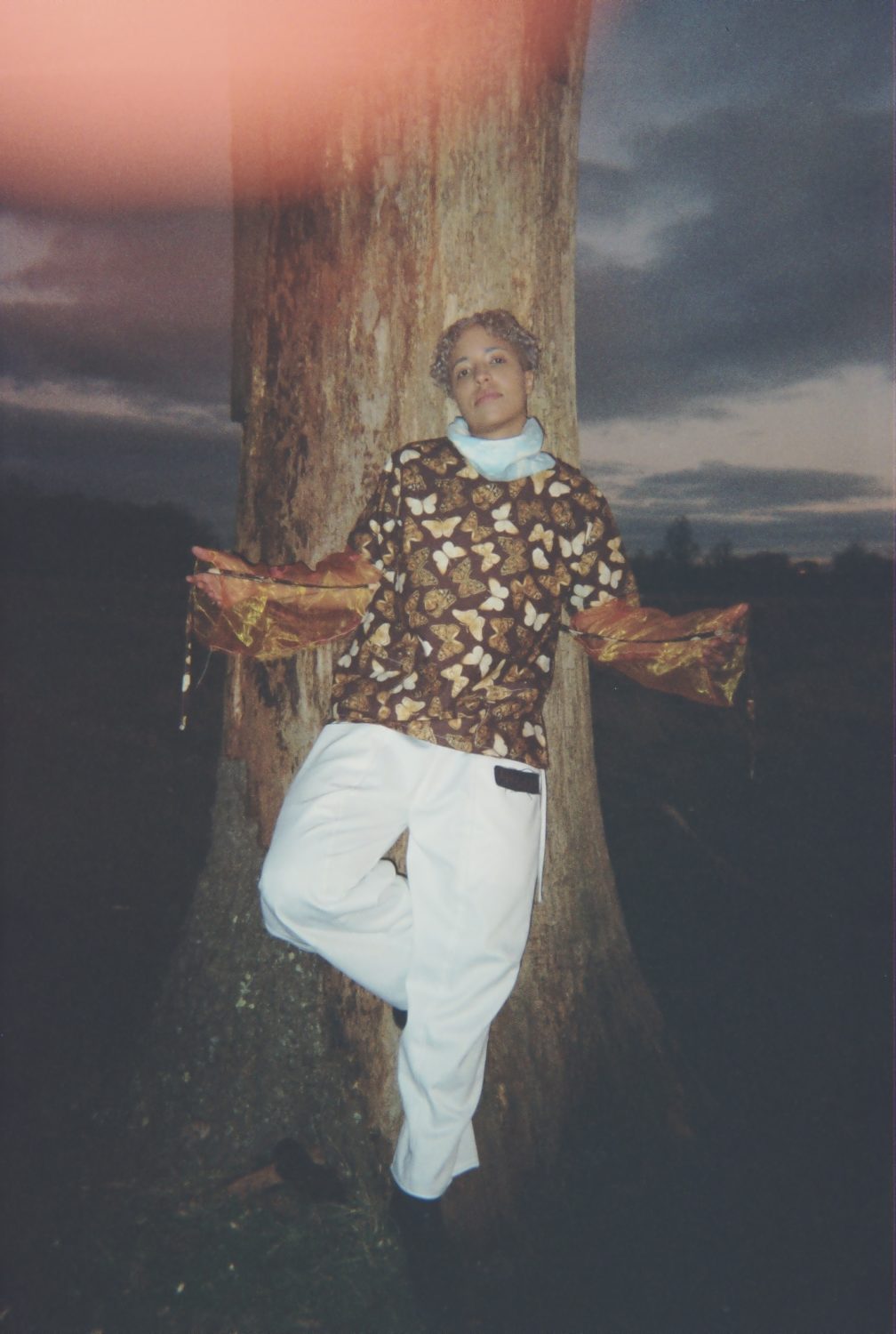 SC: Could you expand on your work's exploration of Haitian spirituality and its links to the queer community?
D: My Haitian family is majoritively Christian and being of the diaspora meant that that was my only lens at a young age into Haitian spirituality. As I got older and came into my queerness, I started doing research on my own and found out that a lot of Vodou spirits are genderless, queer and even trans. This is just one of the many things that opened up possibilities for me and freed me to be my authentic self. My mom grew up in Zimbabwe and so growing up, I had access to so many different musical genres from all over the world and that also impacted how I incorporate those rhythms into my work. For example, the mbira instrument from Zimbabwe is something I play all the time as meditation and connecting to the unseen worlds. It's an instrument traditionally used to call in the ancestors. Instruments have a way of finding you when you need them.
SC: How has the pandemic affected your way of working?
D: I lost the urge to make music pretty much, but also felt very called to reconnect with my healing practice. I had started doing reiki while living in NY and more recently feeling very affirmed by tarot and oracle reading work, which led me to launch Trust Your Rhythm. I wanted to create a platform around healing justice as I try to figure that out for myself and simply needing to feel more connected to other survivors. I feel most at home in spaces that work to centre Black queer and trans joy and healing practices and how parallels can be drawn to indigenous medicine as well. These spaces are unapologetically expansive and critical and always have been. They unearth and deeply shift our current society's tired hold on white supremacy and patriarchal binaries.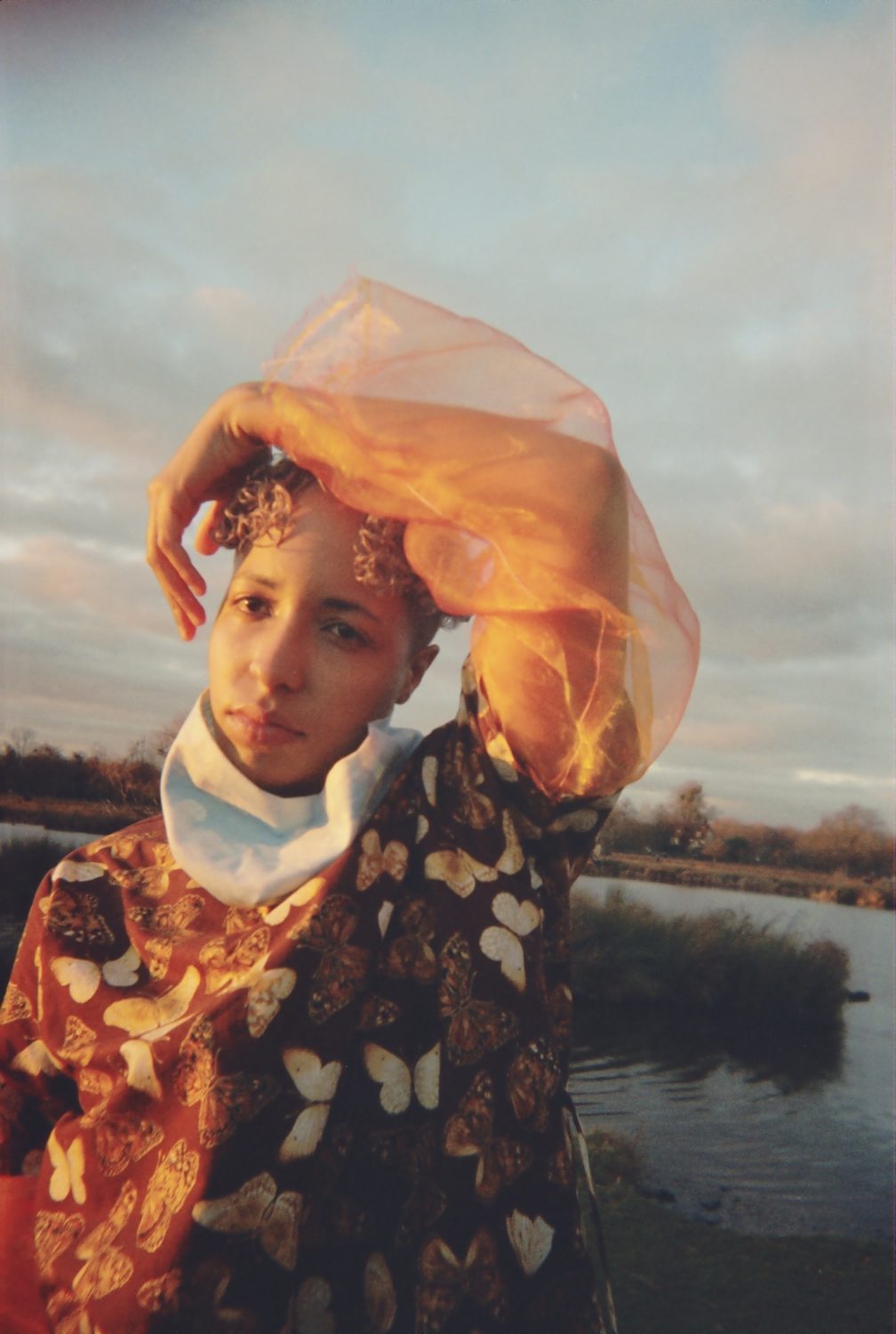 SC: What do you want to learn more about?
D: Right now, I want to learn more about drumming. When I was in middle school in Virginia, I wanted to join the school band and play the drums, but I was told no because the principal wanted to encourage more "boys" to join the band and the drums were essentially reserved for them. I bring this up because drumming and rhythm is something that's always come naturally to me and I hate that an instrument was gendered in that way at such a young age and how that impacted me and my expression. I am seeking to make drums a part of the Trust Your Rhythm work. 



Photography by Alex Welsh