5 Boundary-Pushing Practitioners At The Helm Of Bangladesh's Contemporary Art Scene
Historically, Bangladesh boasts a rich tradition of art making, with an abundance of soft alluvial clay in the ground leading to a long tradition of sculpture, dating all the way back to the 2nd century BC. While folk art has always been prevalent, largely contributed by the nation's rural women, the movement of modern art in Bangladesh has its roots in the early 20th century. Several art movements arose in Bangladesh since, though few institutions were established to be involved with contemporary creation. The Samdani Art Foundation was born in the early 2010s and has played a key role in massively changing the contemporary art landscape and culture via events such as the Dhaka Art Summit. While in the past, many artists have relocated in search of commercial success, in recent years, the country's art scene has flourished with many local artists gaining international recognition for their work. Something Curated takes a closer look at five influential practitioners working across Bangladesh today. 



Kamruzzaman Shadhin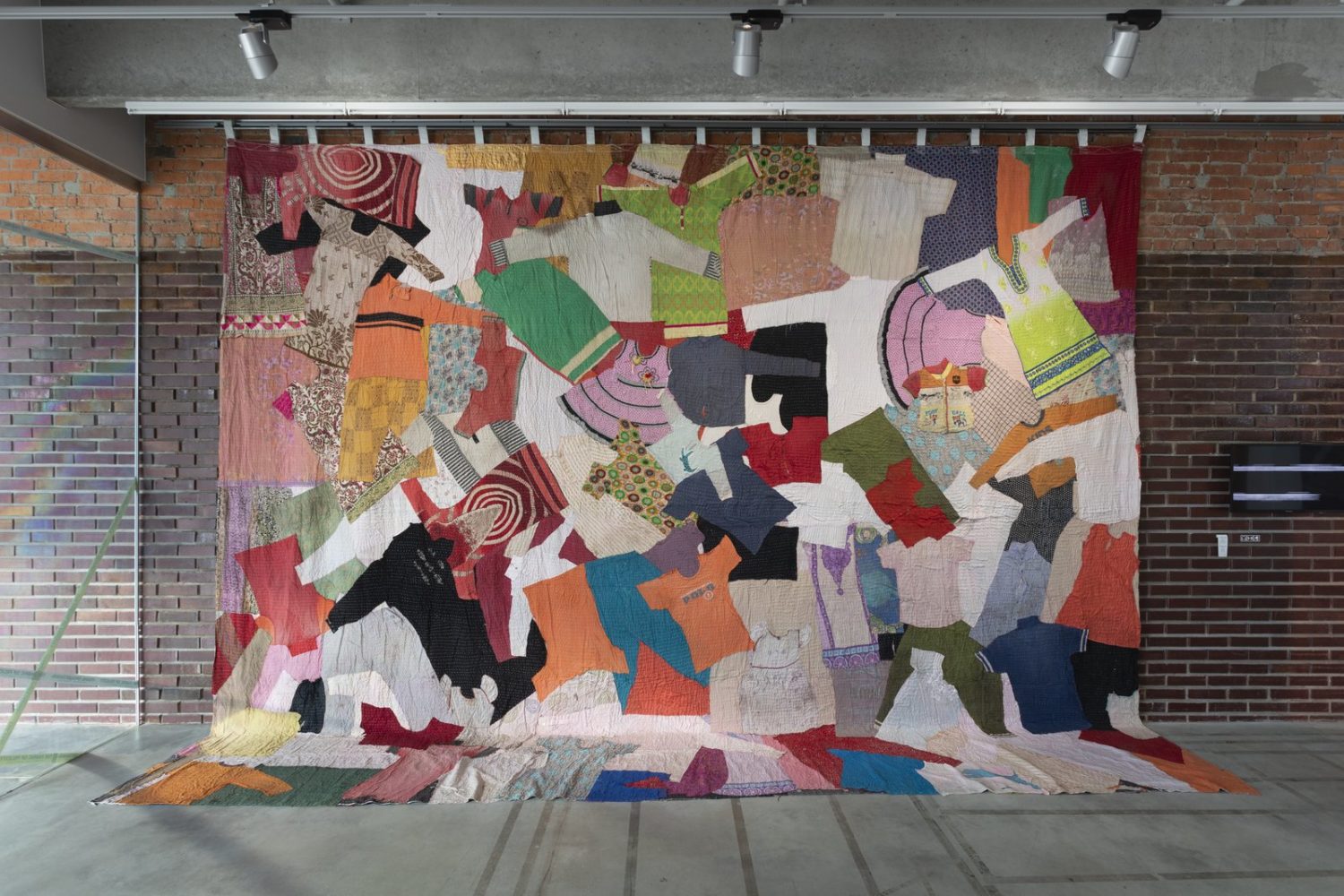 Kamruzzaman Shadhin is a visual artist born and based in Bangladesh working in the mediums of installation, video and performance art. His research mostly explores social, political and environmental issues and their overlapping relationships. His art projects are often created through participation and are exhibited in public spaces, engaging local communities. He is the founder of Gidree Bawlee Foundation of Arts – a non-profit organisation working to create opportunities for cultural and artistic exchange between artists and rural and indigenous communities through collaborative approaches. Shadhin is also a founder member of Chhobir Haat – an alternative open space for art and artists, which has played an important role in the on-going public art movement in Dhaka since 2005.



Ayesha Sultana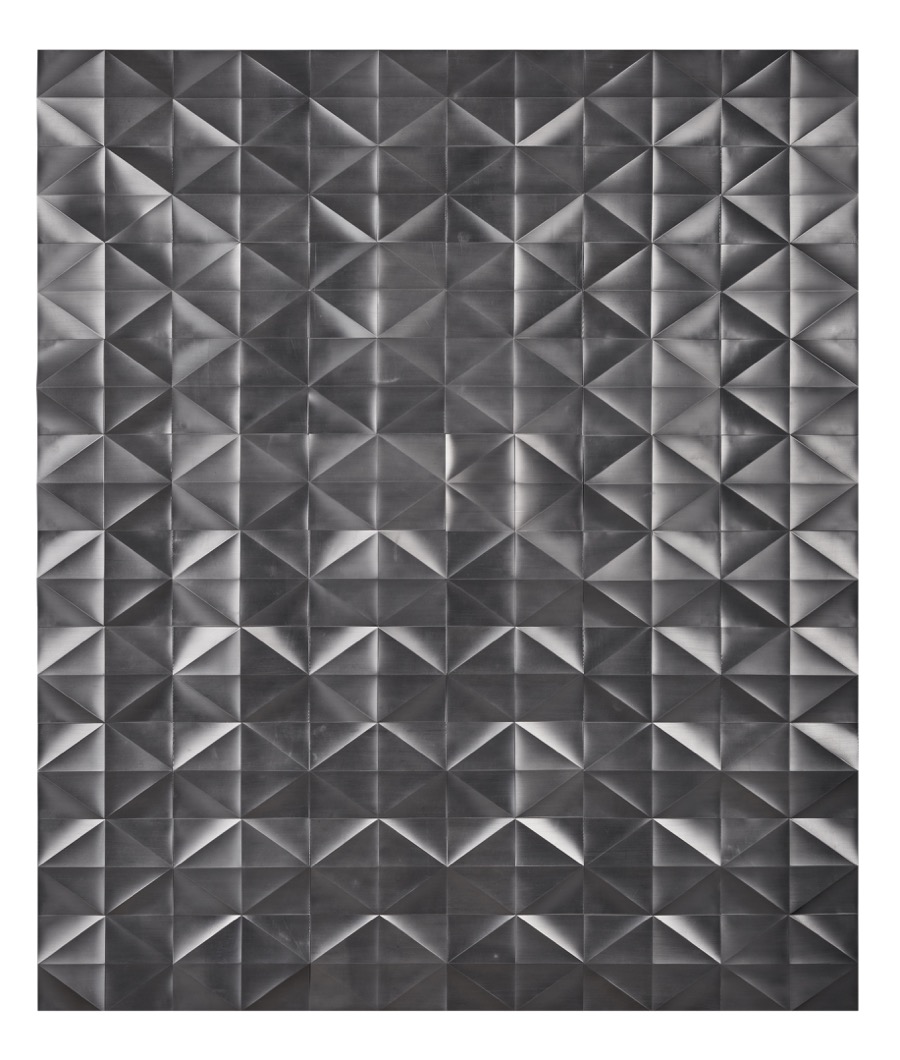 Working with sound, drawing, object, painting and photography, Ayesha Sultana is interested in the poetics of space and the relationship between material and process in notions of making. Within the context of drawing, her previous works investigate the rudiments of form through architectural constructions, often derivative of the landscape. Sultana utilises a wide roster of materials, reflecting on her urban surroundings in Dhaka, which seem to inevitably exist in a state of perpetual flux. Oscillating between monochromatic shading and bold colour, Sultana works on a breadth of surfaces, from clay coated paper, to linen and teak. Born in Jessore, Bangladesh, the artist currently resides between Dhaka and NYC.



Tahia Farhin Haque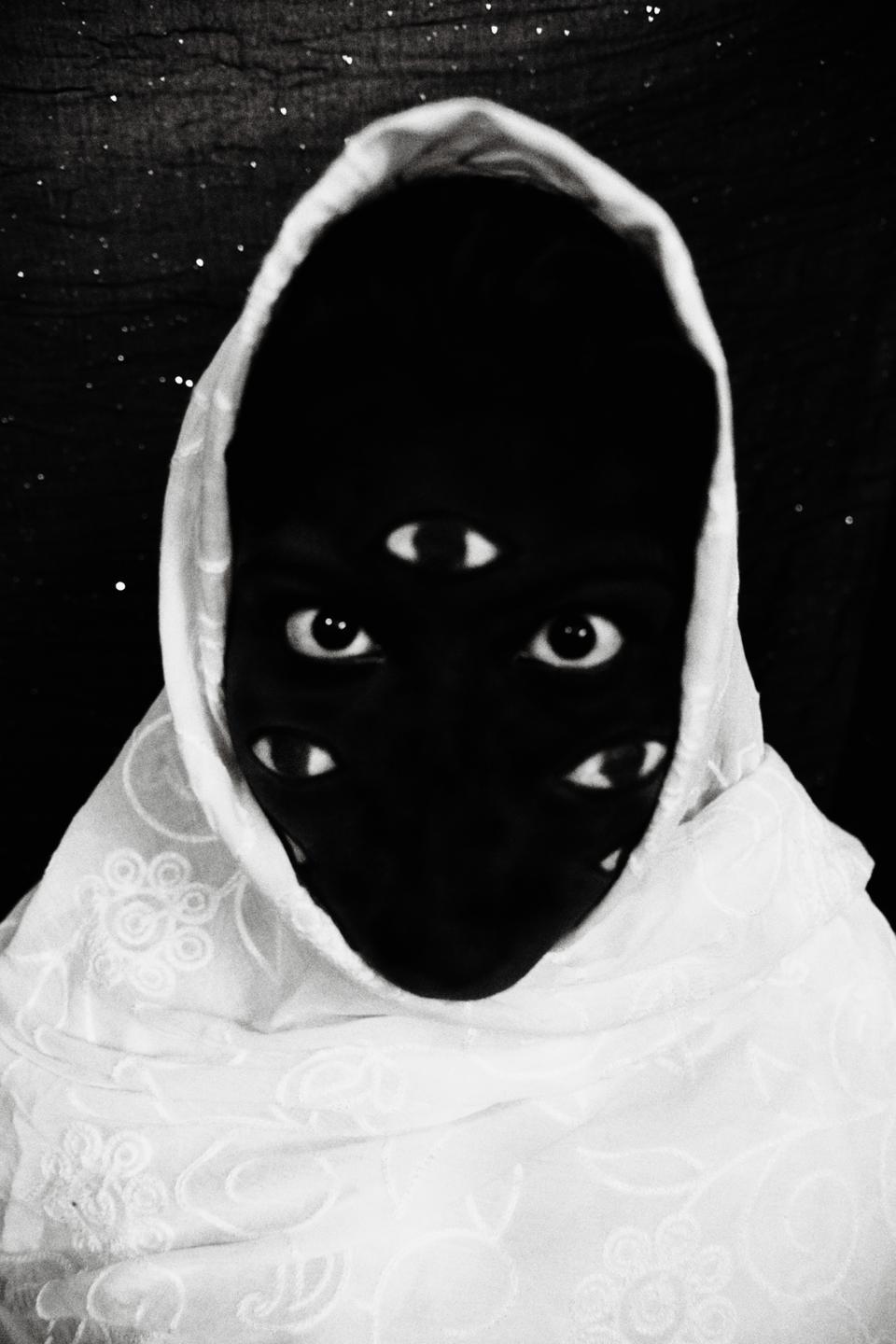 Formerly a biochemistry student, Tahia Farhin Haque set her sights on pursuing a career in the visual arts upon receiving a scholarship to study photography in Dhaka. The Bangladesh based artist endeavours to breakthrough the outmoded stereotypes of women in Islamic countries and bring their unique perspectives to the foreground. She explains: "My work revolves around the perception of women and my experiences with family, love, life, chaos, and oppression. I believe in creating, capturing and expressing myself through visual media, showing the journey of a woman, the real and hidden truth behind trauma, separation and identity."



Palash Bhattacharjee



Palash Bhattacharjee bridges performance, installation, and video within his practice. His works present aesthetic experimentations derived from personal experience, set in relation to human sensitivities and emotion. These are conscious and unconscious expressions of his everyday behaviours, excitements, and obsessions within the context of a society where narratives of a human's existential reality seems to lose meaning in the face of larger political, social concerns. His work and performances have been included in numerous group exhibitions throughout Bangladesh as well as South Korea, Argentina, and the US.



Kabir Ahmed Masum Chisty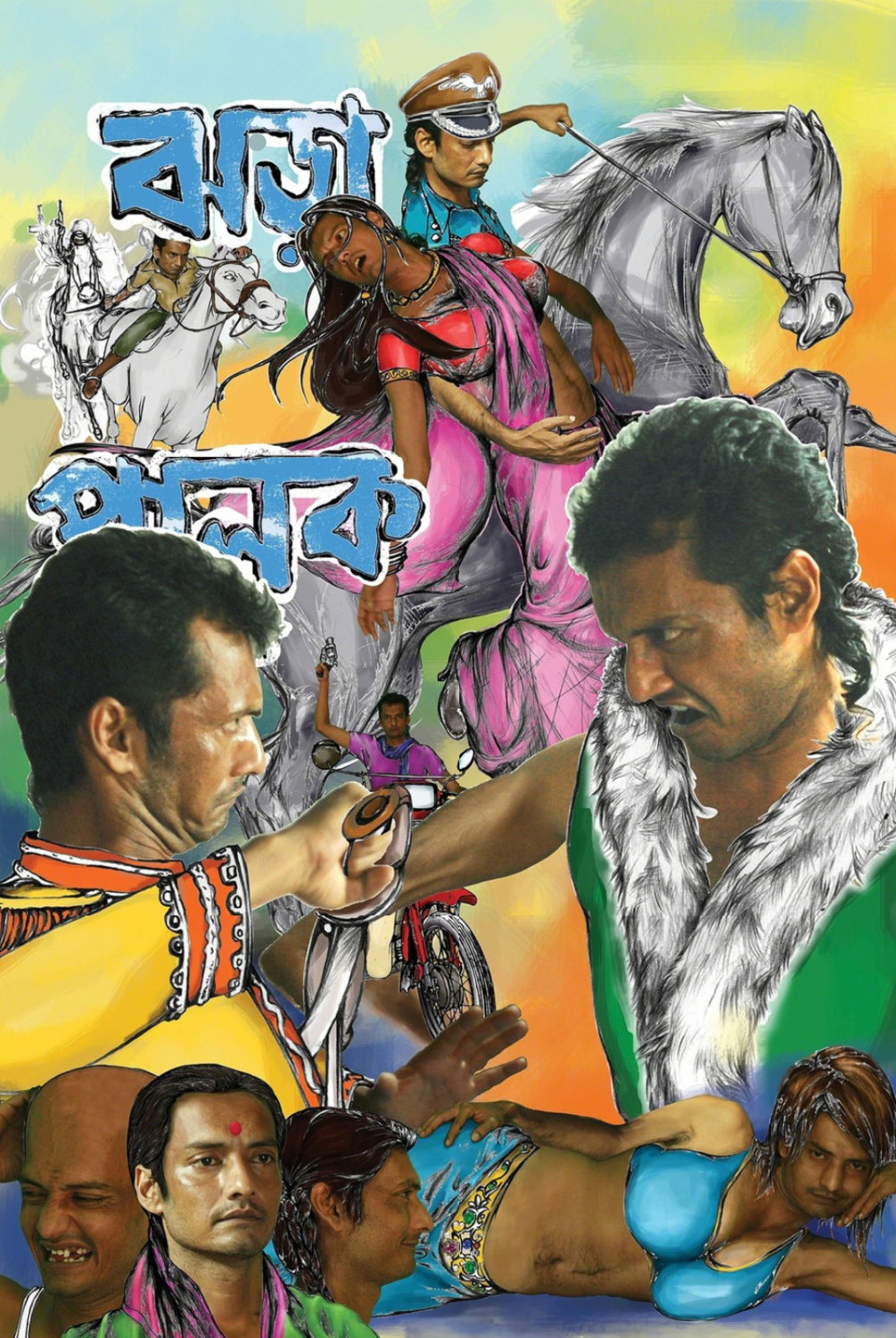 Hailing from Narayanganj, Bangladesh, Kabir Ahmed Masum Chisty's practice spans diverse media, with a focus on the intersection of fine art and animation. The artist received his MFA in Sculpture from the University of Dhaka and has since exhibited his work extensively. Masum Chisty's subversive works challenge the ideals and established systems of the contemporary art world, acting as a voice against the injustices of present times. With increasing exposure to animation, Masum Chisty combines fictive elements with his pacifistic ideals to offer a distinct perspective on life in modern Bangladesh.



Feature image: Kamruzzaman Shadhin, Haven is Elsewhere, Detail, 2017–ongoing. Courtesy the artist. Partially commissioned by Samdani Art Foundation.