The Aesthete's Wish List: 10 Of The Best Things You Can Buy This September
Covering September's new drops, restocks, and promising auctions, Something Curated has compiled a list of ten of the most coveted items available for purchase this month, spanning art, fashion, home and more.



Art

There I Lie, Fever, 2020 || Nathaniel Oliver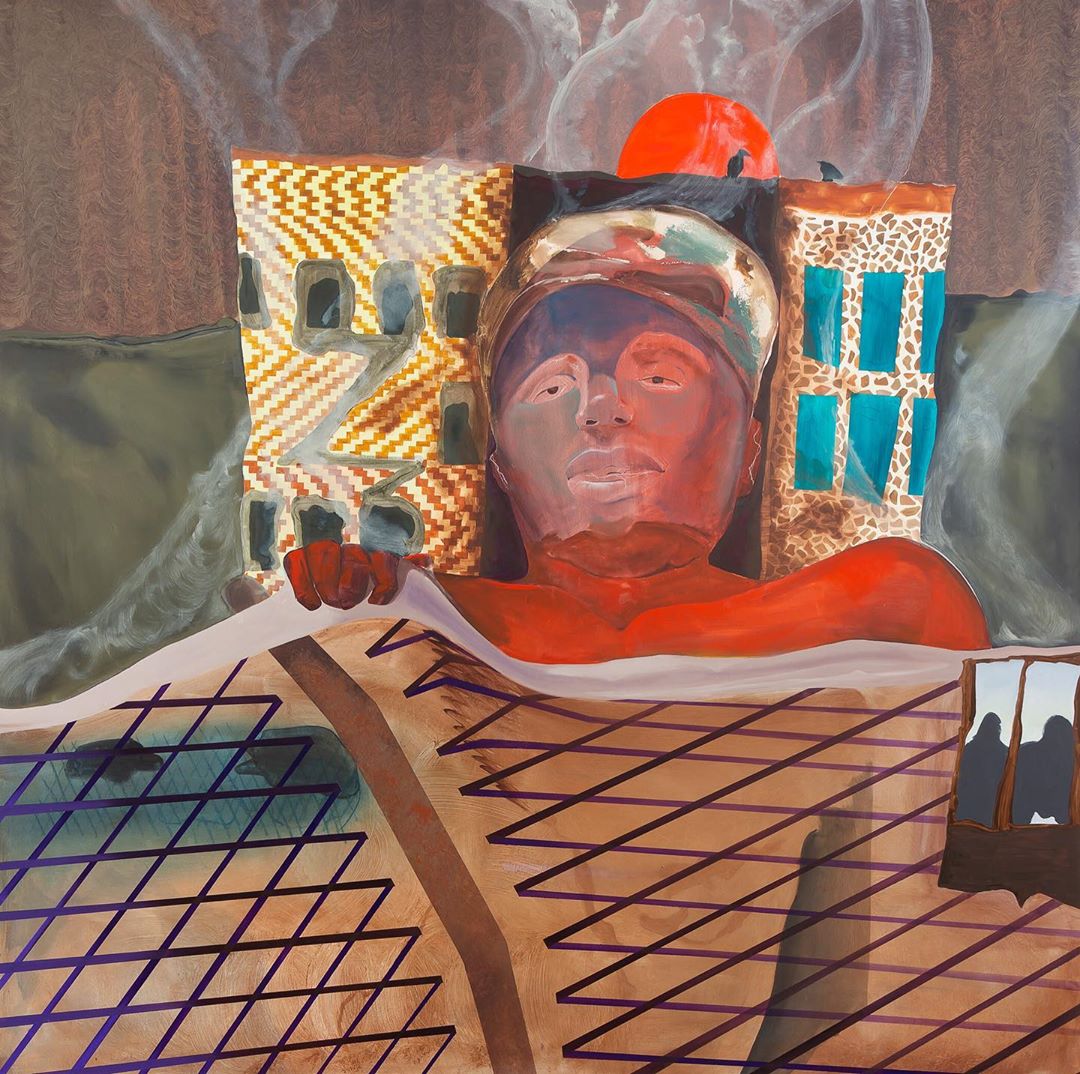 Nathaniel Oliver is a multidisciplinary artist currently based in New York. His practice in painting, sculpture, performance, video, and installations focuses on veracity not being absolute. Guided by perspective, he challenges the normality of the world in which we live. In this digital world, fact is manipulated and cropped to its beneficiary. Conversely, veracity both builds and dismantles spaces. His works reflect the literal and metaphorical experiences that he has come to comprehend and the attestation of him being there. Enquire at HOUSING.



Green Amaryllis from Flowers, 1987 || Robert Mapplethorpe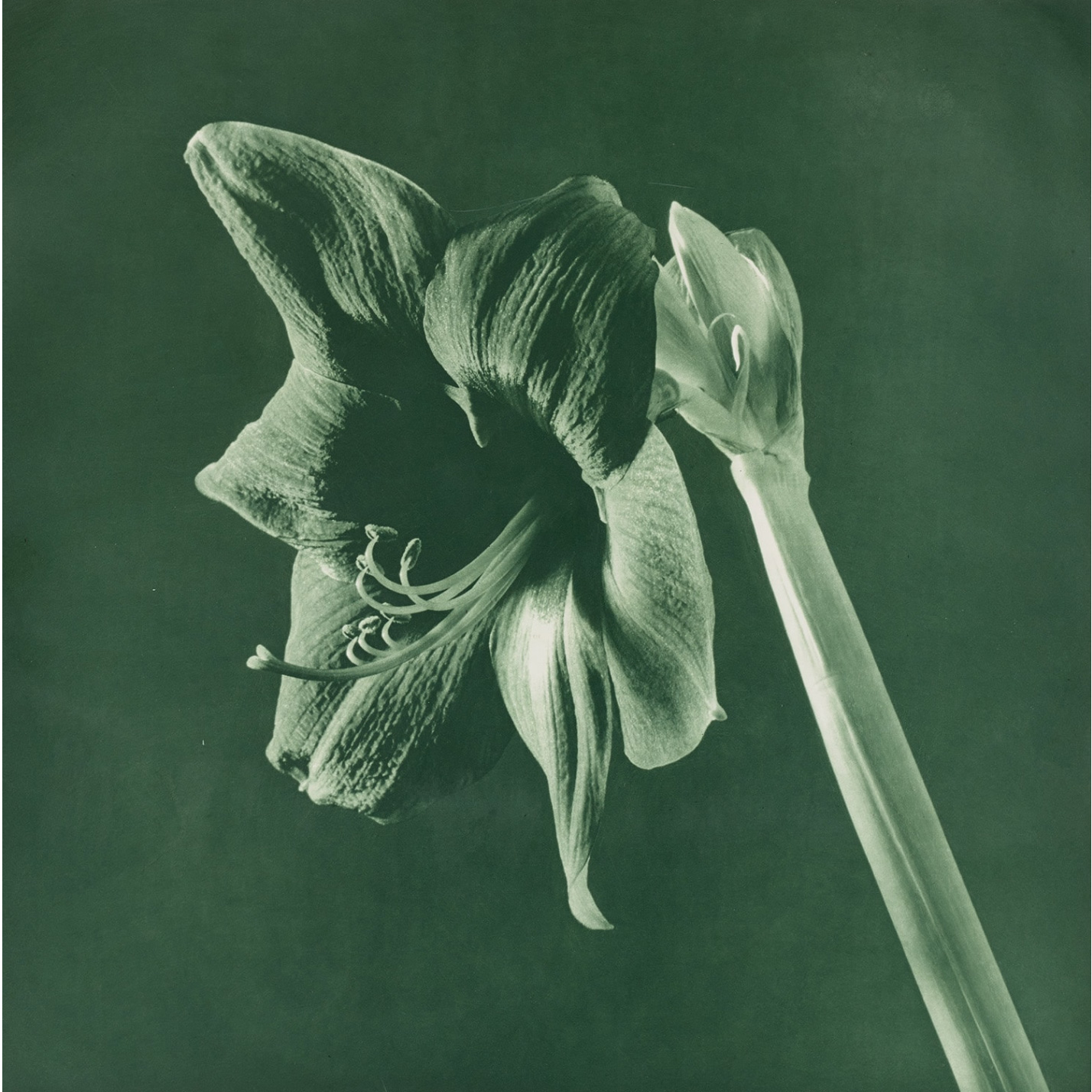 After studying drawing, painting and sculpture at the Pratt Institute in the 1960s, Robert Mapplethorpe began experimenting with photography while living in the notorious Chelsea Hotel with Patti Smith. Beginning with Polaroids, he soon moved on to a Hasselblad medium-format camera, which he used to explore aspects of life often only seen behind closed doors. By the 1980s Mapplethorpe's focus was predominantly in the studio, shooting portraits, flowers and nudes. His depiction of the human form in formal compositions reflects his love of classical sculpture and his groundbreaking marriage of those aesthetics with often challenging subject matter. Mapplethorpe's style is present regardless of subject matter — from erotic nudes to self-portraits and flowers — as he ceaselessly strove for what he called "perfection of form." Available at Phillips.



Fashion

Yaba Fringed Coat || Kenneth Ize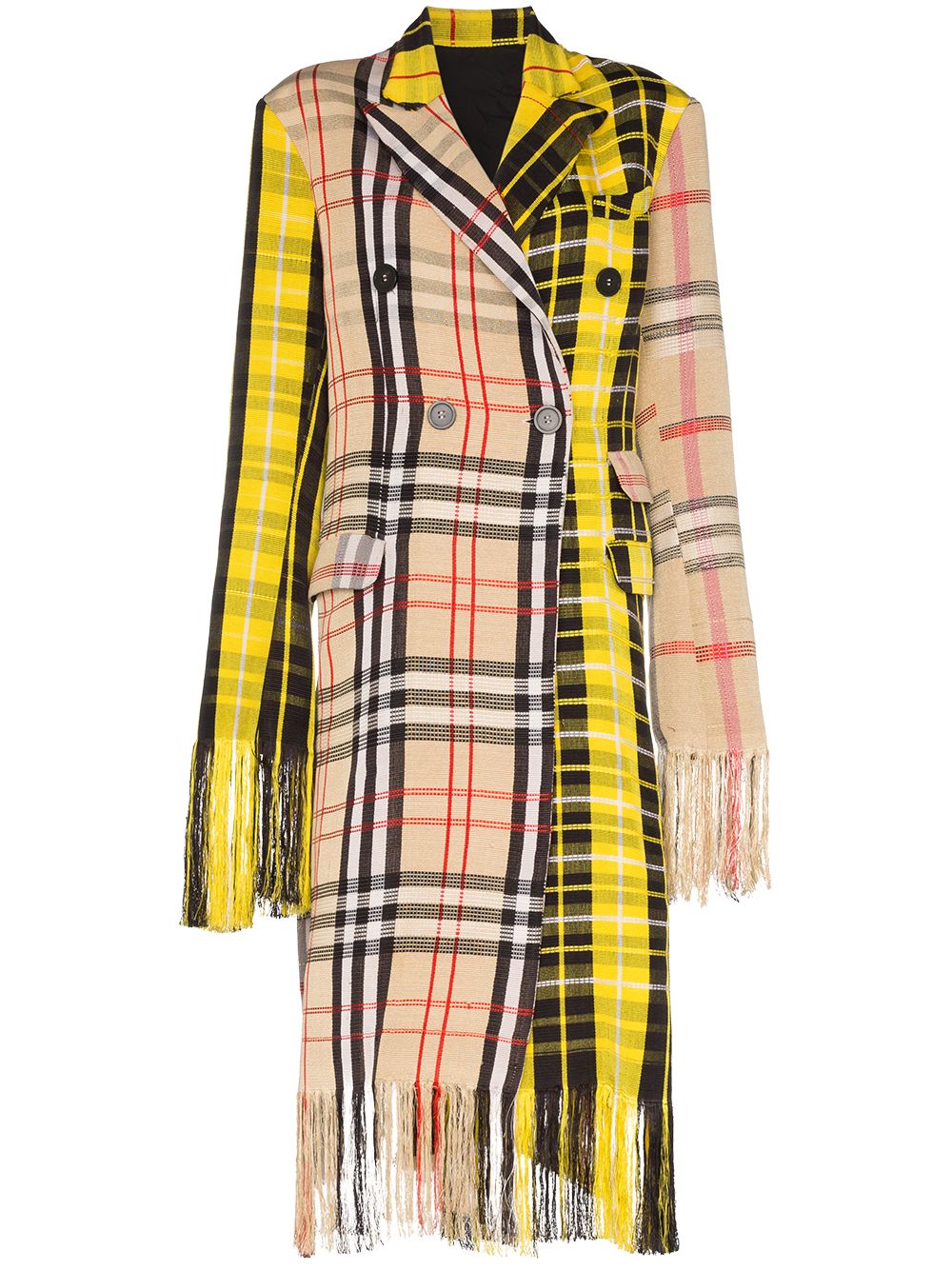 Lagos-born and based designer Kenneth Ize is reinterpreting traditional West African fabrics and Nigerian craft with his namesake label, founded in 2013. Working from his studio in the Lagos suburb of Sabo Yaba, Ize collaborates with artists and design groups across Nigeria in Kwara, Kogi and Lagos, as well as supporting a small community of weavers local to Lagos. This Yaba coat from the designer is made with panels of various checked patterns; appearing like patch worked scarves, it has playful fringed edges that bring a dramatic element of movement to the garment. The coat features notched lapels, a front button fastening, fringed edges and four flap pockets. Available at Browns.



Archive Avatar Long-Sleeve Tee, 1997/98 || Walter Van Beirendonck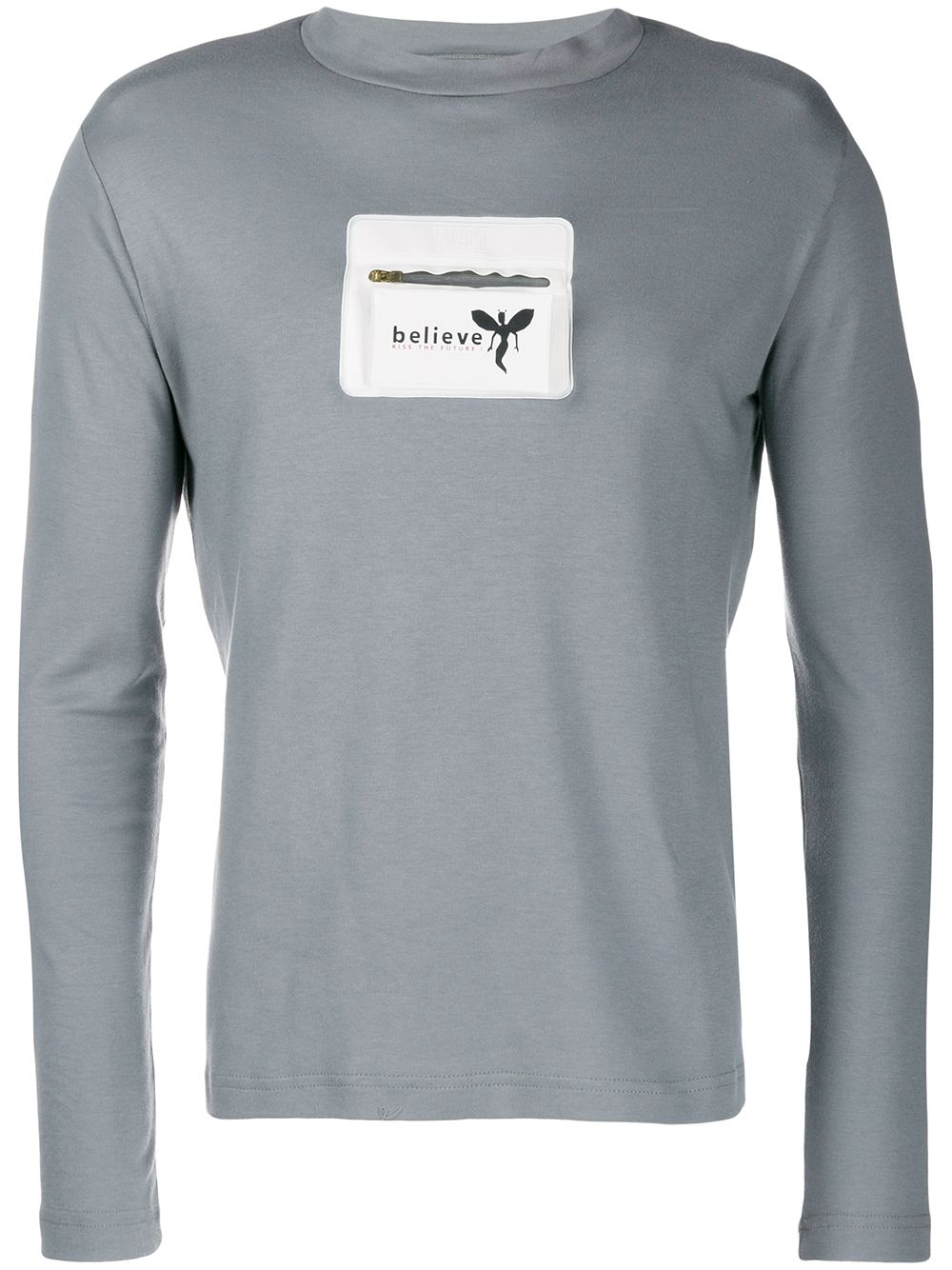 Belgium born Walter Van Beirendonck studied at the esteemed Royal Academy of Fine Arts in Antwerp, where he developed his own aesthetic that fuses art and multicultural influences. Launching his first collection under his self-titled label in 1983, his big break came in 1987 where at the British Designer Show he presented as one part of the influential 'Antwerp Six'. Beirendonck's collections draw on influences from art, music and literature and reflect strong and unique cuts with a daring use of graphics and colour. This grey cotton tee, featuring front zip pouch and 'Believe – kiss the future' graphic, comes from the designer's 1997/98's Avatar collection. Available at Farfetch.



Accessories

Tall Mamba Boot || Brother Vellies x Pyer Moss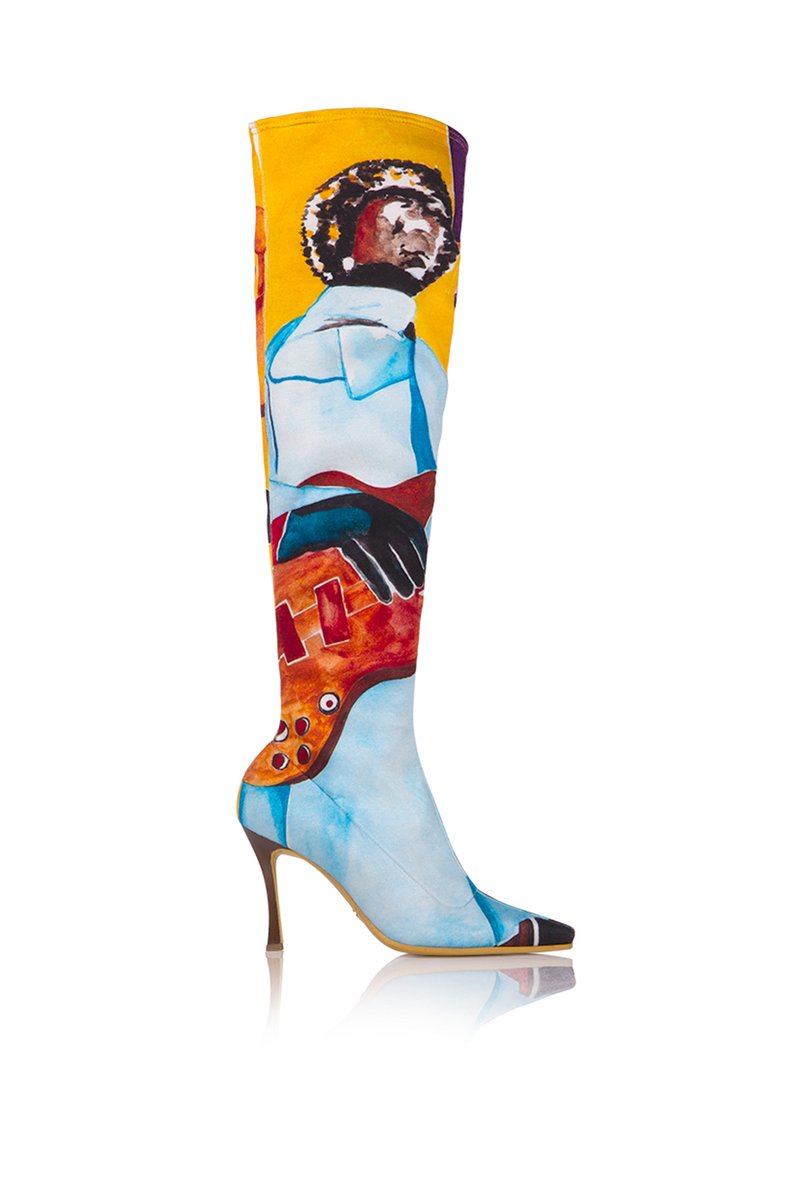 Brother Vellies was founded in 2013 with the goal of keeping traditional African design practices, and techniques alive while also creating and sustaining artisanal jobs. Now handmade across the globe, Brother Vellies creates luxury accessories that celebrate cultural histories and timelessness. Toronto-native and NYC-transplant, creative director Aurora James amassed an impressive résumé of fashion industry experience prior to starting the brand. Her background in journalism, art, music, photography, and horticulture joins a passion for artisanship, design, and humanitarianism to create truly one-of-a-kind pieces that will remain in your wardrobe forever. This particular boot is part of the Brother Vellies x Pyer Moss SS20 collaboration. Available to pre-order at Brother Vellies.



Yellow Faux Snakeskin Pocketbag || Phlemuns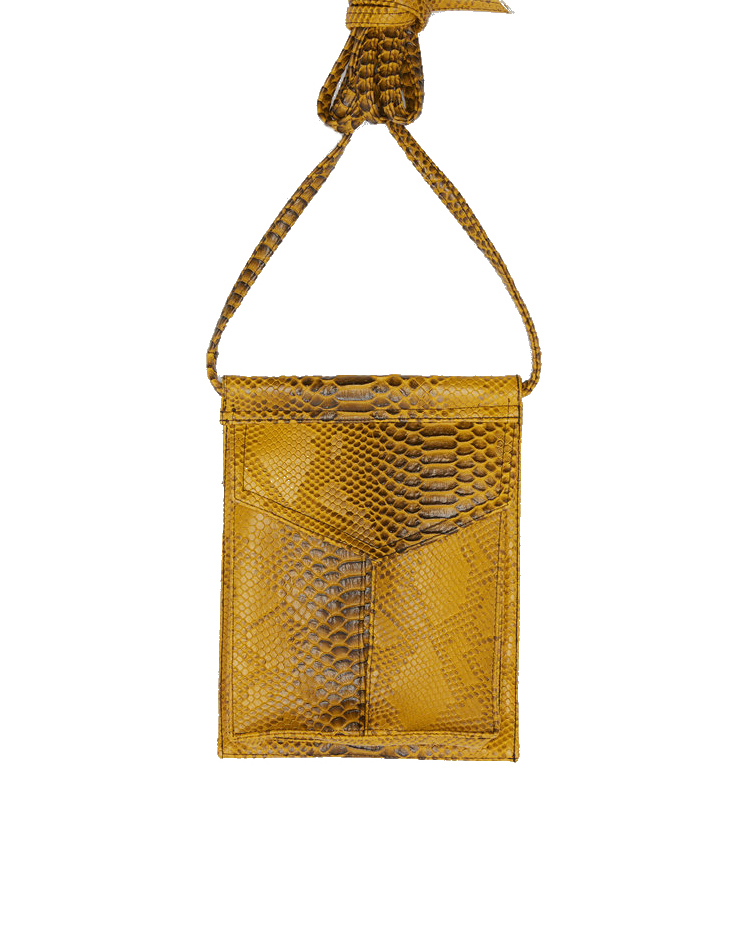 Los Angeles-born designer, James Flemons established his label, Phlemuns, in 2013 after obtaining a degree in product Development from FIDM. What initially began as a denim brand has since expanded into a niche luxe ready-to-wear label, quickly garnering acclaim from industry insiders and celebrities alike. A self described 'outcast,' Flemons sought to create alternate worlds through his designs – ones wherein he felt safe, included, and accepted – unknowing at the time that he was one of a handful of young designers helping pioneer LA's fashion resurgence. By defying convention, Flemons has built a sustainably-minded and gender-inclusive label centred in fair labour practices. Available at Phlemuns.



Home

Lambswool Blanket || Sacai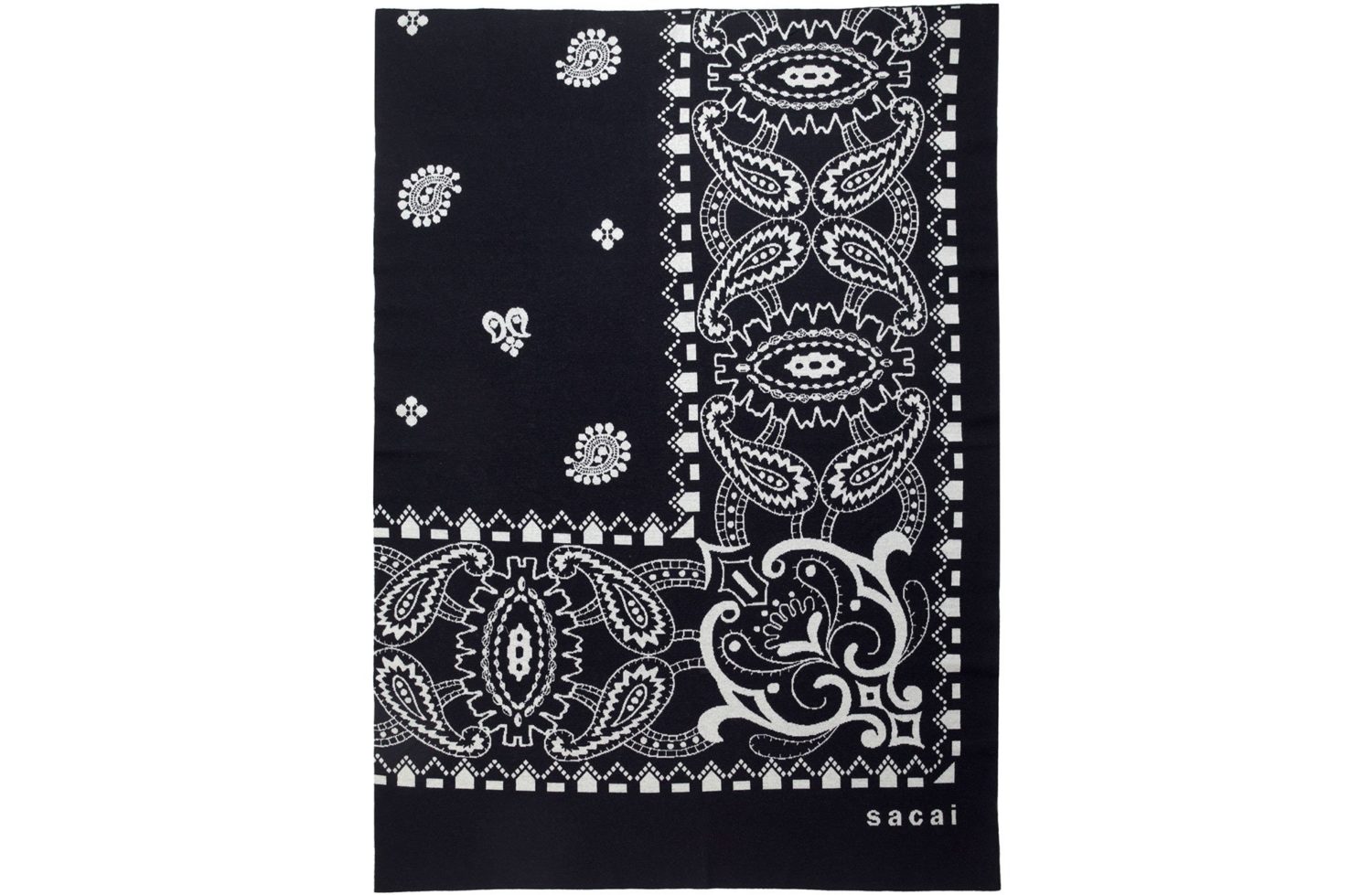 This limited edition blanket by Japanese fashion house Sacai is made from 100% superfine merino wool in a jacquard knit technique. The double-sided knitting style employed achieves a high contrast effect and sumptuous finish. The front face of the blanket showcases the design, whilst a birdseye pattern driven by the knitting style is achieved on the underside. Established in 1999, Sacai was founded by designer Chitose Abe. Since it's conception, Sacai has become synonymous with a distinctive elegance that is based on renderings and transformations of basic and classical items. Available at House of Voltaire.



Tomato Leaves Candle || Loewe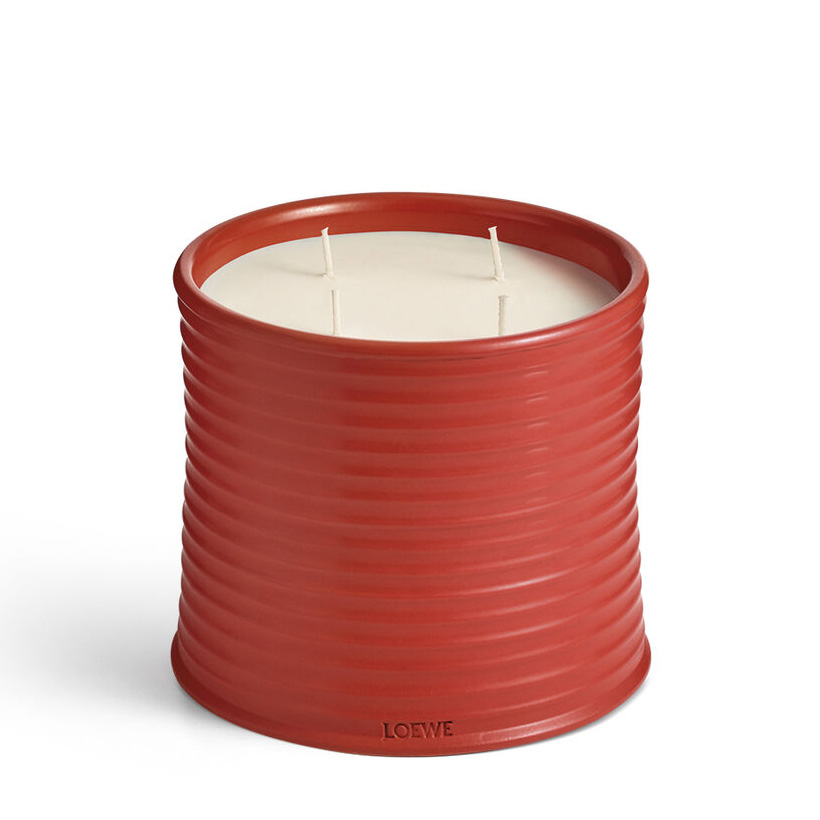 Bringing the fresh scents of the outdoors in, Loewe's new line of home fragrances is inspired by the vegetable garden at creative director Jonathan Anderson's London home. Since taking the helm of the Spanish house in 2013, Anderson has championed modern craft, and this appreciation extends to the presentation of the new line. The home fragrances, including the candles, are housed in handcrafted ceramic containers that evoke the elegant simplicity of Ancient Greek drinking vessels, and come in a variety of colours from striking black to powder pink. The packaging features bold still-life photographs of plants from Franco-Swiss photographer Erwan Frotin. Available at Loewe.



Books

Peter Beard || Peter Beard, Nejma Beard, David Fahey, Owen Edwards & Steven M. L. Aronson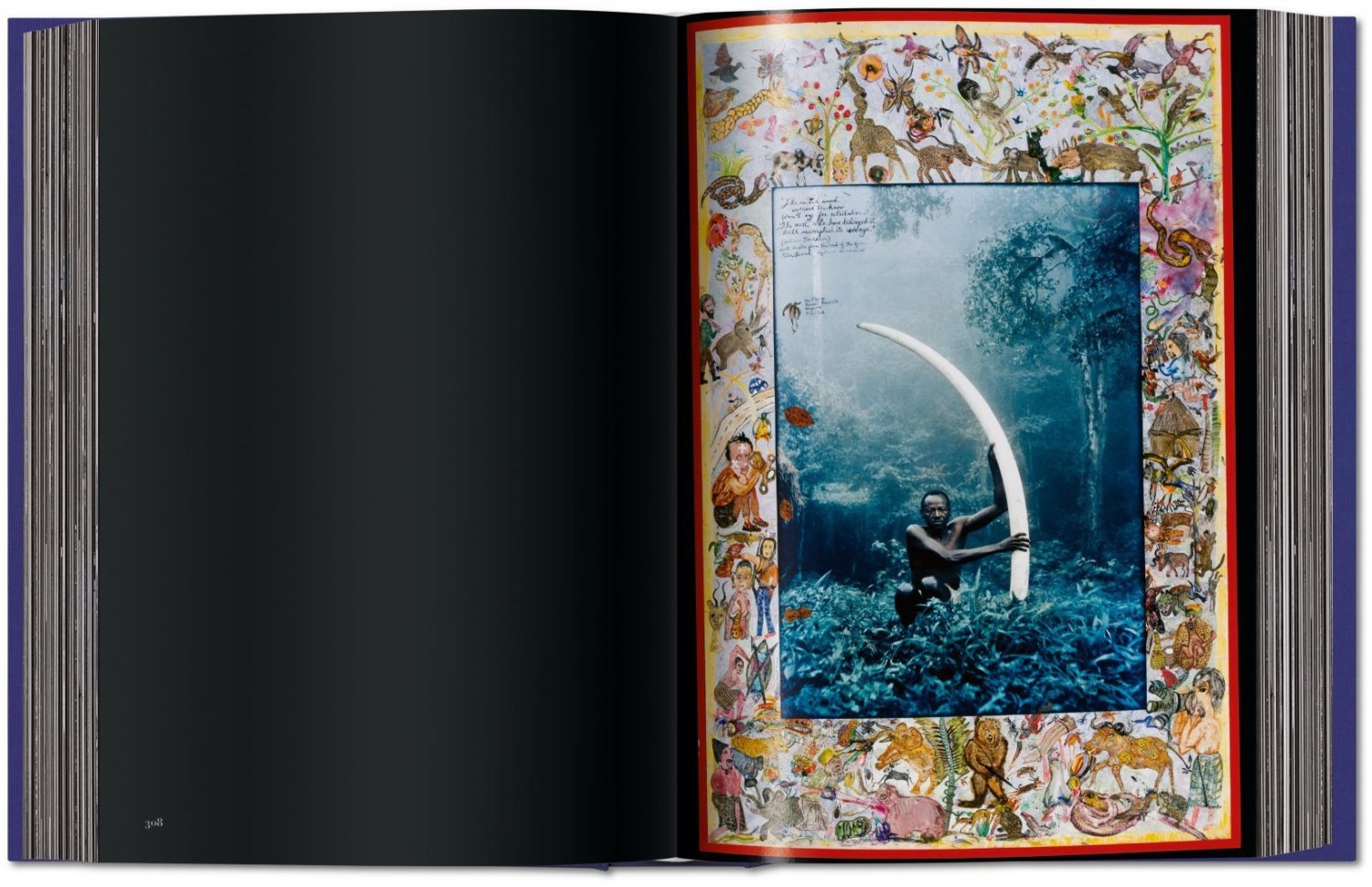 Pioneering contemporary artist Peter Beard turned his life in New York and on the African continent into a Gesamtkunstwerk; a collage of photography, ecology, and diary writing. The original limited edition may have instantly sold out, but the book is now back to present the artist's unique world, a realm of art, science, and beauty. He collaborated with Francis Bacon and Salvador Dalí, he made diaries with Andy Warhol, worked on books with scientists like Dr. Norman Borlaug, Dr. Richard Laws, and Alistair Graham, and toured with Truman Capote, Terry Southern, and the Rolling Stones—all of whom are brought to life, literally and figuratively, in his work. Available at Taschen.



The Caribbean Artist Movement 1966-1972: A Literary & Cultural History || Anne Walmsley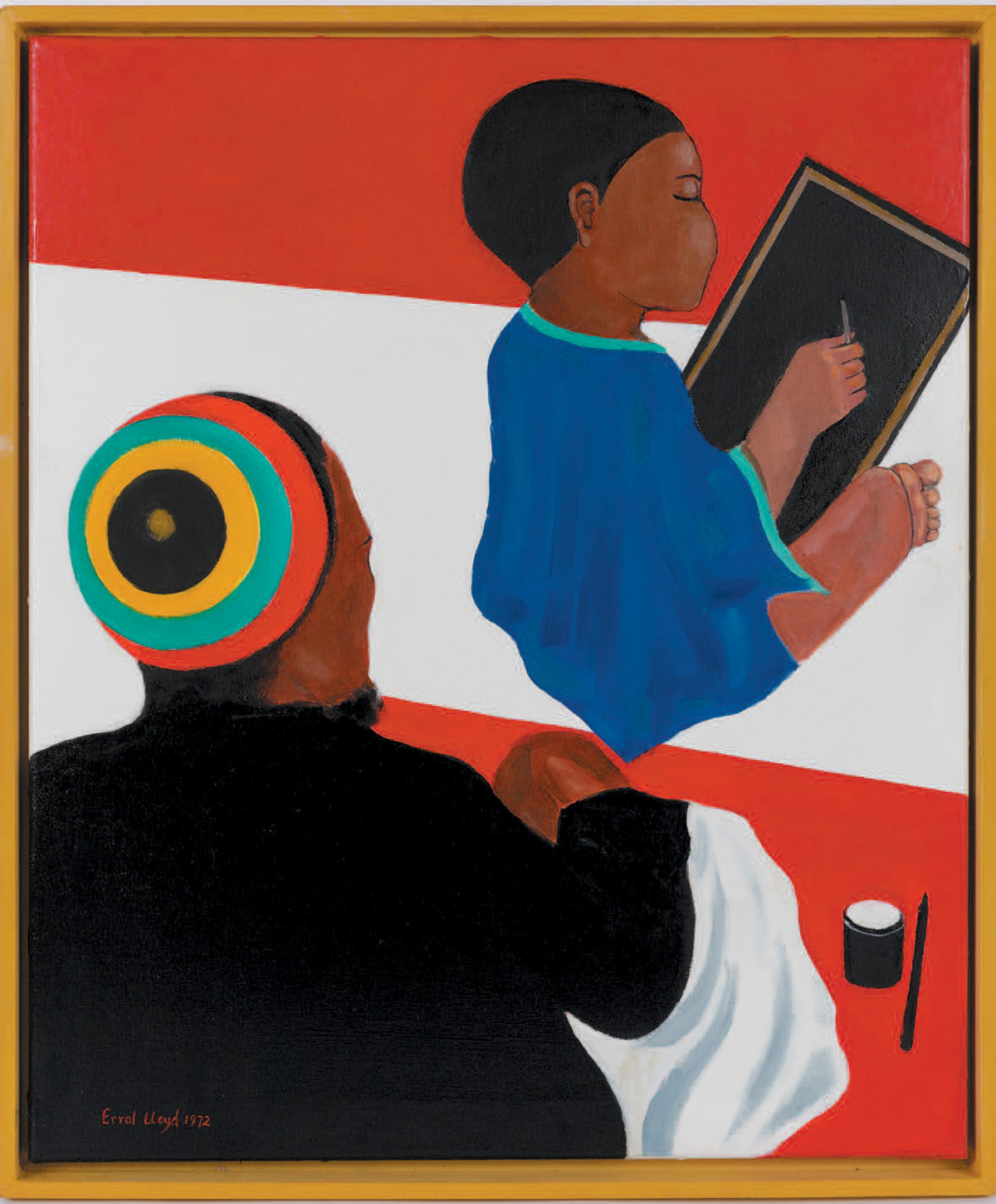 The Caribbean Artists Movement was born with the aim of celebrating a sense of shared Caribbean 'nationhood', exchanging ideas and forging a new Caribbean aesthetic in the arts. Originally publish by New Beacon Books in 1992, The Caribbean Artist Movement 1966-1972 is the first history of this major literary and cultural movement, written with the particular aim of enabling young Caribbean and Black British artists to know more about their path-finding predecessors. Available at New Beacon Books.



Selected by Keshav Anand / Feature image from Peter Beard by Peter Beard, Nejma Beard, David Fahey, Owen Edwards & Steven M. L. Aronson (via Taschen)